66,000 Original Miles
Manual Transmission
2.4L Inline 6
151 hp @ 5600 rpm*
146 lb/ft torque @ 4400 rpm*
Capable 0-60 MPH: 8 seconds
Top Speed: 125 mph
*Base Price in 1973: $3,601
*Seller Asking:
$32,500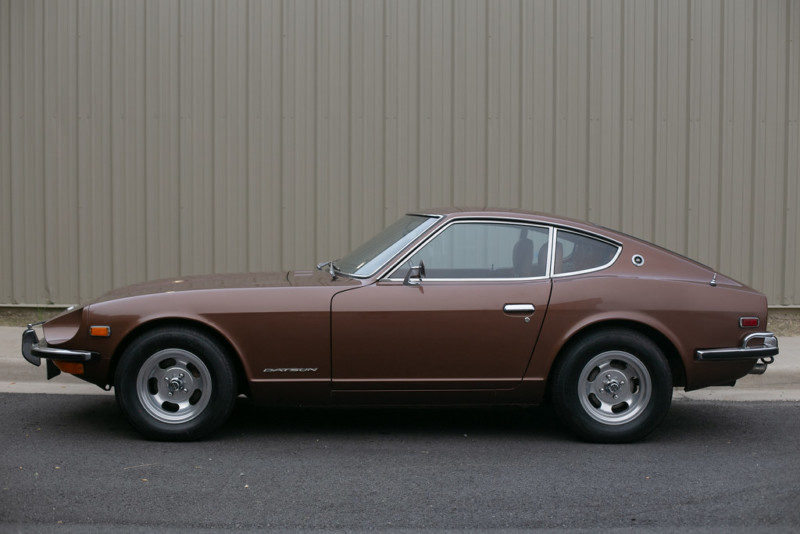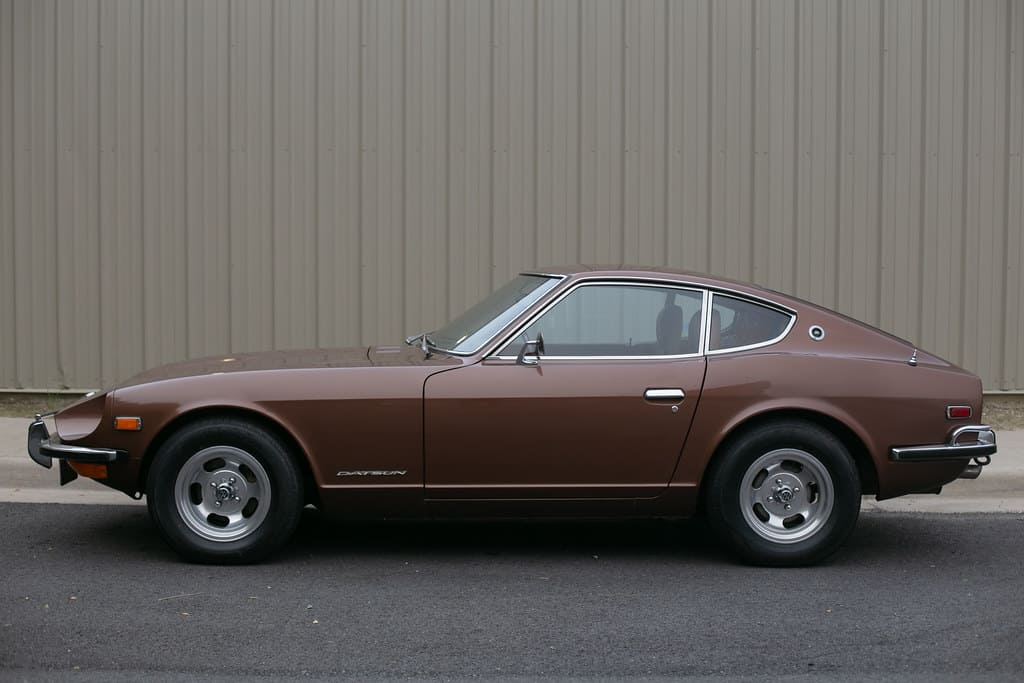 Fast Facts:
In 1973, tightening emissions requirements forced the switch to flat-top Hitachi carbs. While power output remained the same, these new carbs weren't as easy to tune, nor were they as reliable as the old setup. Nicknamed "boat anchors" by enthusiasts who remove them, these flat tops are complex and hard to find parts for. Switching to the older round top carbs of the earlier models is a straightforward and common upgrade
The 240Z produced respectable performance numbers for a $3500 sports car. For example, it made more horsepower than the same year Porsche 911 (which cost substantially more). Car and driver recorded a 16.1 second 1/4 mile at 86.5 mph back in 1970. This was a full second faster (and 9mph quicker) than the Triumph TR6 (a market competitor to the Z)
The story between Datsun and Nissan can get a bit lengthy, but to keep it short – they were the same company since the 1930's. "Nissan" was the name of the company, and "Datsun" was the name of the car. While Datsun was known for producing economy cars in America in the 50's, Nissan wanted to create a new image in the U.S market by selling sports cars under the new name "Nissan". However, they weren't sure if Americans wanted a Japanese sports car right after WWII, so rather than risk tarnishing the name "Nissan", they stuck with Datsun for the time being
Nissan/Datsun's sports car line was named "Fair Lady" by Nissan President Kawamata after he attended the Broadway Musical "My Fair Lady" in the U.S
Kawamata thought the connection would "promote an image of beauty for the car" (this is common practice within Japanese culture when choosing automotive names). This is why the Z is referred to as the "Fairlady" in Japan
However, this naming practice isn't popular in American culture, so Nissan did what most other foreign carmakers were doing in the U.S market – use engine displacement as the model name. (such as 240Z = 2.40 liter engine)
Key Model Year Changes:
The final year of the 240z, known as the Series IV
New 2.5 mph bumper guards
New E-88 cylinder head is required to meet '73 emissions standards
The switch is made to flat-top Hitachi carbs
Features a redesigned dash layout, with backlight heater/vent controls and new hazard switch design. Intermittent windshield wipers are now standard equipment
Headlight buckets are now steel (from fiberglass)
Flame resistant materials were added to the interior
Seller Notes:
Numbers matching S30 240Z
Original Cocoa Brown Metallic paint (114)
Dealer-installed air conditioning
No accident history. No corrosion on the usual spots
Includes original sales paperwork, factory literature, blue California license plates, current Pennsylvania license tags, and a clean Pennsylvania title

                        
Mechanicsville, Virginia – View Seller's Ad (more photos below)
UPDATE: ad is no longer available (sold or expired)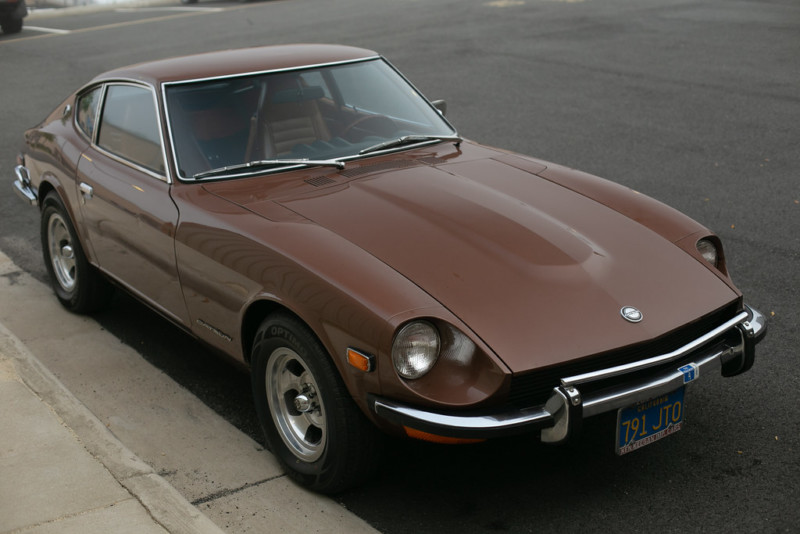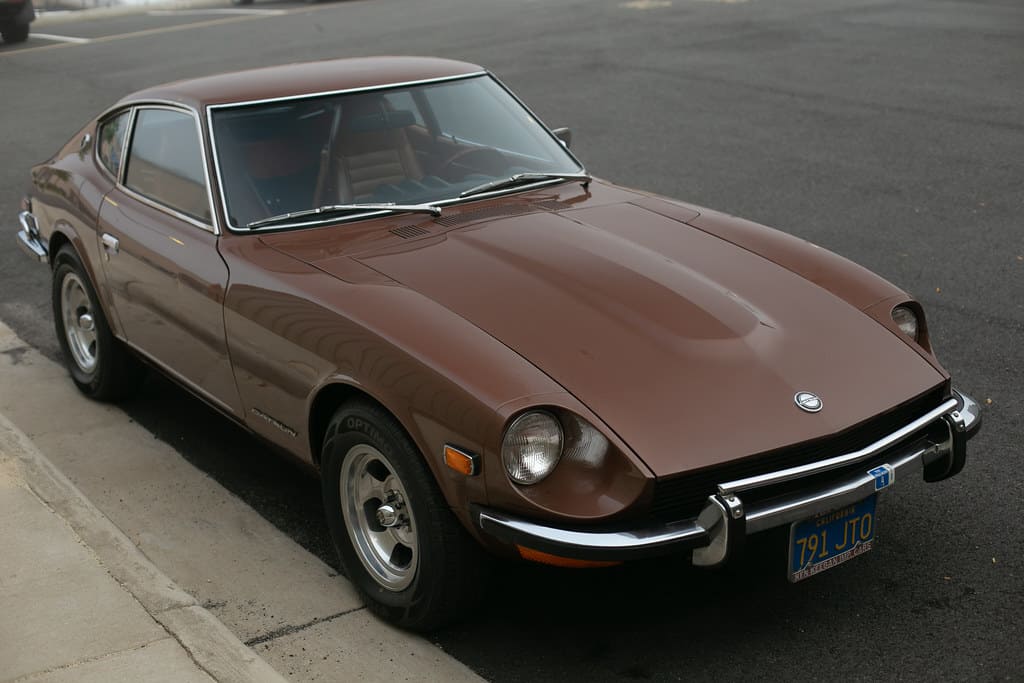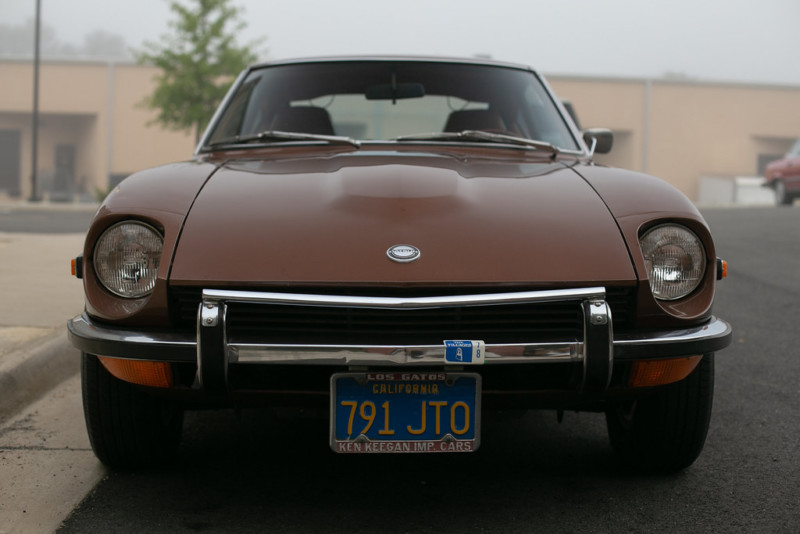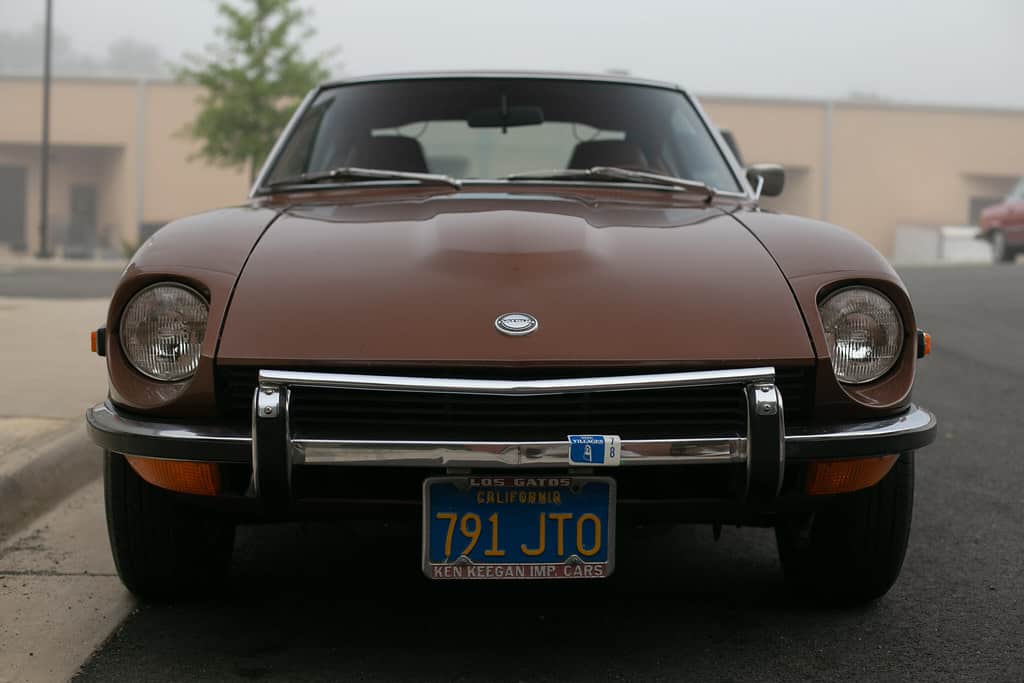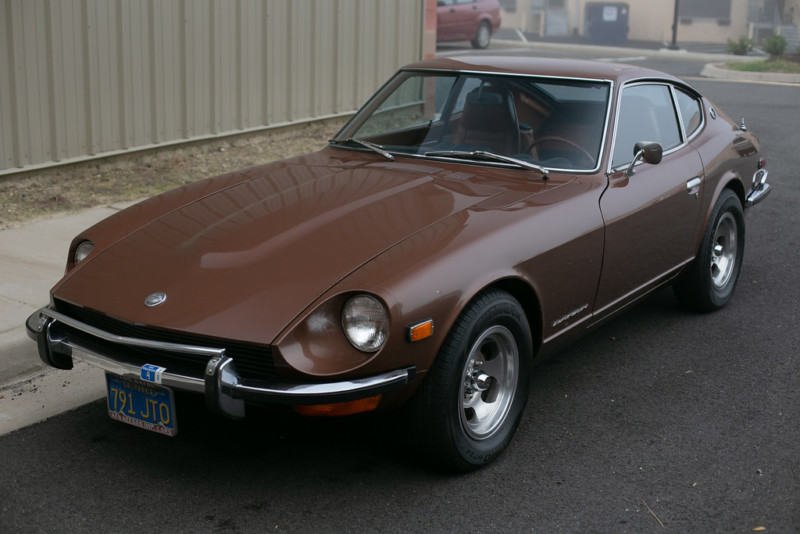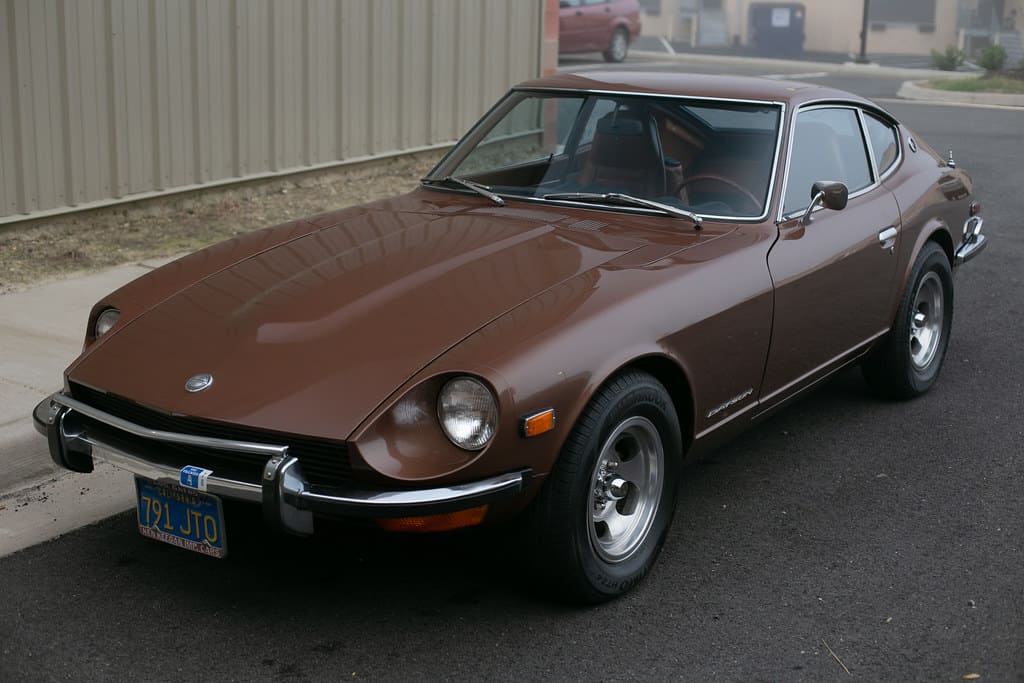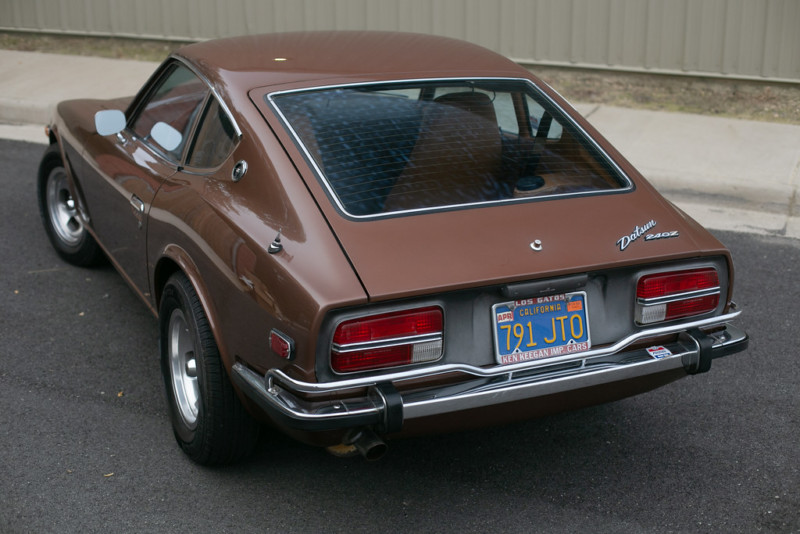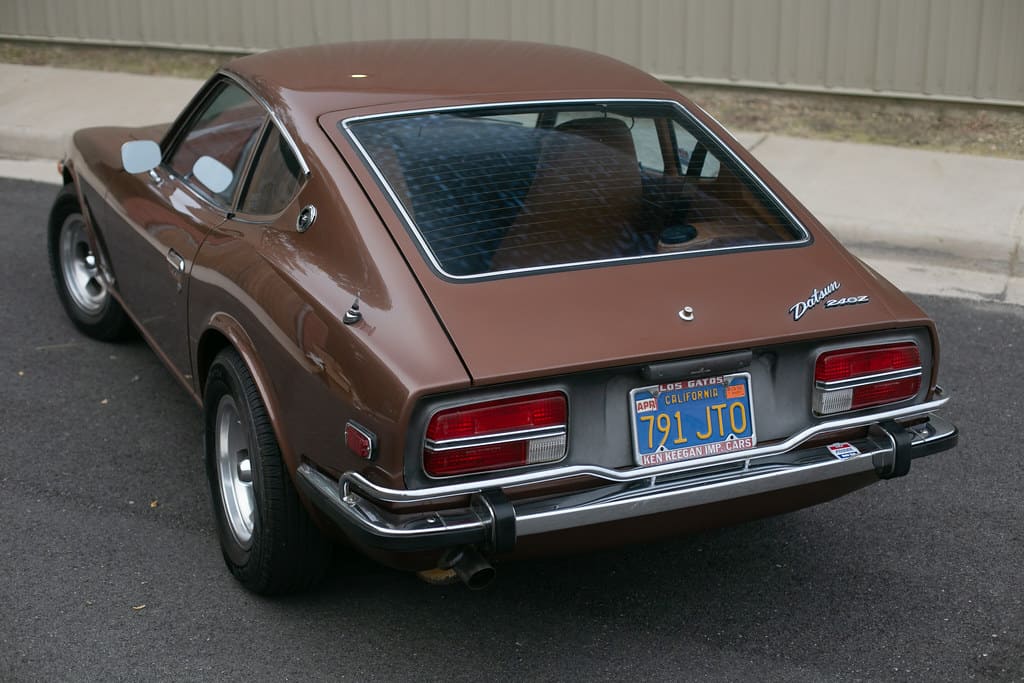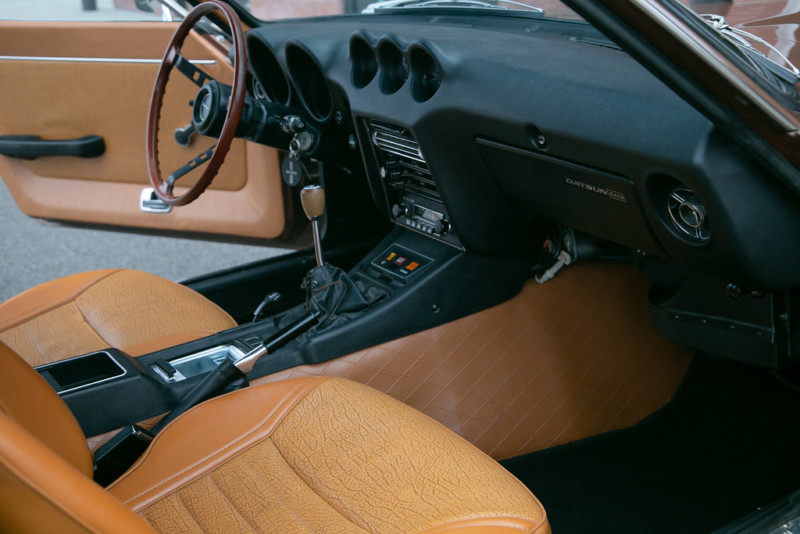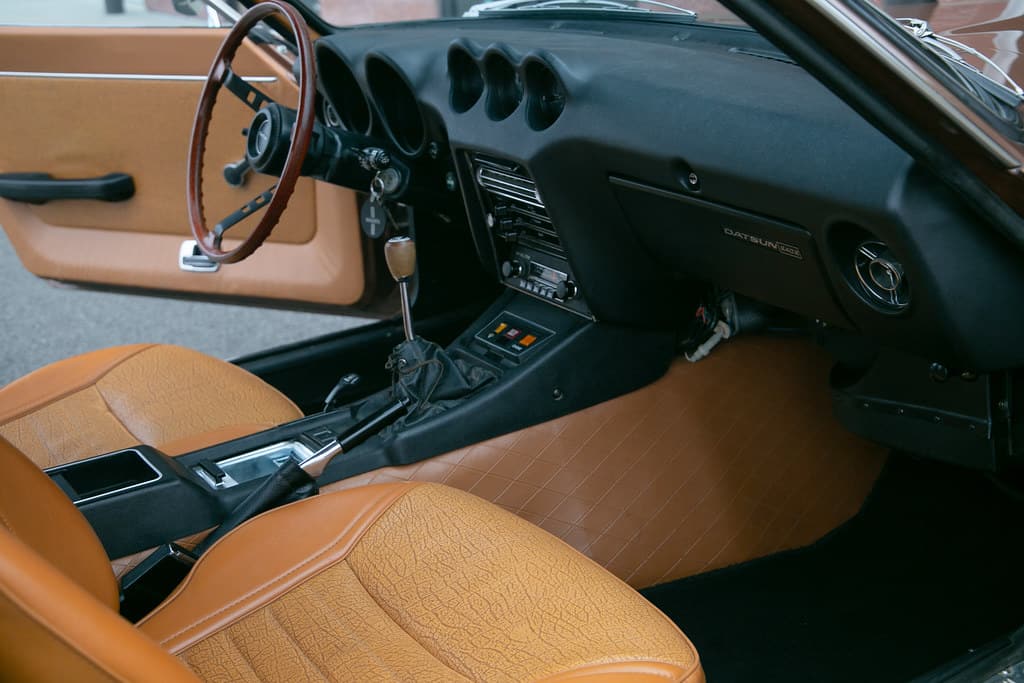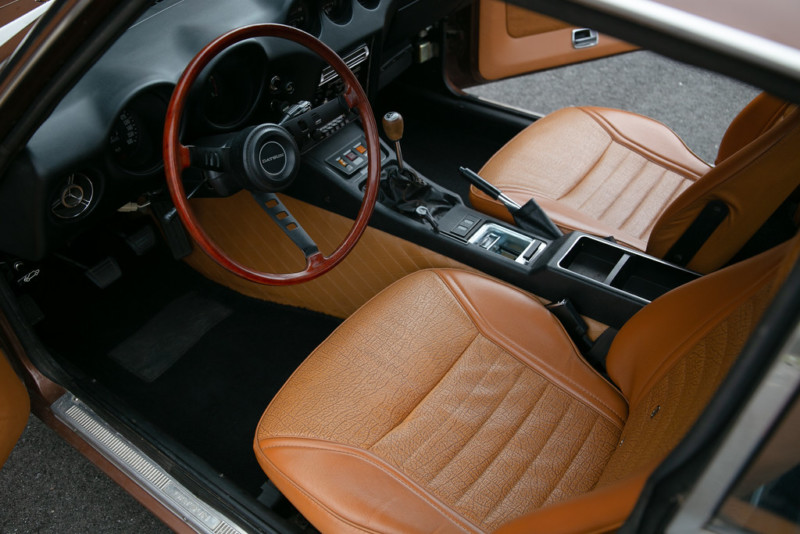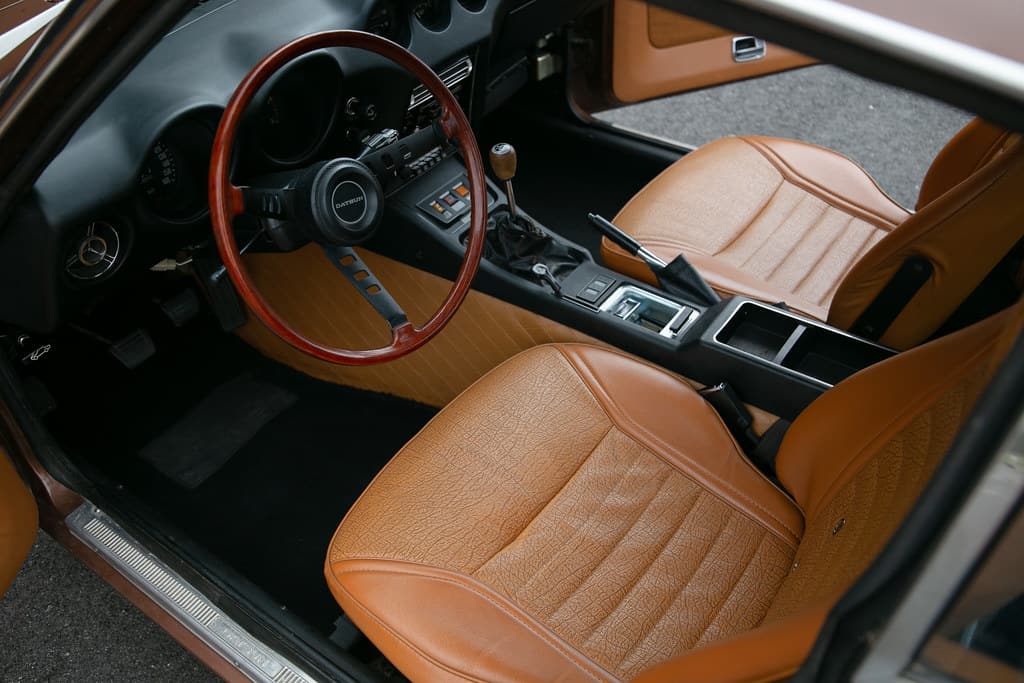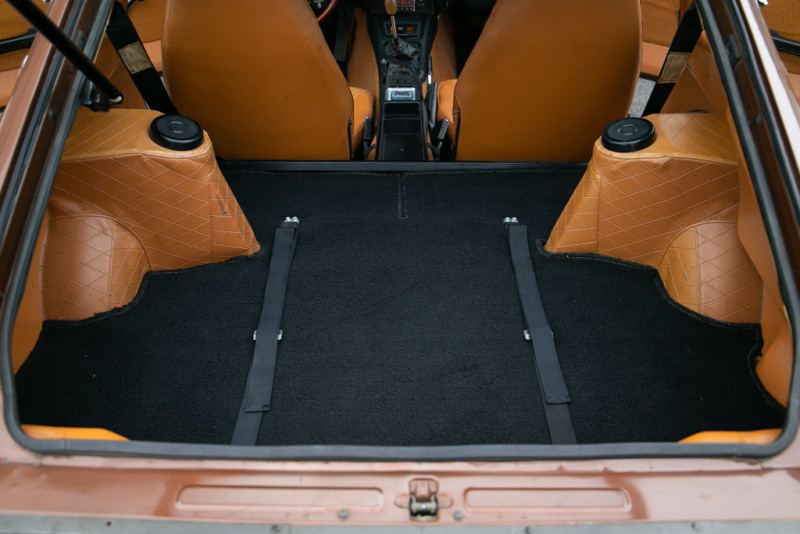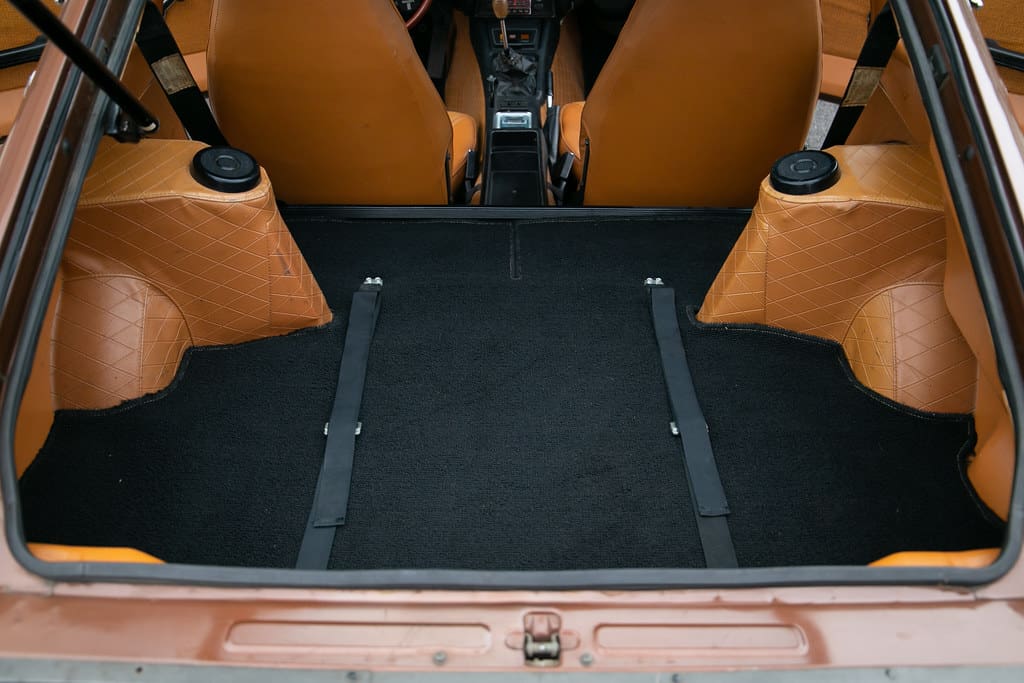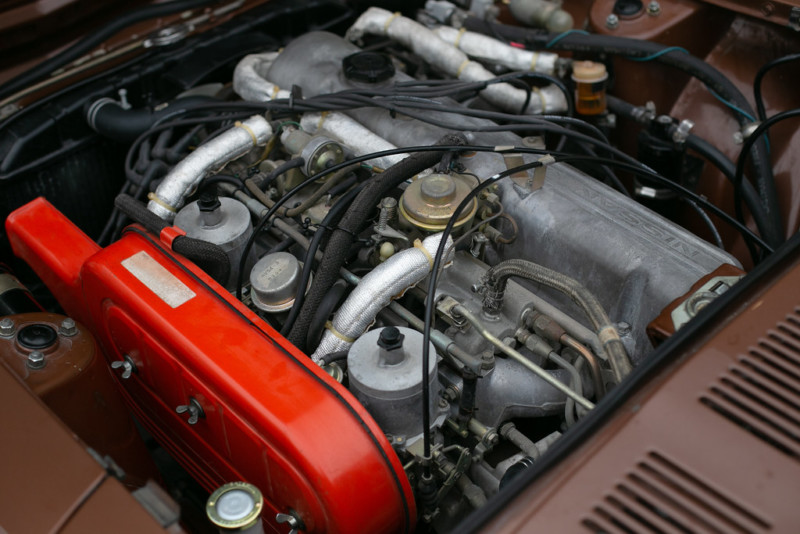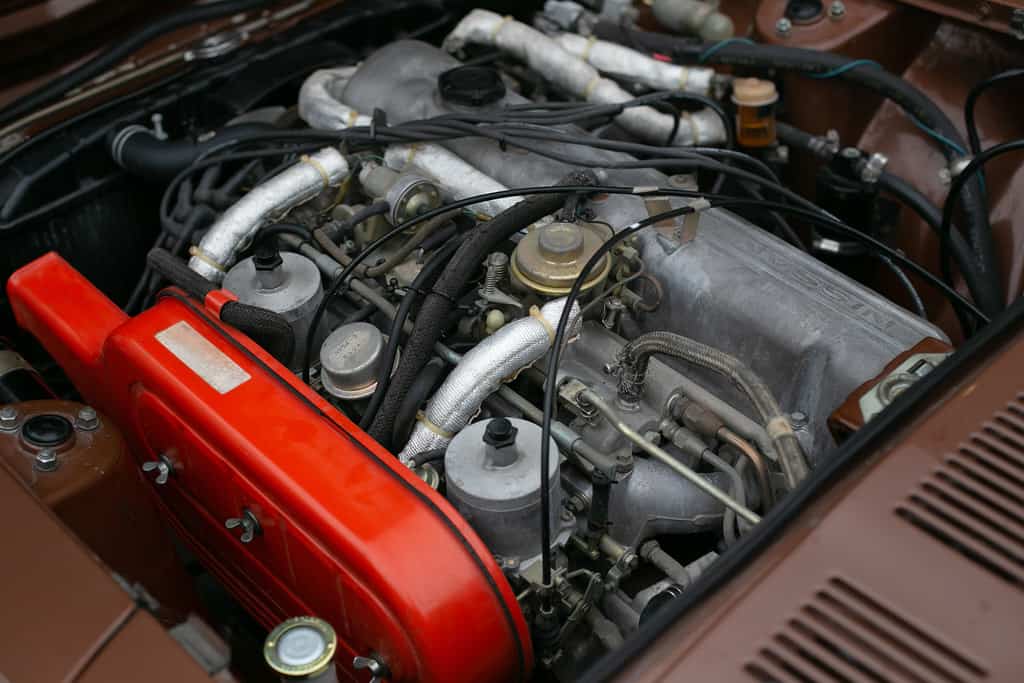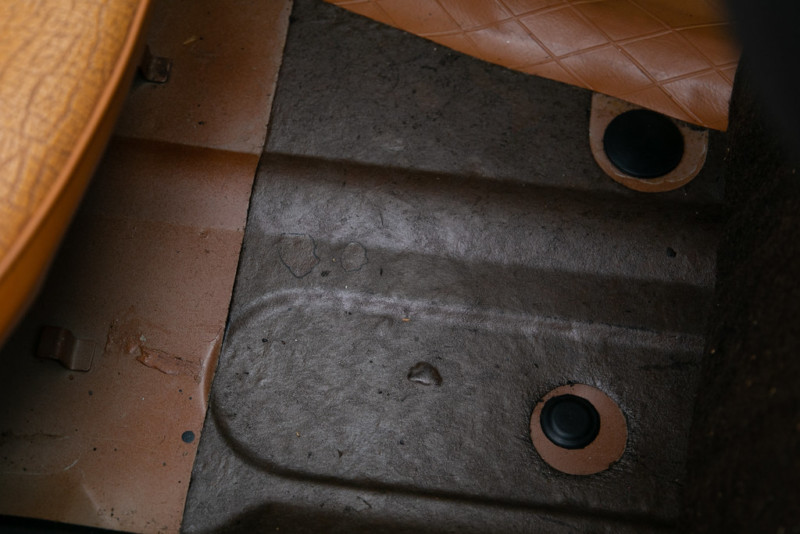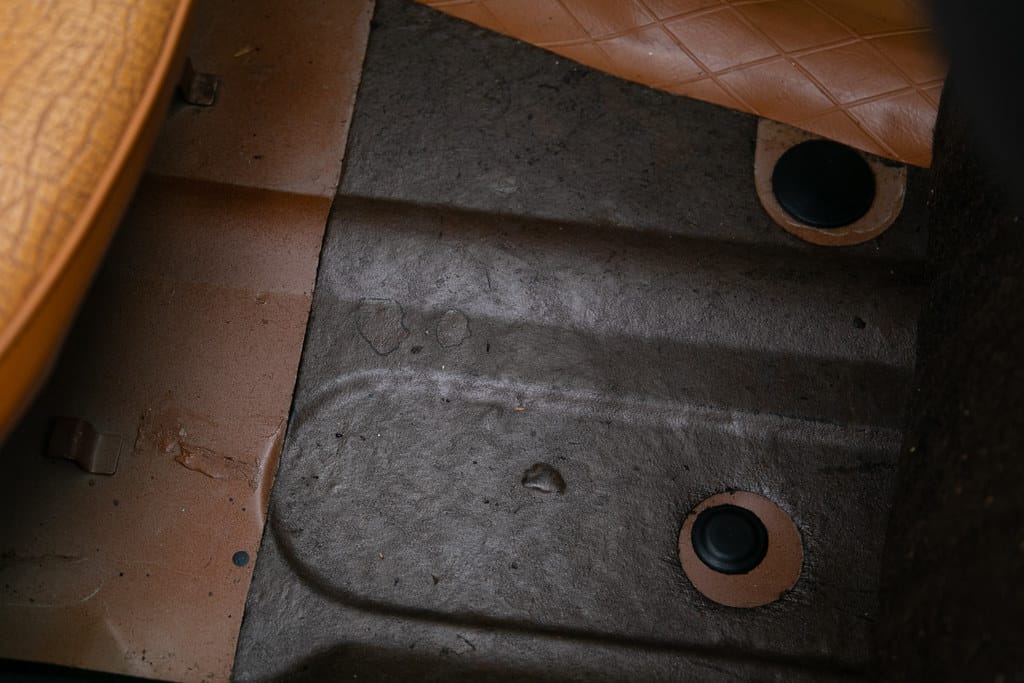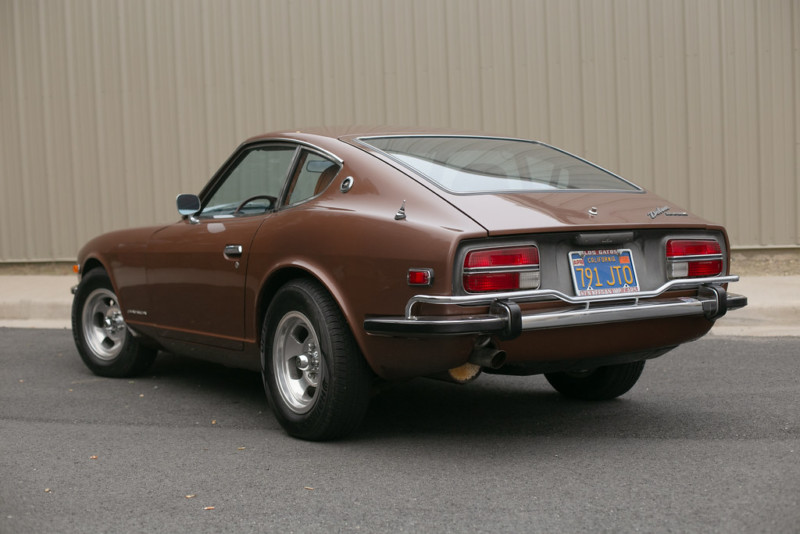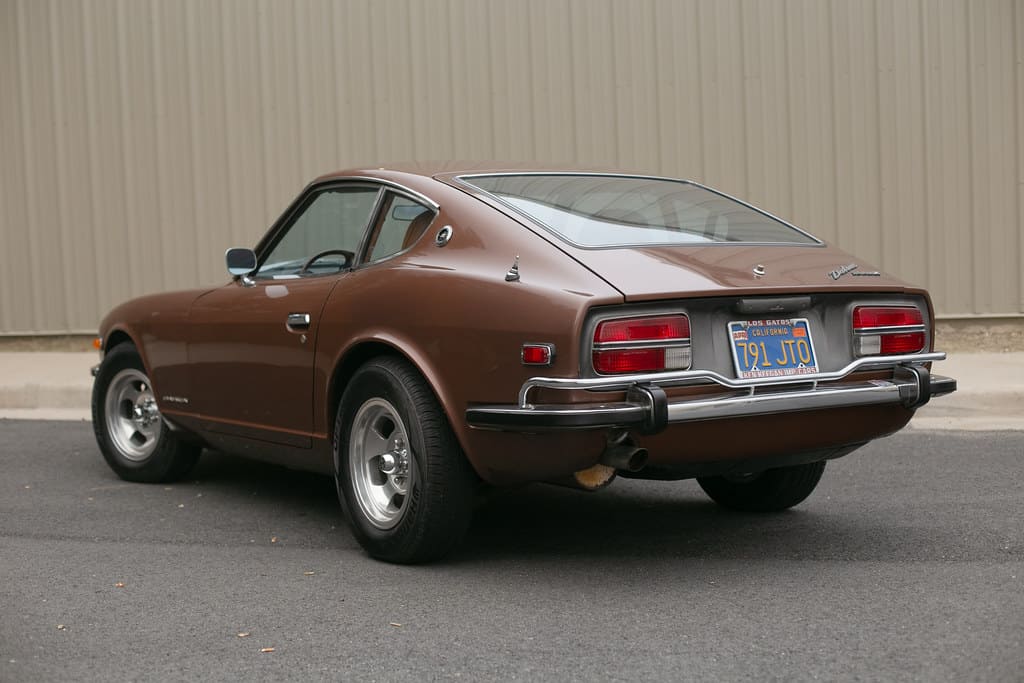 For more photos, please see seller's ad HERE.
UPDATE: ad is no longer available (sold or expired)
To list your own car, contact us HERE.

*SAE rated from factory. May not reflect current output
*Performance numbers pulled from either the factory brochure or reputable automotive road tests
*Base price when new does not reflect original MSRP of this particular car, nor does it reflect what the original owner paid for it
*Advertised price at time of posting. Sellers can raise or lower prices on their original ad at any time. Click on the original ad to view current price/availability
Mileage Disclaimer: NOC has not confirmed if the mileage stated by the seller is true and accurate. It is up to the buyer to verify these claims. Vehicle history reports, service records stating mileage, and even inspections of odometer tampering are recommended.

Share This Car With A Friend:
– COMMENTS –