74,900 Original Miles
Automatic Transmission
5.8L 351 Windsor V8
163 hp @ 4200 RPM*
278 lb/ft torque @ 2000 RPM*
Capable 0-60 MPH: 9 seconds
Top Speed: 115 MPH
*Base Price in 1974: $4,437
*Seller Asking:
$15,900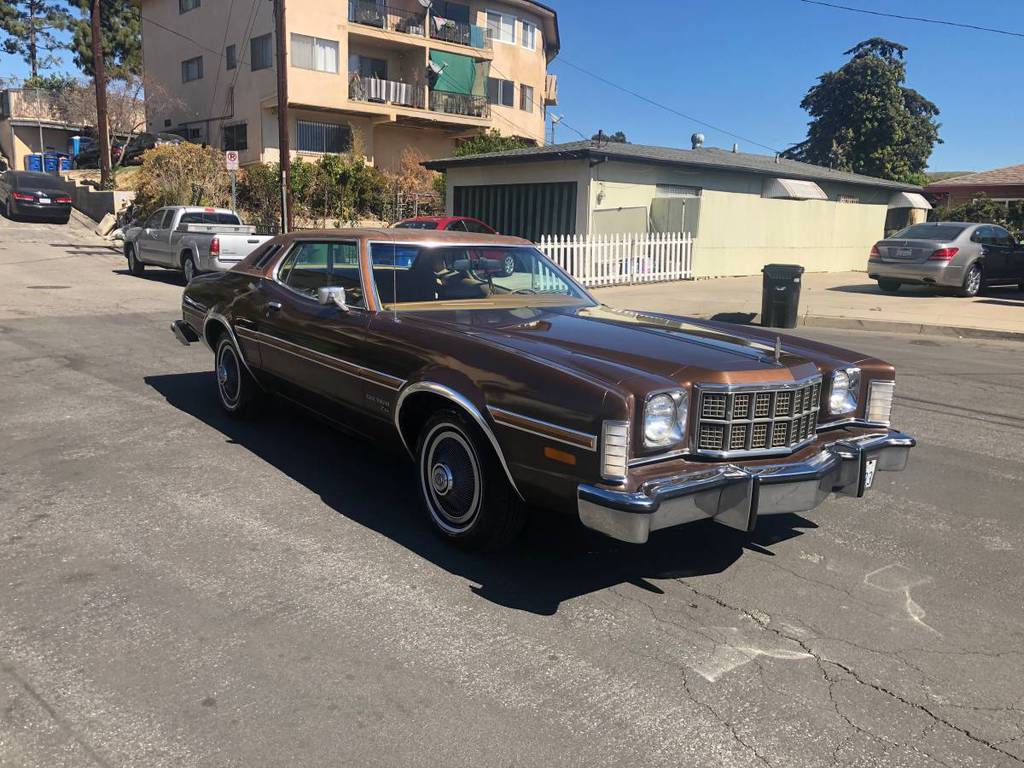 Fast Facts:
The Torino, which can seat 6 adults, is roughly 215″ long and nearly 7ft wide
While the "Elite" was the top-of-the-line trim for the Torino line, it sports an entirely unique look that separates itself from other Torinos. The front fascia features a single headlight setup that surrounds a distinctive "egg-crate" column grille. The Elite's doors and quarter panels are from the Mercury Cougar
One of the stand-out exterior features of the Elite are the "twin opera windows" in the vinyl roof C pillar (these are also found on the Brougham)
The Torino Elite was such a sales success that in 1975 it became its own standalone model (known as the "Ford Elite" – no Gran Torino affiliation)
Compared to other Torinos, Elites came nearly fully loaded. "Westminster" interior with plush cut-pile carpeting, air conditioning, and power everything could be found on most Elites. Generous soundproofing is added to make the car extra quiet. An oversized 28.5 gallon gas tank allows for long distances between refueling
A Car and Driver road test of the 1973 Gran Torino stated the car was as "..quiet as a Jaguar, smooth as a Continental … the Torino's ride is exceptional…"
All 1974 Torinos feature a U.S-mandated seat belt-interlock system (the car would not start unless your seatbelt was on). The primitive system was made up of two sensors: one in the seat and the other in the lap-belt retractor. When a certain weight was detected on the seat, the lap belt had to be fully extracted before the ignition key could be turned all the way to start the car
Unfortunately, the technology was put into production before any real-world testing was implemented, and it showed. For example, it was quite easy for a dog or grocery bag to trigger a no-start condition. Plus, only about 10-15% of the public wore their seatbelt during this time period, leading to serious consumer backlash. In the end, the mandate was dropped after the 1974 model year – the public simply wasn't ready to accept such a feature
Key Model Year Changes:
First and only year of the Gran Torino Elite. In the following year (1975) the Elite became its own standalone model (no Gran Torino affiliation)
While the Torino was slightly redesigned in 1974, the Elite models came with their own look that differentiated itself from the standard Torino
This is the only year of the U.S mandated seat belt-interlock system (the car would not start unless your seatbelt was on)
For 351 Windsor engines, an air injection pump is added to the right cylinder bank. Also, the oil dipstick tube now sits near the skirt under the left cylinder bank (moved from the timing case)
1969-1974 Windsor blocks are stronger and superior to the later 1975+ Windsor blocks thanks to heavy duty castings and extra metal on #2, #3, and #4 bearing saddles (4-bolt main blocks). Spark plug diameter shrinks from 18mm to 14mm on 1975+ blocks as well
In 1975, all Torinos came equipped with solid state ignition systems. This improved starting performance and reliability. Radial tires, power steering, and power brakes are now standard
1975 Torinos also received a new steering wheel and a newly optional fuel economy gauge. 1975 saw virtually no changes to the exterior
Bucket seats and center console didn't become and option until 1976
In 1976, the Elite name is dropped as Ford overhauls its entire vehicle lineup
Seller Notes:
75k original miles
Number's matching engine
Original interior
Most parts are original
More than $10k spent to make it sharper:
New carb, exhaust, gas tank, starting system, shocks, tires, and more
All new brakes
Drives smooth!
Ready to be daily driven
CONTACT SELLER – Update: Seller's Craigslist ad has been deleted (sold or removed from market)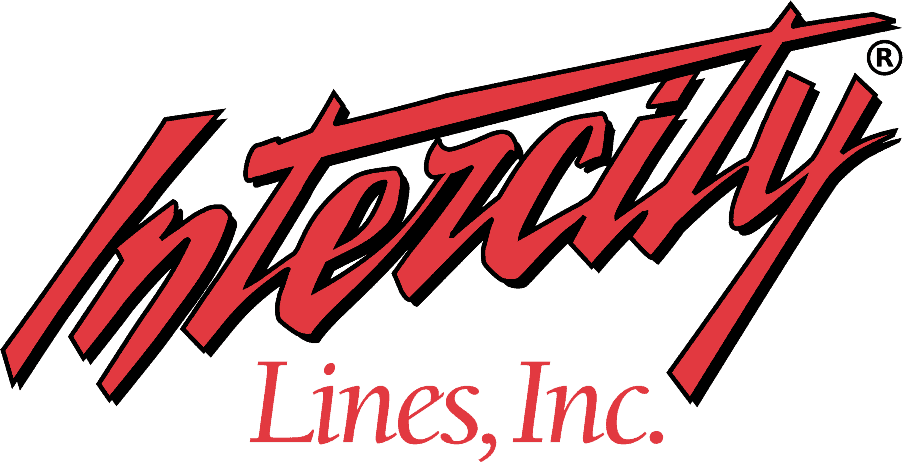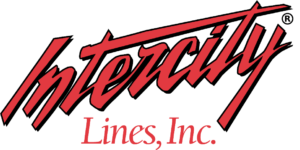 – Click for shipping quote –
NEVER MISS A CAR!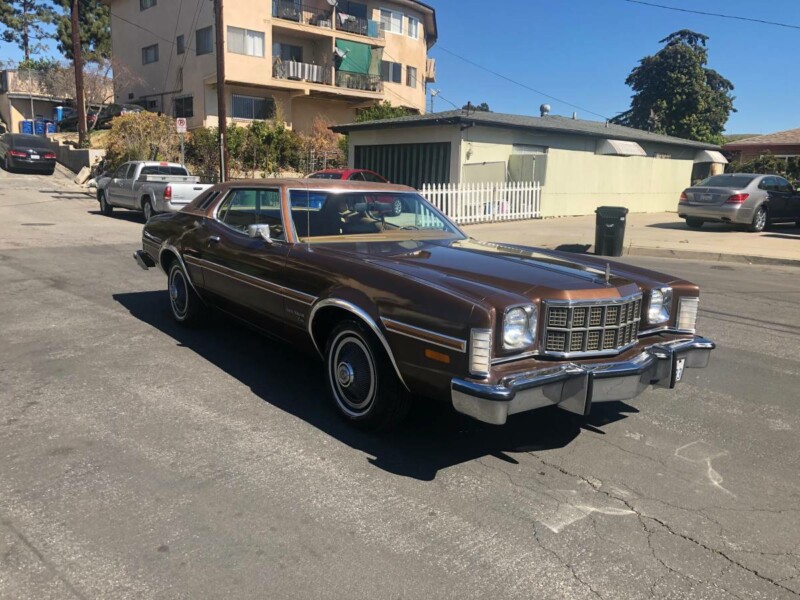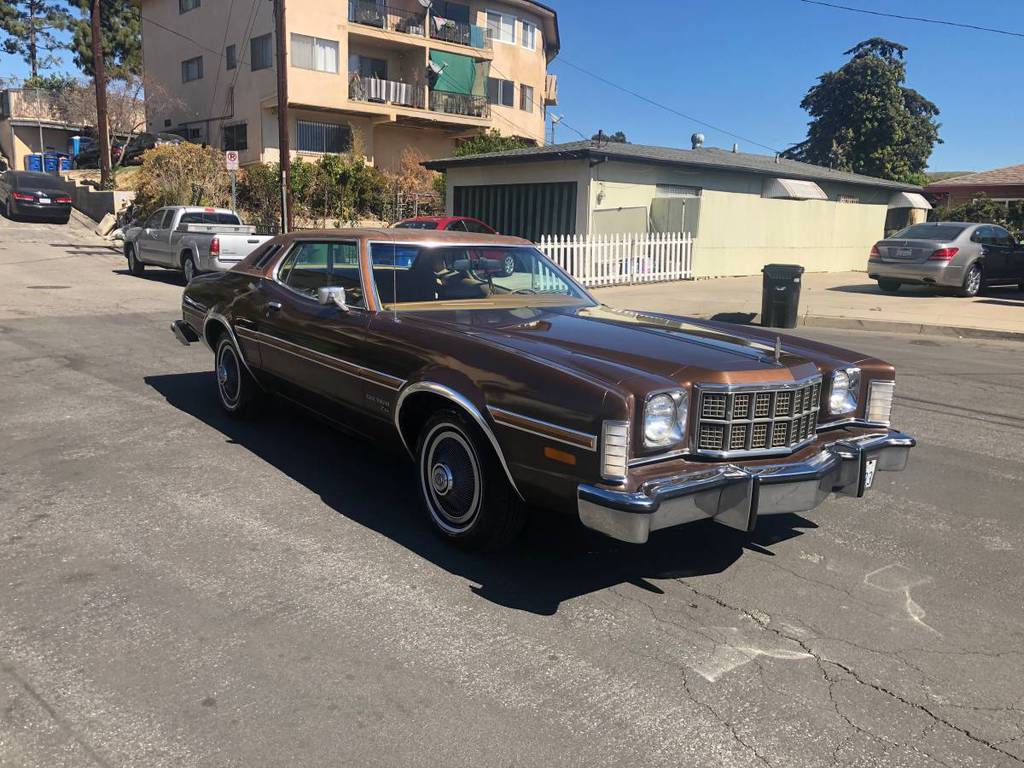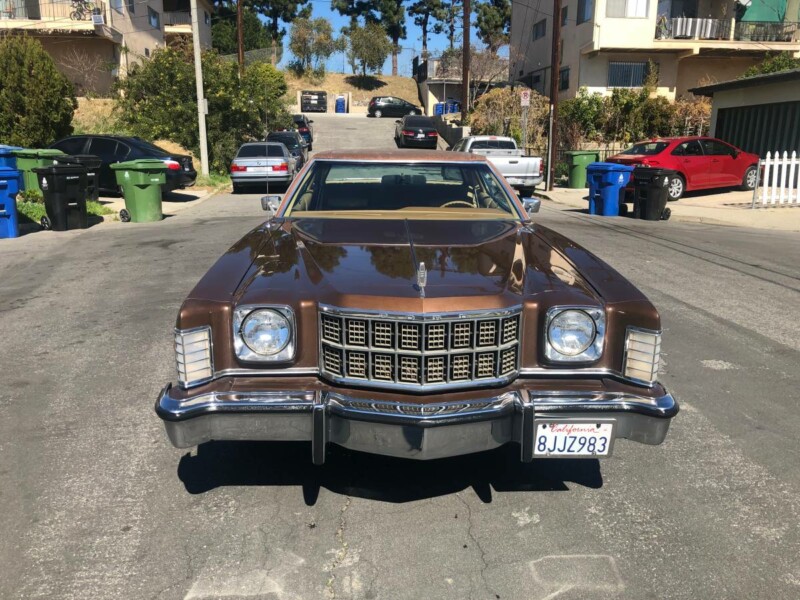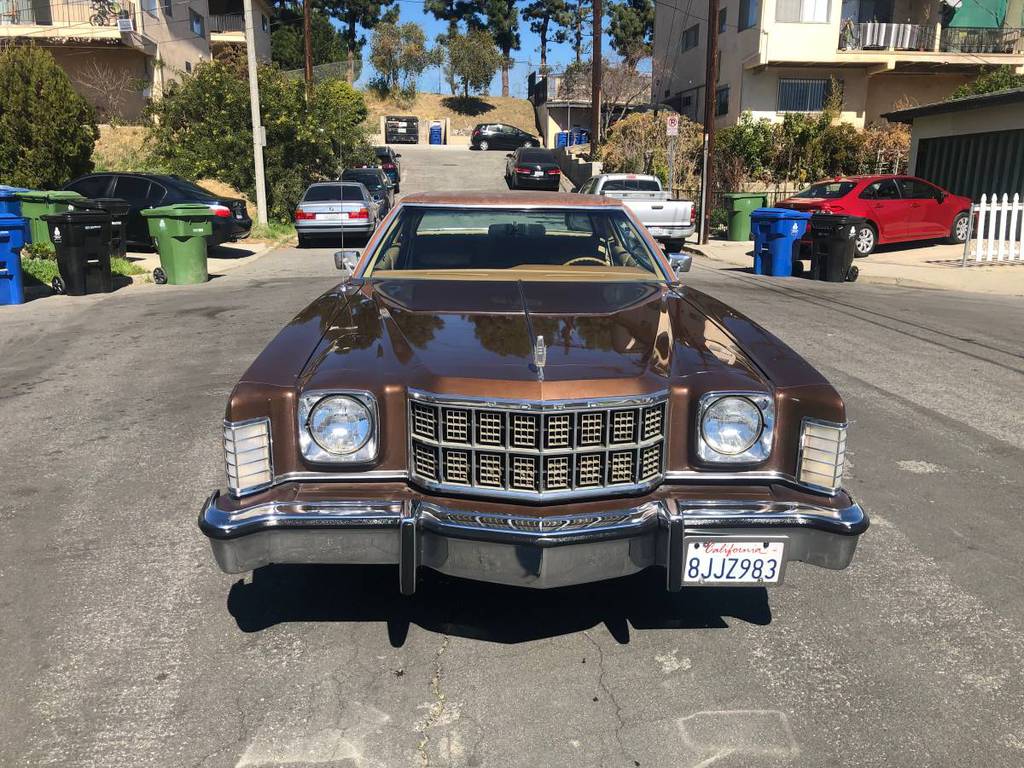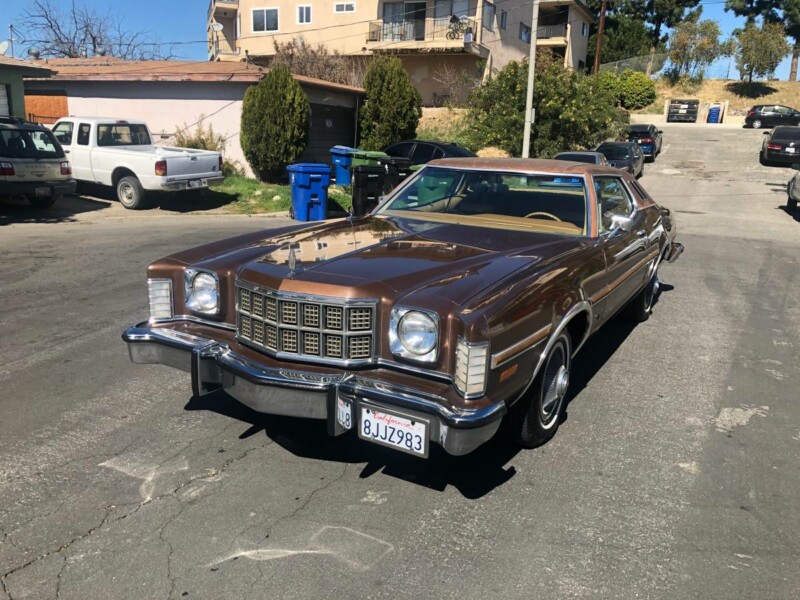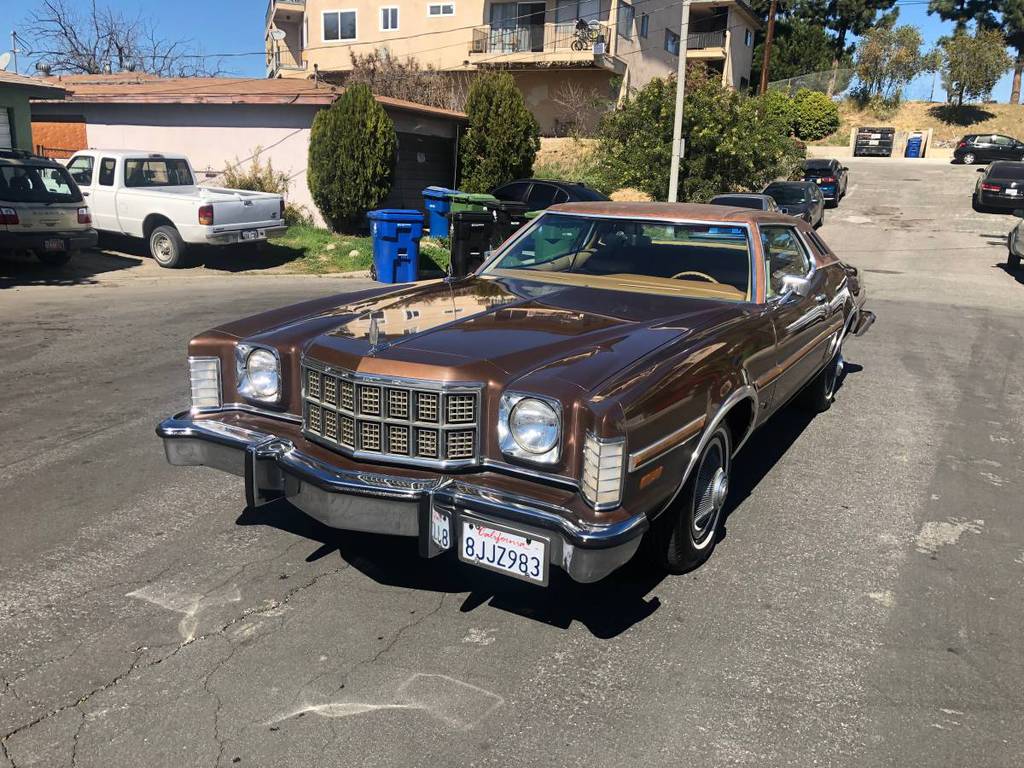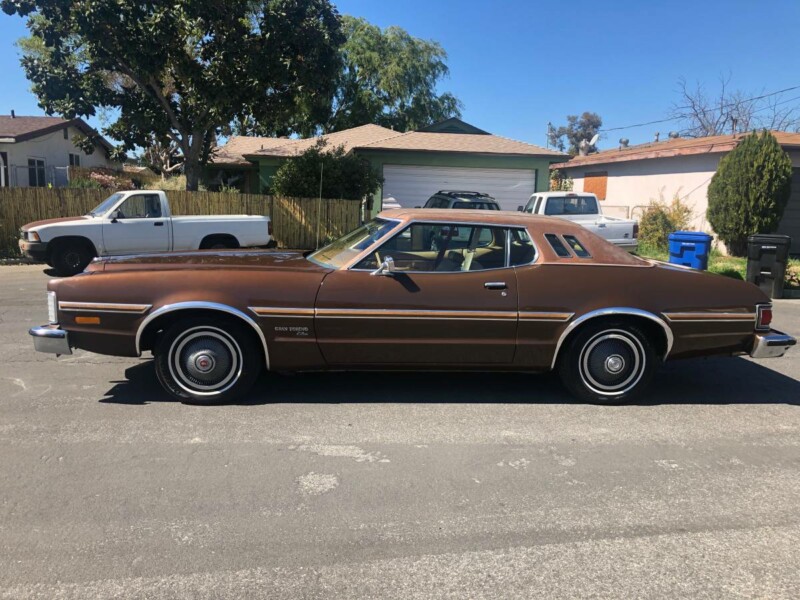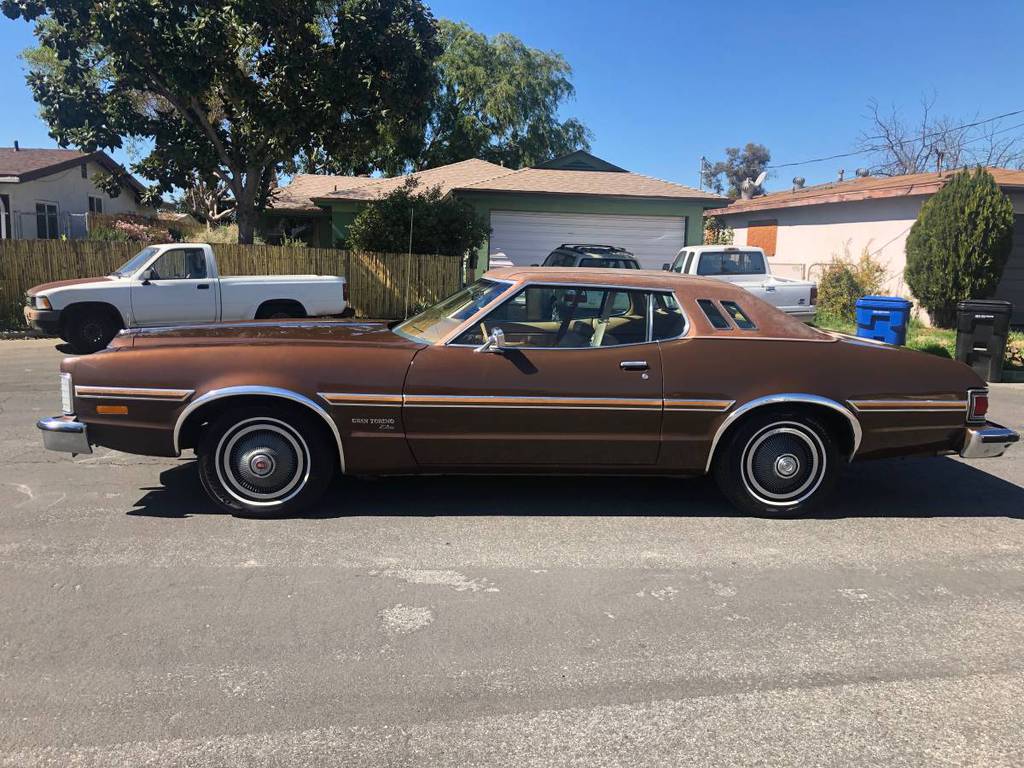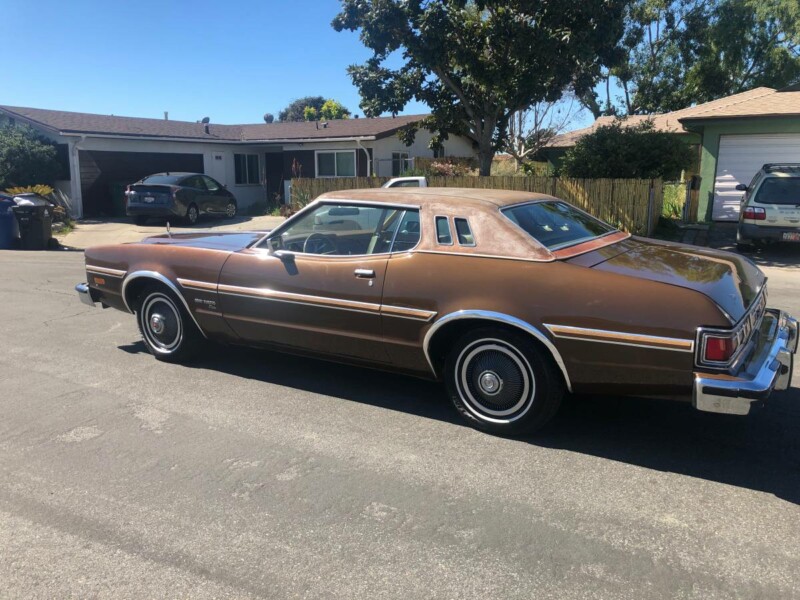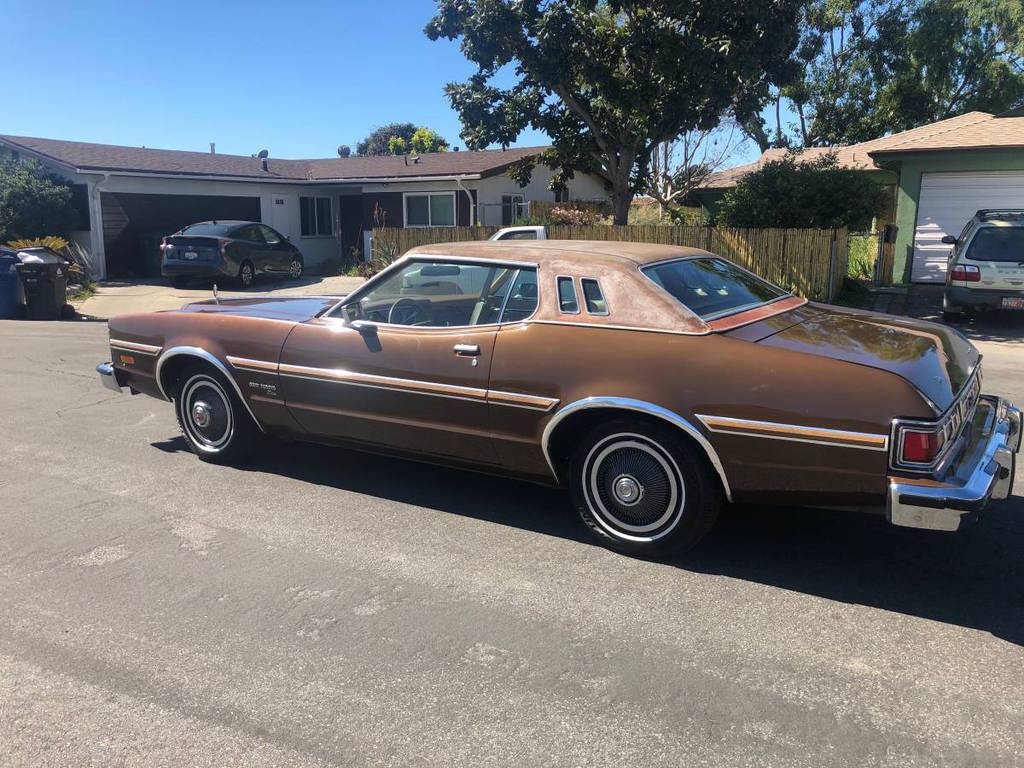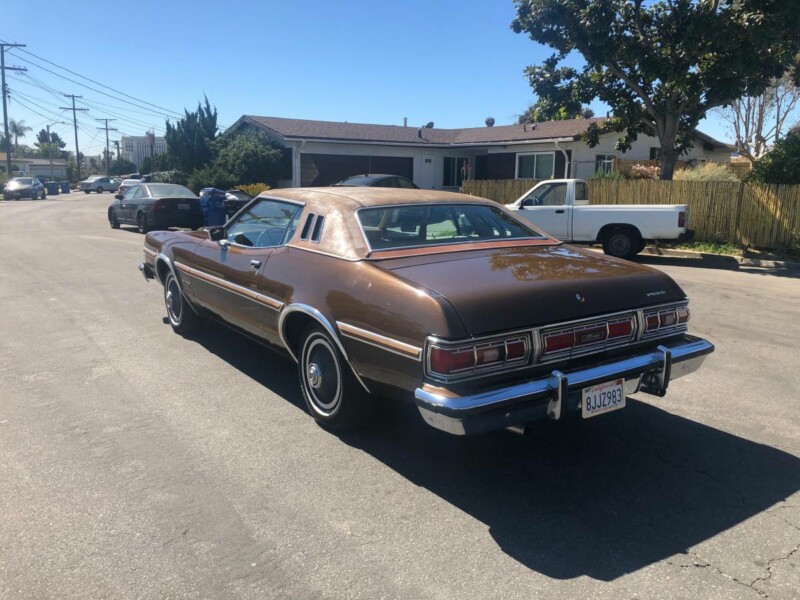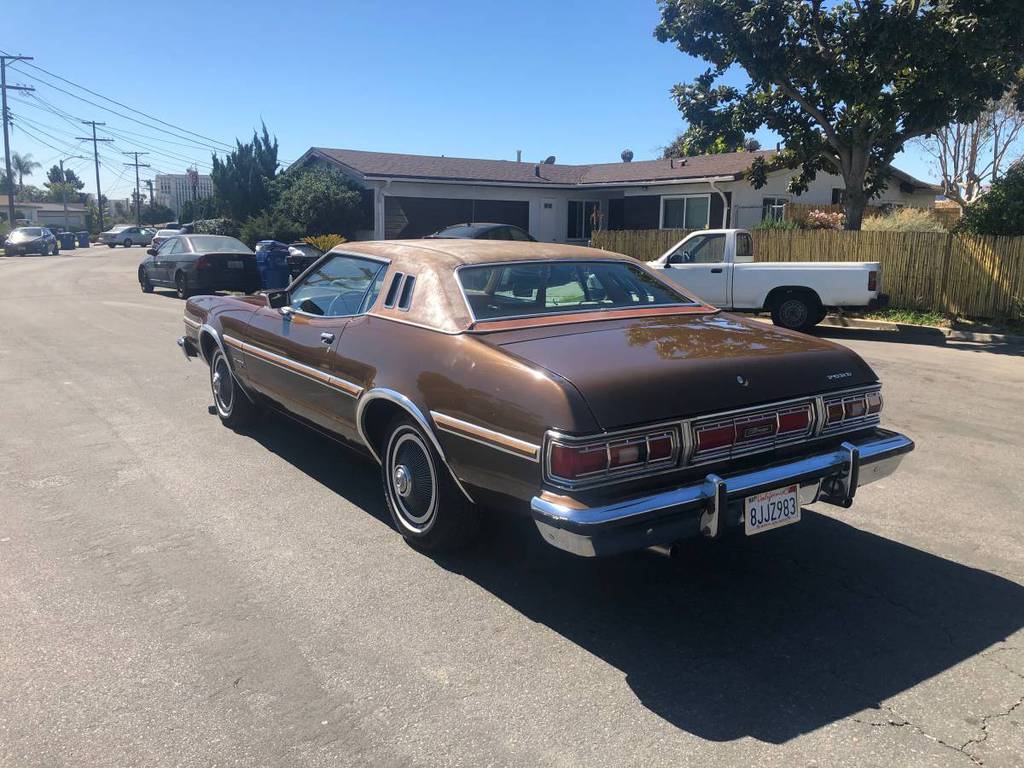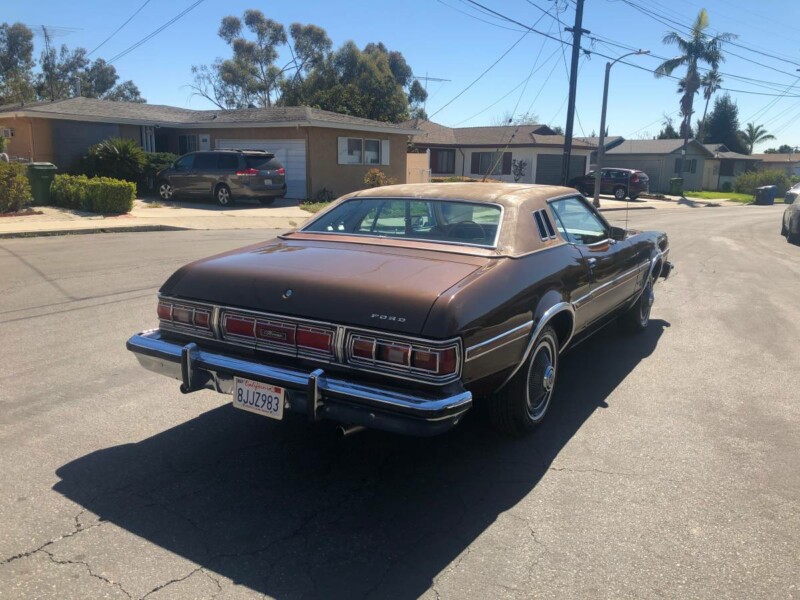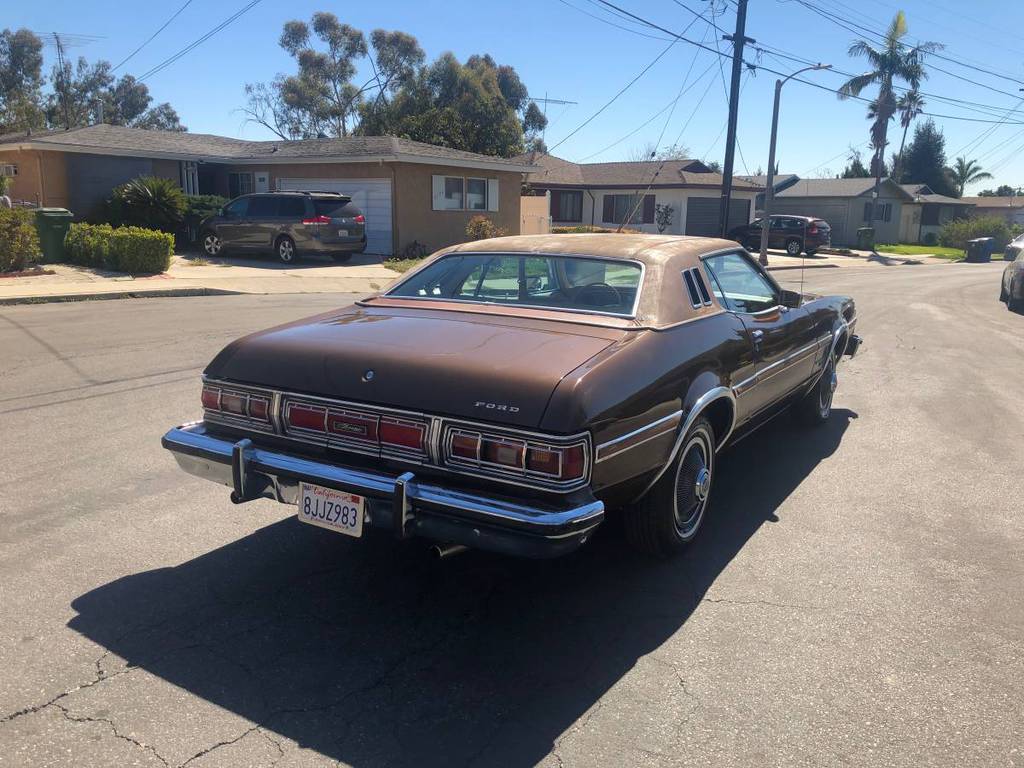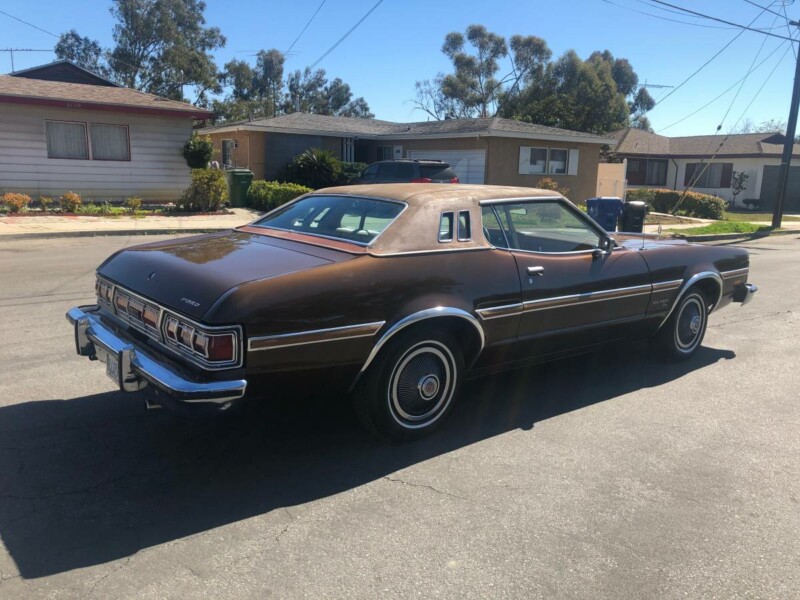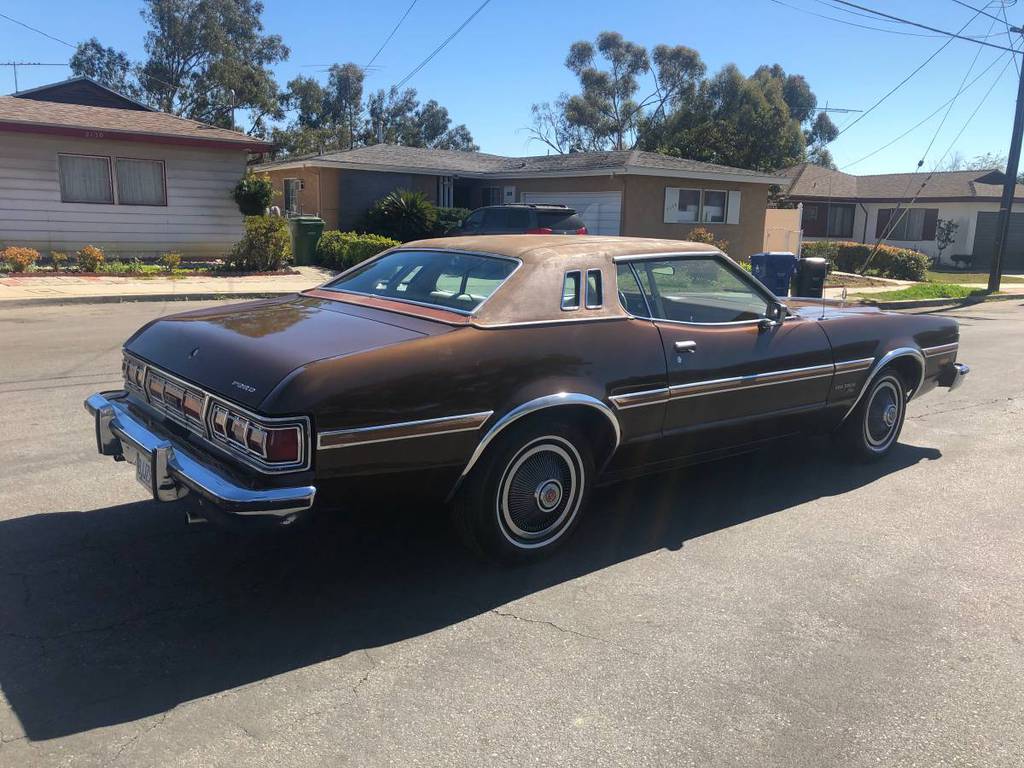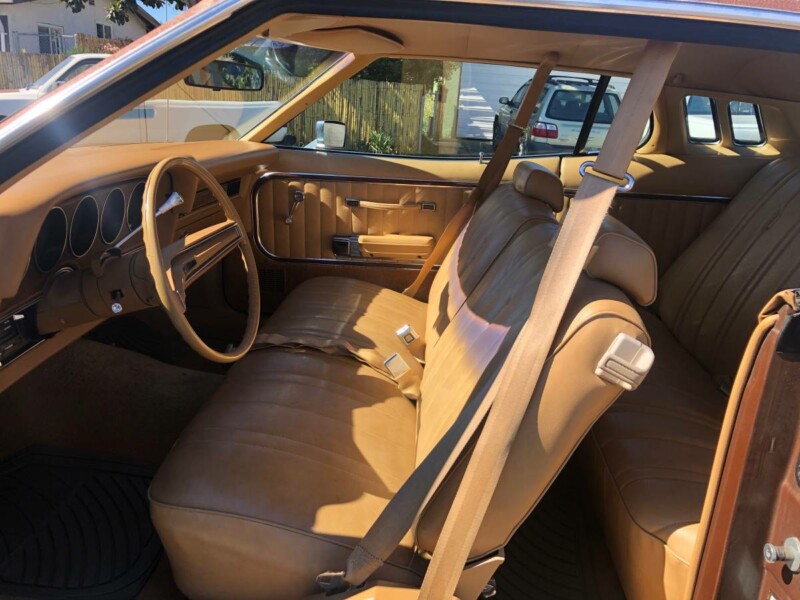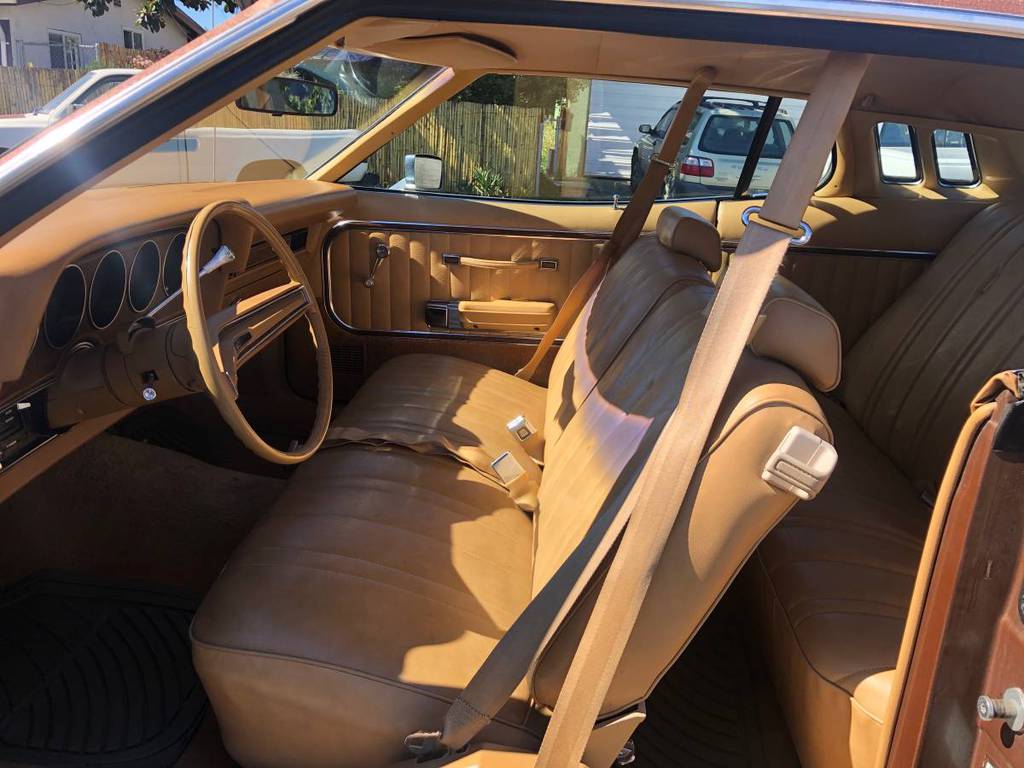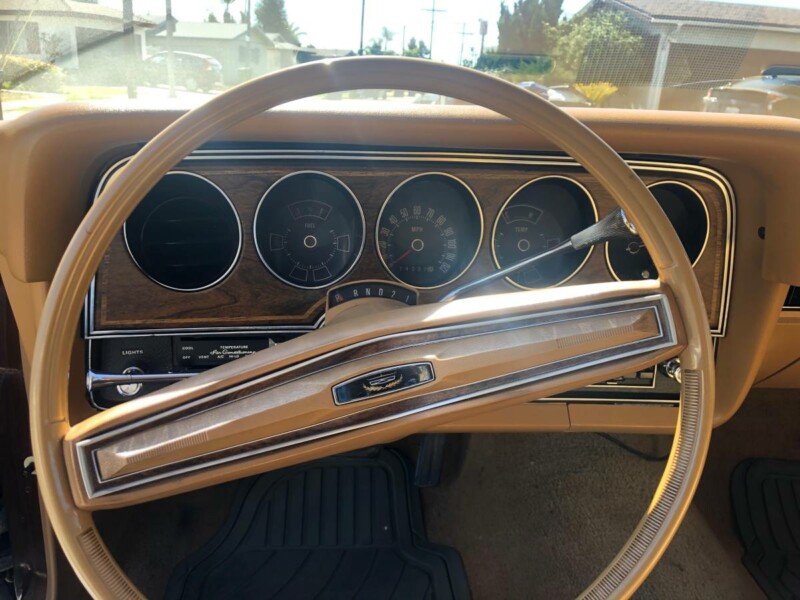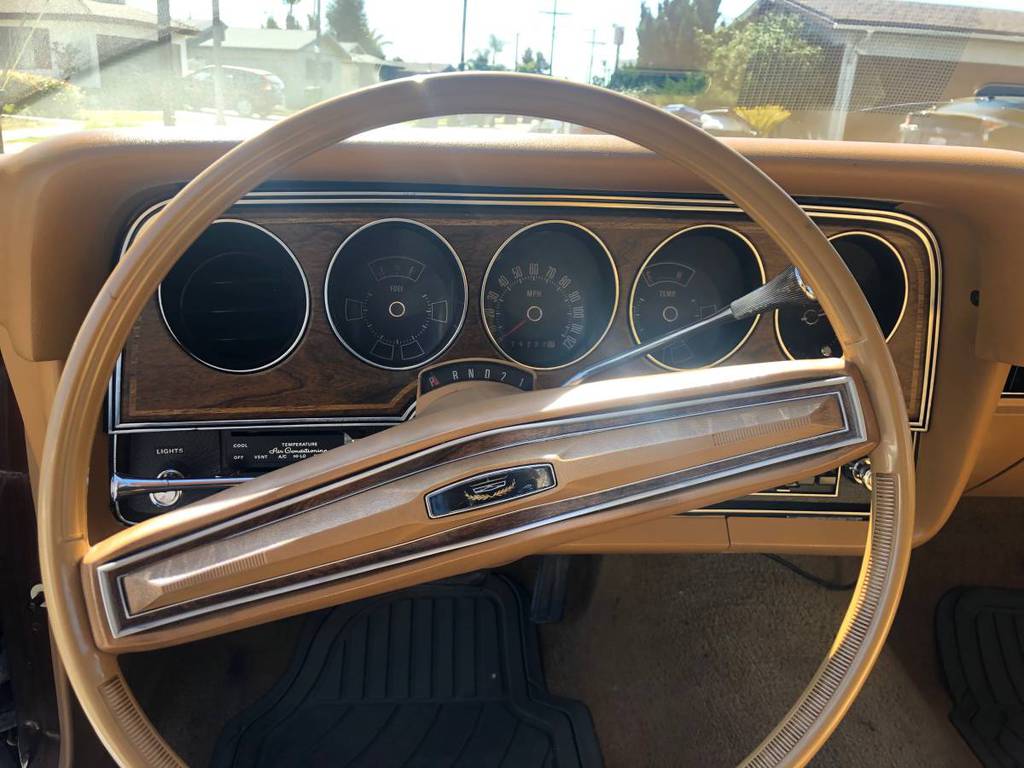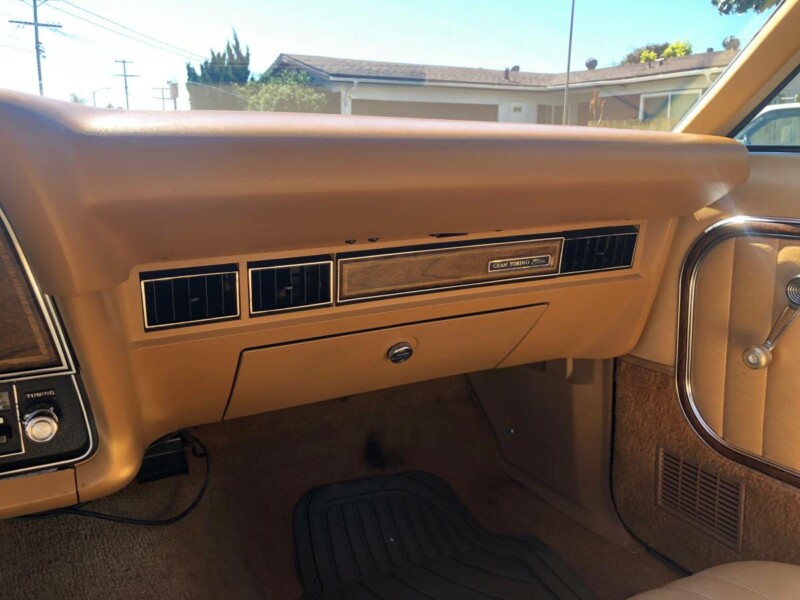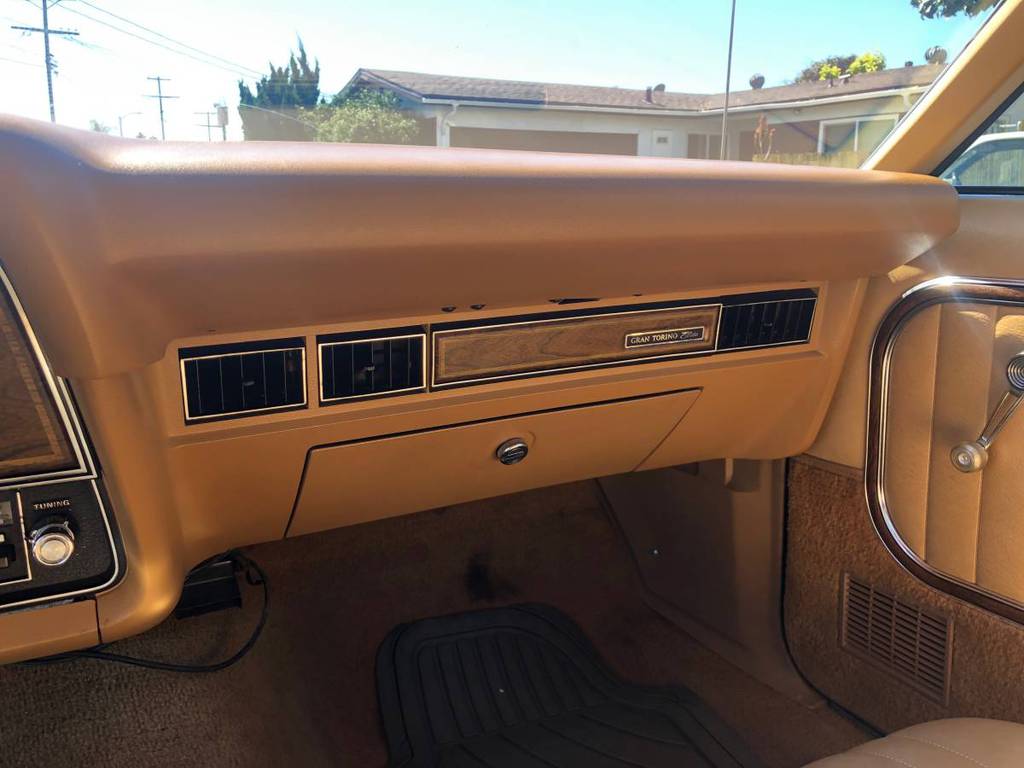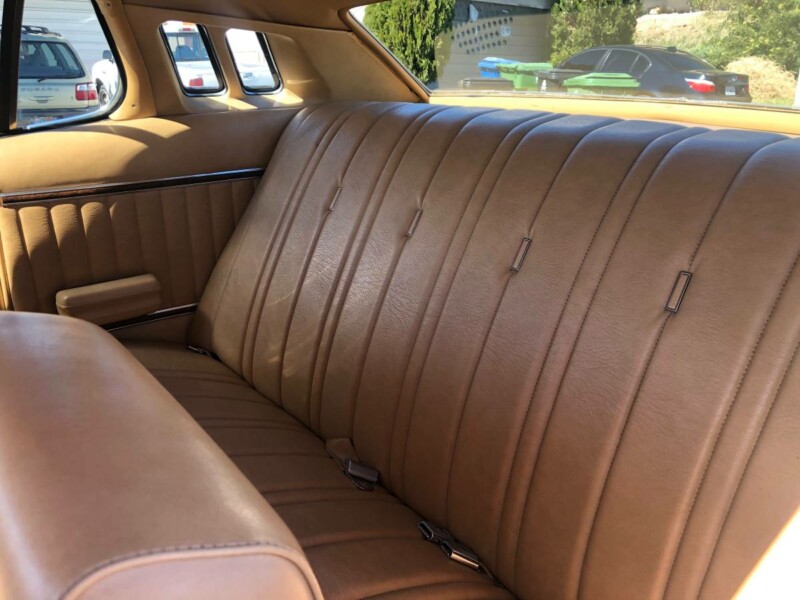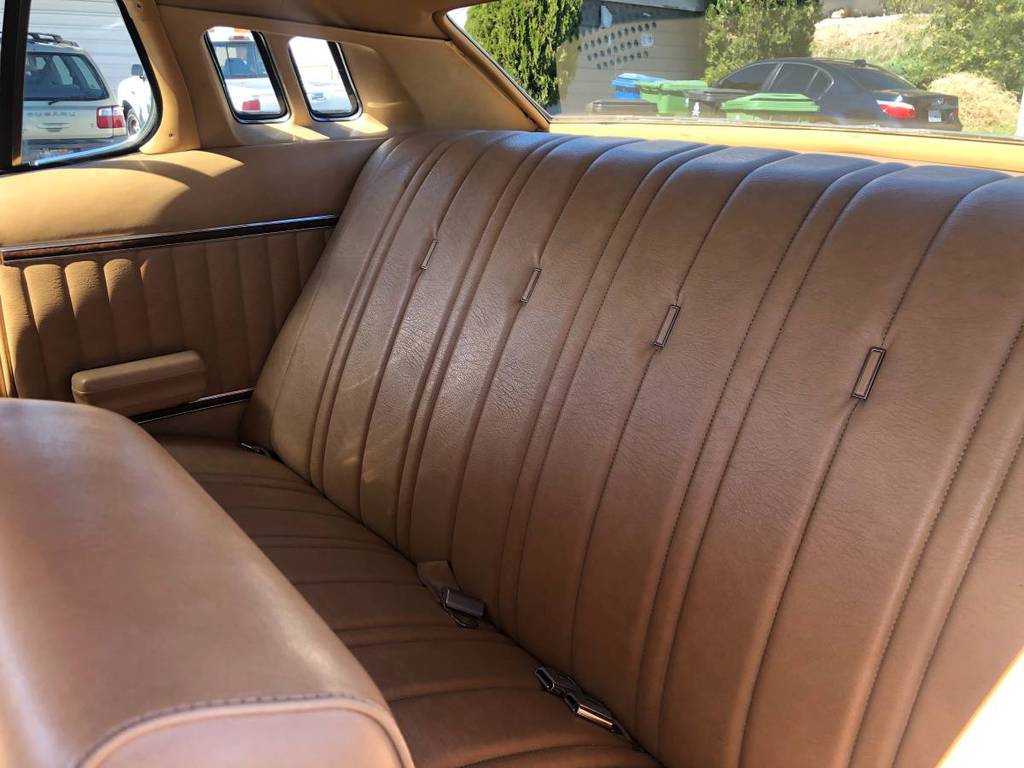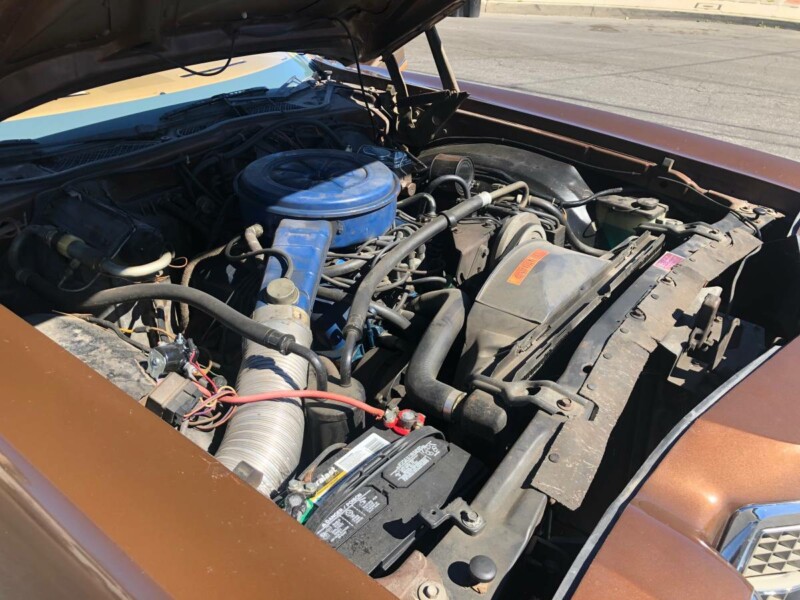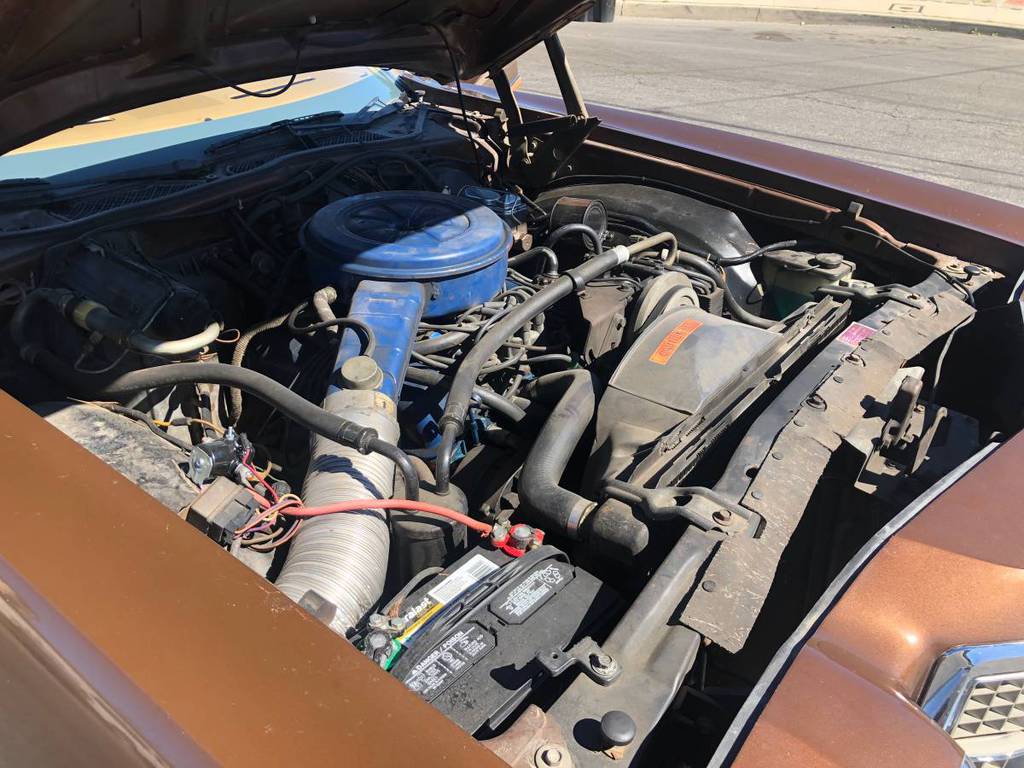 To list your own car, contact us
HERE
.
*SAE rated from factory. May not reflect current output.
*Performance numbers pulled from either the factory brochure or reputable automotive road tests.
*Base price when new does not reflect original MSRP of this particular car, nor does it reflect what the original owner paid for it.
*Advertised price at time of posting. Sellers can raise or lower prices on their original ad at any time. Click on the original ad to view current price/availability.
Mileage Disclaimer: NOC has not confirmed if the mileage stated by the seller is true and accurate. It is up to the buyer to verify these claims. Vehicle history reports, service records stating mileage, and even inspections of odometer tampering are recommended.
Share This Car With A Friend: