62,000 Original Miles
Manual Transmission
3.0L Flat 6
204 hp @ 5900 rpm*
197 lb/ft torque @ 4300 rpm*
Capable 0-60 MPH: 6.5 seconds
Top Speed: 146 MPH
*Base Price in 1982: $30,400
*Seller Asking:
$43,500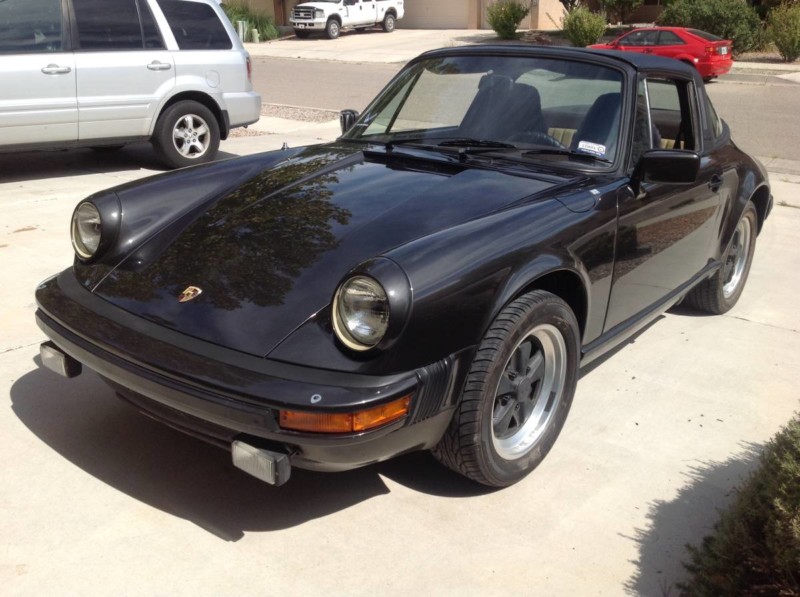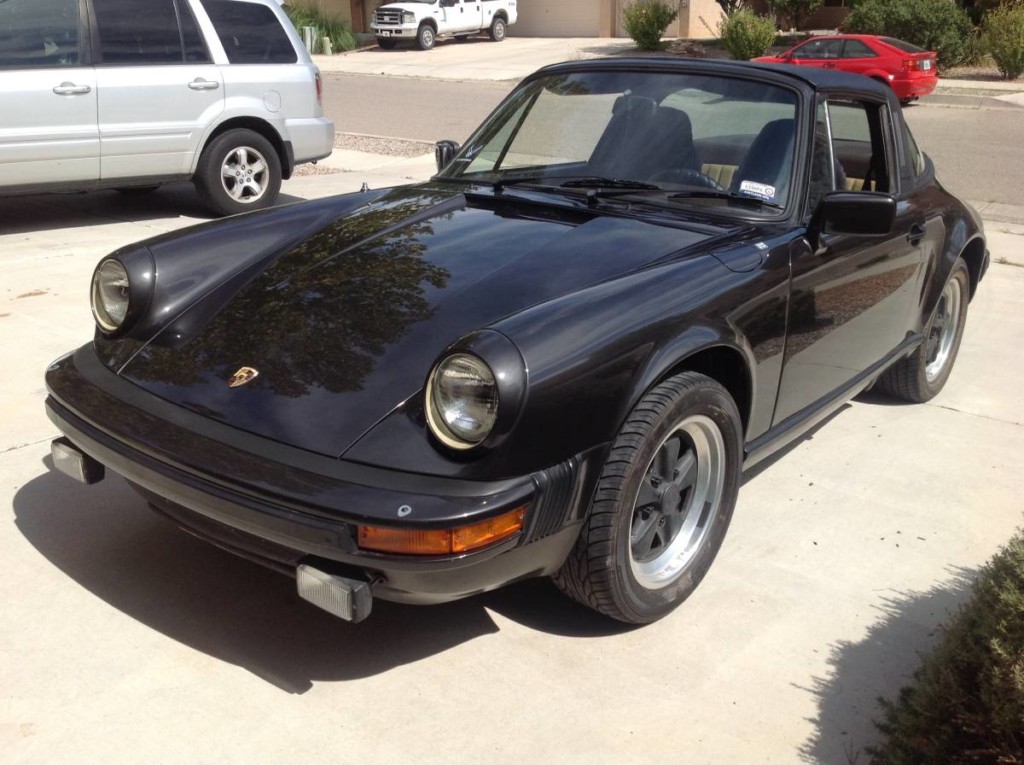 Fast Facts:
The 911 SC (Super Carrera) featured wider fenders over the standard 911s of the previous generation. Weighing in @ only 2550 lbs, the SC featured an aluminum block and heads, forged steel crankshaft and a dry sump oil system
The rare automatic shifting Sportomatic transmission was only available on the SC in 1978 and 1979 ('79 it was a special order). The Sportomatic was essentially a modified 4spd manual gearbox with a vacuum-operated single-disc dry clutch and no flywheel. A torque converter was used to smooth the transmission's electro-mechanical shifts and to keep the car stationary while the clutch was engaged
To change gears, all the driver had to do was move the lever to the desired gear (D, D3, or D4) and let go. Moving the lever automatically disengages the clutch, which would automatically re-engage once the next gear was selected
This transmission was axed in 1980, and no automatic transmission would be offered in a 911 again until the 964 generation (1990's Tiptronic)
Porsche put their cars though a very thorough rust prevention process allowing for a 7 year guarantee against rust. Porsche tested the steel body panels, which were galvanized on both sides, by blasting a salt solution at the body shell for 240 hrs @ 95 F ambient temp. The zinc coated metal appeared immaculate after the test. In addition, the entire paint process was comprised of 27 stages
The fuel filler compartment includes a plastic bib that folds out to protect the paintwork from spills during fueling
Key Model Year Changes:
Featured a higher output alternator with built in regulator
New improved oil breather system was installed
The previous year (1981) saw the fuel lines upgraded from plastic to steel, as well as the introduction of the 17 digit VIN #. 1981 and newer SC's are identifiable by the side turning indicators behind the front wings
1980 and newer SC's feature the newer style idler arms, which have a wider base and two-bushing mount. The new design prevents binding of the idler arm, which was known to cause premature chain tensioner failure on previous years
1983 was final year of SC and the only year of the SC Cabriolet (the first fully open-top 911)
Seller Notes:
Single family owned since new
All original except for a new Targa Top
All leather interior is immaculate
Factory manuals and tools are included
The A/C has been converted to R-134 and the radio has been upgraded
Location: Albuquerque, New Mexico – (more photos below)
UPDATE: ad is no longer available (sold or expired)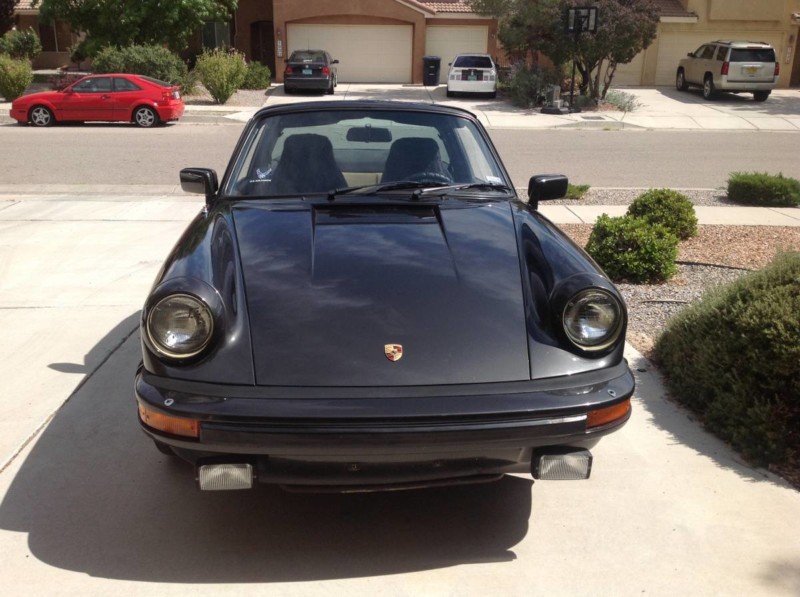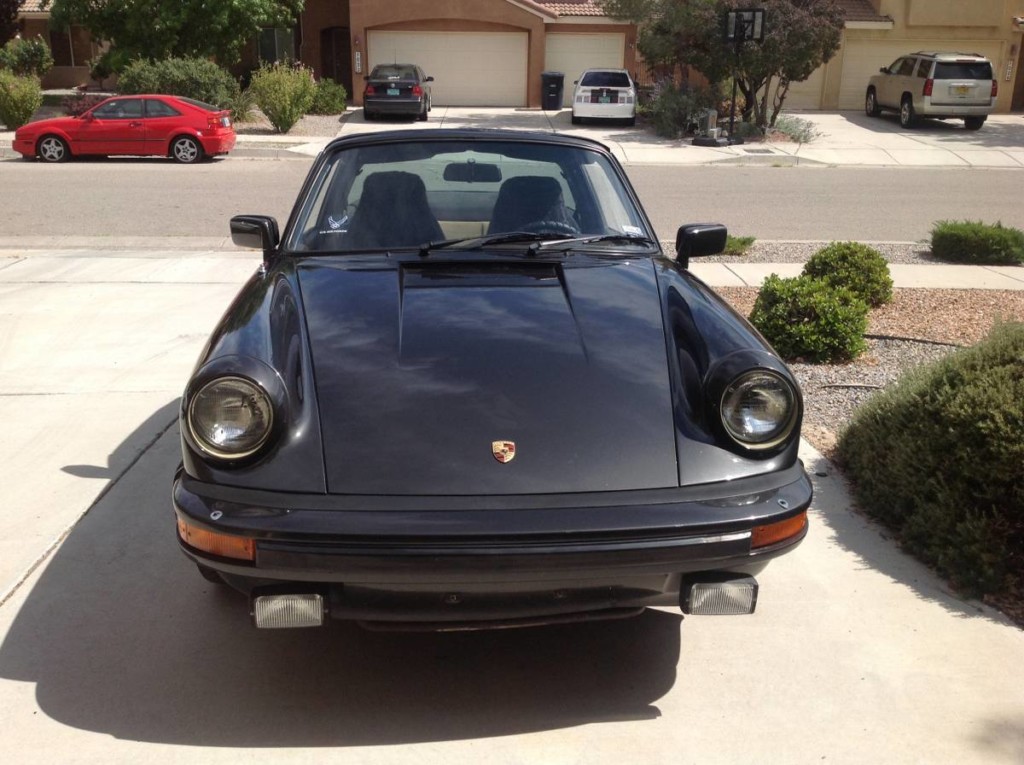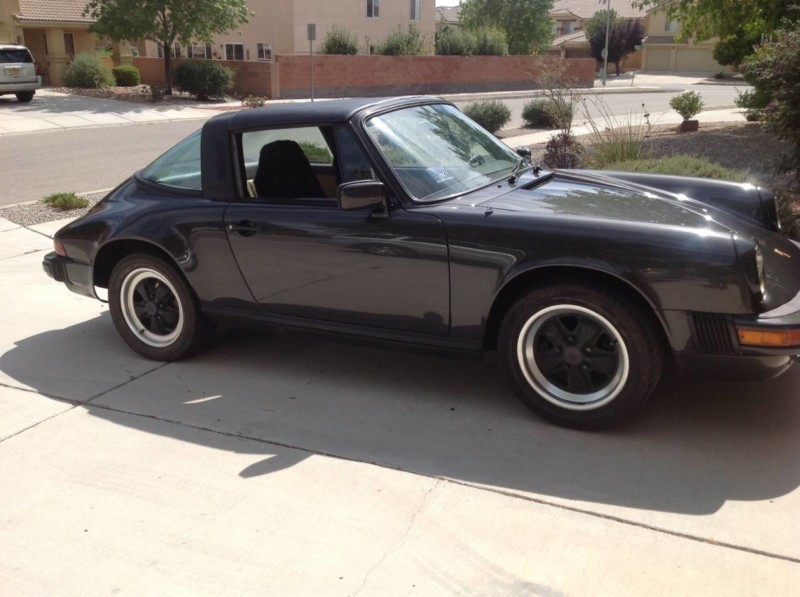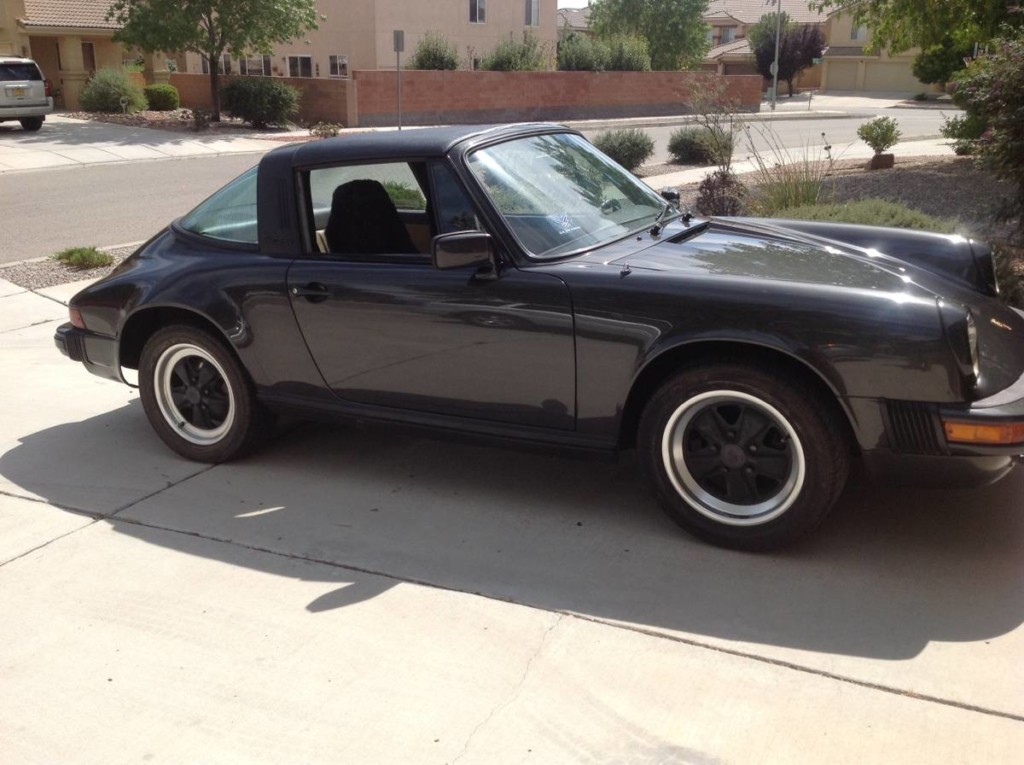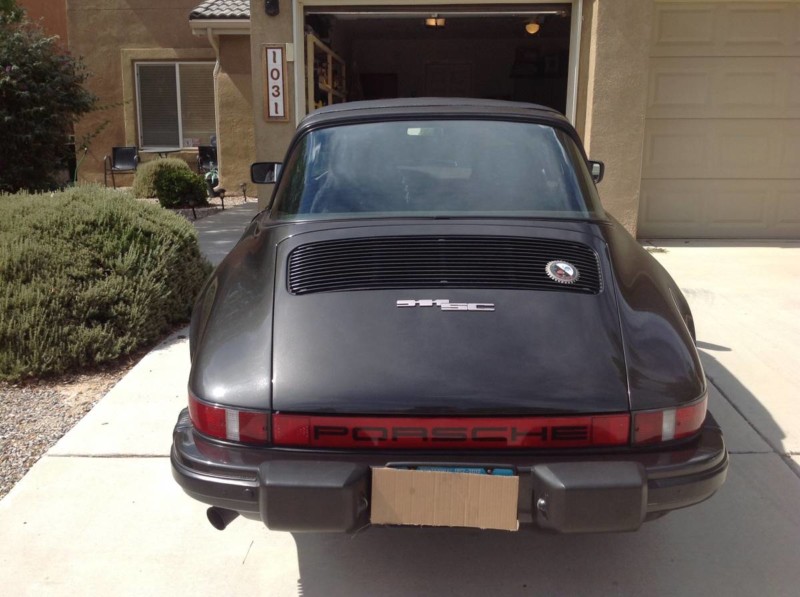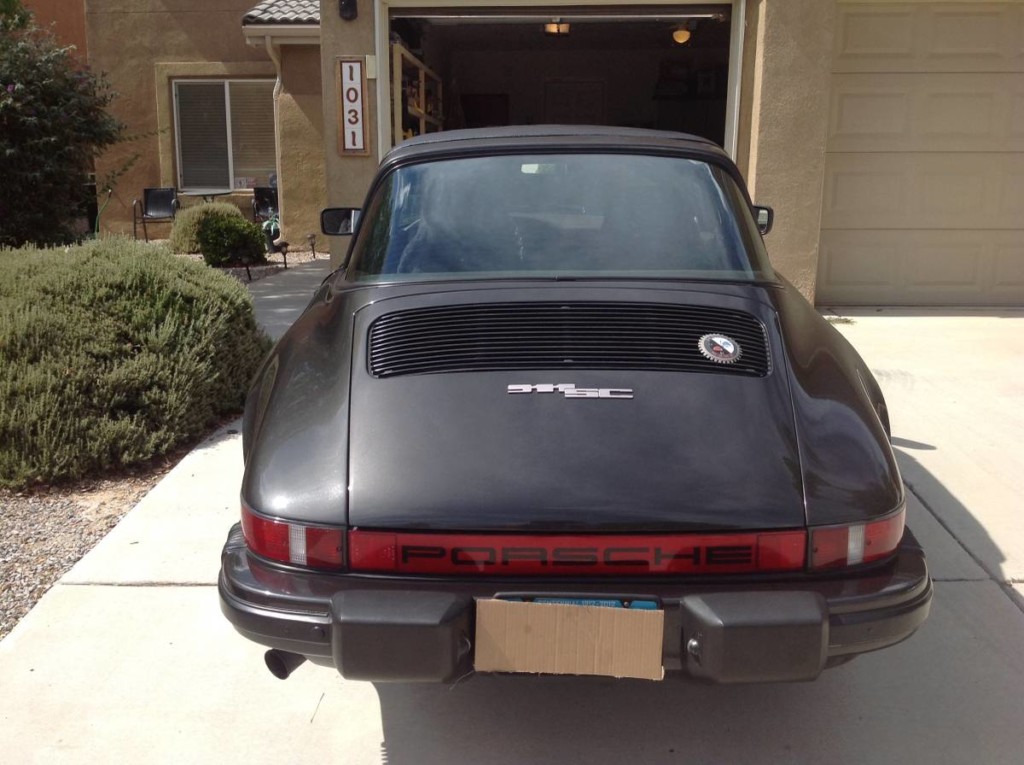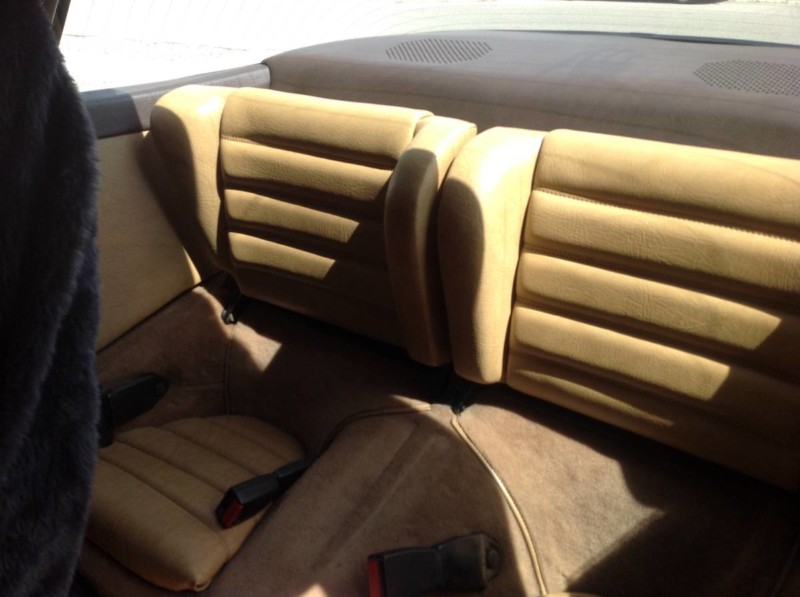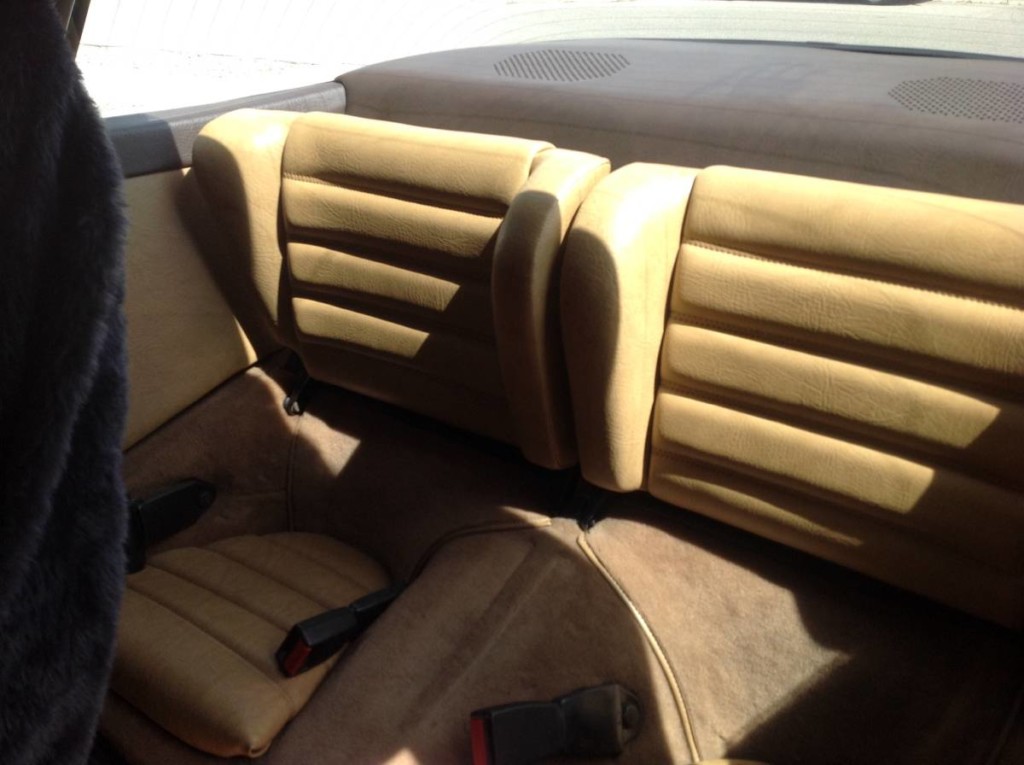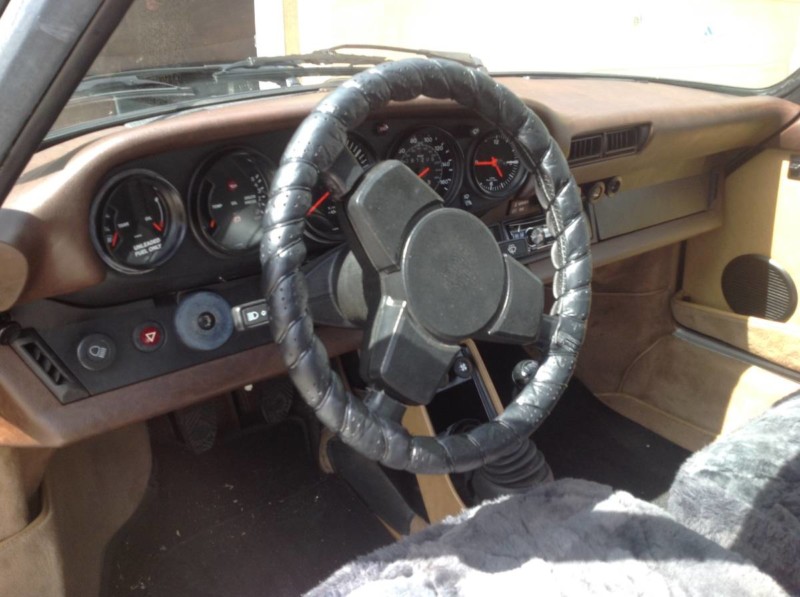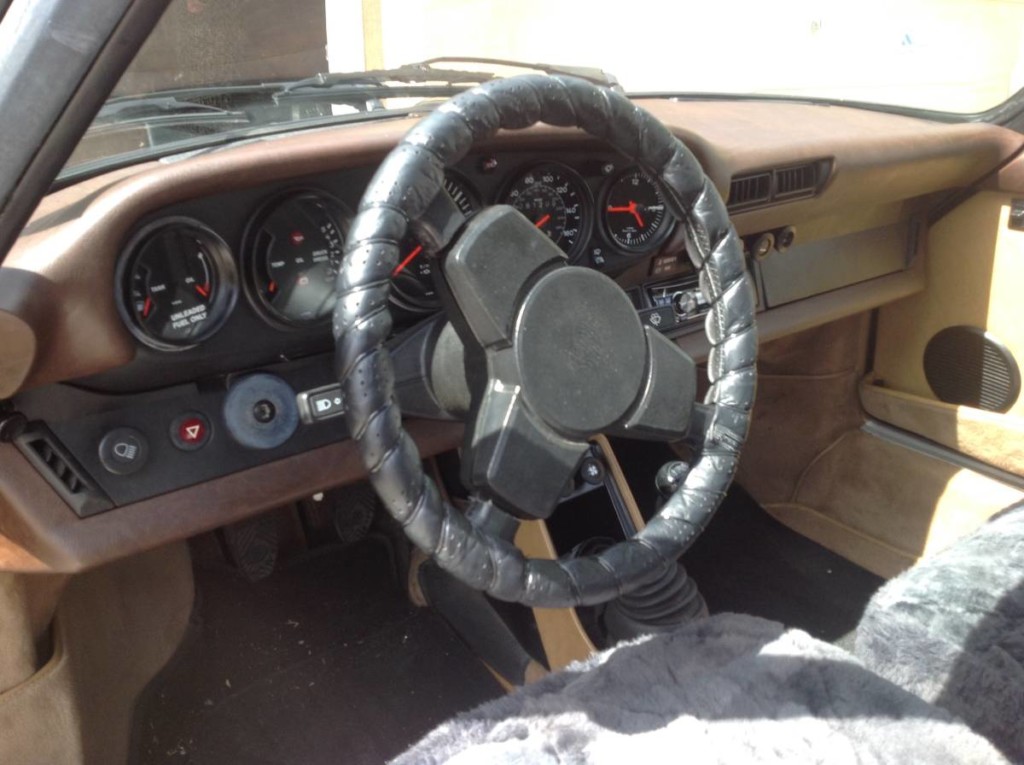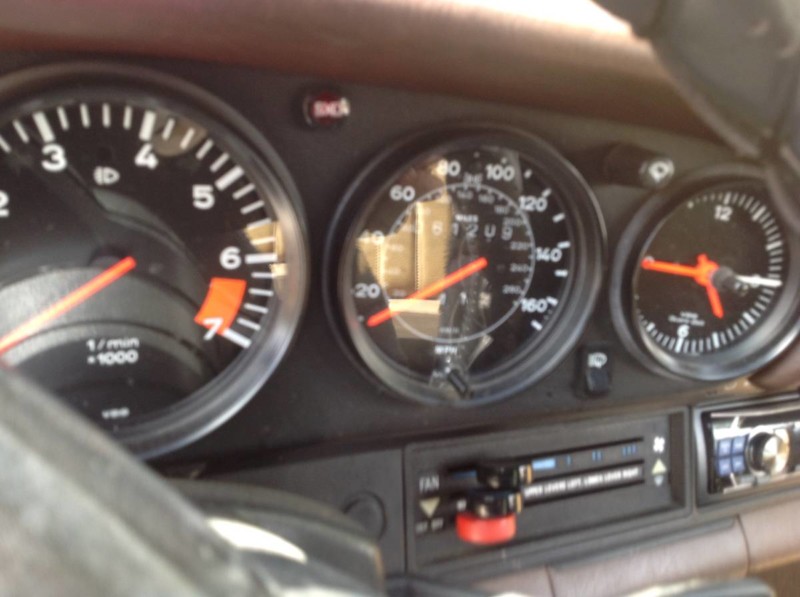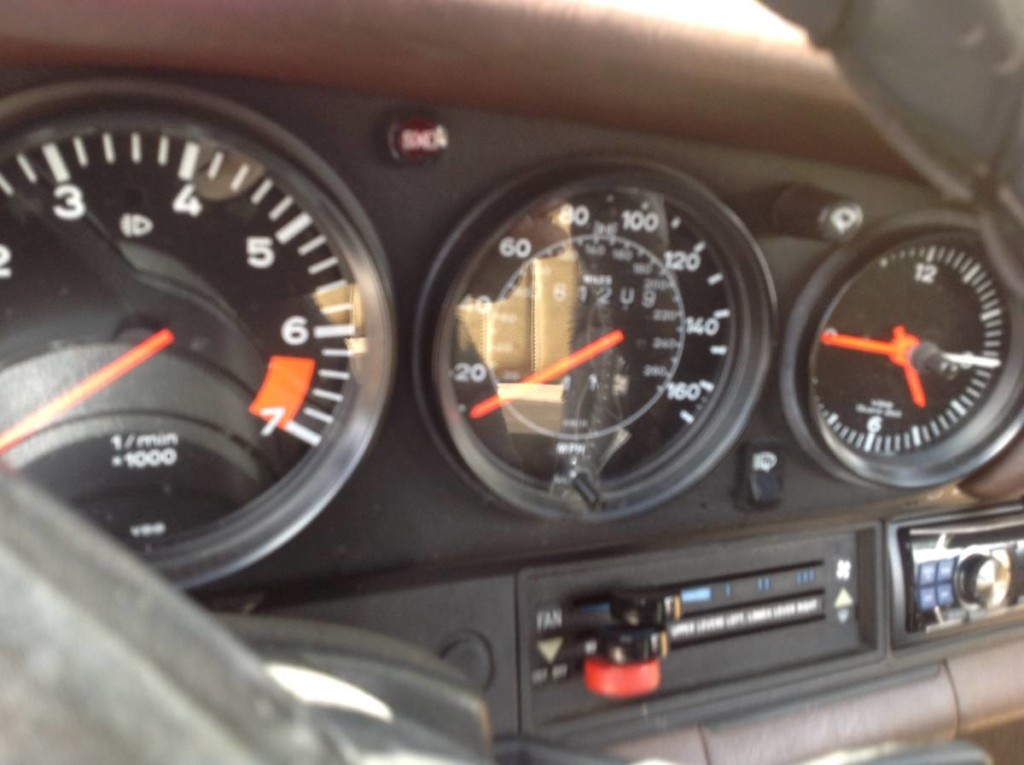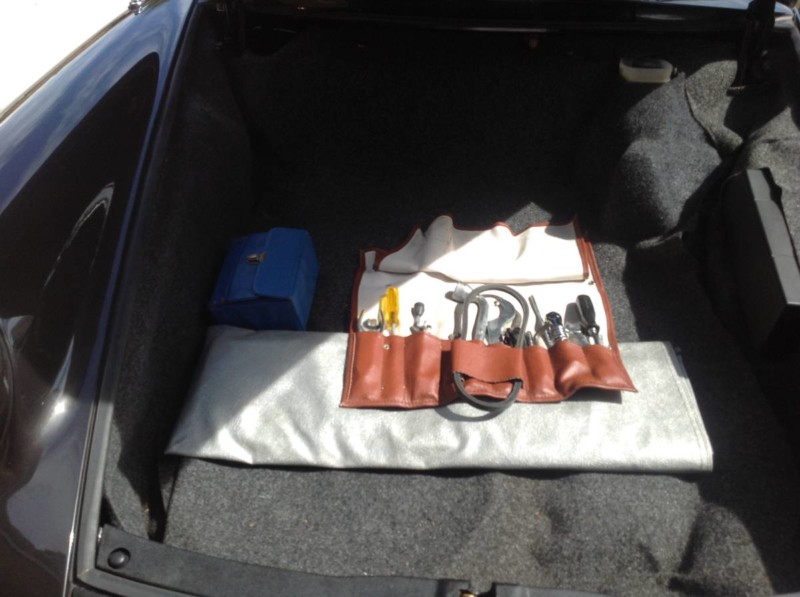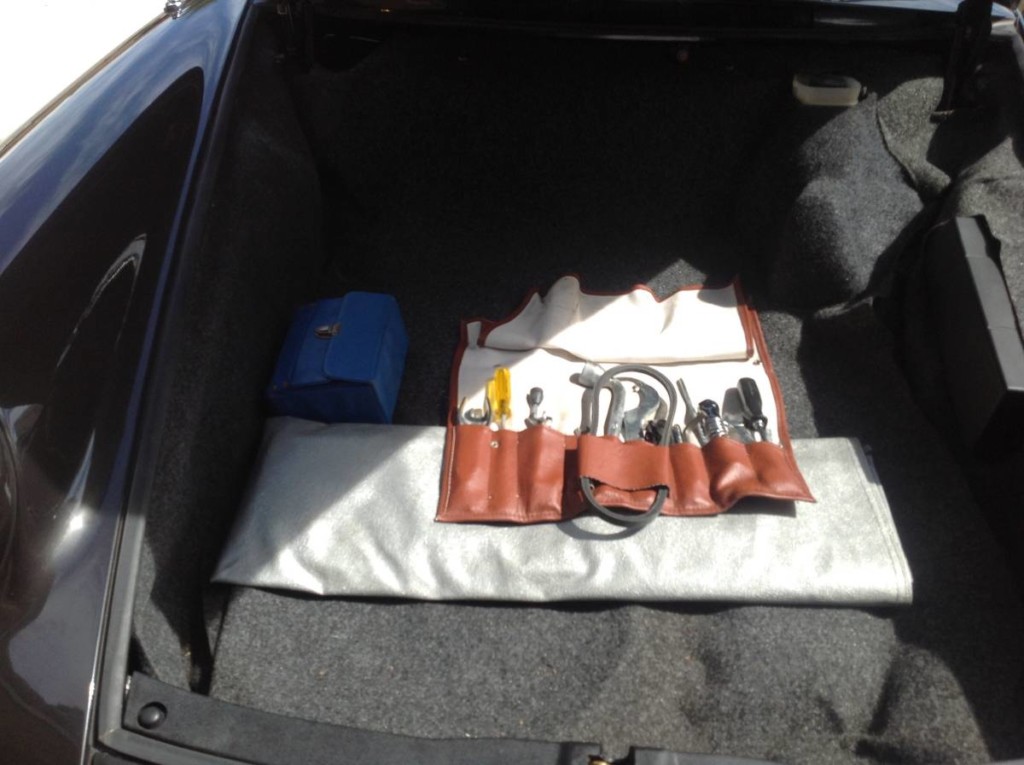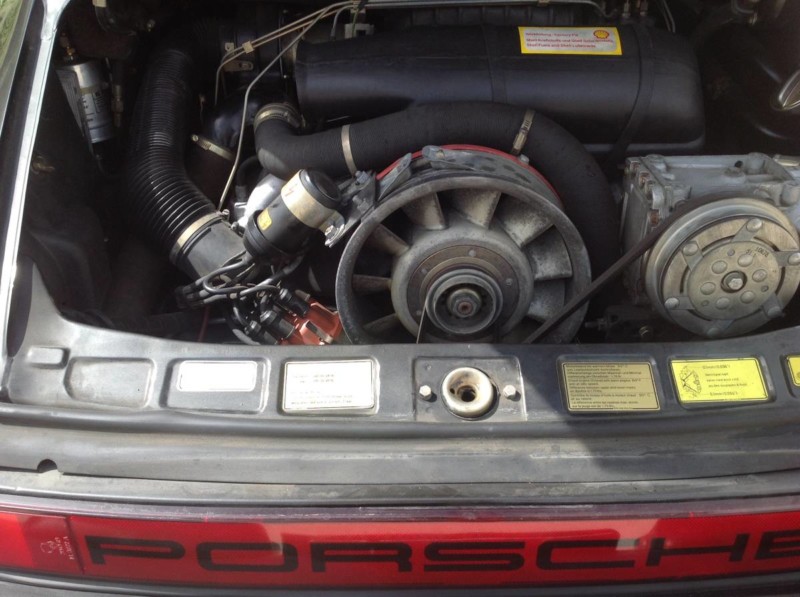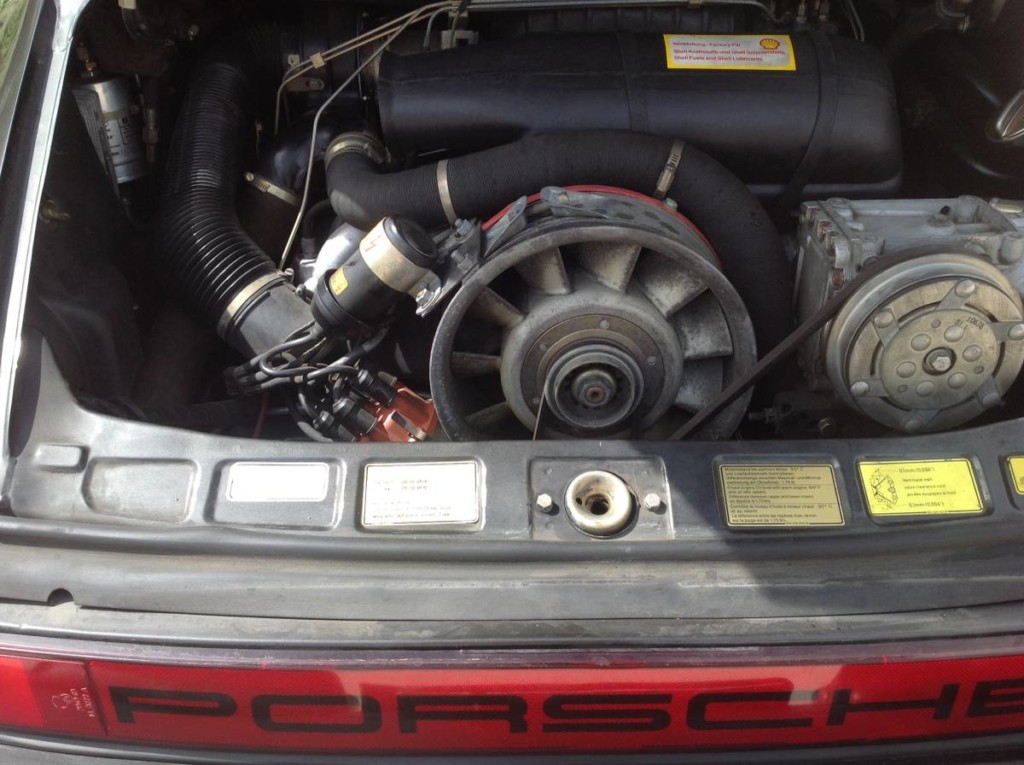 UPDATE: ad is no longer available (sold or expired)
To list your own car, contact us HERE.

*SAE rated from factory. May not reflect current output
*Performance numbers pulled from reputable automotive road tests
*Base price when new does not reflect original MSRP of this particular car, nor does it reflect what the original owner paid for it
*Advertised price at time of posting. Sellers can raise or lower prices on their original ad at any time. Click on the original ad to view current price/availability

Share This Car With A Friend:
– COMMENTS –