42,398 Original Miles
Manual Transmission
3.4L Inline 6
182 hp @ 5400 RPM*
214 lb/ft torque @ 4000 RPM*
Capable 0-60 MPH: 8.2 seconds
Top Speed: 140 MPH
*Base price in 1986: $41,965
*Seller Asking:
$15,000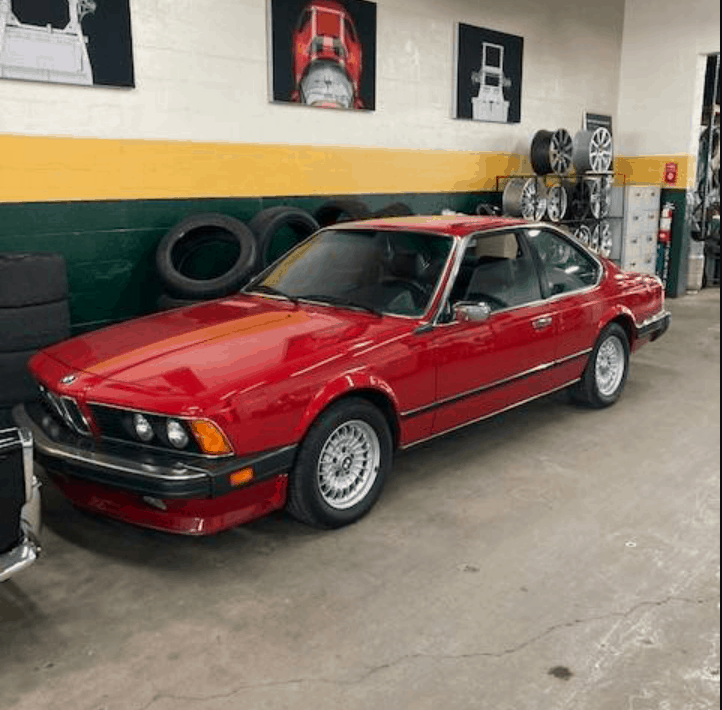 Fast Facts:
With a base price of over $41k in 1985, the 635CSi was the most expensive car in BMW's lineup, commanding $4,500 more than the equivalent 7 series. In fact, the E24 generation 6 series remained BMW's flagship vehicle throughout its entire U.S production run (12 years)
The 635CSi uses the M30B34 engine straight from the 535i and 735i, and it shared many parts with the E28 5 series (this was essentially a two door 5 series, although, at over 16 feet long, it comes across more as a two door 7 series). The U.S impact bumpers are partially responsible for the substantial length, adding 6.5″ over the small-bumper Euro models
The E24's "shark" styling was conjured up by no other than Paul Bracq – the same man who designed the Mercedes 230/250/280 SL roadster as well as the ultra-luxurious Mercedes 600
Choked by U.S emissions equipment and one of the lowest compression ratios in BMW's history (8:1), the capable M30B34 powerplant could only muster up 182 horsepower in 1985. Less restrictive variations of this same engine produce over 220 horsepower
The low compression ratio was needed for more than just emissions requirements. It ensured compatibility with unleaded gas, which has a lower knock resistance compared to leaded gas (supposedly, BMW didn't "officially" approve the use of unleaded fuels until the 1987 model year). In addition, '80s automotive engine computers were primitive and had poor knock control. This forced engineers to rely heavily on mechanical "safety nets" to reduce the chance of knock, such as low static compression, aluminum pistons, etc
The M30 is the longest-running production engine in BMW's history, lasting 27 years. Like many inline 6's of the era, the M30 was overbuilt with a forged crankshaft and forged connecting rods
The M30's aluminum head featured a "trispherical turbulence-inducing combustion chamber" that produced a more complete burning of the air/fuel mixture with low residual hydrocarbons. This engine was so clean for its time that it never required an air pump (smog pump) to meet U.S emissions requirements during its entire 27 year production run
Key Model Year Changes:
The only changes that occurred were on the options list, such as headlight wipers, rear A/C vents, shadowline finish, and a new rear spoiler
Notable updates didn't occur until the following year (1987), which saw new ellipsoid headlights, new front/rear bumpers, a new top-mounted oil filter, and more. 1987 was also the first year of the L6 trim, which had full leather interior and came standard with many options. L6's could only be had in automatic
Significant mechanical changes didn't occur until 1988 with the introduction of the slightly larger 3.5L producing 208 hp
Production of the E24 6 series ended in 1989
Seller Notes:
42k original miles. 5spd
Heated garage kept its entire life
Never driven in winter
Recent service includes new battery, radiator and fuel filter
Call for more info

            
Location: Birmingham, Michigan – (more photos below)
Update: car has sold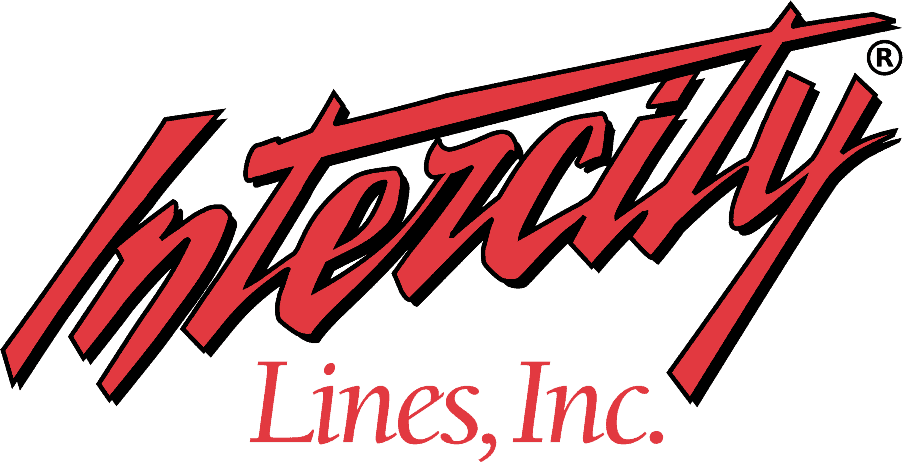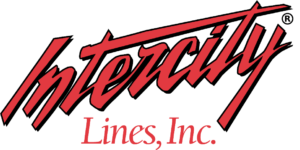 – Click for shipping quote –
NEVER MISS A CAR!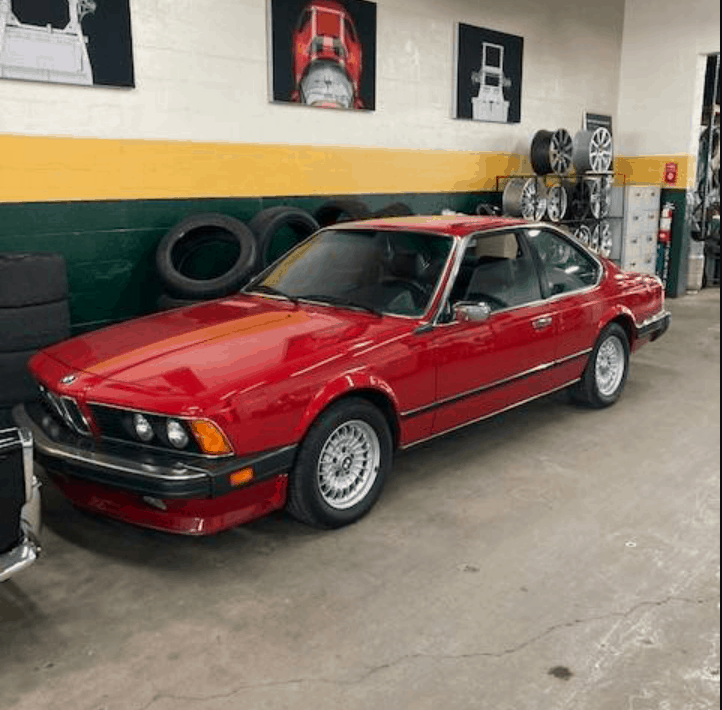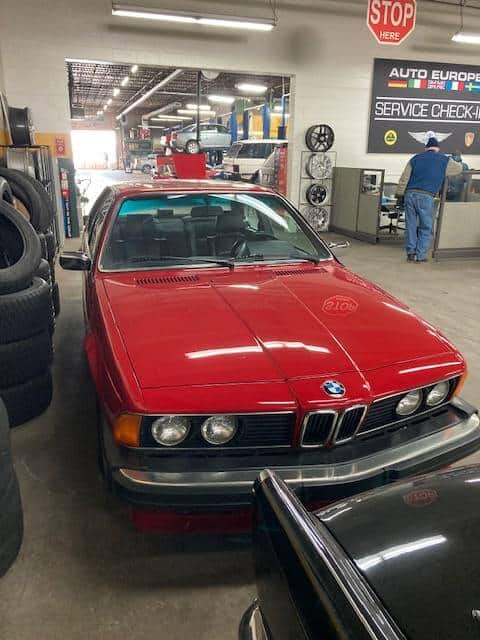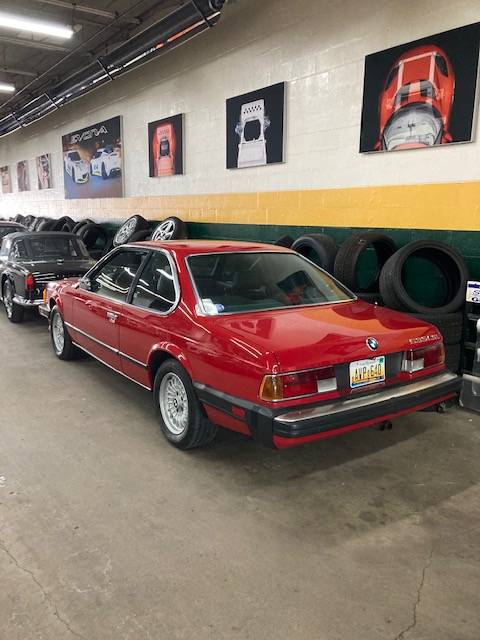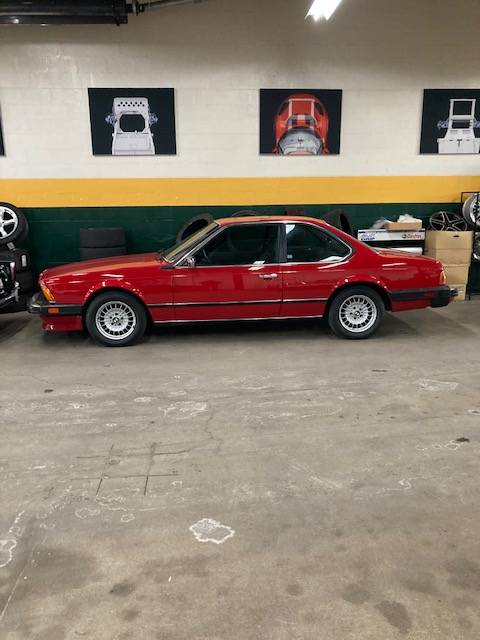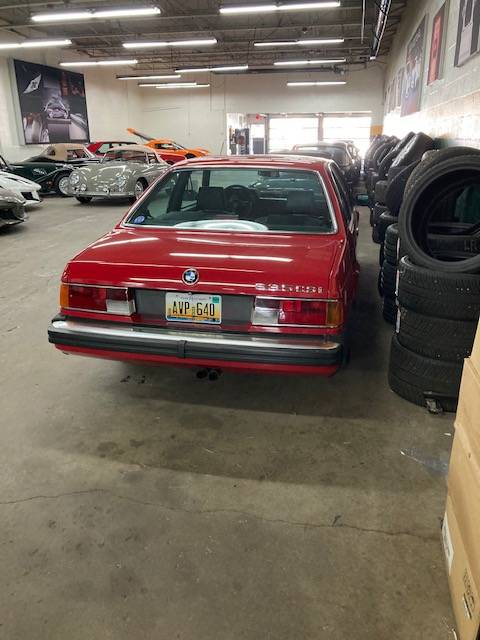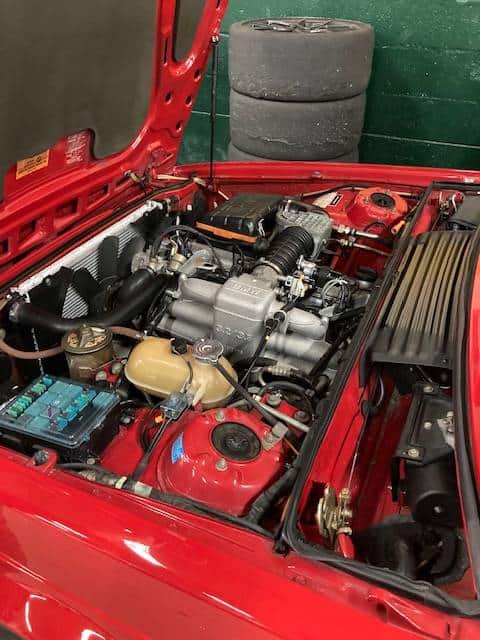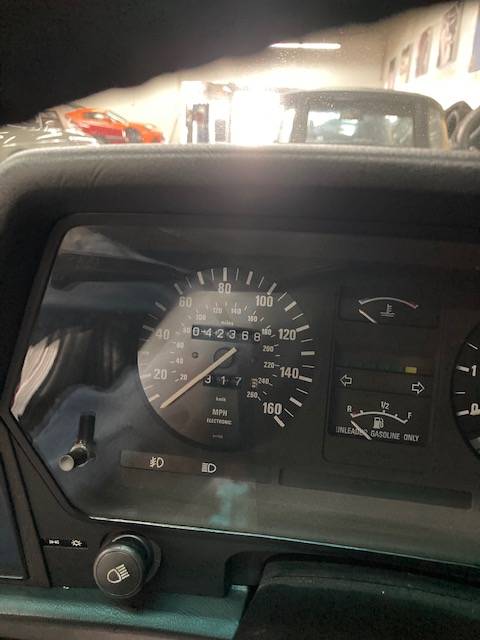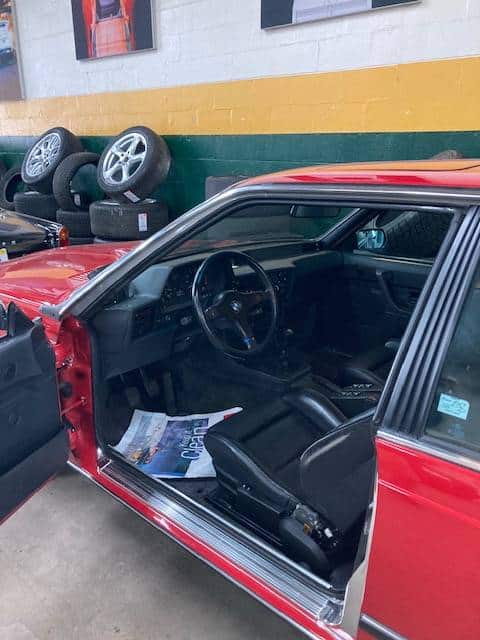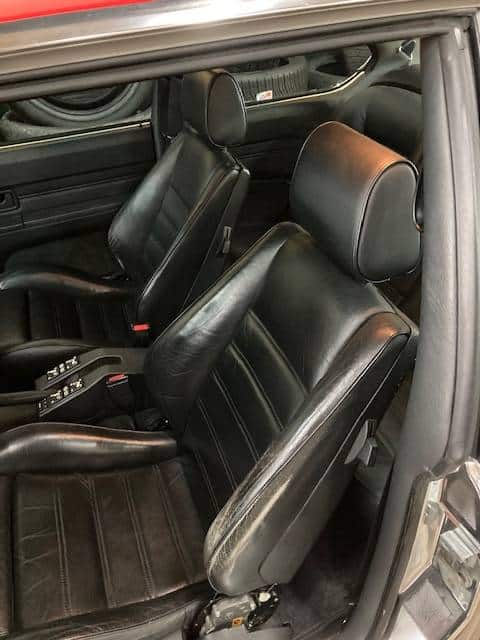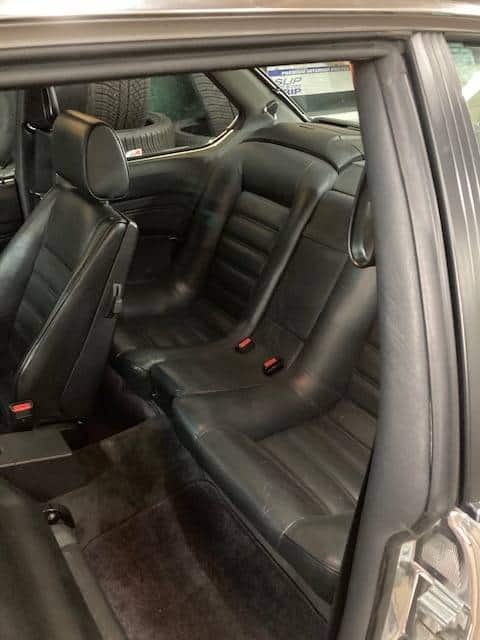 To list your own car, contact us
HERE
.
*SAE rated from factory. May not reflect current output.
*Performance numbers pulled from either the factory brochure or reputable automotive road tests.
*Base price when new does not reflect original MSRP of this particular car, nor does it reflect what the original owner paid for it.
*Advertised price at time of posting. Sellers can raise or lower prices on their original ad at any time. Click on the original ad to view current price/availability.
Mileage Disclaimer: NOC has not confirmed if the mileage stated by the seller is true and accurate. It is up to the buyer to verify these claims. Vehicle history reports, service records stating mileage, and even inspections of odometer tampering are recommended.
Share This Car With A Friend: