62,800 Original Miles
Manual Transmission
2.5L Turbo 4
247 hp @ 6000 RPM*
258 lb/ft torque @ 4000 RPM*
Capable 0-60 MPH: 5.5 seconds
Top Speed: 162 mph
*Base Price in 1989: $44,900
*Seller Asking:
$25,990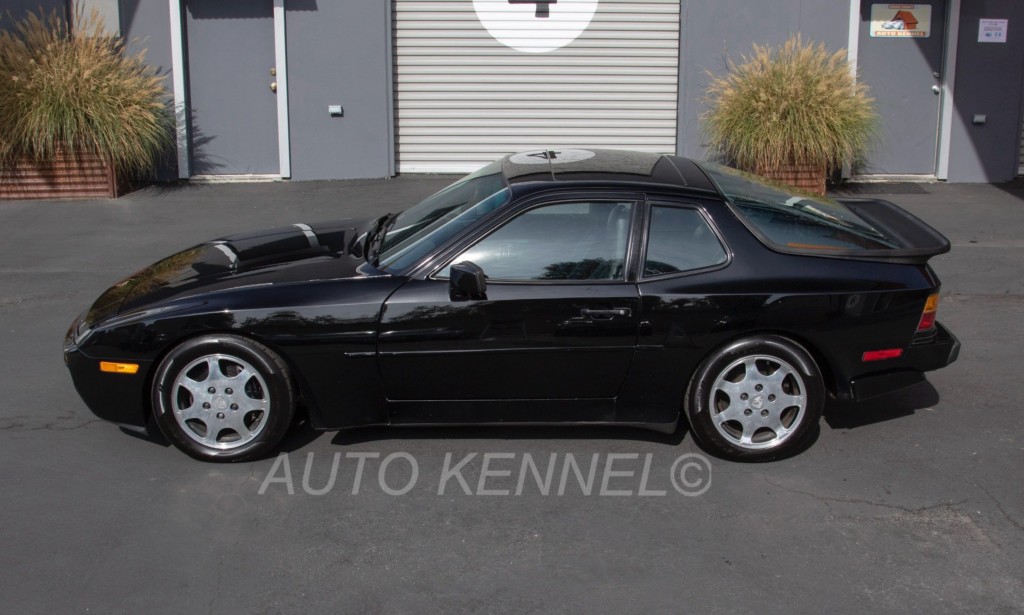 Fast Facts:
1989 Turbo models are identical to the limited production Turbo "S" model of the previous year (1988). The only difference was that the '89 Turbo didn't have the "M030" suspension pack or Club Sport wheels as standard like the 1988 "S", although this example has both
The "S" model was loosely based on Porsche's 944 Turbo Cup race car. Each hand assembled engine was bench tested by the factory for 30 min before installation
The 1988 Turbo "S" and '89+ Turbos feature Porsche's desirable M44/52 engine, which now makes only 30hp less than the 911 Turbo (curb weight is the exact same @ 3000 lbs). It also makes 30hp more than the old 944 Turbo, achieved by swapping the turbocharger housing for a larger KKK K26-8 unit and increasing boost. However, an M44/52 powered 944 will feel faster than the 30hp bump suggests thanks to revised engine mapping – maximum boost of 10.9 psi now lasts until 5,800 RPM (on previous Turbo models, the boost would drop to 7.5 psi by 5800 RPM)
The M030 package consists of Koni shocks/struts, bigger anti-roll bars (30mm front/25.5mm rear), upgraded brakes from the heavier, V8 powered 928 S4, and wider forged Clubsport wheels. The optional 40% locking limited slip (found on this example) uses a 3.375:1 axle ratio
To cope with the increased power, the transmissions in Turbo models have a hardened 1st and 2nd gear, as well as an added transmission cooler. A special high friction clutch makes it easier to handle hard launches and high RPM shifts
The 2.5L engine in the 944 features a high bore to stroke ratio of 1.267 (bore 100mm/stroke 78.9mm). For reference, a ratio between 1.2 to 1.3 is race engine territory – production engines rarely ever come close to 1.3. The shorter the stroke, the slower the piston speed – this reduces drag in the engine, making the 944's M44/52 well suited for high RPM operation
This engine also includes forged pistons, a high-temperature rated valvetrain, and ceramic inserts in both the exhaust ports and intake air cooler (same as all 2.5L 944 cars)
The aerodynamic floors and splash shields provide a smooth passage of air under the car to the new rear diffuser. Porsche claims this aids in cooling the transmission, exhaust, and fuel tank
Key Model Year Changes:
1989 Turbo models are identical to the Turbo "S" model of the previous year. And while the '89 Turbo didn't have the "M030" suspension pack or Club Sport wheels as standard like the '88 "S", this example has both
Porsche stopped selling the 944 (951) in the U.S in 1990
Seller Notes:
62k original miles
Black on black
True M44/52 engine code Turbo car
M030 Club Sport package
Limited slip differential
No accidents, clean Carfax
Timing belt replaced 1,000 miles ago along with. Many other serviceable items addressed
Forged Club Sport wheels w/ Pirelli Trofeo R tires (1,000 miles on tires)
Much more. Call for more info
Location: Costa Mesa, California – (more photos below)
Update: car has sold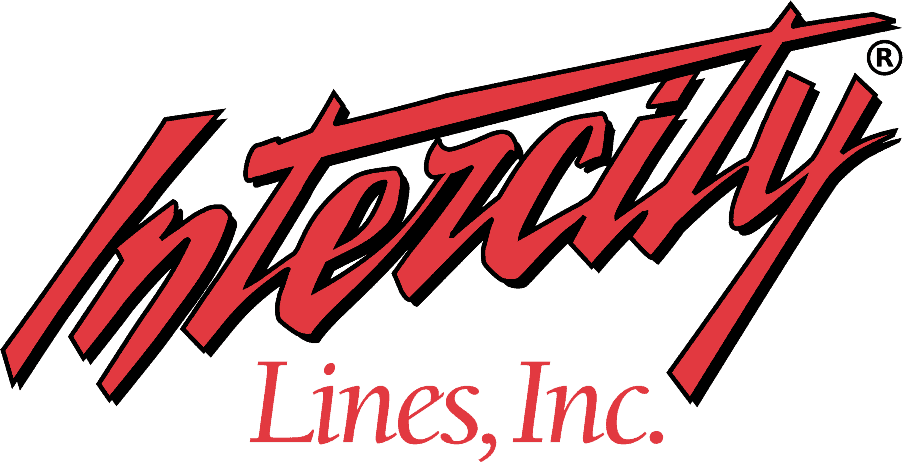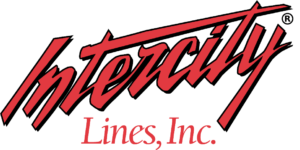 – Click for shipping quote –
NEVER MISS A CAR!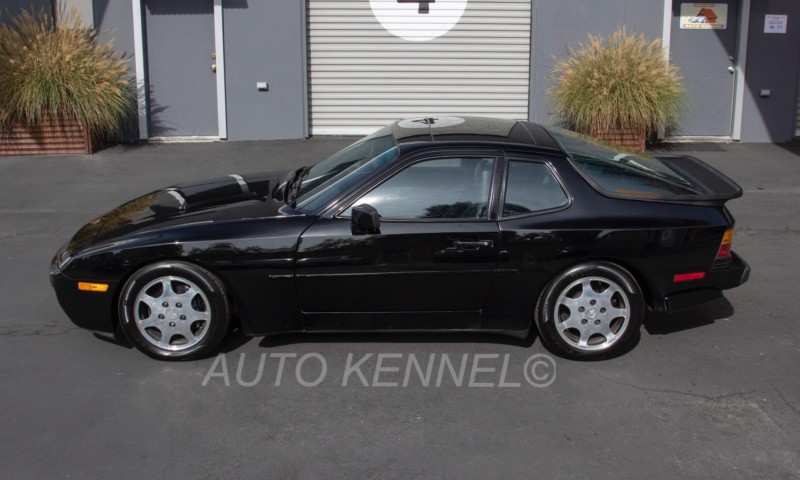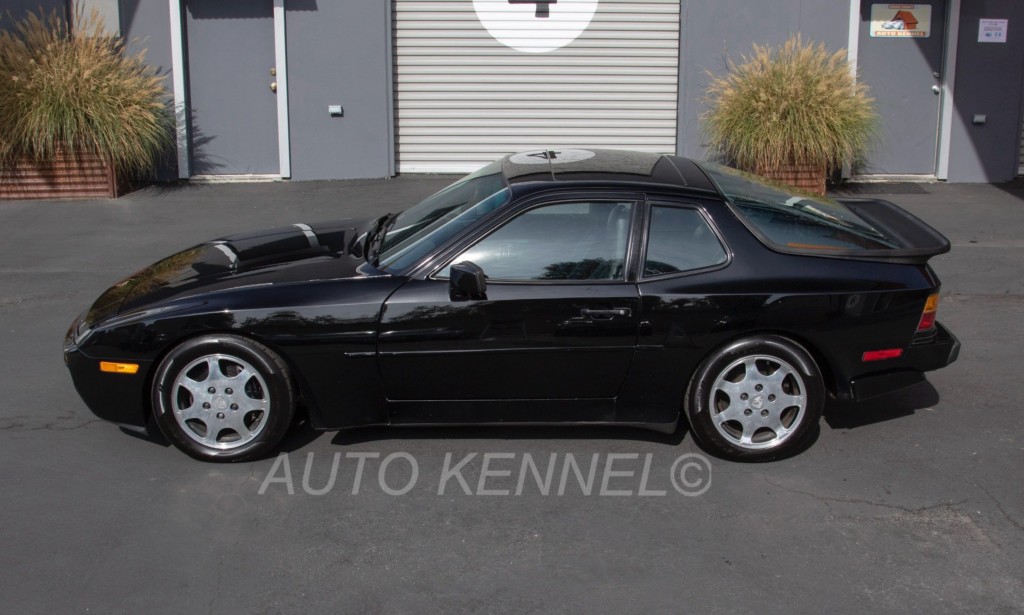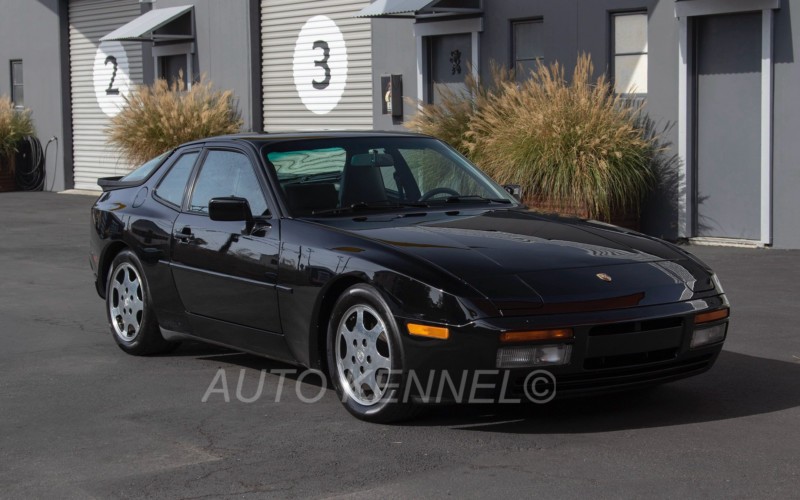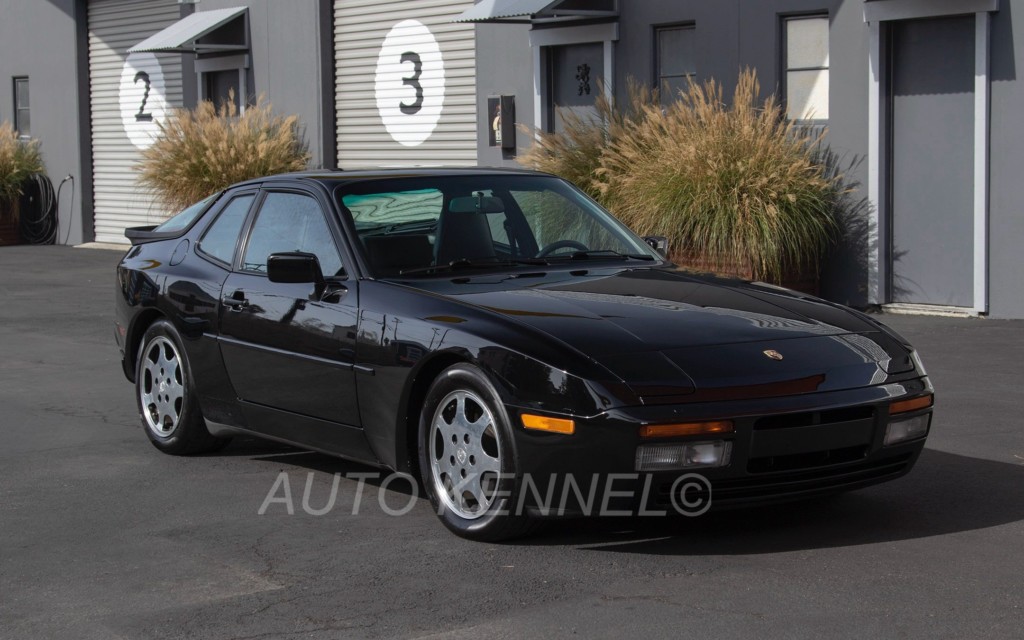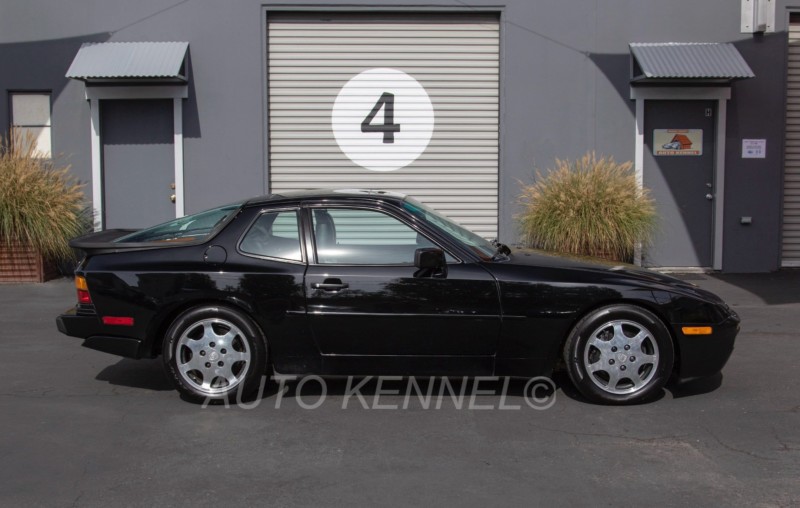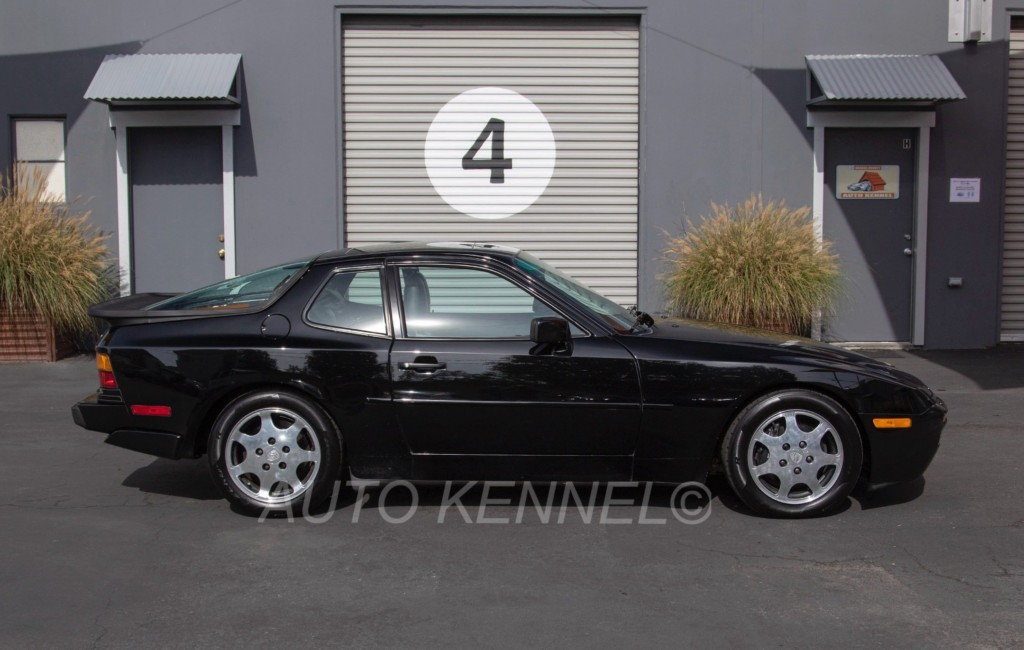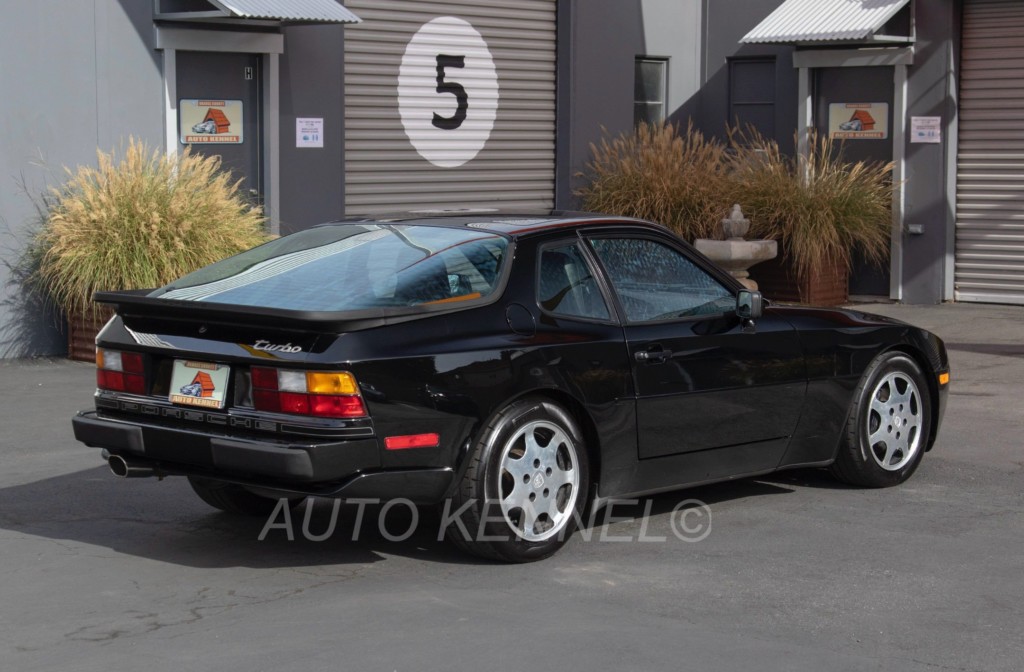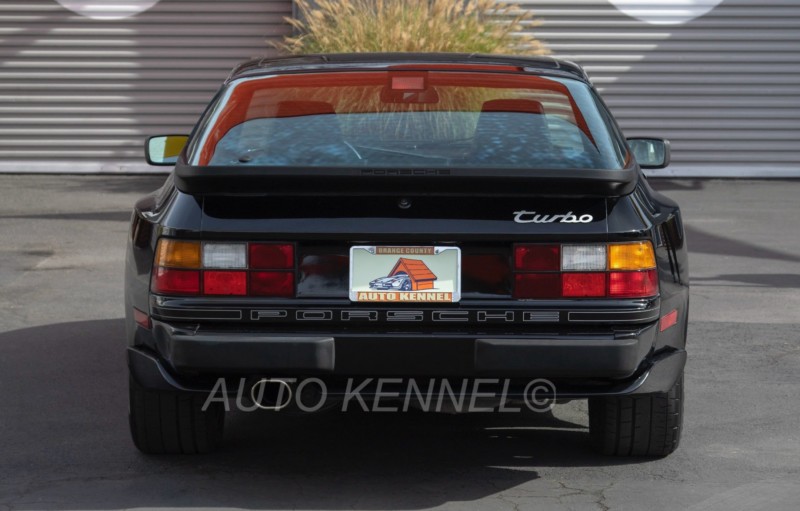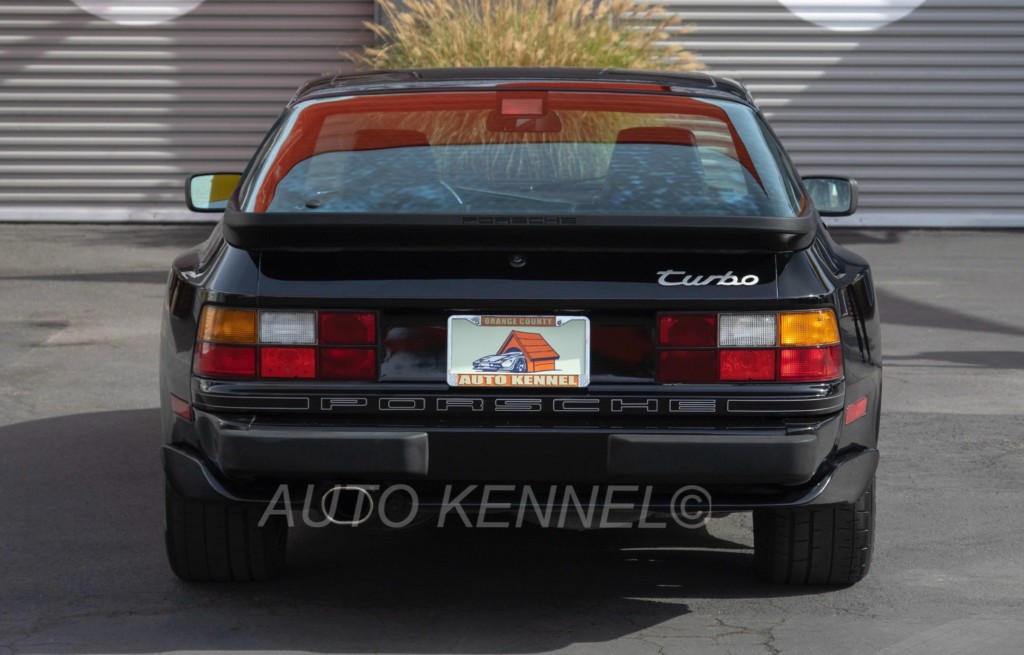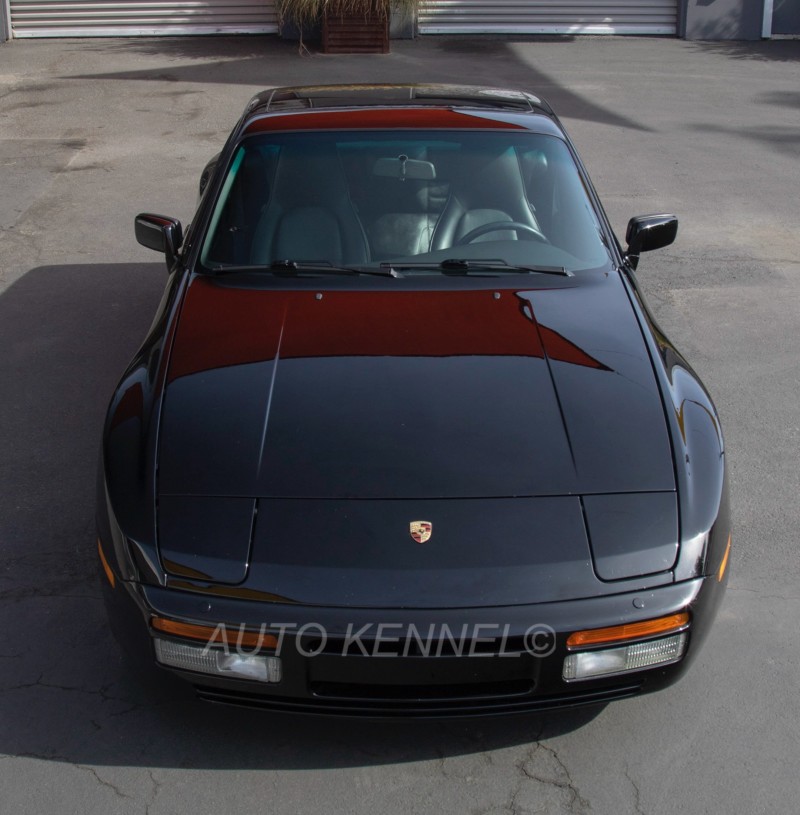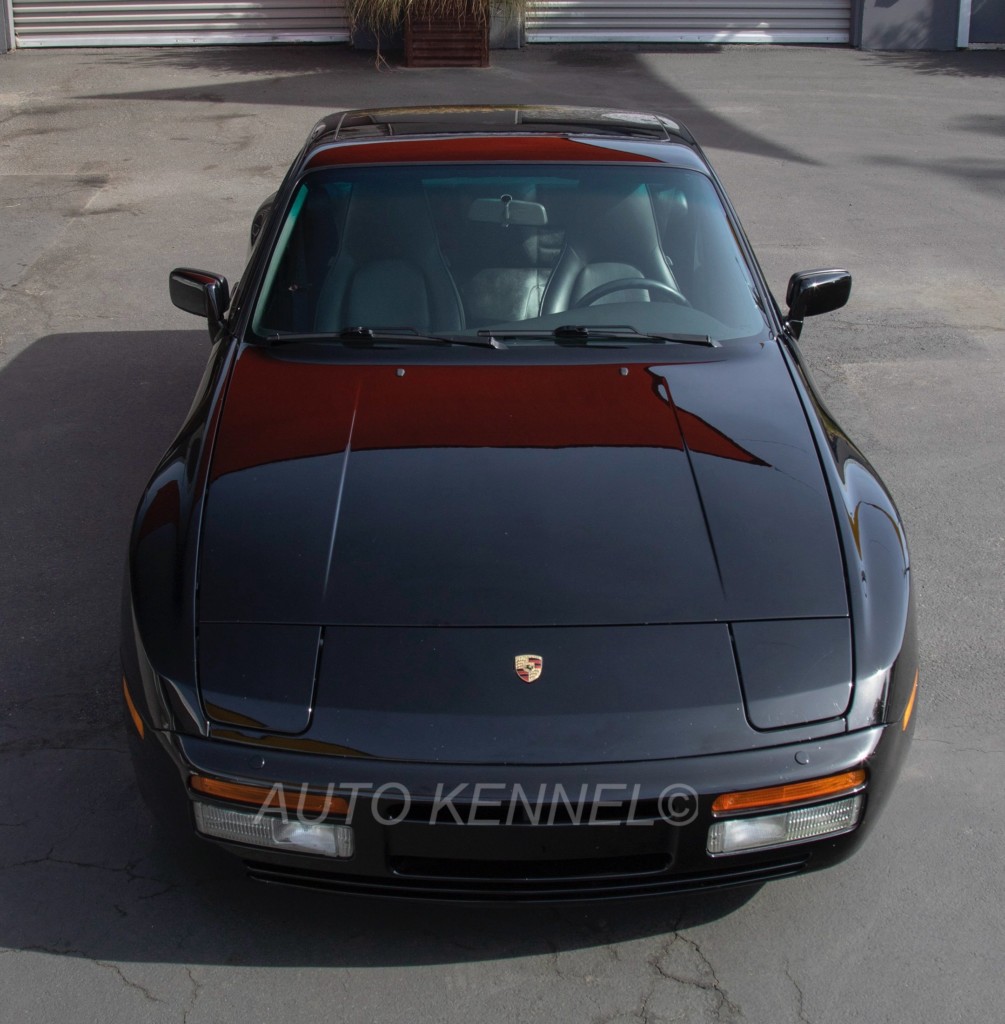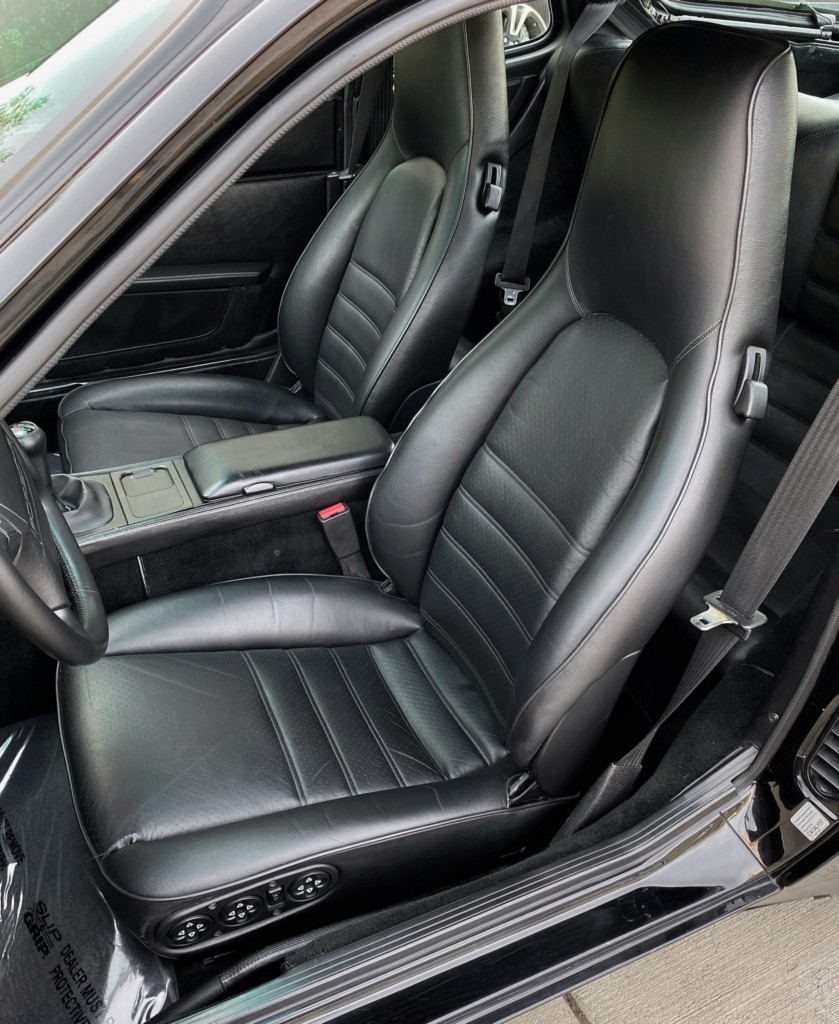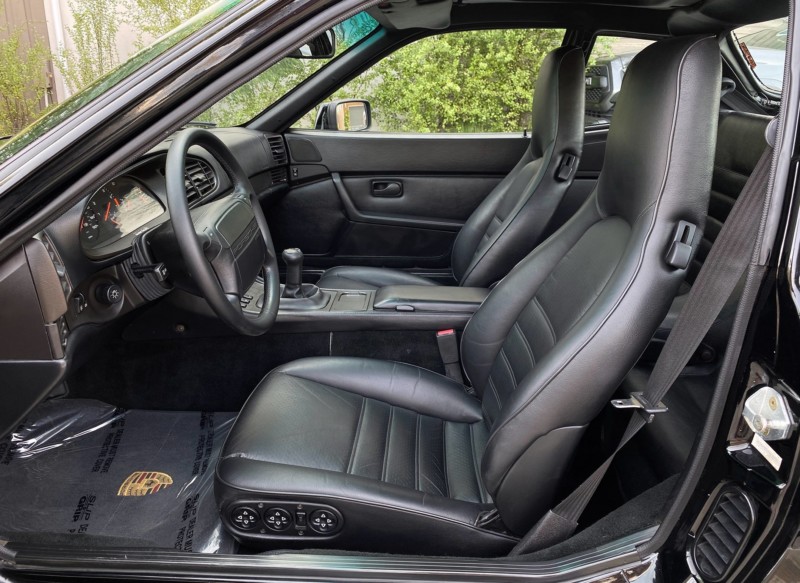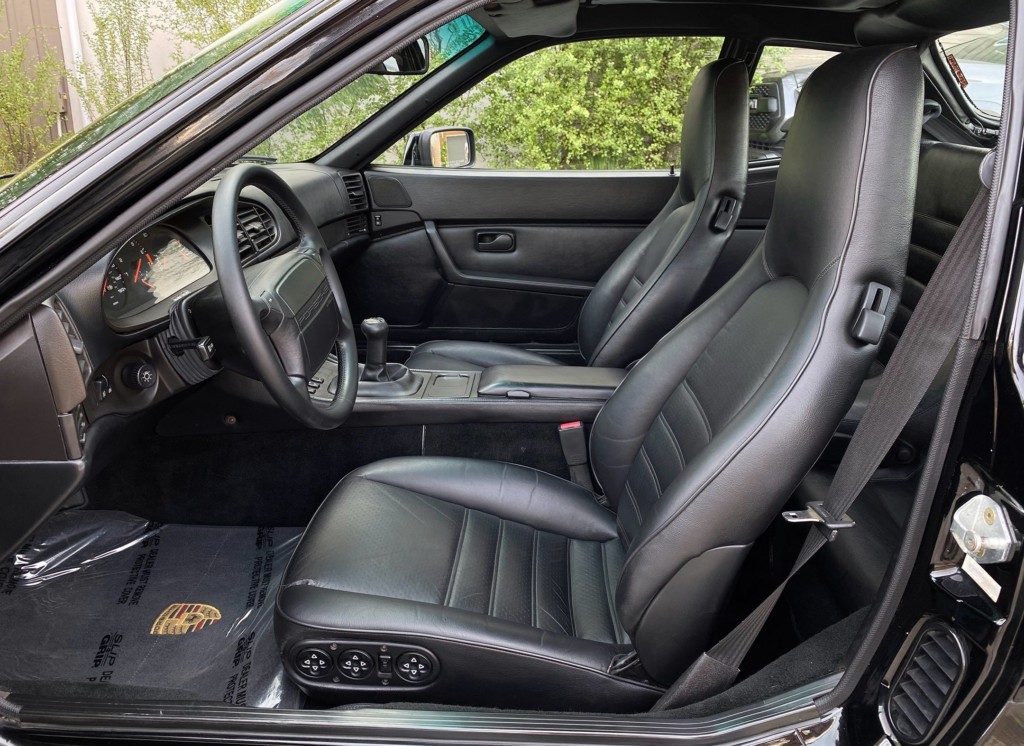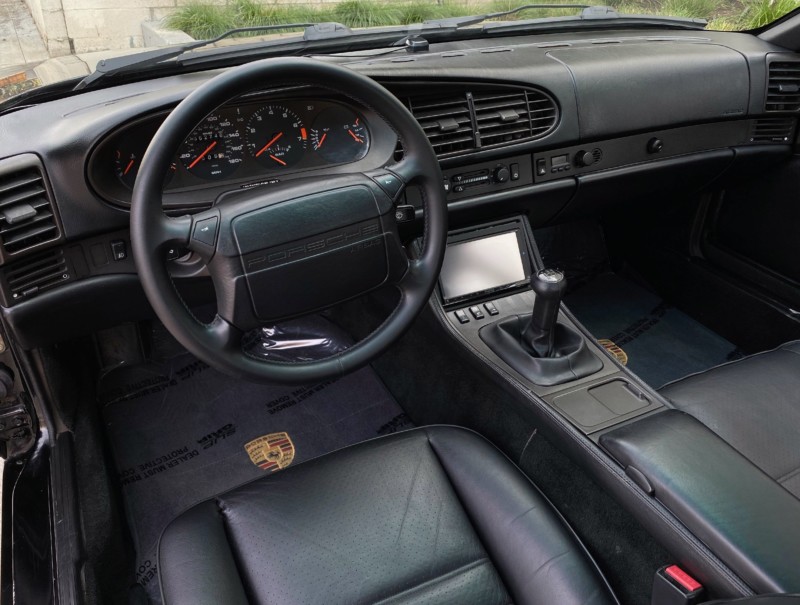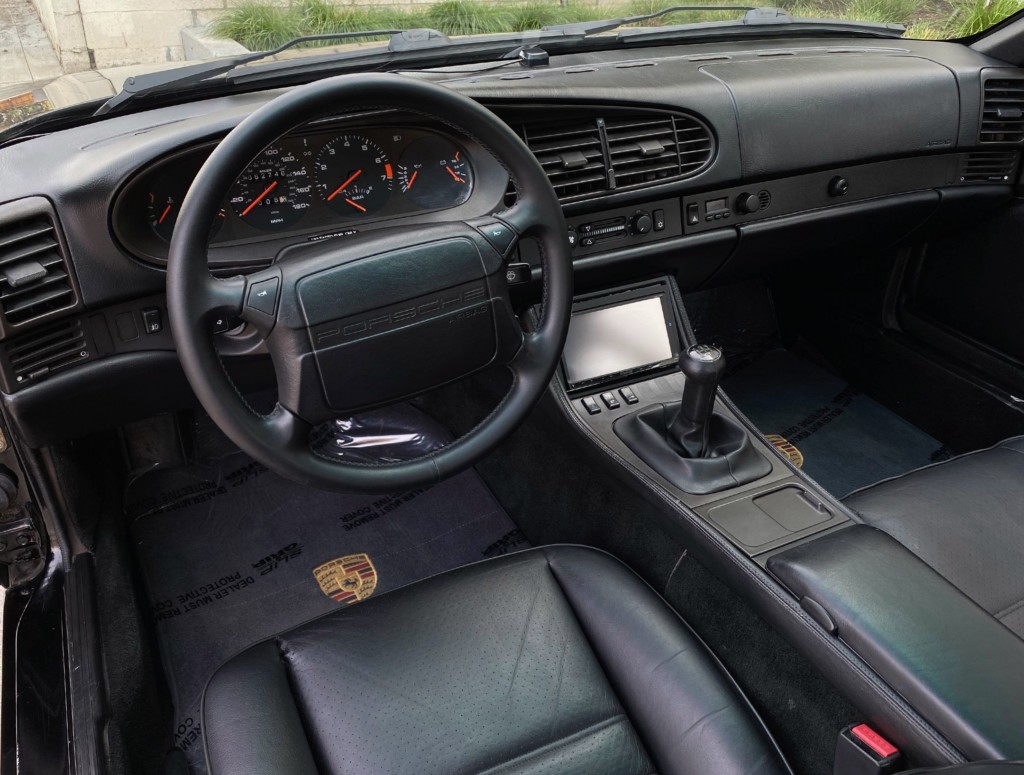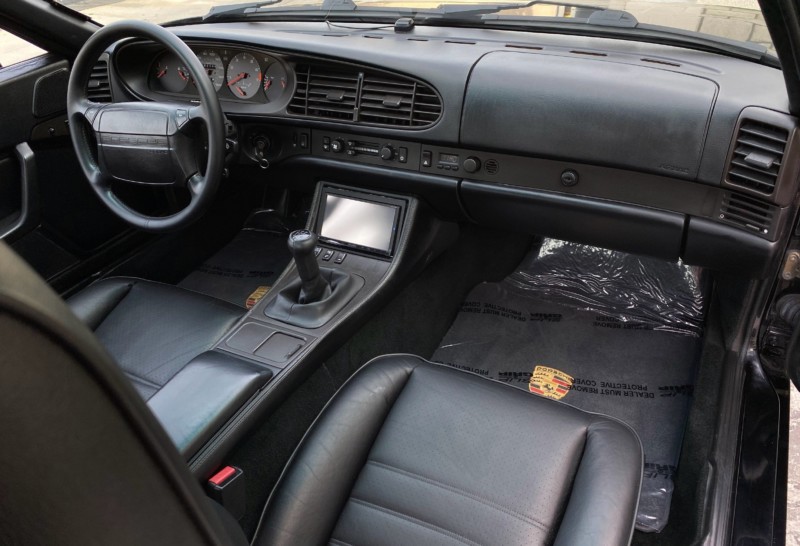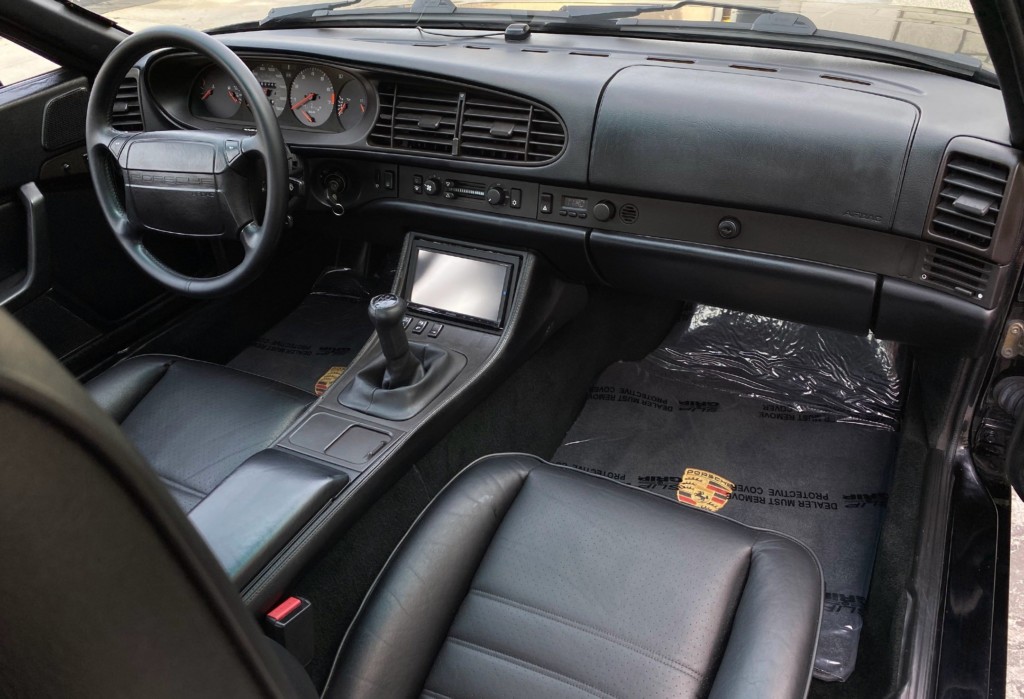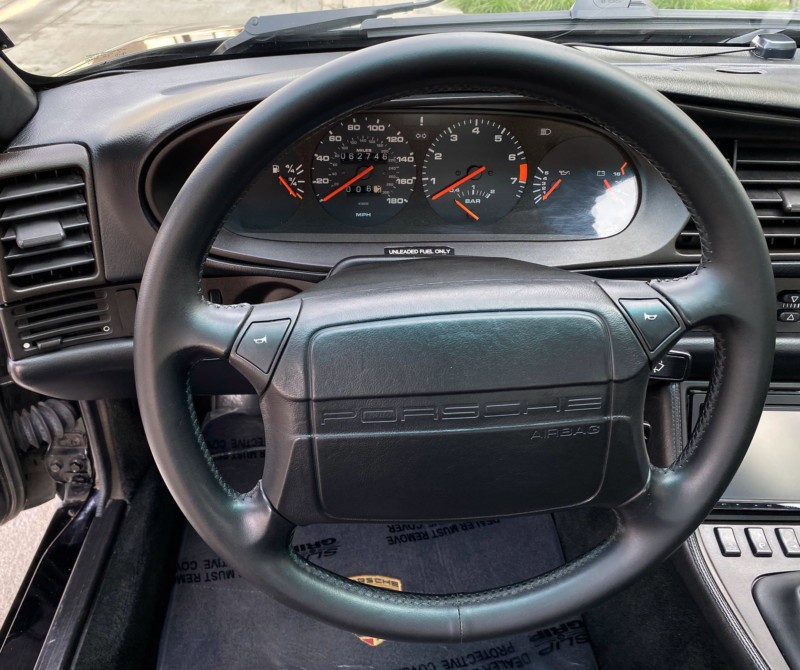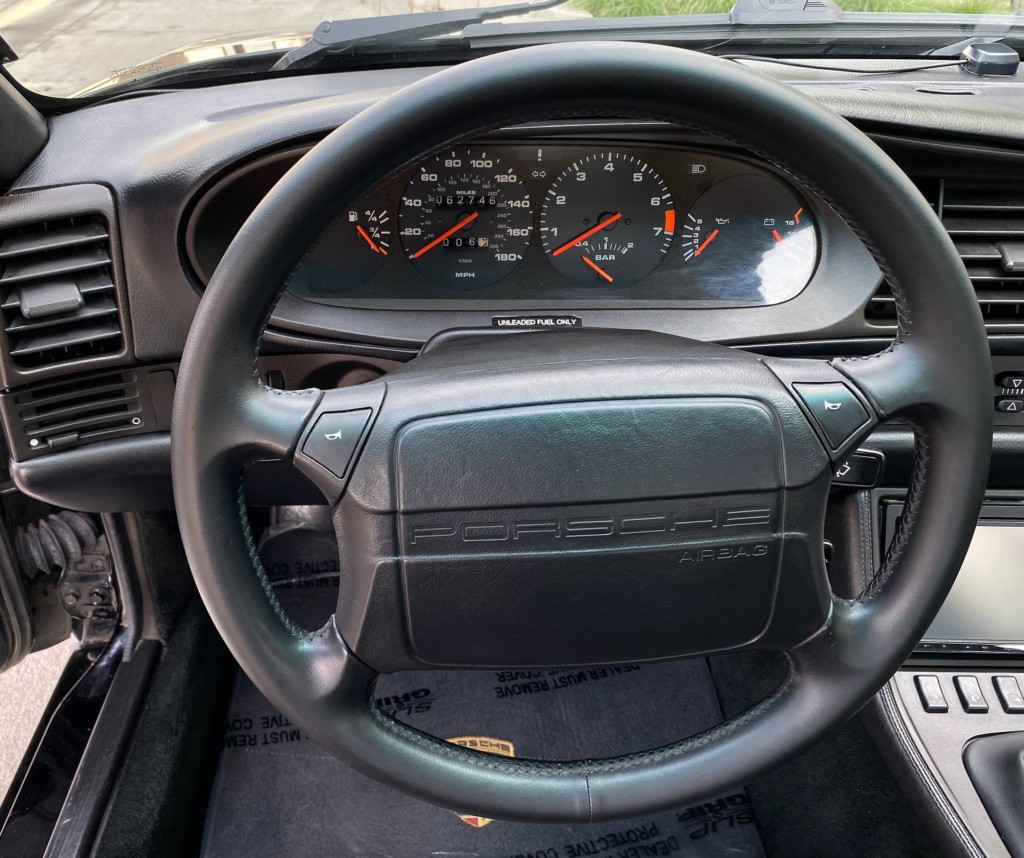 To list your own car, contact us
HERE
.
*SAE rated from factory. May not reflect current output.
*Performance numbers pulled from either the factory brochure or reputable automotive road tests.
*Base price when new does not reflect original MSRP of this particular car, nor does it reflect what the original owner paid for it.
*Advertised price at time of posting. Sellers can raise or lower prices on their original ad at any time. Click on the original ad to view current price/availability.
Mileage Disclaimer: NOC has not confirmed if the mileage stated by the seller is true and accurate. It is up to the buyer to verify these claims. Vehicle history reports, service records stating mileage, and even inspections of odometer tampering are recommended.
Share This Car With A Friend: