4,975 Original Miles
Manual Transmission
5.7L Quad Cam V8 LT5
375 hp @ 6000 rpm*
370 lb/ft torque @ 4800 rpm*
Capable 0-60 MPH: 4.3 seconds
Top Speed: 175 MPH
*Base Price in 1990: $58,995
*Seller Asking:
$33,000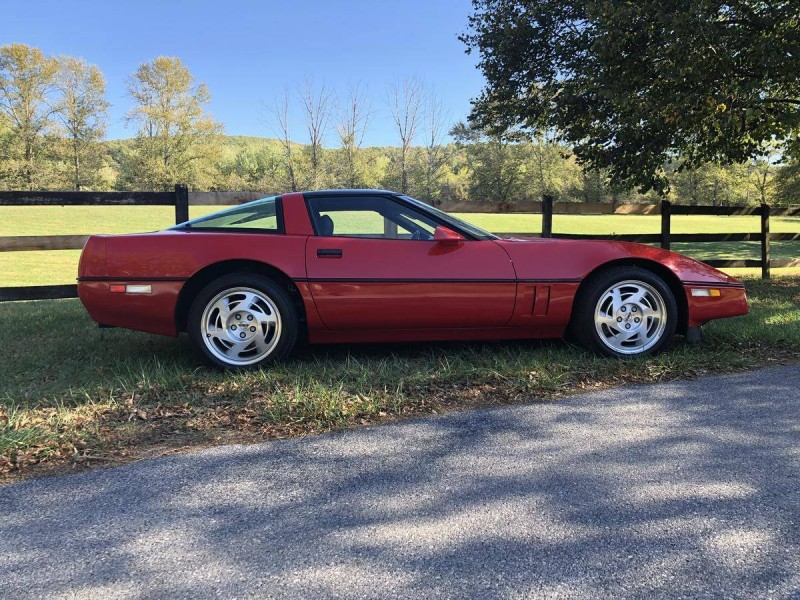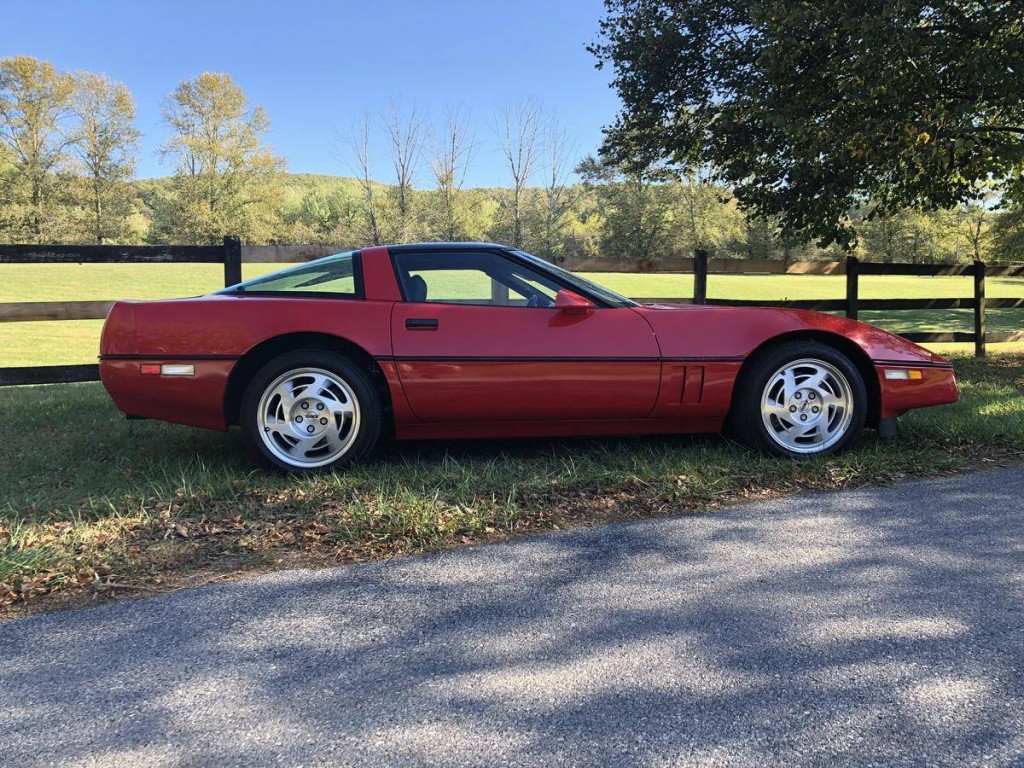 Fast Facts:
The ZR-1's LT5 V8 is arguably the most over-engineered engine in Corvette history. There is a 100k mile club for owners who surpass 5 digits on the odometer. This is astonishing considering the complexity of the LT5, which sported many "engineering firsts" at the time
The DOHC LT5 is dimensionally the biggest engine ever fitted to a Corvette. This made packaging a nightmare, as it was difficult to implement parts-sharing with the base model Corvette
The A/C compressor is the same for the ZR-1 as it is on the base 'Vette, minus the automatic climate control unit that usually sits on top (it wouldn't fit w/ the LT5). The A/C system had difficulty performing optimally due to the hotter under-hood temps of the ZR-1's cramped engine bay. Rather than re-engineer a new A/C system, GM's solution was to apply a special UV film on the windshield to keep interior temperatures down and make up the cooling deficit
During testing, however, it was realized that the film on the windshield prevented in-car radar detectors from working properly. The ingenious fix was to leave a small square opening in the film at the bottom of the windshield where buyers can mount a radar detector if they so choose
When the media asked what the opening in the windshield was, Chevrolet made up a response, stating it was a dedicated area for a "garage door opener". Chevrolet would not openly admit the true reason, as this would encourage breaking the law
The oil filter on the LT5 is mounted upside down, and requires a special filter (Bosch 3401) with superior anti-drainback capabilities to avoid dry starts
Key Model Year Changes:
First year of the ZR-1. The ZR-1 was an option package that cost $27,016 over a base Corvette
This is the only year of the flat 80's style front bumper. The following year (1991) saw the nose redesigned
The following year (1991) brought minimal changes: a few new paint colors, and a price increase to $31,683 over the base Corvette
Seller Notes:
Great tires
Great interior
Radio needs service
Location: Waynesboro, Pennsylvania – View Seller's Ad

Disclaimer: New Old Cars LLC is not affiliated with or endorsed by Hemmings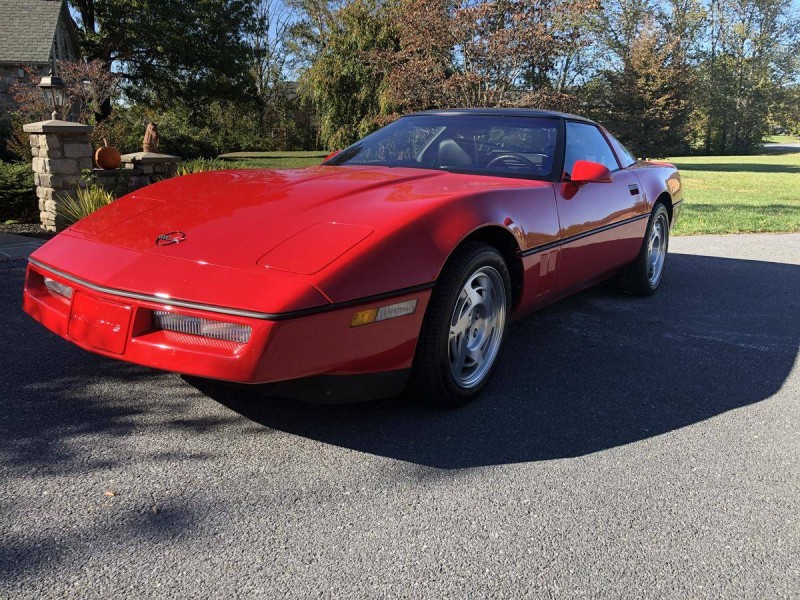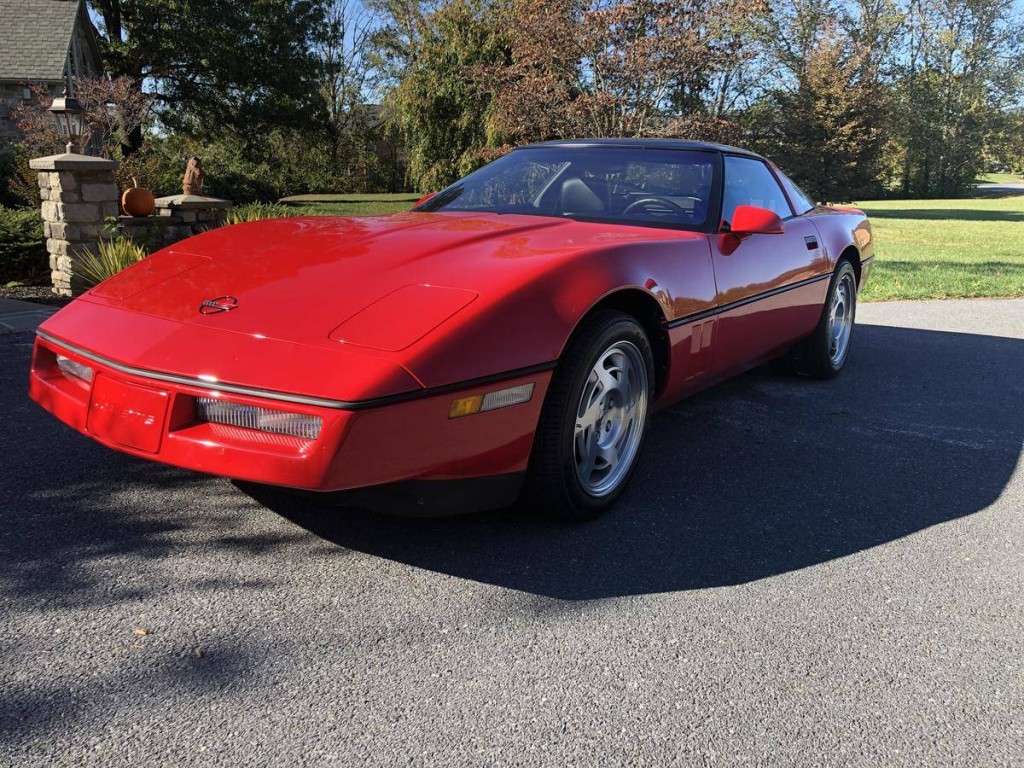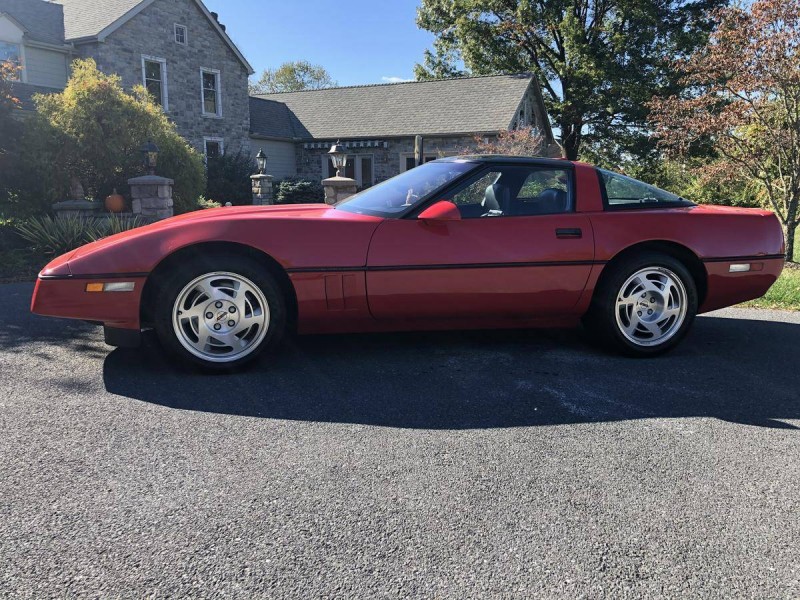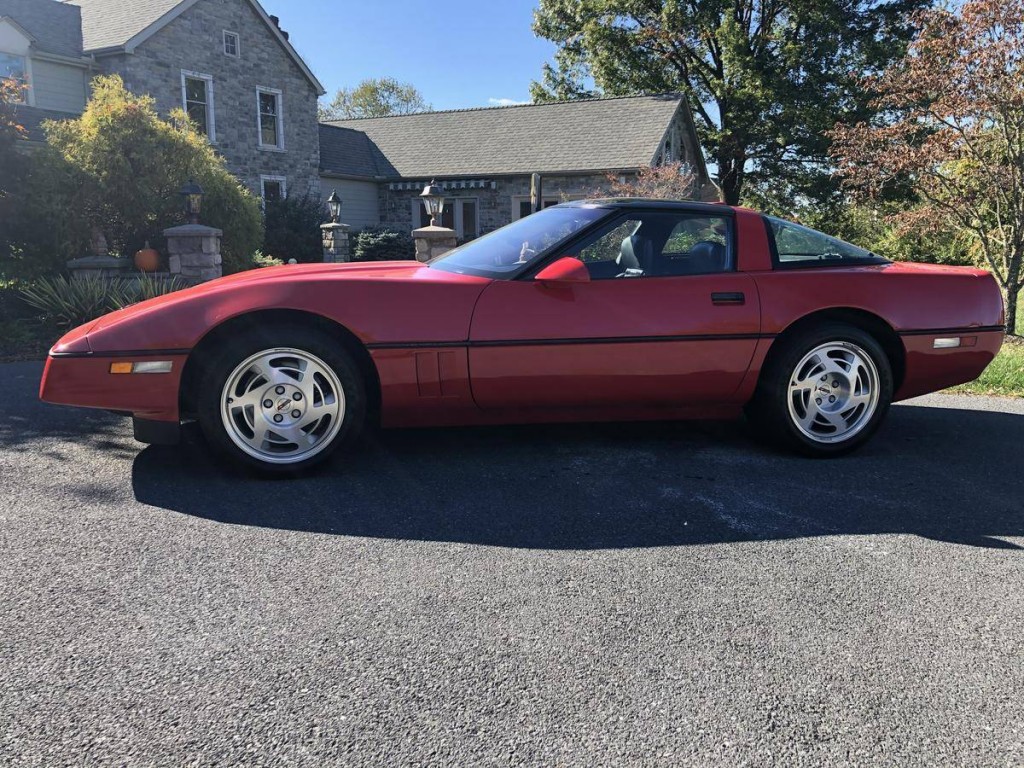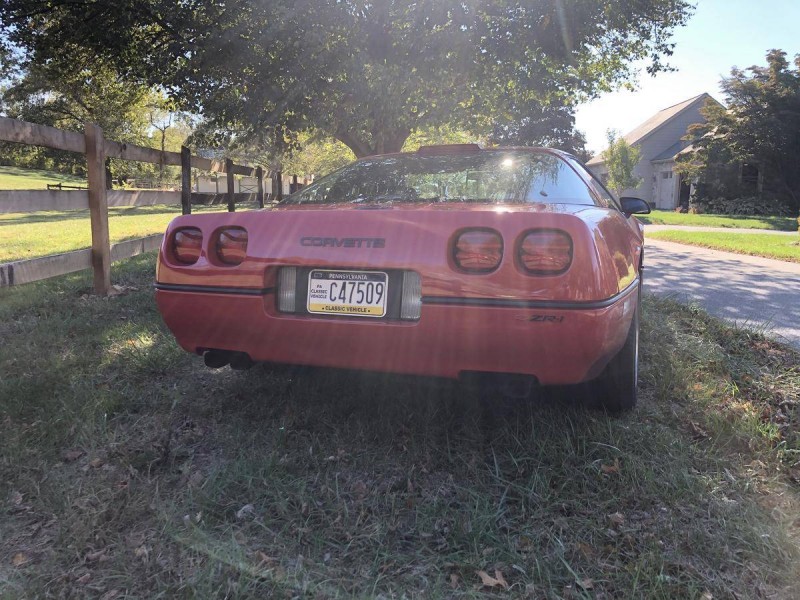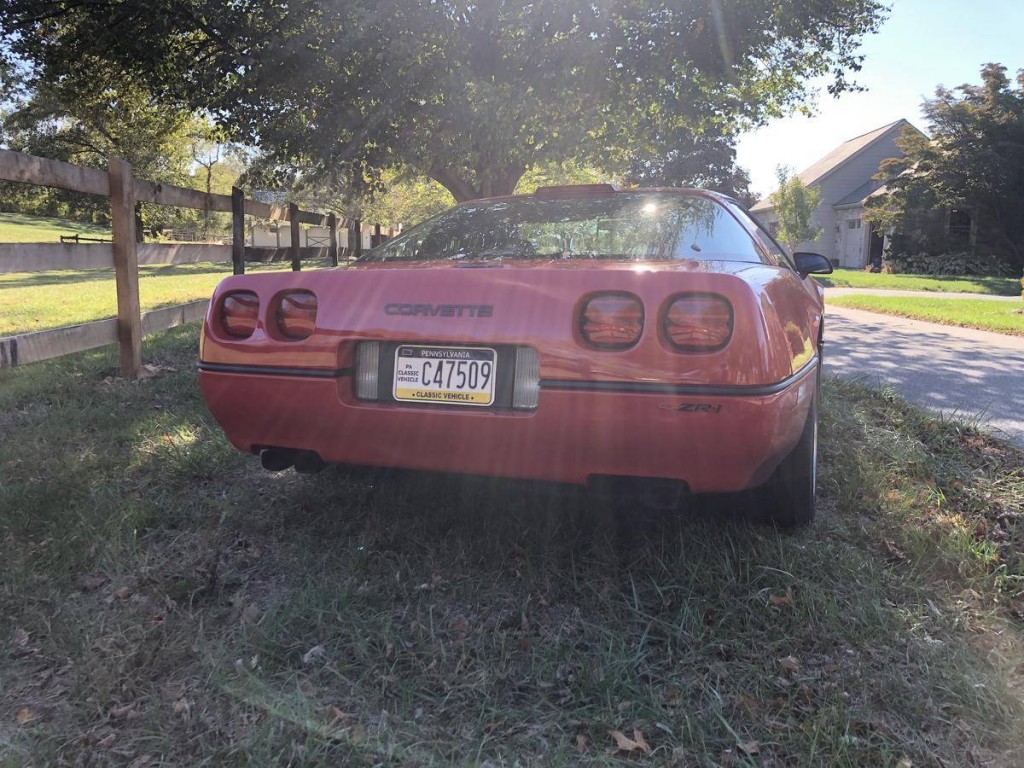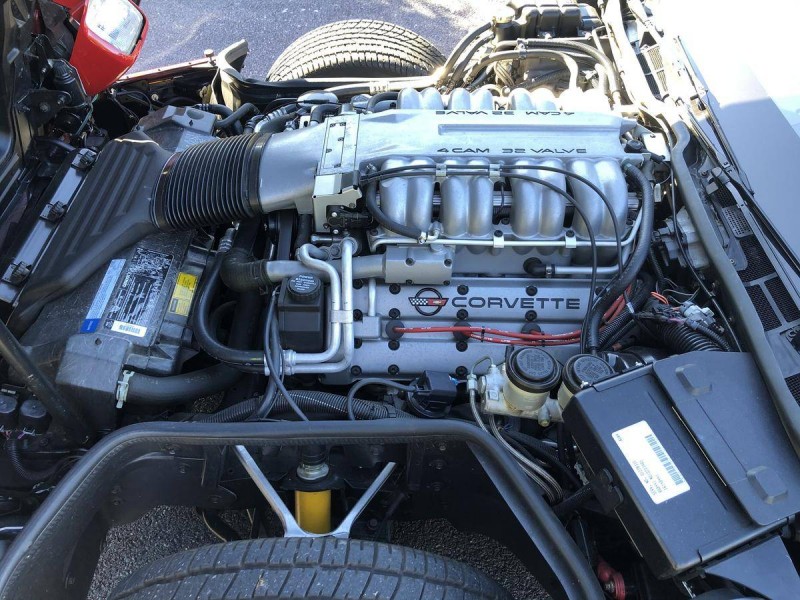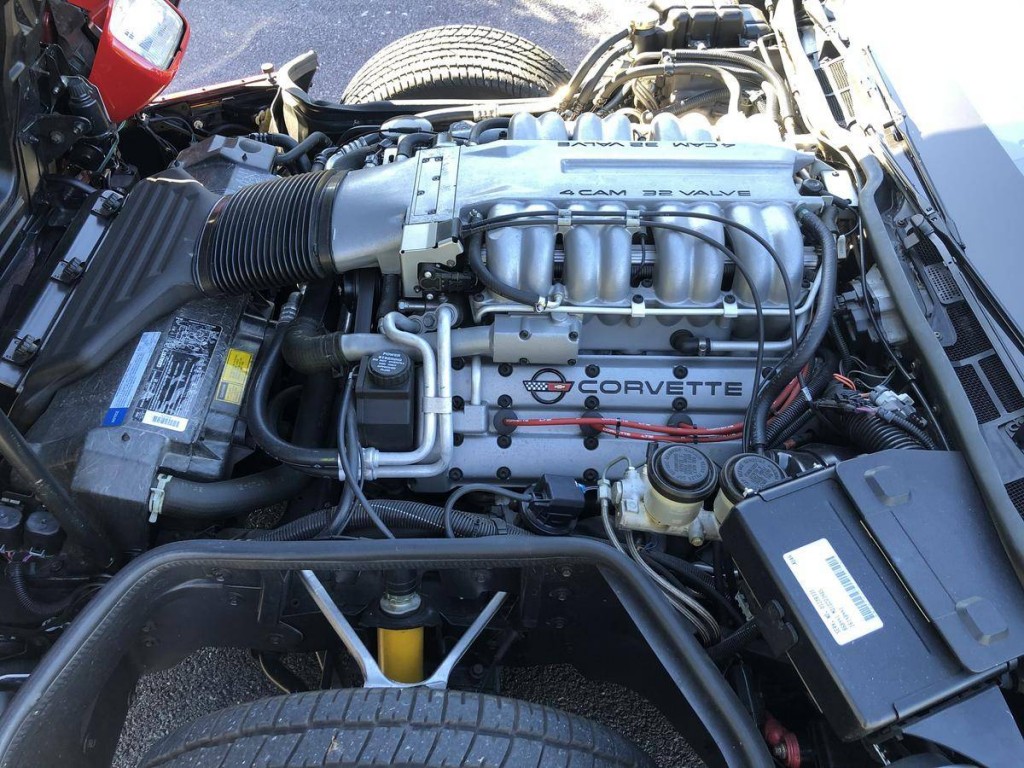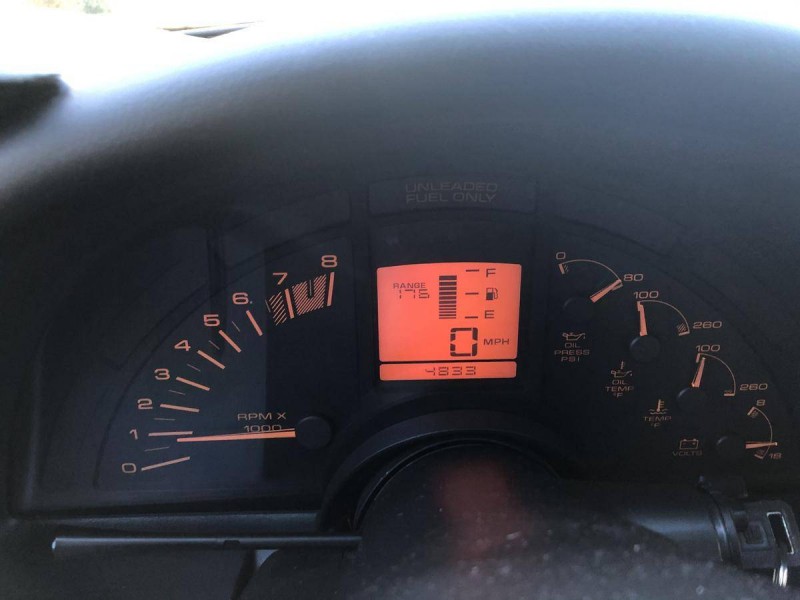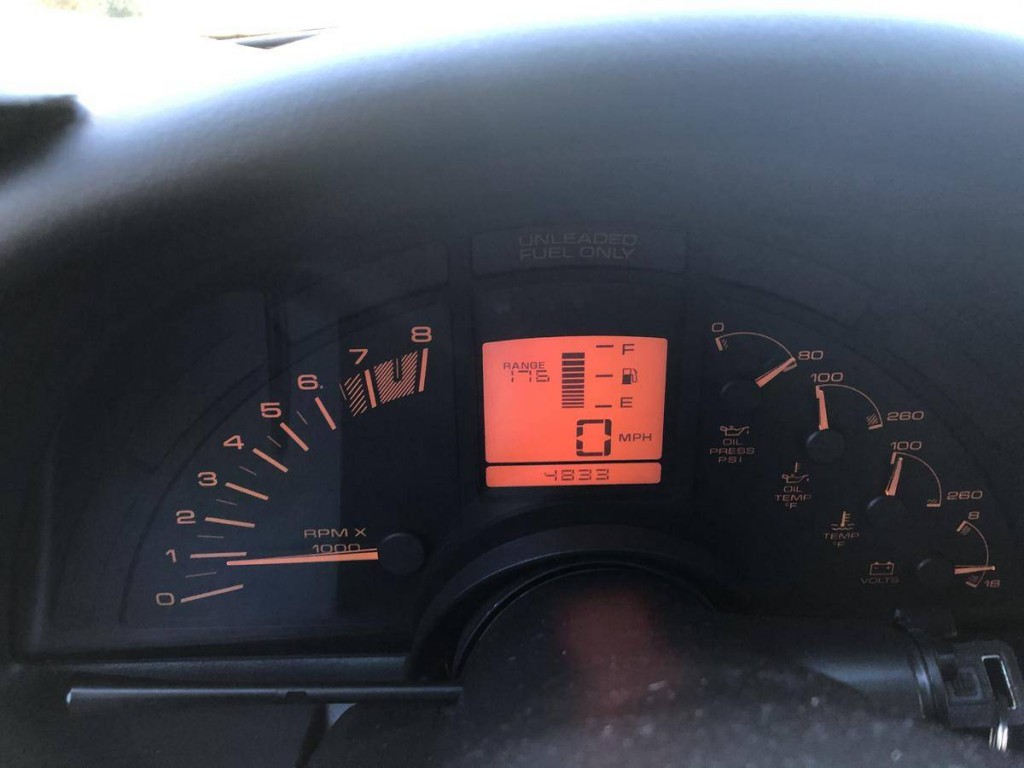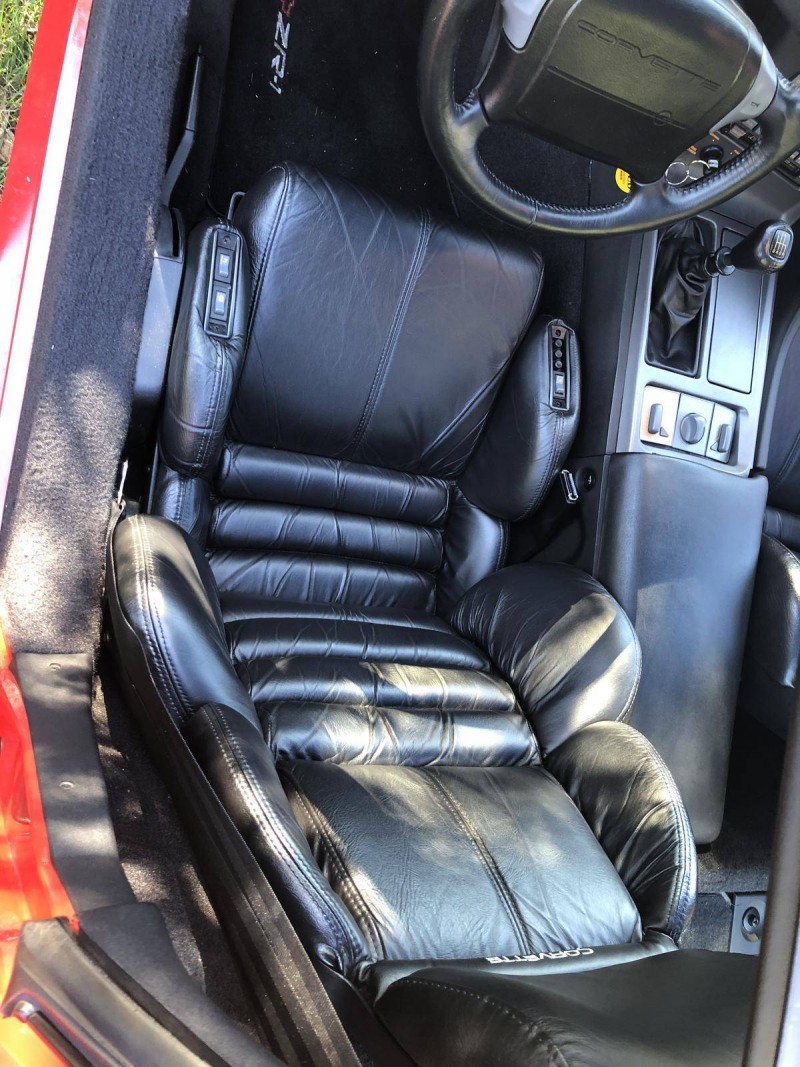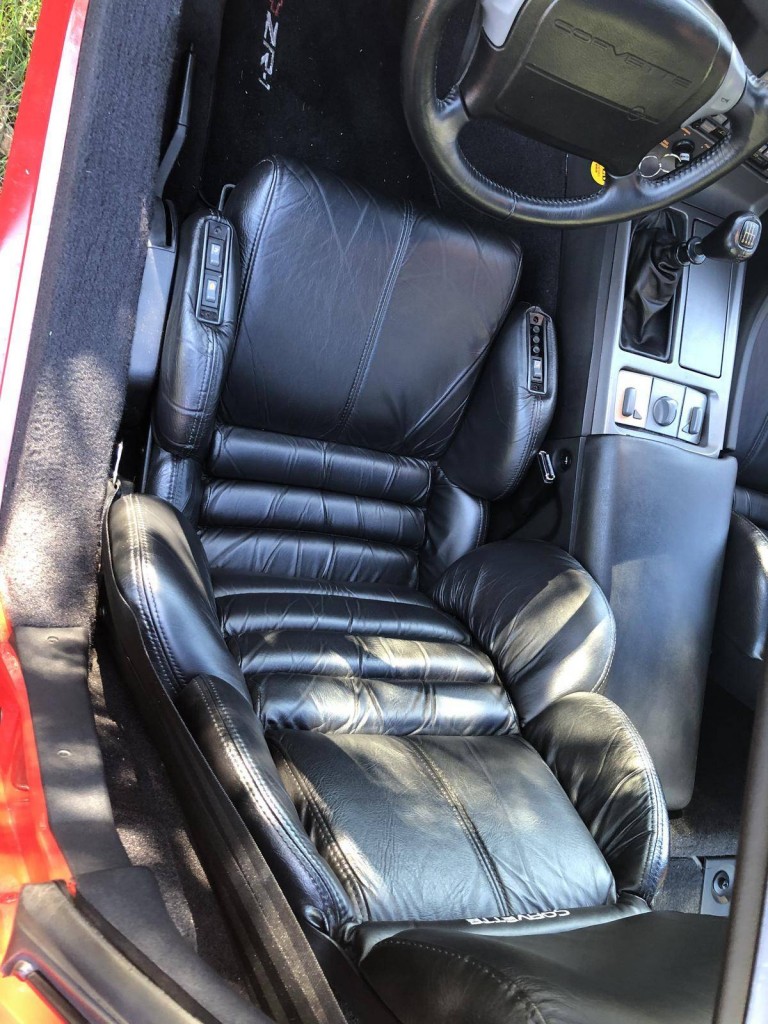 For more photos, please see seller's ad HERE.
To list your own car, contact us HERE.

*SAE rated from factory. May not reflect current output
*Performance numbers pulled from reputable automotive road tests
*Base price when new does not reflect original MSRP of this particular car, nor does it reflect what the original owner paid for it
*Advertised price at time of posting. Sellers can raise or lower prices on their original ad at any time. Click on the original ad to view current price/availability

– COMMENTS –