38,800 Original Miles
Manual Transmission
3.0L V6
222 hp @ 6400 RPM*
198 lb/ft torque @ 4800 RPM*
Capable 0-60 MPH: 6.7 seconds
Top Speed: 143 mph
*Base Price in 1990: $30,160
*Seller Asking:
$18,500 obo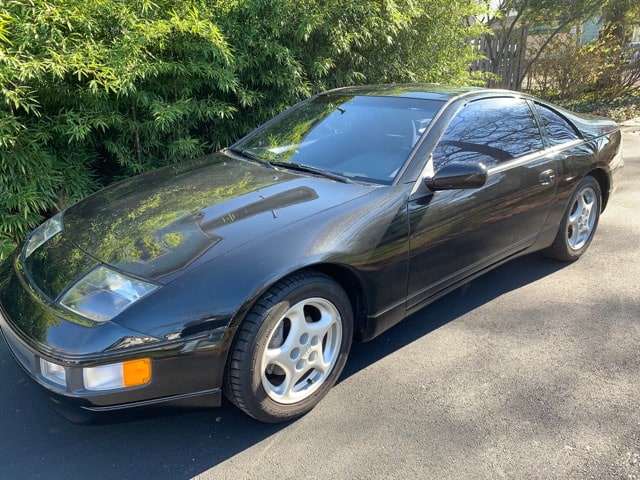 Fast Facts:
The front end of the 300ZX (Z32) was designed using a Cray-2 super computer, as well as computer-aided flow visualization (the first for a high volume production car). This allowed Nissan to optimize air penetration, engine cooling, and ground clearance. As a result, The Z's drag coefficient (0.31) was superior to that of the Porsche 944 or even the wedge shaped C4 Corvette (two of its market competitors). Overall, the car was styled to look like a mid-engined super car, according to Nissan
Nissan designed the 5 spoke wheels to channel air towards the brakes at speed, helping to keep them cool. This means the wheels have to stay mounted on one particular side of the vehicle (or else they won't cool). The wheels are also flush with the wheel openings, to reduce drag
Nissan used a new optical technology to create headlights with a 60 degree rake in the lens, allowing them to integrate effortlessly with the angled front end. It garnered a lot of attention, as this was a time when headlight technology was still overlooked and ignored (think pop-up headlights)
In fact, these headlights caught the attention of Lamborghini, who was looking to forgo the pop-up headlights of their aging Diablo for a more modern look. However, since Lamborghini already began development of the Diablo's replacement (the Murcielago), they weren't really motivated to develop an all-new headlight for the Diablo. Lamborghini realized that the 300zx headlight had a rake angle very similar to that of the Diablo's front end … so they decided to use it (under license)
To hide the obvious, Lamborghini cleverly added a carbon fiber trim piece across the top of the headlight, which covered up the NISSAN logo
Key Model Year Changes:
First year of the 4th generation Z (code name Z32)
The following year (1991) featured a small Nissan emblem between the headlights. Also, automatic climate control is made standard, replacing the manual version. The Bose stereo head unit is upgraded, and a driver's airbag is now optional. Brake master cylinder was updated in Feb 1991
Also in 1991, a CD player becomes available for the Turbo model (previously only available on the N/A model). The air conditioner evaporator valve changed from aluminum to steel for reduced noise, and the keyhole on driver's door and interior light illuminates when the driver's door handle is pulled
The "slicktop" roof model became available mid-1991. The convertible came in 1993
Driver's airbag becomes standard in 1992, officially replacing the simple (and desirable) 3 spoke steering wheel of earlier cars with a bulkier, airbag-filled one
With exception to the HICAS system and ECU (both updated in '94), no mechanical changes occured until 1996, when the switch was made to OBD2
Seller Notes:
38k original miles
One owner. Garaged
Original Diamond Black Pearl paint
Factory 5spd Manual
T-top 2 seater
Stock except: K&N air filter, Stillen ECU chip
New Fuel Injectors
Excellent shape
Accepting offers
Location: Spokane, Washington – (more photos below)
Update: Craigslist ad has expired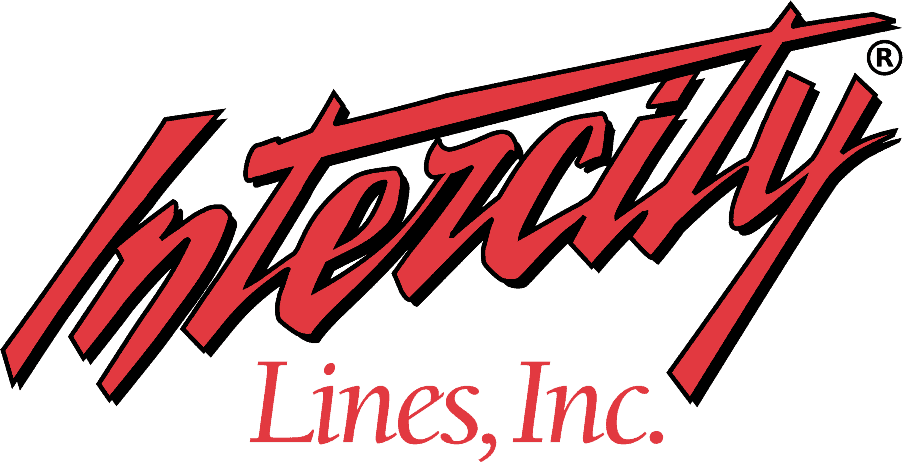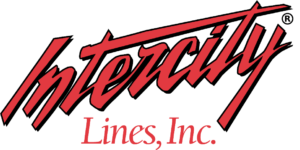 – Click for shipping quote –
NEVER MISS A CAR!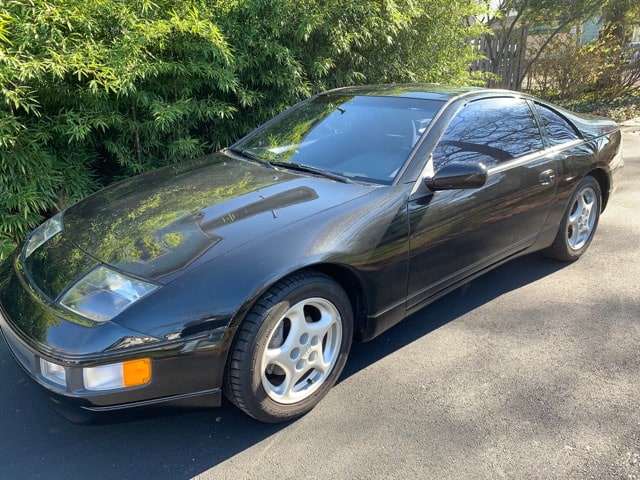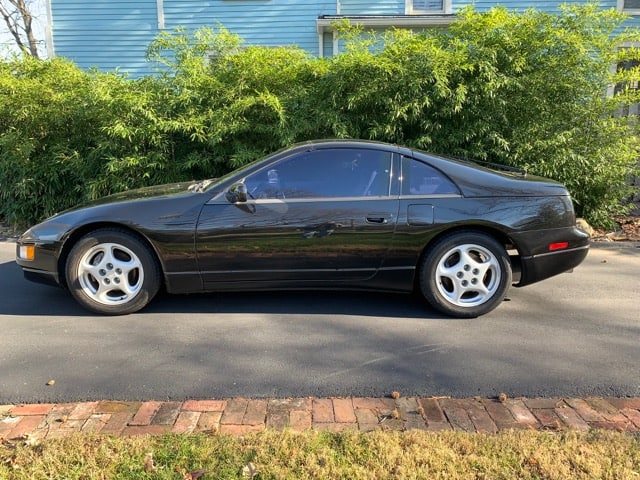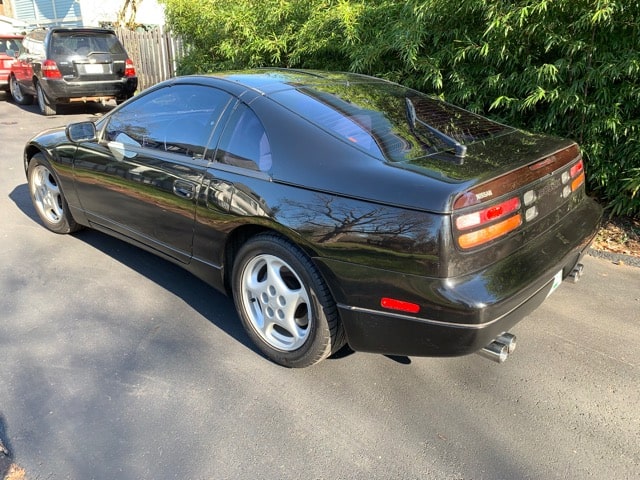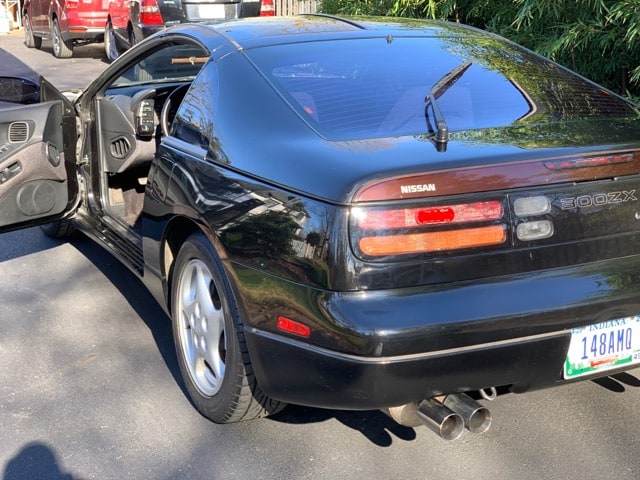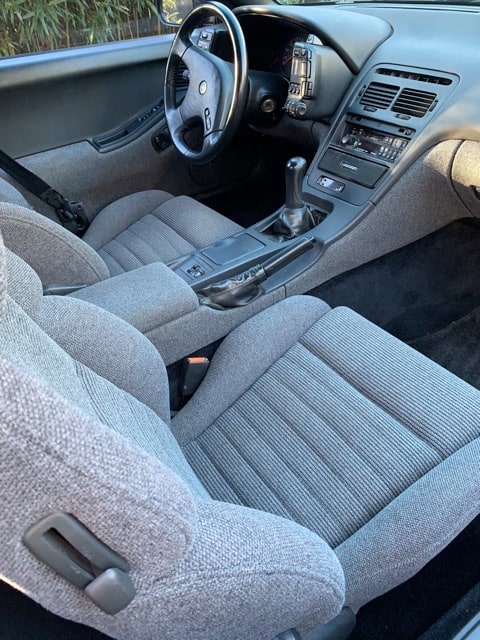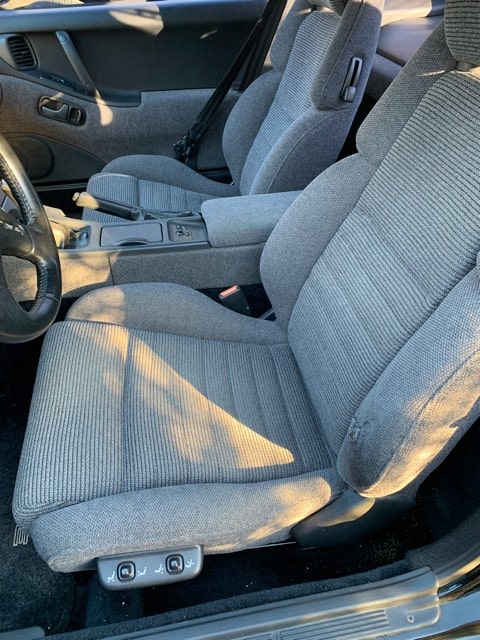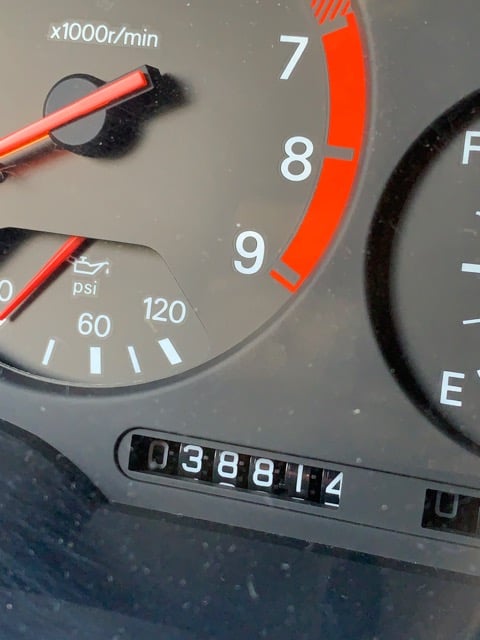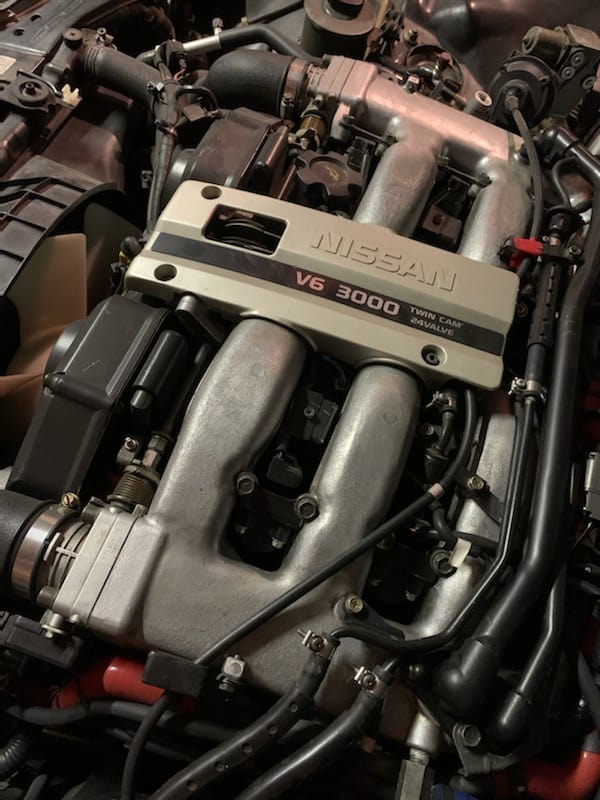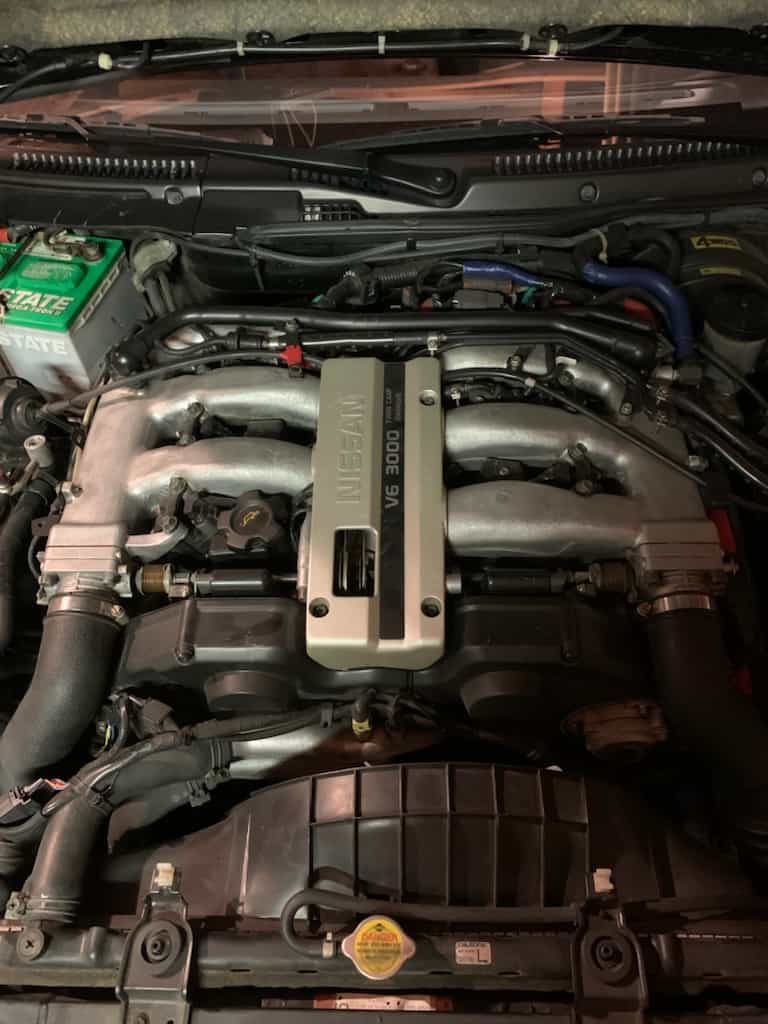 To list your own car, contact us
HERE
.
*SAE rated from factory. May not reflect current output.
*Performance numbers pulled from either the factory brochure or reputable automotive road tests.
*Base price when new does not reflect original MSRP of this particular car, nor does it reflect what the original owner paid for it.
*Advertised price at time of posting. Sellers can raise or lower prices on their original ad at any time. Click on the original ad to view current price/availability.
Mileage Disclaimer: NOC has not confirmed if the mileage stated by the seller is true and accurate. It is up to the buyer to verify these claims. Vehicle history reports, service records stating mileage, and even inspections of odometer tampering are recommended.
Share This Car With A Friend: