46,898 Original Miles
Manual Transmission
2.2L Turbo DOHC 4 Cyl
224 hp @ 6000 RPM*
217 lb/ft torque @ 2800 RPM*
Capable 0-60 MPH: 5.9 seconds
Top Speed: 142 MPH
*Price in 1992: $19,240
*Seller Asking:
$9,500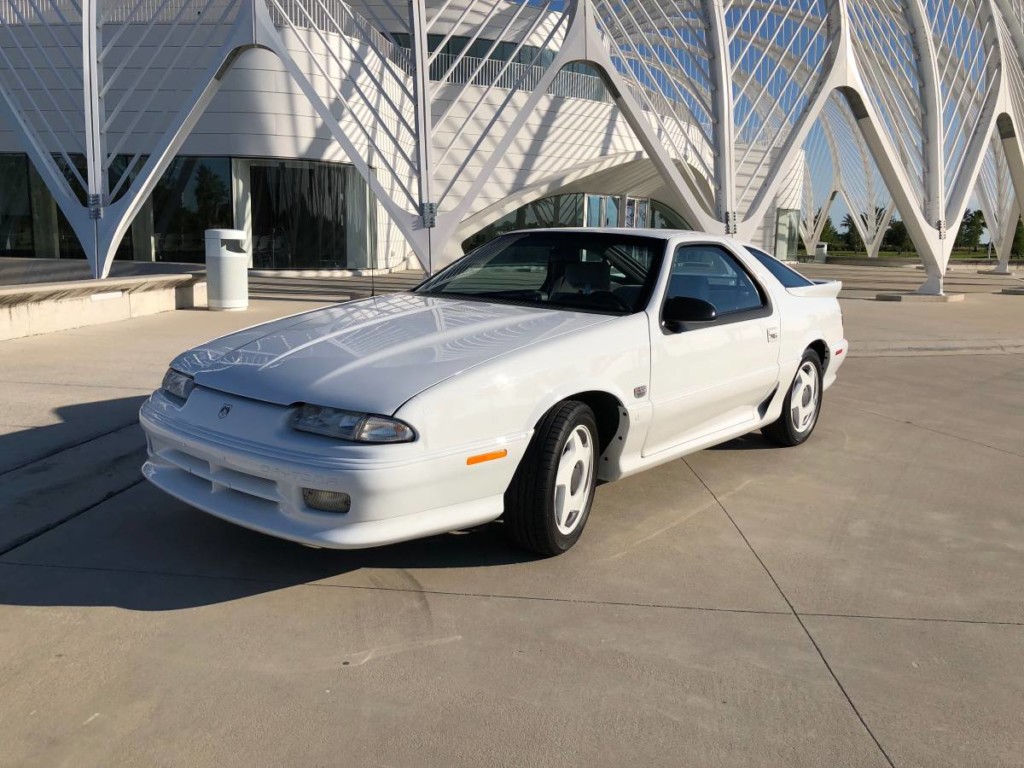 Fast Facts:
The story of this car begins in the early 80's, when Lee Iacocca decided it was time to spice up the Mopar lineup with some fresh performance offerings. Turbocharging was wildly gaining popularity in motorsport, and carmakers were pushing their engineering and development departments to tame this power adder for street use – all for the sake of profiting on the Turbo craze. Iacocca knew he had to go turbo, or go home
But Iacocca also knew that slapping a "Turbo" badge on a Chrysler wasn't going to be enough to win buyers over – he needed a name that people were familiar with. Iacocca decided to capitalize on his relationship with Carroll Shelby, a man he worked with extensively at Ford during his Mustang years. Initially, all Iacocca wanted was for Shelby to take their Dodge Charger and enhance the steering, handling, and styling – Chrysler would develop their own turbo engine in house. Known as the "Turbo I" engine, this 2.2 SOHC Turbo motor was paired with Shelby's handling and styling modifications to produce the 1983 Dodge Shelby Charger
In 1986, Shelby purchased 1000 Dodge Chargers to modify on his own. He began fiddling with the engine, adding a forged steel crankshaft, forged steel rods, and boosting power output from 148hp to 175hp. This new engine, dubbed "Turbo II", was put into regular production by Chrysler the following year in the 1987 Shelby Daytona Turbo Z
However, Shelby's marketing contract with Chrysler was due to expire in a few years, and with the threat of high-horsepower twin turbos coming from Japan in the early 90's, Chrysler knew they had to turn this engine into a real powerhouse to stay relevant. The time has come to make the switch to a DOHC cylinder head – it was time to call Lotus!
Lotus, who was still finishing up development of the DOHC heads for the LT5 ZR1 Corvette, was enlisted by Chrysler to develop a DOHC head for their 2.2L "Turbo II" engine. The resulting engine, labeled "Turbo III", was Chrysler's first ever DOHC engine
The Lotus designed head and valvetrain took advantage of both the turbo and the unusually long stroke (3.62″) to produce an exceptionally wide power band. Peak torque occurs a whopping 3200 RPM below peak horsepower RPM. This allows the Daytona to make ample torque around town (2800 RPM peak torque), while the overhead cam setup allows the Daytona to make peak horsepower at 6000 RPM, revving all the way to 6700 RPM. It put out a healthy 224 horsepower – an impressive 102 hp per liter – and it powered the all-new 1992 Daytona IROC R/T
1992 was also the year the Daytona took over the Camaro as the official car of IROC racing. This granted Dodge the authority to use the label "IROC" in their model naming schemes, just like Chevrolet did with the Camaro for many years
IROC stands for the "International Race of Champions" – a race where the top drivers from Indy Car, NASCAR Winston Cup, NASCAR Busch, World of Outlaws, etc meet together and compete in identical cars to see who is the best driver. In 1992, all drivers competed in heavily modified Dodge Daytonas
Key Model Year Changes:
First year of the IROC R/T, which was produced in 1992 and 1993
First year of the Turbo III engine with Lotus heads
The following year (1993) saw air conditioning as standard. New colors include Emerald Green and Electric Blue. Only about 180 IROC R/T's were produced in '93
1993 was the final year of the IROC R/T, and final year with IROC affiliation
Seller Notes:
47k original miles
1 of 250, and only 75 were in white
2.2 Turbo Intercooled engine
Garage kept
Part of a Turbo Dodge collection
Clean Carfax. Title in hand
Location: Lakeland, Florida – (more photos below)
Update: This car has sold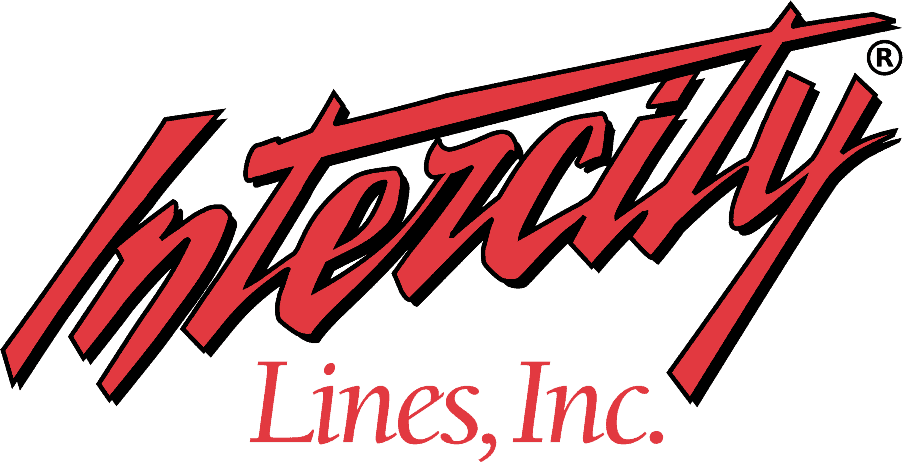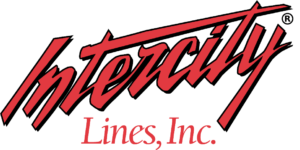 – Click for shipping quote –
NEVER MISS A CAR!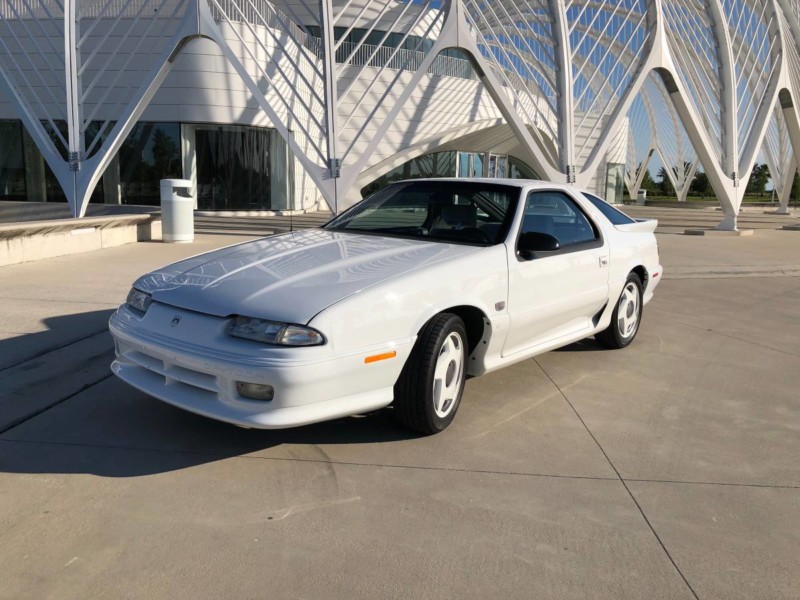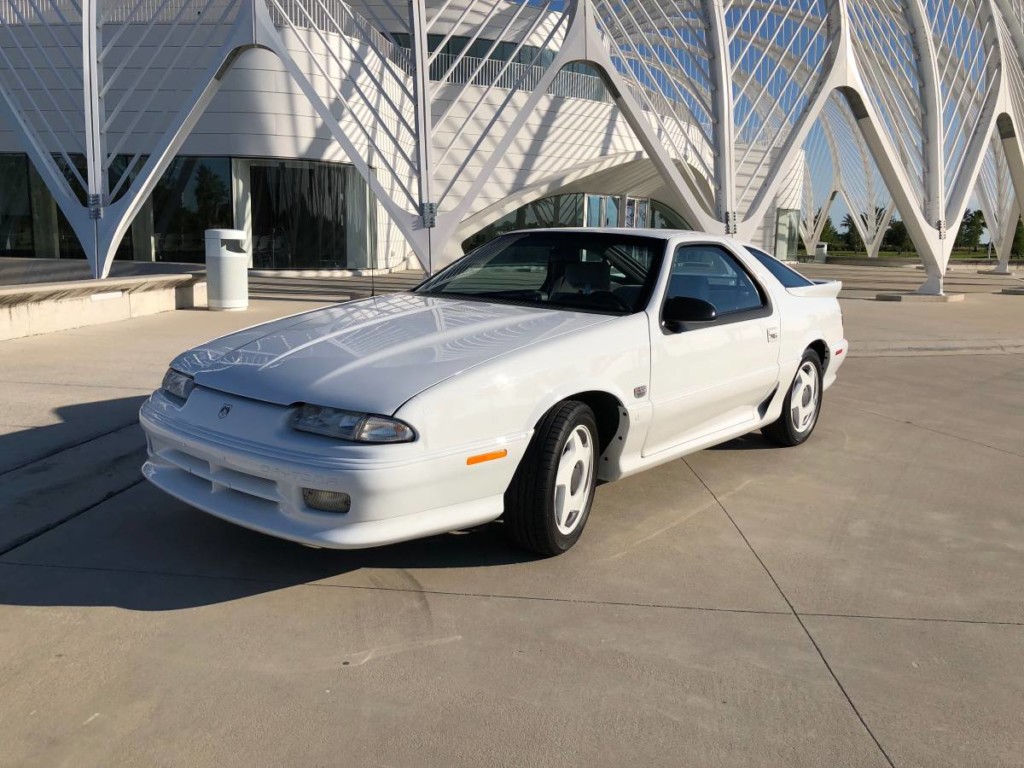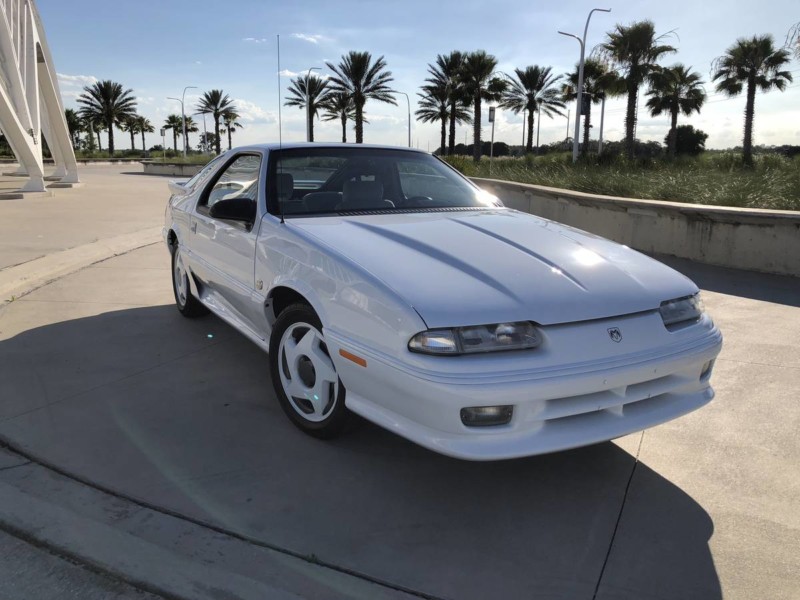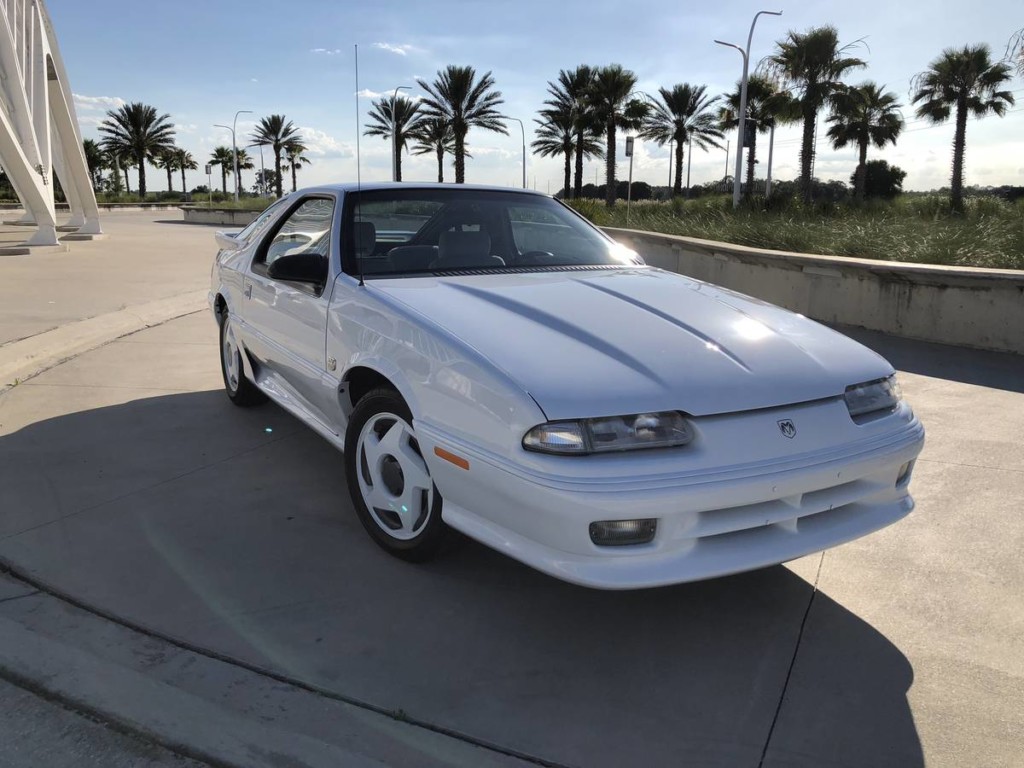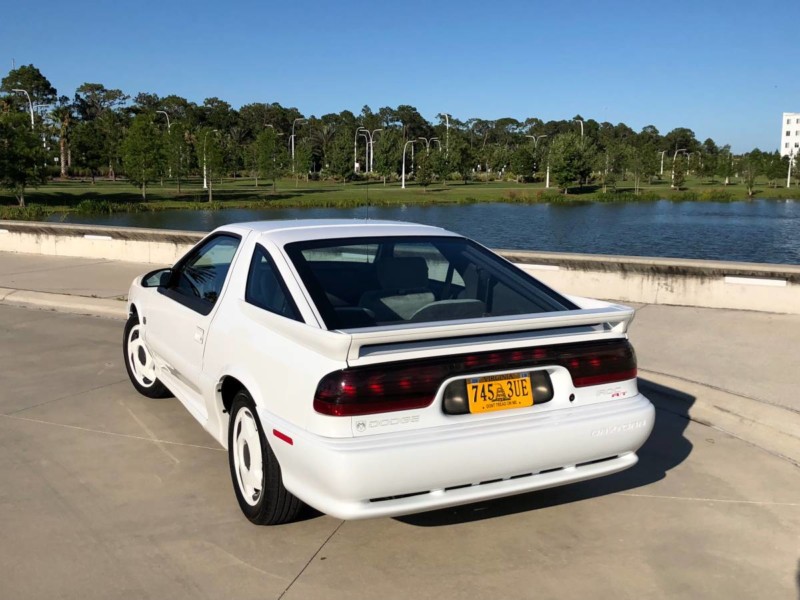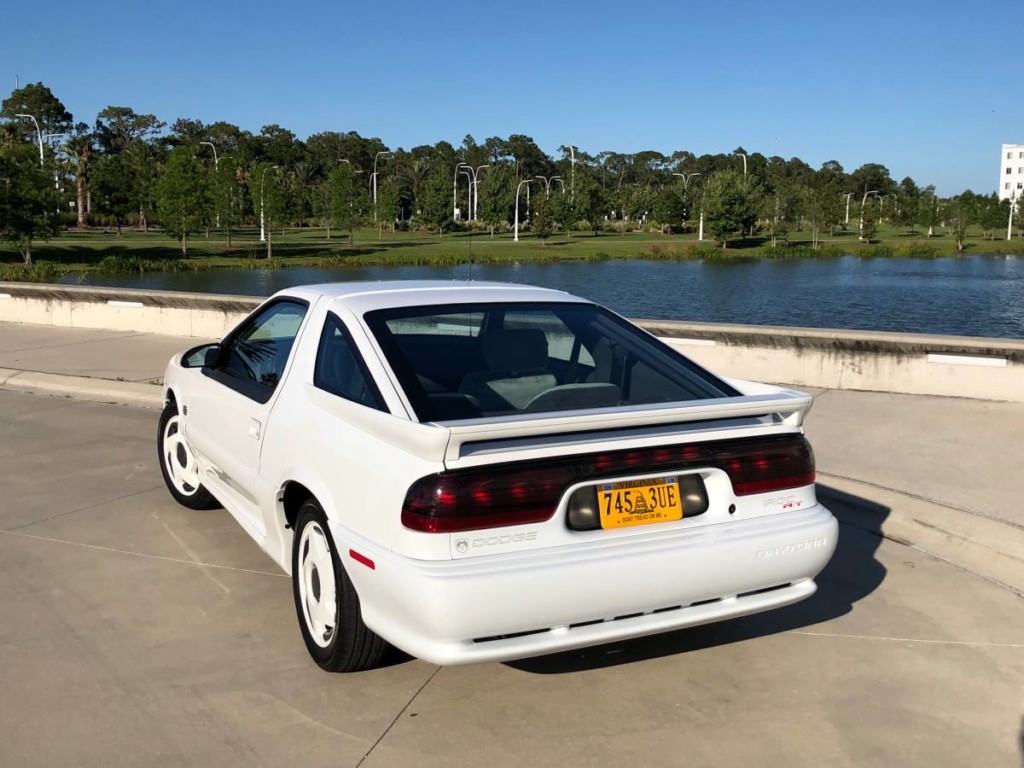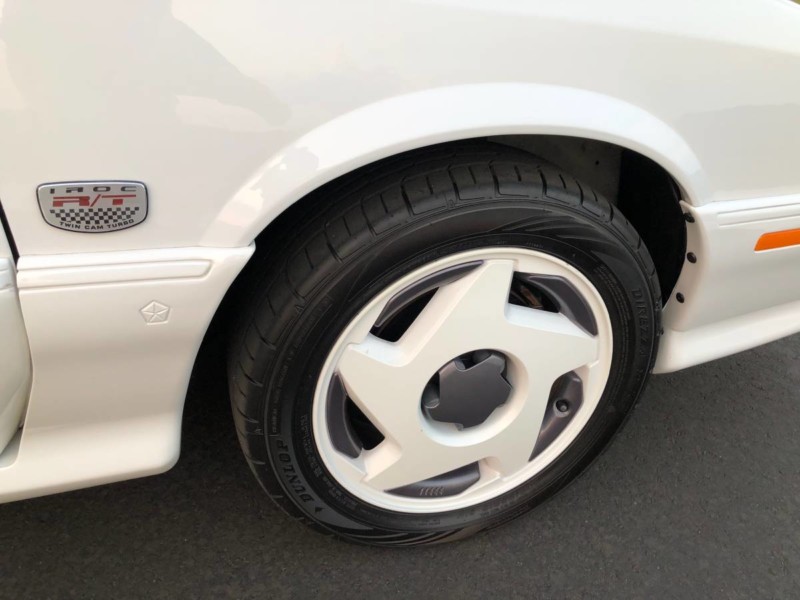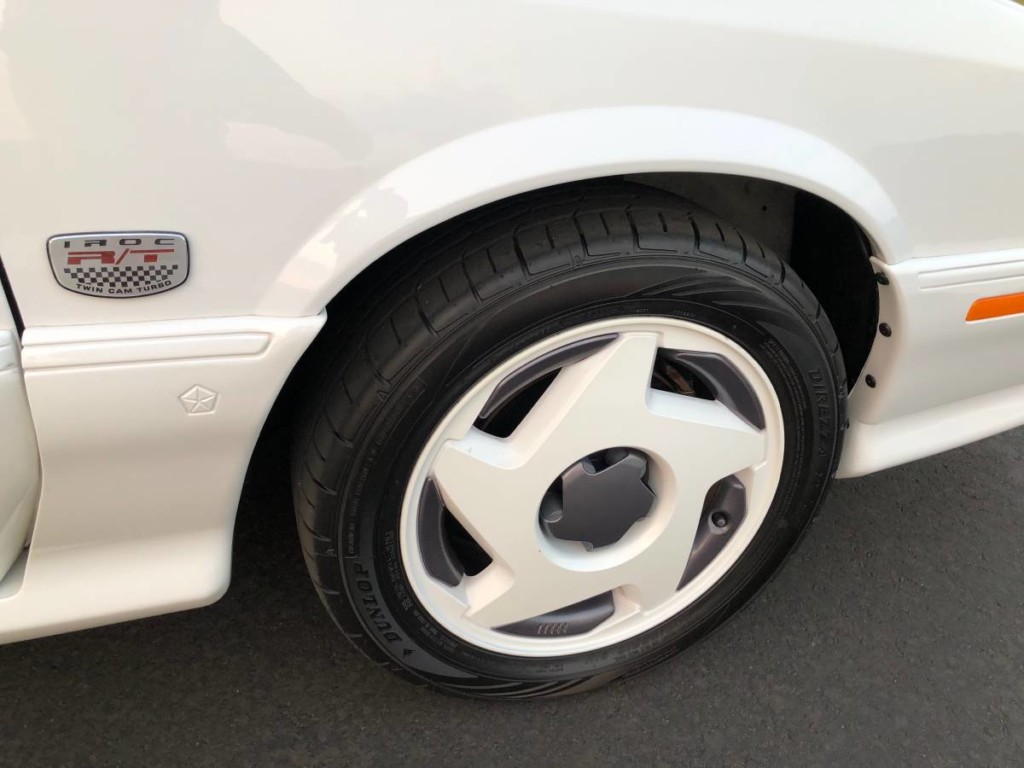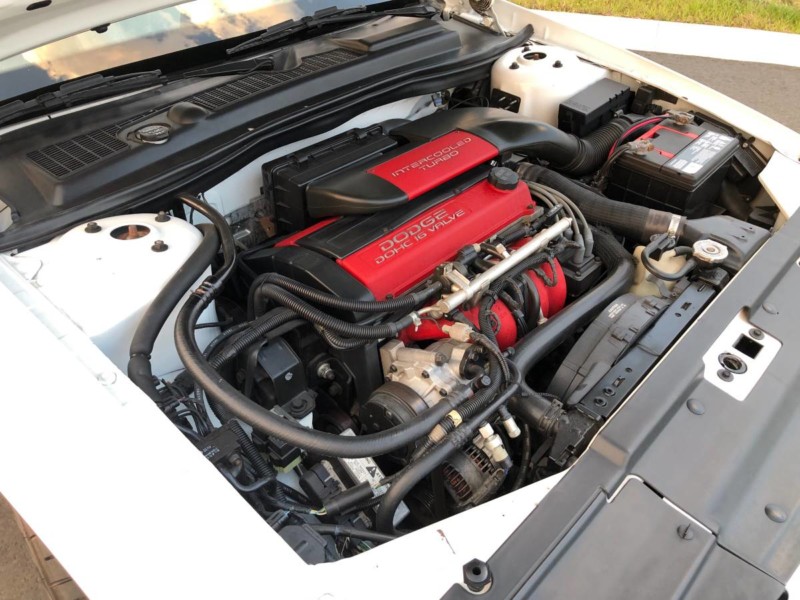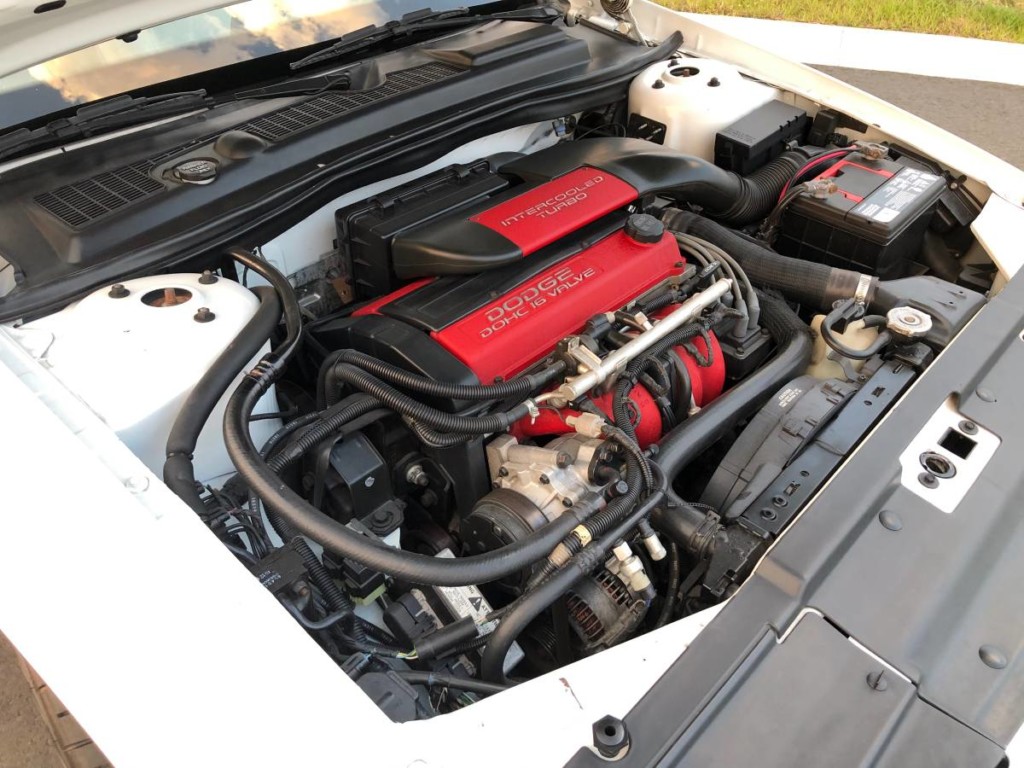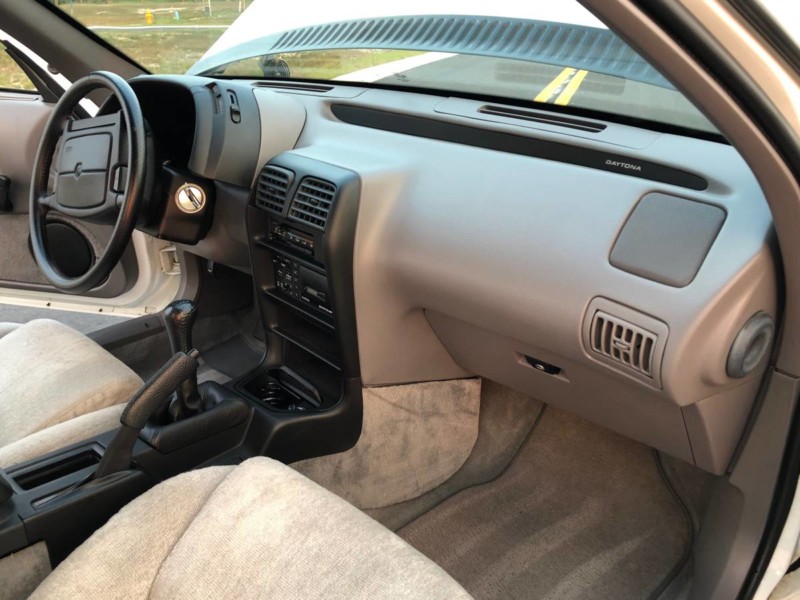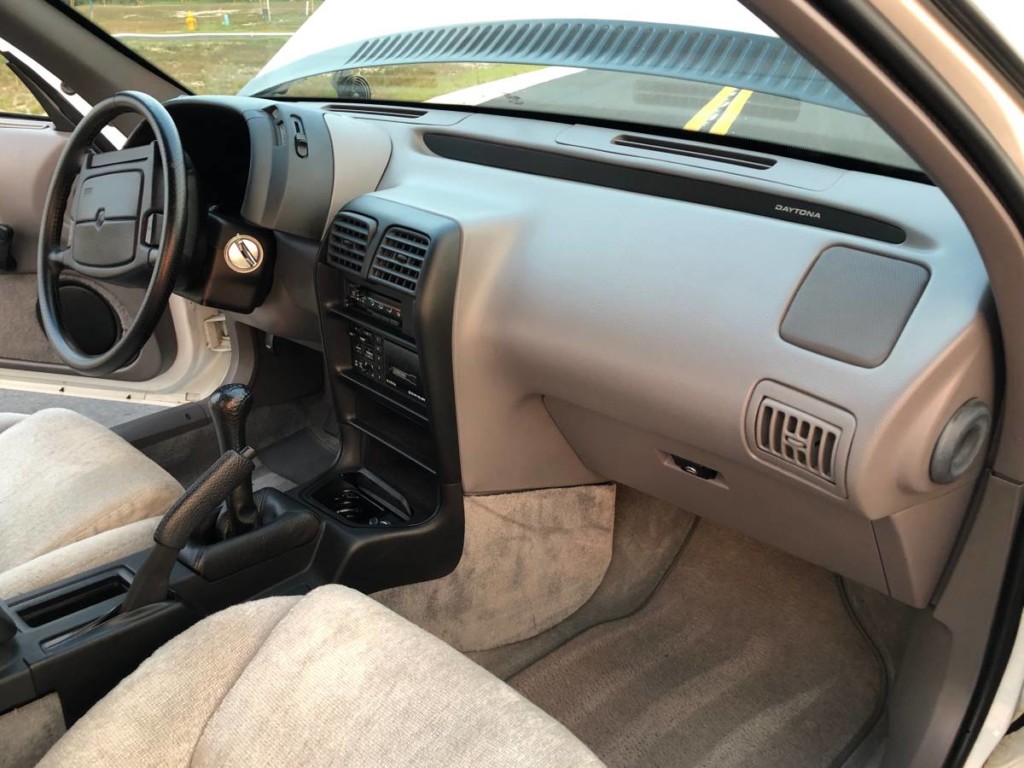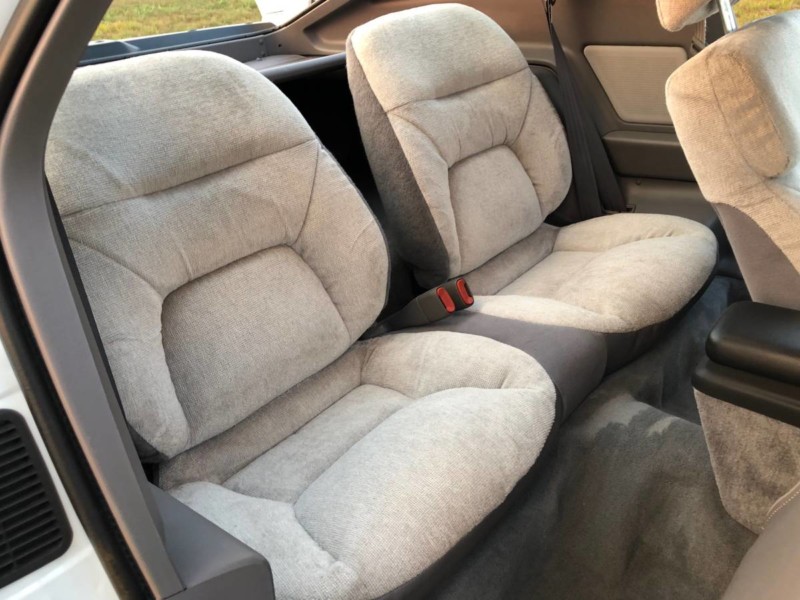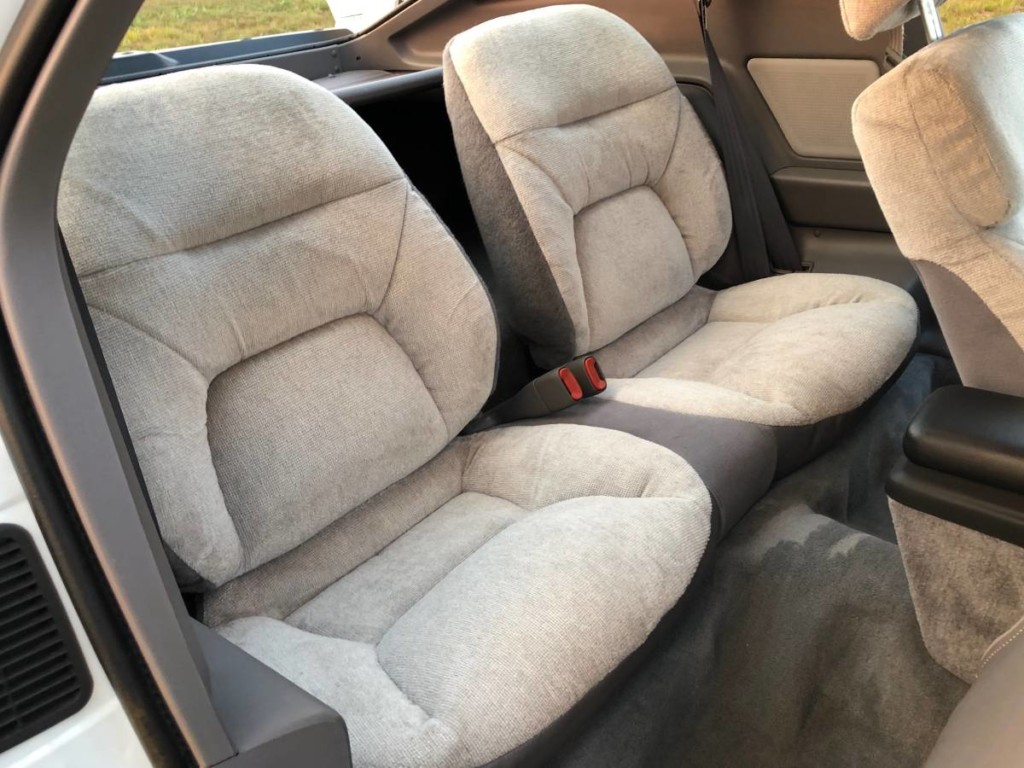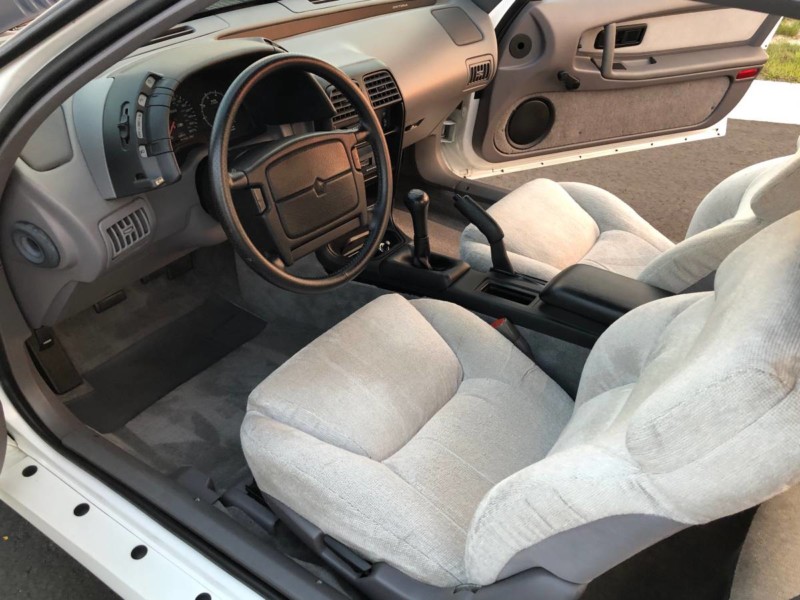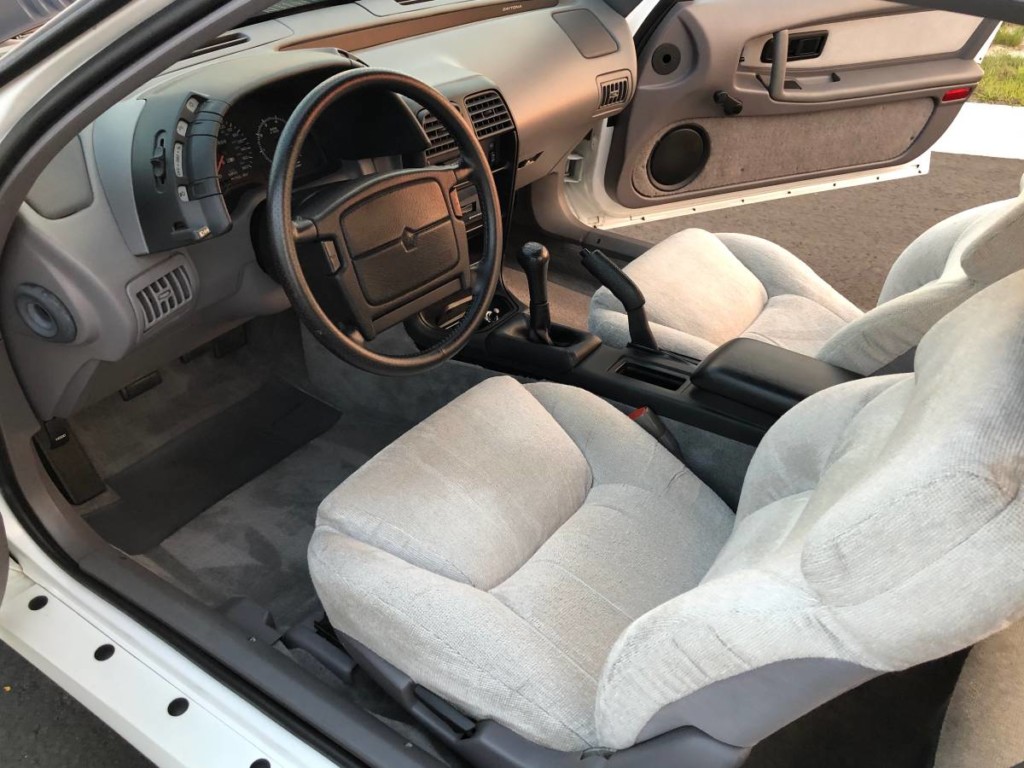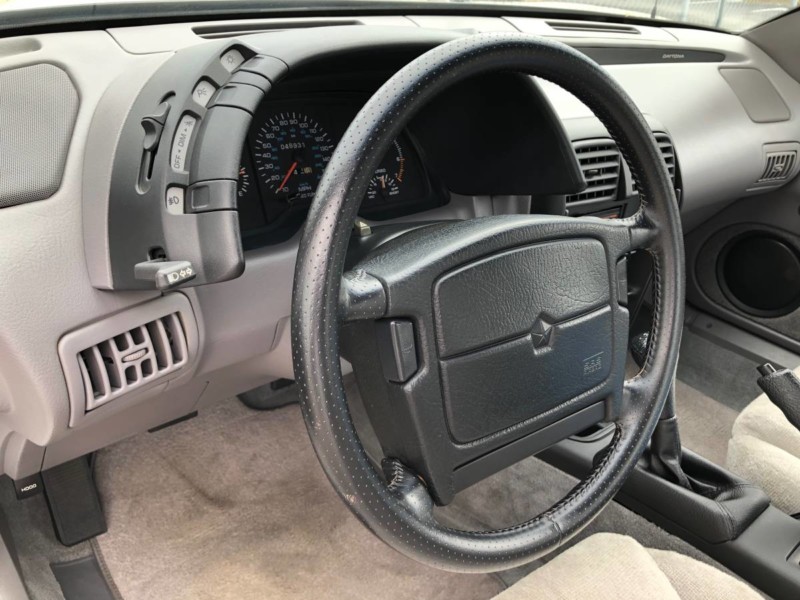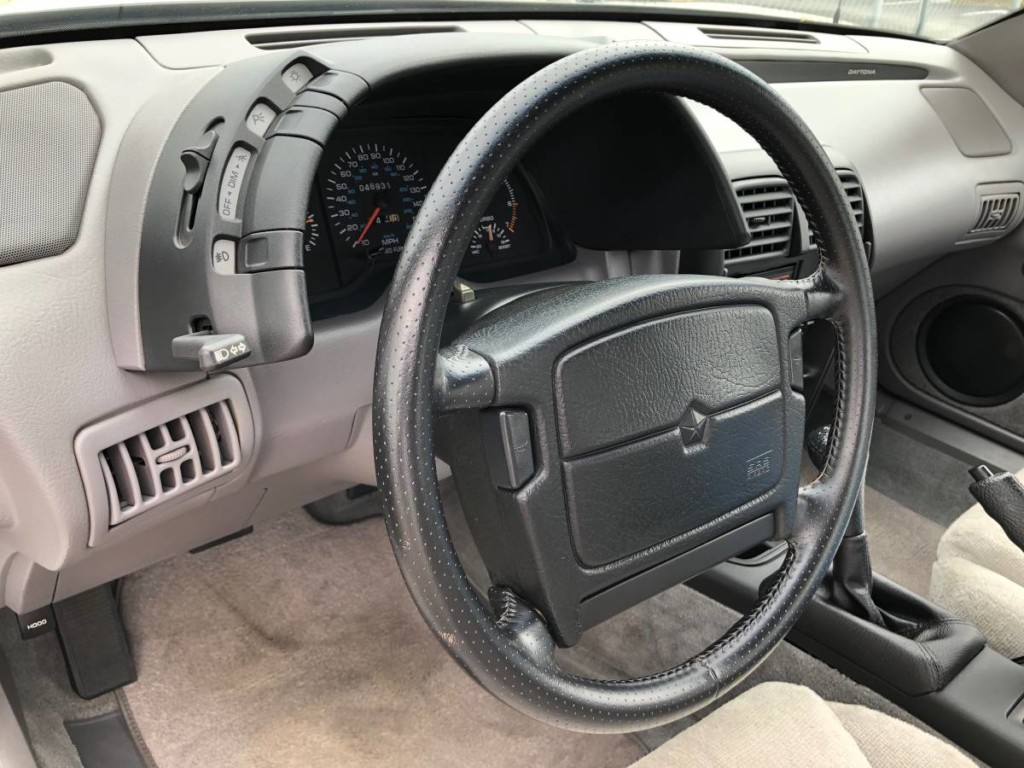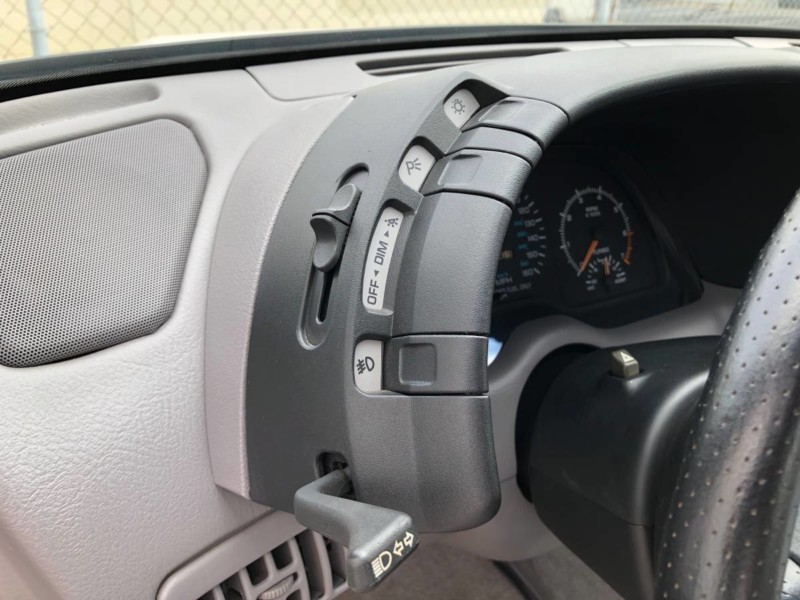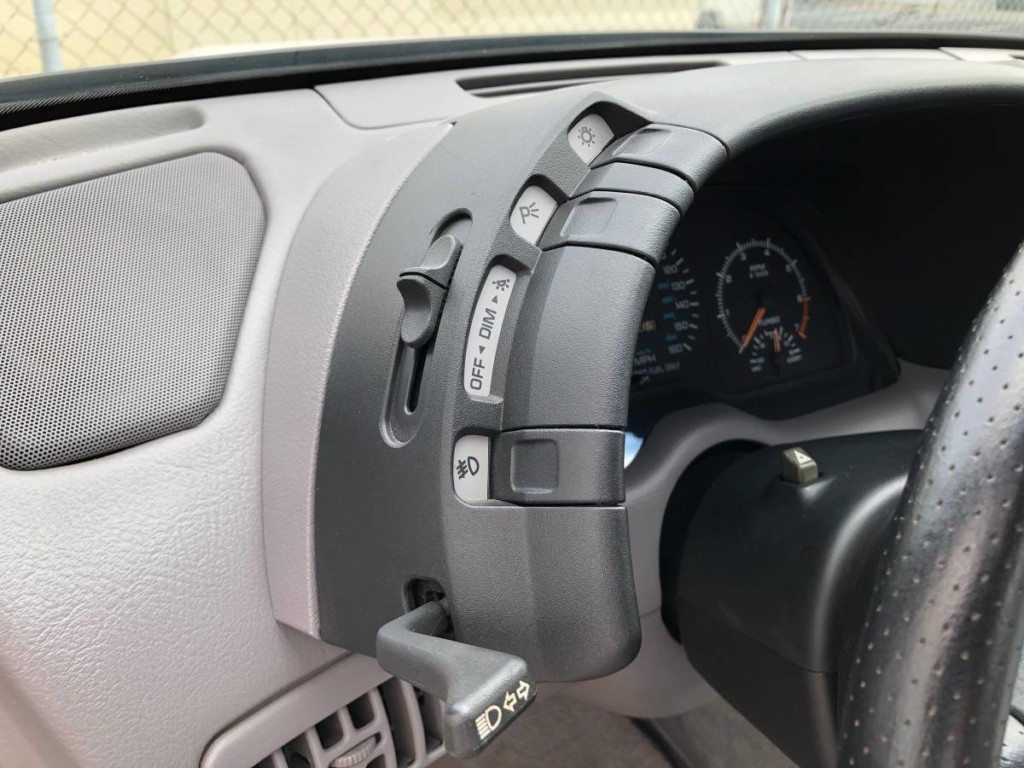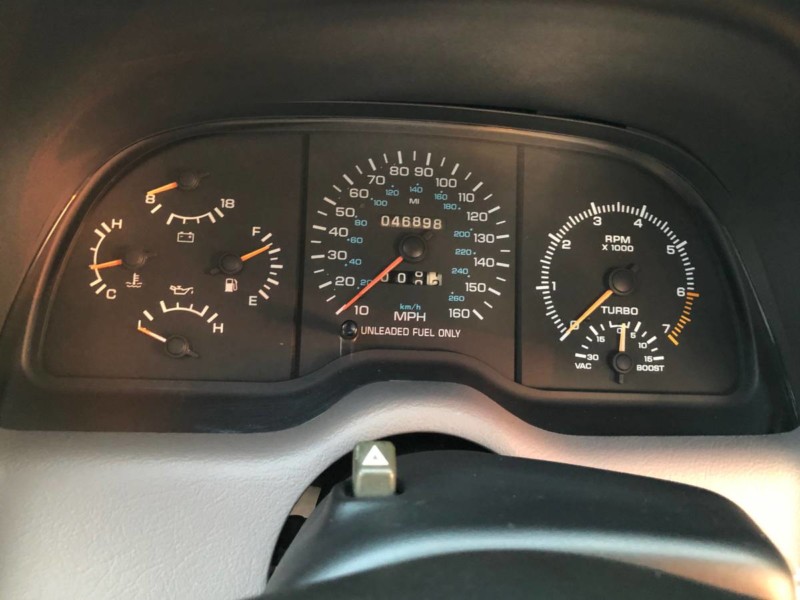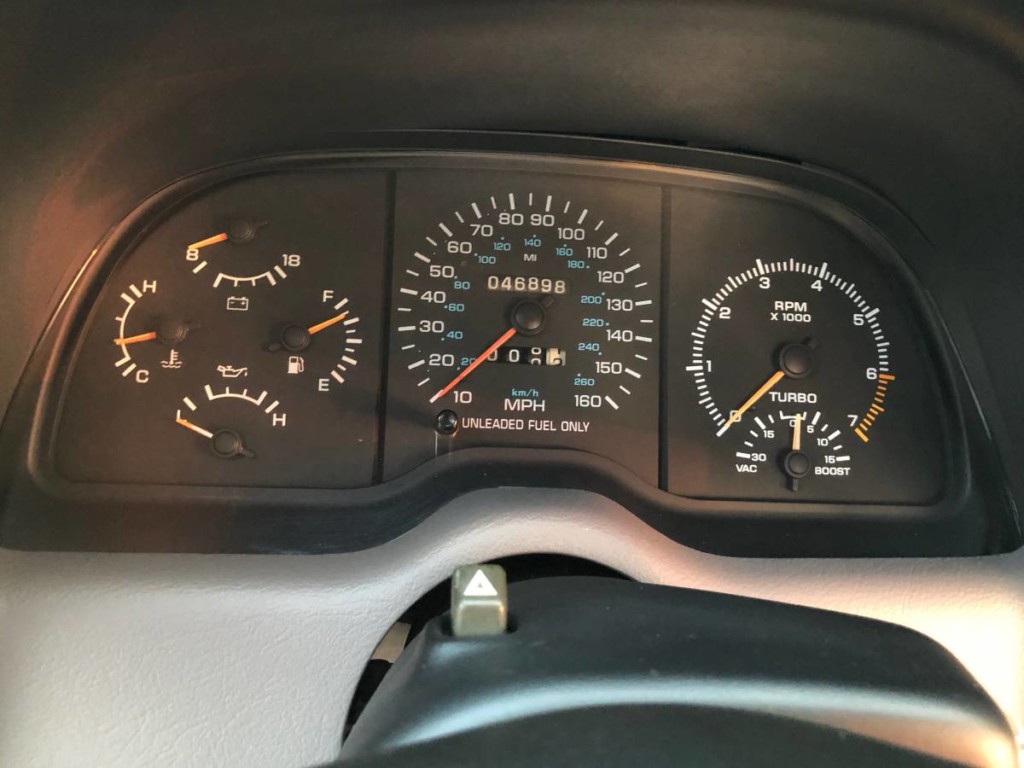 For more photos, please see seller's ad HERE.
To list your own car, contact us
HERE
.
*SAE rated from factory. May not reflect current output.
*Performance numbers pulled from either the factory brochure or reputable automotive road tests.
*Base price when new does not reflect original MSRP of this particular car, nor does it reflect what the original owner paid for it.
*Advertised price at time of posting. Sellers can raise or lower prices on their original ad at any time. Click on the original ad to view current price/availability.
Mileage Disclaimer: NOC has not confirmed if the mileage stated by the seller is true and accurate. It is up to the buyer to verify these claims. Vehicle history reports, service records stating mileage, and even inspections of odometer tampering are recommended.
Share This Car With A Friend: