63,071 Original Miles
Automatic Transmission
6.0L 48v V12
402 hp @ 5200 RPM*
428 lb/ft torque @ 3800 RPM*
Capable 0-60 MPH: 5.7 seconds
Top Speed: 155 mph
MSRP in 1992: $136,550
*Seller Asking:
$15,900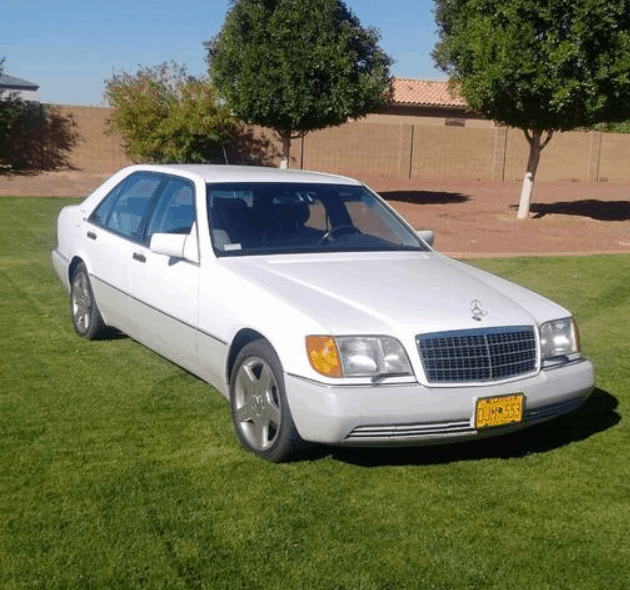 Fast Facts:
This is the flagship of the Mercedes S Class (W140 generation) – a bespoke 400hp V12 paired with the most advanced automotive technology that Stuttgart had to offer. The $140k MSRP (equivalent to $260k in 2020 money) was a staggering $42k more expensive than the Ferrari 348 of the same year
The 600 SEL was not only expensive, but incredibly exclusive as well: only 1074 examples were imported to the U.S in 1992
Weighing in at 5,062 lbs, the 600SEL came nearly fully loaded with every option. Each passenger has their own electric reclining seat, as well as their own climate control system. New tech like soft-close doors, navigation system, and electric folding door mirrors were a Mercedes first. The W140 even has rear-mounted parking antennas that rise upward when shifting into reverse to help guide the car into tight spaces
At 7.0 liters, the enormous catalytic converter has a larger displacement than the V12 engine
Developing the 600 SEL gave Mercedes quite a headache, simply because a V12 S Class was never intended. It wasn't until Mercedes found out that BMW was fitting a V12 into the 7 series that the idea for a 12 cylinder S Class was born. Unfortunately, that idea occurred quite late in the S Class development phase
Mercedes knew their biggest engine (5.6L V8) wasn't enough to compete with BMW's smooth 12 cylinder powerplant. However, Mercedes had no V12 engine of their own (and there were no plans for one) so engineers had to design and develop a V12 from scratch – the first V12 in Mercedes passenger car history
Such a daunting project took two years to complete, and in turn extended the entire W140 project by two years. Instead of a 1989 debut, the W140 would have to wait until 1991. This meant Mercedes had to extend production of the previous-gen W126 S Class into the '90s – all for the sake of this V12!
The M120 V12 features all-aluminum construction, forged steel connecting rods, a 7 main bearing crankshaft, and 4 valves per cylinder for a total of 48 valves. The bores featured silicon cylinder liners for weight savings and longevity. The M120 was constructed using two 6 cylinder engines sharing a common crankshaft – this required two ECUs (one for each bank)
The V12's late entrance meant the W140 project ballooned to a cost of $2 billion Deutschmarks (1990), making it the most expensive production car in Mercedes history to develop. It cost Mercedes so much money that they were forced to mark up the W140's price by 25% over its predecessor to cover the costs. The company took an even bigger blow when the first year sales figures came in – they were dismal compared to expectations
The spontaneous development changes, over-spending, and production delays of the W140 project forced Mercedes to re-think their business strategies. These setbacks could not happen again, and this meant a complete overhaul of the company's policies. Moving forward, model ranges would be simplified and all drivetrains/technology would be shared across the entire lineup where possible – no more bespoke V12s for low production models like the 600 S Class. It was at this point in time that the ambition for the highest possible standards gave way to ambitious accountants, and Mercedes cars would never be the same
Key Model Year Changes:
The 600 SEL was only available in 1992 and 1993
Only 1,568 total examples were imported to the U.S
Seller Notes:
64k original miles
2nd owner. Stored in climate controlled garage since new
Purchased w/ 18k miles from a Beverly Hills collection in Sep 1998
Original window sticker and sales receipt included
Factory option: all 4 passenger seats are electric adjustable
AMG wheels and Alpine stereo
Leather and carpets are immaculate
Paint is flawless
All manuals and service records. Clean Carfax
Fully Serviced at MB Chandler Jan 27, 2021
Runs very strong
Location: Phoenix, Arizona – (more photos below)
Update: ad is no longer available (sold or expired)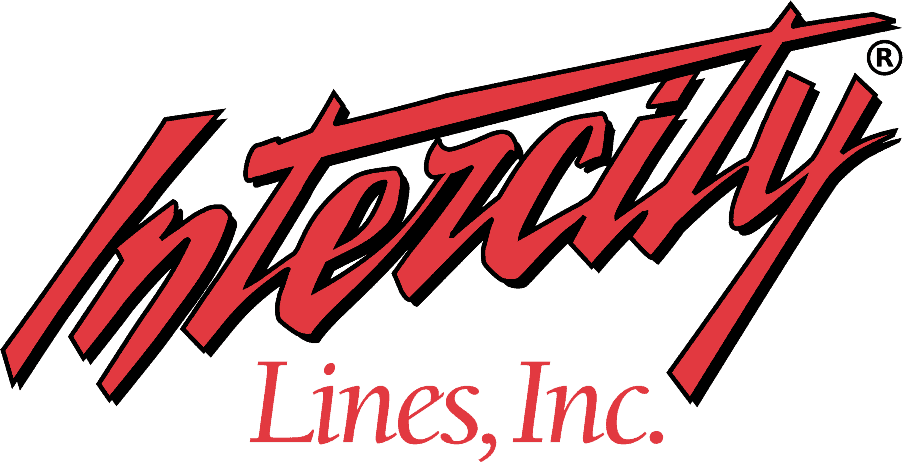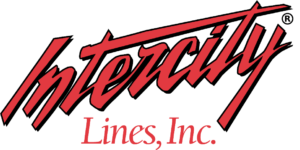 – Click for shipping quote –
NEVER MISS A CAR!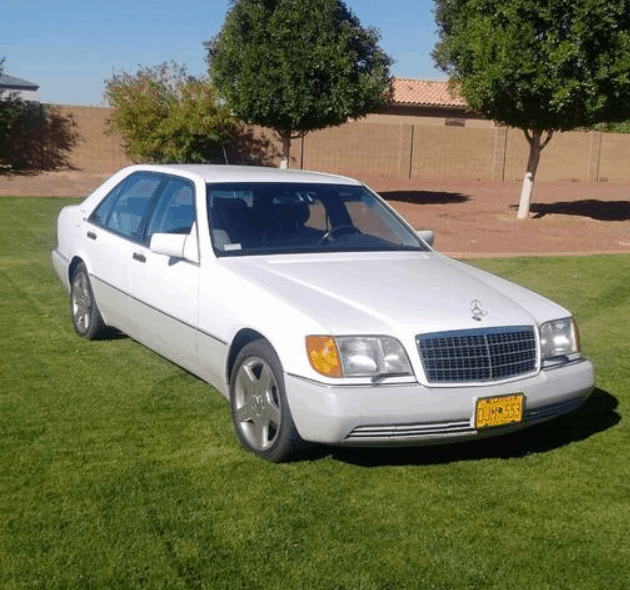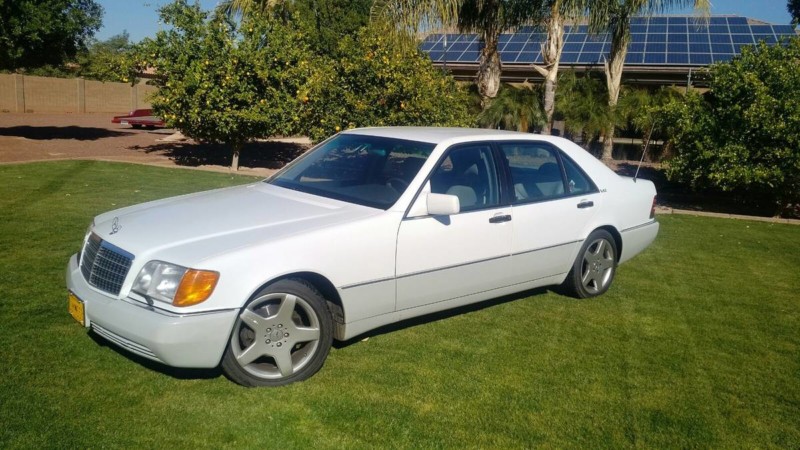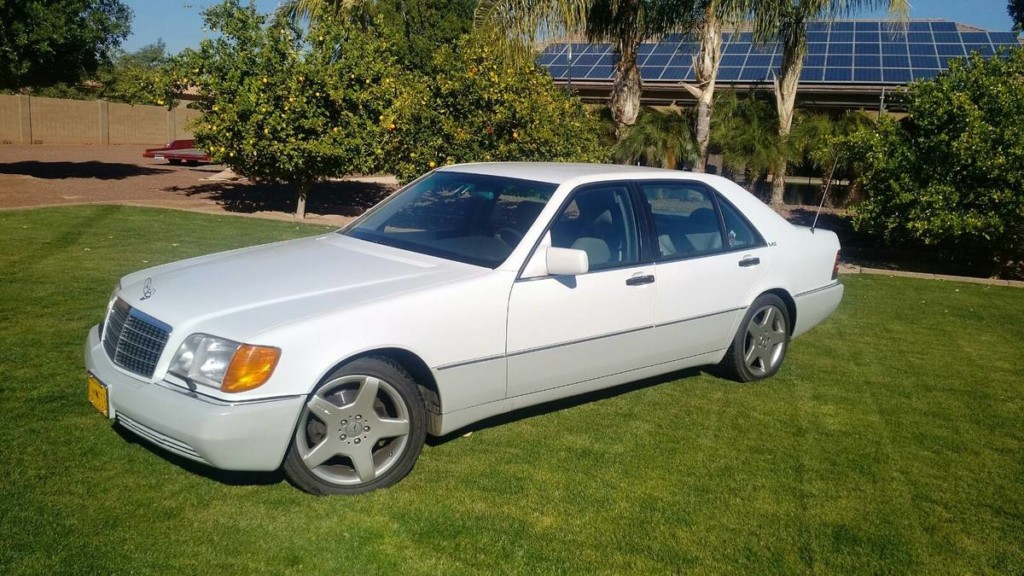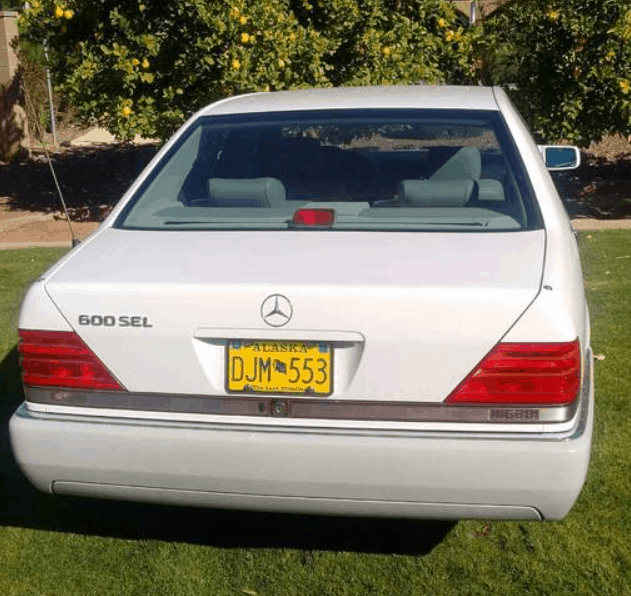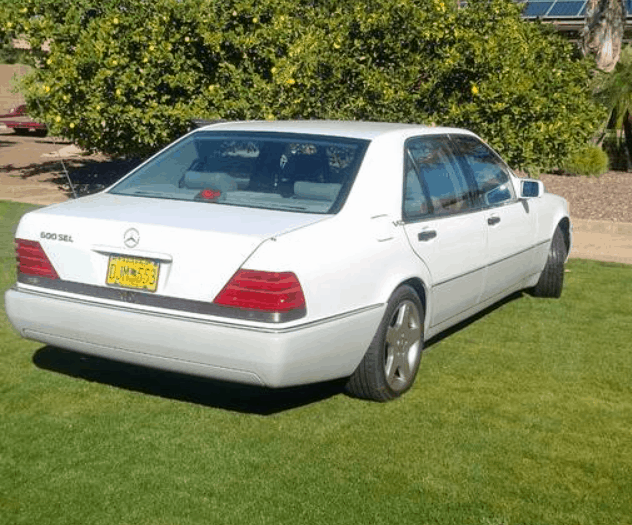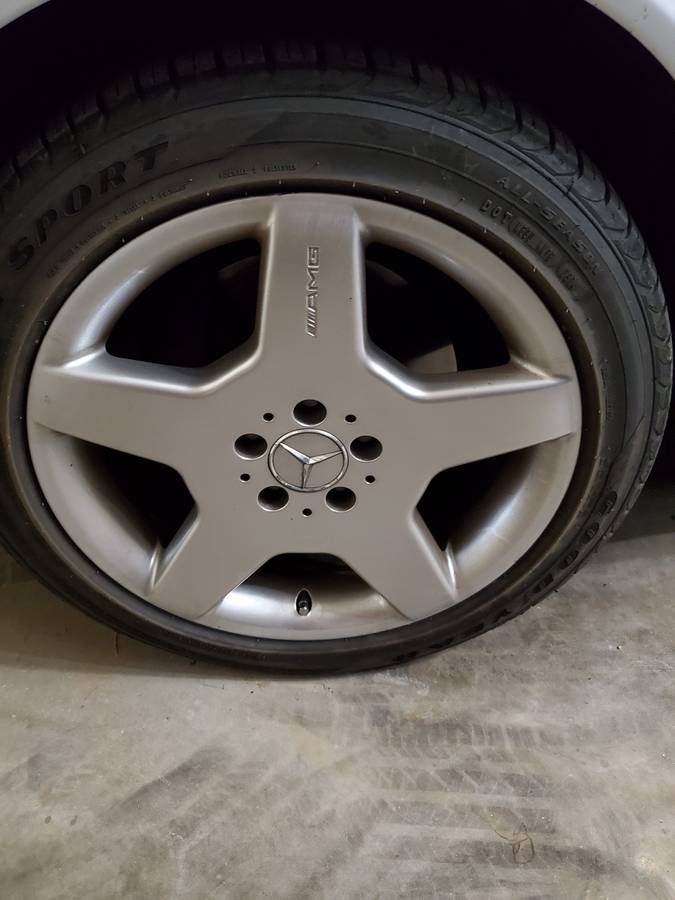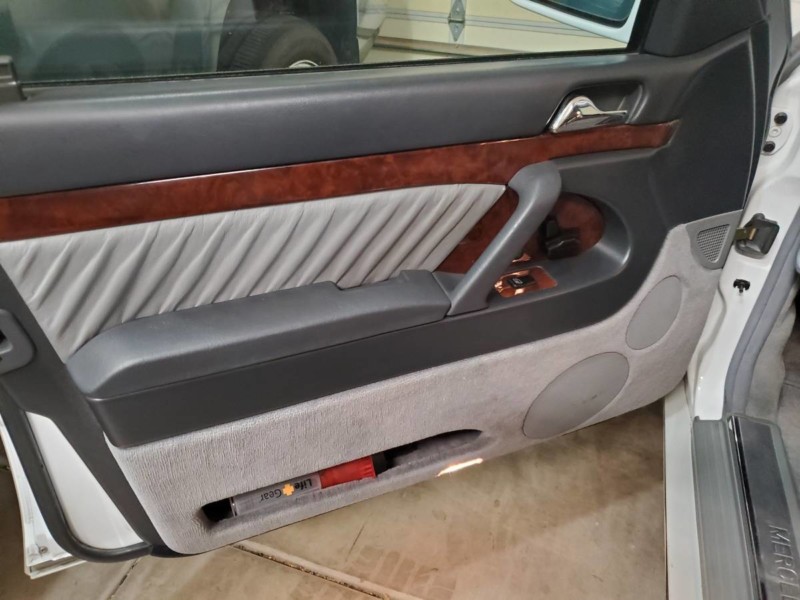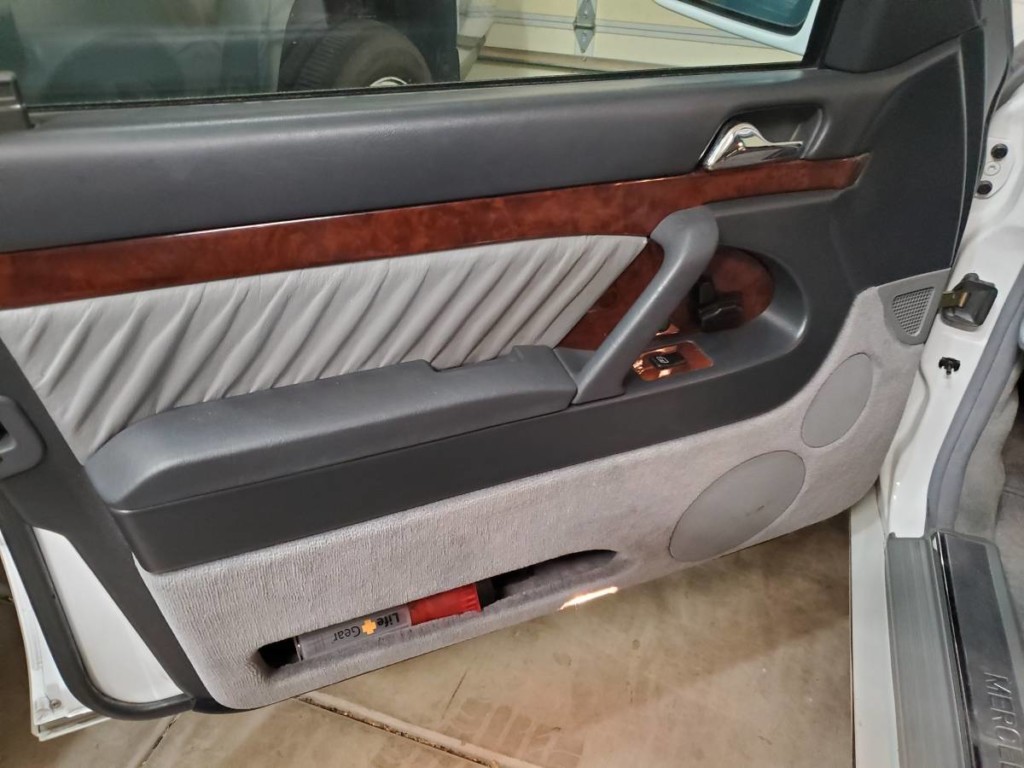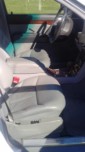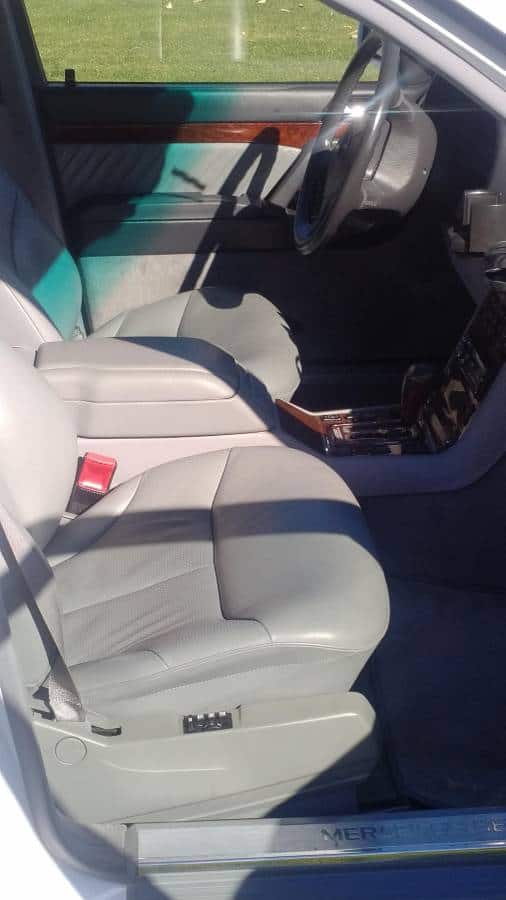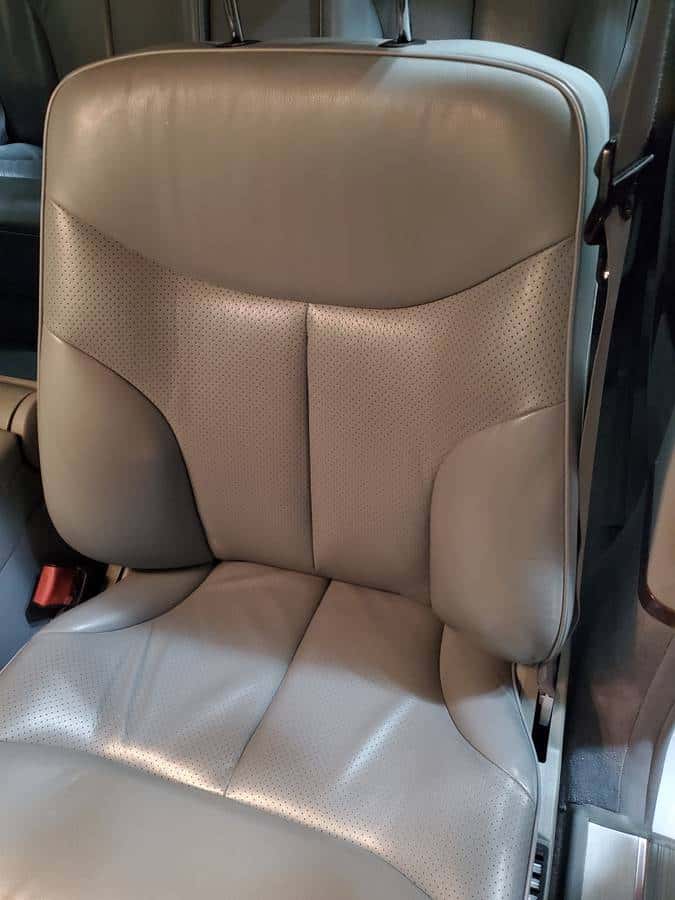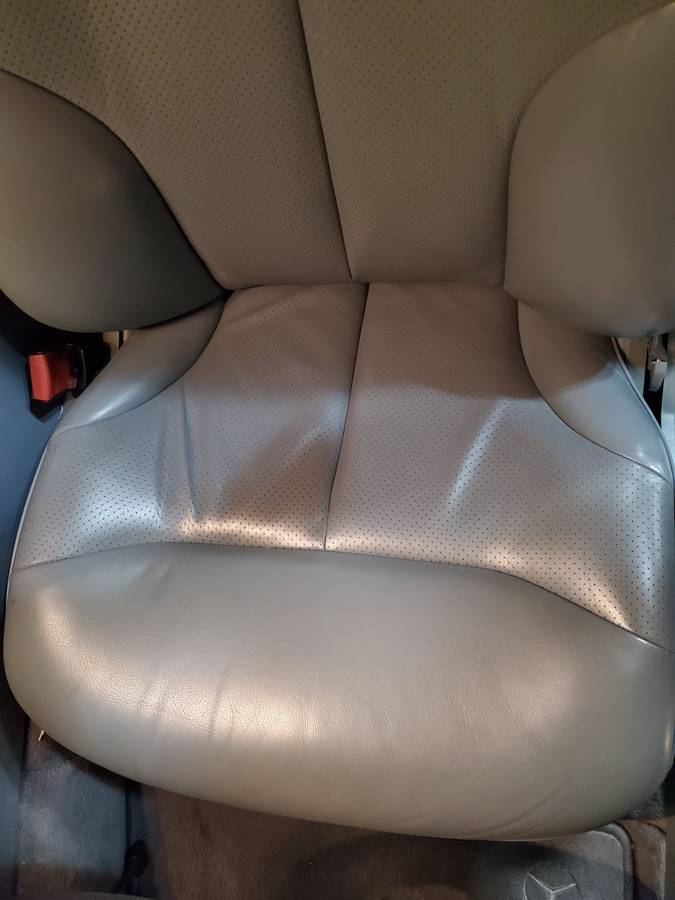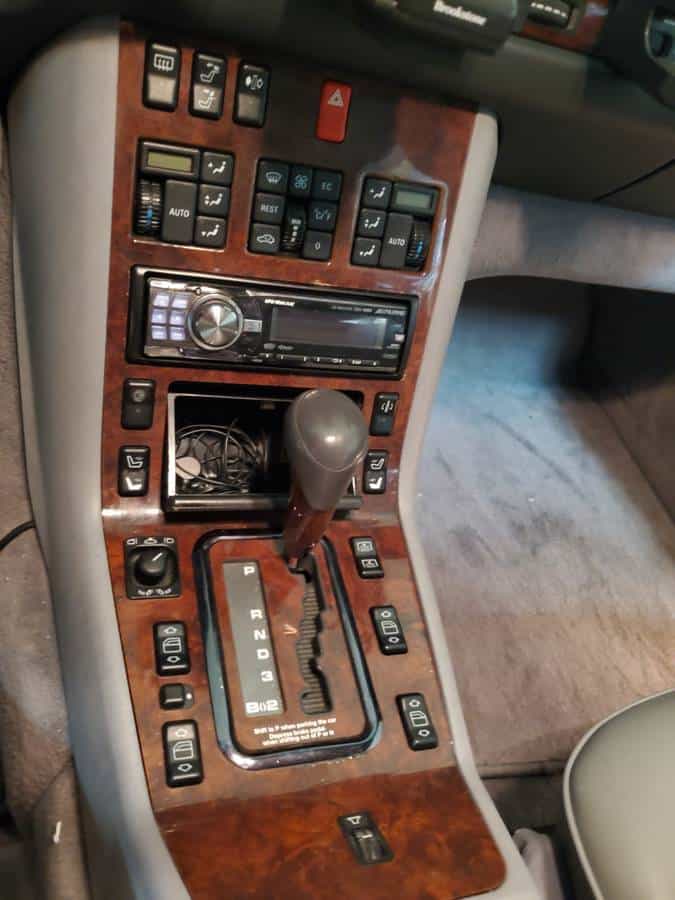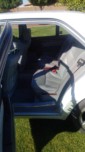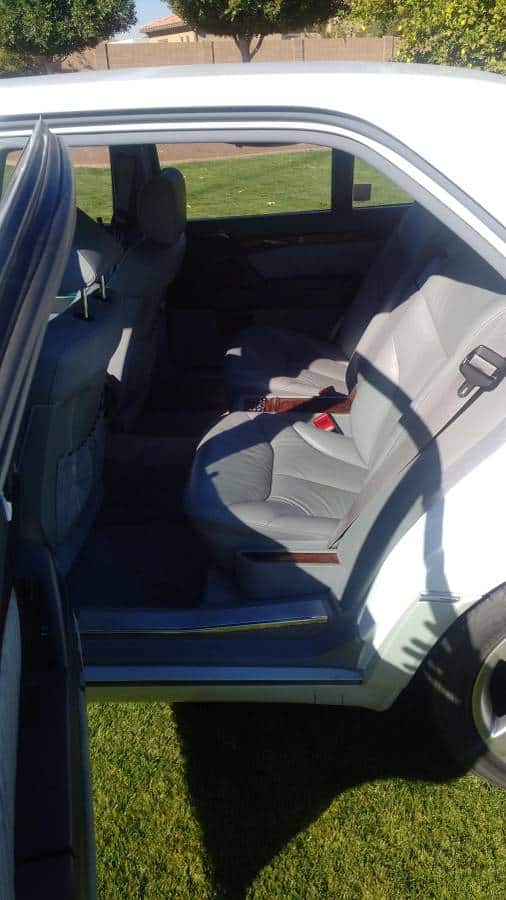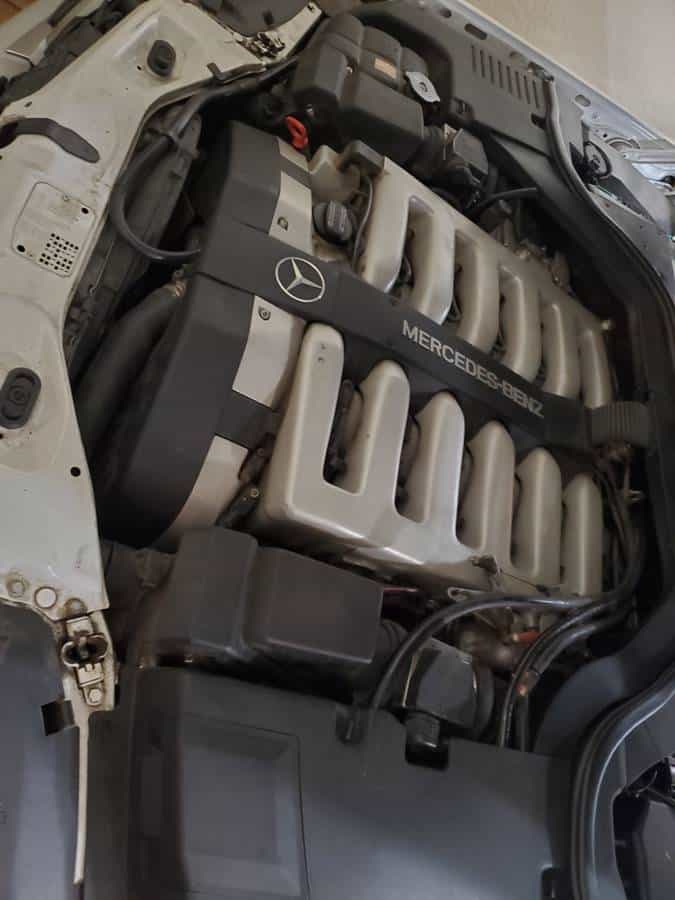 To list your own car, contact us
HERE
.
*SAE rated from factory. May not reflect current output.
*Performance numbers pulled from either the factory brochure or reputable automotive road tests.
*Base price when new does not reflect original MSRP of this particular car, nor does it reflect what the original owner paid for it.
*Advertised price at time of posting. Sellers can raise or lower prices on their original ad at any time. Click on the original ad to view current price/availability.
Mileage Disclaimer: NOC has not confirmed if the mileage stated by the seller is true and accurate. It is up to the buyer to verify these claims. Vehicle history reports, service records stating mileage, and even inspections of odometer tampering are recommended.
Share This Car With A Friend: