37,000 Original Miles
Automatic Transmission
4.3L Vortec V6 Turbo
285 hp @ 4400 rpm*
360 lb/ft torque @ 3200 rpm*
Capable 0-60 MPH: 5.3 seconds
Top Speed: 125 MPH
*Base Price in 1993: $29,470
*Seller Asking:
$12,000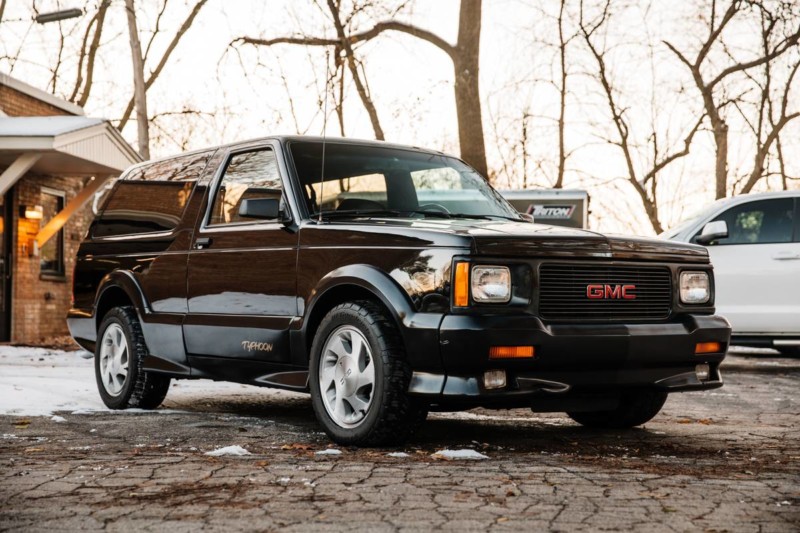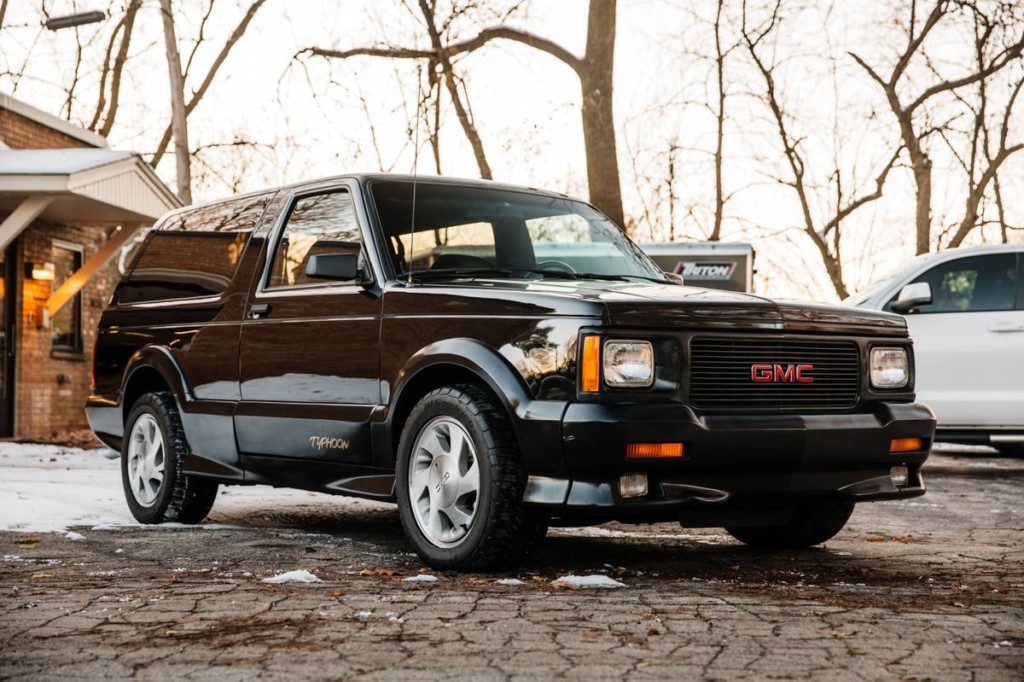 Fast Facts:
The Typhoon is an AWD, turbocharged, and intercooled GMC Jimmy on steroids. This SUV left the factory with a modified Corvette 4L60 automatic transmission and a Borg Warner transfer case borrowed from the Chevrolet Astro van. This is a full body on frame SUV with over 67 cubic feet of luggage space that can go from 0-30 MPH faster than a Porsche 959 (1.4 seconds)
The Typhoon and Syclone share the same drivetrain/AWD setup – the Syclone is the pickup, and the Typhoon is the SUV. The Syclone came first, as it was a result of an experiment between Buick engineers when they tried developing a "Grand National" truck based on the S10 (giving it the same GN black paint, badges and so on). Other members of GM found out about this project, including Chevrolet. However, Chevy already had the 454 SS, and a sport truck didn't exactly fit Buick's image, so it was GMC who was given the green light to build the car
With the Grand National's 3.8L V6 out of production, GMC engineers had to resort to the only viable V6 engine available – the 4.3L Vortec out of the S10. Modifications include turbo-specific pistons, individual port fuel injectors and throttle body from the Corvette's L98, a Mitsubishi turbocharger pushing 14 psi of boost, and a Garrett liquid to air intercooler
The resulting engine was advertised @ 285hp/360tq, but people later realized that these numbers are a closer reflection of the truck's wheel horsepower, rather than its crank horsepower. GM underrated these cars for multiple reasons, mainly to avoid having a turbo 6cyl making more power than its prized 300hp small block LT1 Corvette engine, which was under development at the same time
Having no problem putting power to the ground through AWD, the Syclone proved to be the fastest accelerating American production vehicle that any magazine had ever tested in the previous 10 years. The performance numbers of both trucks were much higher than expected, with the Syclone posting a 4.3 second 0-60 when pitted against a Ferrari 348 in a famous Car and Driver road test
Key Model Year Changes:
Final year of the Typhoon, which was produced in '92 and '93.
Differences between the two years are extremely minor, and mostly cosmetic. The '93 sits an inch lower than the '92 model
Seller Notes:
1 of 2,200 built for the model year
Remained in storage for 15 years
Replaced brakes, ball joints, and intercooler coolant pump
ABS warning light illuminates intermittently
Factory A/C and leather wrapped steering wheel
Clean title and Carfax
Location: Chicago, Illinois – (more photos below)
UPDATE: ad is no longer available (sold or expired)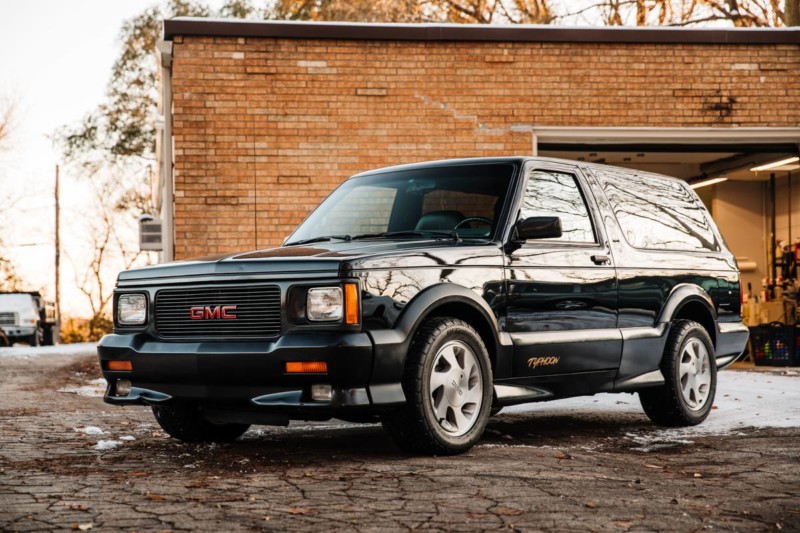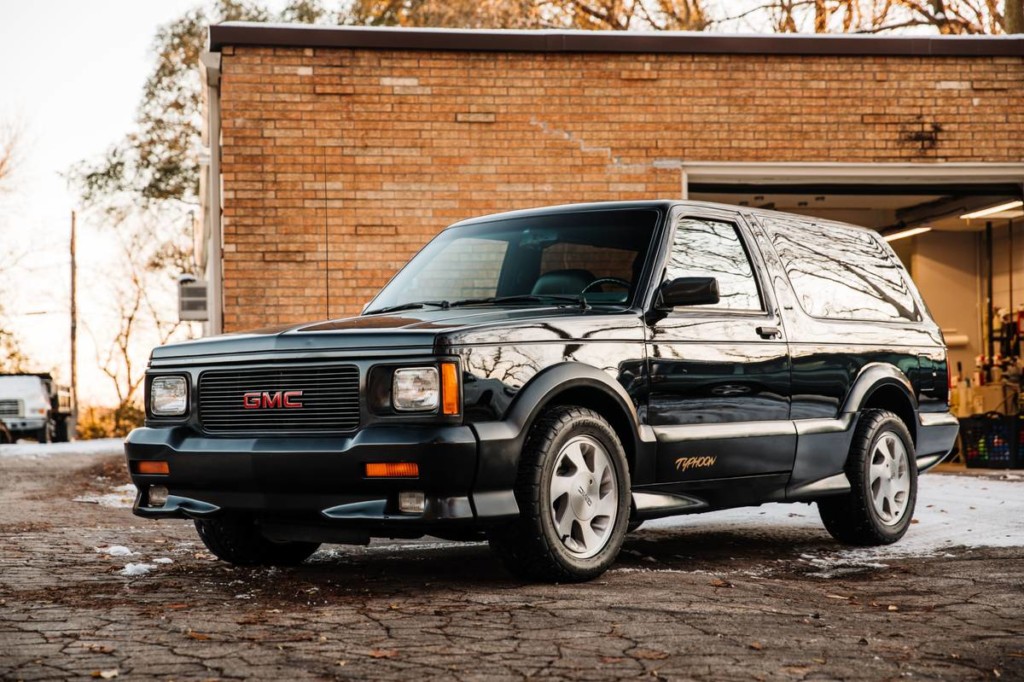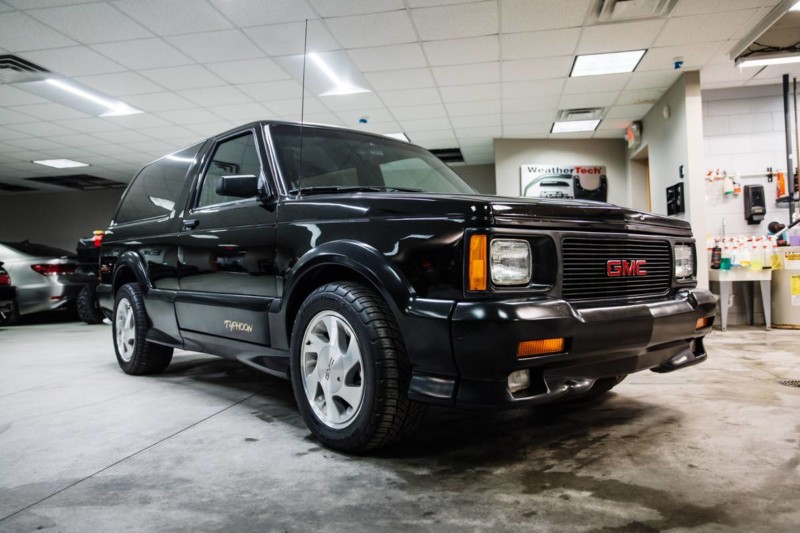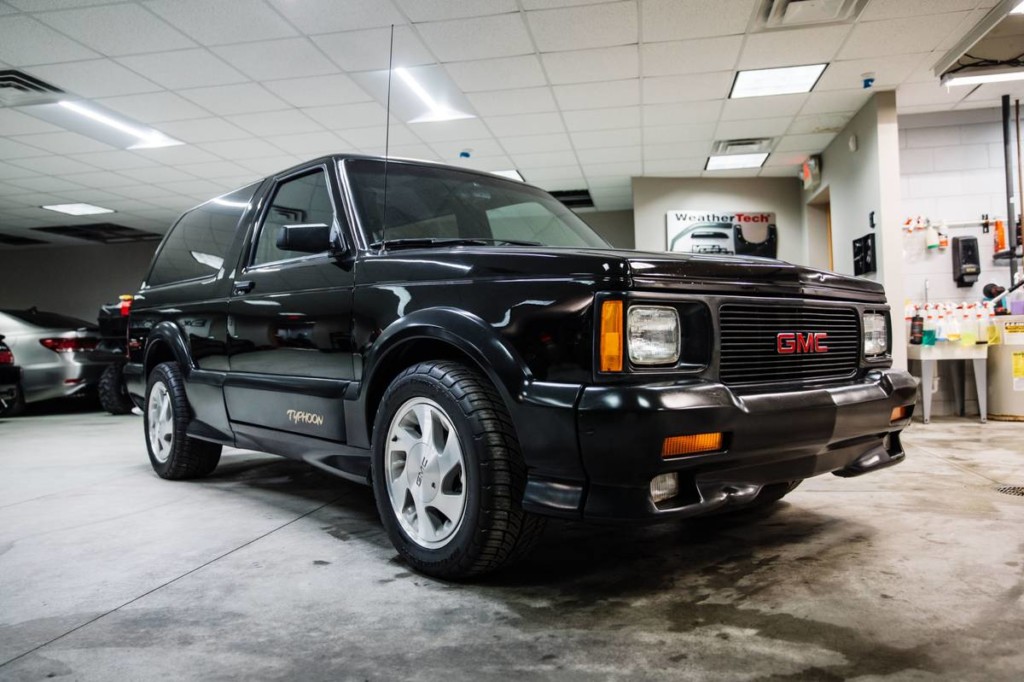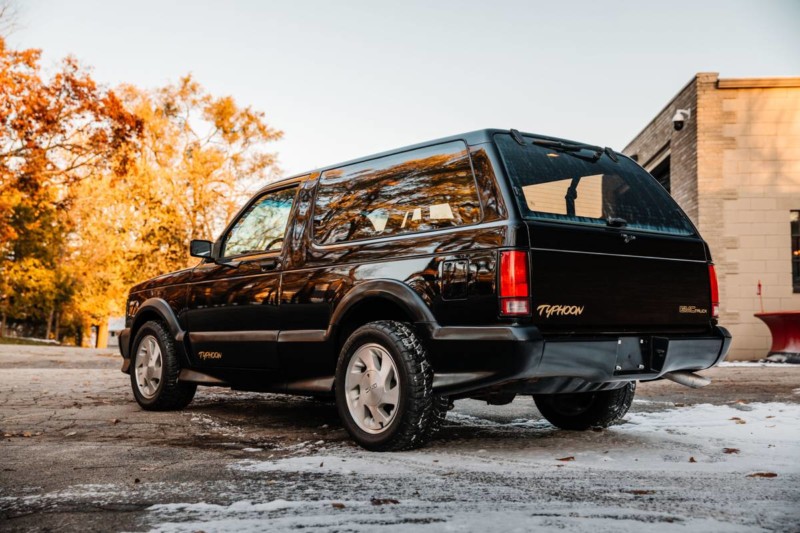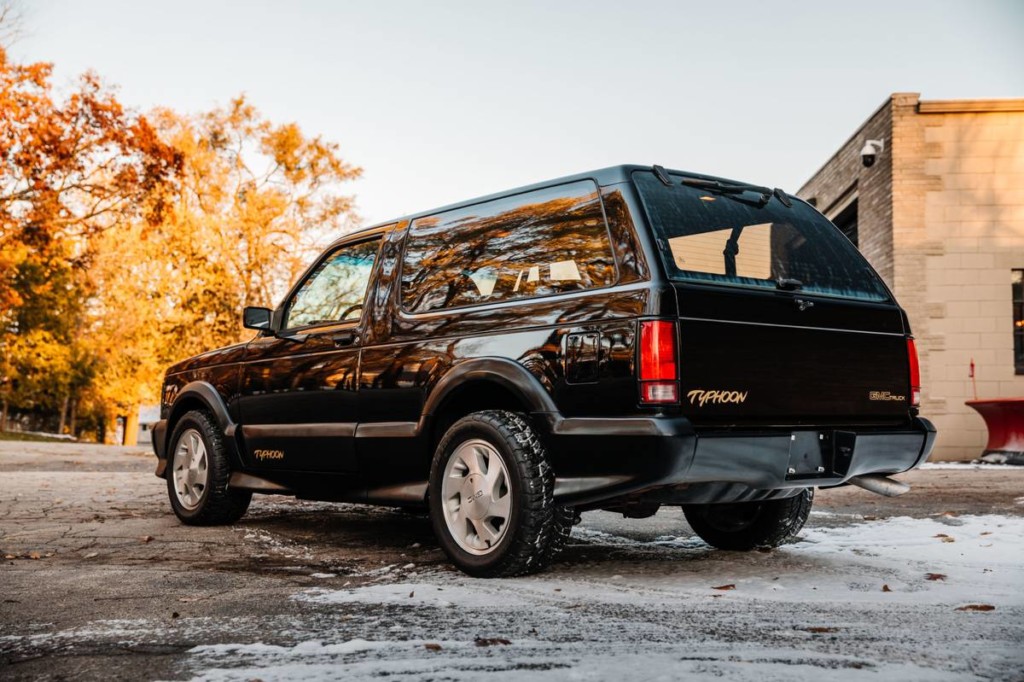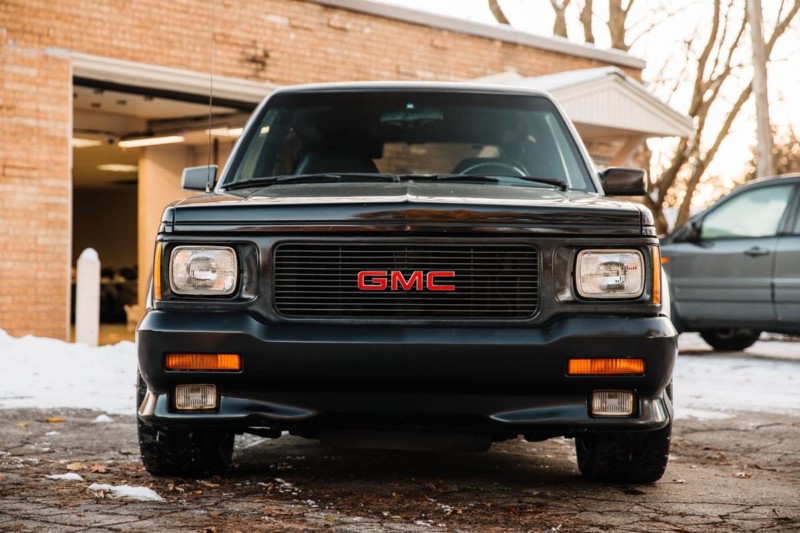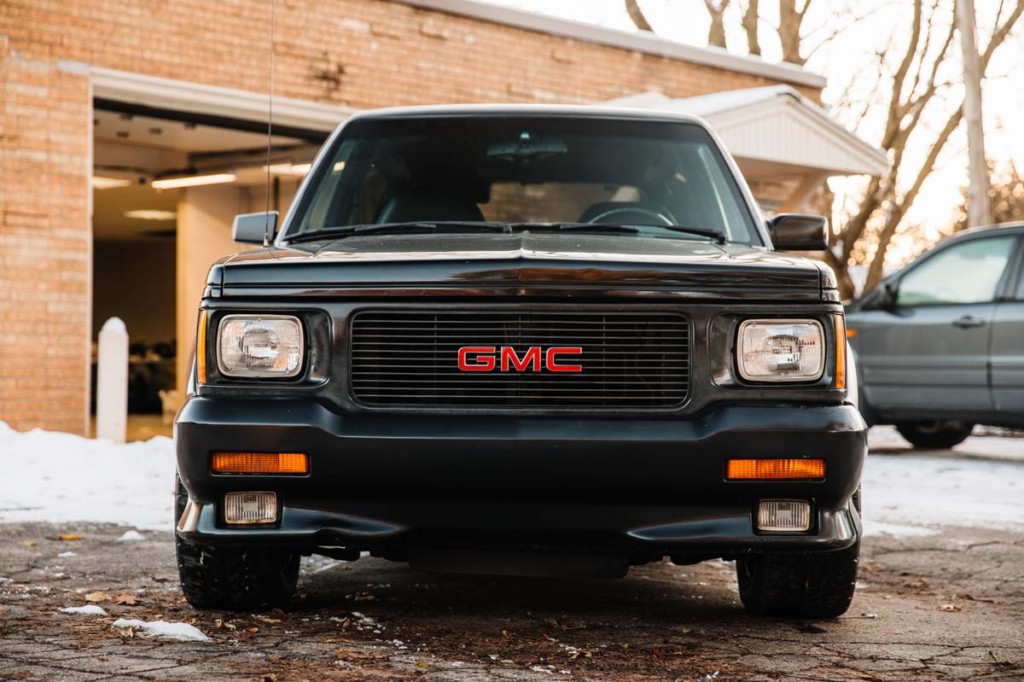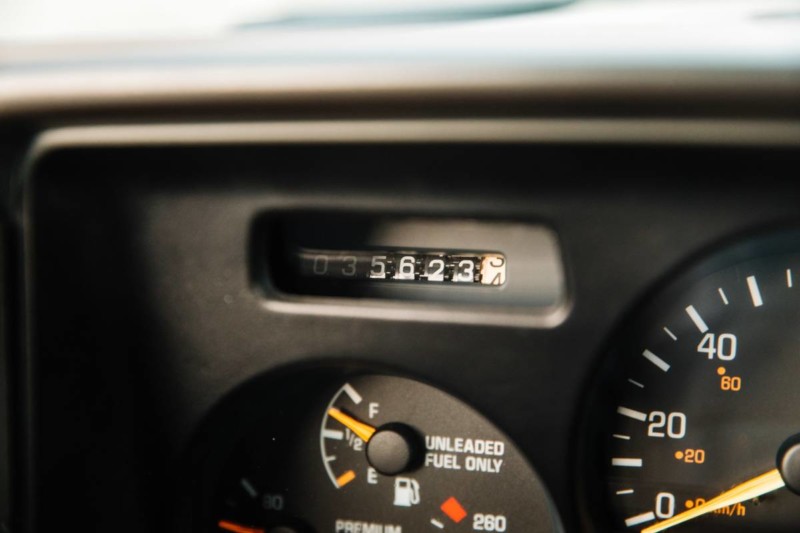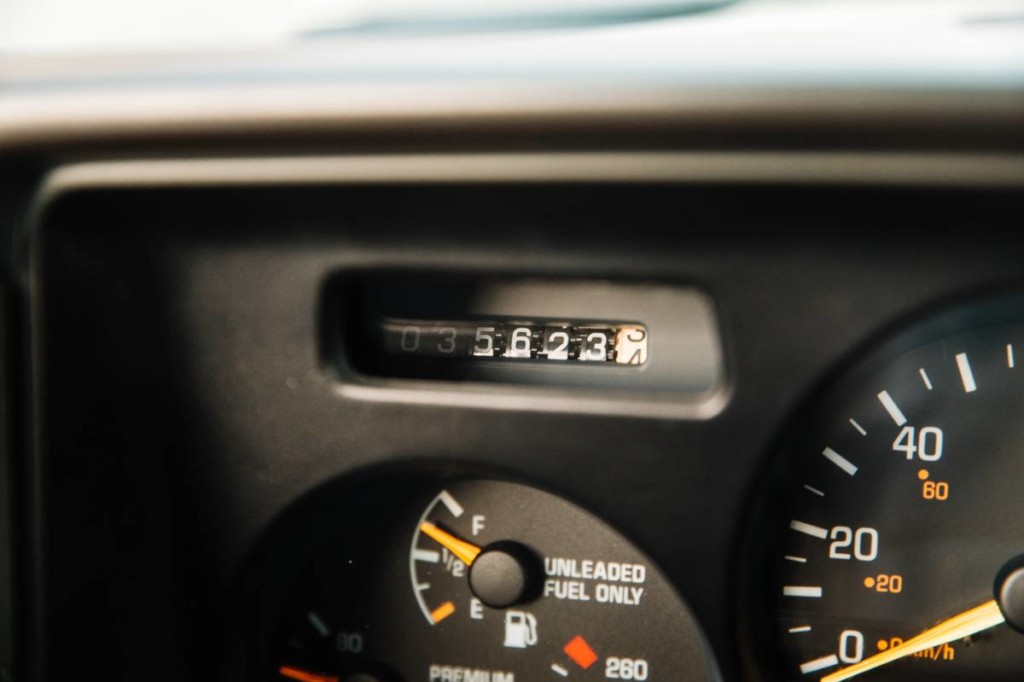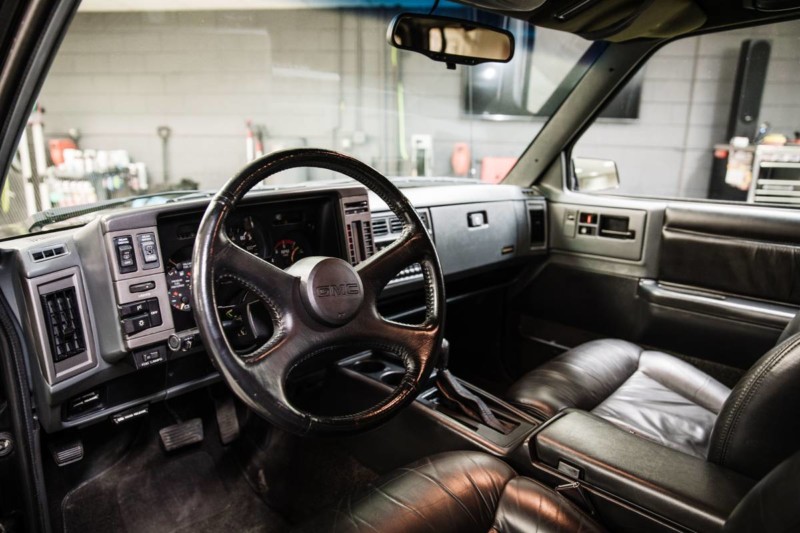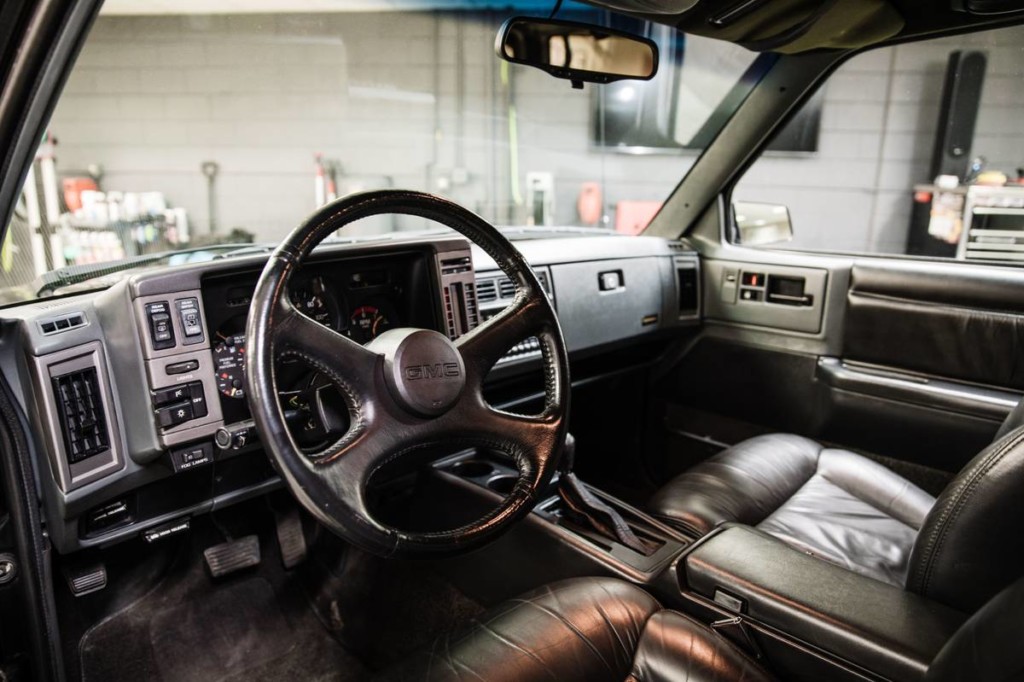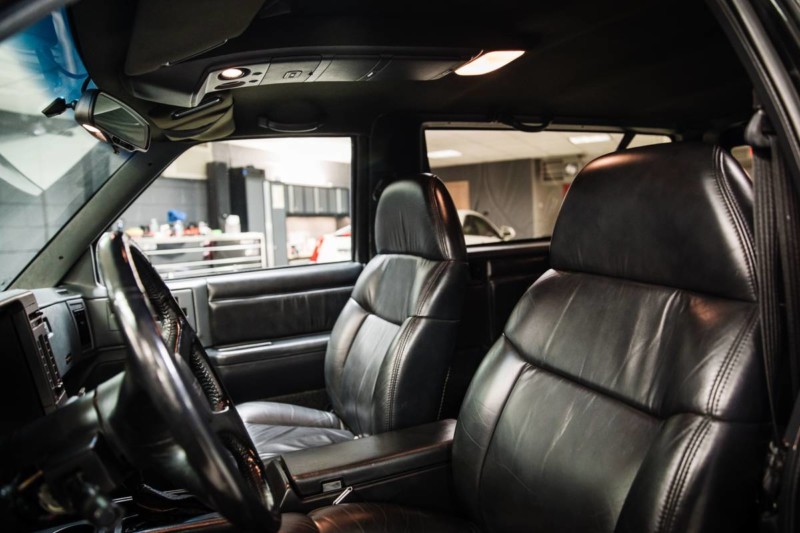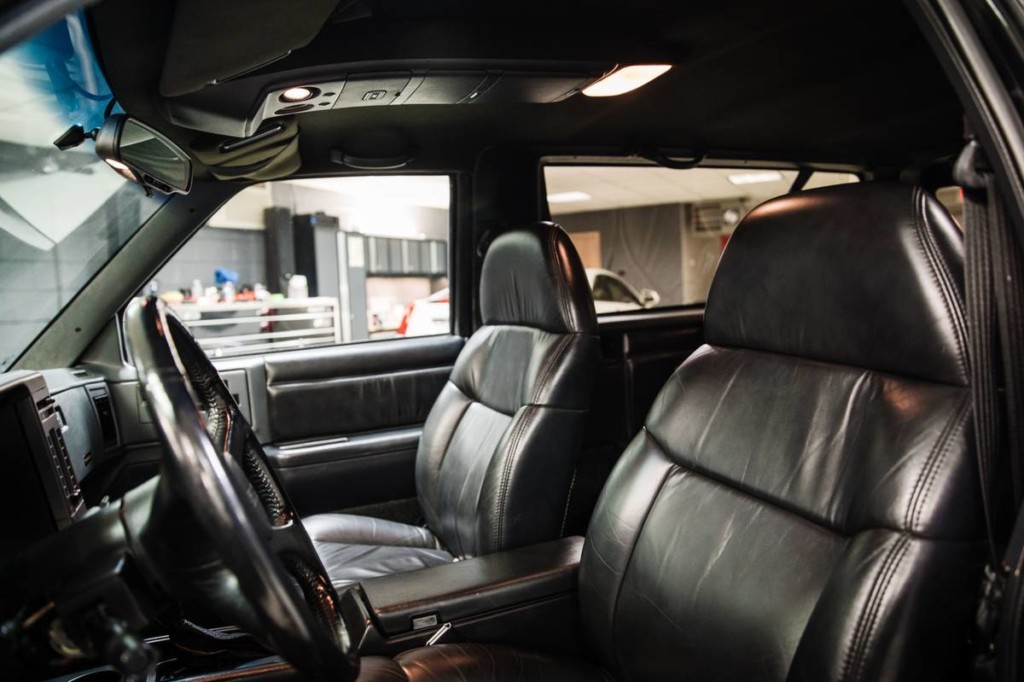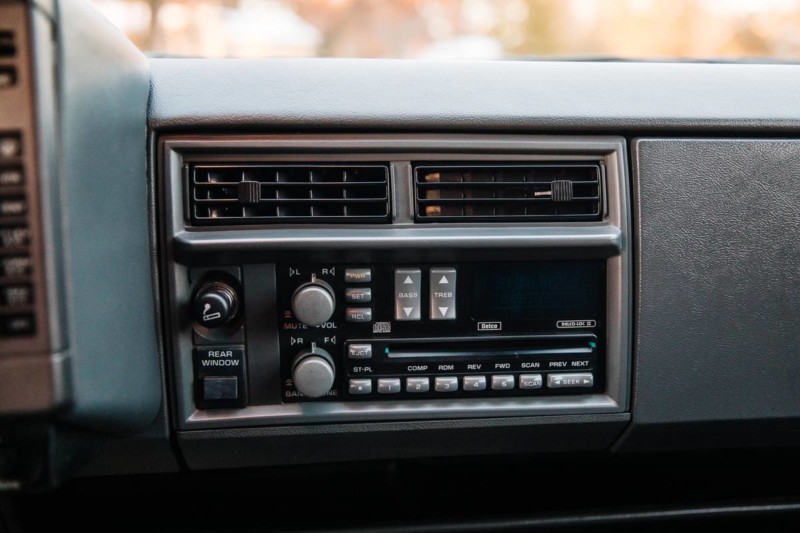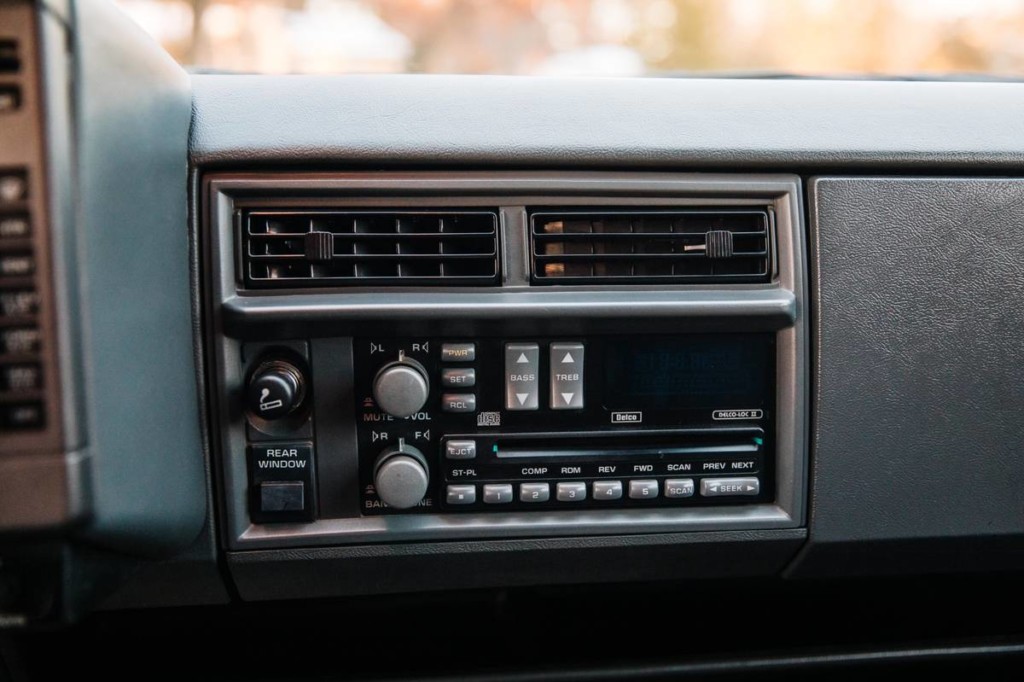 UPDATE: ad is no longer available (sold or expired)
To list your own car, contact us HERE.

*SAE rated from factory. May not reflect current output
*Performance numbers pulled from reputable automotive road tests
*Base price when new does not reflect original MSRP of this particular car, nor does it reflect what the original owner paid for it
*Advertised price at time of posting. Sellers can raise or lower prices on their original ad at any time. Click on the original ad to view current price/availability

Share This Car With A Friend:
– COMMENTS –