70,000 Original Miles
Manual Transmission
3.0L 4 Cyl
236 hp @ 6200 RPM*
225 lb/ft torque @ 4100 RPM*
Capable 0-60 MPH: 5.6 seconds
Top Speed: 162 MPH
*Base Price in 1995: $39,950
*Seller Asking:
$18,995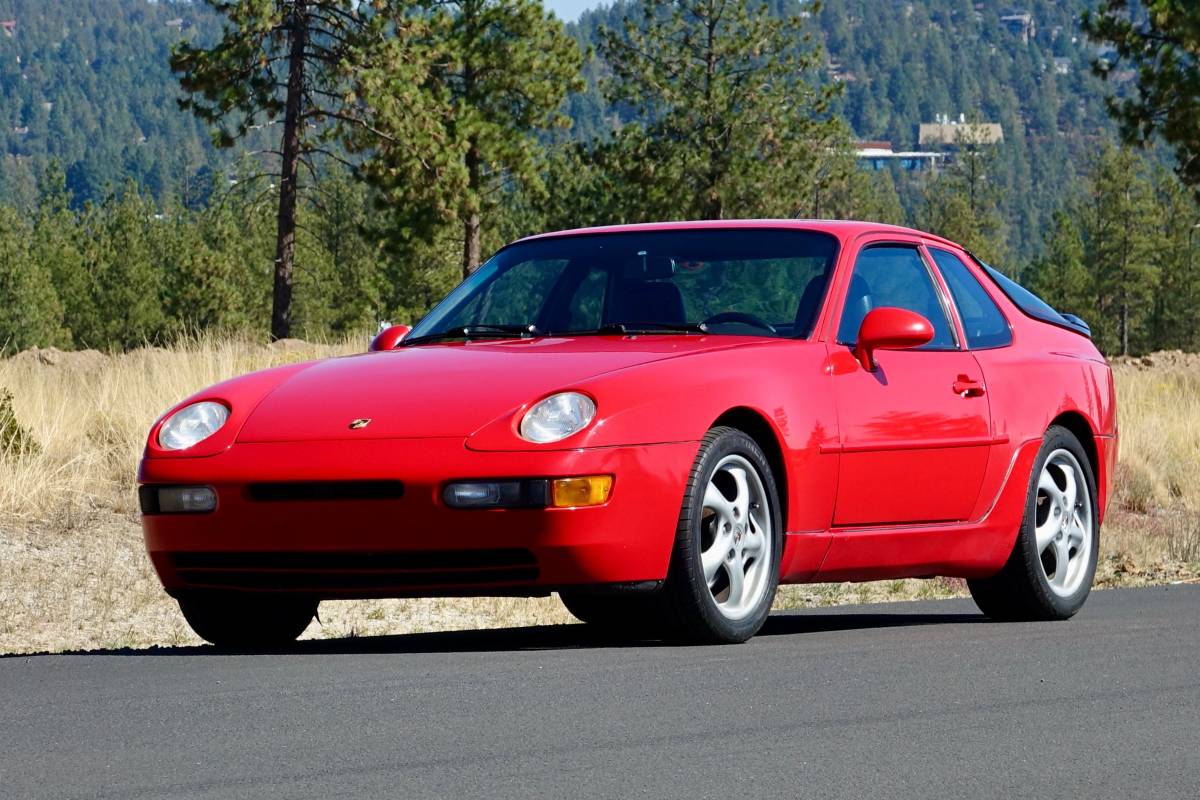 Fast Facts:
The Porsche 968 replaced the 944, a car that the 968 is largely based on. The 968 is the last front-engined sports car Porsche ever produced, sporting an updated engine from the 944 S2 (non-turbo) pushing 236 hp
The 968 features the first naturally aspirated engine to produce 75 lb-ft of torque per liter. While three liters sounds excessive for a 4 cyl, the block employed a weight-optimized crankshaft, forged steel connecting rods, lightweight pistons, and counter-rotating balance shafts (allowing the 968 to forgo a harmonic balancer, which is a heavy part). Compression ratio is a steep 11.0:1
This is the first production car to employ Porsche's VarioCam technology, which plays a major role in the high torque output. The system varies the timing of the intake valves by altering the timing chain tension between the intake and exhaust cams, creating an effect similar to that of increasing cam overlap. Below 1500 RPM, the cam is advanced to reduce hydrocarbons. From 1500 to 5500 RPM, the camshaft retards to produce maximum mid-range torque. Above 5,500 RPM, the cam is advanced for maximum power. VarioCam can alter cam timing by as much as 15 degrees
Like the 944, the transmission is located in the rear of the car (transaxle) resulting in a 50/50 weight distribution
Key Model Year Changes:
Final year of the 968 – only 285 coupes were produced this year (excluding Club Sport models) – by far the lowest production year for the 968
Very few changes occurred for the 1995 MY production run. The majority of production changes occurred in the previous year (1994). The following are 1994 MY changes:
LSD switches from a clutch type to a Torsen type
Connecting rods are slightly thicker for added strength
Coolant hardpipes are now hoses
Pollen filters added
New security wheel lug nut with special lug nut wrench
Models without A/C (such as the Clubsport) are no longer equipped with a second electric cooling fan
The turn signal cancelling hardware is improved
Electric windows no longer function once the key is removed from the ignition. Windows only work with the key in position 1
Seller Notes:
70k original miles
6spd manual Coupe
Guards Red over Black leather
Extensive service history
Runs beautifully, starts instantly every time
Everything works as it should
Brand new clutch, all belts and pulleys have been changed
A/C and automatic climate control works
Paint looks great for the age, couple of spots that could be better
No smells inside, all power seats, central locking etc works
Location: Bend, Oregon – (more photos below)
CONTACT SELLER – Update: Seller's Autotrader ad has been deleted (sold or removed from market)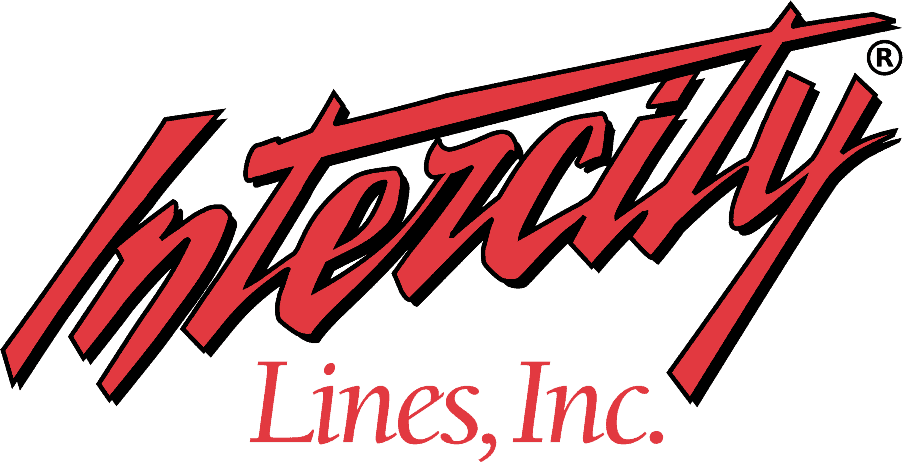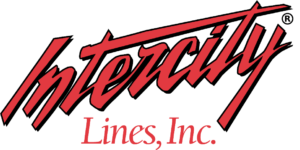 – Click for shipping quote –
NEVER MISS A CAR!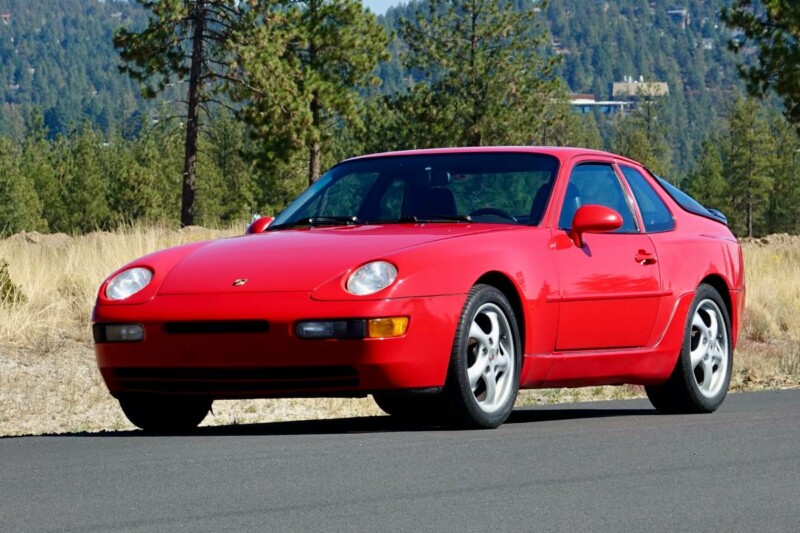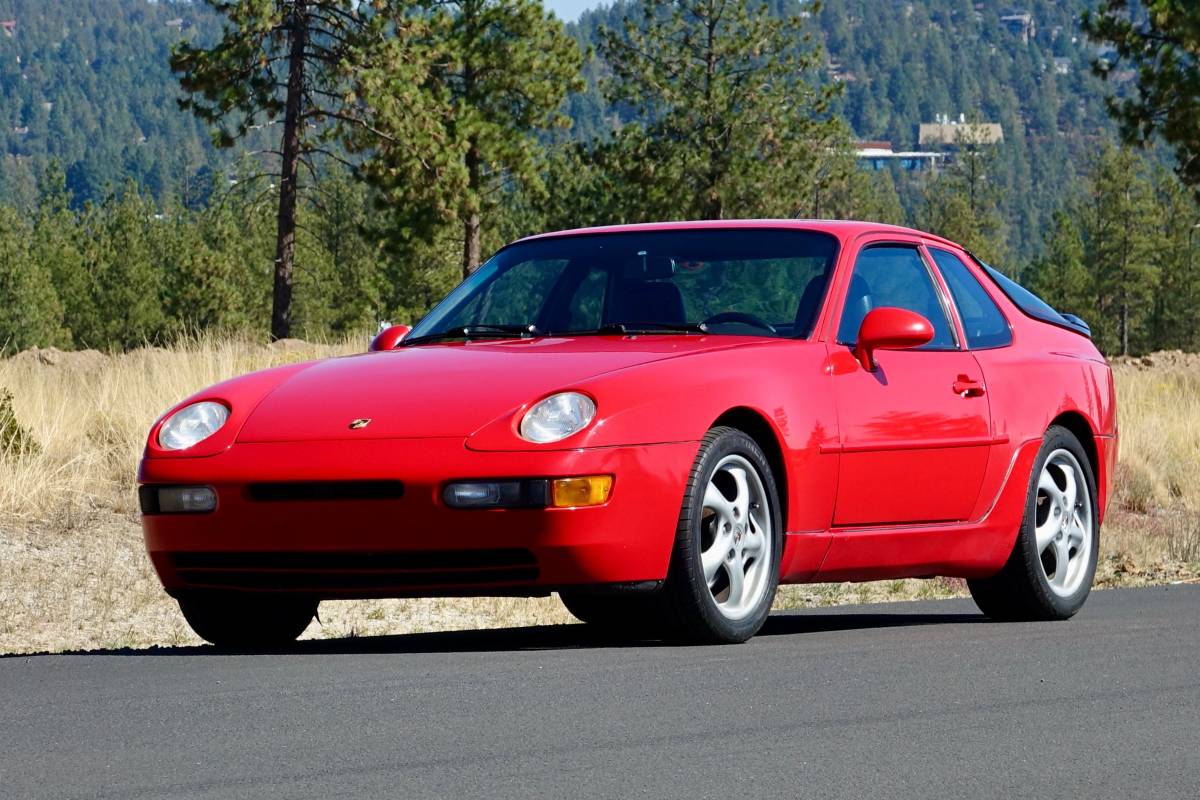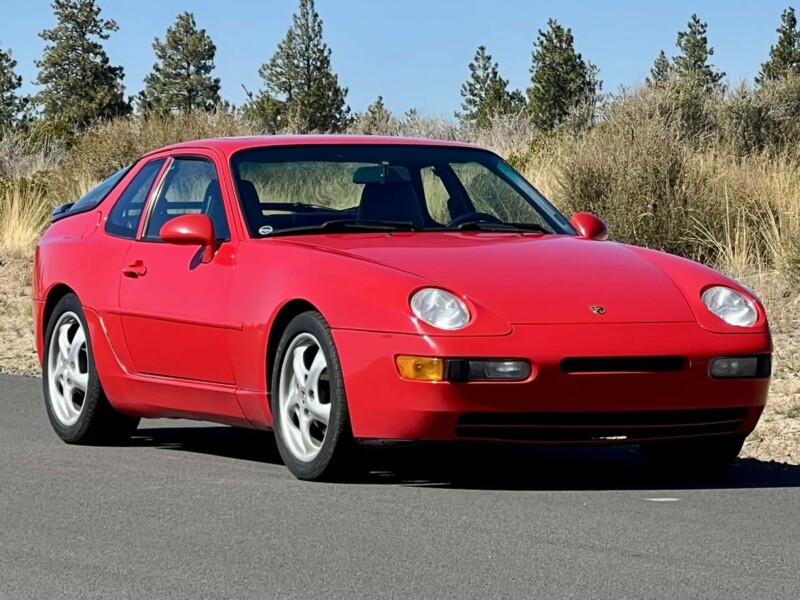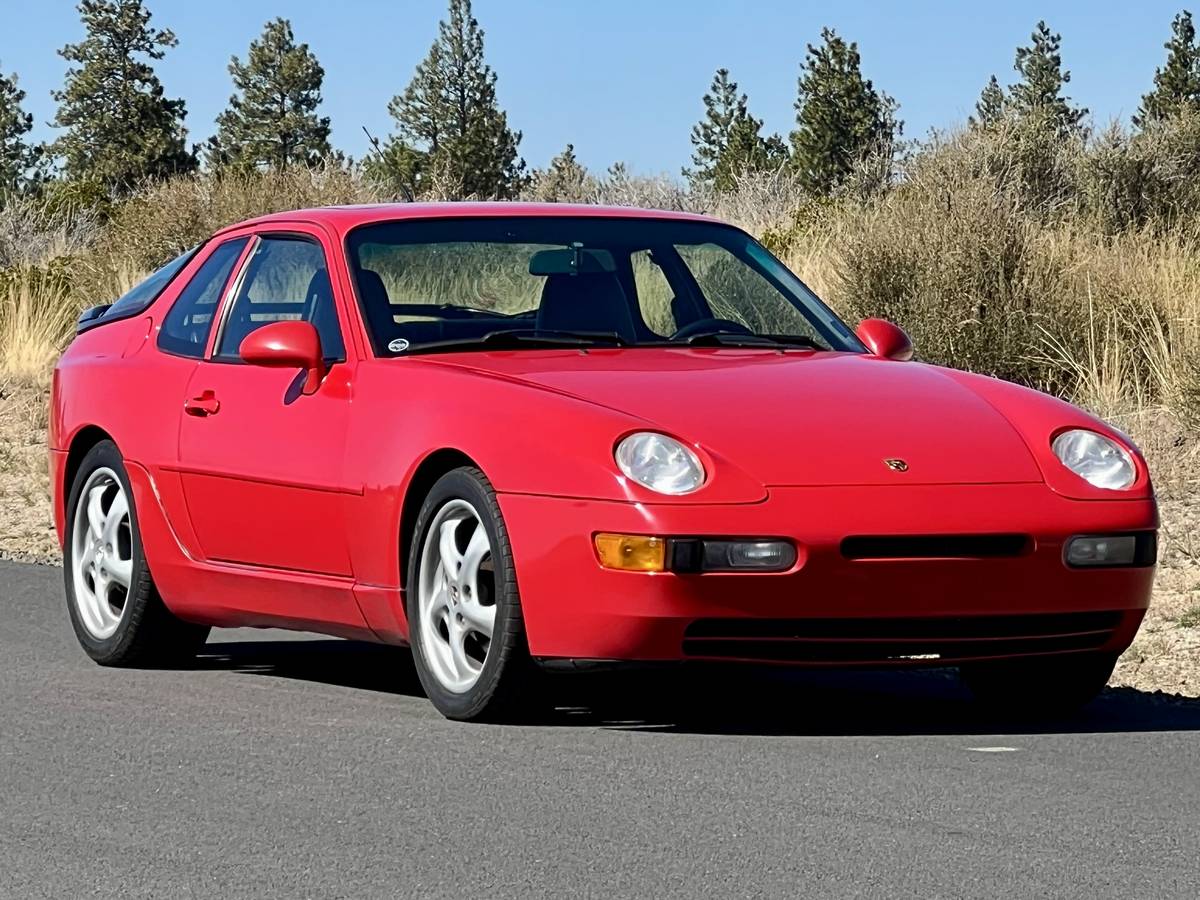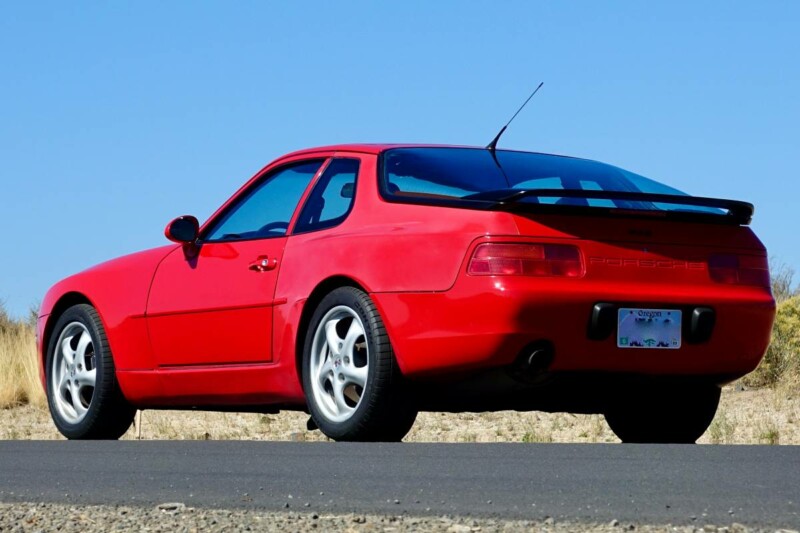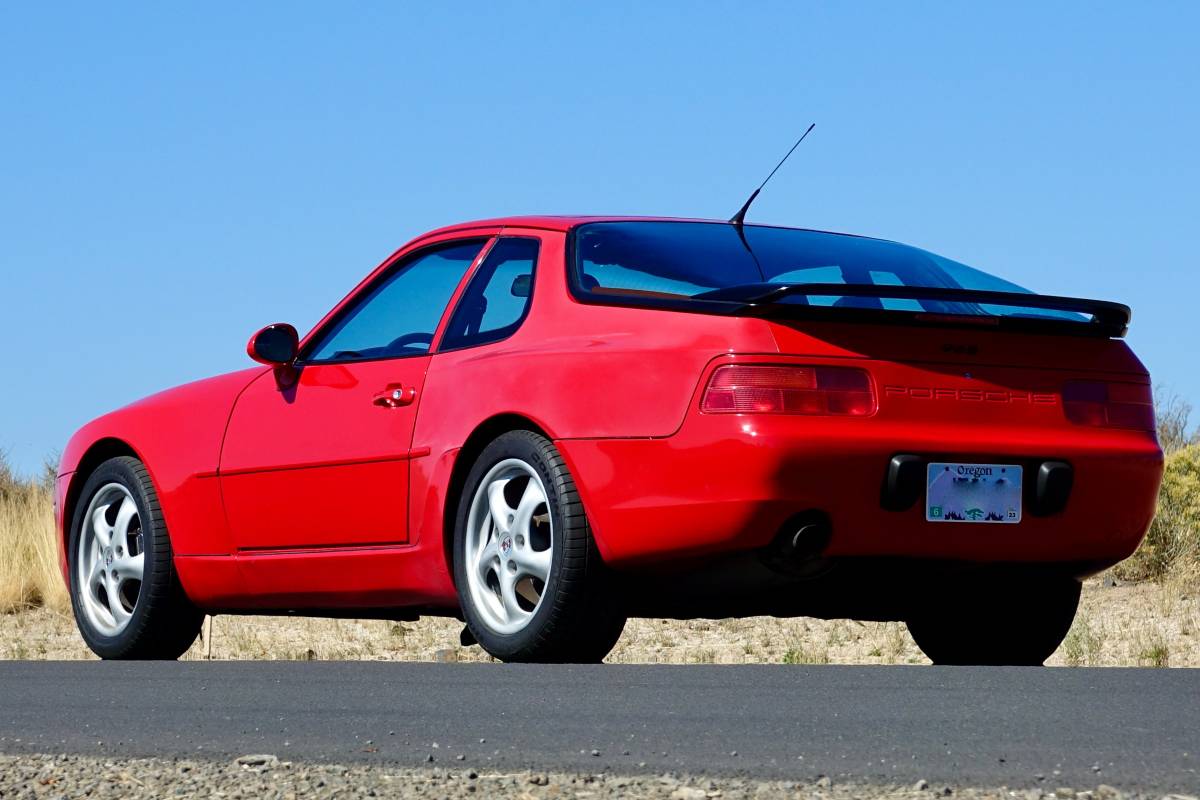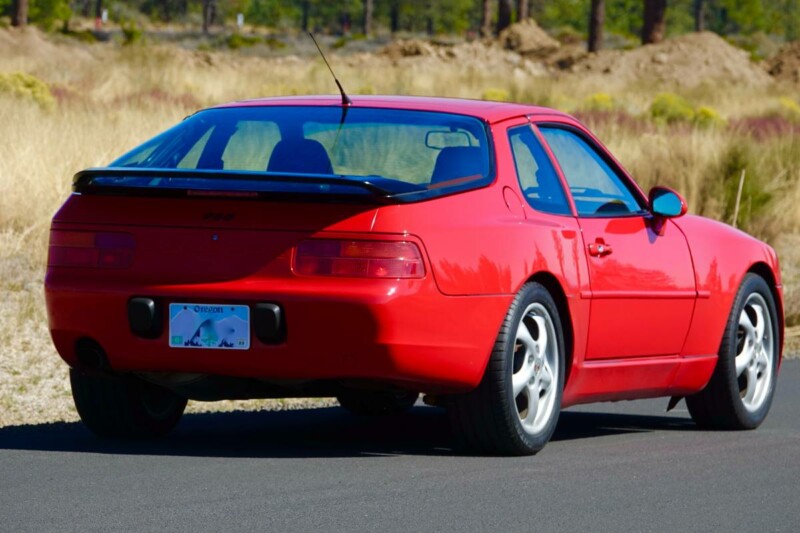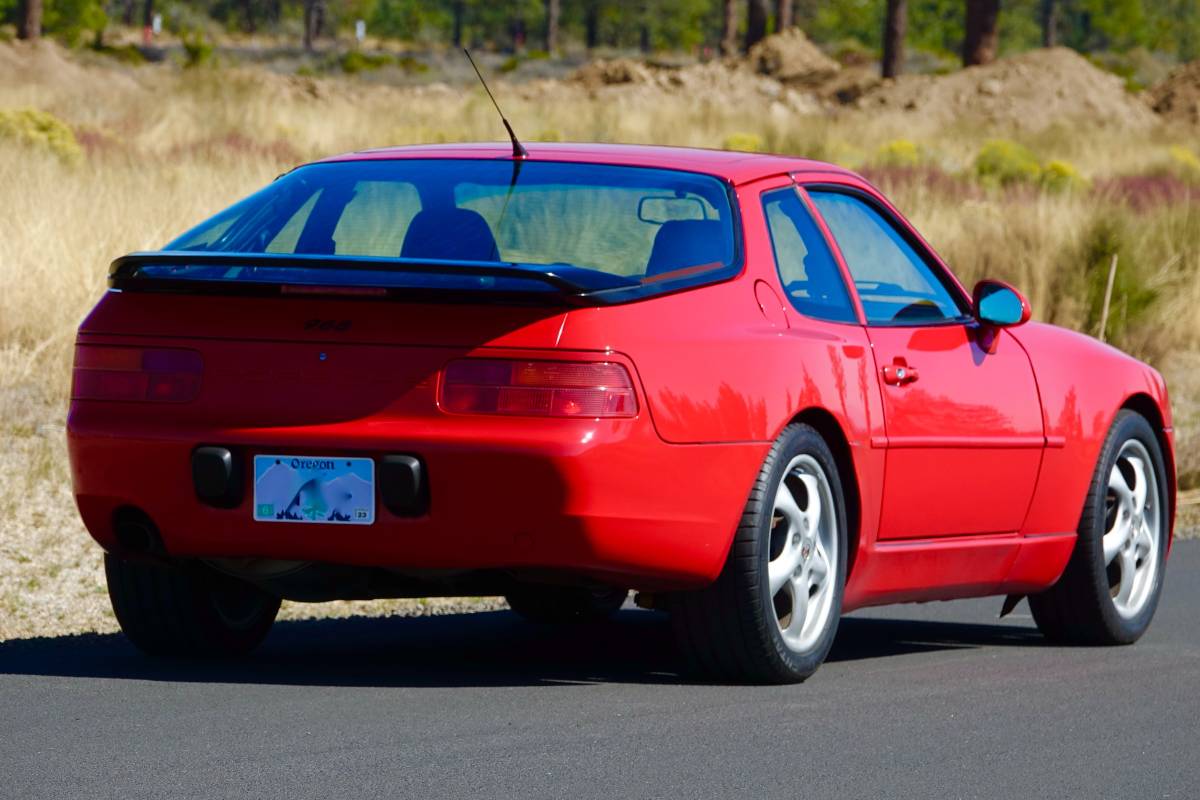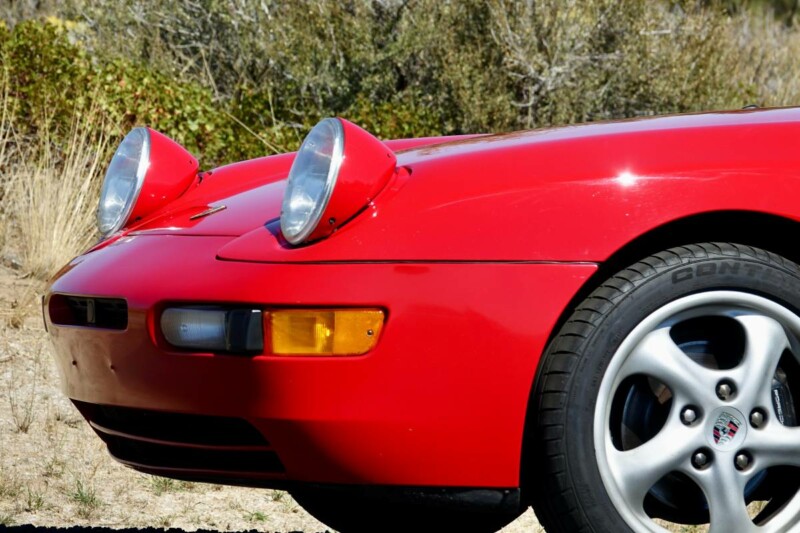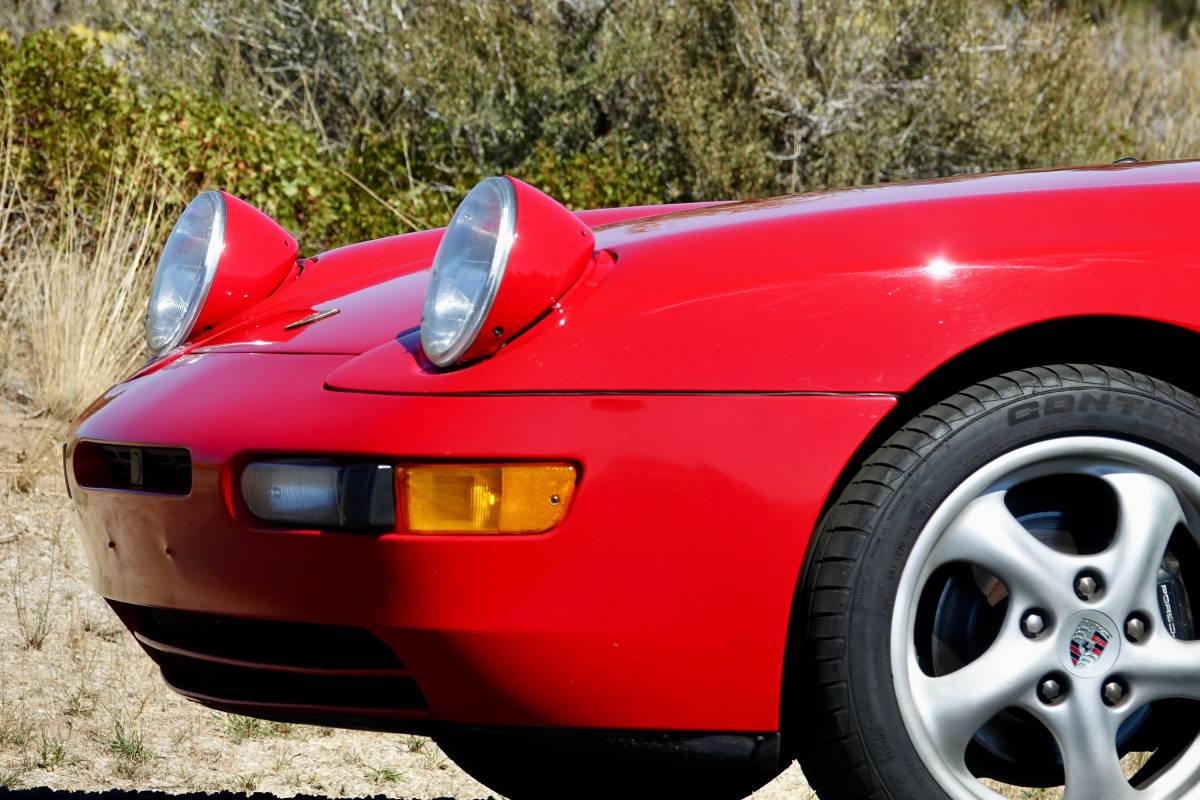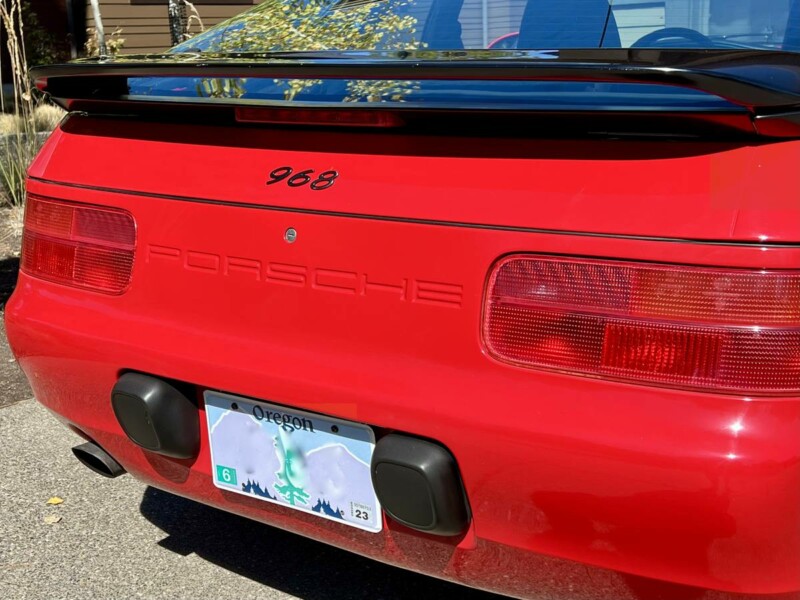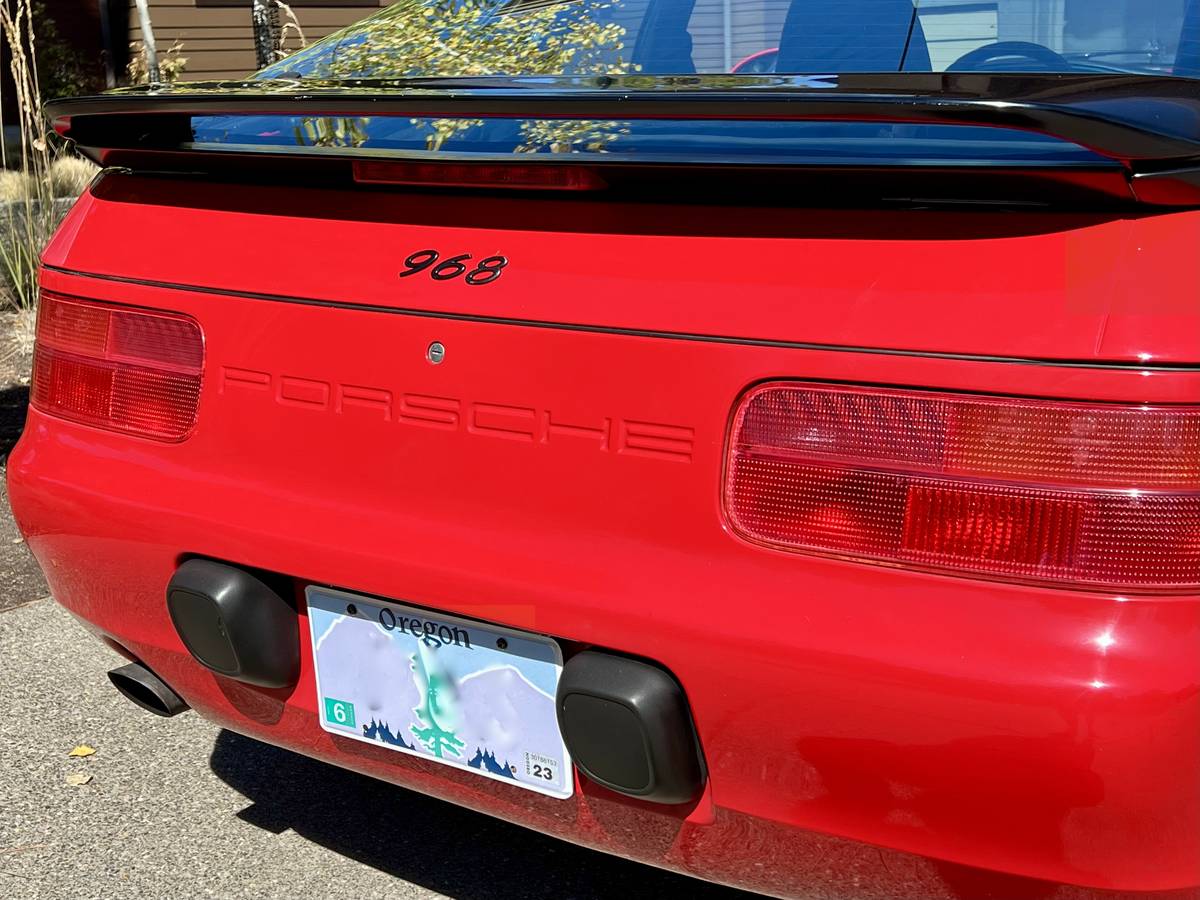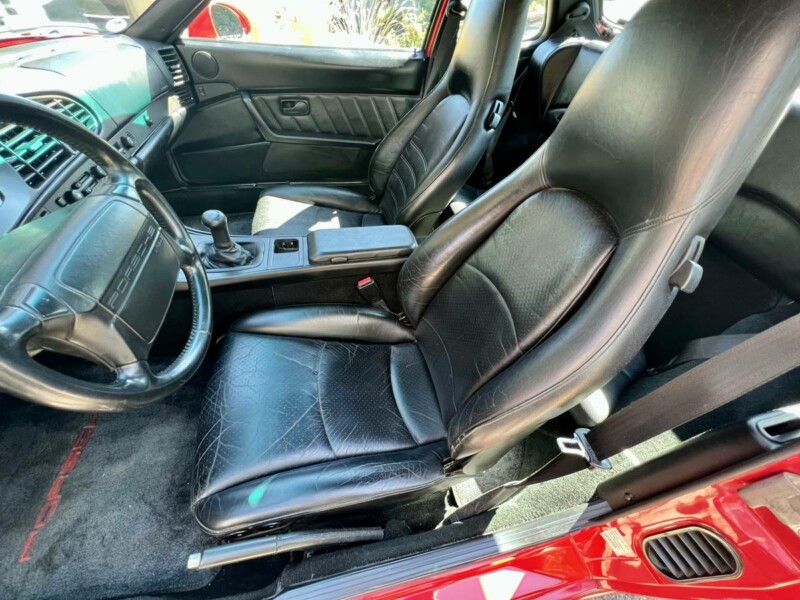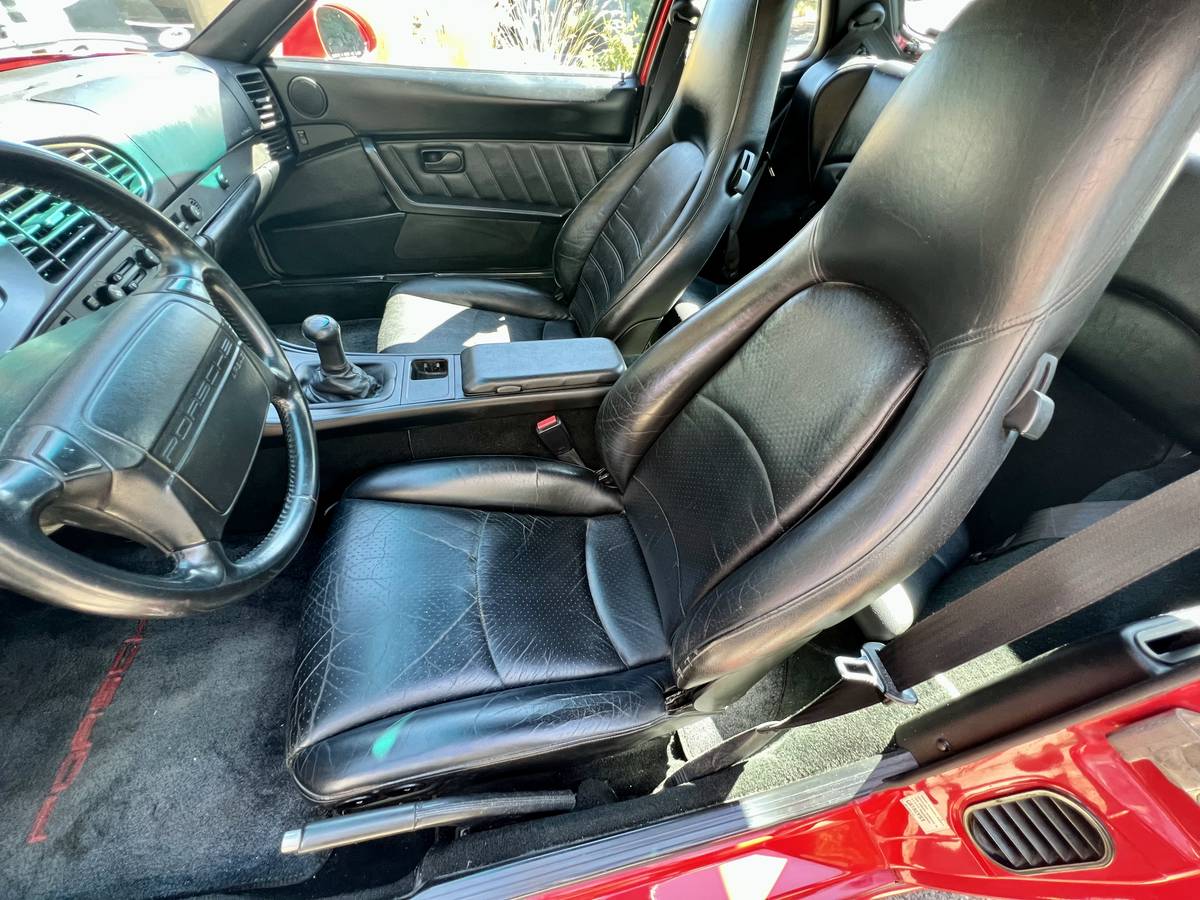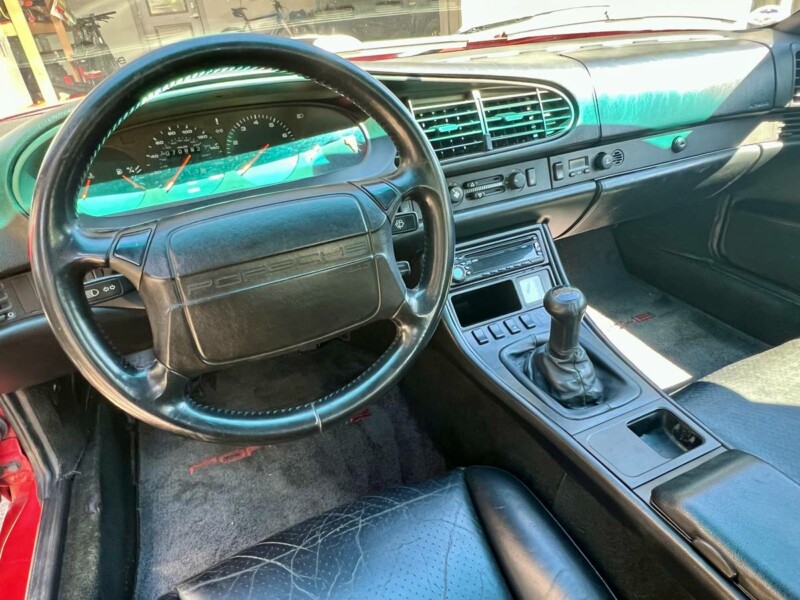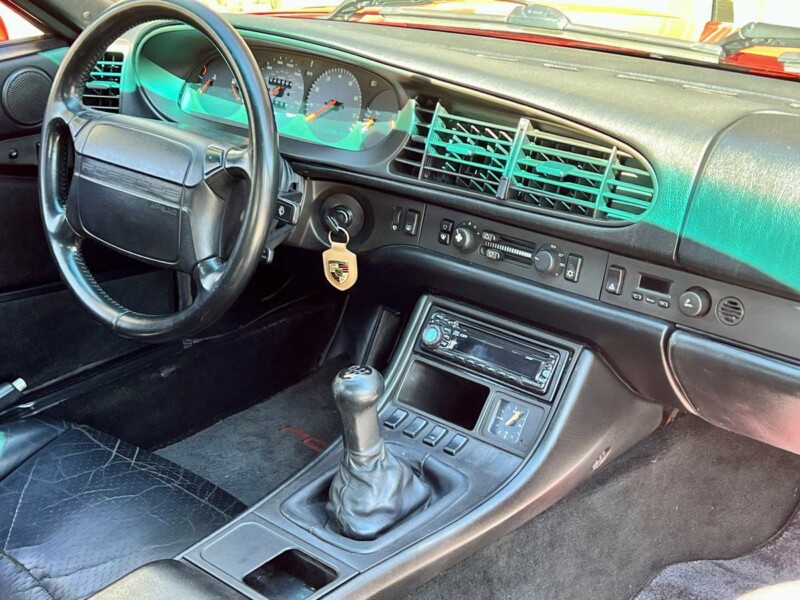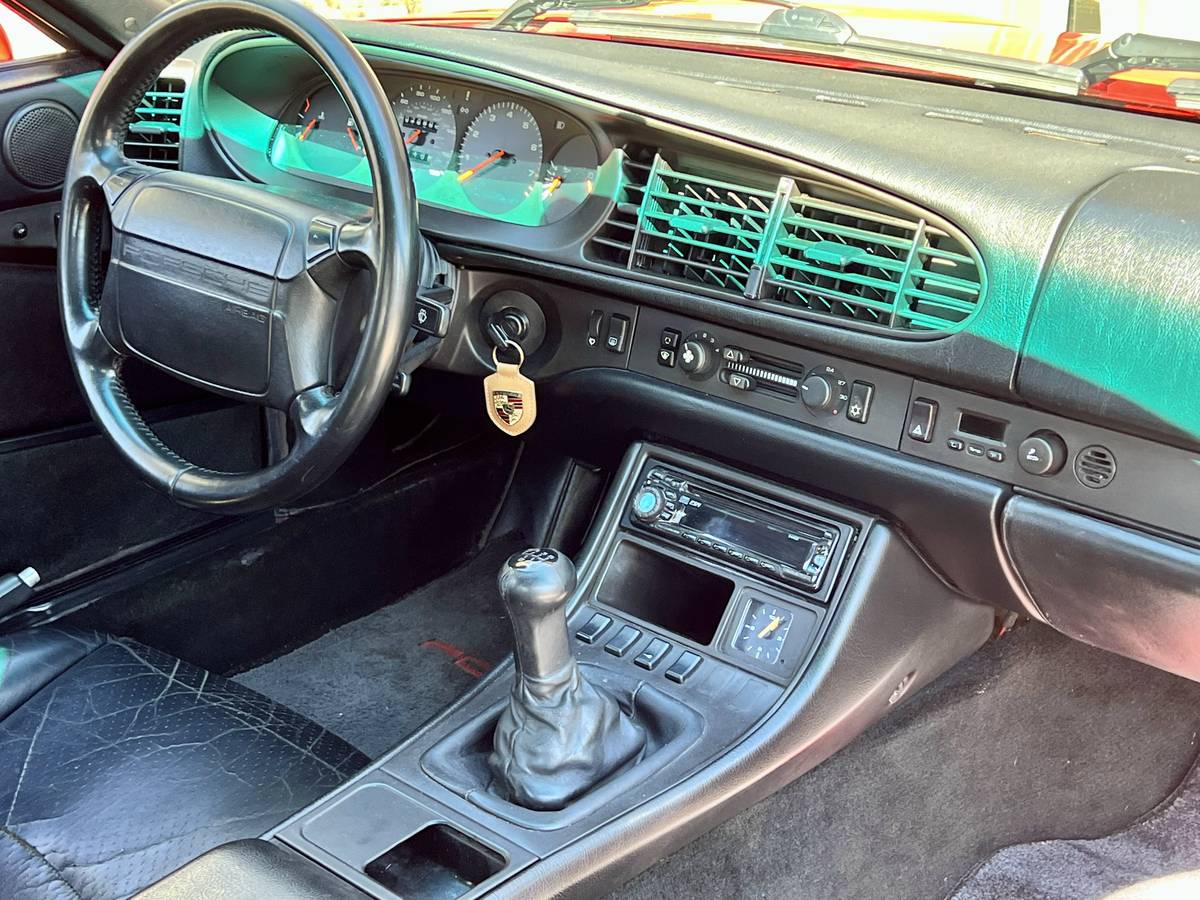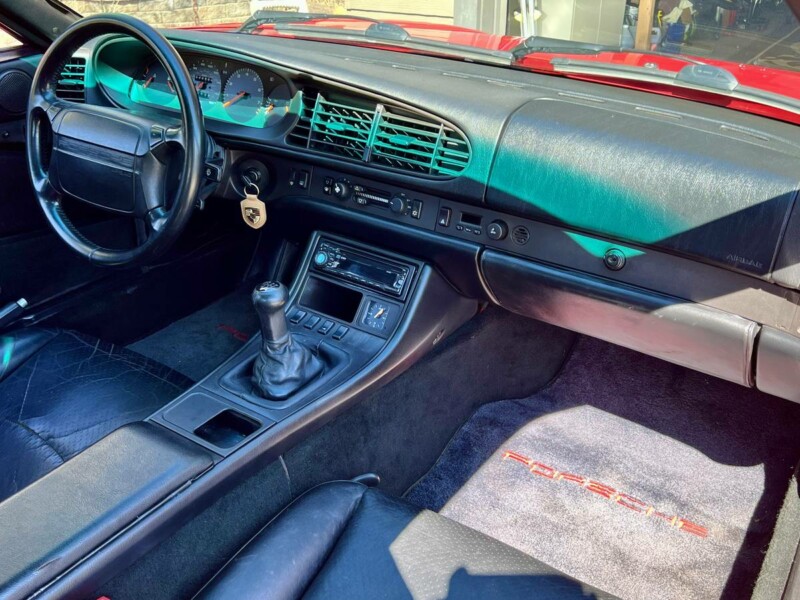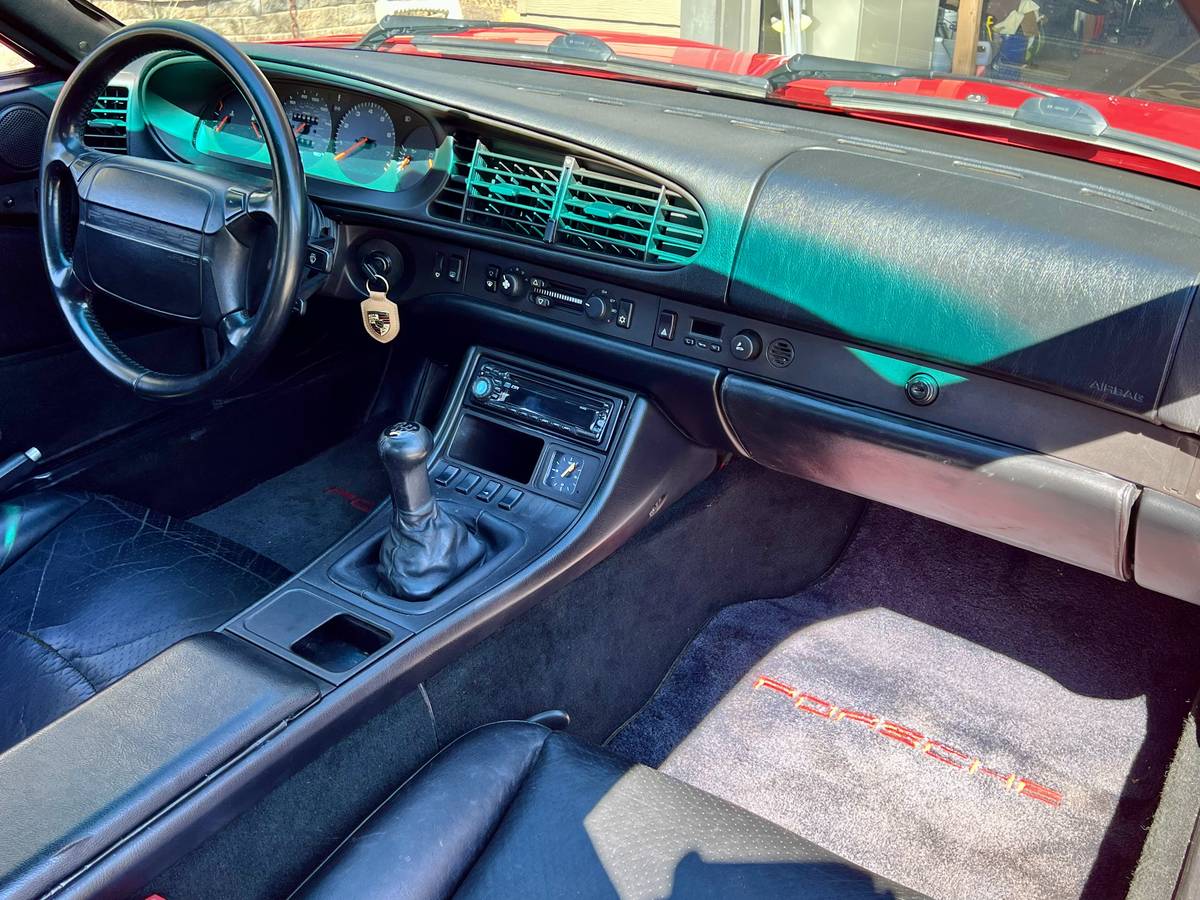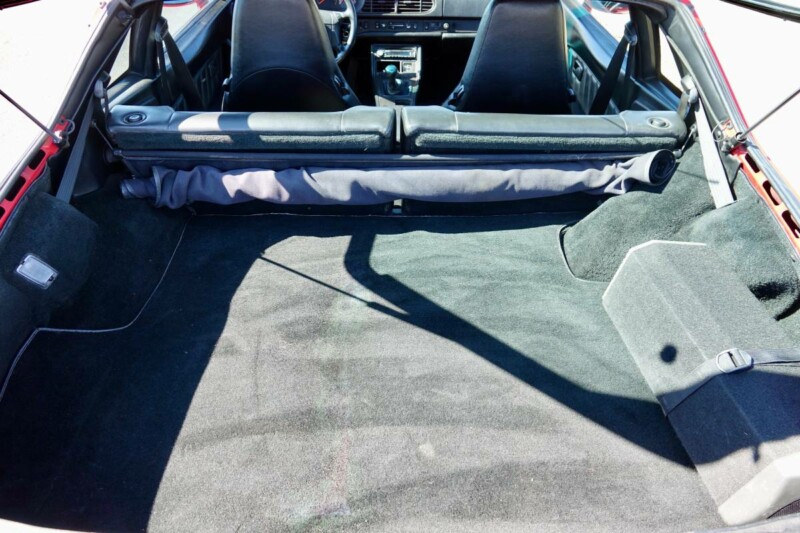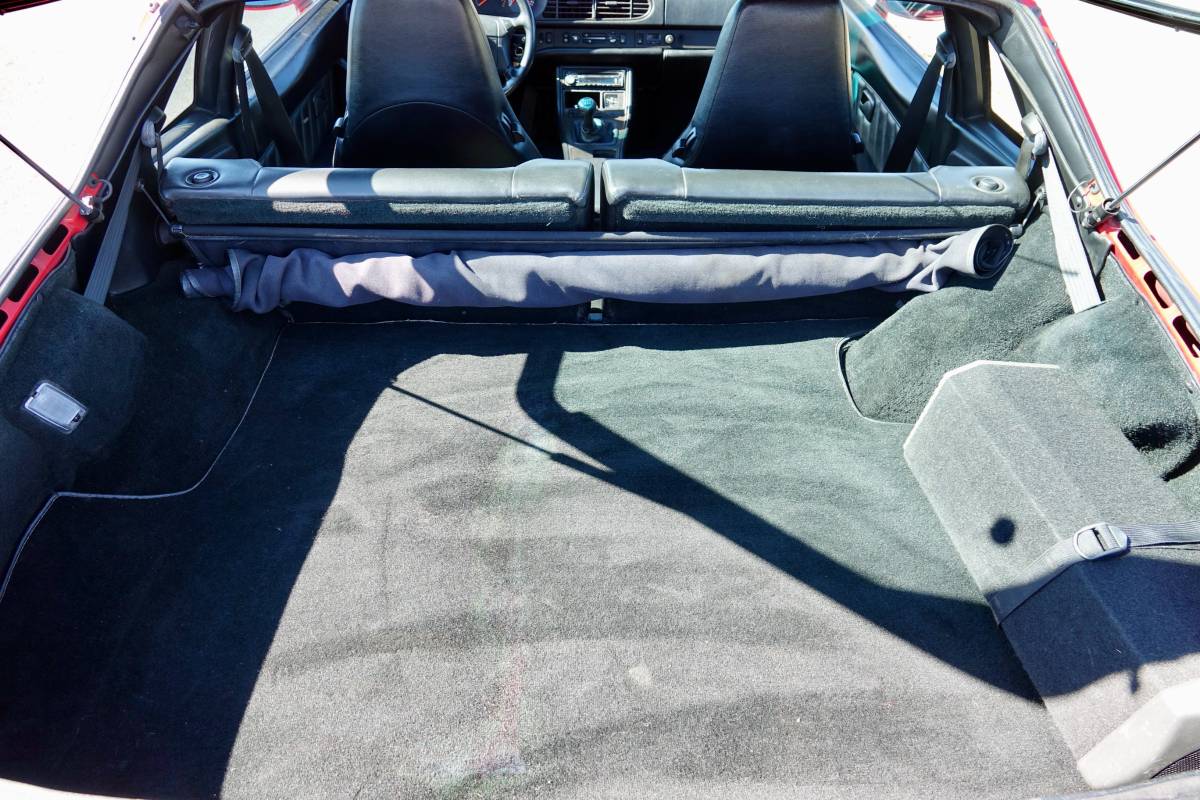 To list your own car, contact us
HERE
.
*SAE rated from factory. May not reflect current output.
*Performance numbers pulled from either the factory brochure or reputable automotive road tests.
*Base price when new does not reflect original MSRP of this particular car, nor does it reflect what the original owner paid for it.
*Advertised price at time of posting. Sellers can raise or lower prices on their original ad at any time. Click on the original ad to view current price/availability.
Mileage Disclaimer: NOC has not confirmed if the mileage stated by the seller is true and accurate. It is up to the buyer to verify these claims. Vehicle history reports, service records stating mileage, and even inspections of odometer tampering are recommended.
Share This Car With A Friend: