94,617 Original Miles
Manual Transmission
1.8L Inline 4 VTEC
170 hp @ 7600 rpm*
128 lb/ft torque @ 6200 rpm*
Capable 0-60 MPH: 6.9 seconds
Top Speed: 136 MPH
*Base Price in 1998: $19,894
*Seller Asking:
$8,999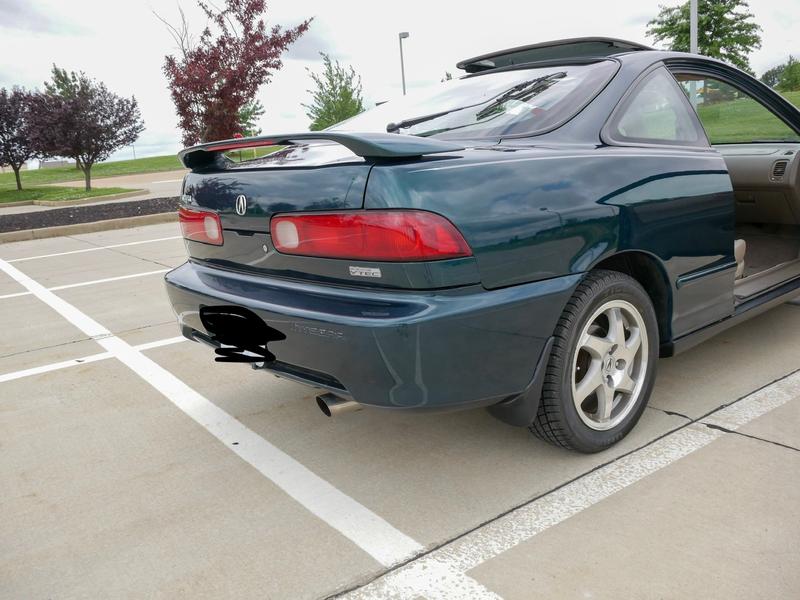 Fast Facts:
Compared to non-VTEC Integras, the GS-R features a closer ratio 5spd transmission to maximize the higher RPM nature of its B18C1 DOHC VTEC engine (8000 RPM redline, VTEC engagement at 4,400 RPM). Also features a 4.4:1 final drive, vs the standard Integra's 4.266:1
The "B" refers to dual overhead cams. "18" refers to 1.8L
The B-Series block is all aluminum and features a forged steel crankshaft and forged steel rods with oversized bolts. The oiling system is incredibly well designed in these engines – so well that no engine failures are ever reported due to an oiling issue
While the B-series engine family consists of many variations (B16, B17, B20, etc), only 2 short blocks are used between the entire lineup. The only difference between the two blocks is the deck height
The variations between each engine are the result of different pistons, rods and crankshafts. All engine parts are interchangeable between the B-Series motors, as well as transmissions
Despite both using a B18, the VTEC and non-VTEC powered Integras featured many differences between their engines, as reflected in Honda's naming system. VTEC versions use the sufiix "C" after B18 where non-VTEC versions use "A" or "B". Besides only minor differences in the short block, nearly all major components of these engines were different. Both engines use the same bore size – however, VTEC engines employ a shorter stroke, favoring its high RPM nature. This why non-VTEC B18's have a slightly higher displacement (1834cc) than the VTEC B18C (1797cc). VTEC engines also have higher compression ratios
Key Model Year Changes:
Only minor trim revisions occurred this year
The following year (1999), leather became standard on the GS-R
No major changes to the GS-R in 2000 and 2001 (final year)
Seller Notes:
Original owner. Garaged its entire life
Factory leather interior, like new
Sunroof
Replaced all belts, water pump, and tires
New exhaust system, radiator, brake calipers, and brake pads. Tailgate hydraulic lifters replaced
All stock GSR
Location: Saint Charles, Montana – (more photos below)
UPDATE: ad is no longer available (sold or expired)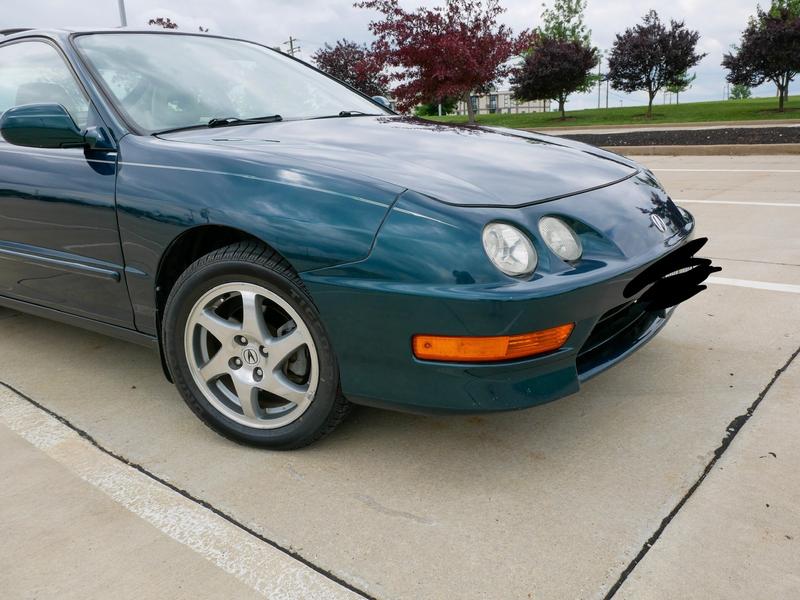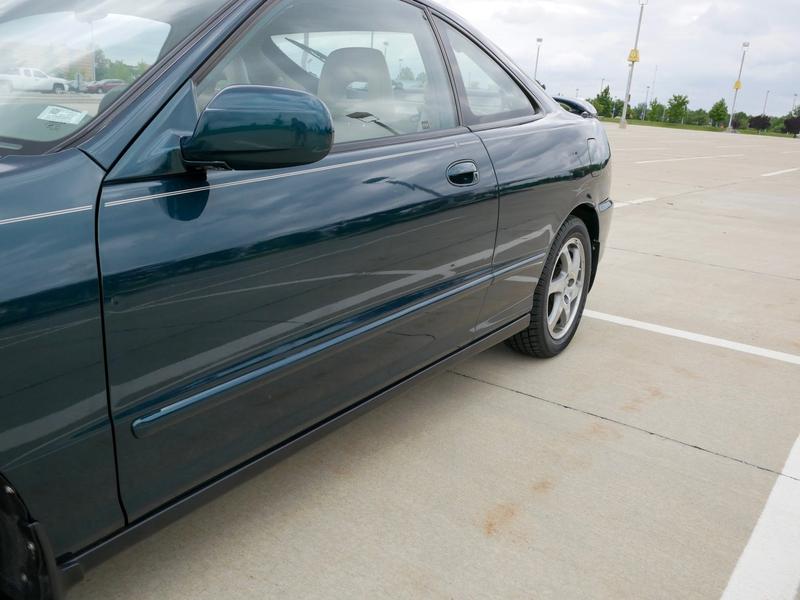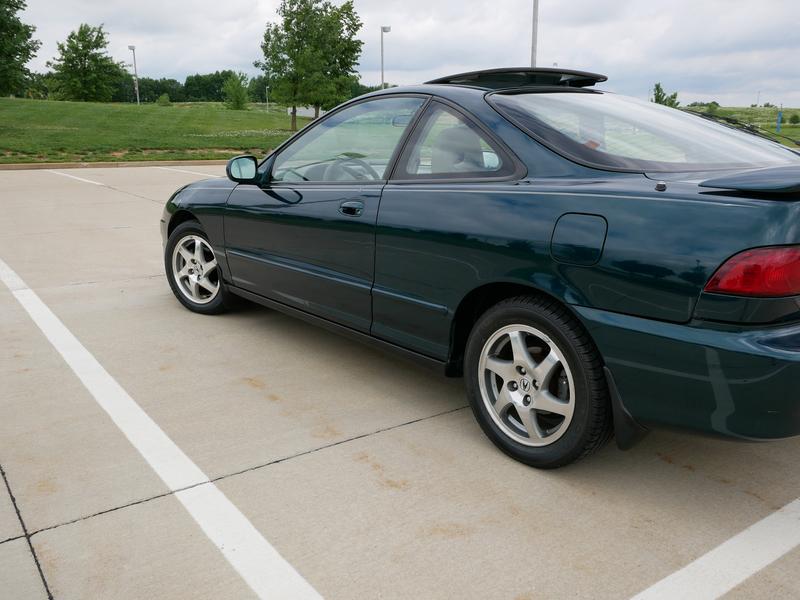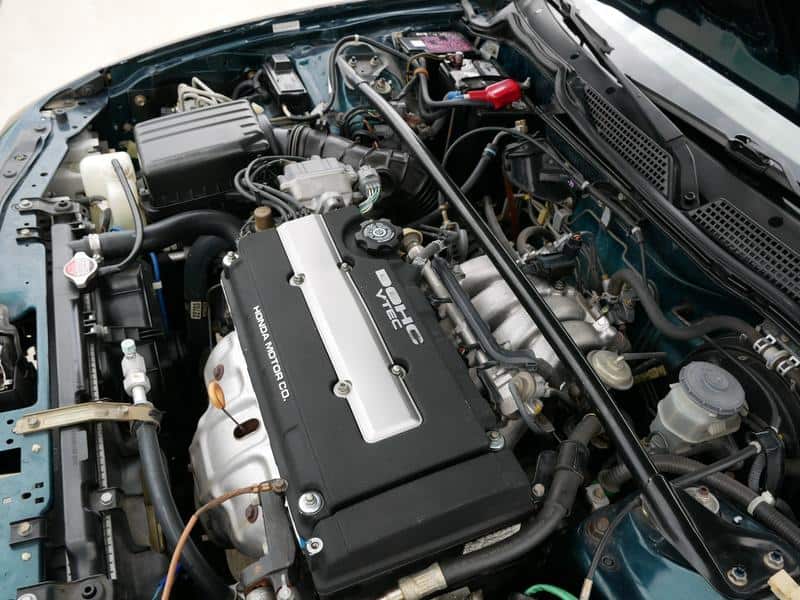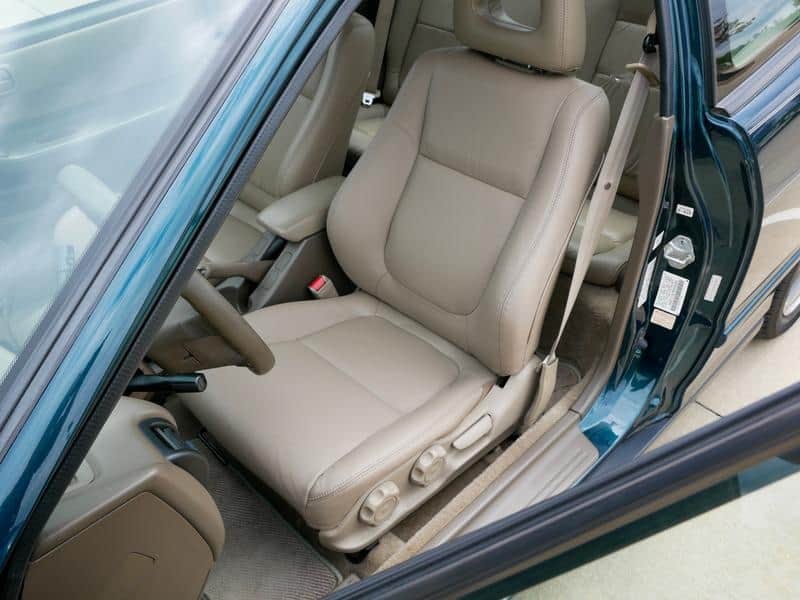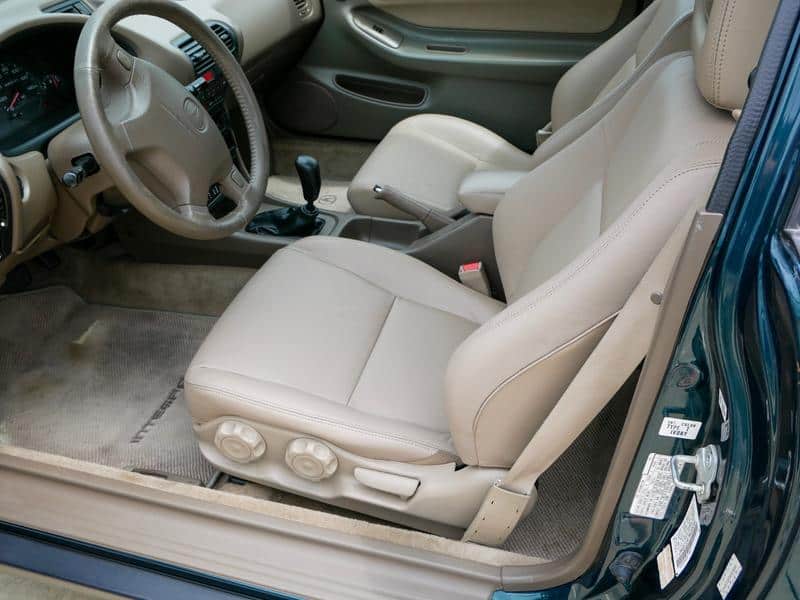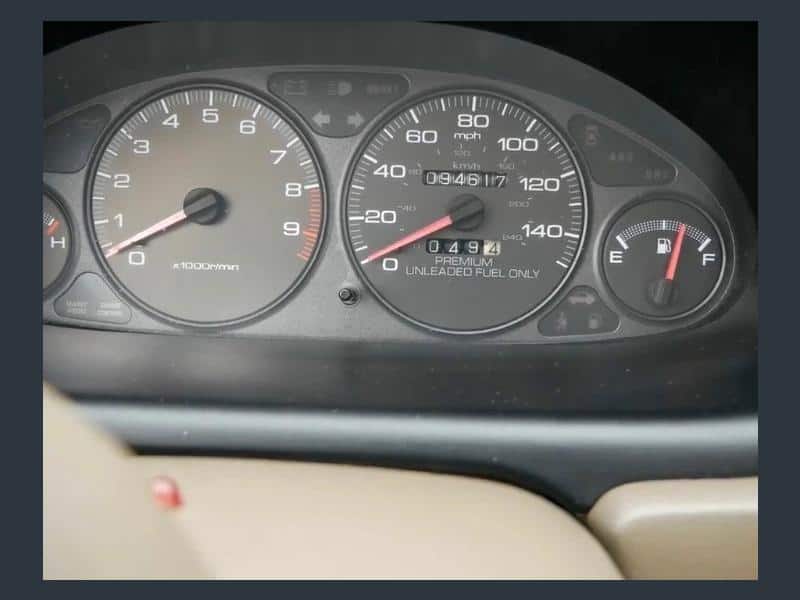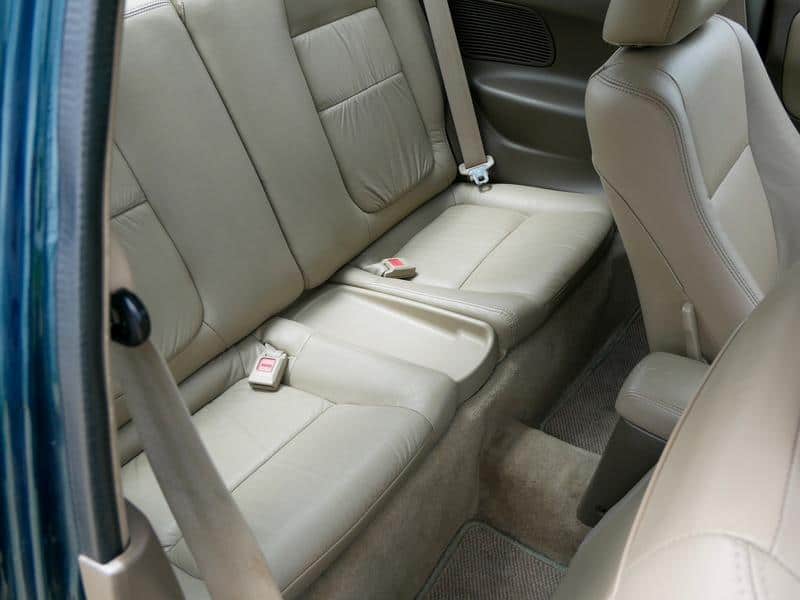 UPDATE: ad is no longer available (sold or expired)
To list your own car, contact us HERE.

*SAE rated from factory. May not reflect current output
*Performance numbers pulled from reputable automotive road tests
*Base price when new does not reflect original MSRP of this particular car, nor does it reflect what the original owner paid for it
*Advertised price at time of posting. Sellers can raise or lower prices on their original ad at any time. Click on the original ad to view current price/availability

Share This Car With A Friend:
– COMMENTS –