16,000 Original Miles
Manual Transmission
3.6L Flat 6
285 hp @ 6100 RPM*
251 lb/ft torque @ 5000 RPM*
Capable 0-60 MPH: 4.8 seconds
Top Speed: 168 MPH
*Base Price in 1998: $73,000
*Seller Asking:
$65,000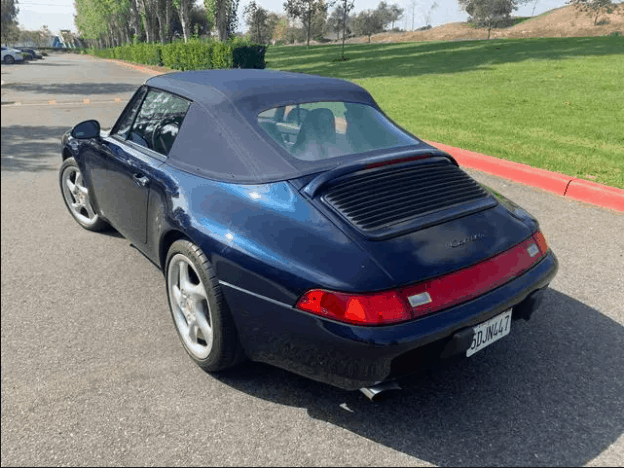 Fast Facts:
The first 911 with a 6spd manual. It was essentially the same G50 5 speed used in the previous generation, but with an extra gear added
The base 911 uses the same engine as the "S" model, and makes the same exact power. In fact, the base coupe is slightly quicker (in acceleration) than the heavier "S" model. It wasn't until the 997 generation when the "S" models made more power than the base 911
The rear semi-trailing arm setup found in every 911 prior was thrown out for the 993. In its place is a multi-link setup designed to serve the same purpose as Porsche's advanced Weissach axle introduced on the 928. The more modern and refined setup found on the 993 can handle lateral forces as well longitudinal forces (rather than just longitudinal). This new rear setup features an elastic 5th link that provides a "kinematic toe effect". Basically, the suspension prevents the toe geometry from going wild during hard cornering, which eliminates the extreme toe-out and off-throttle oversteer that resulted from older suspension designs
The 1998 911 concluded fifty years of air cooled Porsche engines (1948 to 1998). A conventional water cooled setup had to take its place, due to emission requirements. Water cooled engines can reach operating temperature after a cold start much faster than an air cooled engine. Engine emissions are highest during warm-up, exposing the major disadvantage of air cooled engines in a production car
Another problem with air-cooled engines is that they cool down much faster than their water cooled counterparts. This means that air-cooled cars will operate at a lower temperature upon re-start than its water-cooled variant (given the same amount of time between shut-off and restart). The result is that air-cooled motors spend more time "warming up" throughout the day than a water cooled motor, resulting in higher emissions
Key Model Year Changes:
The final year of the 993, and the last year of the air cooled Porsche. The following year (1999) introduced the water cooled 996
1998 featured virtually no changes from the 1997 model
The 993 was only sold for 3 years in the U.S (1995-1998)
Seller Notes:
Ocean Blue Metallic over Midnight Blue leather
"Exclusive" two seater (not the standard 2+2)
Technic Package, Motor sound Package, Digital sound package, and Dark wood Package
Racing style sport seats and Turbo Twist wheels
All leather inside(including door switches/rings/knobs)
Porsche Certificate of authenticity
Location: Coronado, California – (more photos below)
Update: Car has sold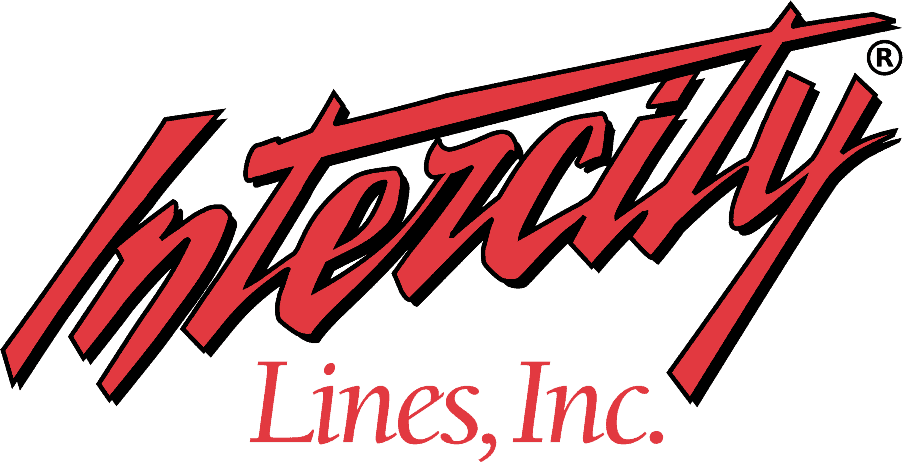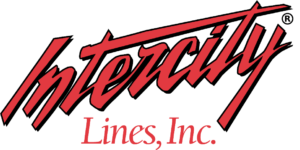 – Click for shipping quote –
NEVER MISS A CAR!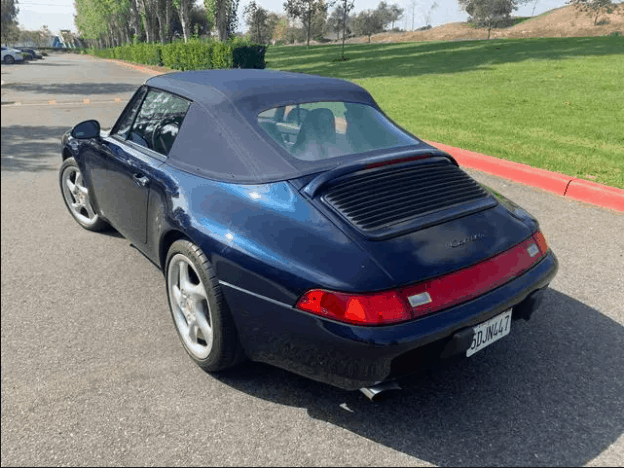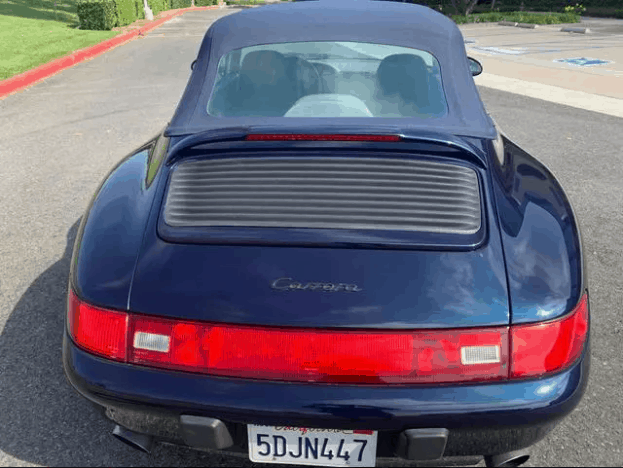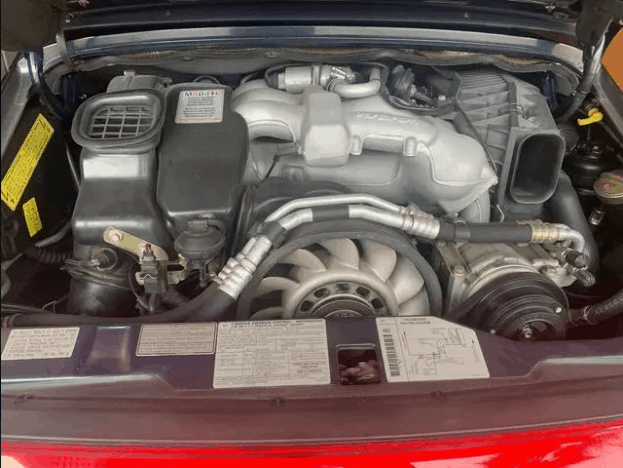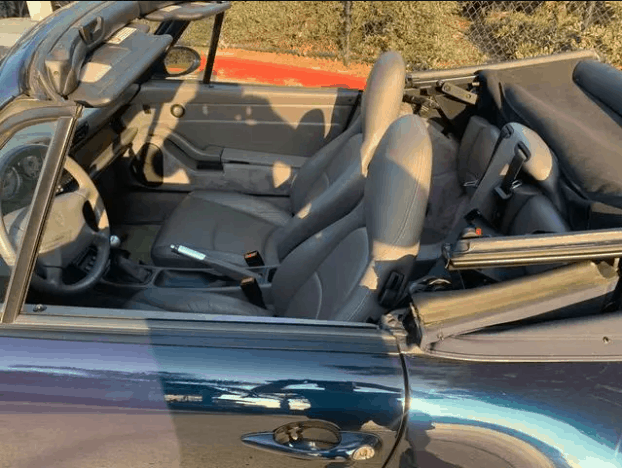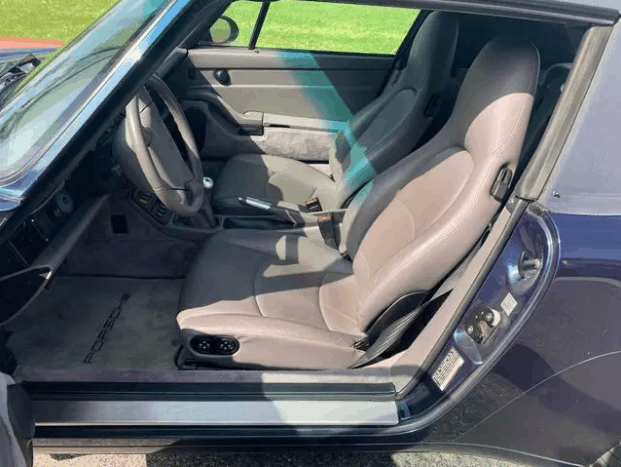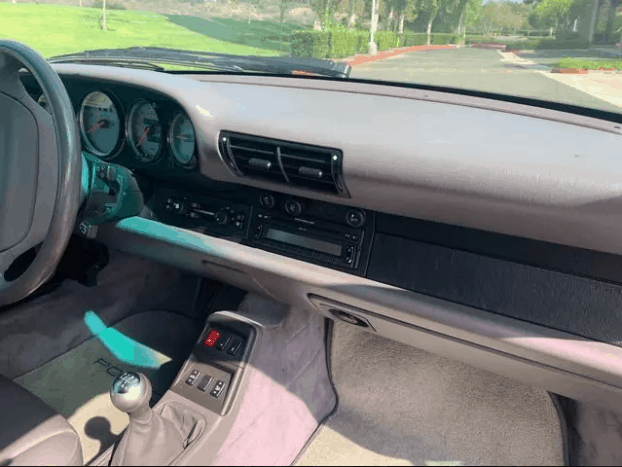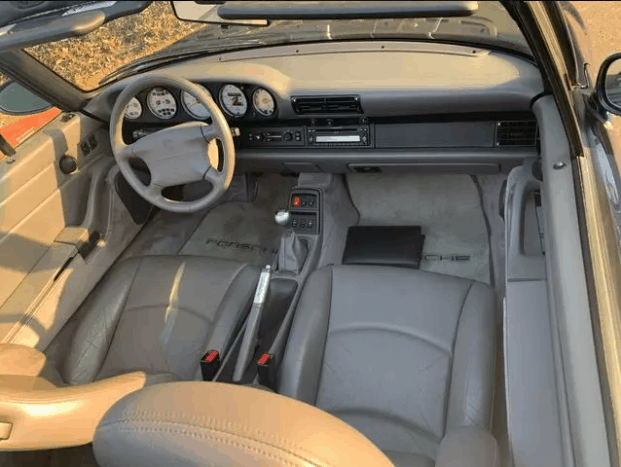 To list your own car, contact us
HERE
.
*SAE rated from factory. May not reflect current output.
*Performance numbers pulled from either the factory brochure or reputable automotive road tests.
*Base price when new does not reflect original MSRP of this particular car, nor does it reflect what the original owner paid for it.
*Advertised price at time of posting. Sellers can raise or lower prices on their original ad at any time. Click on the original ad to view current price/availability.
Mileage Disclaimer: NOC has not confirmed if the mileage stated by the seller is true and accurate. It is up to the buyer to verify these claims. Vehicle history reports, service records stating mileage, and even inspections of odometer tampering are recommended.
Share This Car With A Friend: