33,511 Original Miles
Manual Transmission
3.0L Inline 6
225 hp @ 5900 RPM*
214 lb/ft torque @ 3500 RPM*
Capable 0-60 MPH (N/A): 5.8 seconds
Top Speed: 149 mph
*Base Price in 2002: $37,900
*Seller Asking:
$22,998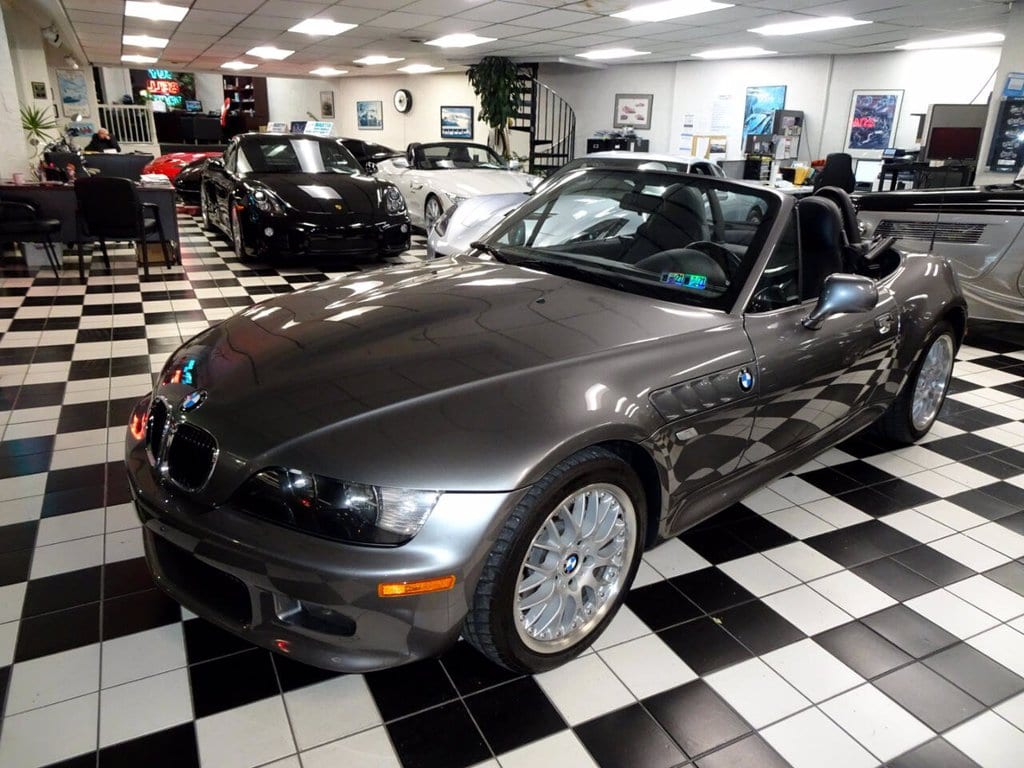 Fast Facts:
The 3.0i is the new top-line trim for the Z3 in 2001, sitting behind the M Roadster. It features the 225hp M54 inline six from the E39 530i, while weighing nearly 600 lbs less than the E39
The Roadster has slightly softer suspension compared to the Coupe. The steering rack in the Coupe was intended to be quicker than the roadster's as well, but unfortunately that plan never made production
Compared to the previous 2.8L M52 inline 6, the new 3.0L M54 has an improved gas flow system that provides better combustion efficiency (better mixing of the fuel/air). This results in smoother low RPM operation. In addition, the M54 revs more eagerly and features a higher redline. The most noticeable benefit of the M54 is the mid-range torque – 85% of max torque is now available between 1500 RPM and 6000 RPM
The Z3 shares the same semi-trailing arm suspension as the E30 3 series. This style of suspension is very compact, saving valuable trunk and interior space
Unfortunately, semi-trailing arms are not ideal for handling (on paper, at least) as they are notorious for dynamic toe and camber changes when the wheels move up and down during hard cornering. This can cause bump steer and a loss of rear grip. The "semi" refers to the sweep angle of the arm, which is 15 degrees in the E30 (a pure trailing arm would be zero degrees). Essentially, the wheels see increased negative camber as the trailing arm moves up during compression (suspension gets loaded during hard cornering). On the contrary, the wheels toe in and gain positive camber as they are unloaded
This isn't to say the Z3 can't handle – it just makes it trickier around a race track compared to other suspension designs. It produces a "tail happy" characteristic that you either love or hate!
Key Model Year Changes:
Final year of production
Virtually no changes occurred this year, other than a CD player made standard
2001-2002 are the only years of the available 3.0L M54 engine
The $3000 sport package (shown here) became available after Feb. 2001 and included 17″ wheels, different front bumper, slightly lowered suspension, sport seats, and miscellaneous interior trim pieces
Seller Notes:
33k original miles
Sterling Gray
5spd manual
3.0L engine
$3000 factory sport package
Extremely clean
Style 42 BBS factory wheels
Contact for more info
CONTACT SELLER – Update: Seller's Autotrader ad has been deleted (sold or removed from market)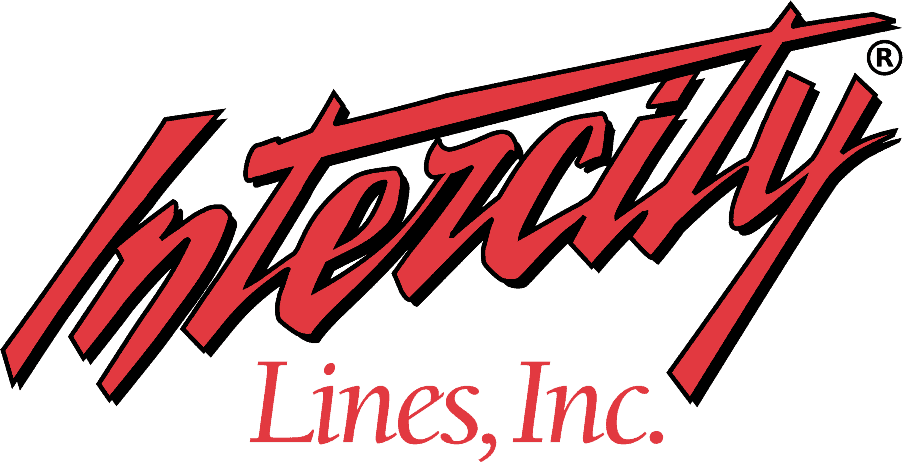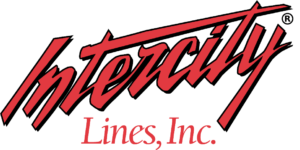 – Click for shipping quote –
NEVER MISS A CAR!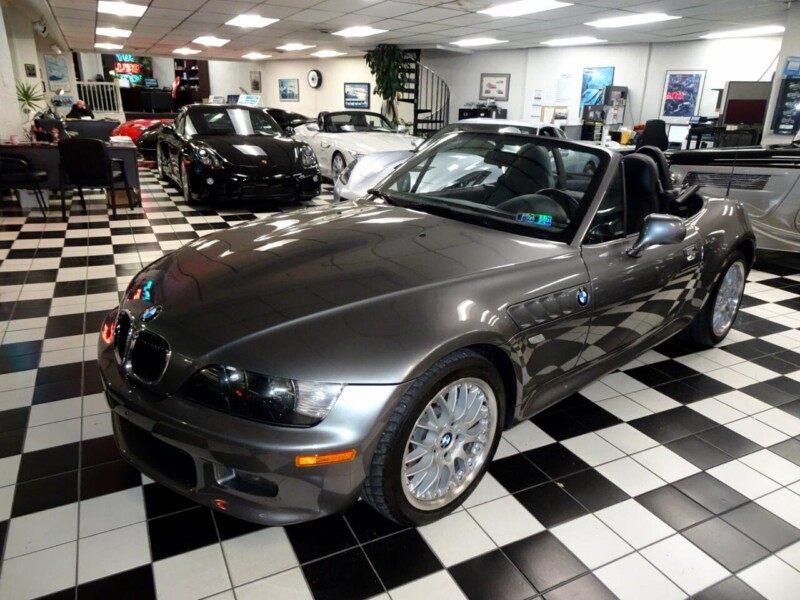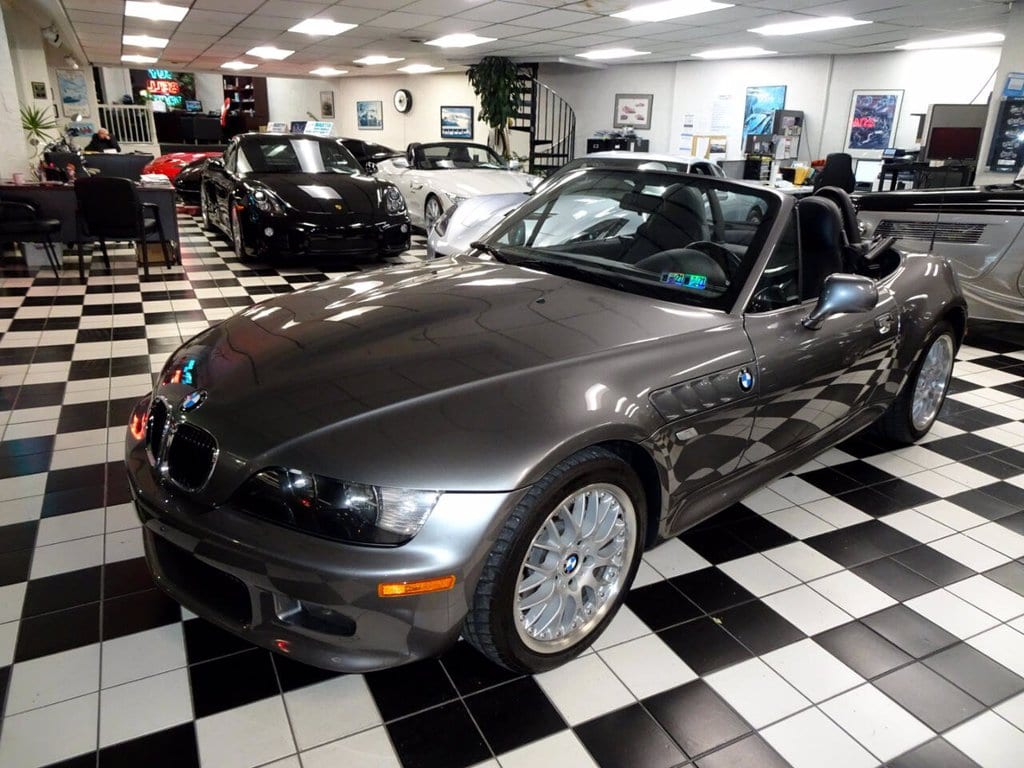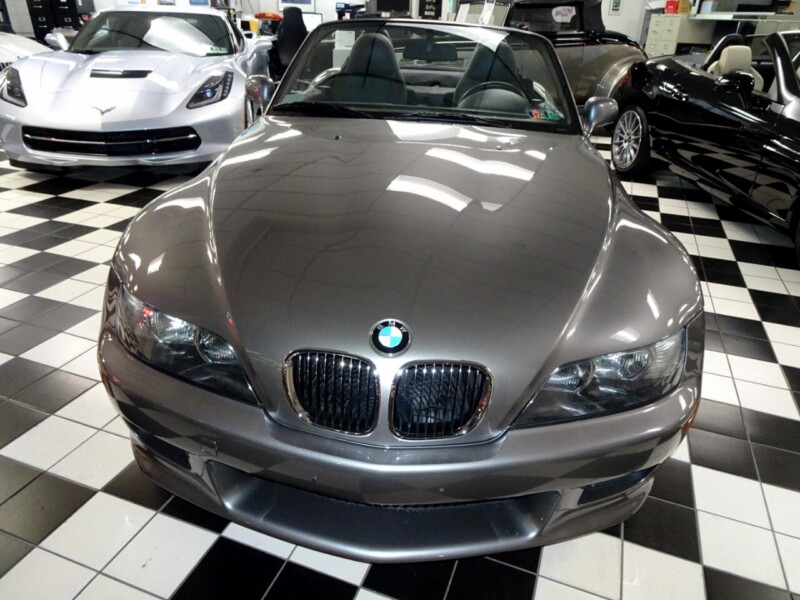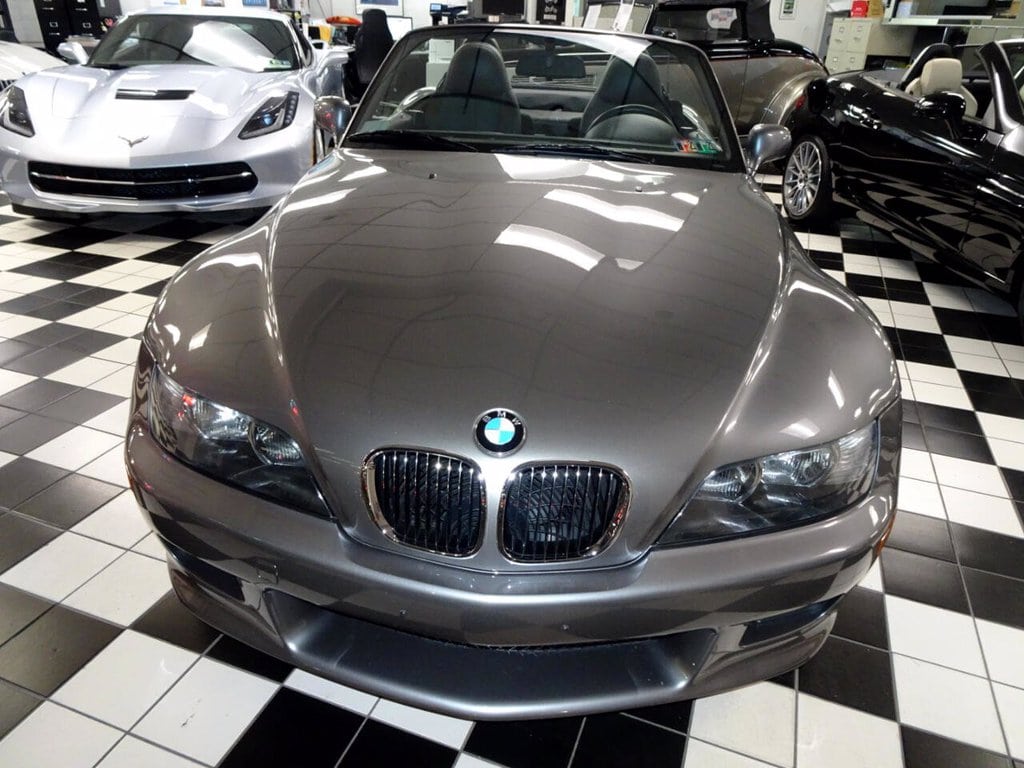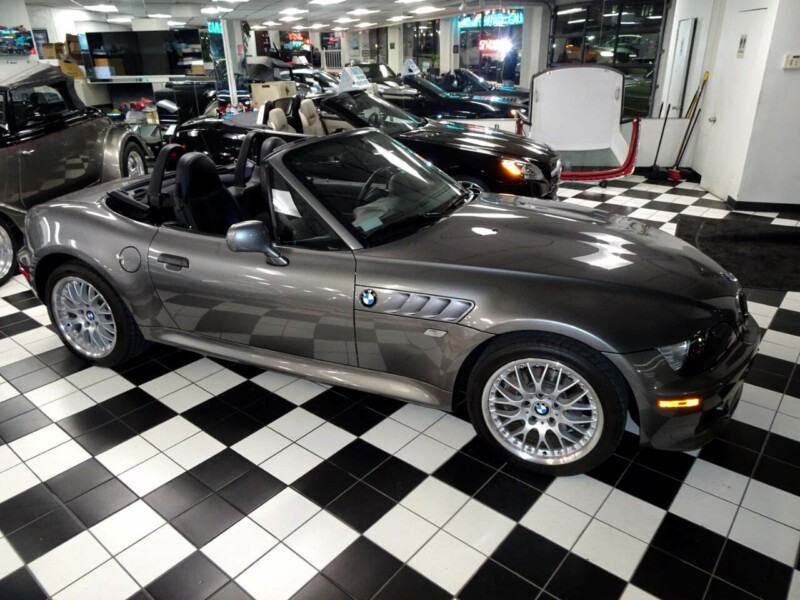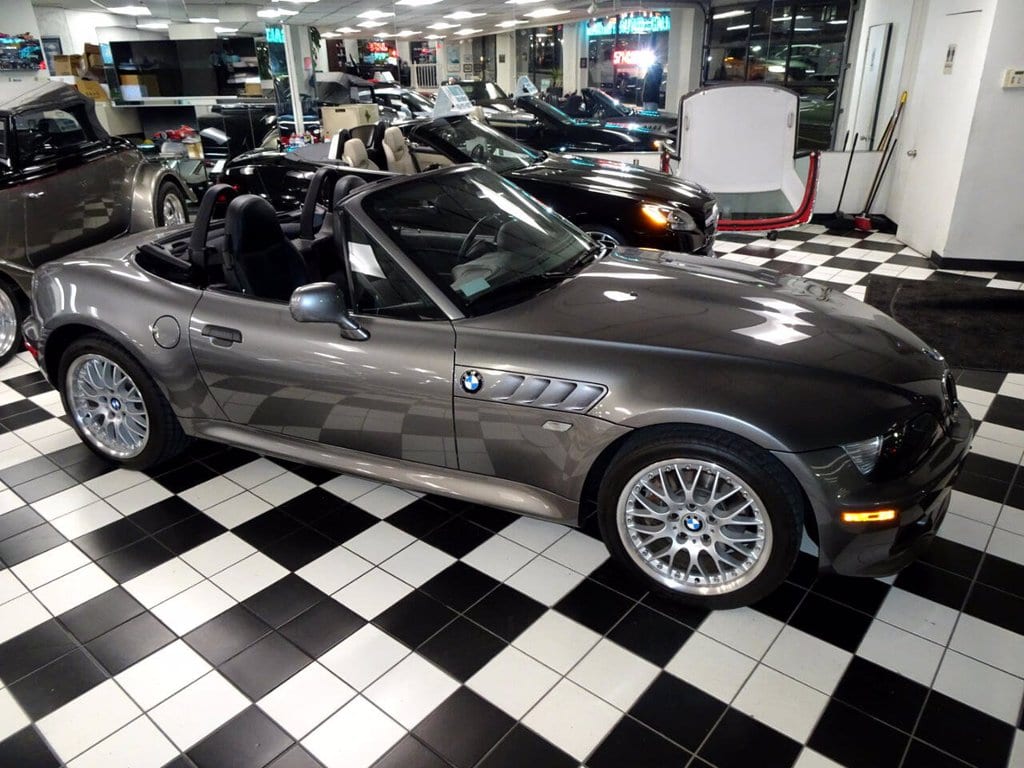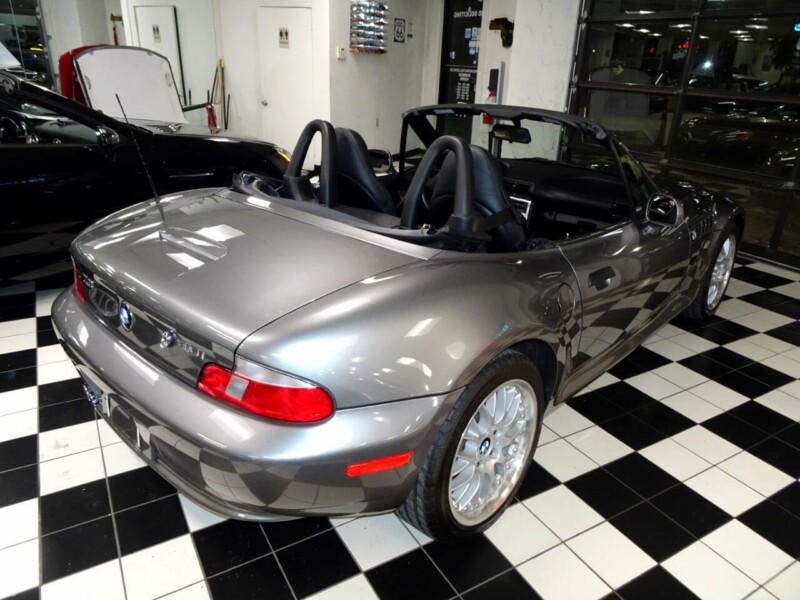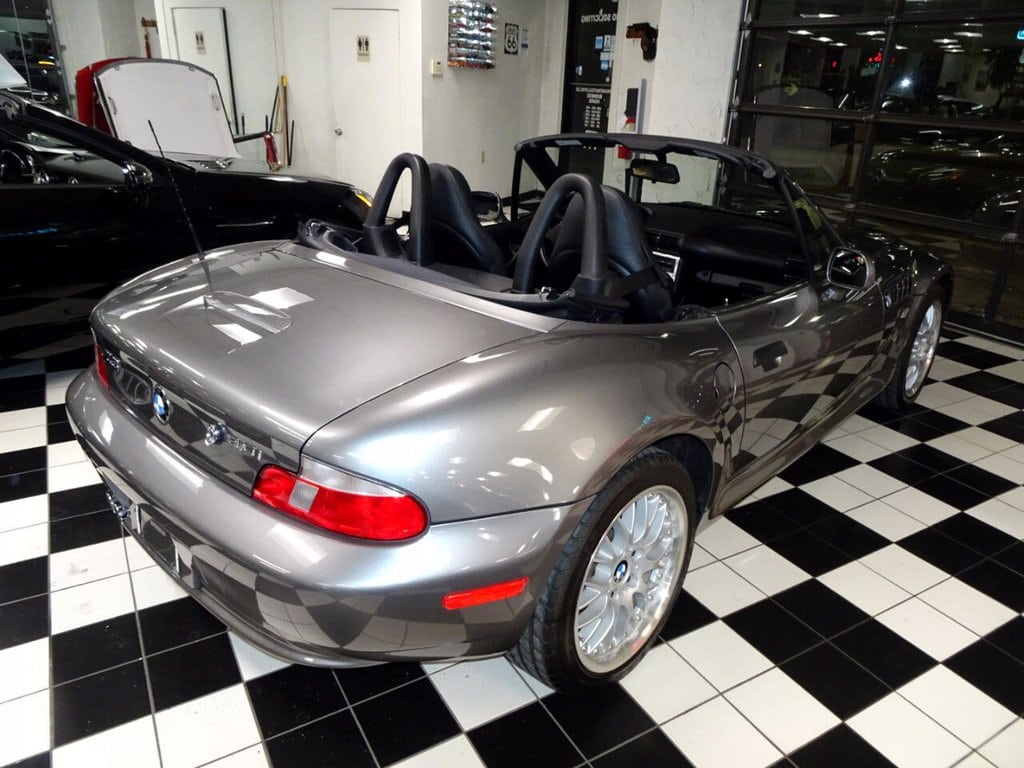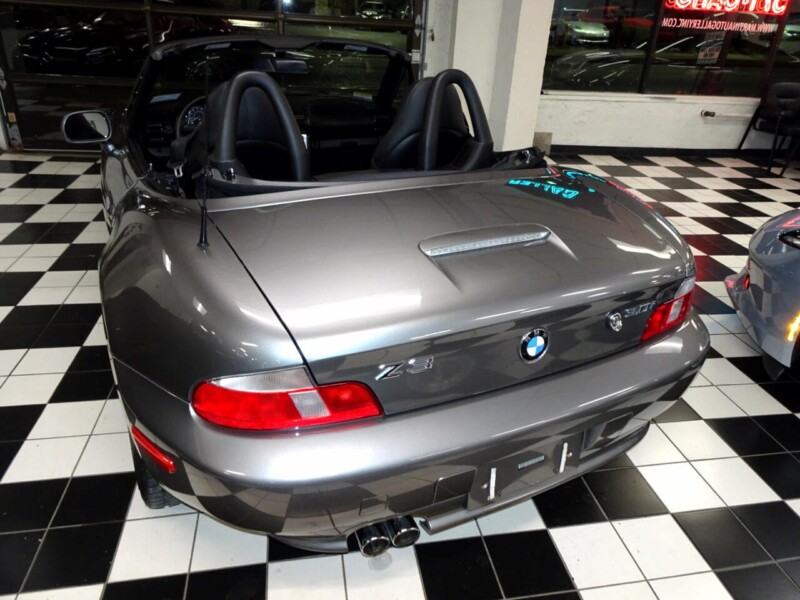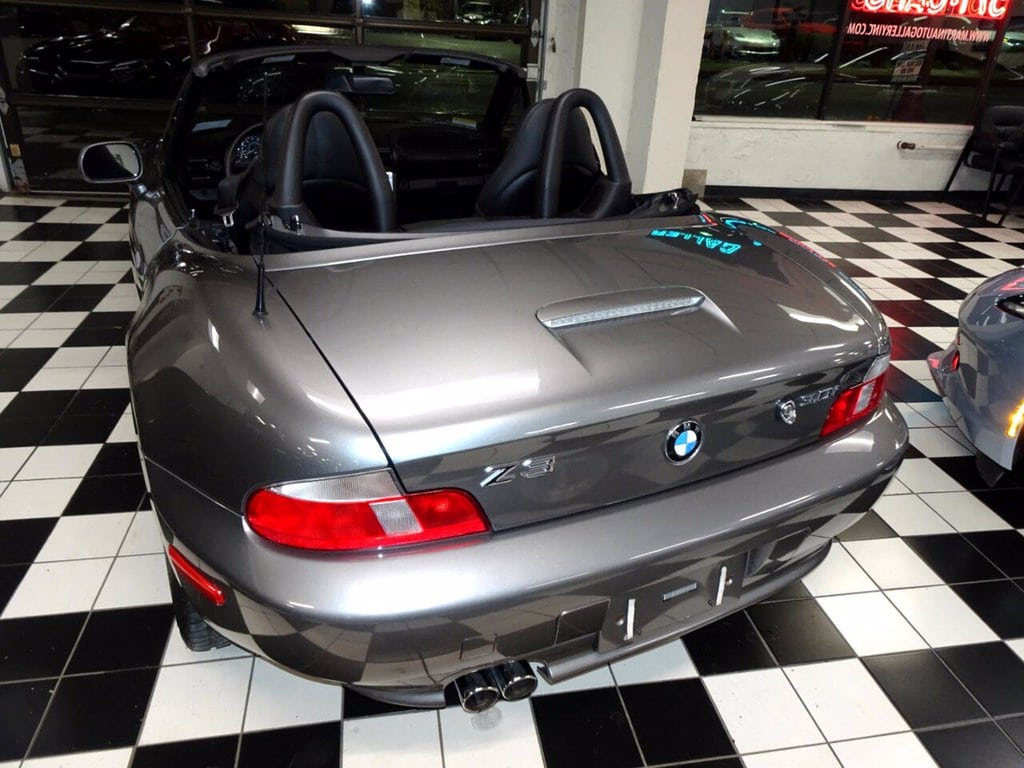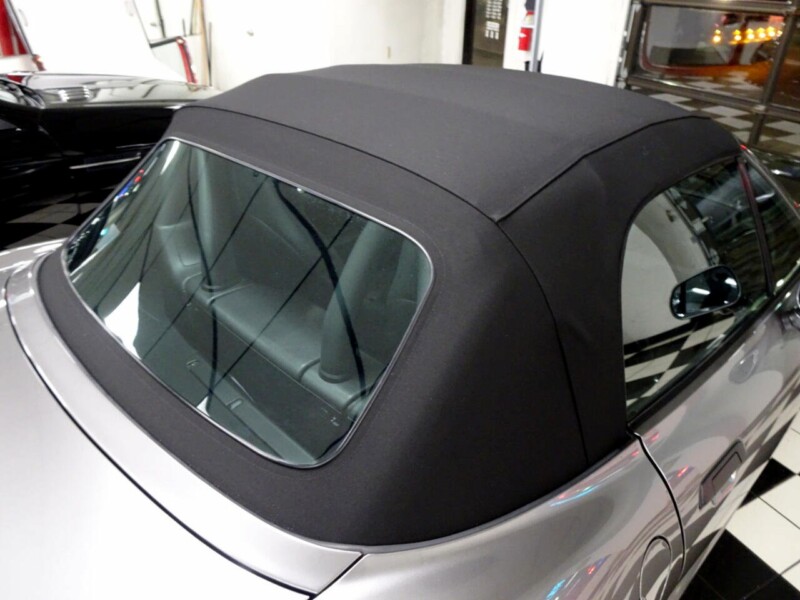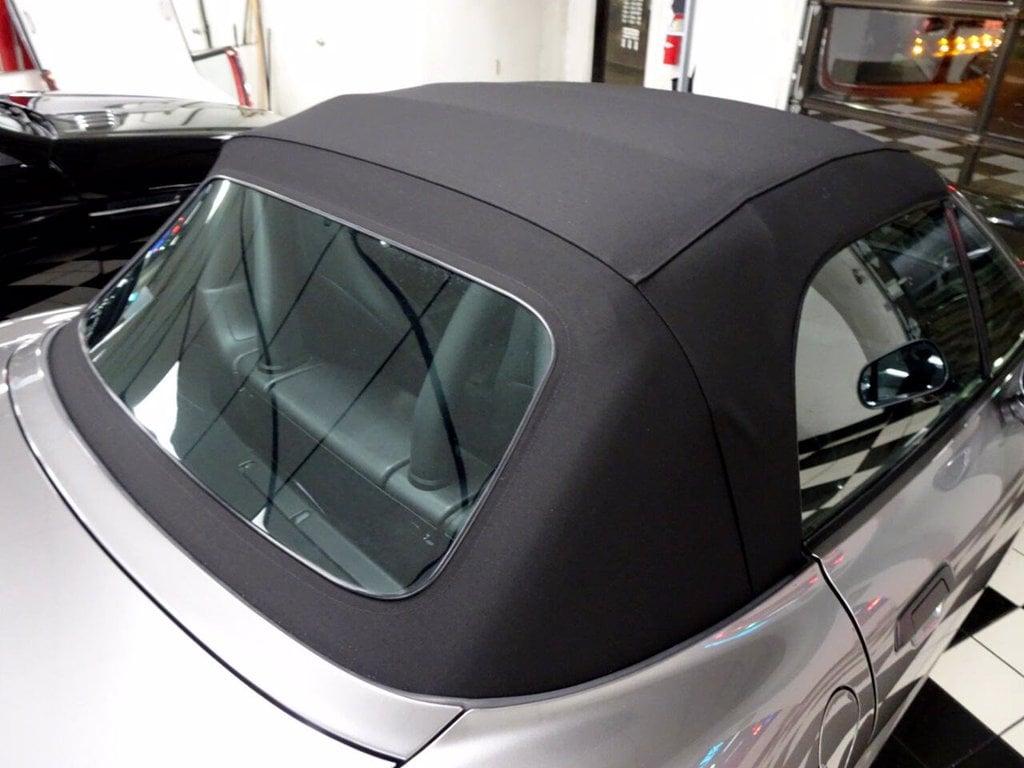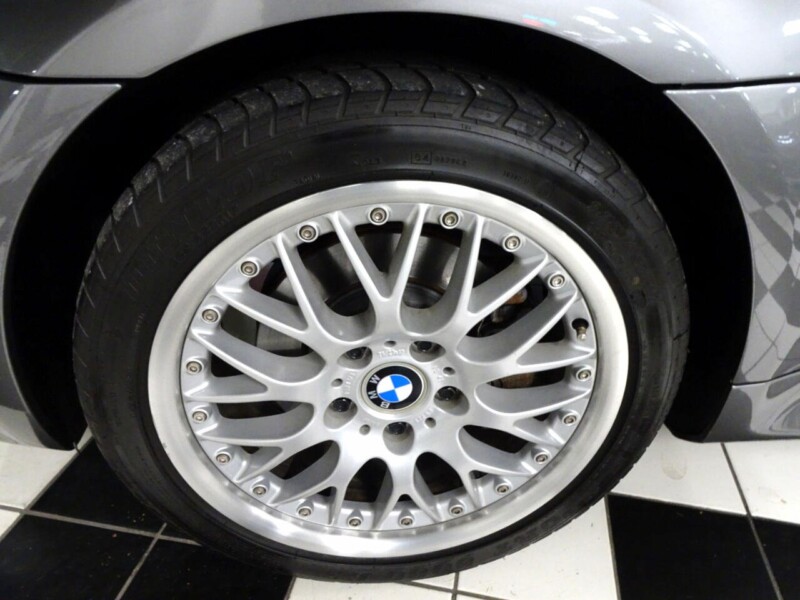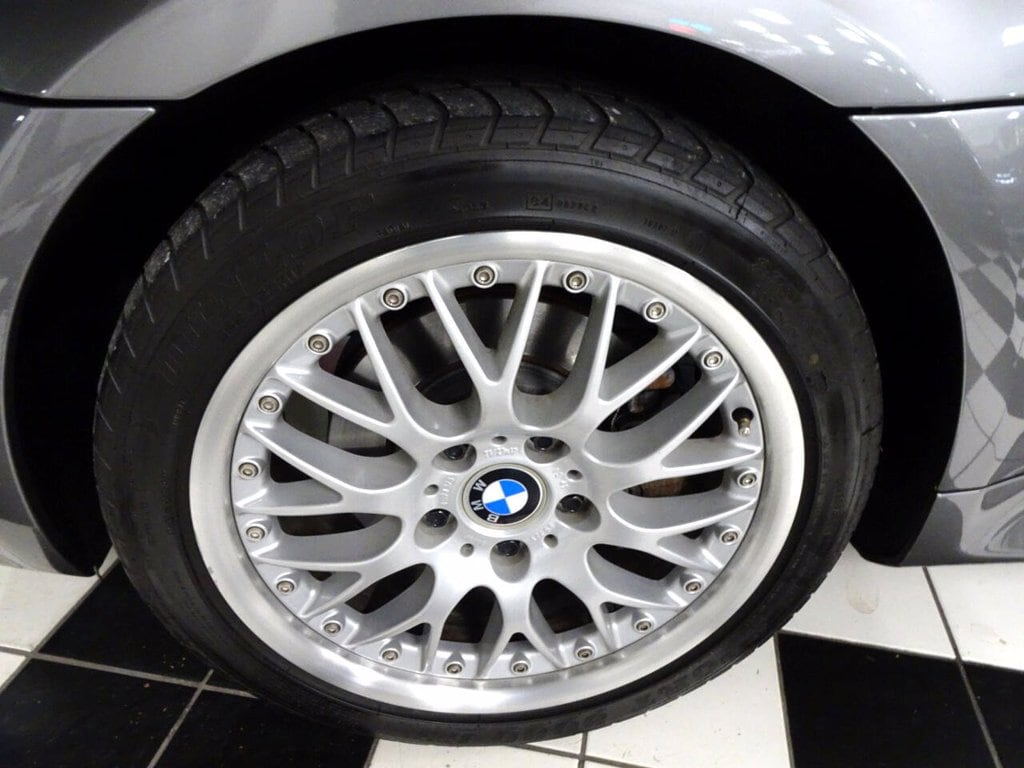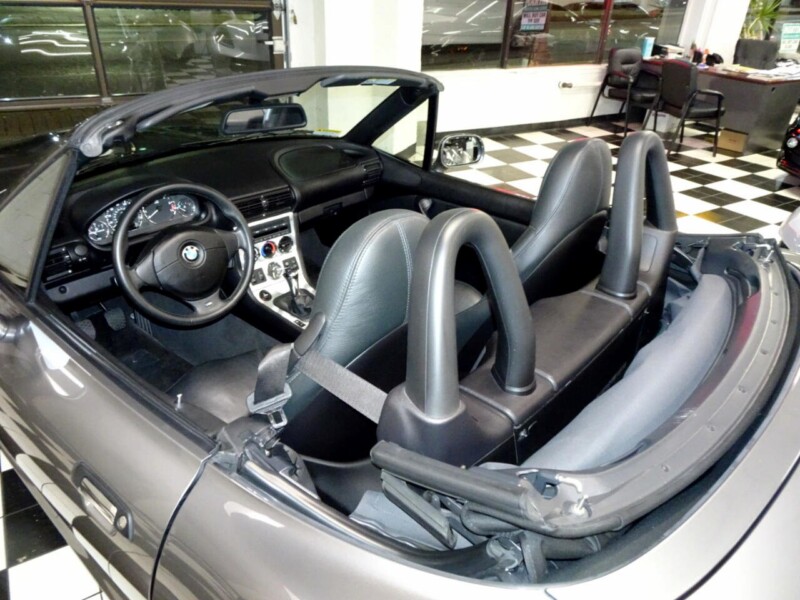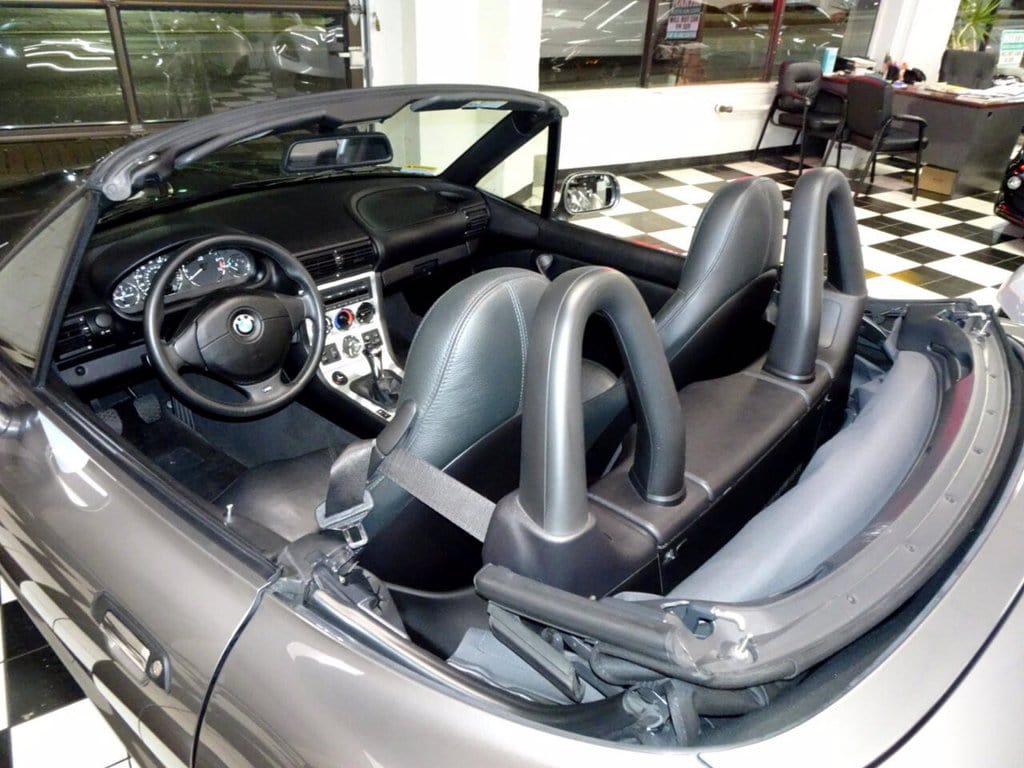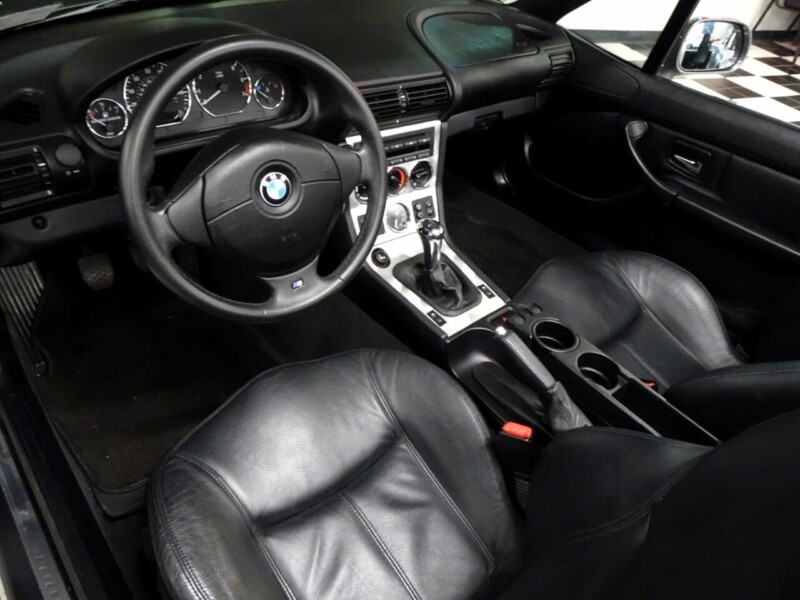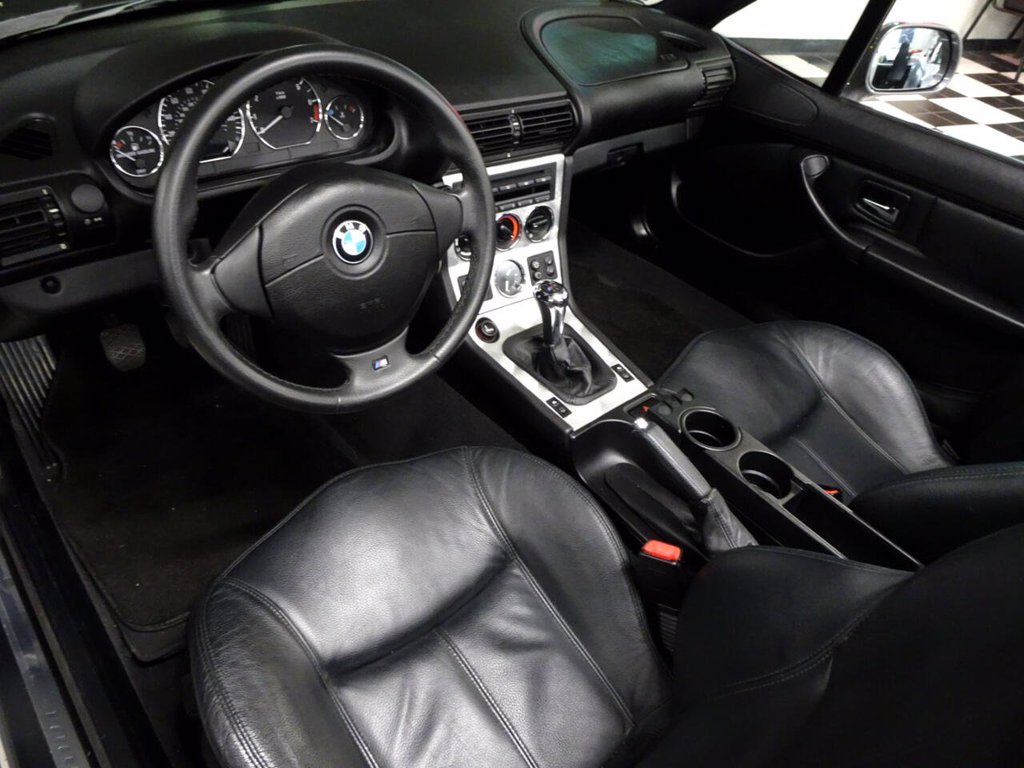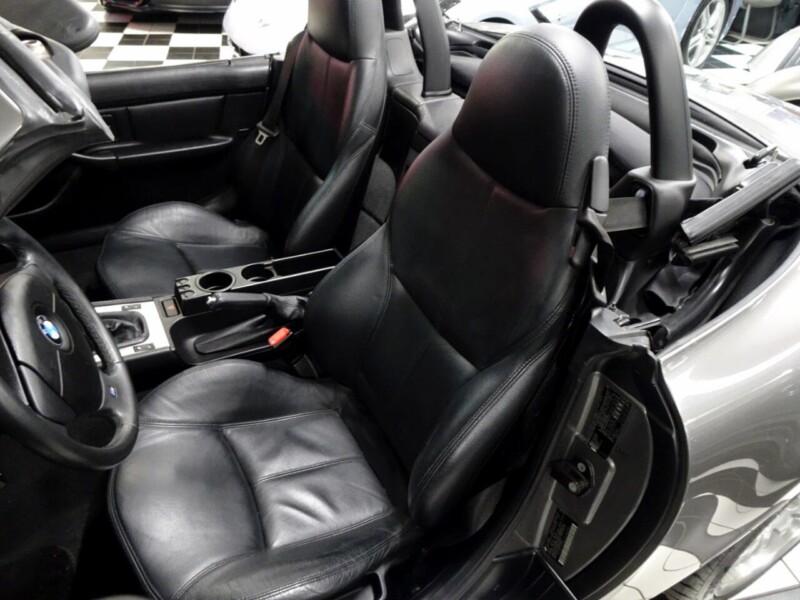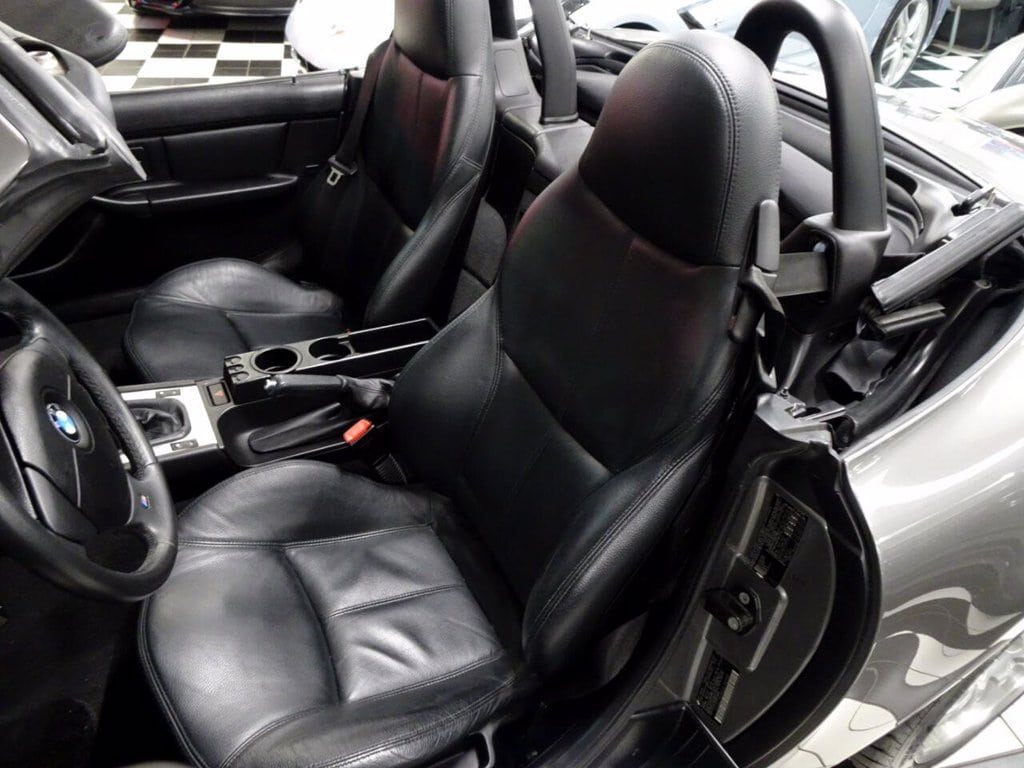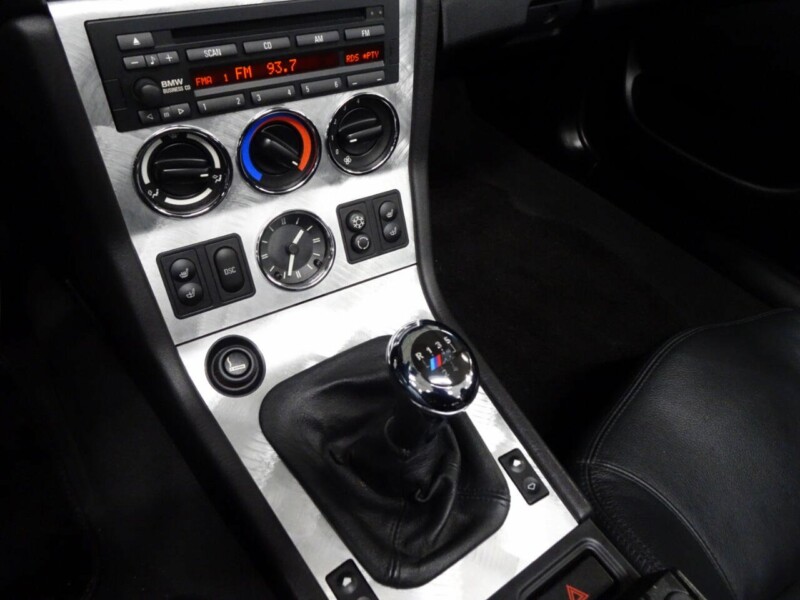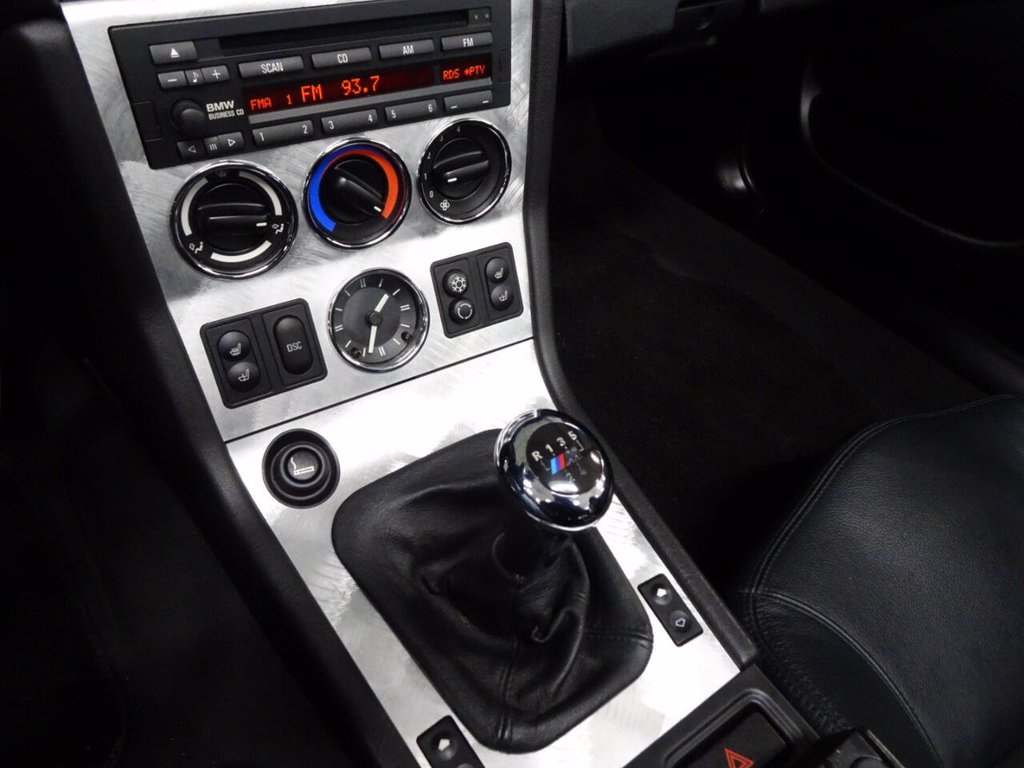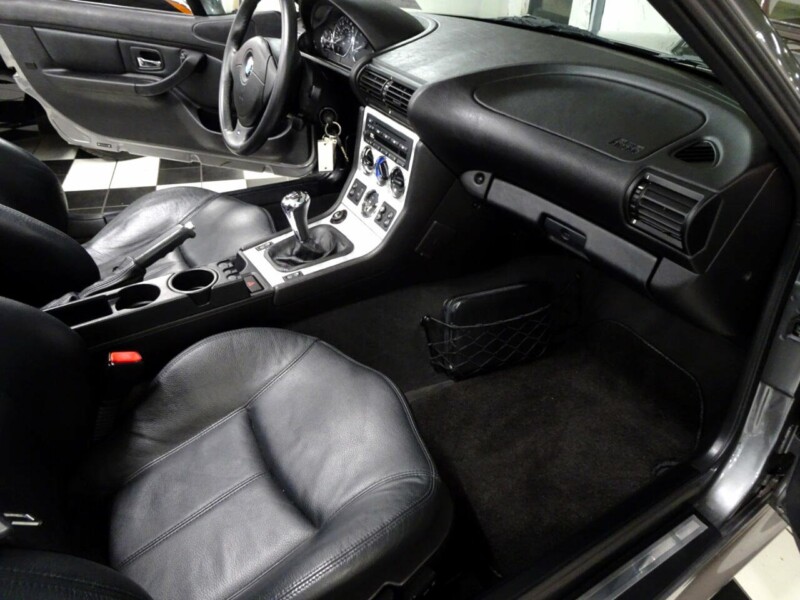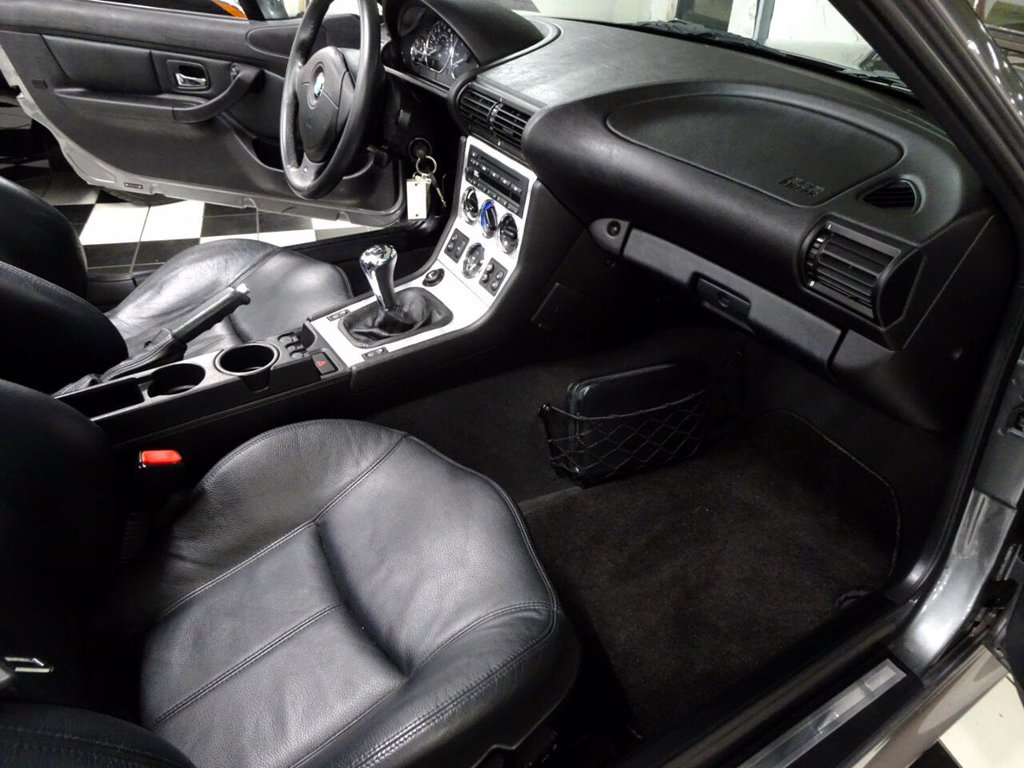 To list your own car, contact us
HERE
.
*SAE rated from factory. May not reflect current output.
*Performance numbers pulled from either the factory brochure or reputable automotive road tests.
*Base price when new does not reflect original MSRP of this particular car, nor does it reflect what the original owner paid for it.
*Advertised price at time of posting. Sellers can raise or lower prices on their original ad at any time. Click on the original ad to view current price/availability.
Mileage Disclaimer: NOC has not confirmed if the mileage stated by the seller is true and accurate. It is up to the buyer to verify these claims. Vehicle history reports, service records stating mileage, and even inspections of odometer tampering are recommended.
Share This Car With A Friend: