21,852 Original Miles
Automatic Transmission
4.6L V8
217 hp @ 4750 RPM*
300 lb/ft torque @ 2600 RPM*
Capable 0-60 MPH: 10.1 seconds
Top Speed: 105 MPH
*Base Price in 2004: $38,350
*Seller Asking:
$37,500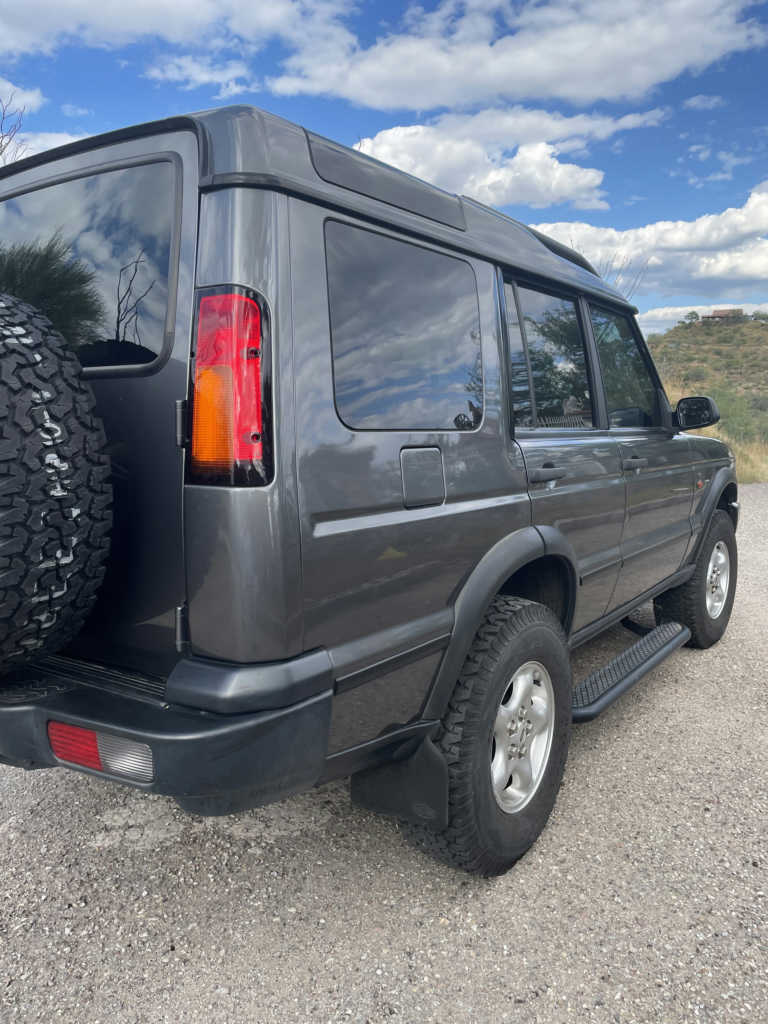 Fast Facts:
Period dealer documents reveal that Land Rover invested $30 million in the facelift for the 2003 model (shown here). Nearly all mechanical systems were updated in some form or another
When developing the Discovery II, engineers were determined to retain the off-road capability that the Discovery was known for, but for the first time, a great deal of engineering effort was put into everyday road manners and ride quality. The result is that the Disco II features substantially better ride and handling qualities compared to the old Discovery, which was a victim to limited chassis development and prone to excessive body roll in the corners
Part of the improvement is due to an innovative $3,000 option known as Active Cornering Enhancement system (shown here). Accelerometers around the exterior can detect body roll and immediately activate the hydraulic anti-roll bar to prevent the vehicle from leaning in a corner. The system is so effective that it can keep the Discovery completely flat through up to 0.4 g of lateral cornering force, all without driver detection. In fact, the system is capable of countering up to 1.0 g of lateral force in a quarter of a second (helpful in sudden accident avoidance), however, the system is programmed to allow a small amount of tilt during anything over 0.4 g as a warning to the driver
The unique design of the Discovery is attributed to the short wheelbase, which was limited to 100″ from the onset of its development. This is typically adequate for a 5 seater crossover, but for an SUV that seats up to 7, it required the designers to employ an extended rear overhang. This created a problem: loading the rear with cargo and passengers put a significant amount of weight behind the rear axle, throwing off the weight distribution enough to severely compromise handling
As a cure, the engineers incorporated the self-leveling air suspension system from the Range Rover into the rear of the Discovery. A remote control feature allows the rear bumper height to be raised (up to 1.6″) or lowered (up to 4″) at the owner's will, such as for hooking up a trailer. The system can also automatically raise the vehicle to help it get unstuck, should the situation call for it
Key Model Year Changes:
Final year of the Series II Discovery
2004 changes are minimal (minor changes in the options list and colors)
The previous year (2003) saw a mid-cycle facelift with major improvements. These improvements significantly differentiate the '03/'04 models from the earlier years. Below are the 2003 MY changes:
New 4.6L V8, which came straight from the Range Rover. Power is up by nearly 30 hp and 50 lb ft of torque
Updated front fascia (grille, bumper, headlights). The new bumper now has a shorter front apron that improves the approach angle for off-roading. Turn signals are now integrated within the headlight housing for a modern look
Updated tail lights and wheels
Center locking differential can now be driver activated (via transfer box selector lever)
Updated instrument cluster and dashboard. Sunroofs no longer have roller blinds
Updated body mounts and increased noise insulation, as well as suspension mounting point revisions
The brake system is upgraded with new calipers and pads which noticeably improved pedal response and feel
Exhaust system is re-routed to reduce interior NVH
Third row seats are now reupholstered in Duragrain PVC for durability
Fuel filler release is relocated closer to the driver's side
The "Series II" badge is now gone
HSE could now be ordered with a new rear obstacle detection system
Seller Notes:
21k original miles
Bonatti Gray over Alpaca Beige
No accidents
No paintwork
Excellent condition
3rd owner (this is my 4th Land Rover)
Custom running boards make entry/exit easier (not meant for off-roading)
Non-smoker vehicle. No kids or dogs
Location: Nogales, Arizona – (more photos below)

Disclaimer: New Old Cars LLC is not affiliated with or endorsed by Autotrader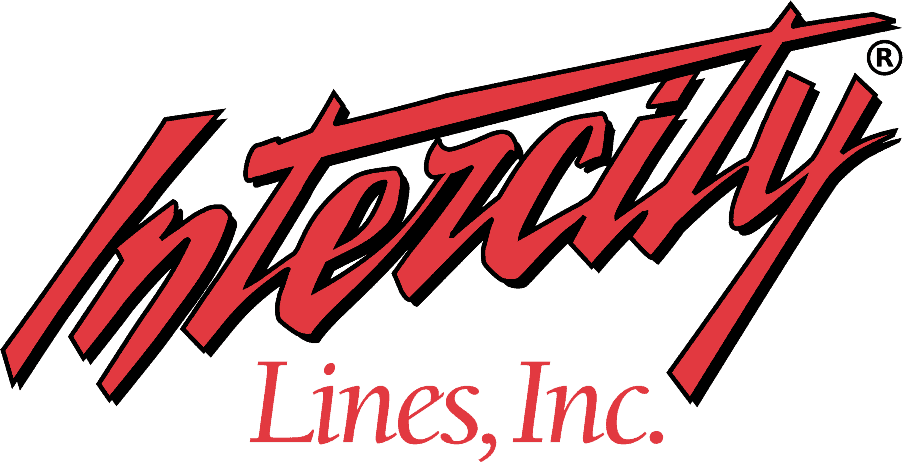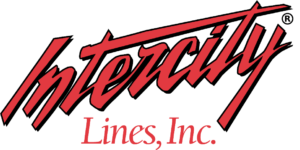 – Click for shipping quote –
NEVER MISS A CAR!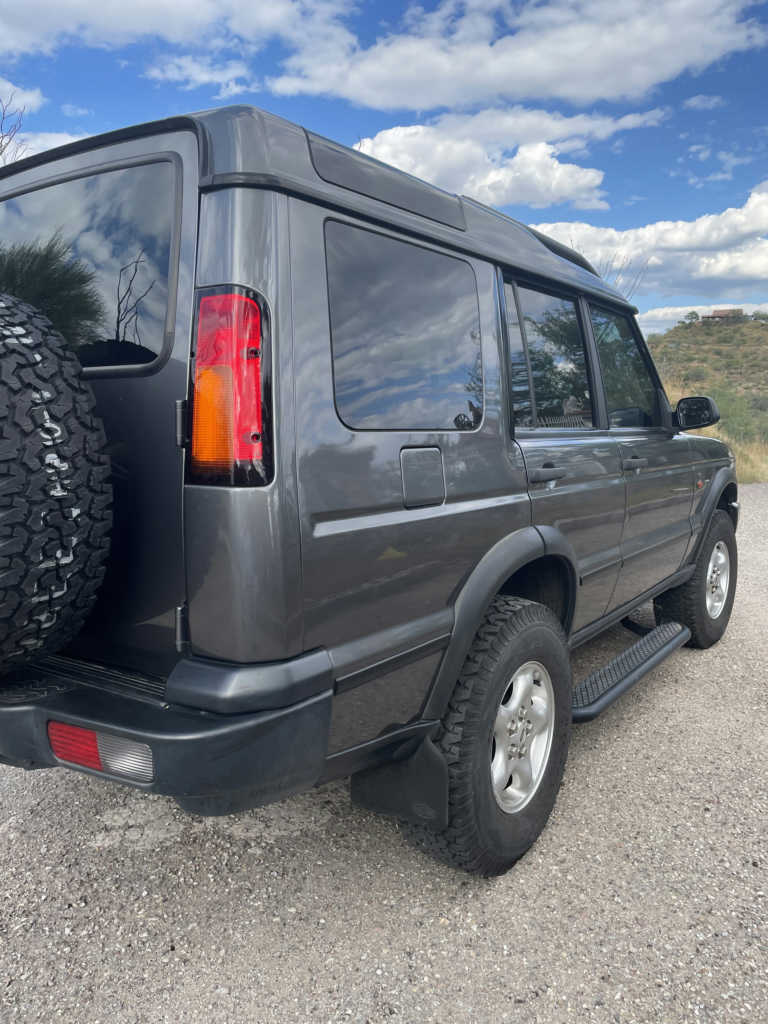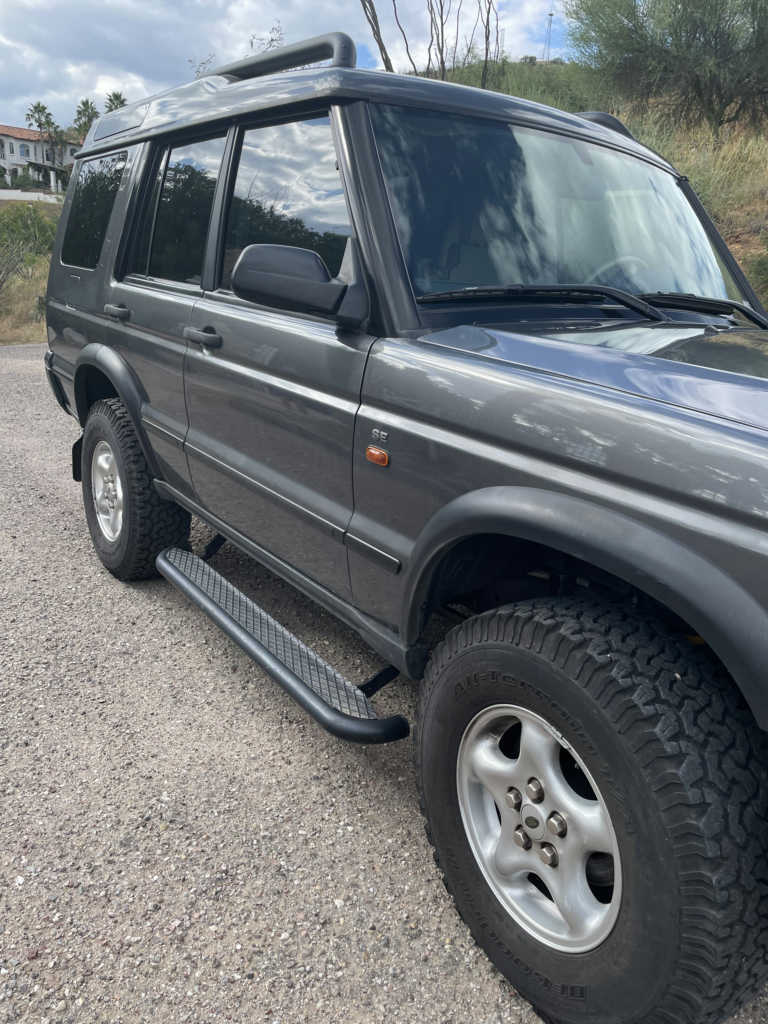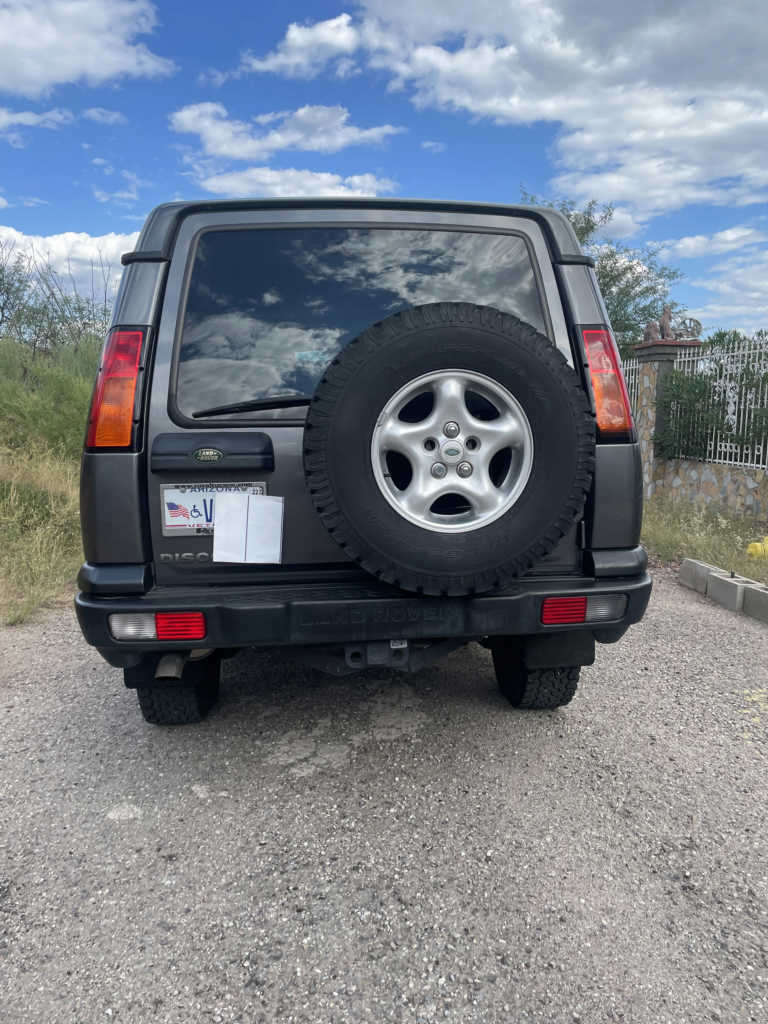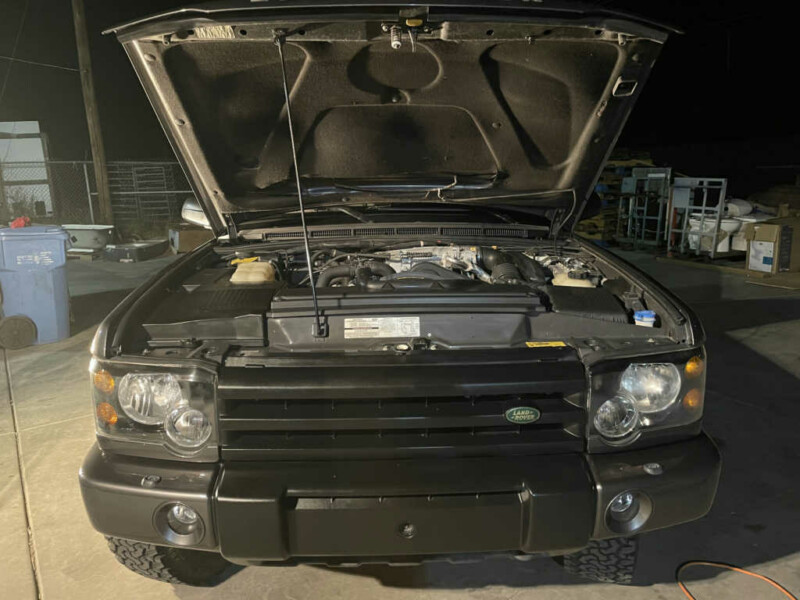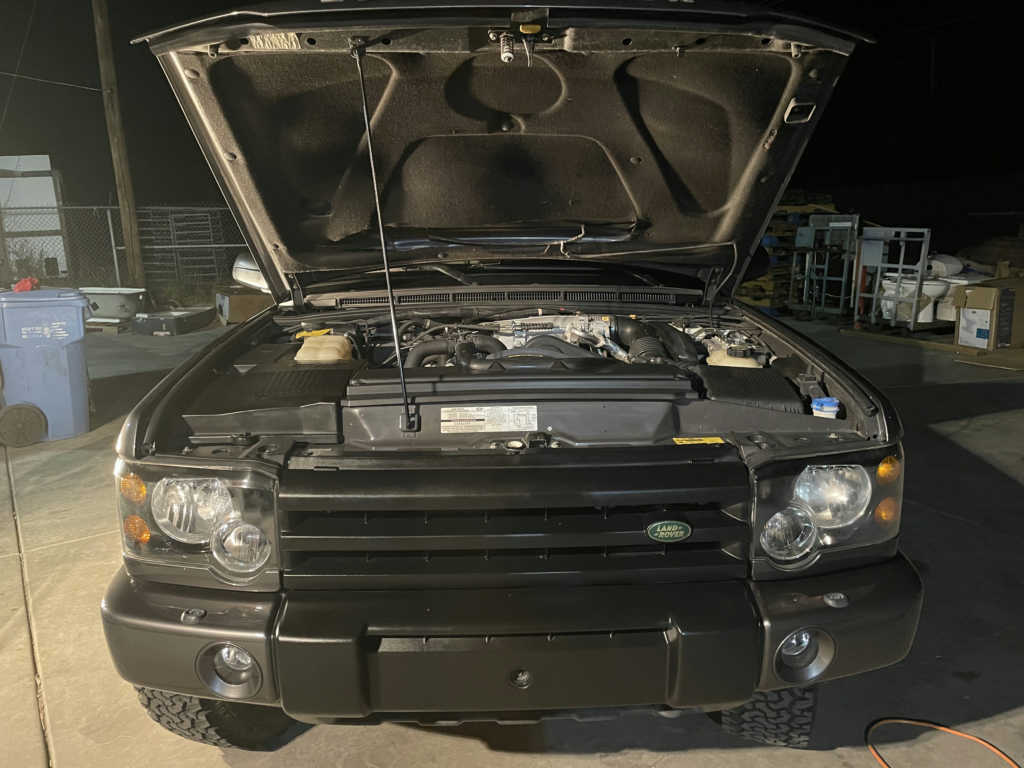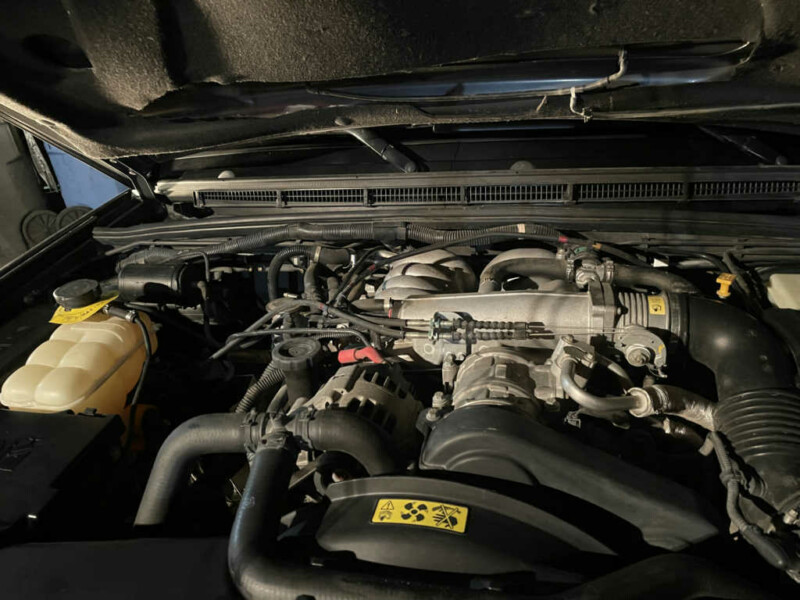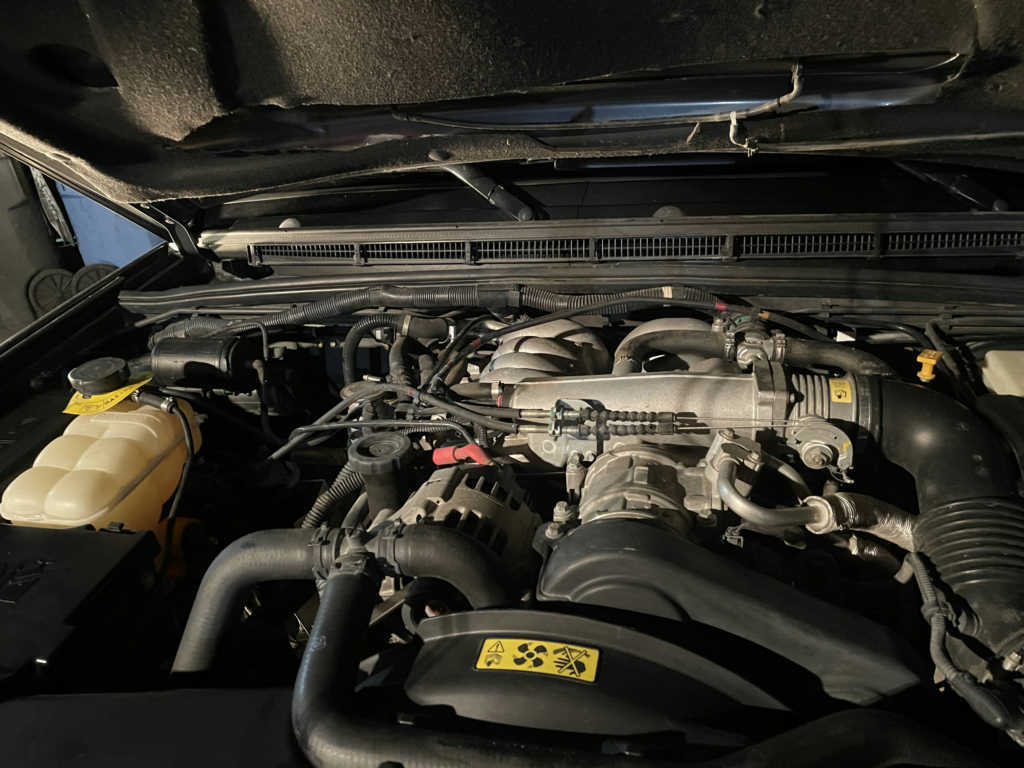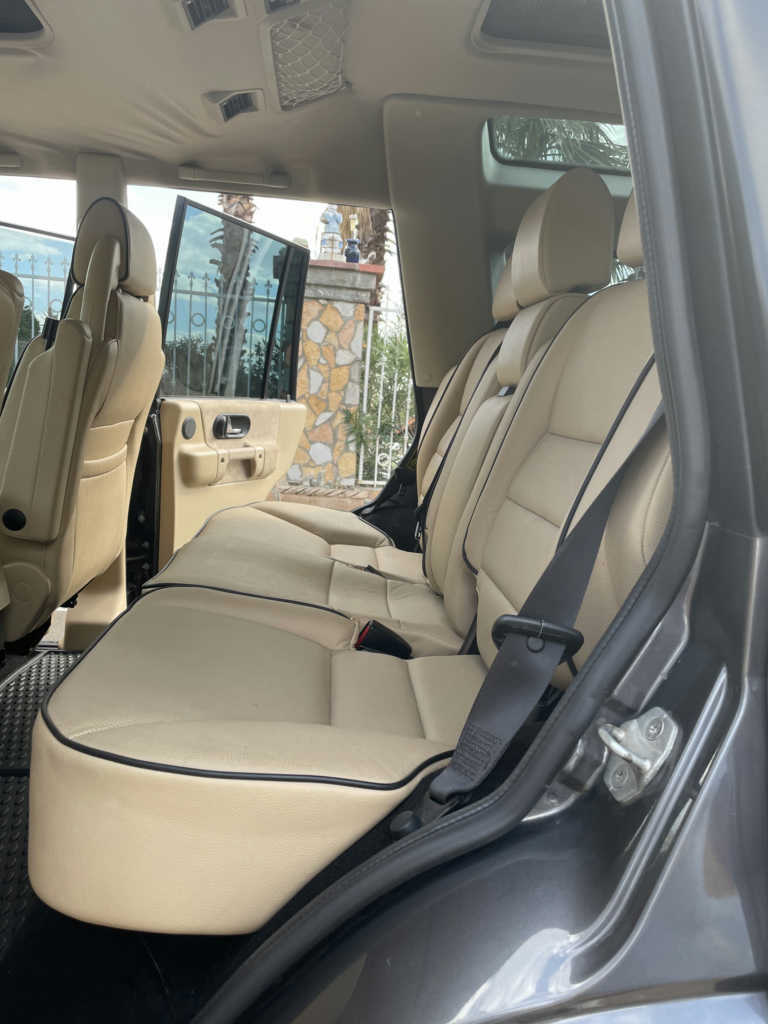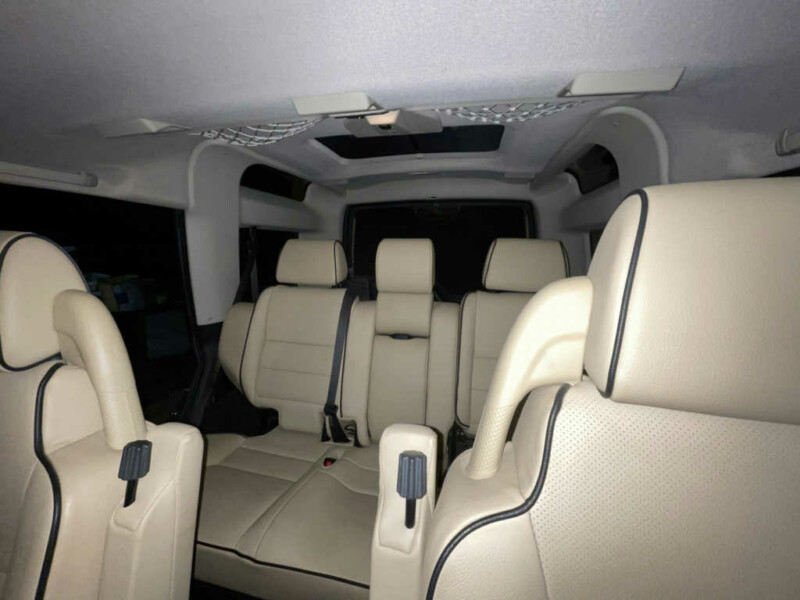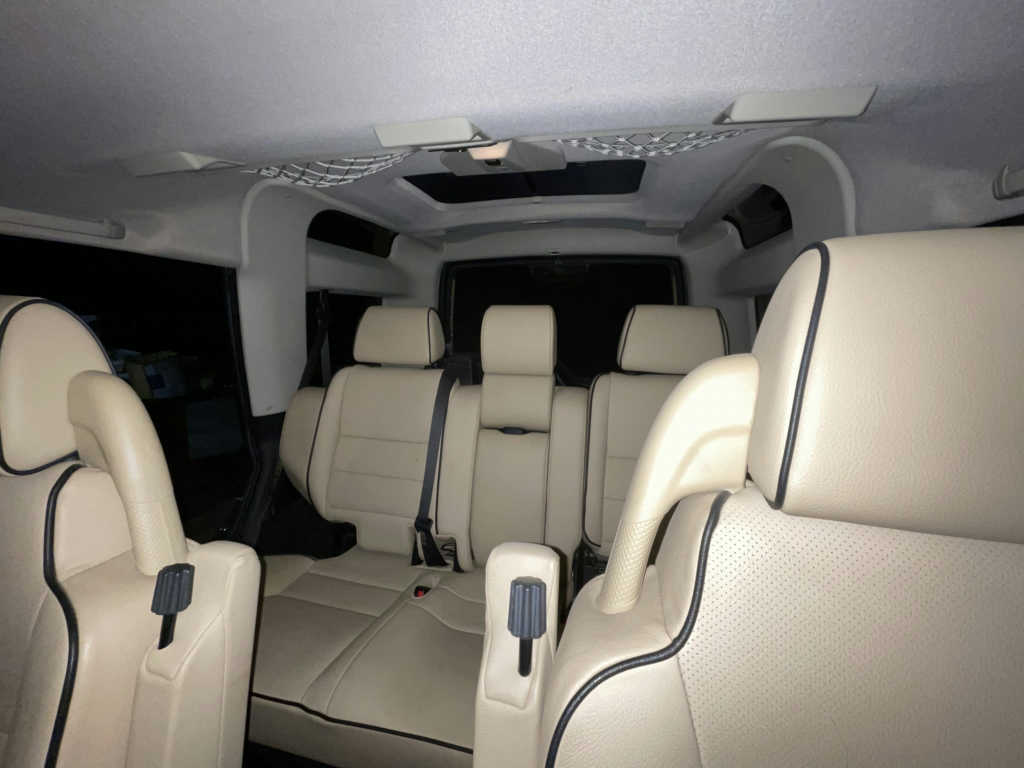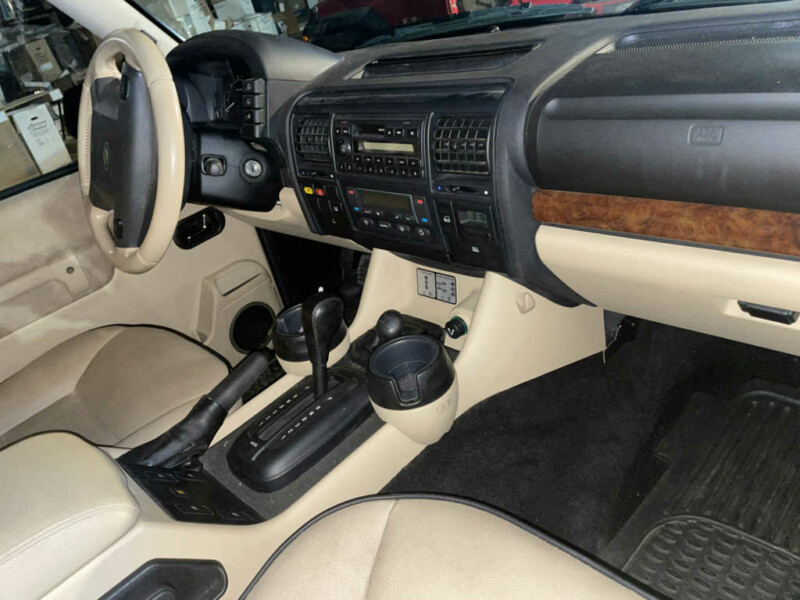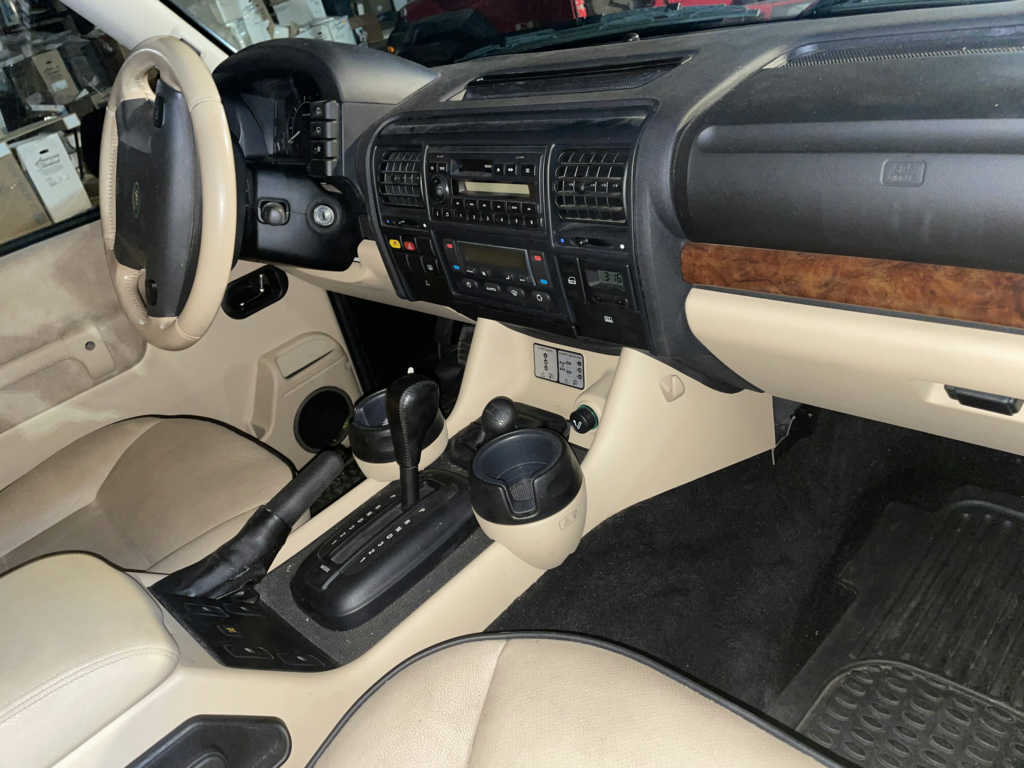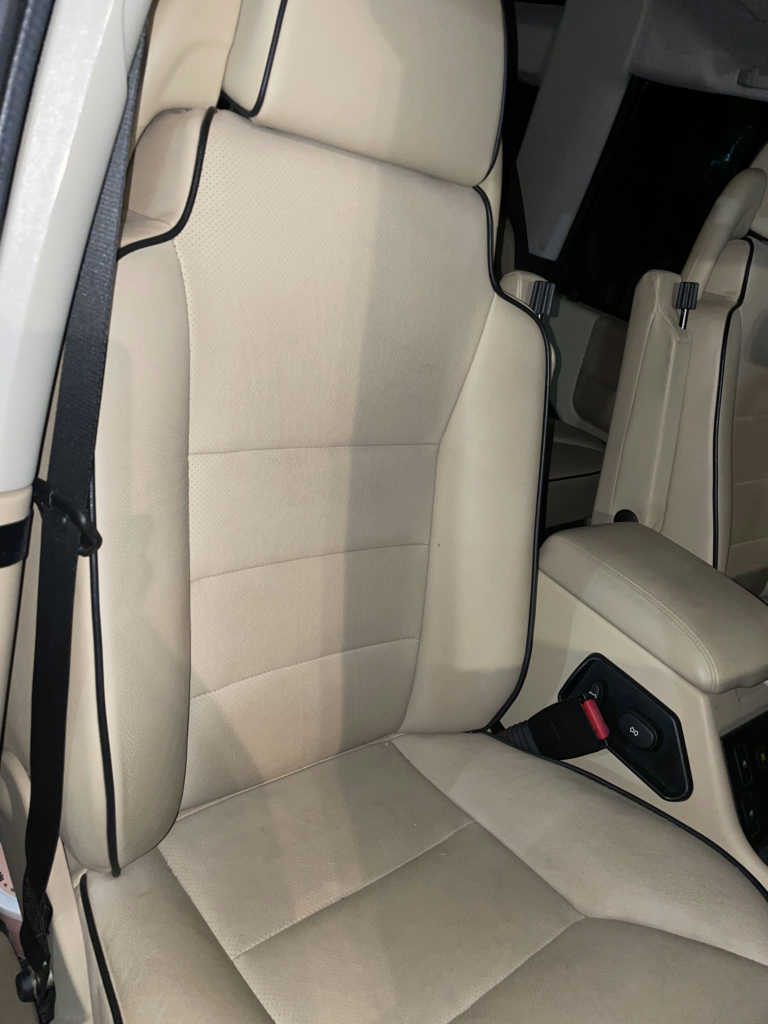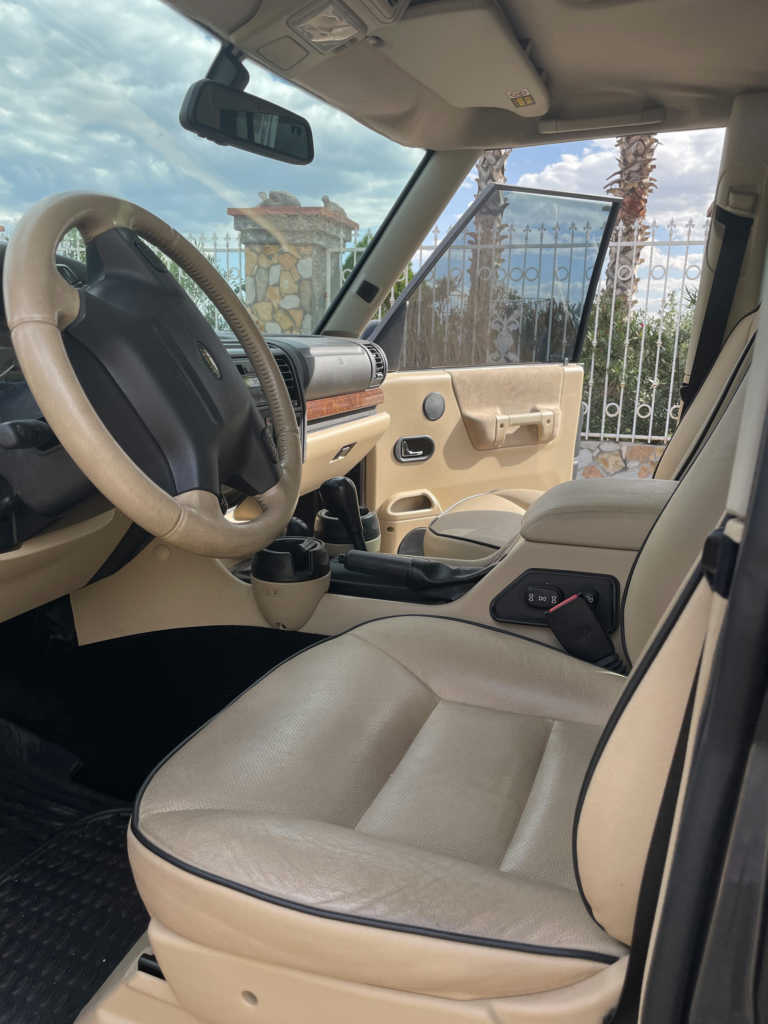 For more photos, please see seller's ad HERE.
To list your own car, contact us
HERE
.
*SAE rated from factory. May not reflect current output.
*Performance numbers pulled from either the factory brochure or reputable automotive road tests.
*Base price when new does not reflect original MSRP of this particular car, nor does it reflect what the original owner paid for it.
*Advertised price at time of posting. Sellers can raise or lower prices on their original ad at any time. Click on the original ad to view current price/availability.
Mileage Disclaimer: NOC has not confirmed if the mileage stated by the seller is true and accurate. It is up to the buyer to verify these claims. Vehicle history reports, service records stating mileage, and even inspections of odometer tampering are recommended.
Share This Car With A Friend: