20,000 Original Miles
Manual Transmission
2.5L Turbo 4 Boxer
300 hp @ 6000 RPM*
300 lb/ft torque @ 4000 RPM*
Capable 0-60 MPH: 4.6 seconds
Top Speed: 155 MPH
*Base Price in 2005: $33,020
*Seller Asking:
$41,000 obo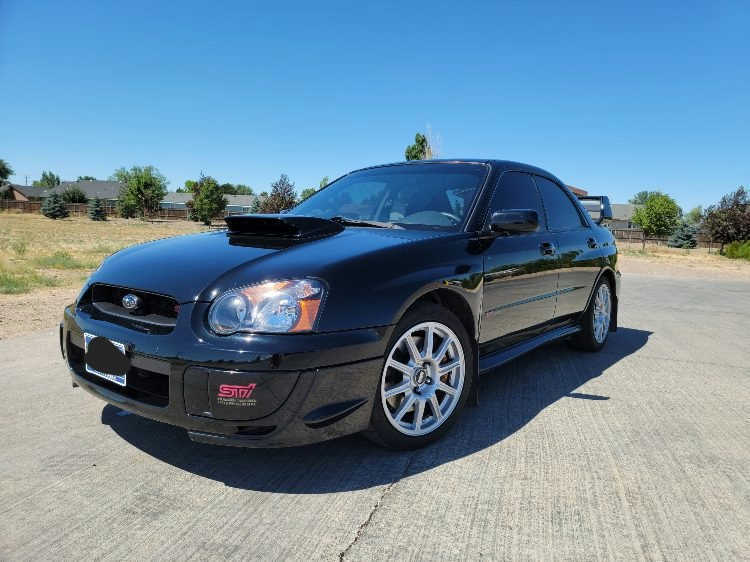 Fast Facts:
The Subaru Tecnica International (STI) division was created in the late '80s to help develop race cars for the FIA World Rally Championship. Subaru immediately made a name for itself in rallying, and the company decided to inject some of the STi technology into its street cars to capitalize on their success. Subaru's highest performing street car, the WRX STi, features a sophisticated suspension derived from Subaru's FIA World Rally Championship race cars
2004 STi's were not equipped with any stereo or speakers. This was done as a weight-saving measure by Subaru. While a sound system was available as an option, it wasn't cheap ($1000) and it was rarely ordered
The STi's body kit was designed by none other than Peter Stevens, who is most famous for designing the McLaren F1 supercar. All aero pieces (not just the rear wing) are effective at creating the downforce
The large air scoop forces air through an intercooler, which feeds an IHI turbo pushing 14.5 lbs of boost. The system includes a driver-activated water mist system that can spray water onto the intercooler at the push of a button, reducing charge-air temperatures
The STi is much more than just a WRX with a bigger engine. The chassis is stiffened with additional crossmembers front and rear, and the unique forged aluminum BBS wheels house Brembo brakes front and rear. Even the Bridgestone Potenza tires were engineered specifically for the STi. Shocks, bushings, and sway bars are all upgraded over the stock WRX
STI models receive their own STi-engineered close ratio 6spd manual. Lesser models use a 5spd. STI's can not be optioned with an automatic transmission
The STI's AWD system uses a planetary gear-type center differential (DCCD) that can vary the amount of lock depending on the mode selected by the driver. It works harmoniously with an electronically controlled multi-plate clutch and a mechanical limited-slip differential to vary torque between the front and rear wheels. By default, power is split 35% front and 65% rear. Sensors monitor wheel slippage, steering angle, throttle position, and braking to help determine torque distribution and direct it to the wheels with the most traction
The Subaru's EJ engine has been around for nearly two decades (and counting). These engines are famous for their distinctive exhaust rumble, which can be attributed to the EJ25's unequal exhaust runner length. The exhaust gasses from two of the cylinders have to travel farther than the other two, leading to an unequal spacing between the exhaust pulses. The uneven pulse spacing gives the EJ an offbeat exhaust burble. The unusual firing order (1-3-2-4) also plays a role in the exhaust noise
Key Model Year Changes:
Nicknamed the "peanut" eye due to the design of the headlights. '04 and '05 models have the most RWD biased AWD systems (35/65 torque split, vs 41/59 on later cars)
First year of the 5×114.3 bolt pattern (previous year used a 5×100 bolt pattern)
First year of the larger rear fender flares to accommodate larger 8″ wide wheels (vs 7.5″) wheel size. The increased wheel width reduced steering wheel lock-to-lock
New stronger wheel hubs are employed
Axles are thicker
First year of the helical front LSD, replacing the Suretrac unit
A stereo is now standard equipment
The badging, steering wheel, shift knob, HVAC controls, and center console are updated
In the following year (2006), the DCCD (Driver Controlled Center Differential) receives a mechanical limited slip mechanism to supplement the electromagnetic DCCD, and the torque split is changed to 41/59. The engine mounts switch from metal to hydraulic fluid filled plastic mounts to reduce vibration. However, durability issues force Subaru to revert back to the old metal/rubber mounts later in the year
2007 is the first year of the Limited model (a softened STI with no wing). The following list the 2007 changes: control arms are downgraded to cut costs (still aluminum, but no longer the Japanese Spec C control arms). Caster angle is reduced, shortening the wheelbase from 100″ to 99.4″. Rear sway bar is decreased from 20 mm to 19 mm. The gear ratios of 2nd, 3rd and 4th gears are now taller in order to boost fuel economy. This unintentionally reduced 1/4 times, as a shift to 5th gear is no longer required before crossing the trap. While the cylinder heads are redesigned to improve cooling, the sodium-filled exhaust valves are dropped. Alternator is upgraded to 110 amps (vs 90 amps). The rear LSD is now a Torsen type (vs the old clutch type). The turbo is now a VF43, which uses a different wastegate actuator compared to the previous VF39. Side cowl bracing is now stiffer. An audio jack replaces the ashtray. Rear seat includes a center armrest with trunk pass-through. Audio system is now 120 watt. ECU is updated to meet US LEV2 emissions requirements, which required a secondary air pump. Fuel injectors are now a "top feed" style (replacing the old "side feed" style
Seller Notes:
Bone stock
20k original miles
Mint condition
Interior is in tip top shape – no burns or scratches
Meticulously cared for
3rd owner
Oil changes every 3,000 miles with full synthetic
Best Offer. Willing to talk price
CONTACT SELLER – Update: Seller's Autotrader ad has been deleted (sold or removed from market)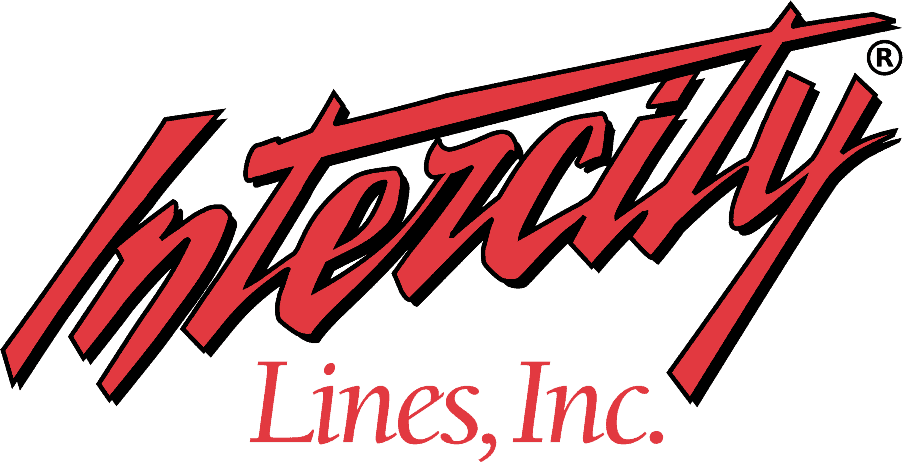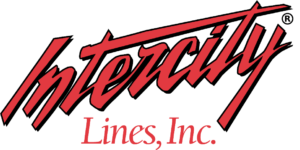 – Click for shipping quote –
NEVER MISS A CAR!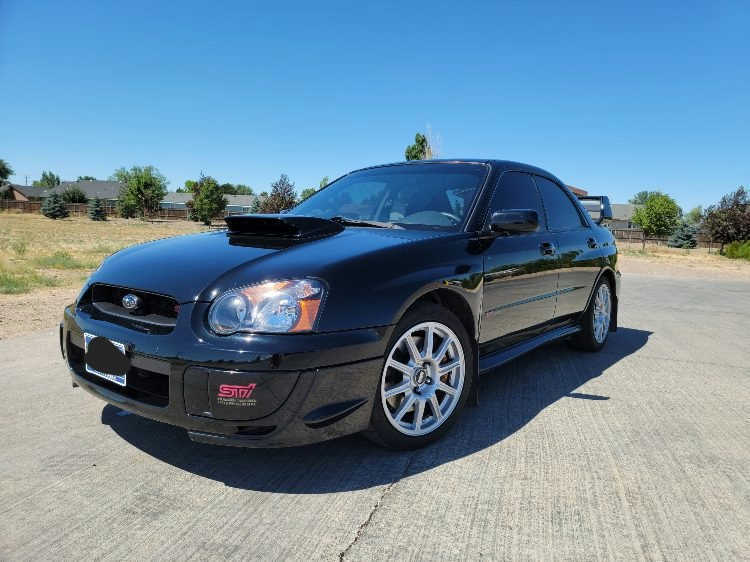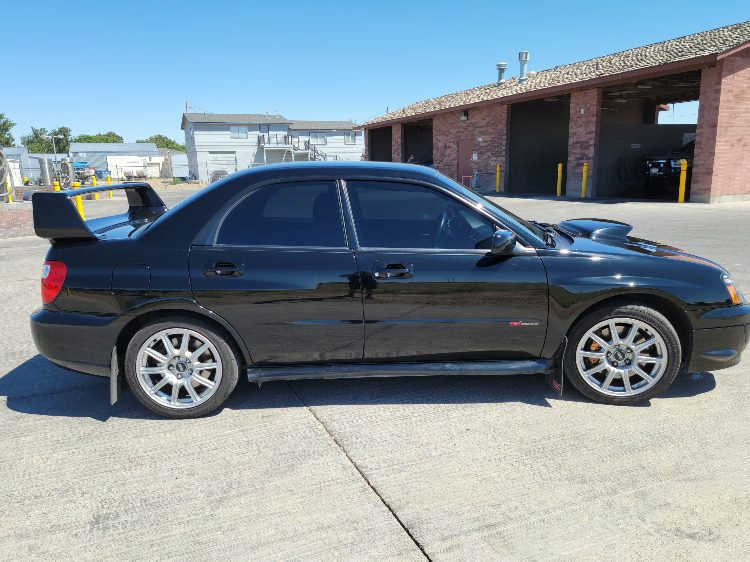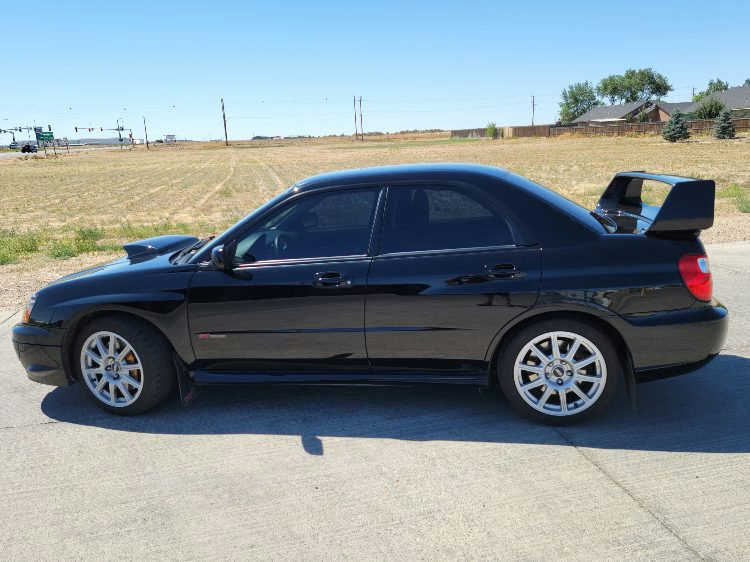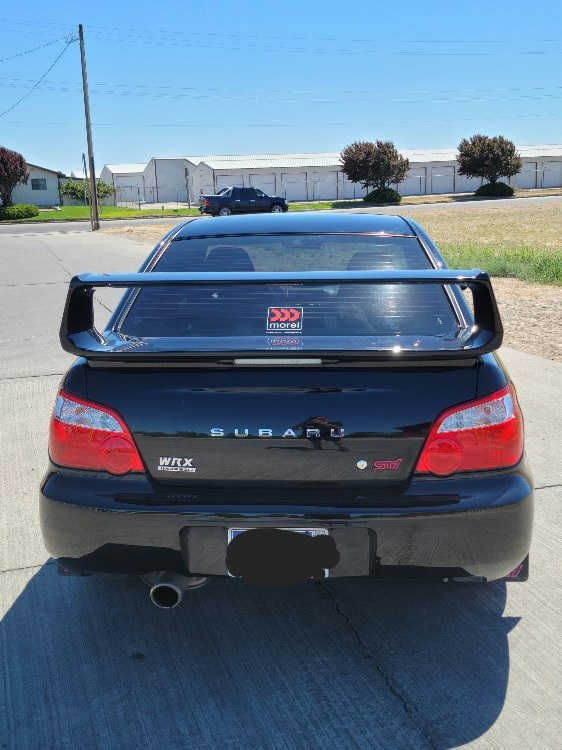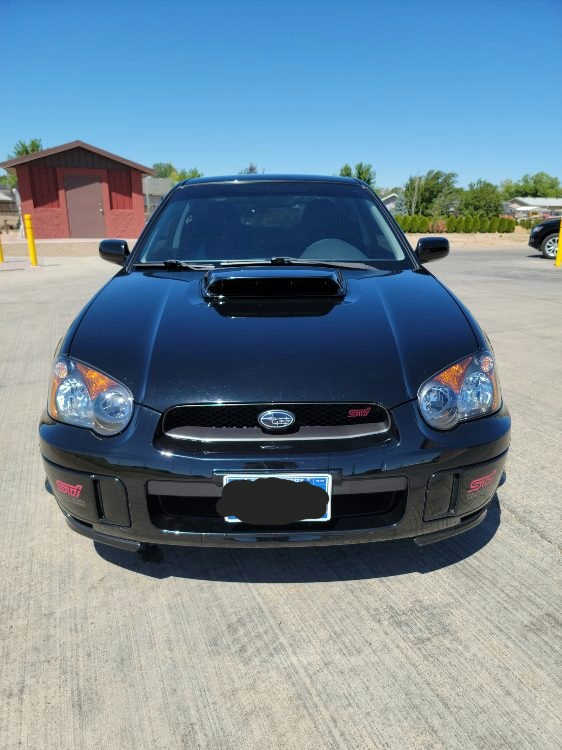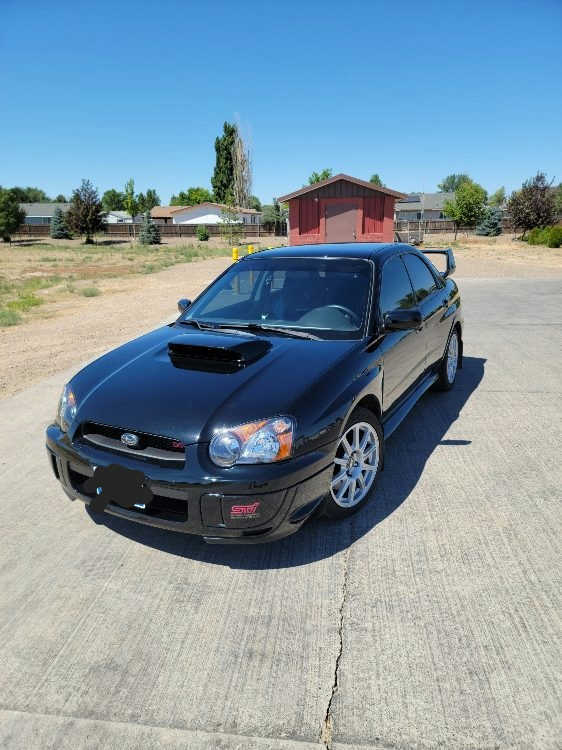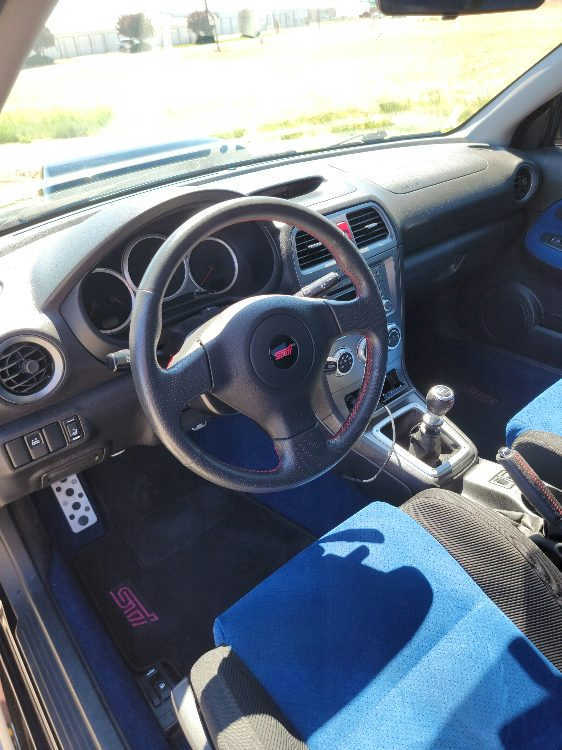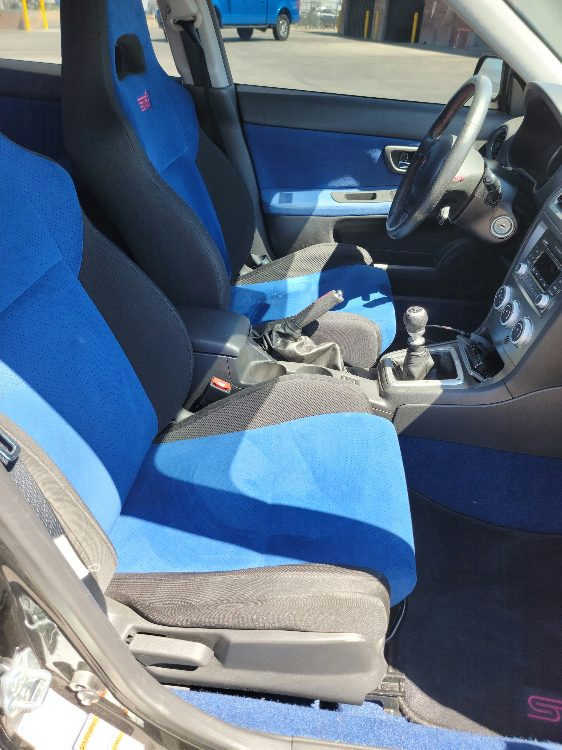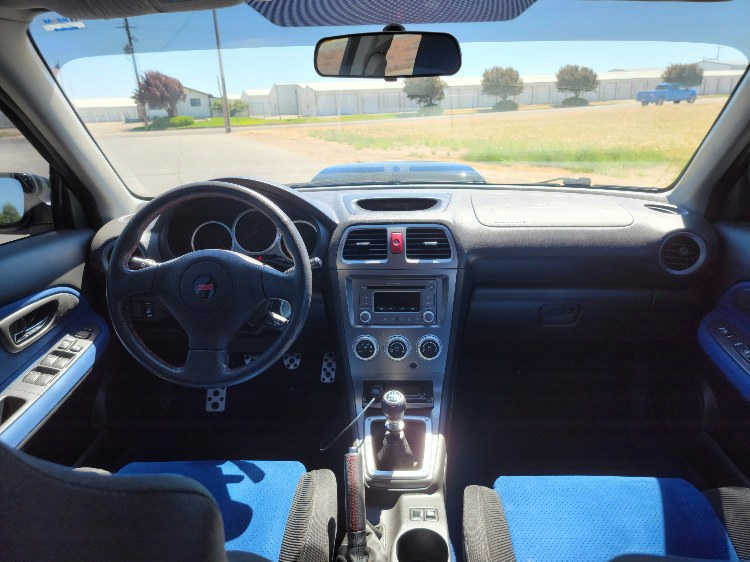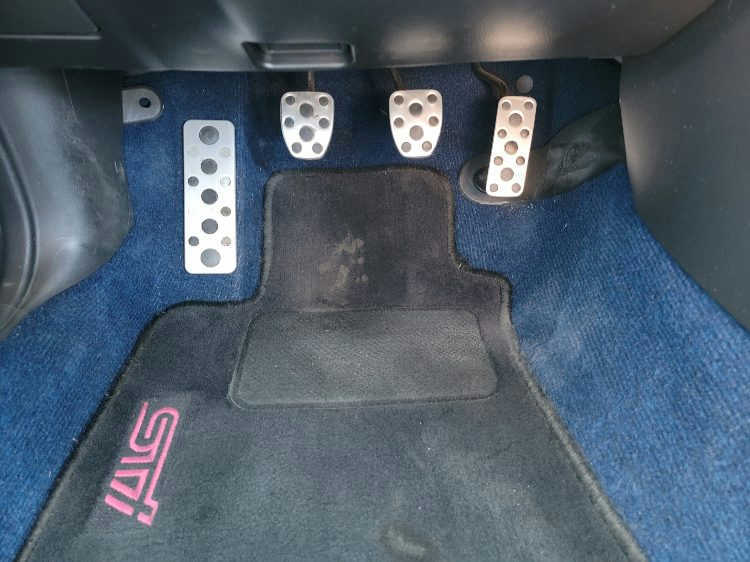 To list your own car, contact us
HERE
.
*SAE rated from factory. May not reflect current output.
*Performance numbers pulled from either the factory brochure or reputable automotive road tests.
*Base price when new does not reflect original MSRP of this particular car, nor does it reflect what the original owner paid for it.
*Advertised price at time of posting. Sellers can raise or lower prices on their original ad at any time. Click on the original ad to view current price/availability.
Mileage Disclaimer: NOC has not confirmed if the mileage stated by the seller is true and accurate. It is up to the buyer to verify these claims. Vehicle history reports, service records stating mileage, and even inspections of odometer tampering are recommended.
Share This Car With A Friend: