31,540 Original Miles
Automatic Transmission
5.7L V8
240 hp @ 4000 RPM*
345 lb/ft torque @ 3200 RPM*
Capable 0-60 MPH: 5.9 seconds
Top Speed: 154 MPH
*Base Price in 1987: $33,172
*Seller Asking:
$20,000 obo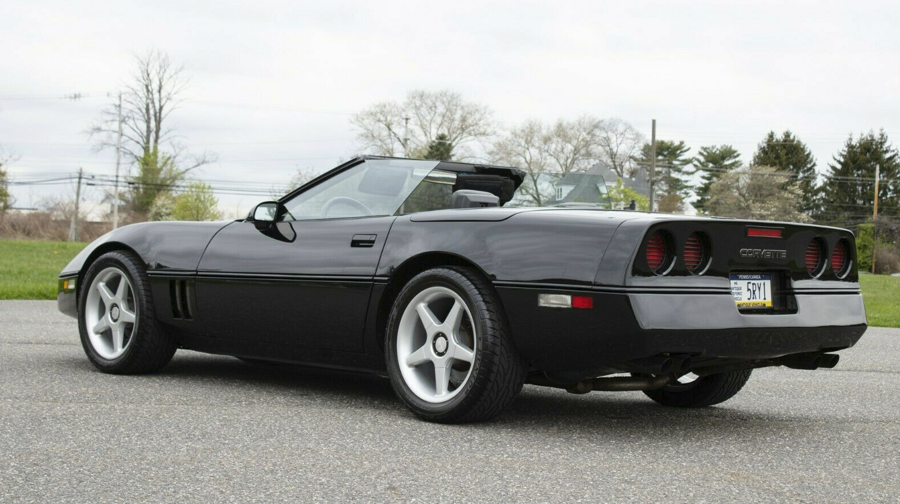 (this is a classified ad hosted by newoldcars.com)
Fast Facts:
The torque-biased L98 engine (found in 1985-1991 Corvettes) stands out for its near-instantaneous thrust at low RPM. The robust delivery of torque off idle is achieved with long, skinny intake runners and a unique cam profile that features a 117 degree (!) lobe separation angle. Combined with small valves in a pair of low-flowing cylinder heads, the result is a powerband that is focused below 4k RPM – the L98 simply falls flat after 5k RPM
An awkward design trait of the C4 Corvette has always been the enormous rocker sills that hinder entry and exit. Interestingly, they weren't part of the original design plans – the initial layout had a much narrower sill that sat high toward the rear and tapered downward toward the front for easy entry
However, late into the C4's development, President Lloyd Reuss made the last minute request for the car to feature a removable targa roof rather than a T-top (the latter of which was a signature Corvette trait since 1968). The directive came so late that engineers had no time to re-design the whole structure – that would've delayed the car nearly two years considering the T-bar was an imperative piece of the car's structural rigidity
The engineer's solution? Raise the low end of the sill so that the entire sill now sits high, then add reinforcements to stiffen it. The extra stiffening added width, causing it to protrude deep enough into the interior that the footwell was now narrower than the width of the seat
The compromise was worth it from a performance standpoint, as the C4 earned its status as the first track-focused Corvette in history. The stiff chassis and aggressive suspension tuning allowed the C4 to pull higher lateral G numbers than any other car on sale at the time
Key Model Year Changes:
Convertibles now have side mirror air deflectors
New roller lifters provide a 5 hp gain thanks to less friction
Center sections of wheels are painted argent gray, as well as the radial slots
"Overdrive engaged" light is now located within the tach display rather than the center dash area. Same for the "Generator Low Output" light
Several new options became available, such as electronic climate control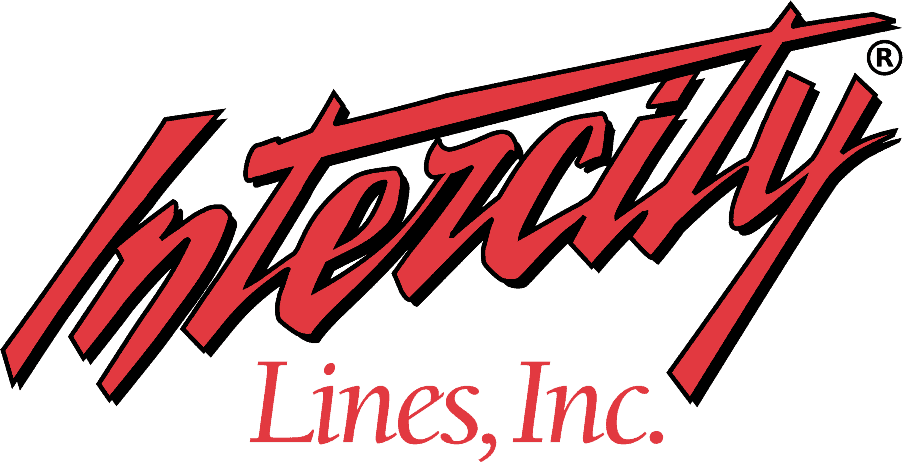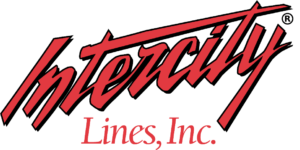 – Click for shipping quote –
NEVER MISS A CAR!