68,063 Original Miles
Automatic Transmission
3.0L Inline 6
190 hp @ 5600 RPM*
185 lb/ft torque @ 4400 RPM*
Capable 0-60 MPH: 8.8 seconds
Top Speed: 124 MPH
*Base Price in 1991: $22,198
*Seller Asking:
$12,000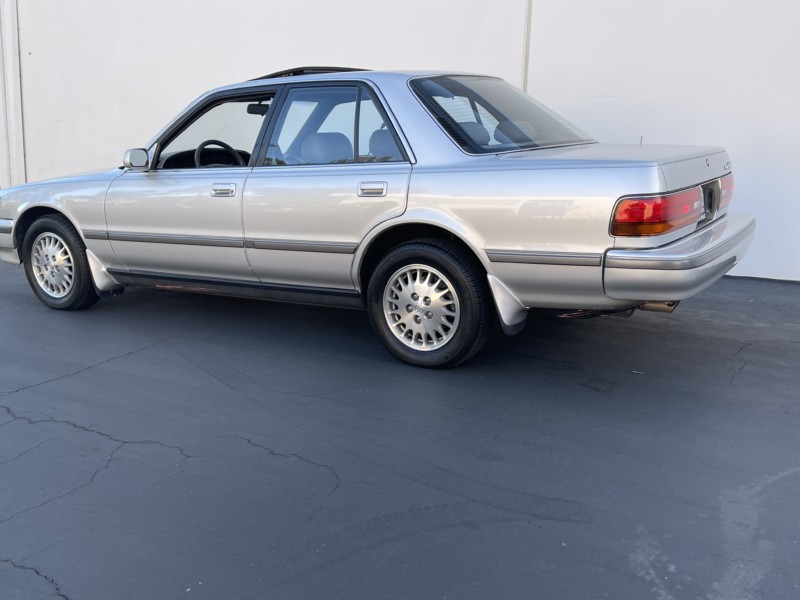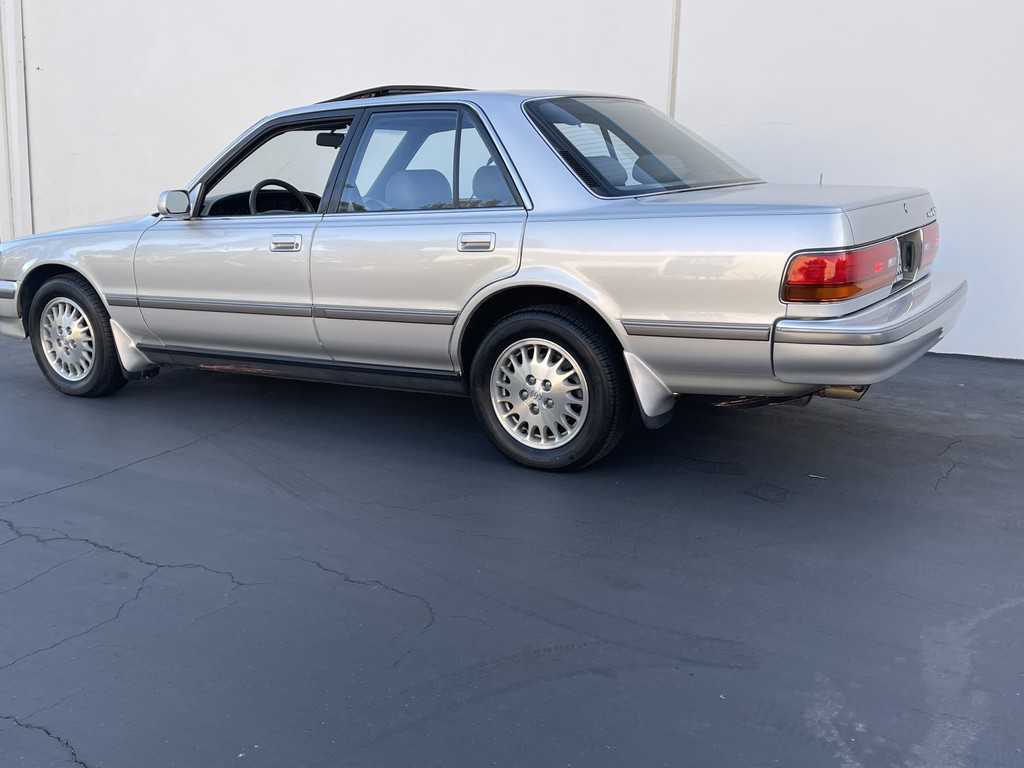 (this is a classified ad hosted by newoldcars.com)
Fast Facts:
The Cressida's DOHC Inline 6 engine (7M-GE) came straight from the Supra MKIII, albeit with 10 less horsepower. Power is sent to the rear wheels
The Cressida was one of the most expensive Japanese cars on the market ($10,000 more than a base Camry). A fully loaded Cressida is equivalent to over $50k in today's money
The rear suspension was double wishbone with unequal length control arms, a design that was inspired by the Supra
The seat belts are motorized and automatically retract
To minimize the number of buttons on the dashboard, Toyota created a climate control panel that hides nearly half of its controls. When needed, the driver presses the "open" button, where a panel slides out containing additional buttons for fan speed and air flow direction
The transmission has a "power button" that increases the RPM shift points when pressed (similar in concept to today's "sport mode")
The introduction of the Lexus LS 400 made the Cressida irrelevant, and Toyota ended production in 1992
Key Model Year Changes:
The front grille receives a facelift, and features the new Toyota "T" logo
A simpler climate control interface replaces complex retracting control panel
New alloy wheels with brighter finish
The 4th (and last) generation Cressida (MX83) ends U.S production in 1992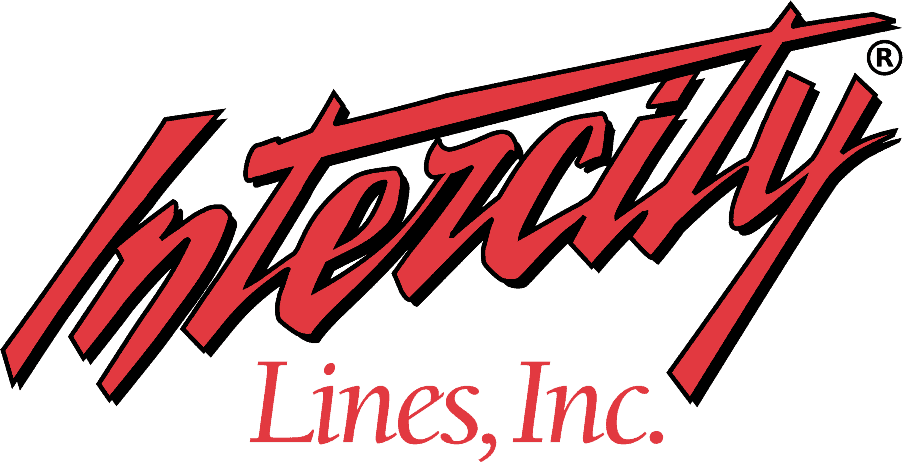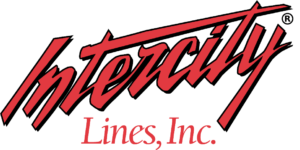 – Click for shipping quote –
NEVER MISS A CAR!