4,154 Original Miles
Automatic Transmission
5.7L V8
260 hp @ 5000 RPM*
330 lb/ft torque @ 3200 RPM*
Capable 0-60 MPH: 7.1 seconds
Top Speed: 154 mph
*Base Price in 1996: $24,405
*Seller Asking:
$36,804 obo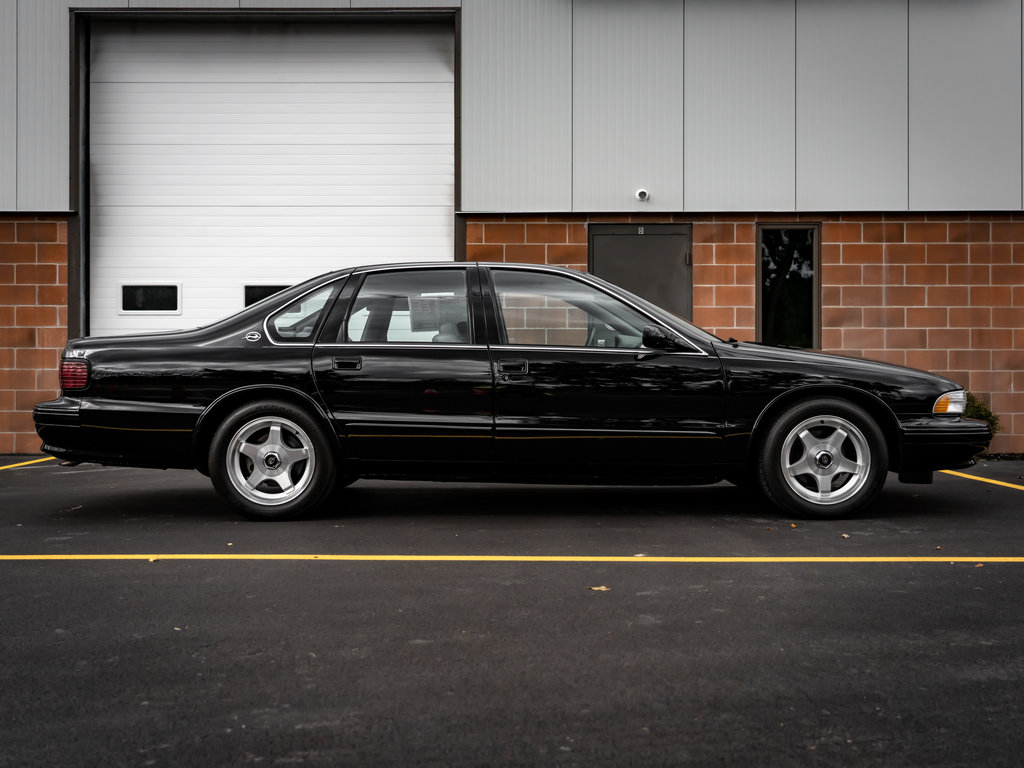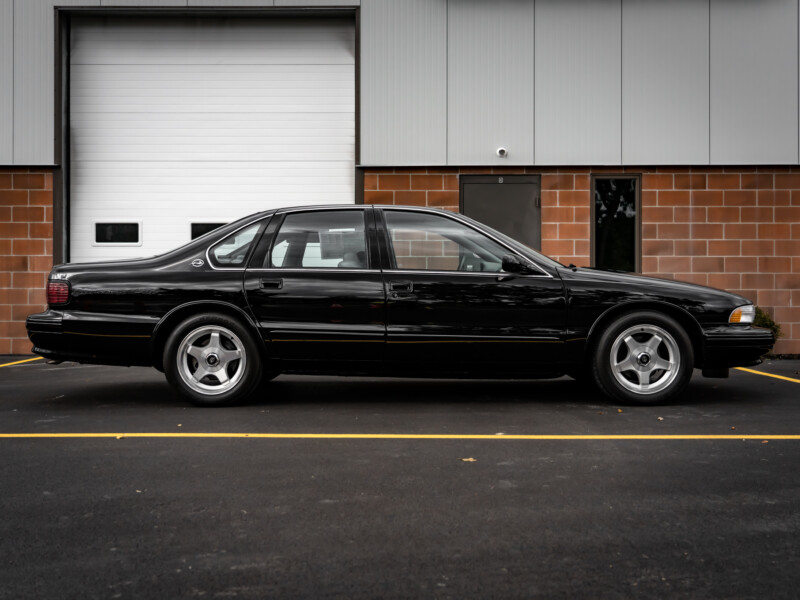 (this is a classified ad hosted by newoldcars.com)
Fast Facts:
This 7th generation Impala appeared after a 9 year absence. Since 1986, the model continued only as the Caprice
The 7th gen was only available in SS trim, and lasted only 3 years (1994-96). This was the first Impala SS with 4 doors
To build an Impala SS, Chevrolet took a Caprice equipped with the 9C1 Police Package and shoved an LT1 Corvette engine under the hood. The engine was slightly modified (different camshaft, cast iron heads (vs the Vette's aluminum) and 2 bolt main bearing caps) resulting in slightly less power
The 9C1 Police package included oversized front/rear sway bars, high-output alternator, lifetime-rated silicone coolant hoses, 4-wheel disc brakes, HD steel wheels w/ speed-rated tires, quick-ratio power steering with cooler, transmission coolers, certified digital speedometer, stiffer body mounts (with more of them), dual exhaust, anti-stab steel plates behind the front seats, and a 3.08 final drive
The SS also came with a trick rear suspension composed of De Carbon gas shocks, steel springs, and an anti-roll bar. This rear suspension is what set the Impala SS apart – it felt "composed and buttoned down", according to period road tests
BFGoodrich Comp T/A's came standard, wrapped around 17″ 5 spoke aluminum wheels. Other features include a lowered ride height and a high-capacity reverse flow cooling system. The "Impala" badges were an old-school "throwback" design from earlier Impalas
Despite all the upgrades, the SS posted similar acceleration numbers to the Taurus SHO. This was mainly due to its taller 3.08 final drive ratio, which was intended to provide a higher top speed for police pursuits (sacrificing off-the-line acceleration). An aftermarket upgrade to 3.73 gears has proven to cut 0-60 times by half a second (6.6 vs 7.1)
A 404hp 383ci engine upgrade was available from Callaway in 1995 (referred to as the "Supernatural" Impala SS). The package cost $25,345 on top of the Impala's base price
Key Model Year Changes:
The final year of 7th gen Impala
The interior is now heavily revised to better differentiate the Impala from the Caprice. A tachometer was added, and the entire instrument panel switched to full analog (dumping the old digital speedometer). Most importantly, the gear shifter moved from the column to the center console
In 1994, the SS could only be ordered in Black. In '95 and '96, the SS was available in 3 colors: Black, Dark Cherry and Green-Gray
The previous year (1995) was the first year for the A-pillar mounted side mirrors ('94 mirrors were door mounted). Also in 1995: the plastic piece that covered the ends of the rear quarter windows is gone. Now, the body panel is stamped to mimic the same effect, and is dressed with the Impala logo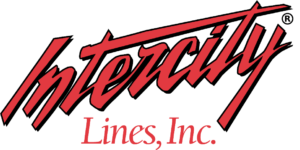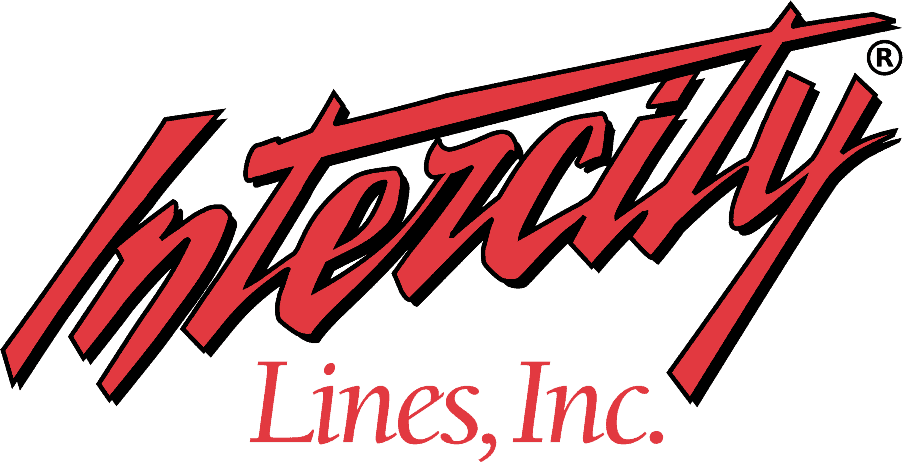 – Click for shipping quote –
NEVER MISS A CAR!