64,000 Original Miles
Automatic Transmission
4.3L V8
275 hp @ 5750 RPM*
295 lb/ft torque @ 3000 RPM*
Capable 0-60 MPH: 7.2 seconds
Top Speed: 130 mph
*Base Price in 2001: $71,445
*Seller Asking:
$13,500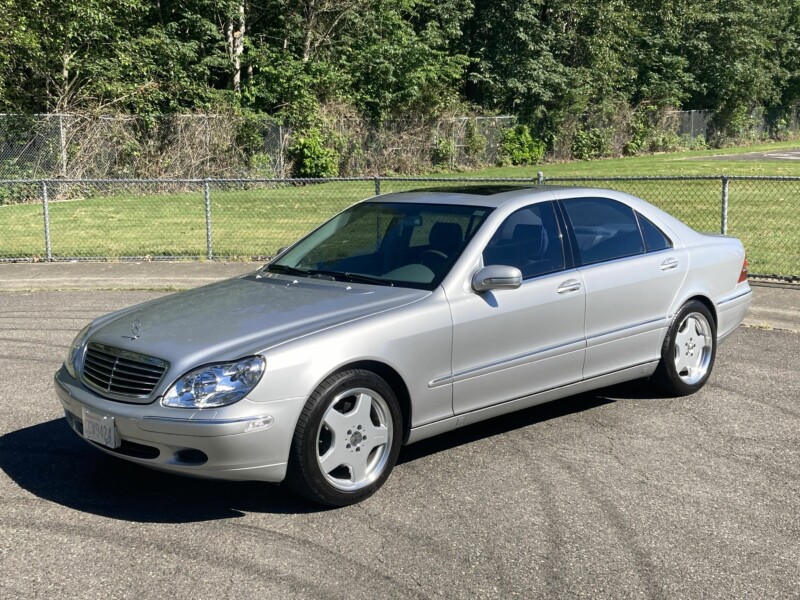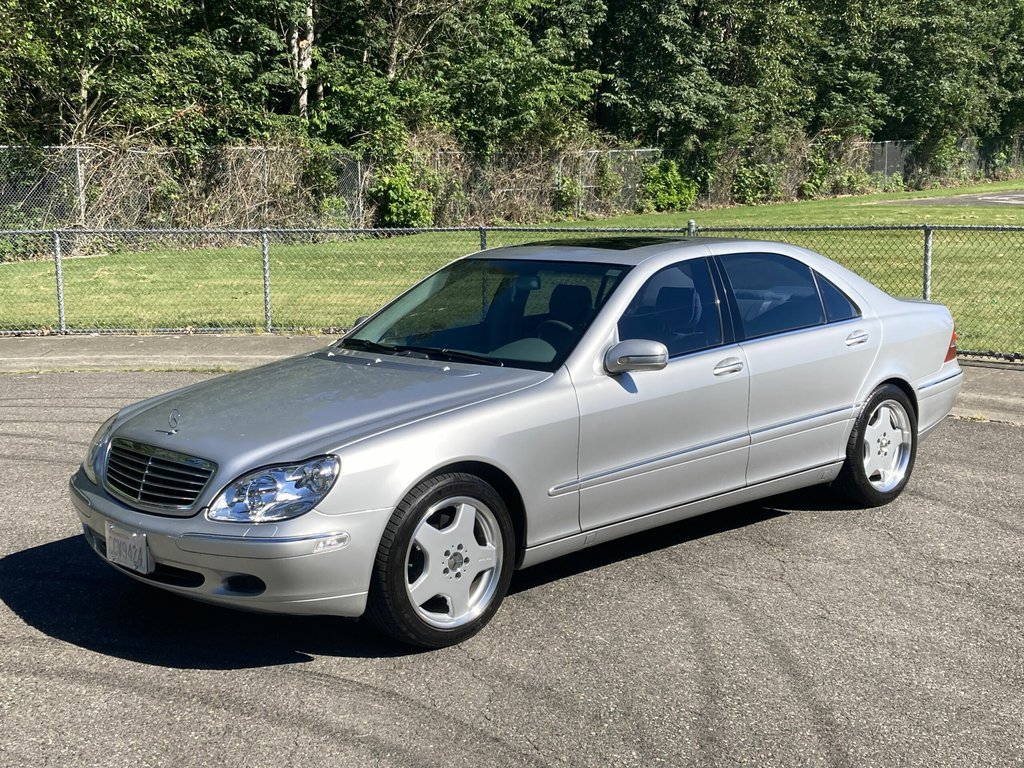 (this is a classified ad hosted by newoldcars.com)
Fast Facts:
The W220 generation S430 uses the same engine (M113) found in the C43 AMG, albeit slightly de-tuned from 302hp to 275hp
The M113 V8 uses iron-coated piston skirts, fractured forged steel connecting rods, and a magnesium intake. The blocks are made of Alusil (aluminum/silicon) and the aluminum heads feature two spark plugs and 3 valves per cylinder (one exhaust, two intake)
While the S430 is commonly overshadowed by the 302hp S500, both cars use the same M113 powerplant with similar torque curves. For this reason, Motor Trend claims they feel very similar in acceleration
"The S500's equipment list includes Nappa leather upholstery, heated front seats, and Xenon headlamps as standard, while those add up to $2550 in options on the S430. Two less-obvious differences are the S500's larger disc brakes and 155-mph (versus 130-mph) speed limiter. And that's about it. In the way it looks, drives, performs, and satisfies, the S430 is 97 percent of an S500, for about 90 percent of the price. That's a bargain in anyone's book" – Motor Trend
One of the biggest problems with the previous W140 S-Class was its portly dimensions. Dieter Zetsche, the new head of passenger car engineering, knew the W140 had stretched too far in size. The top priority for the W220 was for a sleeker, smaller, and lighter body
When the W220 began development in 1992, one of the biggest emerging threats to the S-Class was, in fact, the Range Rover. While it didn't match the S-Class in terms of luxury and build quality, it offered the security of all-weather four-wheel drive (Audi's A8 Quattro was still in development at the time). Luxury buyers were slowly making the switch from sedans to SUVs, so Mercedes decided to incorporate their 4-matic 4WD system from the E-Class into the S-Class, producing the first 4WD S-Class in history
Key Model Year Changes:
First year of the Active Body Control option
TeleAid now includes door unlocking and vehicle diagnostic services
The following year (2002) received improvements to the A/C system, including a more powerful maximum-cooling setting. Very few changes occurred, all of which were minor (one-touch auto-folding side mirrors, etc)
Facelift and "midcycle" updates occurred in 2003 – list of those changes here
Additional changes occurred in 2004, including a new 7spd transmission
Production of the W220 S-Class ended in 2006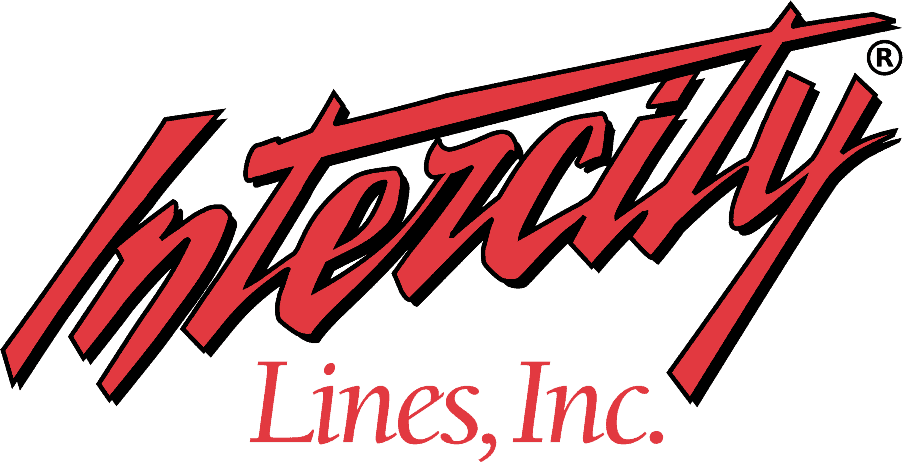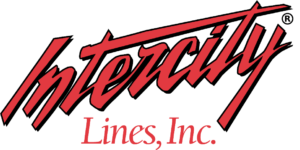 – Click for shipping quote –
NEVER MISS A CAR!