9,005 Original Miles
Manual Transmission
1.8L Inline 4
190 hp @ 7800 RPM*
138 lb/ft torque @ 6800 RPM*
Capable 0-60 MPH: 4.7 seconds
Top Speed: 147 MPH
*Base Price in 2005: $39,985
*Seller Asking:
$53,000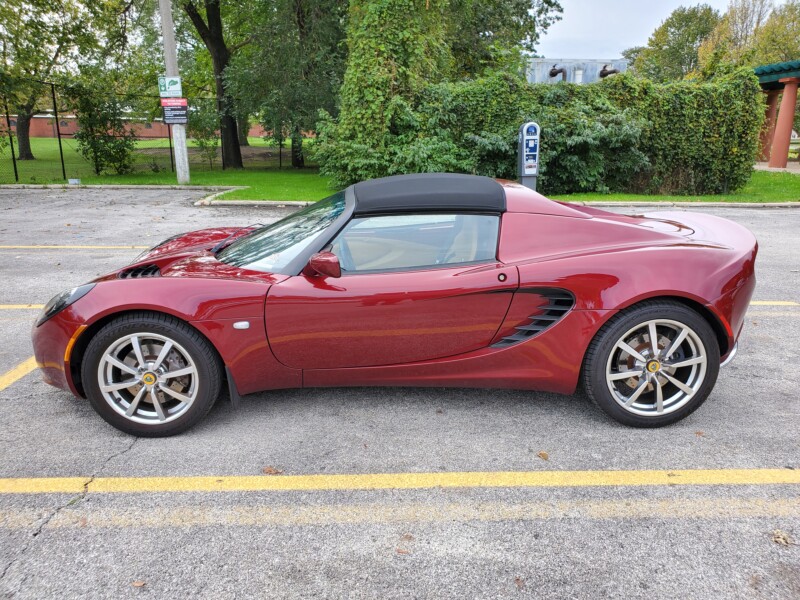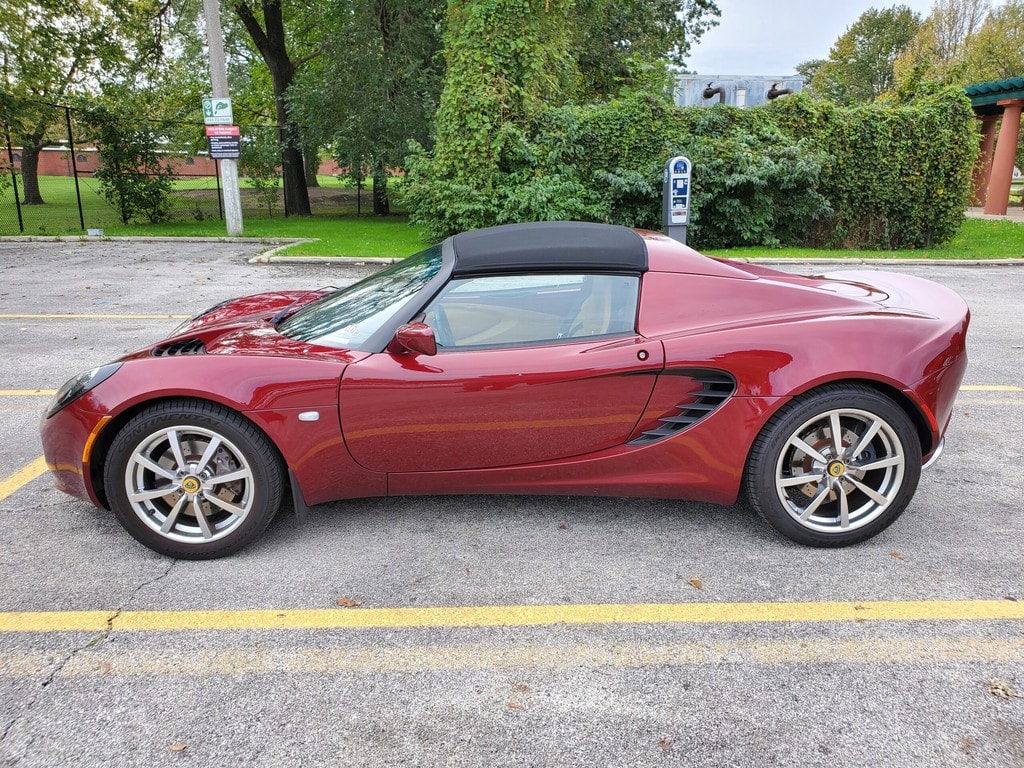 (this is a classified ad hosted by newoldcars.com)
Fast Facts:
The S2 generation Lotus Elise weighs only 1950 lbs. This is not only due to its small size and composite body panels, but also to its unique construction. The bonded aluminum space-frame chassis weighs only 150 lbs
The inline 4 cylinder engine is straight from the Toyota Celica GT-S, and was designed by Yamaha. This twin cam 16 valve 1.8L (2ZZ-GE) replaces the old Rover K series engines used on previous Elise models (sold elsewhere). The only modifications required for the Celica's engine was a redesigned intake and exhaust setup, as well as a Lotus-tuned engine computer
The Celica's engine was chosen for more than just reliability – Yamaha designed this motor (2ZZ-GE) to withstand high RPM operation, hence the 8500 RPM redline. The 2ZZ-GE features forged steel connecting rods, 11.5:1 compression, and VVT-L, which provides the same function as Honda's VTEC system (featuring a low lift cam and a high lift cam)
The block is made of a high pressure cast aluminum alloy and uses cylinder walls strengthened with Metal Matrix Composite (MMC – a reinforcement material made up of ceramic parts and fibers)
The Toyota Matrix and Pontiac Vibe hatchbacks also share this engine, which, despite a lower state of tune, still develops peak power at 7600 RPM (vs 7800 in the Elise) and produces 180hp (vs 190hp in the Elise). The redline is reduced to 8,000 for these cars
The 6 speed transmission is straight from the Celica GT-S as well. No modification is needed – in stock form, the transmission delivers the short, precise throws that you'd expect from a car like the Elise
Key Model Year Changes:
First year of the Elise in the U.S
This is the only year of a cable actuated throttle. The following year (2006) switches to drive by wire. 2006 also came with updated seats and LED tail lights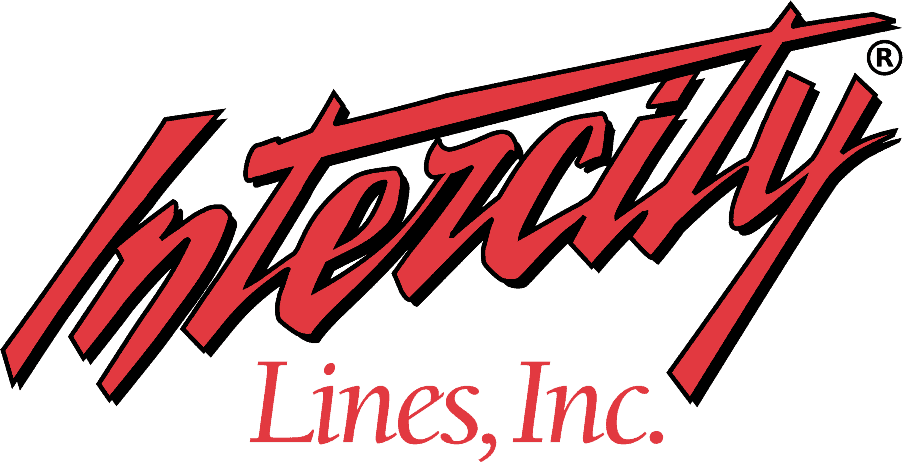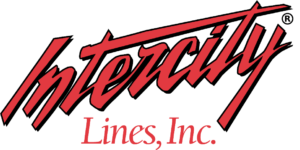 – Click for shipping quote –
NEVER MISS A CAR!