New Old Cars has a feature rich comment system, with the ability to upload pictures up to 3mb and upload documents. We encourage viewers to upload hard-to-find factory photos, documents, etc that pertain to the car or article. The system allows you to tag other commenters, as well as follow certain commenters of your choice.


First off, if you would like to delete your comment, you must click on your "Settings" button located on top left side of the comment form (see below image). This button opens pop-up window with a list of all your comments, starting with the most recent. Simply click the trash icon next to the comment you want to delete.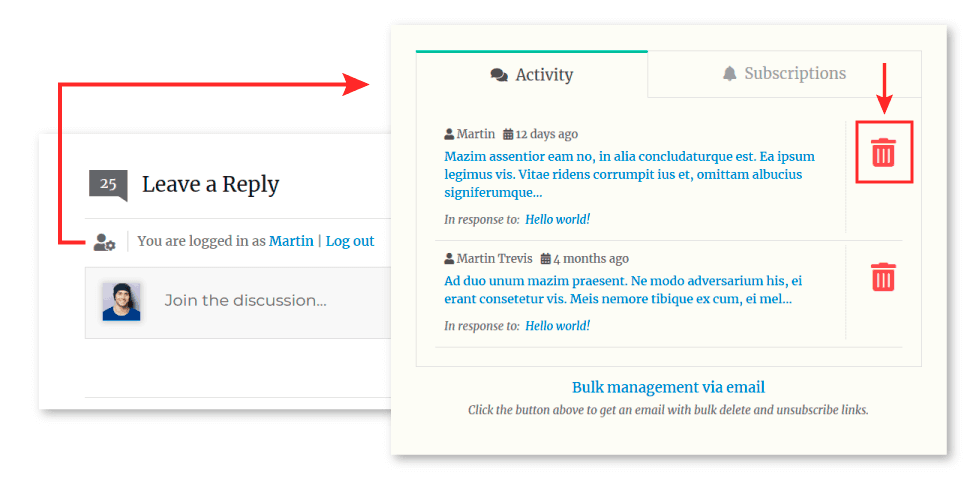 If you would like to receive notifications about responses to a particular comment, simply click the bell located underneath the comment. You are automatically notified when someone responds to YOUR comment (no action needed from you). You will also get notified if someone tags you in their comment via @"your username":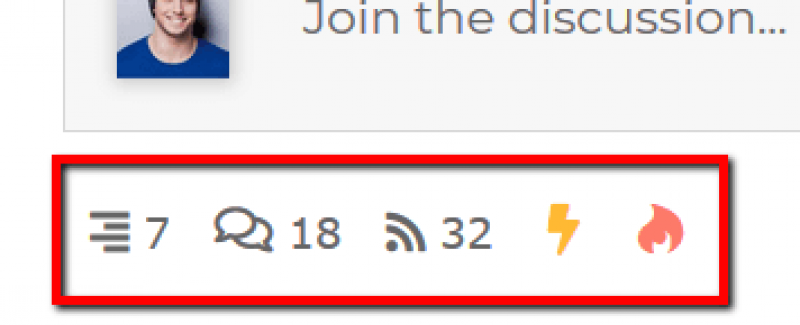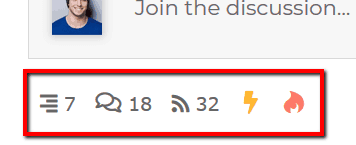 Icons: The first two are the stats for the comment section on a particular page. It tells you how many threads and thread replies there are. The "follow" icon shows how many people are following the comment activity on the page. Hit the lightning button to view the comment with the most likes, and hit the fire button to view the comment with the most replies.



Sort comments by newest, oldest, and most voted. The comment ordering is set to "most voted" by default: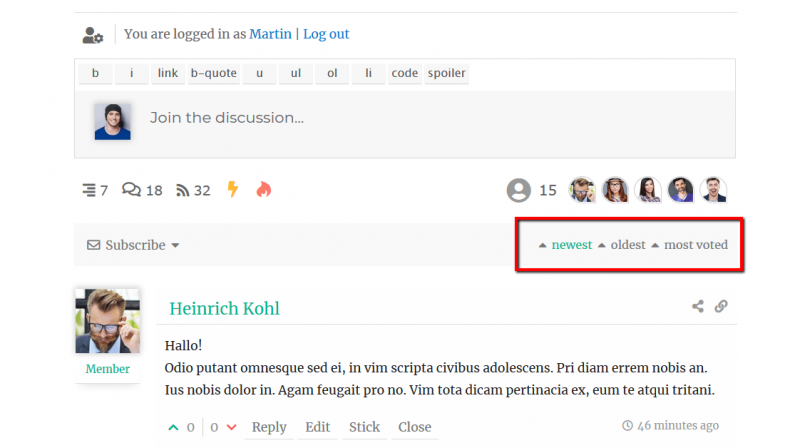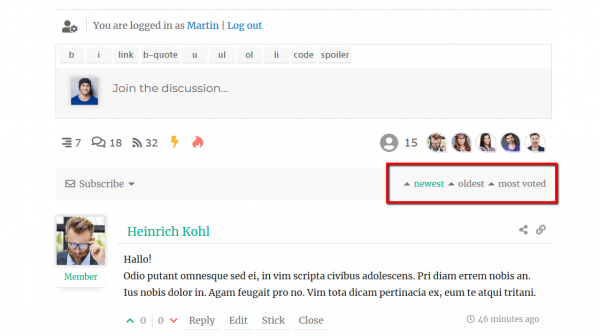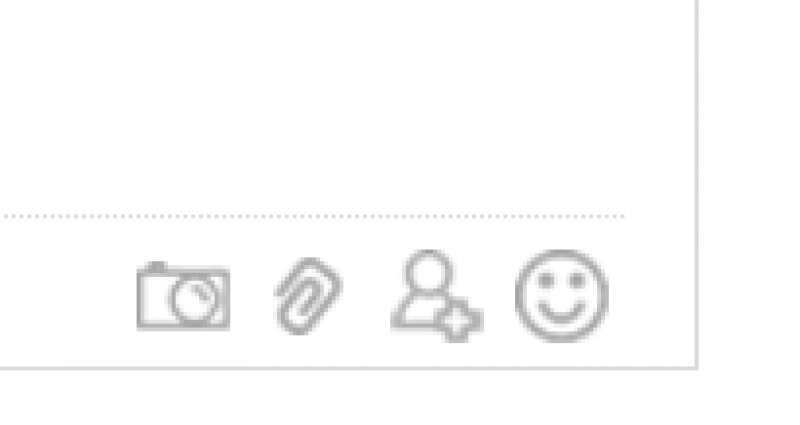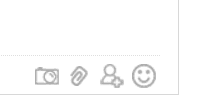 When posting a comment, you have four abilities (from left to right):
You can upload a photo (up to 3mb)
You can attach a document
You can search for a user to tag in your post (or just manually enter "@" followed by the username if you already know the name)
You can use emoticons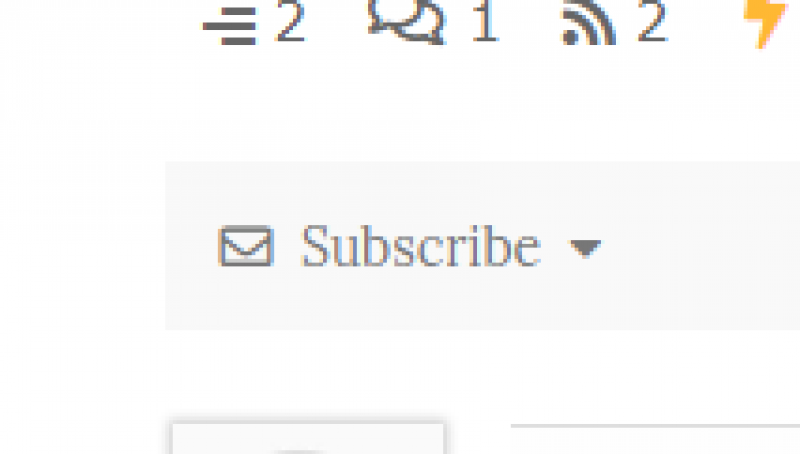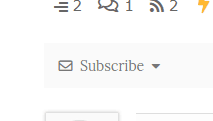 Subscribe – if you come across an article or a car you're really into, scroll to the comment section and click the "subscribe" drop down button to receive alerts when someone comments on the page.



You can follow any commenter by clicking on the follow icon. It will turn orange, signifying that you will get alerts whenever this person makes a comment: (Also, to view comment replies, click on "view replies" on the far right)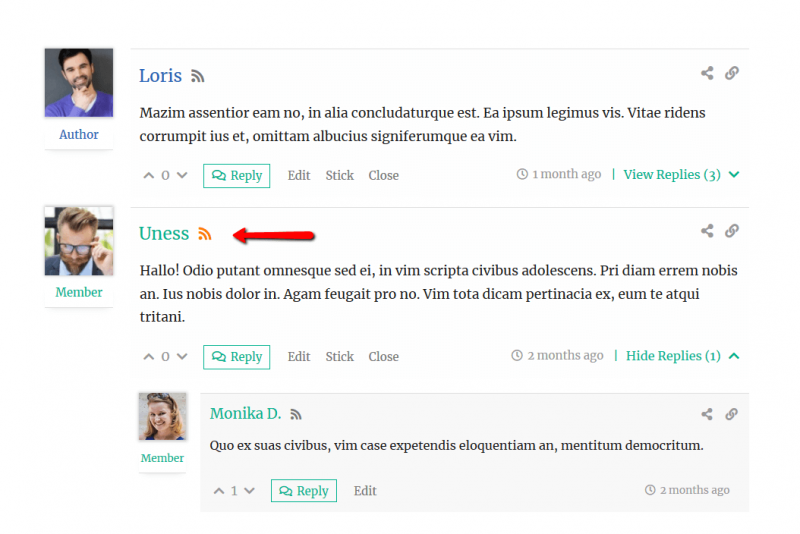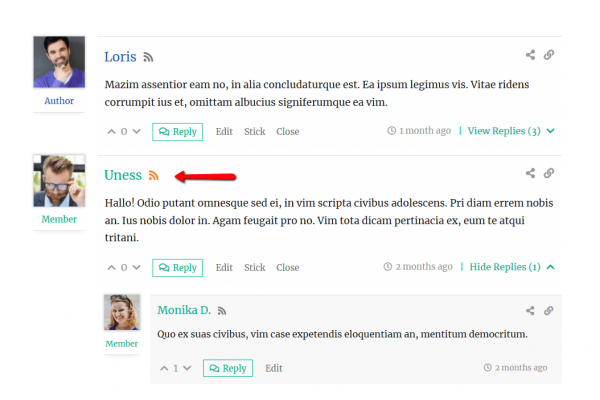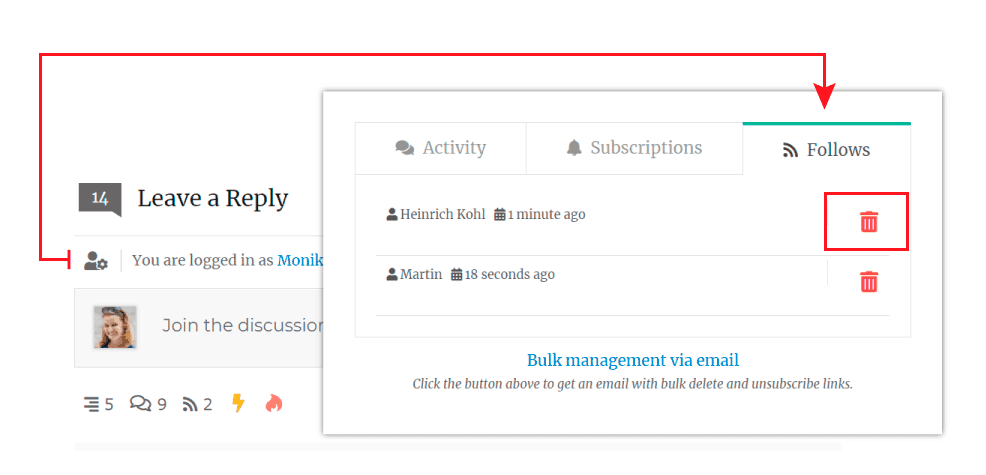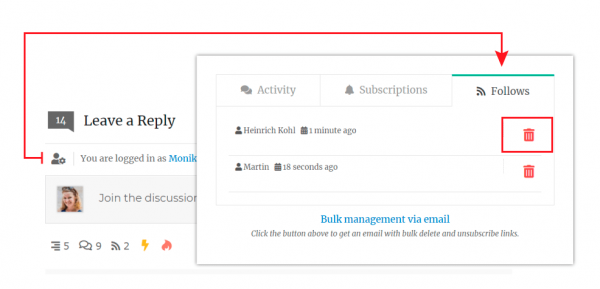 This icon is your profile "quick view". A pop-up will appear of all your comment activity, subscriptions, and follows. This tool allows you to cancel subscriptions, cancel follows, and delete comments on any page without leaving the current page!