6,071 Original Miles
Automatic Transmission
5.7L V8
350 hp @ 5600 rpm*
360 lb/ft torque @ 4400 rpm* (auto)
Capable 0-60 MPH: 4.7 seconds
Top Speed: 168 MPH
*Base Price in 2001: $40,280
*Seller Asking:
$18,900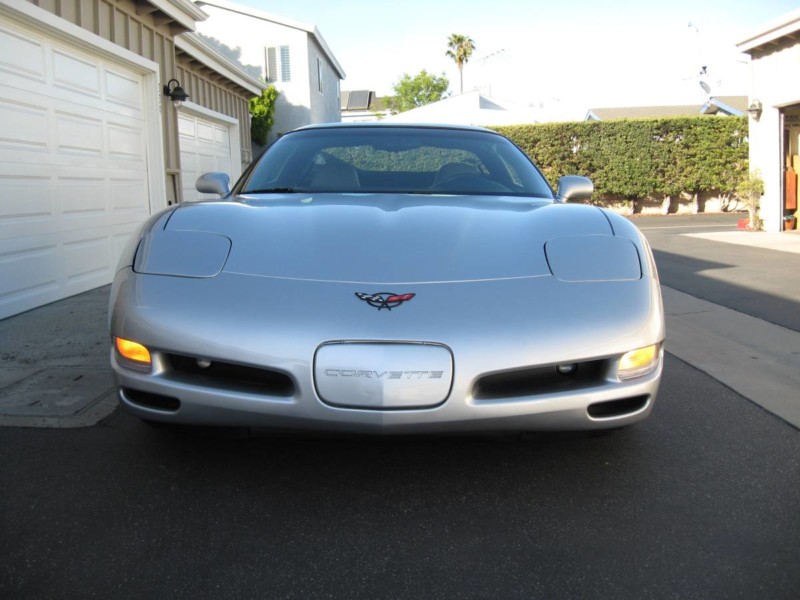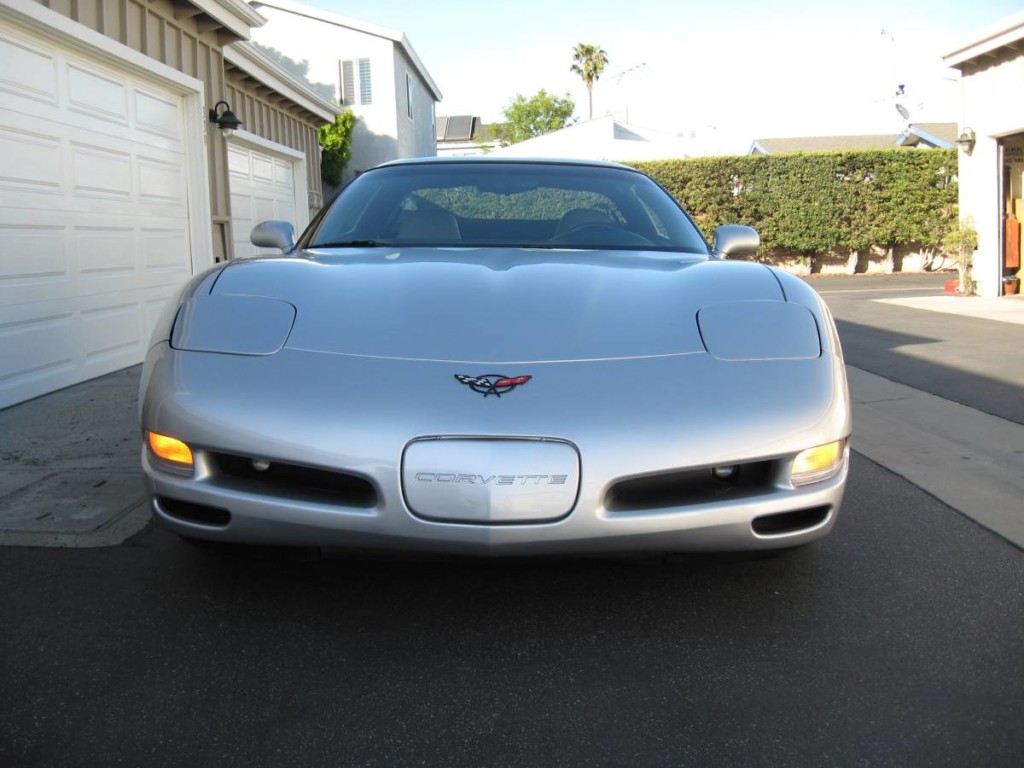 Fast Facts:
The Corvette's LS1 engine received significant changes in 2001. While overall power increased, the engineering team's goal was to provide a sizeable increase in low end torque (where drivers feel it most). 300 lb ft is now delivered @ 1,000 RPM (400rpm less than before), 320 lb ft is now @ 1400 RPM (800rpm less than before), and most notably, 340 lb ft is delivered @ 2500RPM – a substantial 1400 RPM less than before. Automatic cars were rated @ 360 lb ft torque, while manuals are rated @ 375 lb ft
Corvettes with the automatic transmission accelerate from 0-60 a full second faster than 2000MY models. When equipped with the Performance axle (3.15), the automatic accelerates as fast as the previous year's manual trans Corvette
New 2nd generation Active Handling has been revised from the 1st gen based on customer feedback. Much less intrusive stability/traction control systems, and a new Competitive mode that allows TC to be switched off
The Z06 is released for the first time this year, featuring its own unique "FE4" suspension. As a popular upgrade, owners of base model C5's will fit this FE4 suspension on their cars, creating the closest possible example of a C5 "Grand Sport" (a base Corvette with Z06 suspension)
While having a transmission in the rear significantly improves the C5's weight distribution and handling, another side benefit is no transmission tunnel – increasing interior space for passengers
Key Model Year Changes:
2001 received the most significant changes in the C5's production run
New LS6 composite intake manifold and camshaft profile lead to a power increase and much broader torque curve
2nd generation Active Handling
Better noise insulation (added seals and expandable foam), better idle quality (thanks to new alternator clutch pulley on auto cars)

Exhaust manifolds are now thin-wall cast iron (vs previous stainless steel

New AGM battery, which is lighter, vibration absorbent, and more durable
Driveshaft is now an aluminum 6061 alloy (vs the old metal matrix composite). Diameter is increased from 55 to 63mm
Automatic transmission case is lightened by 3.3 lbs. Manual transmission is revised as well
Chrome exhaust tips
New slim remote key fob
New electrochromatic side mirrors
Seller Notes:
Completely Original
Senior Owned, Weekend Cruiser
Looks, Runs and Drives Like New
Original Sticker, Books,VHS, 2 Key Fobs, Service Records and Corvette Fitted car cover
Just Did a Complete Service (All fluids and filters were replaced)
Clean title and Carfax
Hard to tell you aren't driving a new car
Location: Seal Beach, California – (more photos below)
UPDATE: ad is no longer available (sold or expired)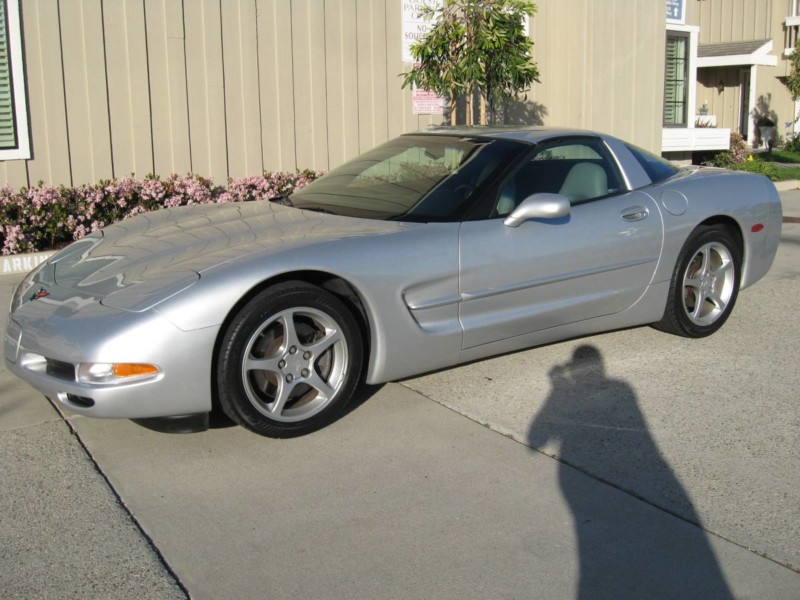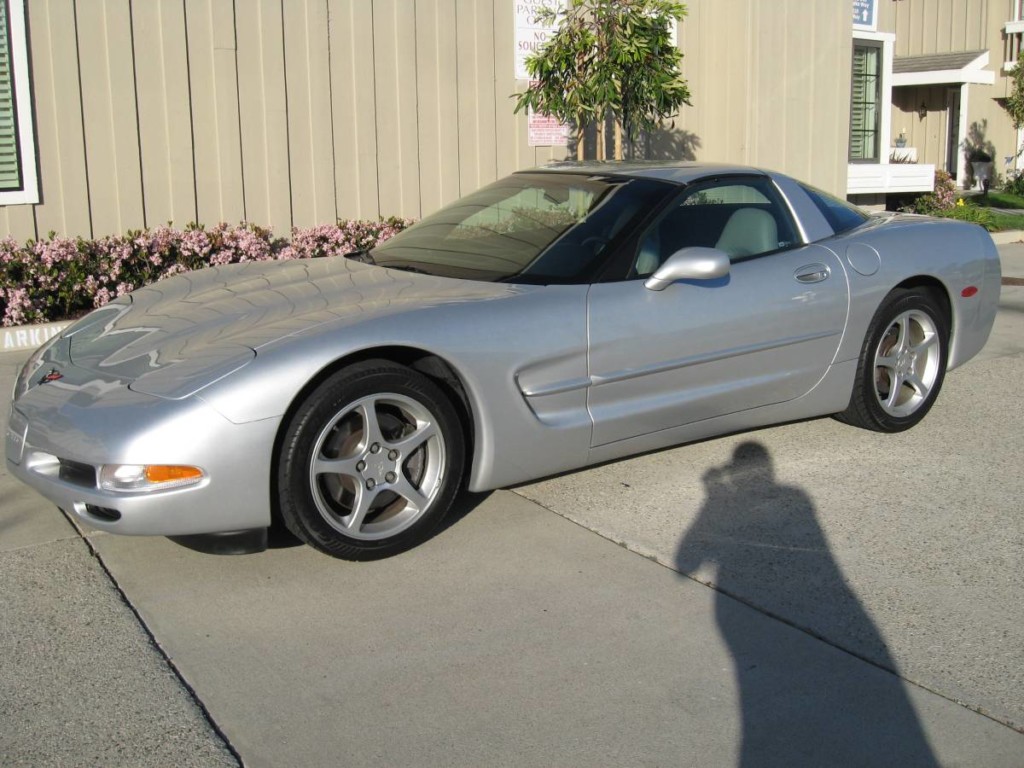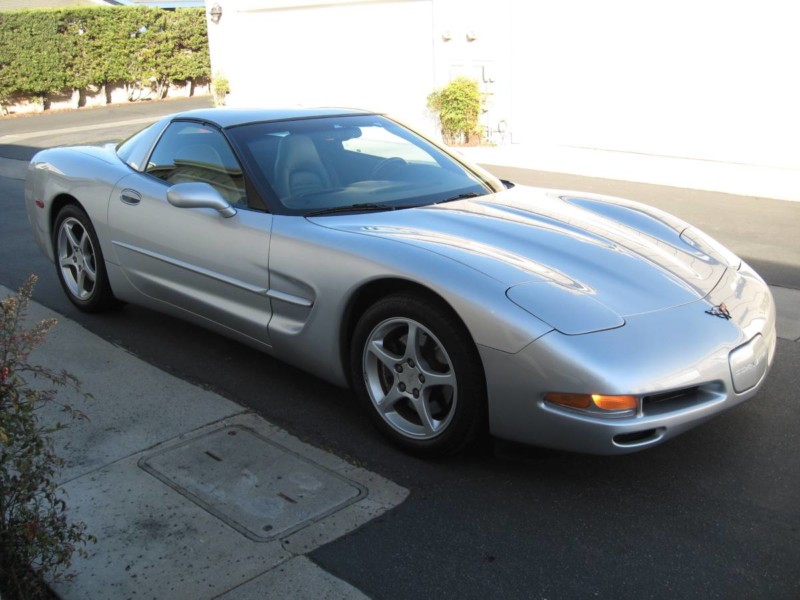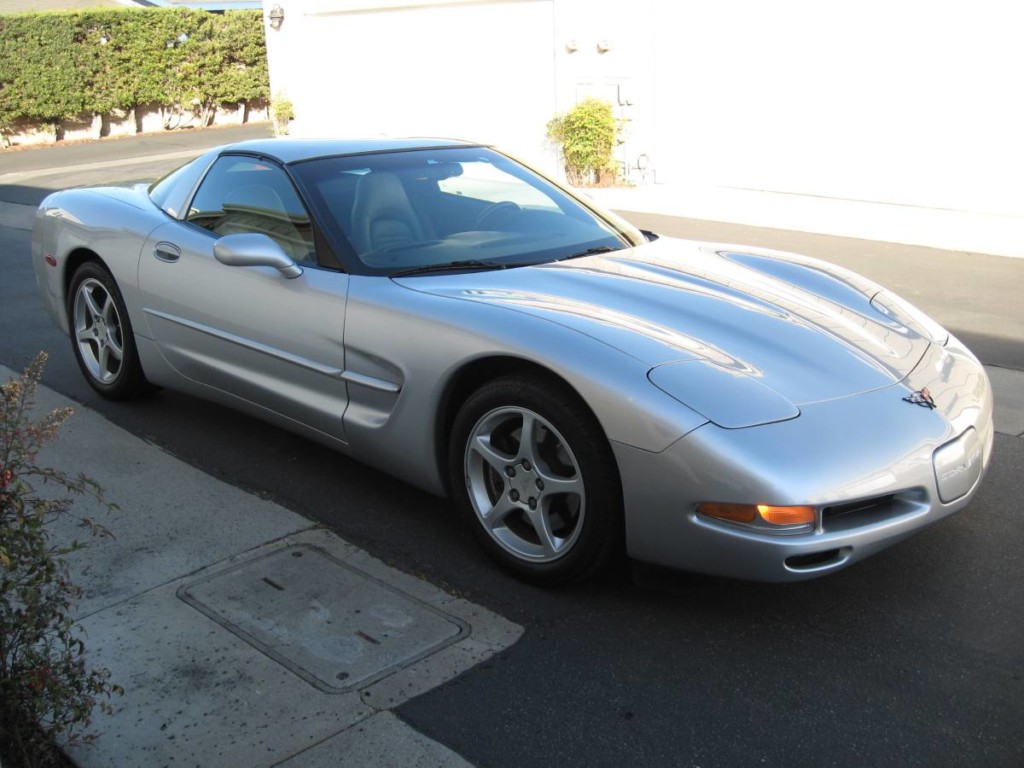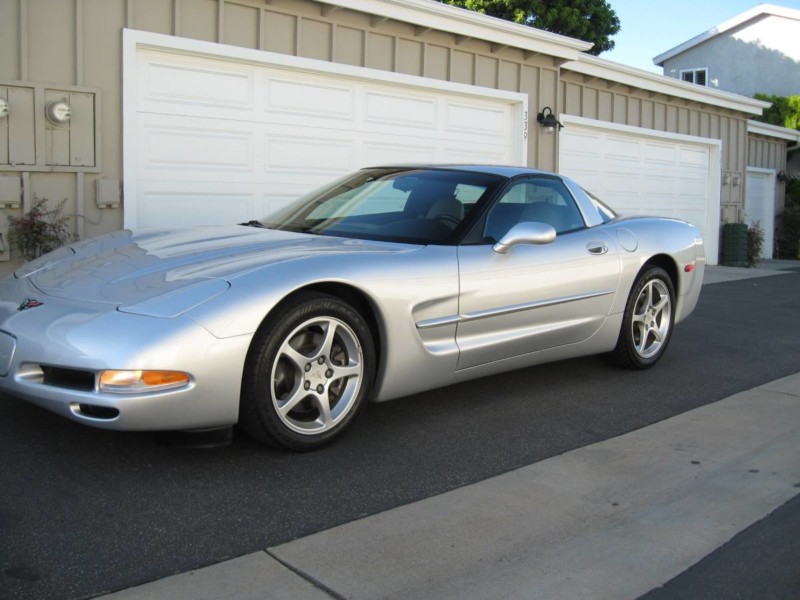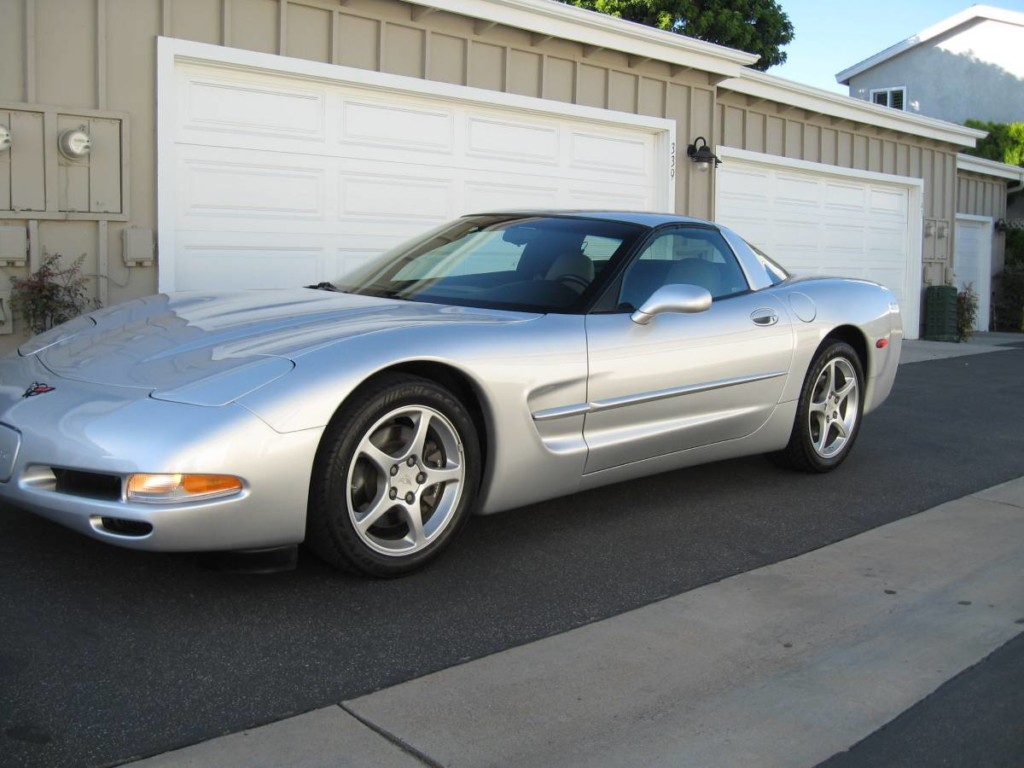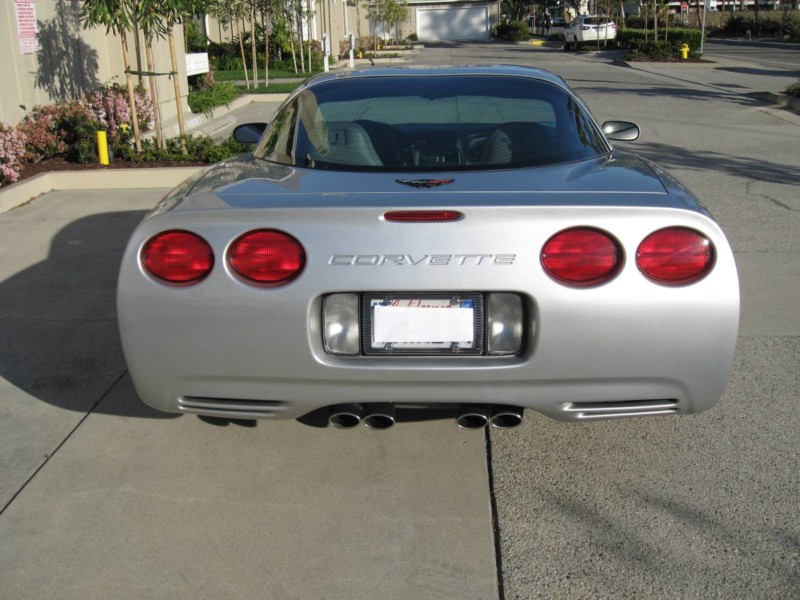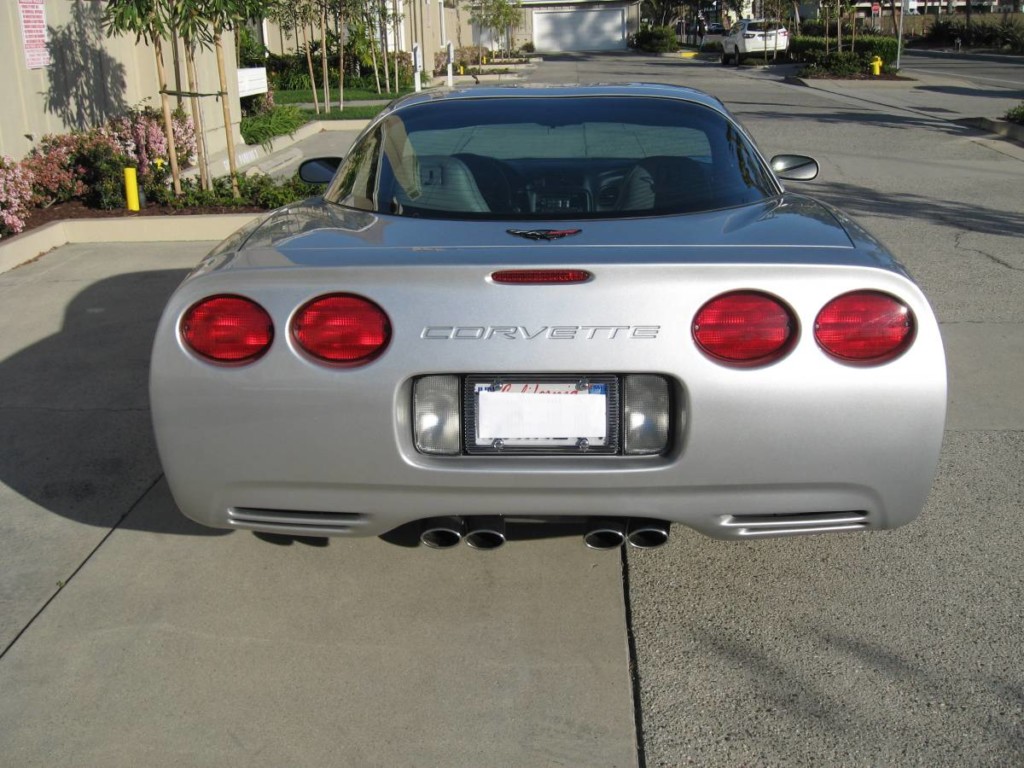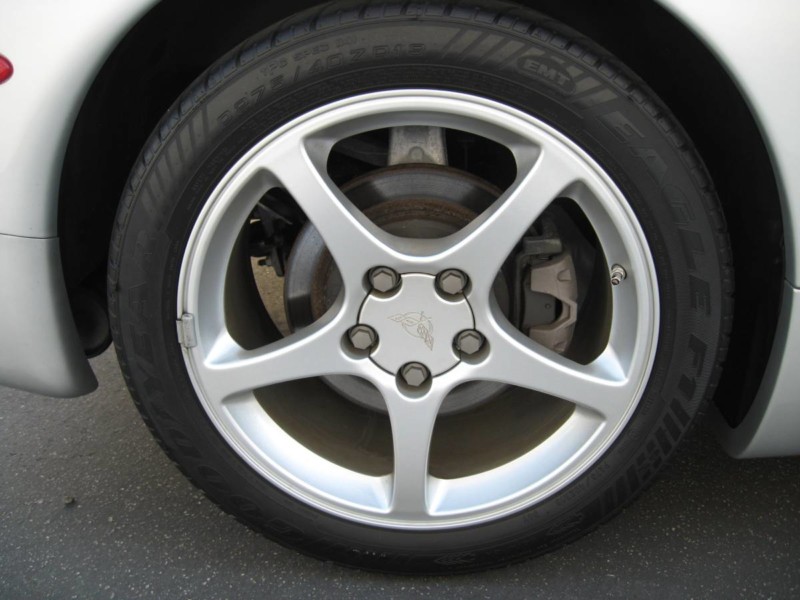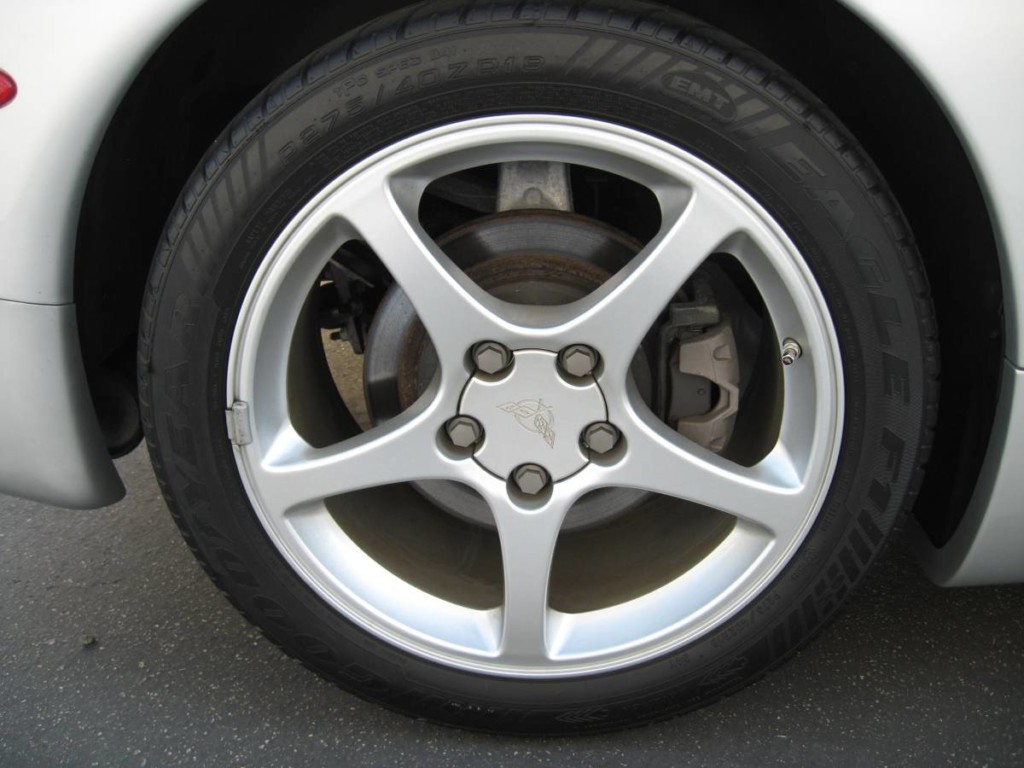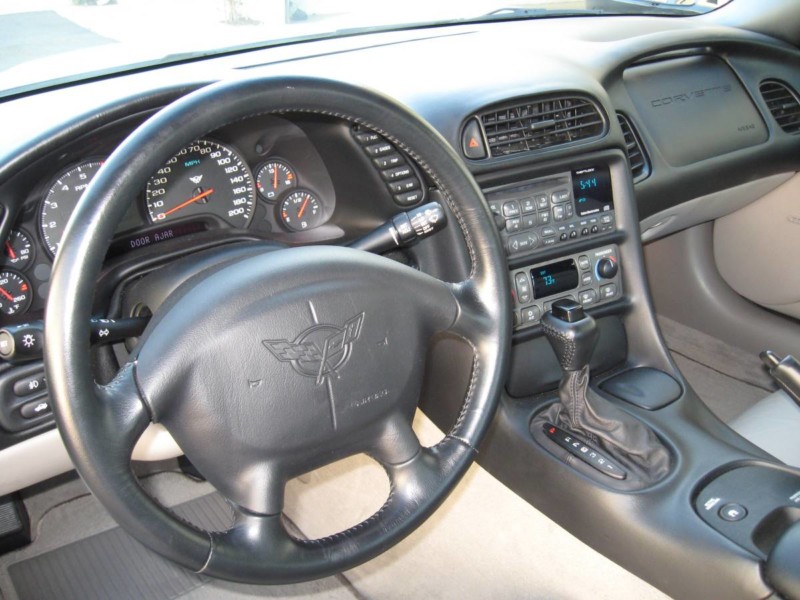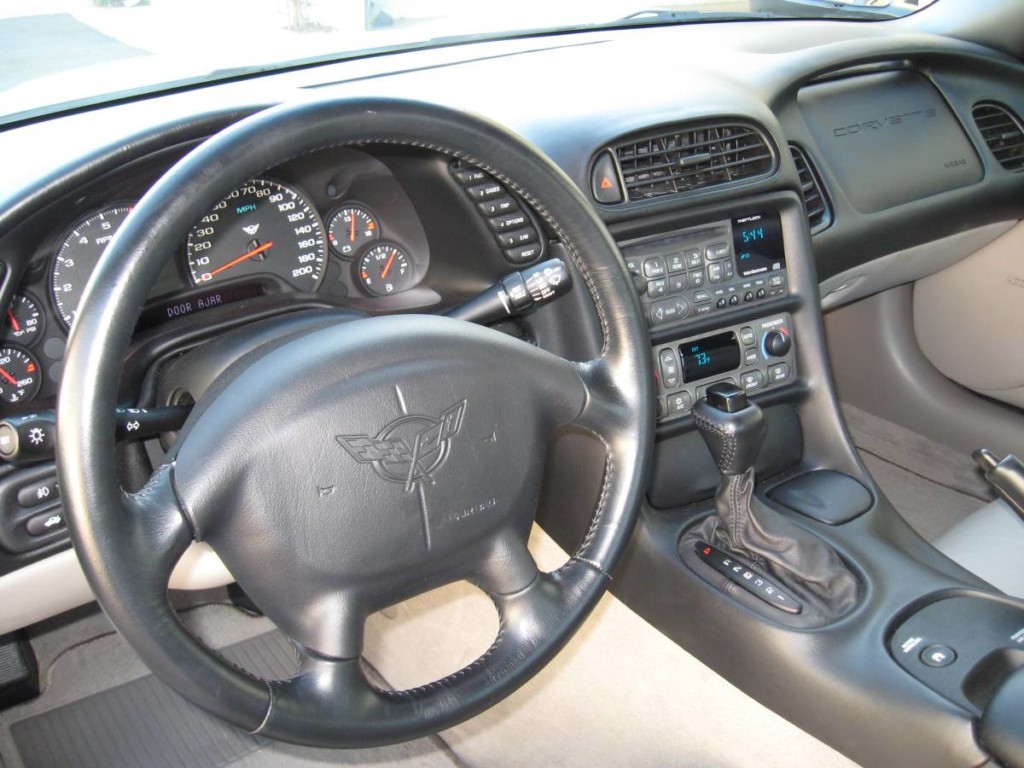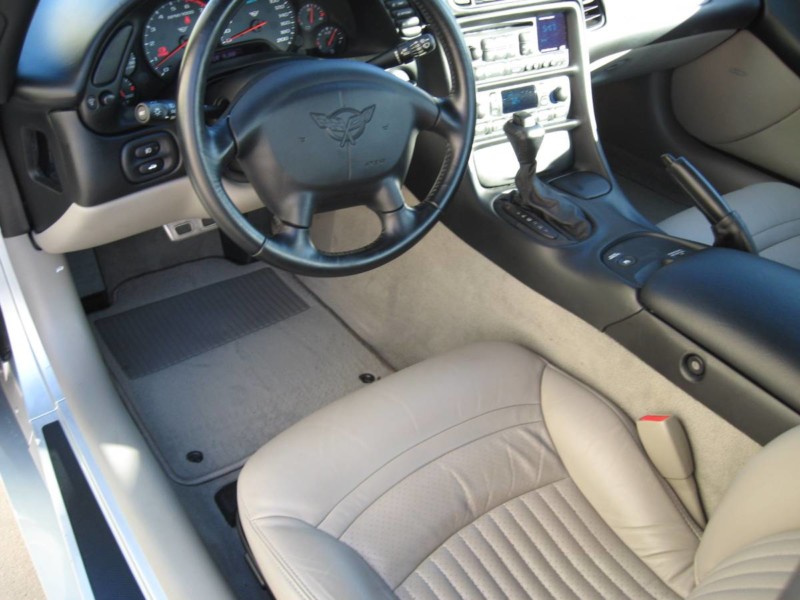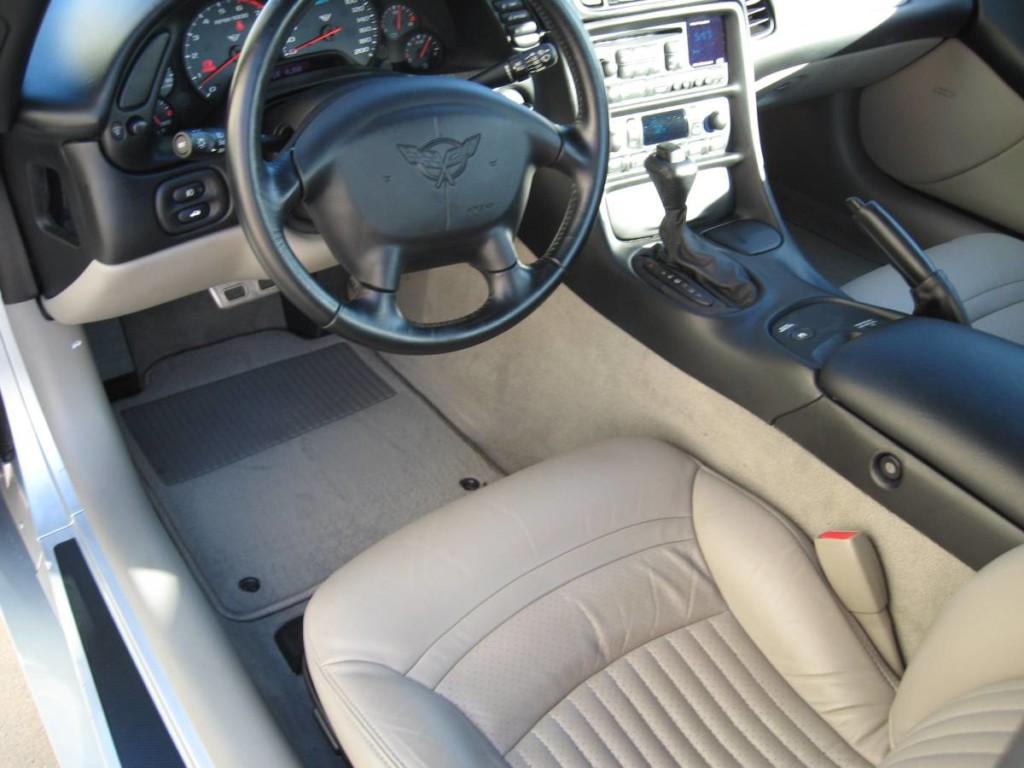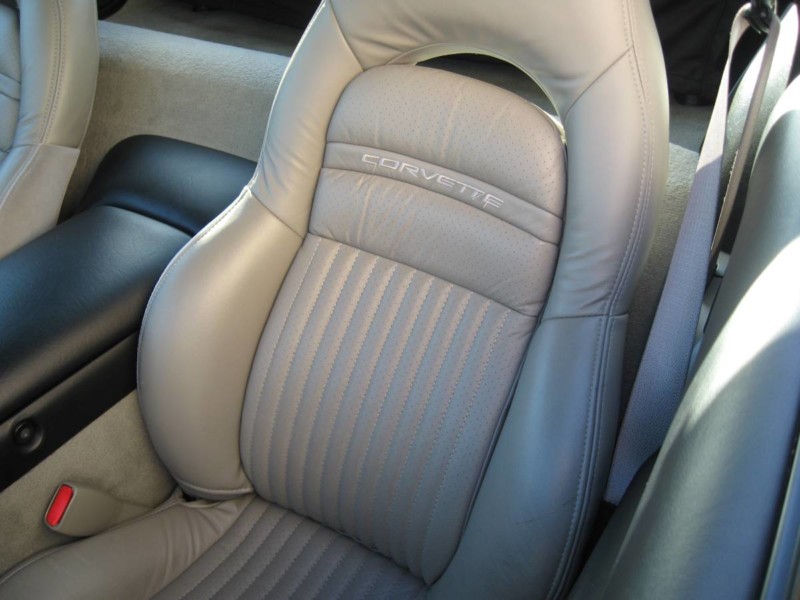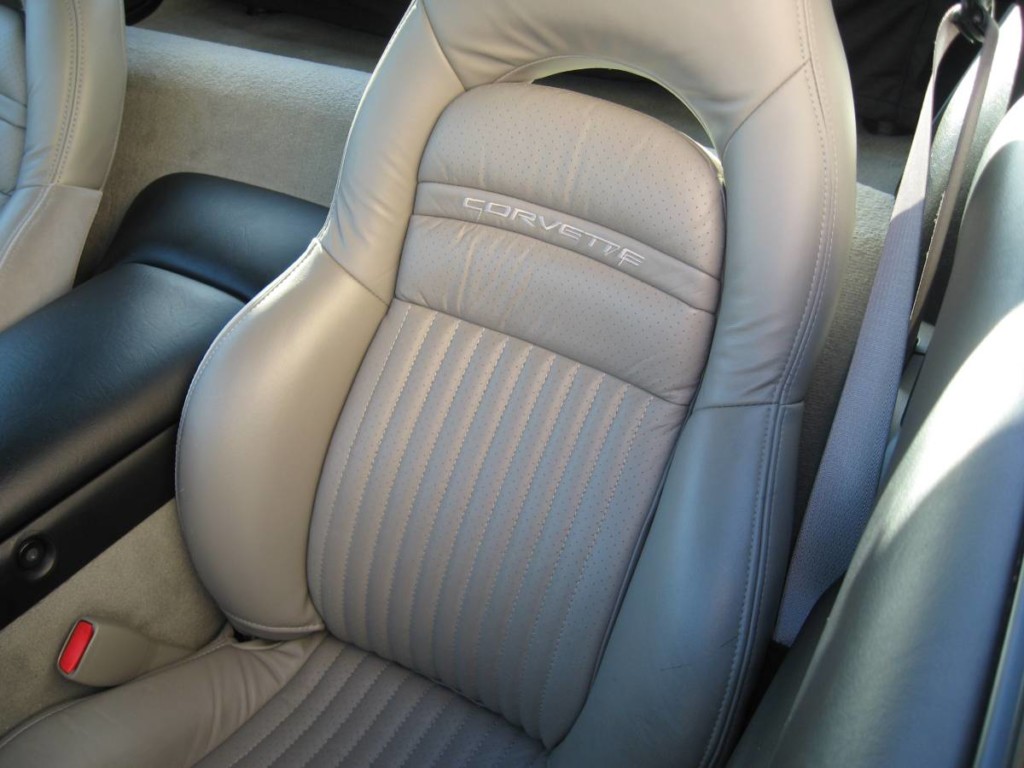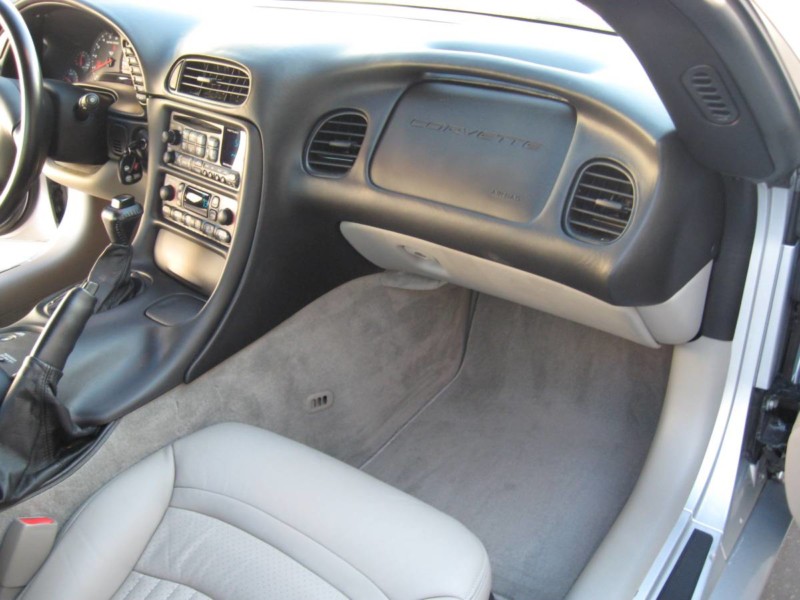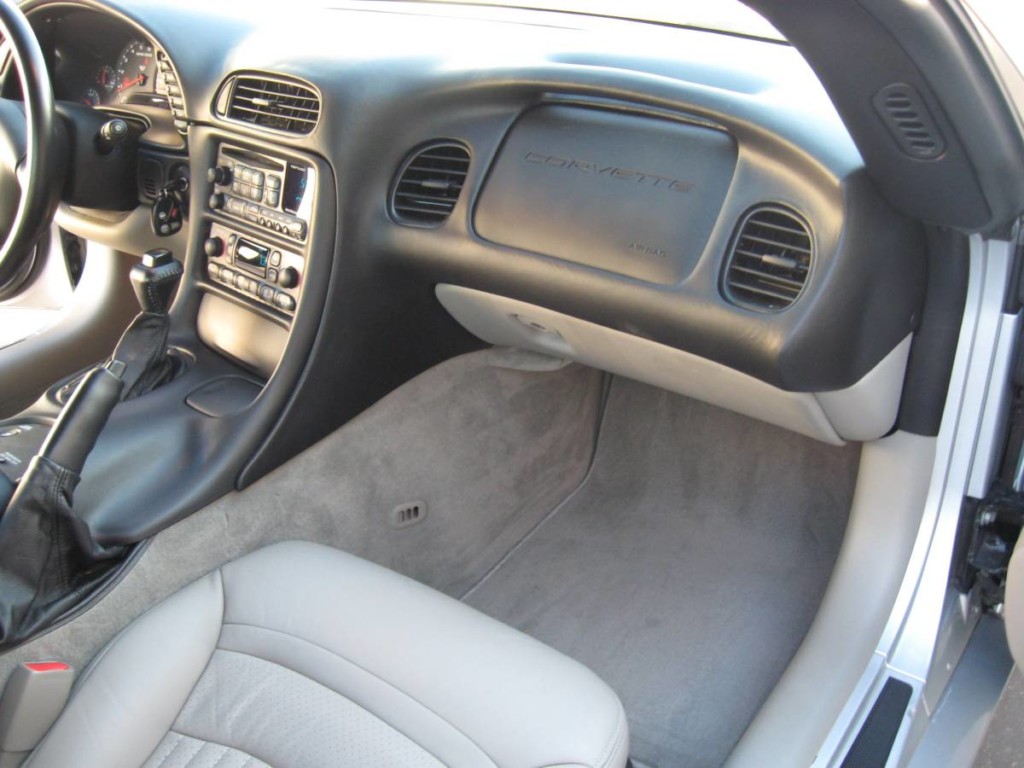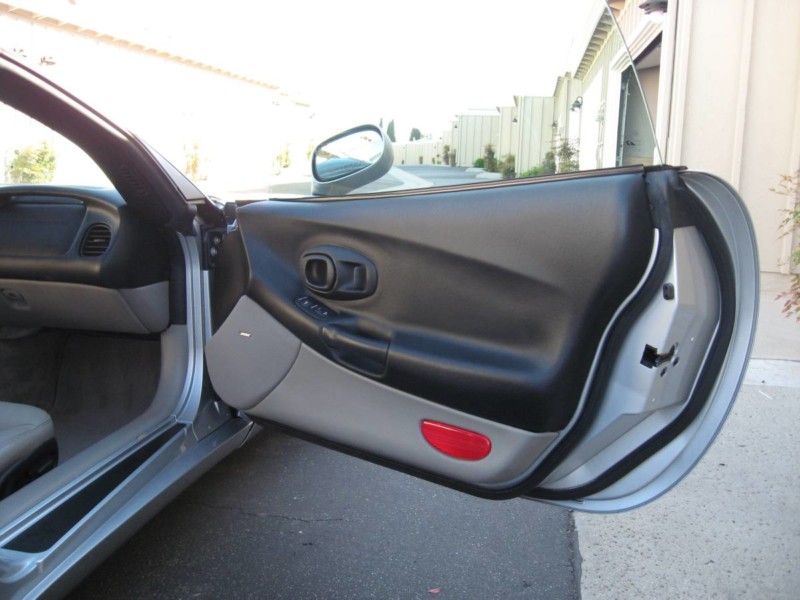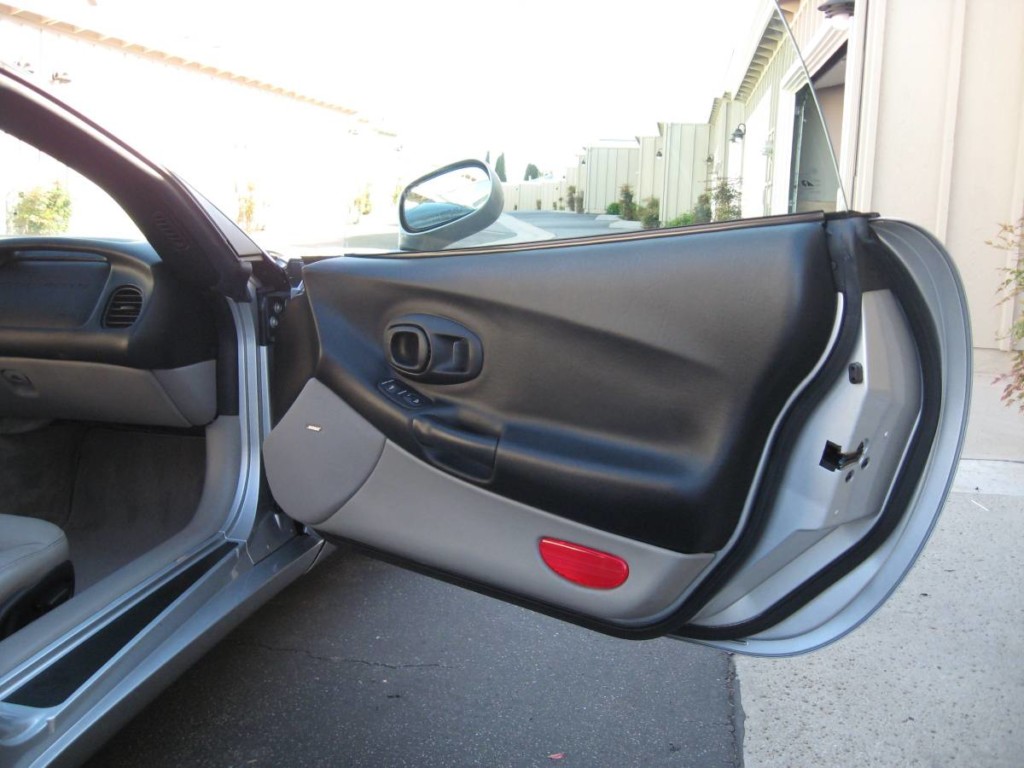 UPDATE: ad is no longer available (sold or expired)
To list your own car, contact us HERE.

*SAE rated from factory. May not reflect current output
*Performance numbers pulled from reputable automotive road tests
*Base price when new does not reflect original MSRP of this particular car, nor does it reflect what the original owner paid for it
*Advertised price at time of posting. Sellers can raise or lower prices on their original ad at any time. Click on the original ad to view current price/availability

Share This Car With A Friend:
– COMMENTS –