9,591 Original Miles
Manual Transmission
6.0L V12
520 hp @ 7000 rpm*
425 lb/ft torque @ 5800 rpm*
Capable 0-60 MPH: 4.8 seconds
Top Speed: 200 mph
*Base Price in 2005: $255,000
*Seller Asking:
$157,500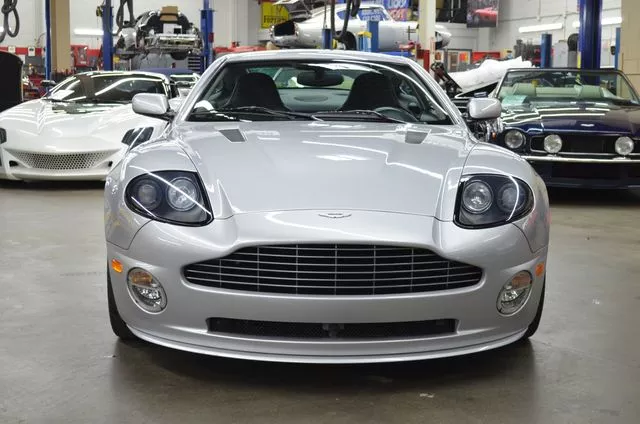 Fast Facts:
The V12 Vanquish S originally came with a manual transmission, but rather than use a conventional clutch pedal and gear lever, it was hydraulically shifted via electronic F1 paddles
The concept didn't translate into a pleasant driving experience, as the shifting was slow and clunky. Despite how fantastic the rest of the car was, the transmission was a major let down for many owners
Enter the Aston Martin Works team. Knowing there was a market, Aston Martin began offering a stick shift conversion service for Vanquish owners. The procedure, costing roughly $28k depending on the model year, would be carried out by Aston's own "Works" Service department, composed of specialists who can perform virtually any customization project you desire on your Aston. Some of these specialists happened to be involved with the initial production of the Vanquish back in the early 2000's
While the basic procedure seems straightforward on paper (the manual transmission and driveshaft are already in the car), this isn't your typical "SMG to 6spd" swap on a BMW. This conversion is fully engineered for the Vanquish as if it were a factory installed option, meeting all of Aston Martin's quality requirements. When completed, there is zero evidence that a conversion ever took place
The shift lever is lifted straight from the Vantage, and it sits in the center console where the cup holders previously resided (or the ashtray, if it's a 2006MY)
The end result is a 3 pedal rendition of what was once the fastest road car in Aston Martin's history. The 200+ MPH top speed of the Vanquish S wouldn't be eclipsed by another Aston Martin until Dec 2009, when a One-77 hypercar hit 220 MPH
Key Model Year Changes:
The Vanquish "S" model was sold in the U.S between 2004 and 2006, and was designed to replace the standard Vanquish
The following year (2006) received the center console from the DB9. 2006 cars are more difficult to convert with this console
2006 cars also received a new Aston Martin audio system and satellite navigation as standard
While the Vanquish S sold alongside the Vanquish in 2005, the "S" became the sole Vanquish model in 2006
Compared to the base Vanquish, the "S" included revised gear and back axle ratios, enlarged rear spoiler for high speed stability, a revised V12 with new cylinder heads and forged connecting rods, and a front splitter to work with the rear spoiler (this helped lower the drag coefficient down from .33 to .32). The "S" also featured a wider front and rear track, stiffer suspension, improved steering, and bigger brakes
Seller Notes:
Rare Vanquish S converted to 6spd by Aston Martin Works
This is a true 2 seater (NOT a 2+2 option car)
Serviced by the selling dealership (Autosport Designs, Inc)
Maintained regardless of use
Complete with all books, tools and records from new

             
Location: Huntington Station, New York – (more photos below)
UPDATE: ad is no longer available (sold or expired)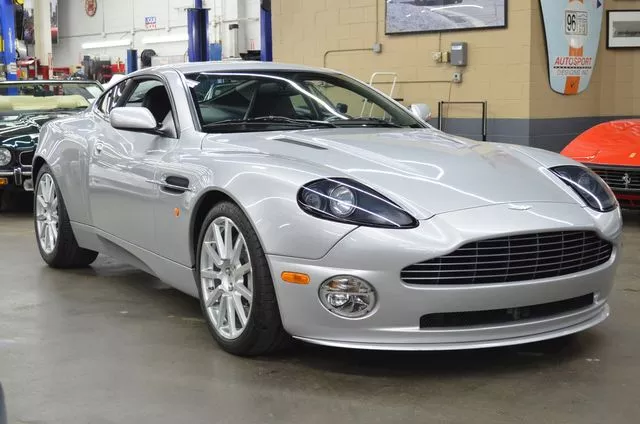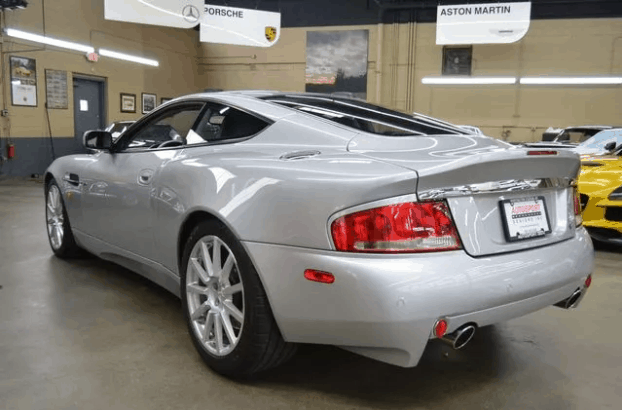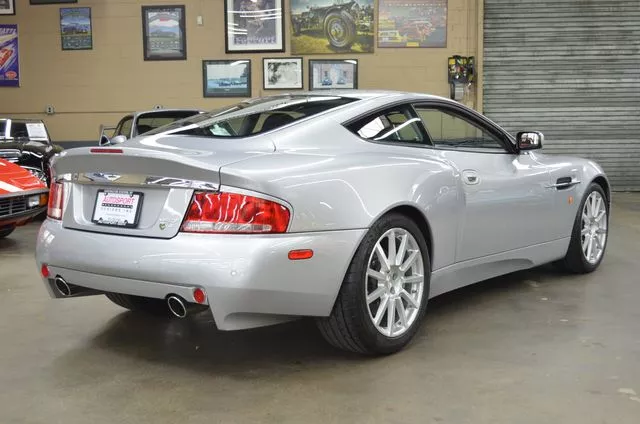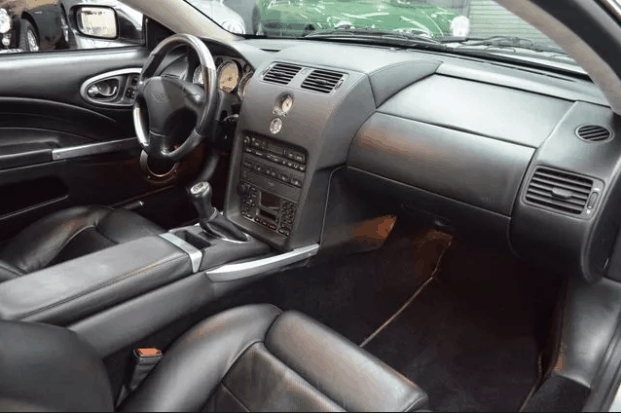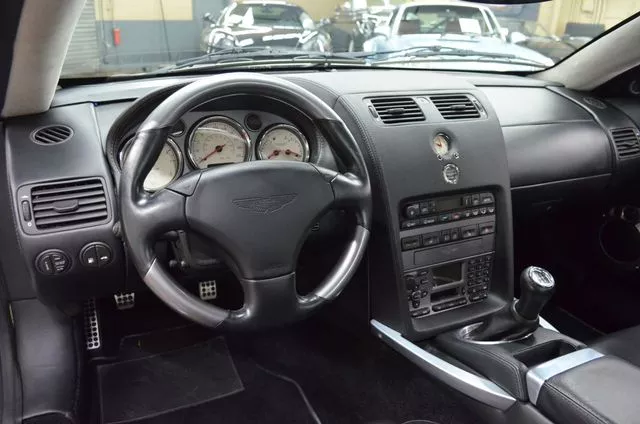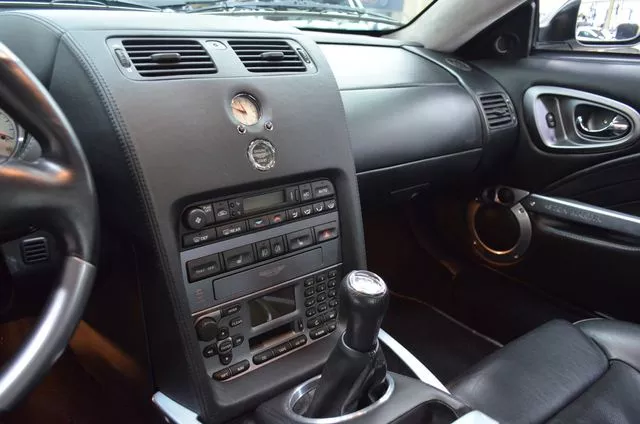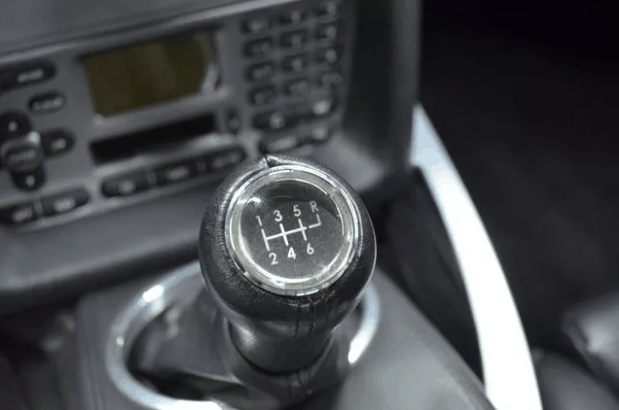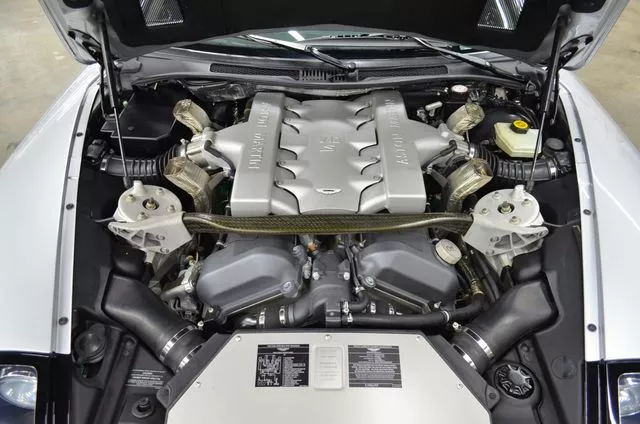 UPDATE: ad is no longer available (sold or expired)
To list your own car, contact us HERE.

*SAE rated from factory. May not reflect current output
*Performance numbers pulled from reputable automotive road tests
*Base price when new does not reflect original MSRP of this particular car, nor does it reflect what the original owner paid for it
*Advertised price at time of posting. Sellers can raise or lower prices on their original ad at any time. Click on the original ad to view current price/availability
Mileage Disclaimer: NOC has not confirmed if the mileage stated by the seller is true and accurate. It is up to the buyer to verify these claims. Vehicle history reports, service records stating mileage, and even inspections of odometer tampering are recommended.

Share This Car With A Friend:
– COMMENTS –