57,000 Original Miles
Manual Transmission
2.0L 4 Cyl
130 hp @ 6000 rpm*
130 lb/ft torque @ 3500 rpm*
Capable 0-60 MPH: 9.5 seconds
Top Speed: 118 MPH
*Base Price in 1971: $4,670
*Seller Asking:
$25,000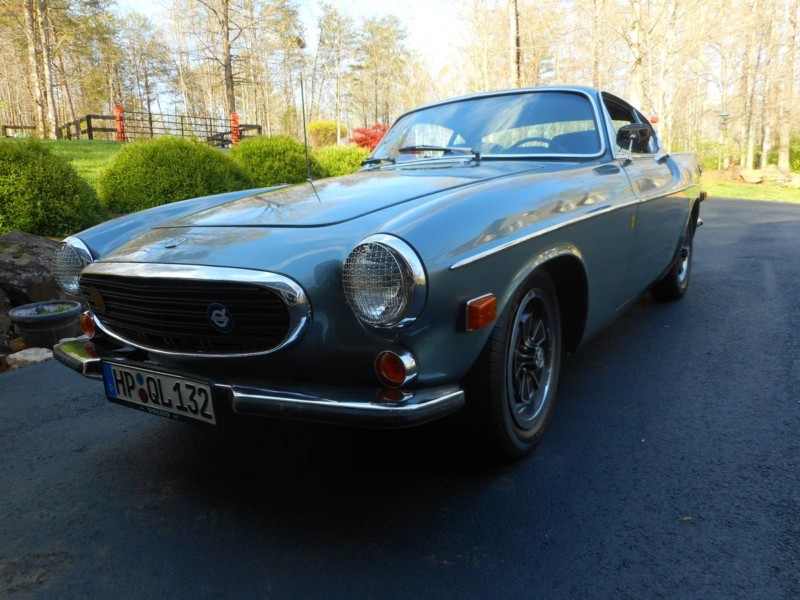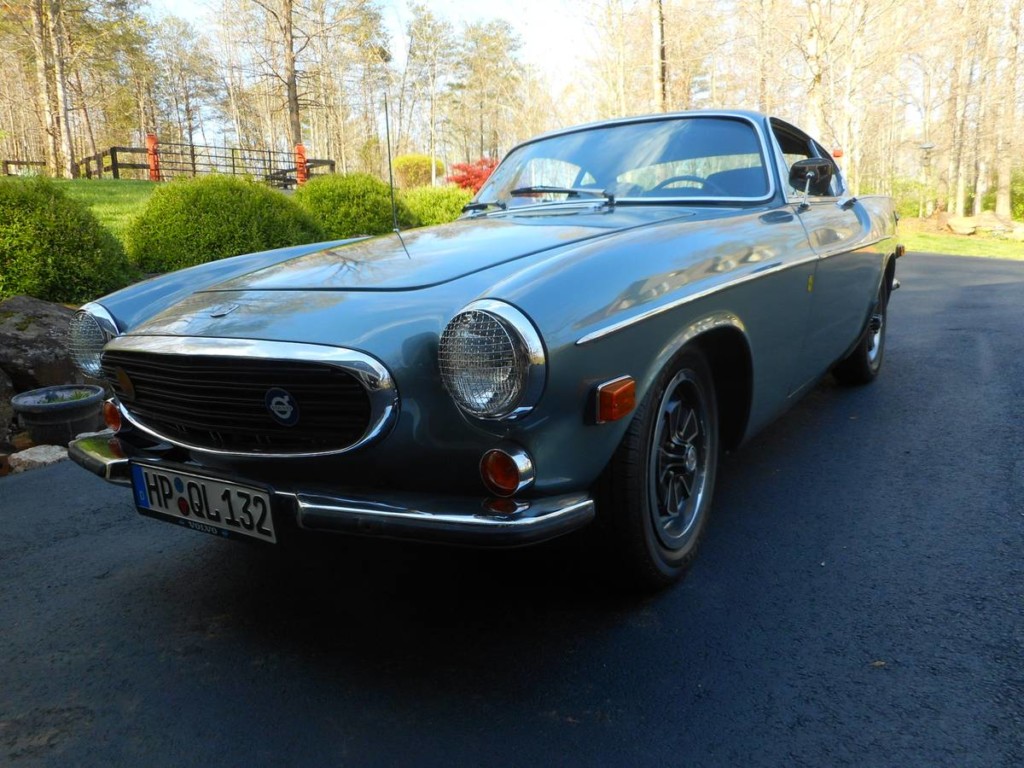 Fast Facts:
The "E" in 1800E stands for "Einspritz" ("electronic fuel injection") referring to the new Bosch D-Jetronic system. This engine (B20) proved to be one of the most durable engines Volvo has ever built, while also being performance-oriented (rugged 5 main bearing crankshaft, fully machined combustion chambers, high compression head with large intake valves)
A P1800 is currently the Guinness world record holder for the highest mileage ever logged on a production car (over 3 million miles)
The P1800E features a highly sophisticated 4 wheel power disc brake setup, which employs a Volvo exclusive 3-way dual brake circuit system. There are 3 wheels operating on each circuit (both front wheels are connected to one of the rear wheels). If one circuit malfunctions, the other circuit can still brake 3 wheels (2 in front, one in the rear). Each circuit is capable of providing 80% of full braking power on its own. This system ensures both front wheels and one rear wheel will always have stopping power
The system also employs hydraulic pressure limiting valves that prevent the rear wheels from locking up before the front wheels. This helps keep the car in a straight line during emergency braking
The P1800 is a well built, driver focused car. It features an interior encapsulated by boxed steel supports that are welded in place (no bolts). Lightweight parts like new aluminum wheels contribute toward a ~2,400lb weight
Key Model Year Changes:
The gearbox is upgraded to the new M41 transmission with stronger lower gears (from the previous M410)
First year of the 3spd automatic option (Borg-Wagner BW35)
The B20F engine is introduced on US market cars. Features stricter emissions control, lowered compression ratio, and slightly lower power output in response to the tightening US emission requirements
Tinted windows are now an option
Redesigned front badge
Estate model (1800ES) introduced the following year (1972)
The U.S introduced new safety regulations for 1974 that require impact absorbing rubber bumpers and misc safety modifications. Not wanting to tarnish the iconic design, Volvo is forced to terminate production of the 1800ES after 1973
Seller Notes:
2nd owner, bought from orig. owner's estate
Stored by orig. owner for over 8 years
Factory a/c equipped car
Gone through by a vintage Volvo specialist
Clock and oil temp don't work
Original Volvo am/fm radio works
Location: Charlottesville, Virginia – (more photos below)
UPDATE: ad is no longer available (sold or expired)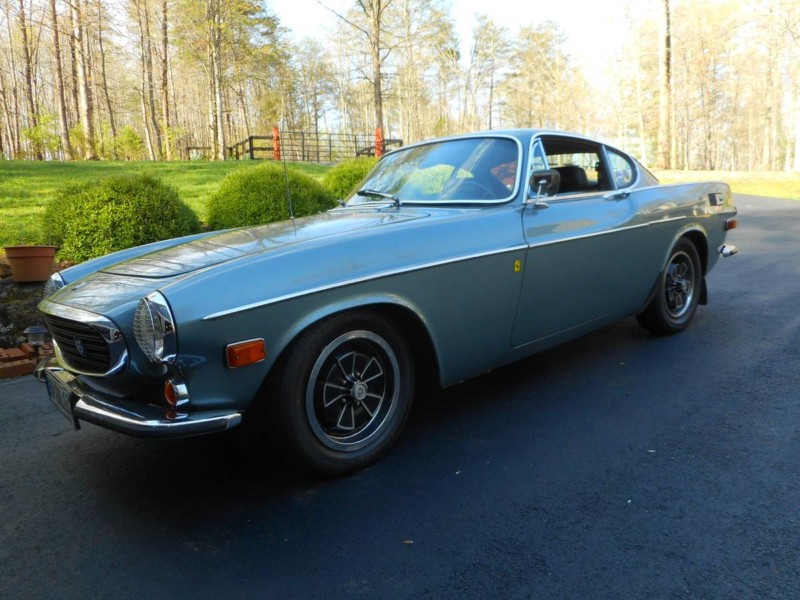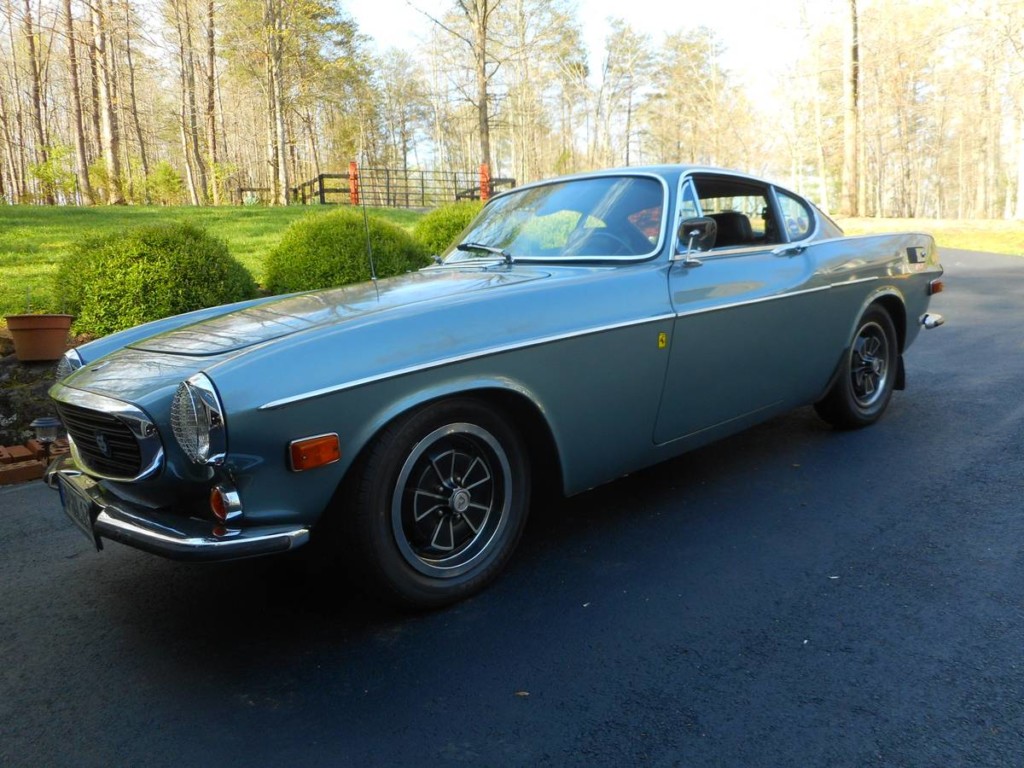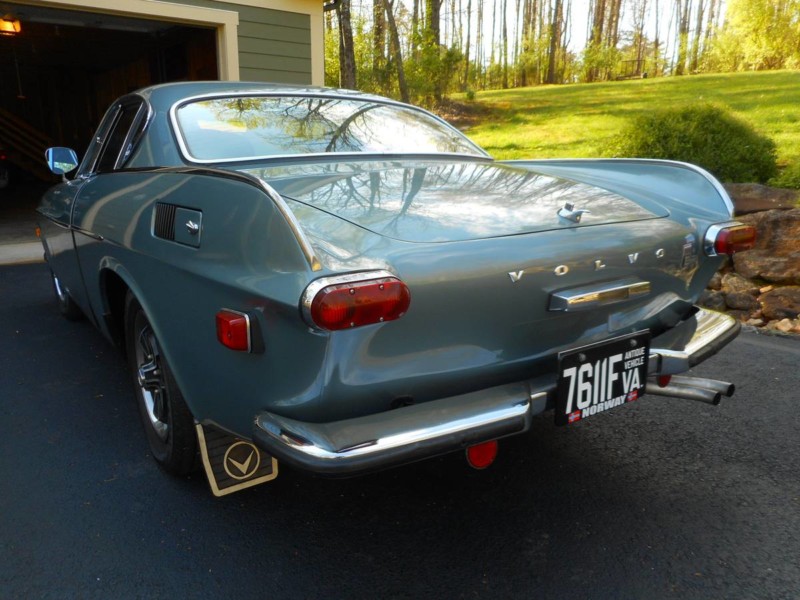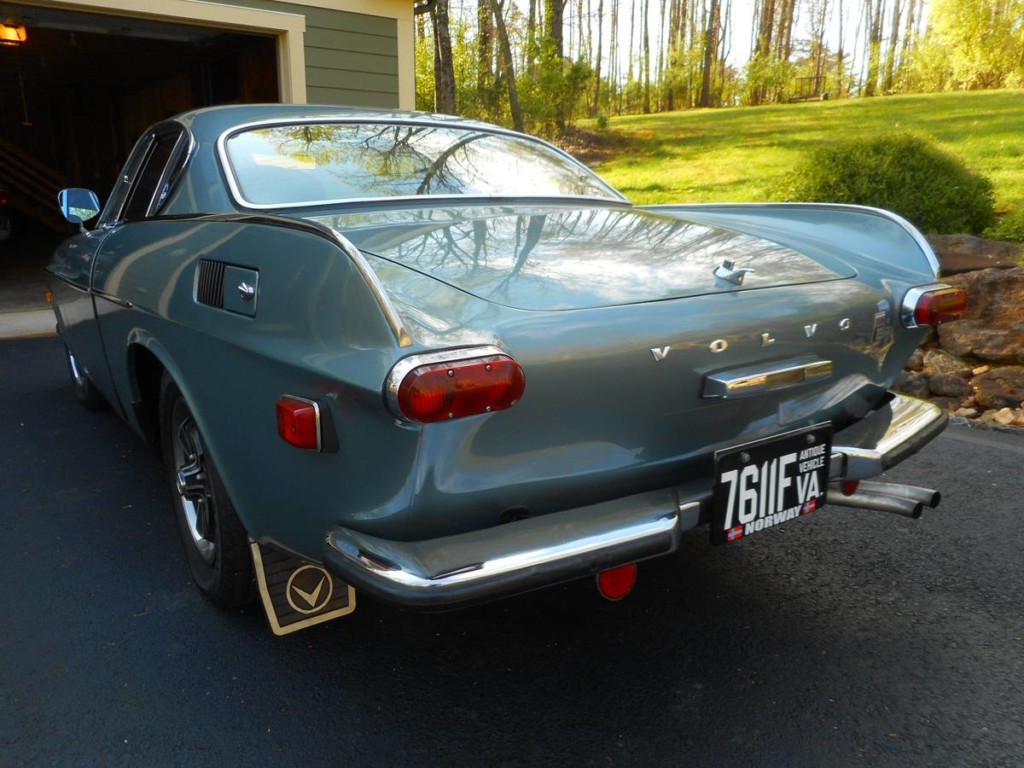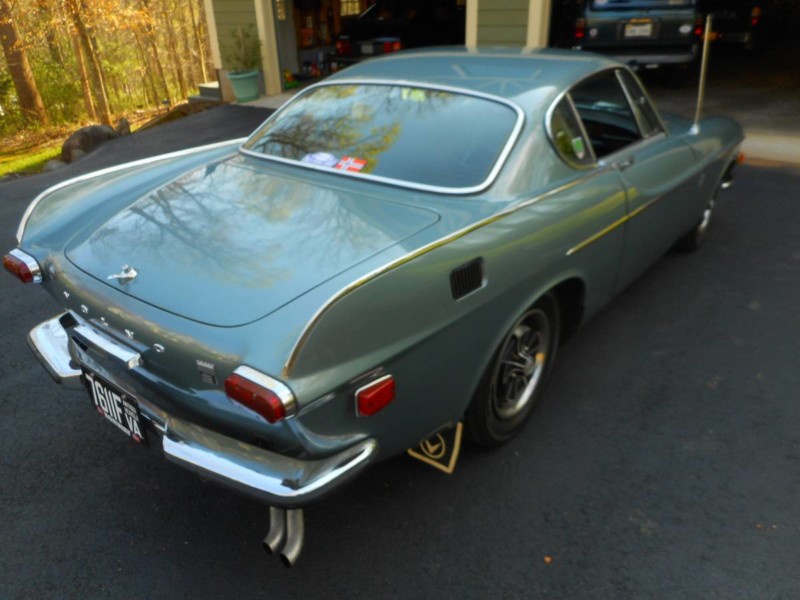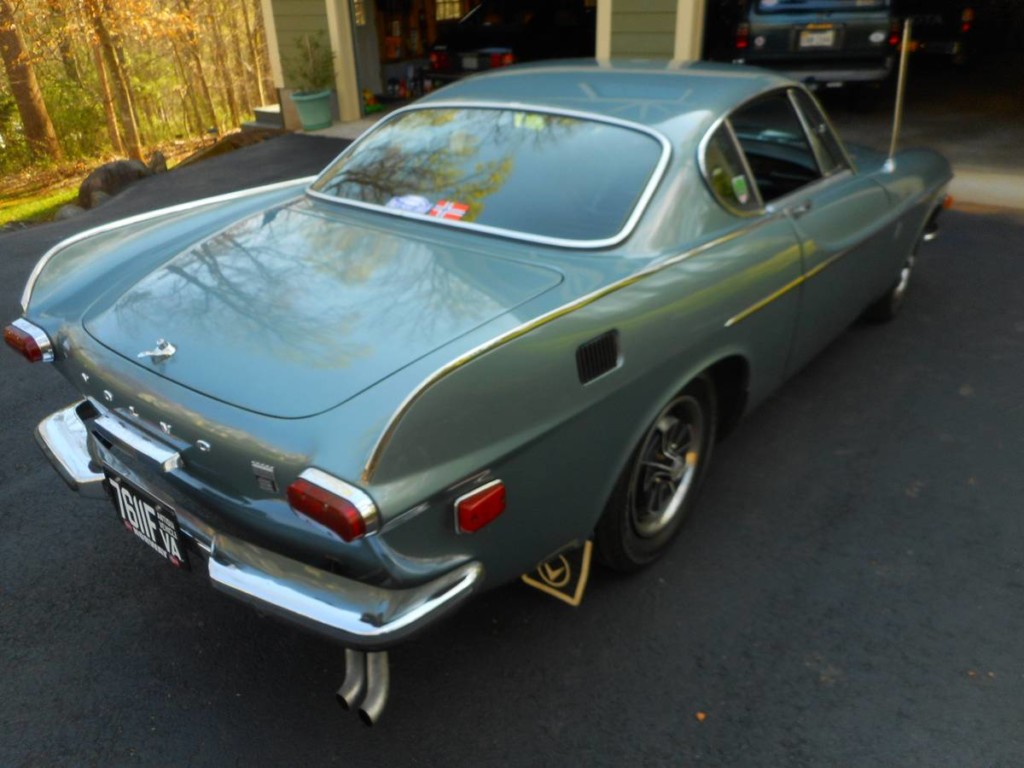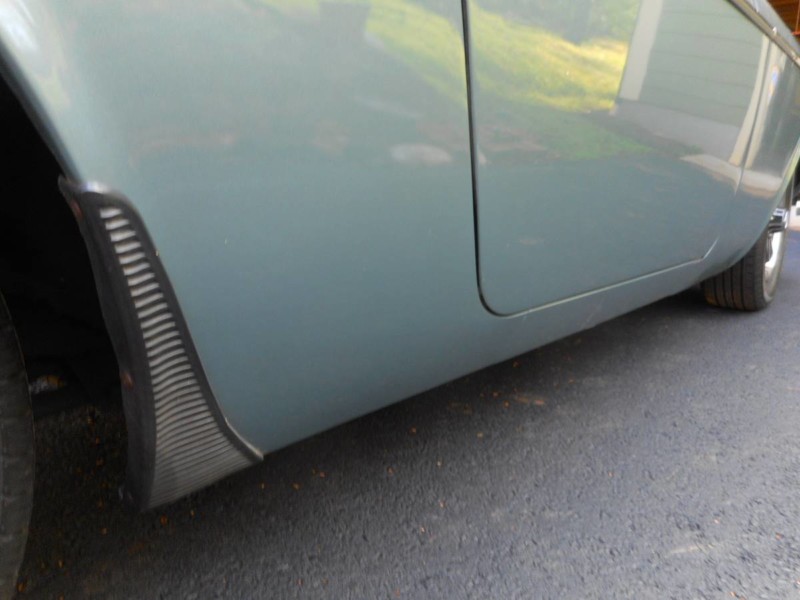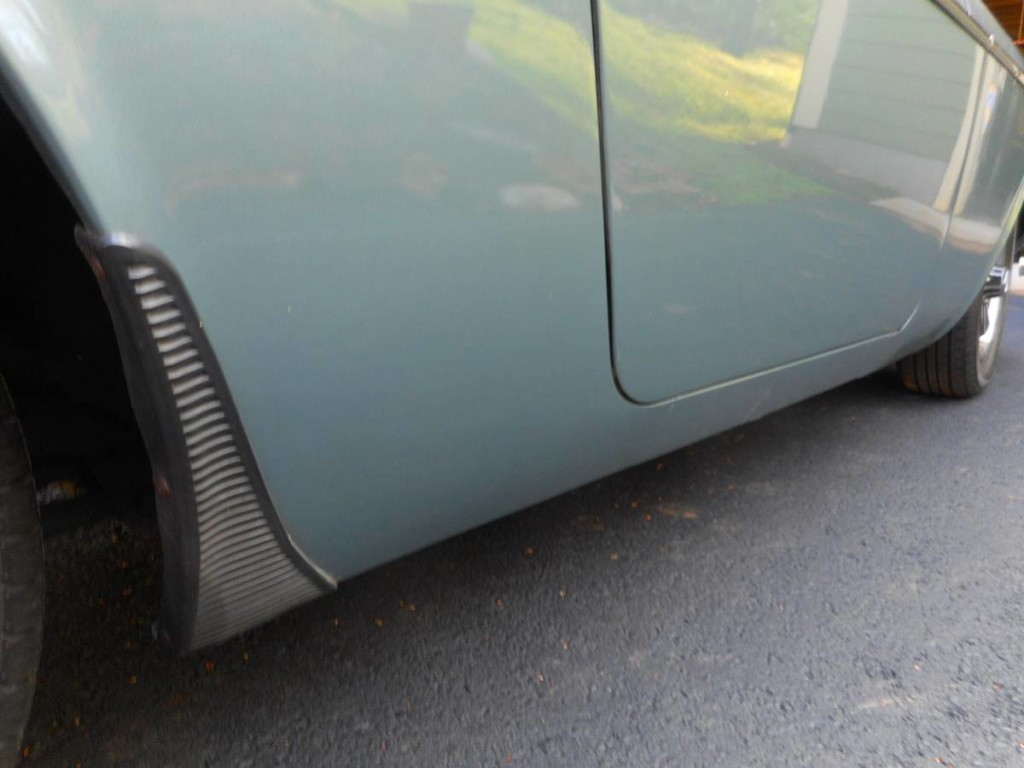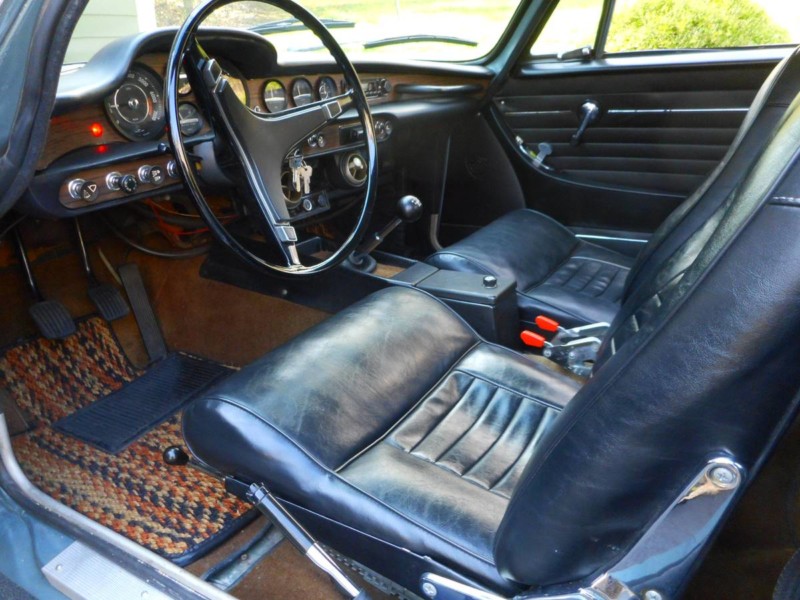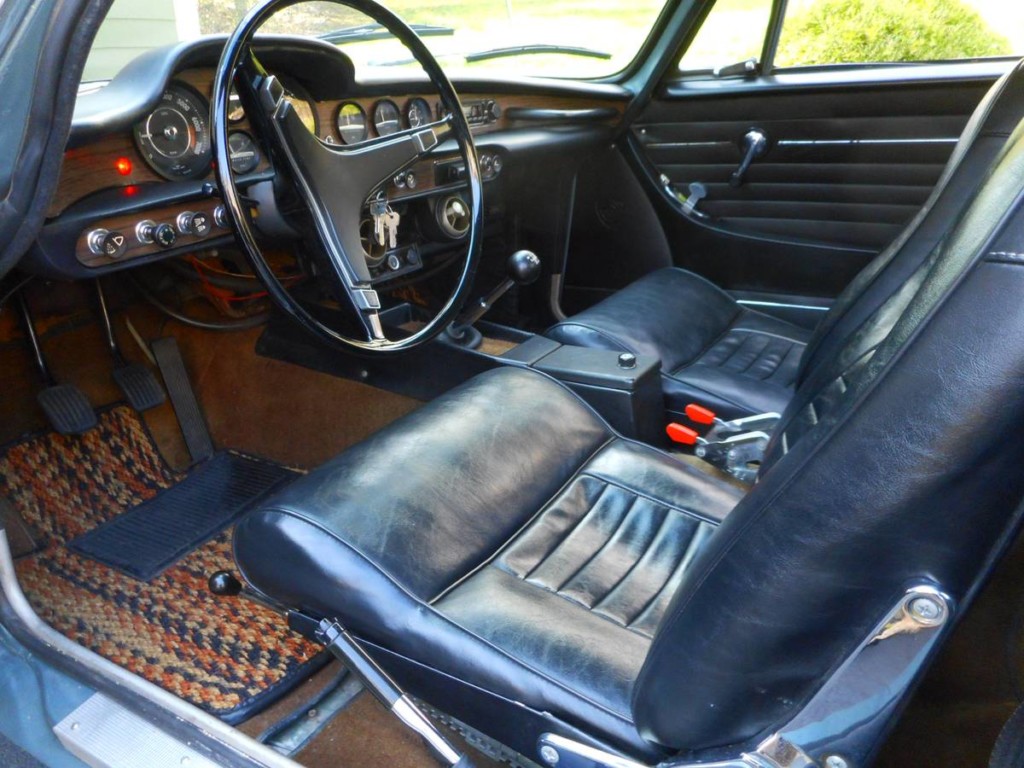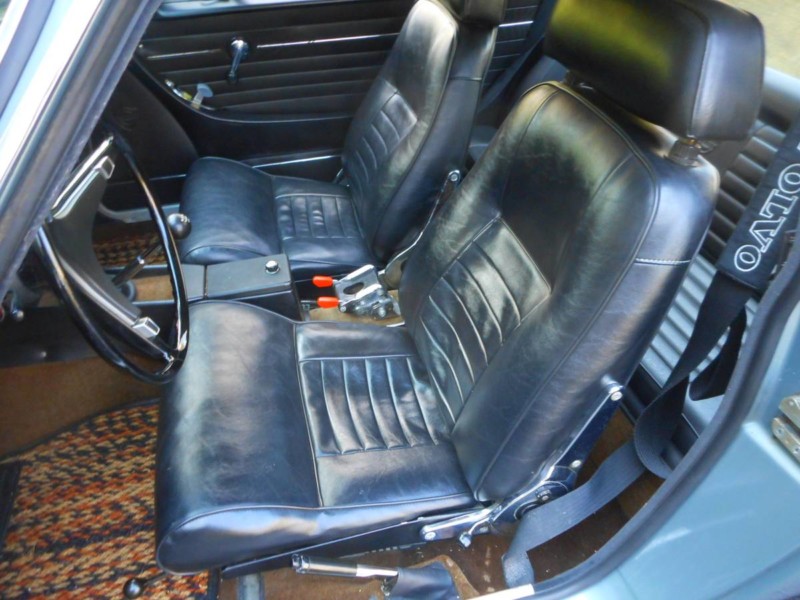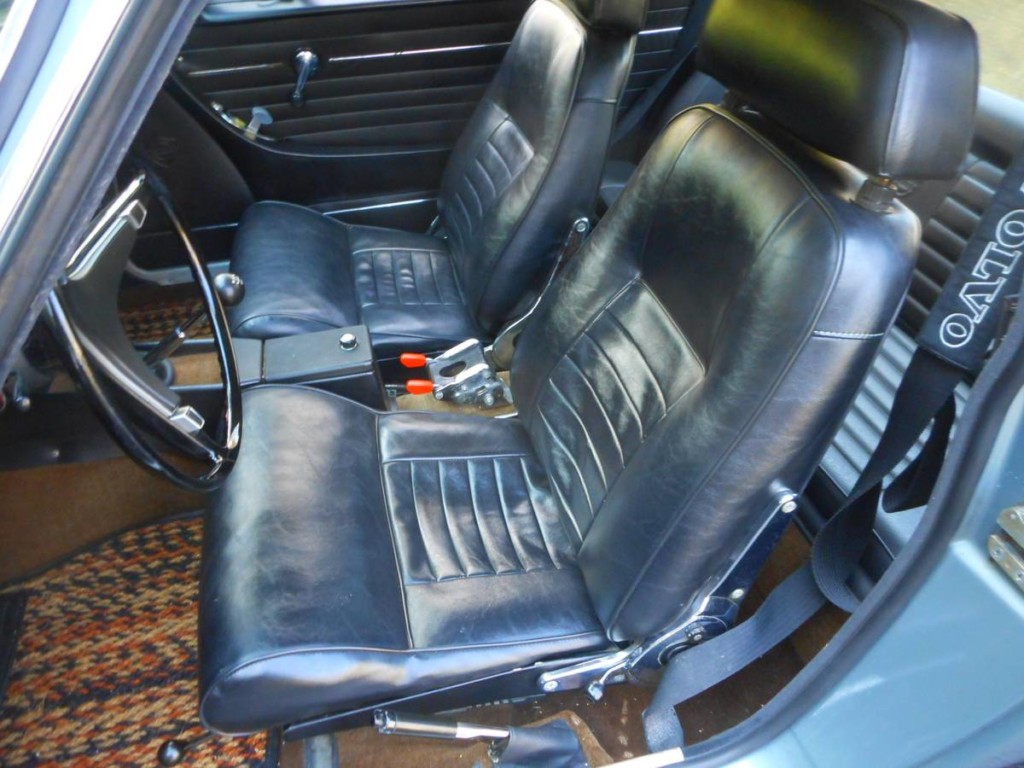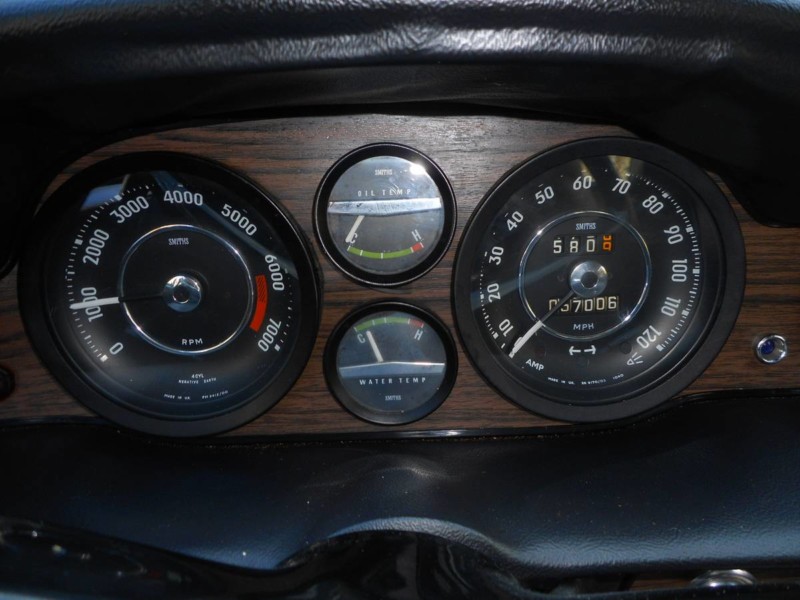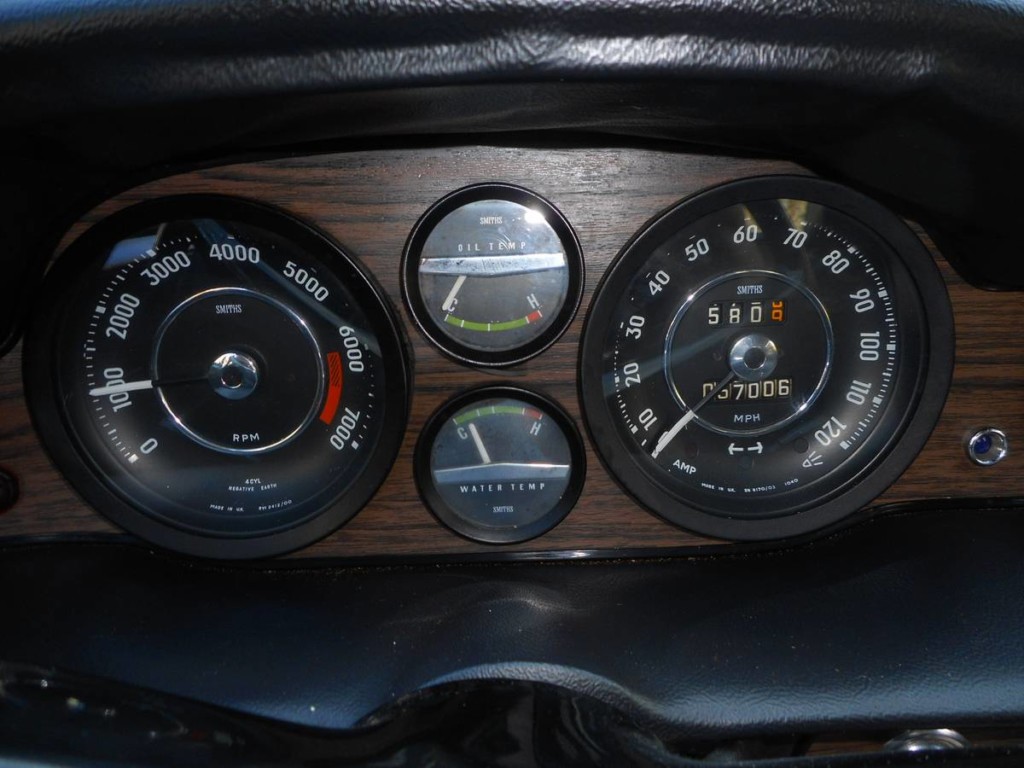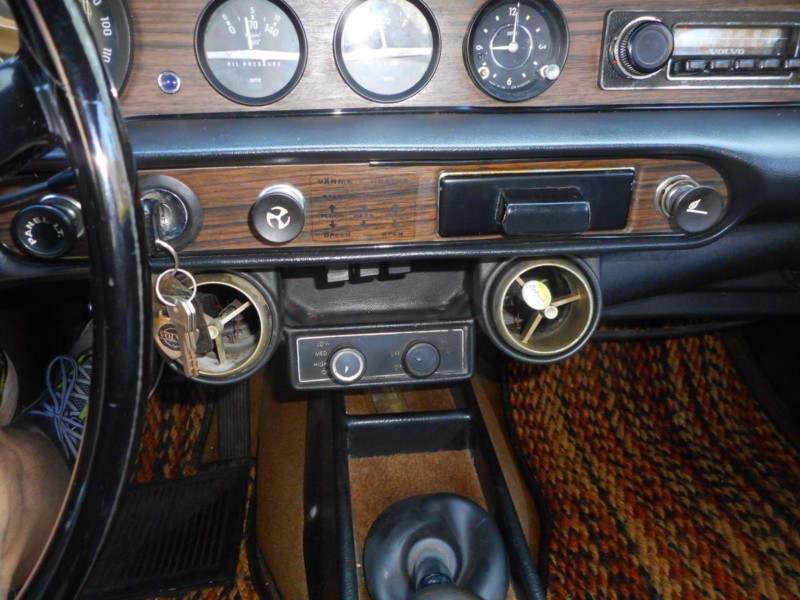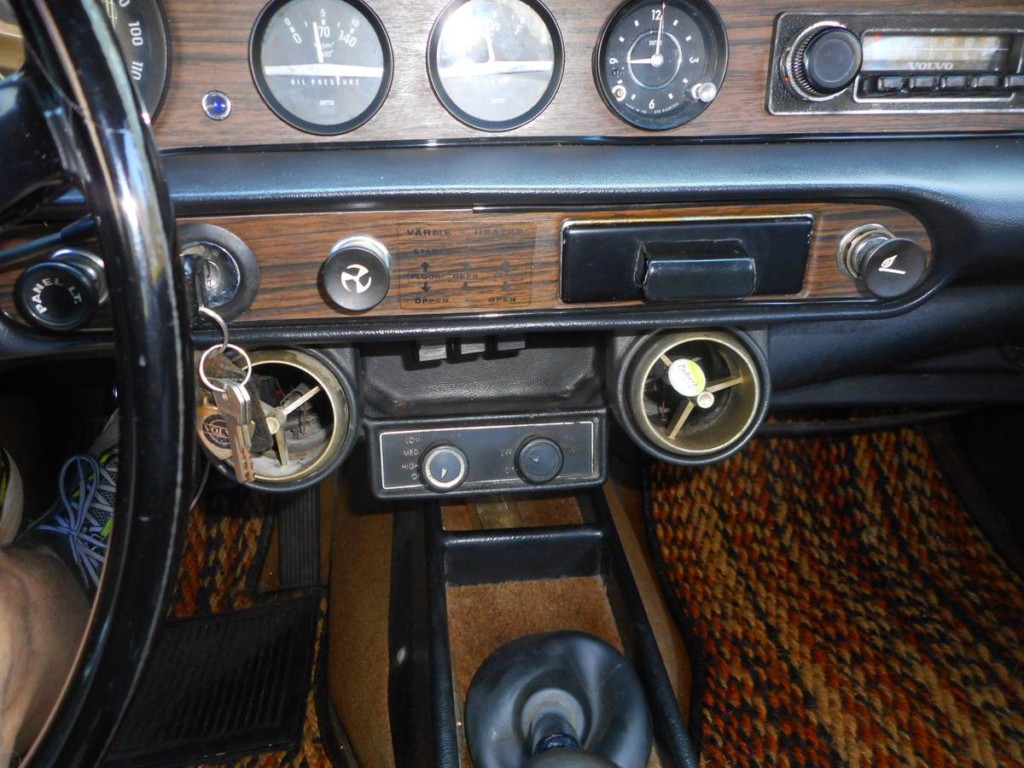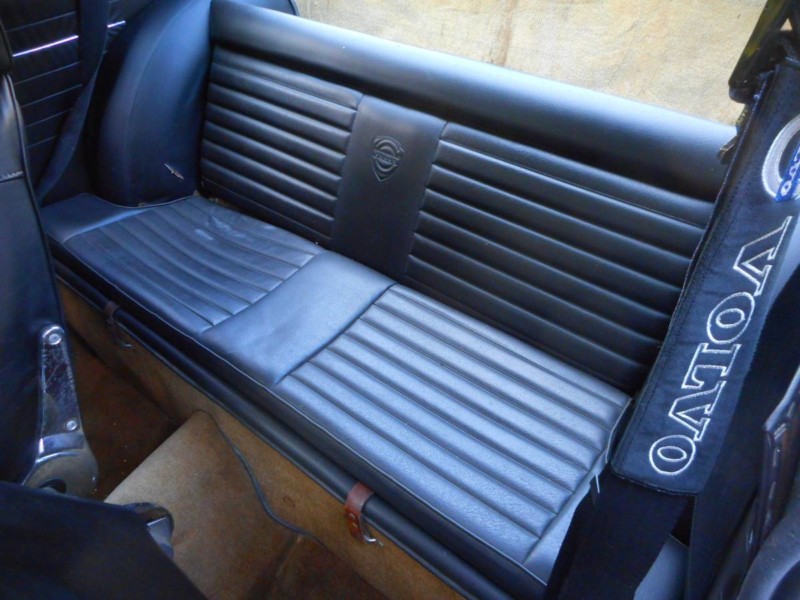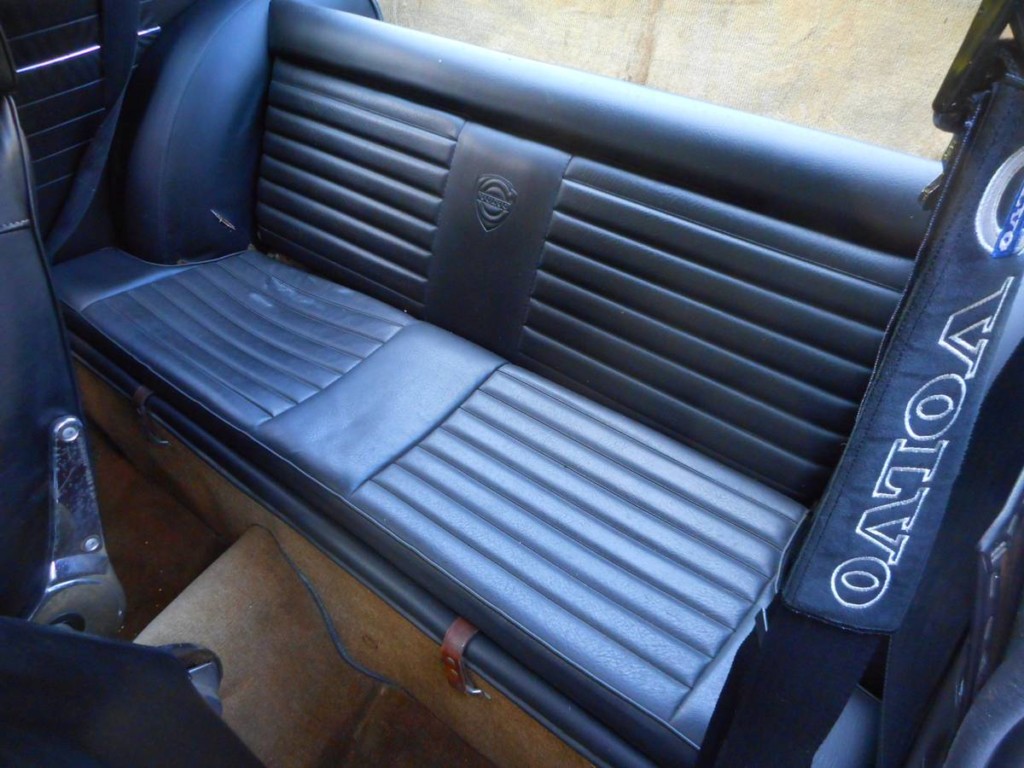 UPDATE: ad is no longer available (sold or expired)
To list your own car, contact us HERE.

*SAE rated from factory. May not reflect current output
*Performance numbers pulled from reputable automotive road tests
*Base price when new does not reflect original MSRP of this particular car, nor does it reflect what the original owner paid for it
*Advertised price at time of posting. Sellers can raise or lower prices on their original ad at any time. Click on the original ad to view current price/availability

Share This Car With A Friend:
– COMMENTS –