38,950 Original Miles
Manual Transmission
2.3L Turbo 4 Cyl
200 hp @ 5000 RPM*
240 lb/ft torque @ 3200 RPM*
Capable 0-60 MPH: 6.6 seconds
Top Speed: 128 MPH
*Base Price in 1986: $15,272
*Seller Asking:
$14,500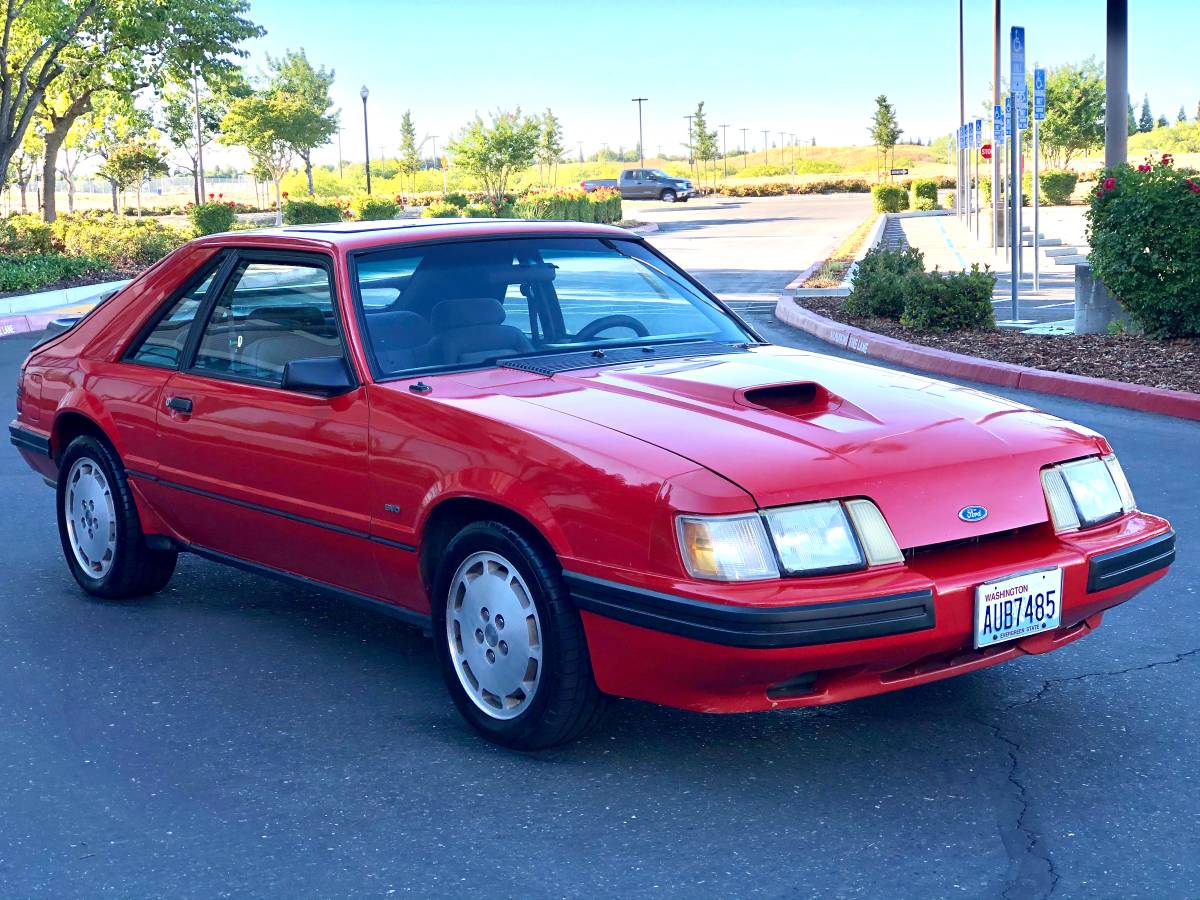 Fast Facts:
If the unique tail lights of the SVO seem familiar, it's because they make a comeback on the 1993 SVT Cobra
The SVO features an interior switch that allows the driver to switch the ECU's fuel calibration between premium fuel and regular fuel
The original 1984 Mustang SVO was the first product from Ford's newly launched "Special Vehicle Operations" (Ford's racing division). With buyer interest shifting toward economical Japanese cars, and with new CAFE mpg mandates being implemented, SVO chose to go the route of a small turbo 4-cylinder powerplant
They started with the OHC 2.3L from the Pinto/Mustang II, and added forged aluminum pistons, high-temperature valves, an oil cooler, a tuned intake manifold, and most importantly: a computer-controlled turbocharger with variable boost control and an air-to-air intercooler
Most turbo systems of the time would mechanically reach boost immediately (like an on/off switch). This forced carmakers to limit boost to around 10 psi to avoid engine damage at low RPM. The SVO's system, however, limits boost at low RPM and provides infinitely variable boost as the RPM rises. This is an early form of variable boost control
Early cars saw up to 14 lbs of boost (later cars saw 15 lbs). This was the highest amount of boost for any production engine at the time. For safety, Ford included an overboost warning buzzer in the dash
The result is that the 4 cyl SVO put out identical power numbers to the 5.0 V8 GT of the same year. However, SVO's development goals put emphasis on handling, not horsepower. This meant the lighter 4-cyl engine sat behind the front axle, allowing the SVO to have a superior weight distribution than the 5.0 GT. Factory curb weight (no options) was quoted under 3,000 lbs, and a bi-plane polycarbonate rear wing provided the required downforce
SVO cars built after Dec '83 came with 6 shock absorbers from the factory. 4 of them (Koni) are at each corner, while two additional shocks act as traction bars mounted horizontally between the ends of the rear axle and the frame to keep the rear planted during aggressive acceleration/deceleration. Prior to December '83, steel traction bars were used instead of shocks
The SVO's large brakes came from the bigger Lincolns of the time. In addition, Ford decided to include the large brake pedal from the automatic transmission models in an effort to simplify heel/toe shifting
The amount of development work that went into the electronic turbo system, the ECU's advanced EEC-IV microprocessor, and the handling R&D contributed to the $6,000 premium over a standard V8 GT
Key Model Year Changes:
Final year of the SVO
Power drops from 205hp to 200hp (torque from 248 to 240 ft lbs) to comply with lower octane fuel
First and only year of the 3.50 first gear ratio, replacing the 3.97 ratio from last year
First year of the federal mandated 3rd brake light on the lower rear spoiler (quickest way to differentiate an '86 from previous years)
New chrome SVO badges added to the front fenders
The biggest changes occurred on the late 1985 models (July 1985 and newer), including flush headlamps, power increase, updated turbo and injectors, new exhaust, etc
The SVO stopped production in '86 as it was thought the fox body Mustang would be replaced by what we now know as the Probe
Seller Notes:
38k original miles
Rare Jalapeño Red
Only 363 examples where produced in this color through the whole three-year production of the SVO
Completely stock and unmolested, minus a Turbo Timer
As far as reliability and drivability stand point it it pretty close to tip top condition
Free from any major mechanical issues and runs and drives amazing
Rust free vehicle, and is very clean inside and out
CONTACT SELLER – Update: Seller's Craigslist ad has been deleted (sold or removed from market)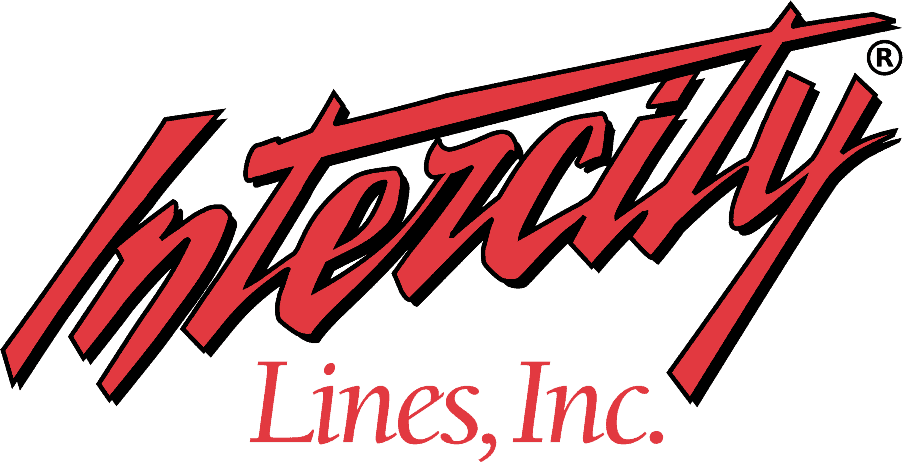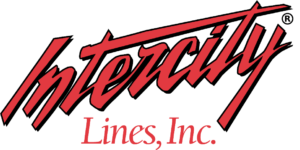 – Click for shipping quote –
NEVER MISS A CAR!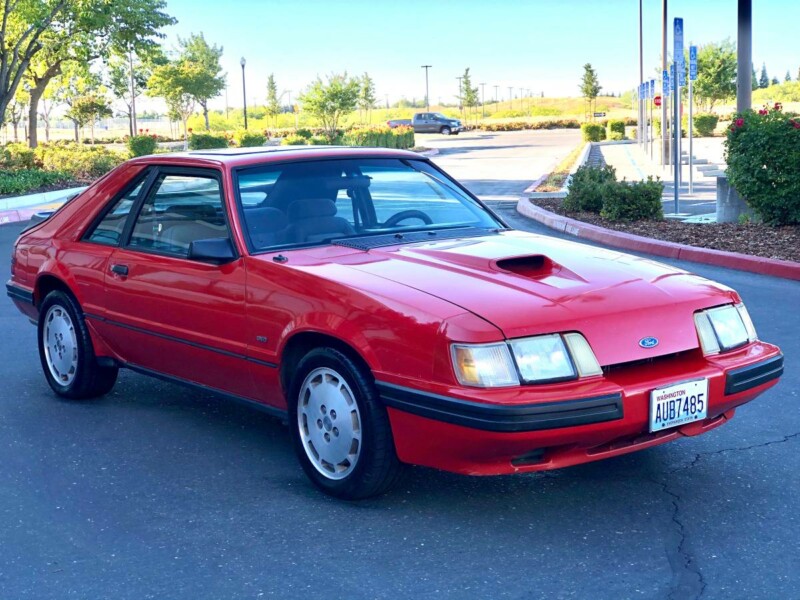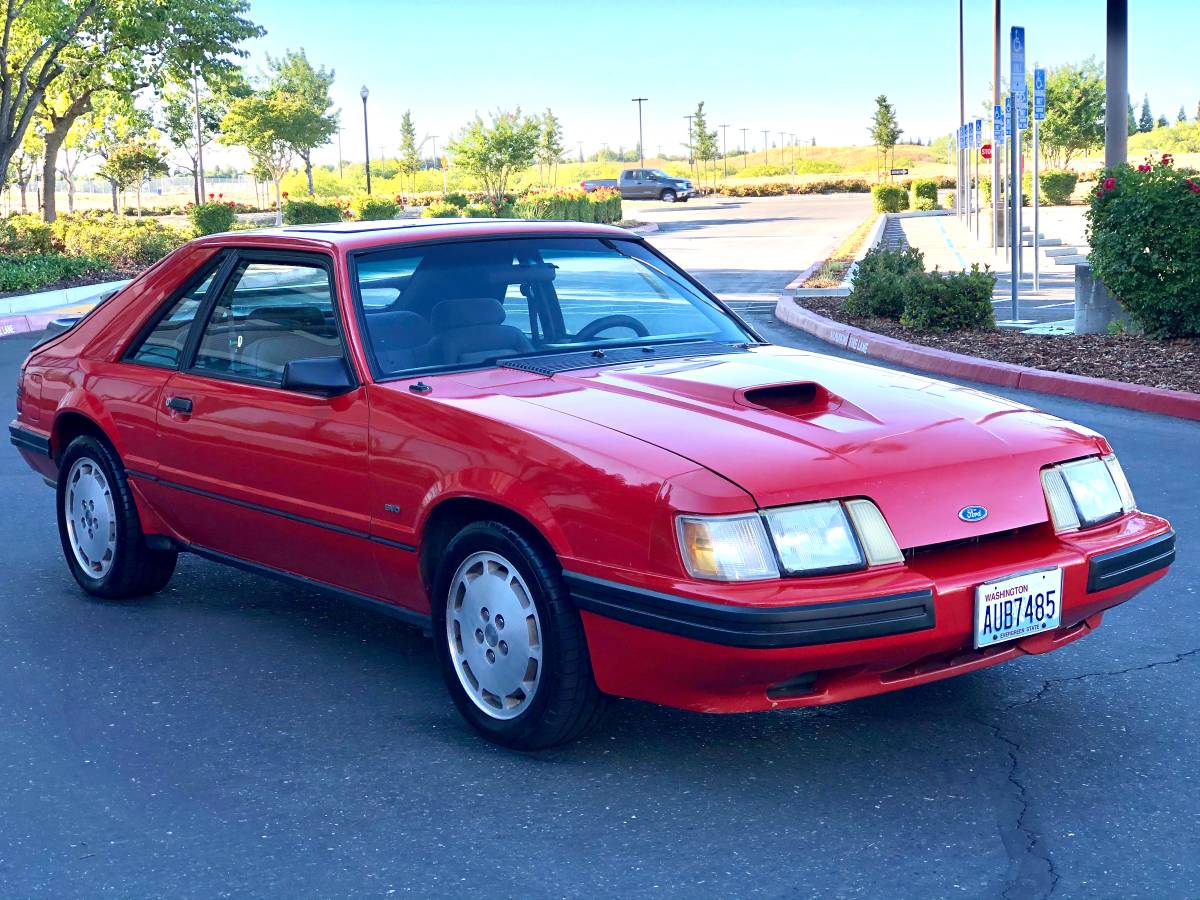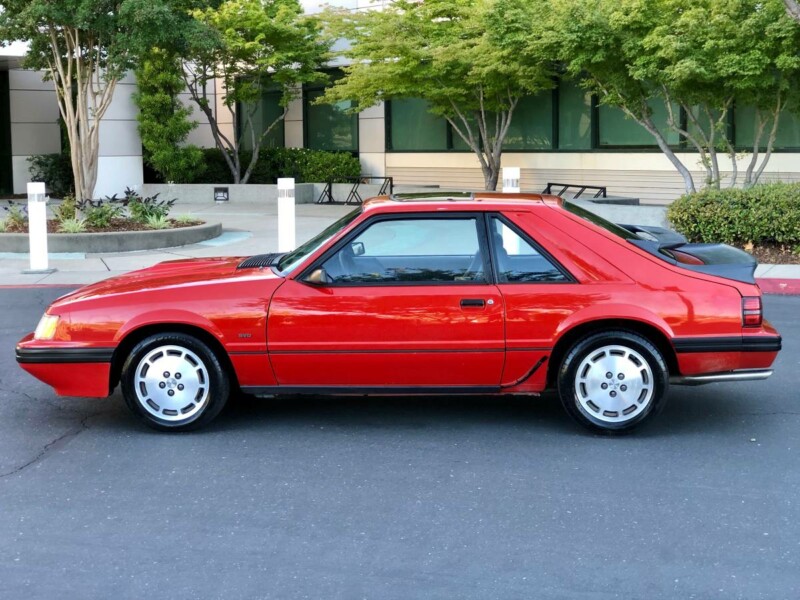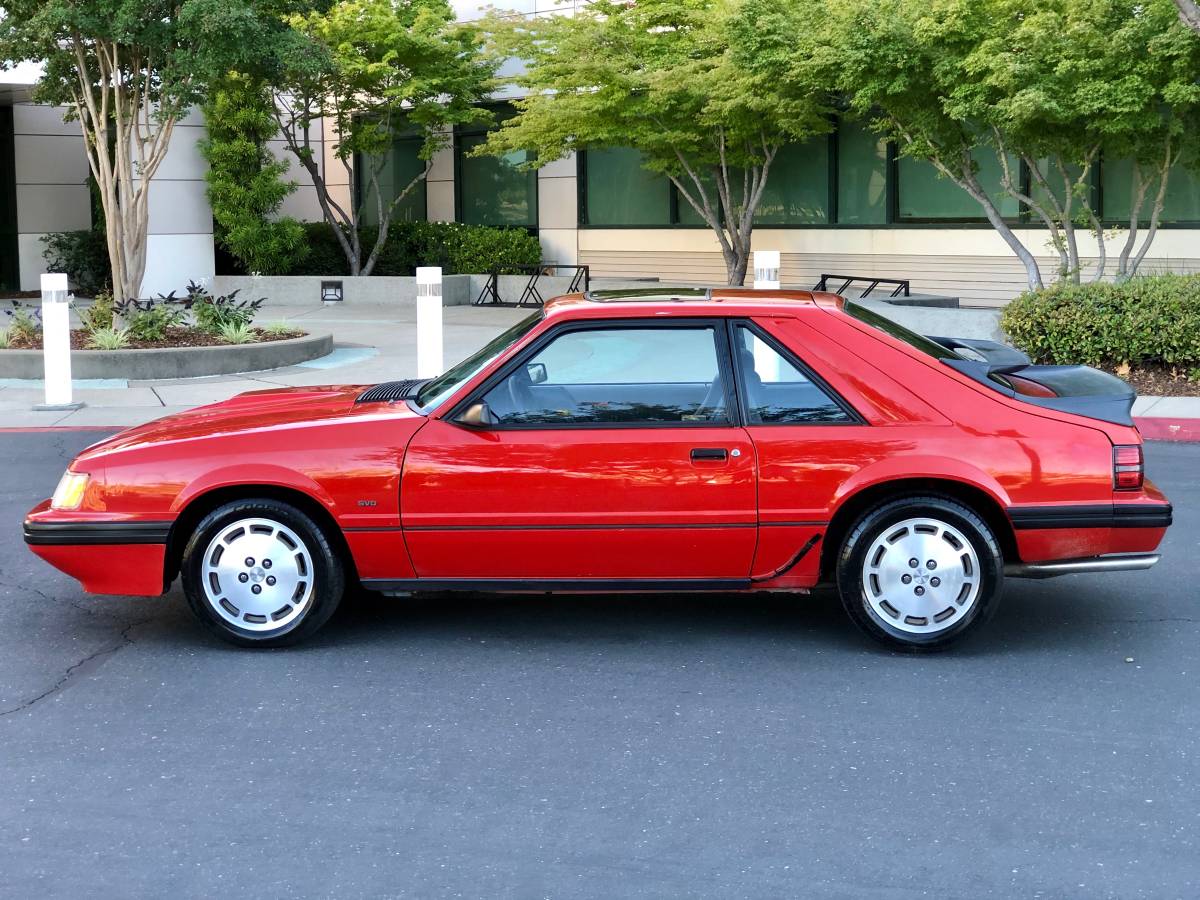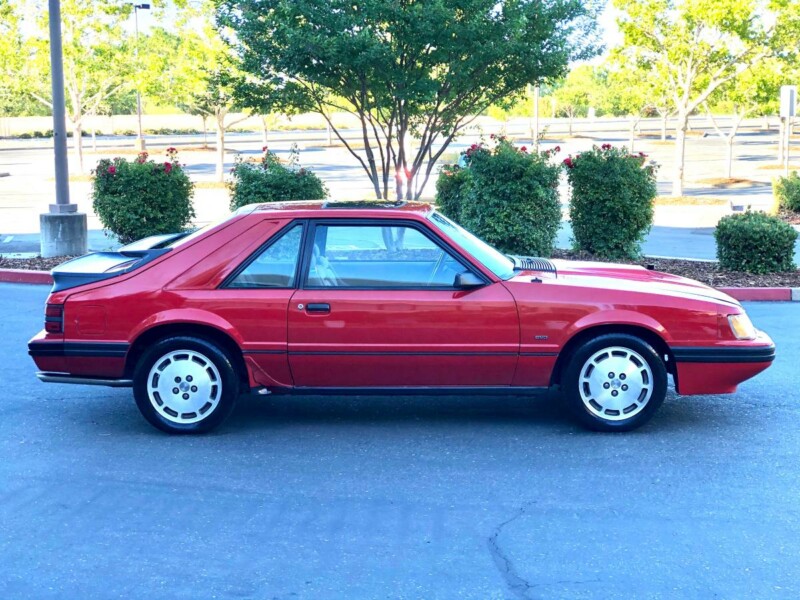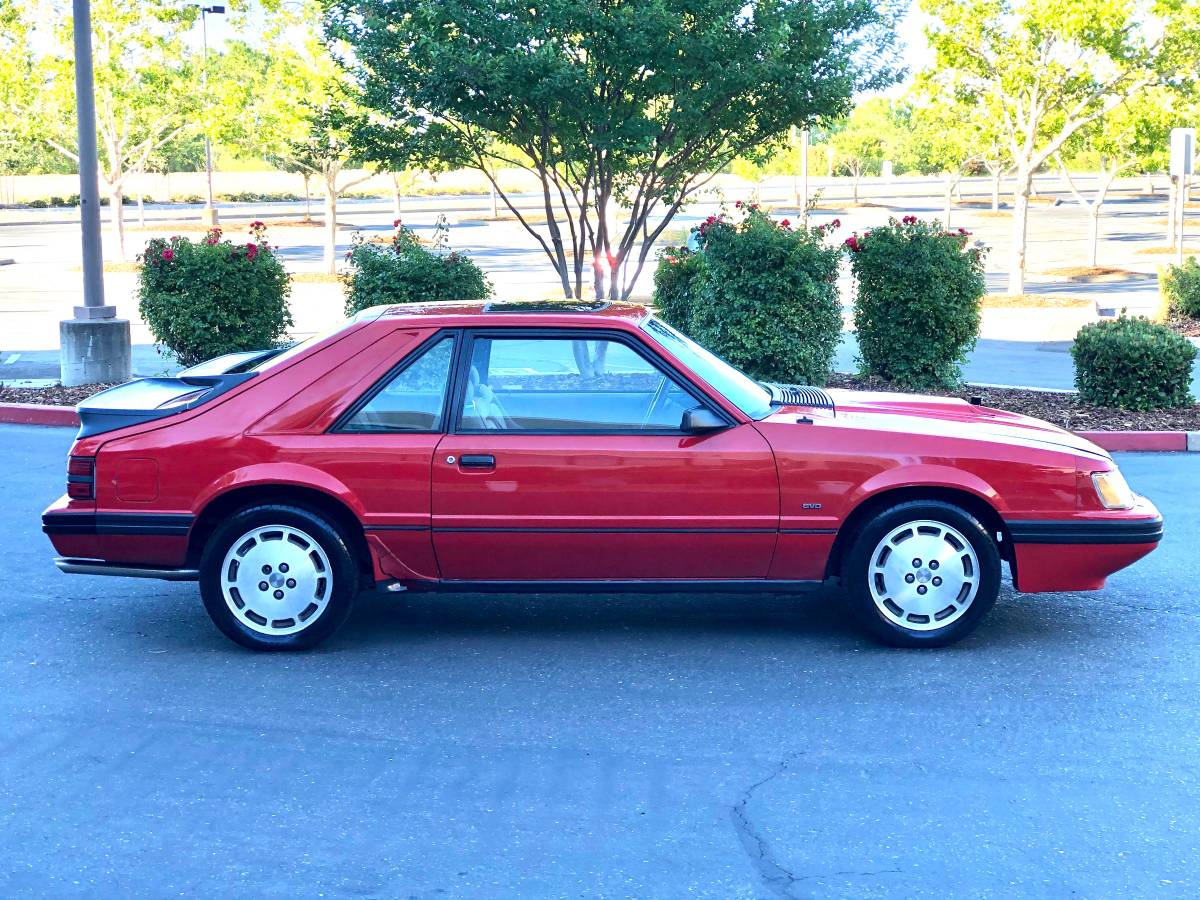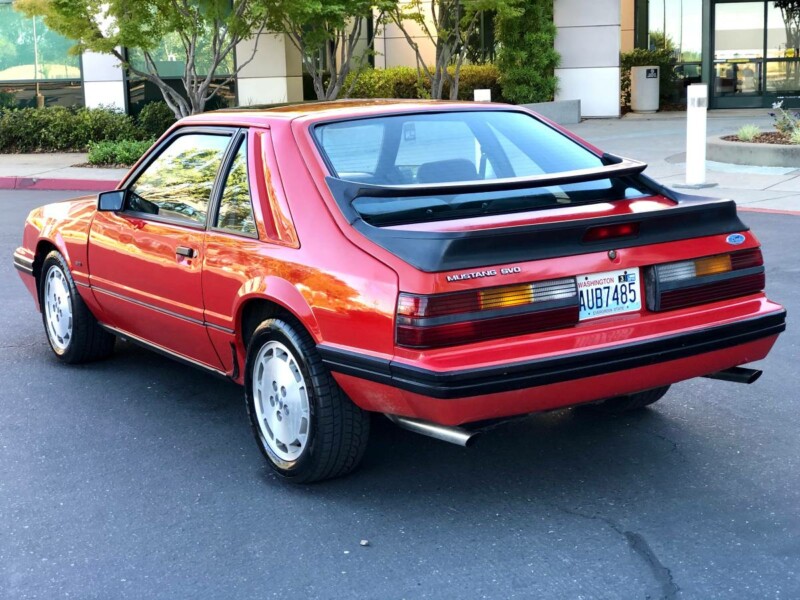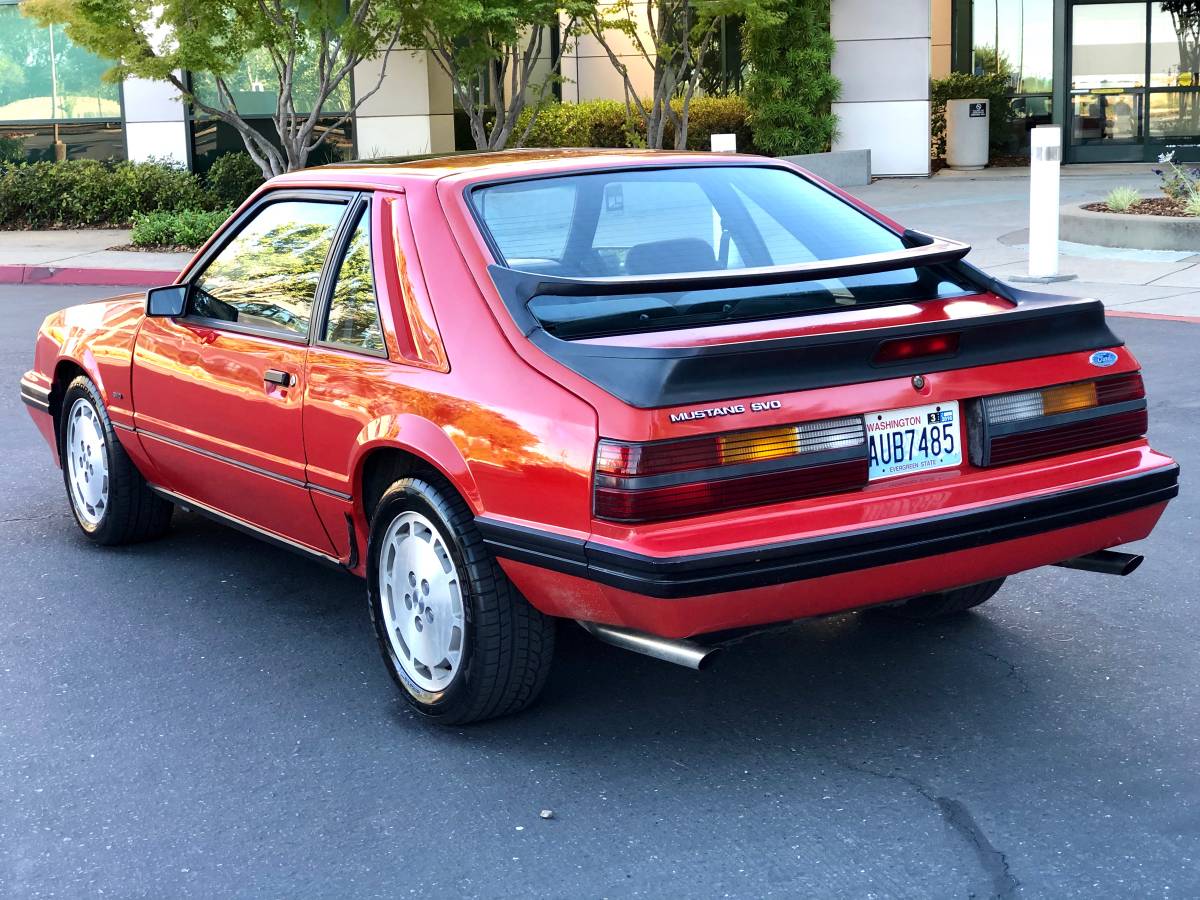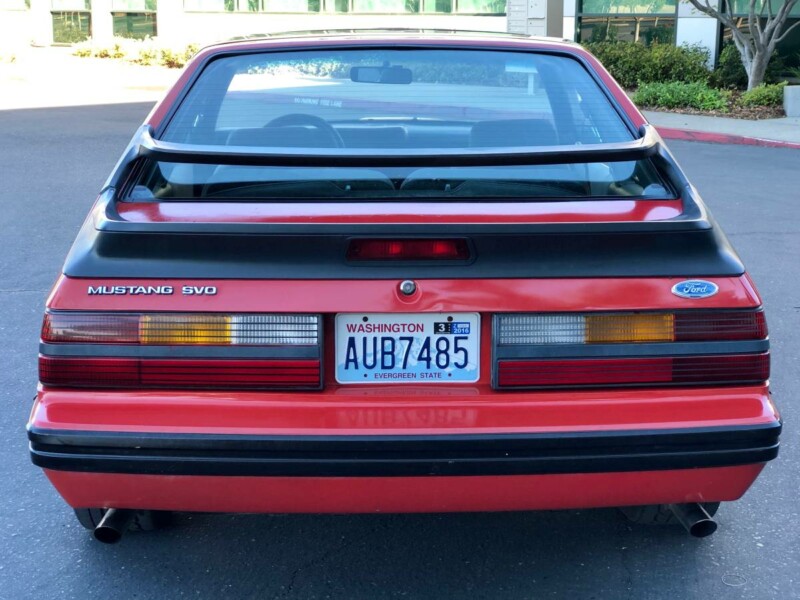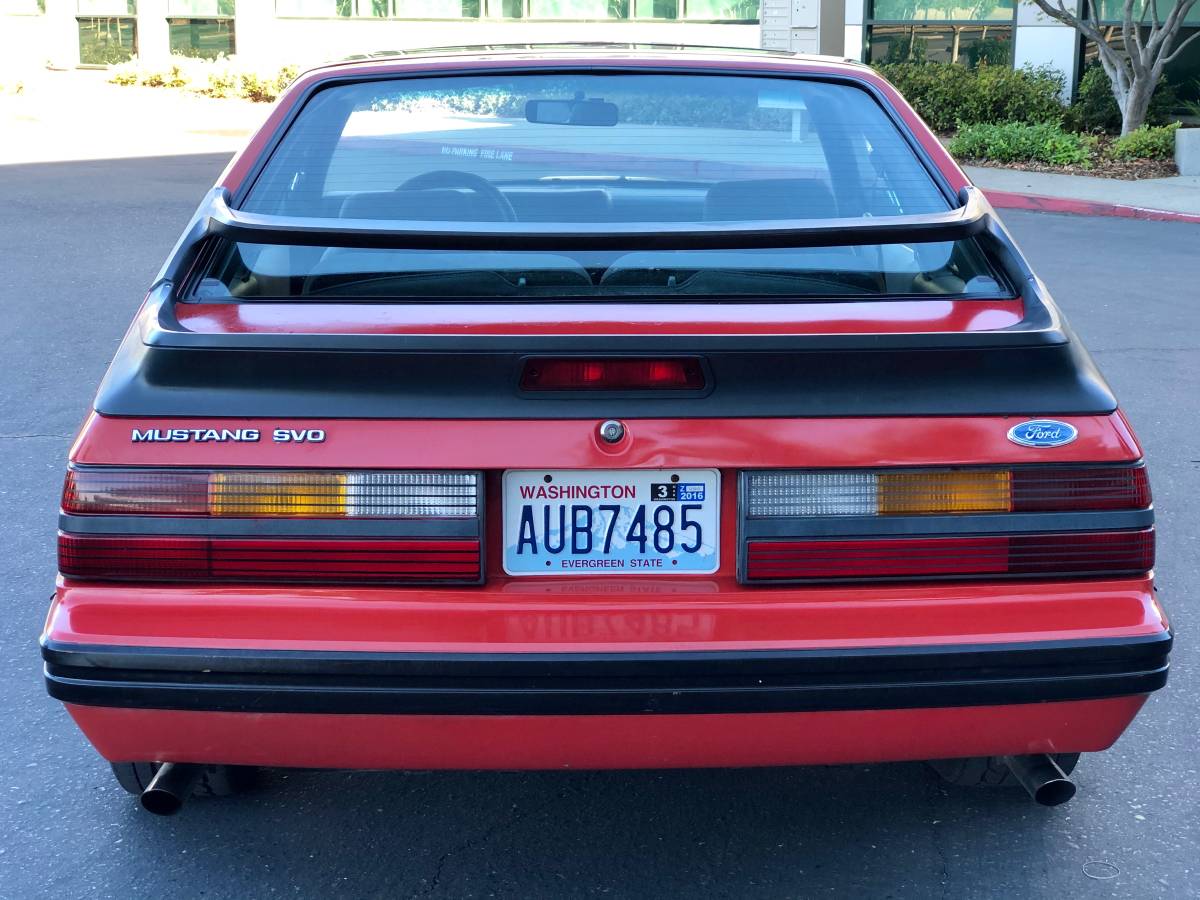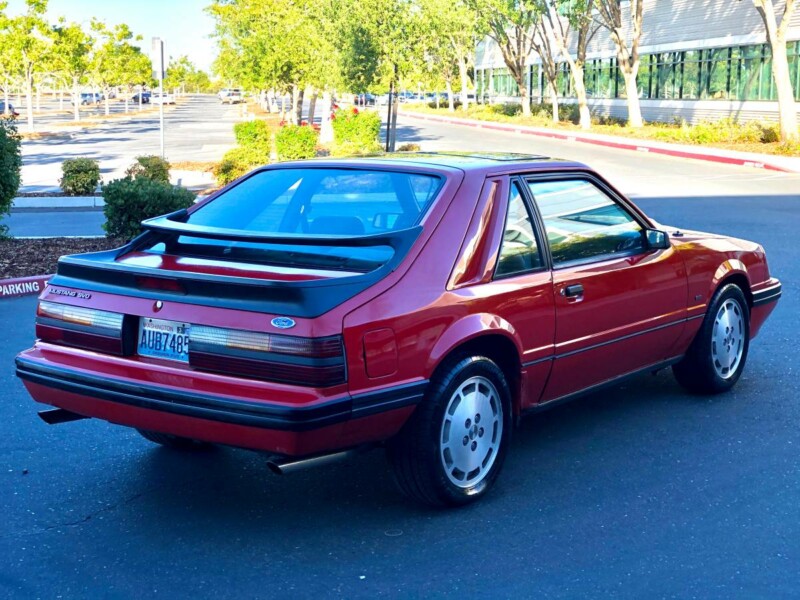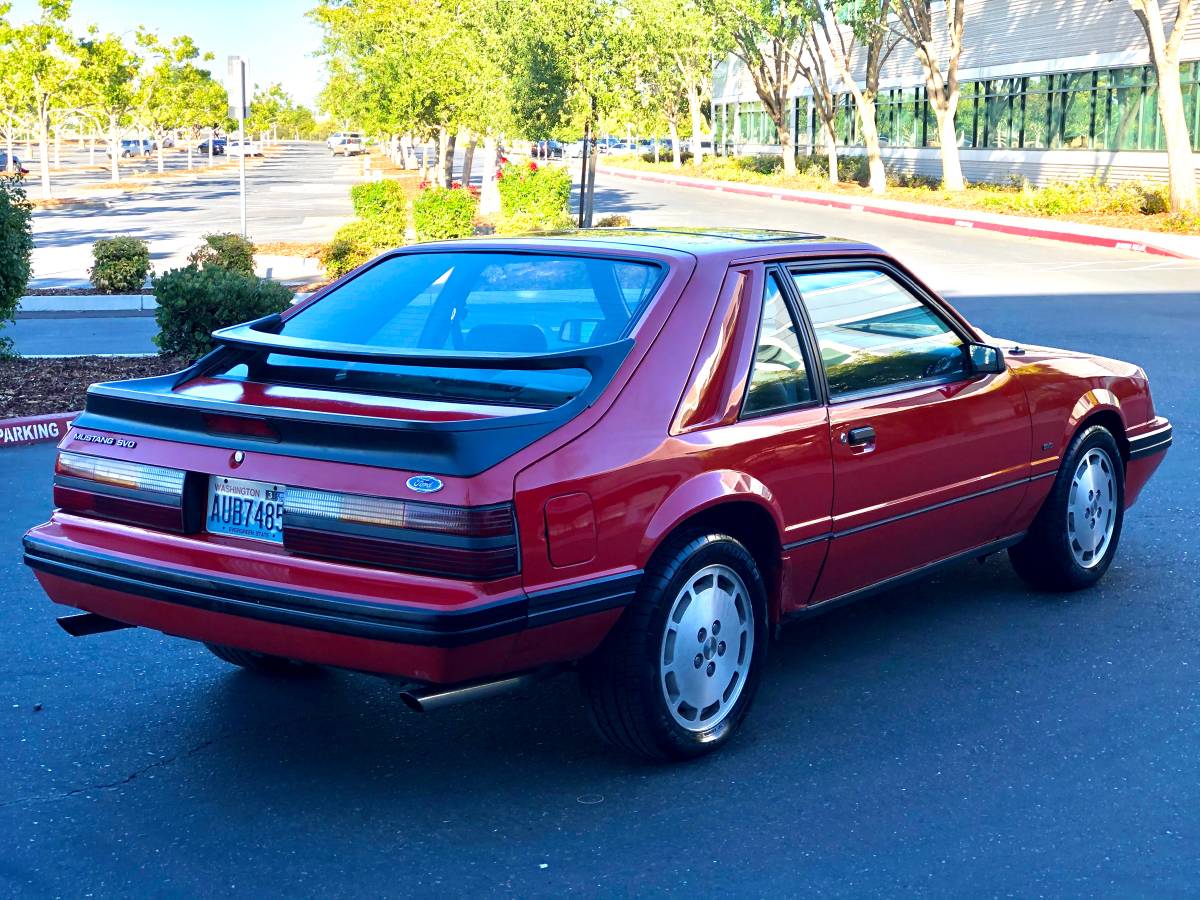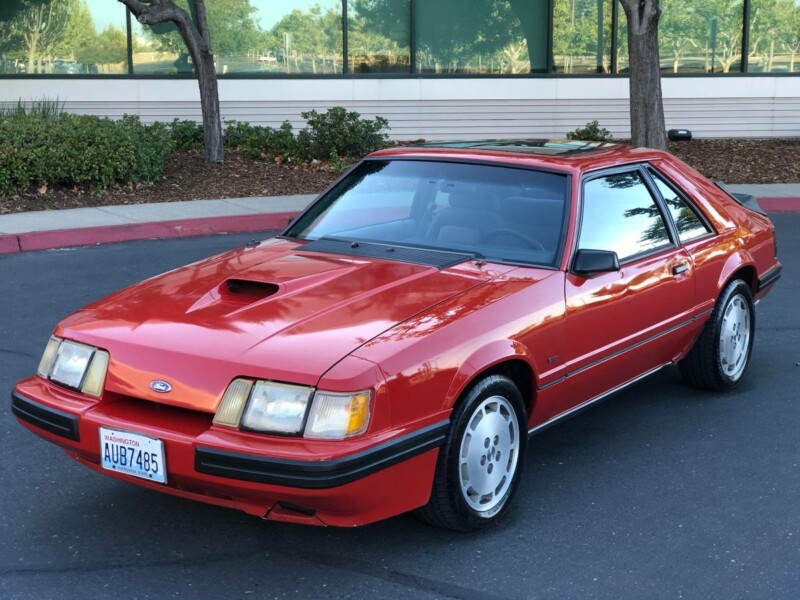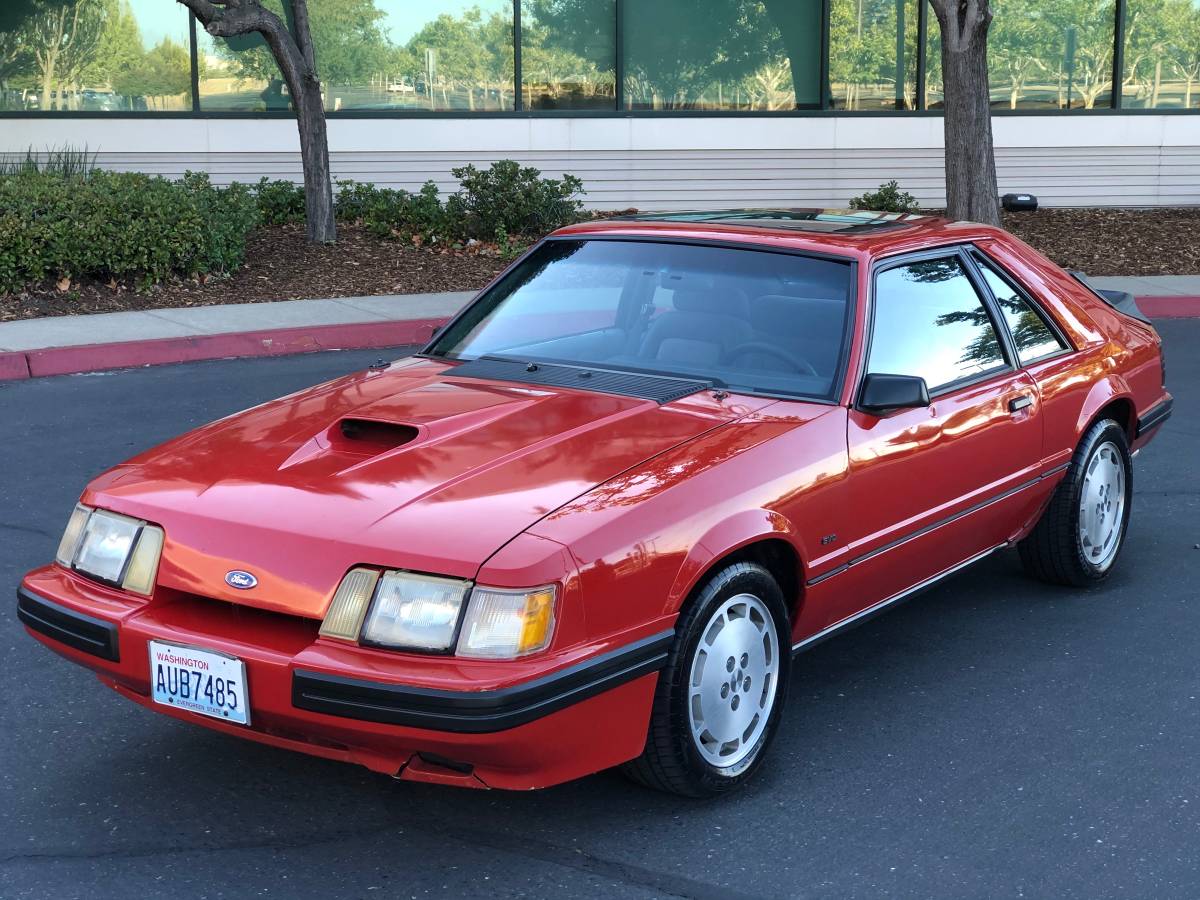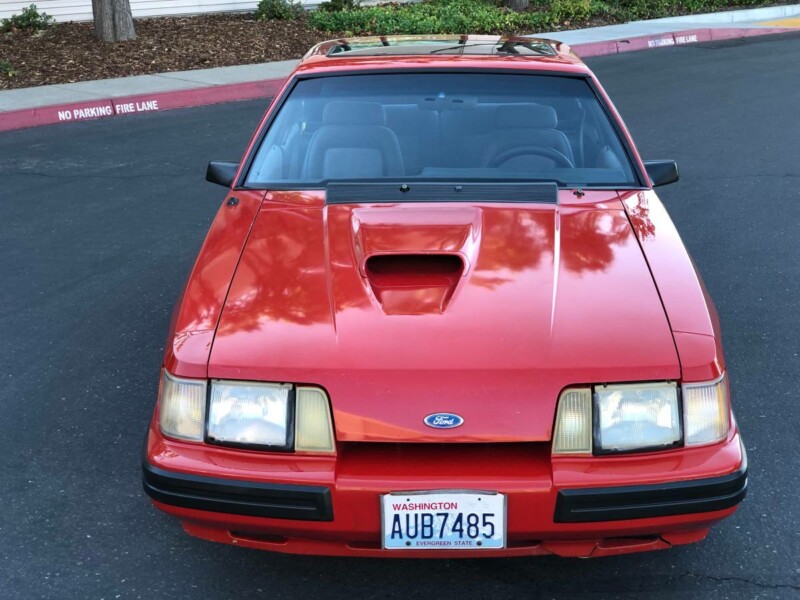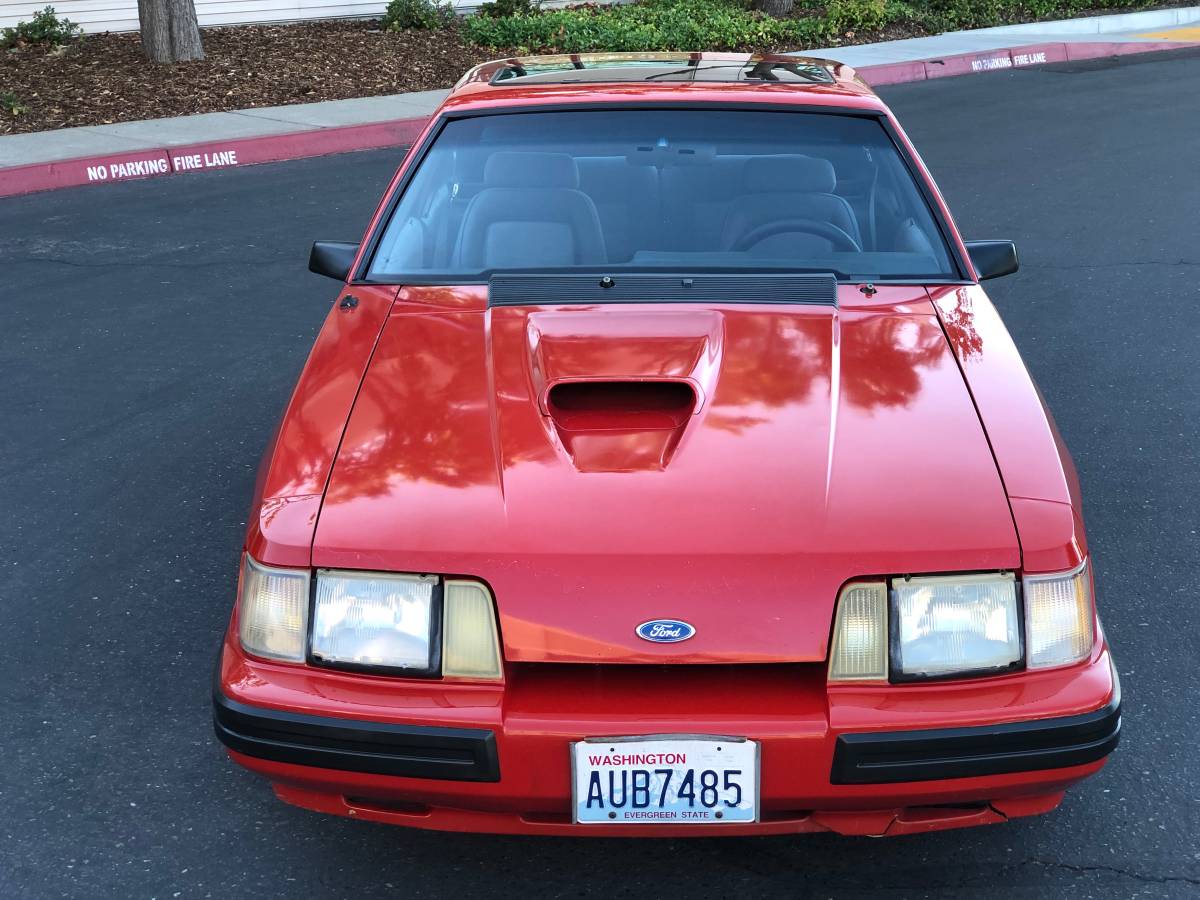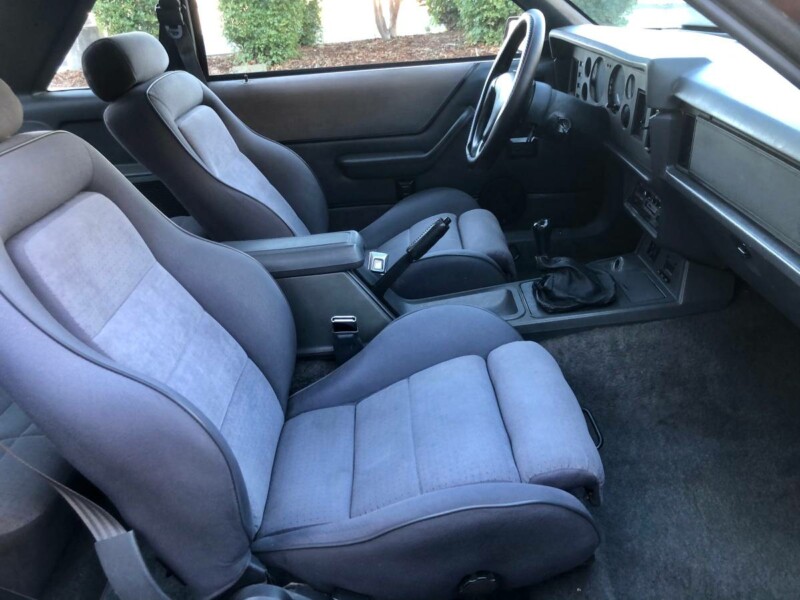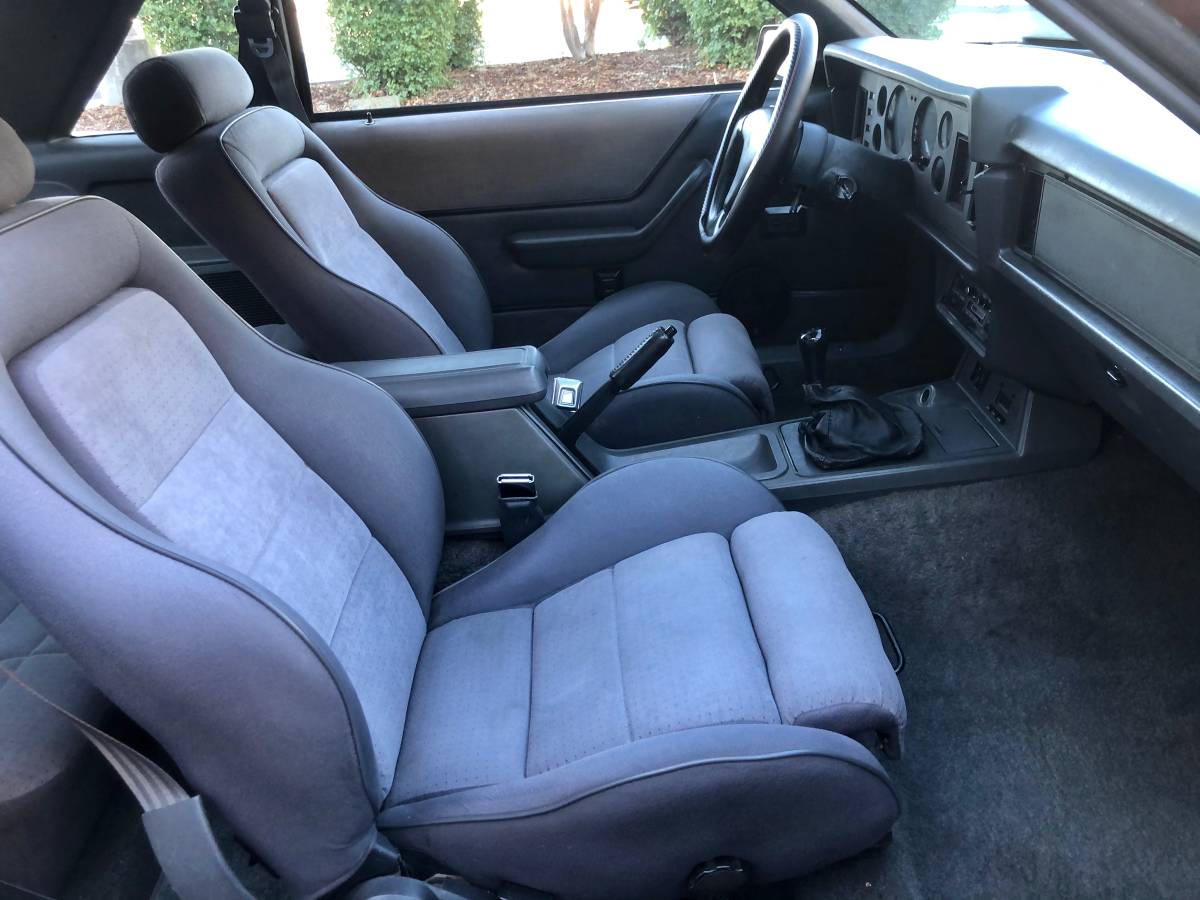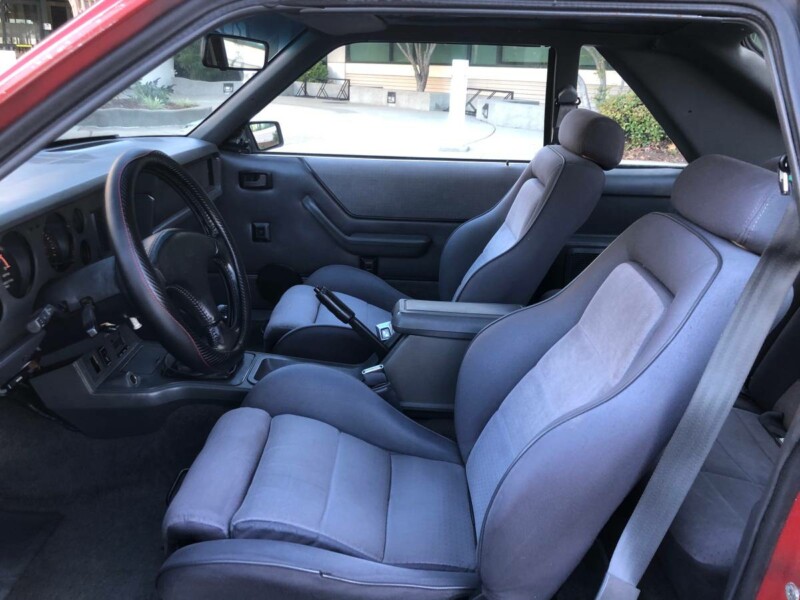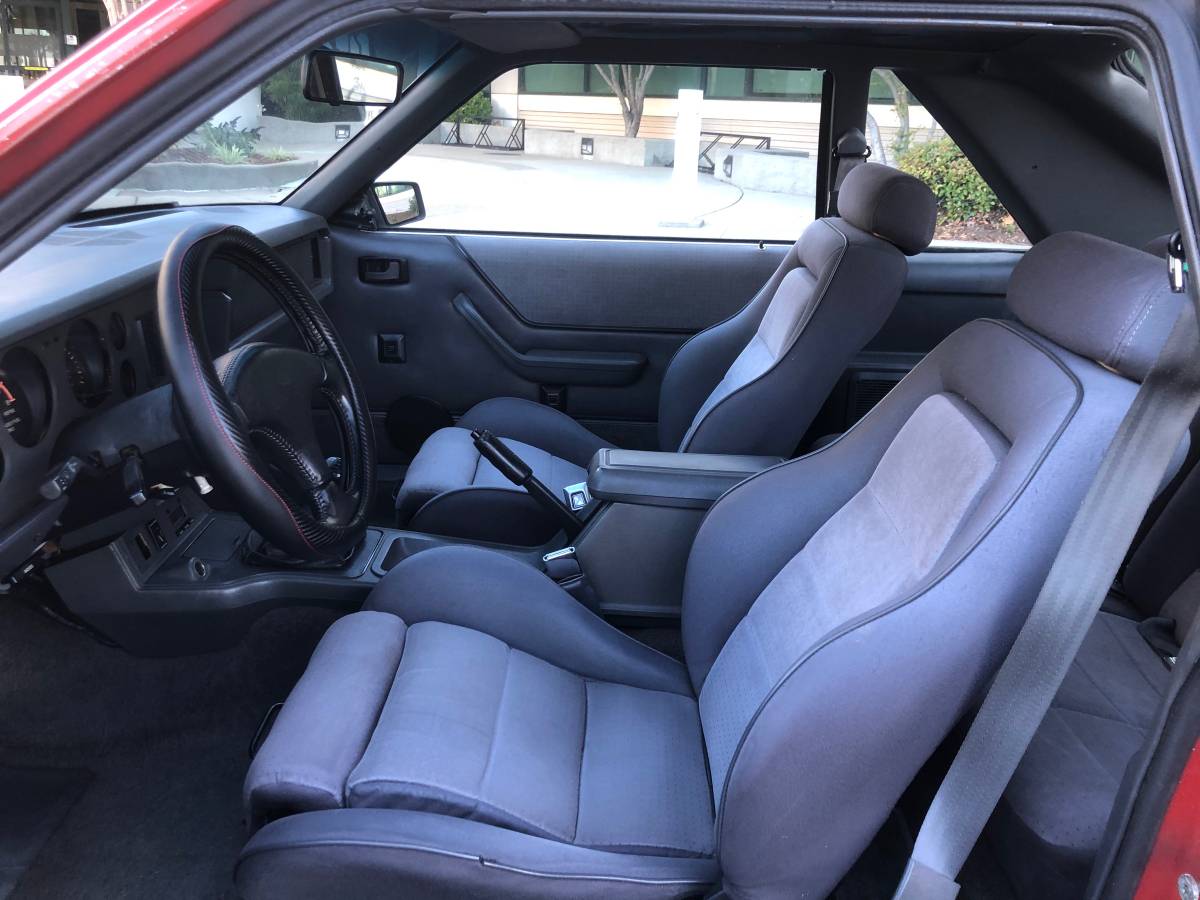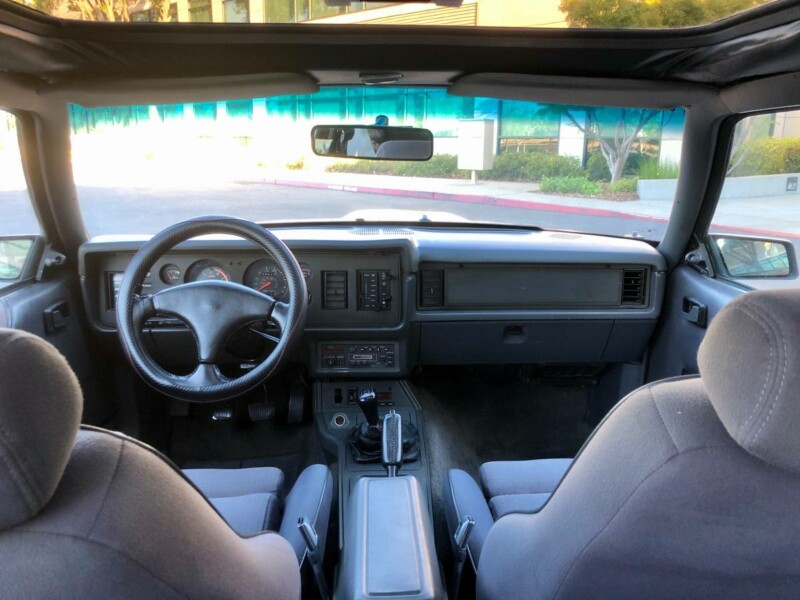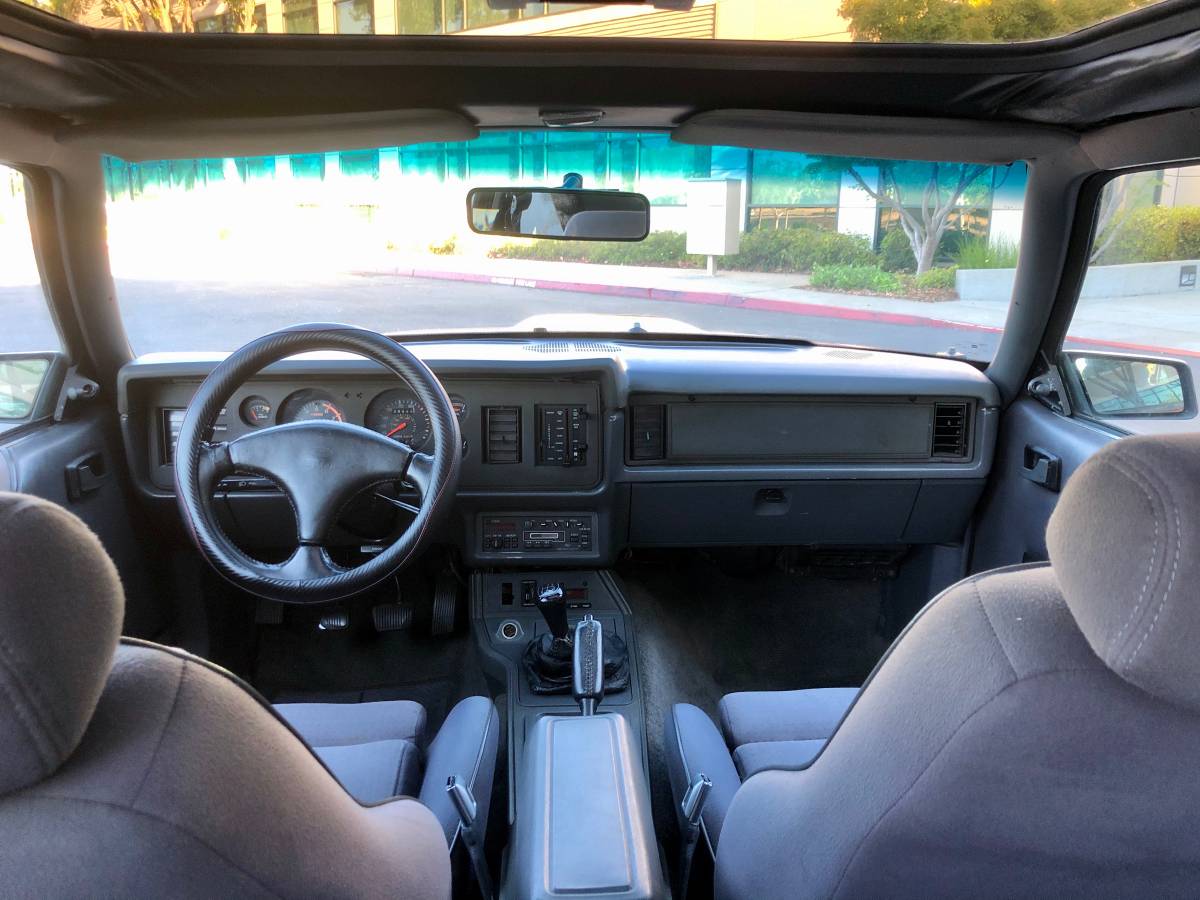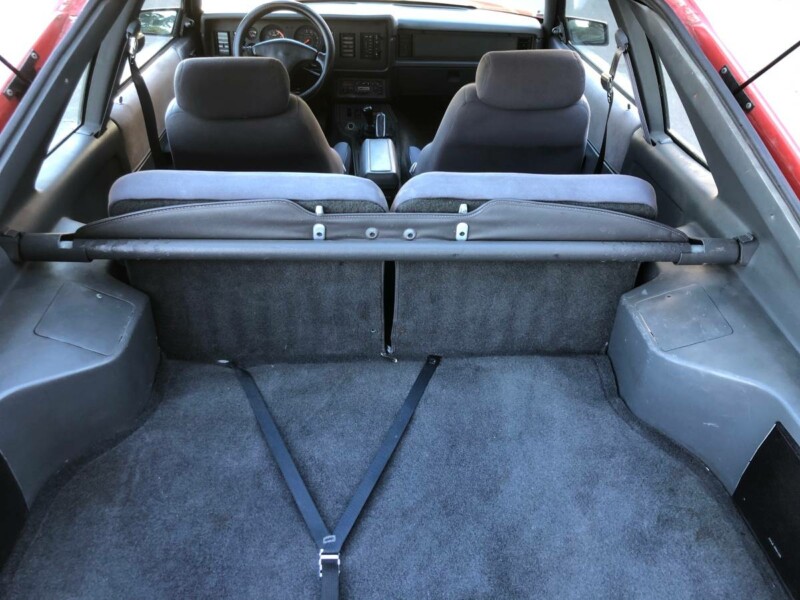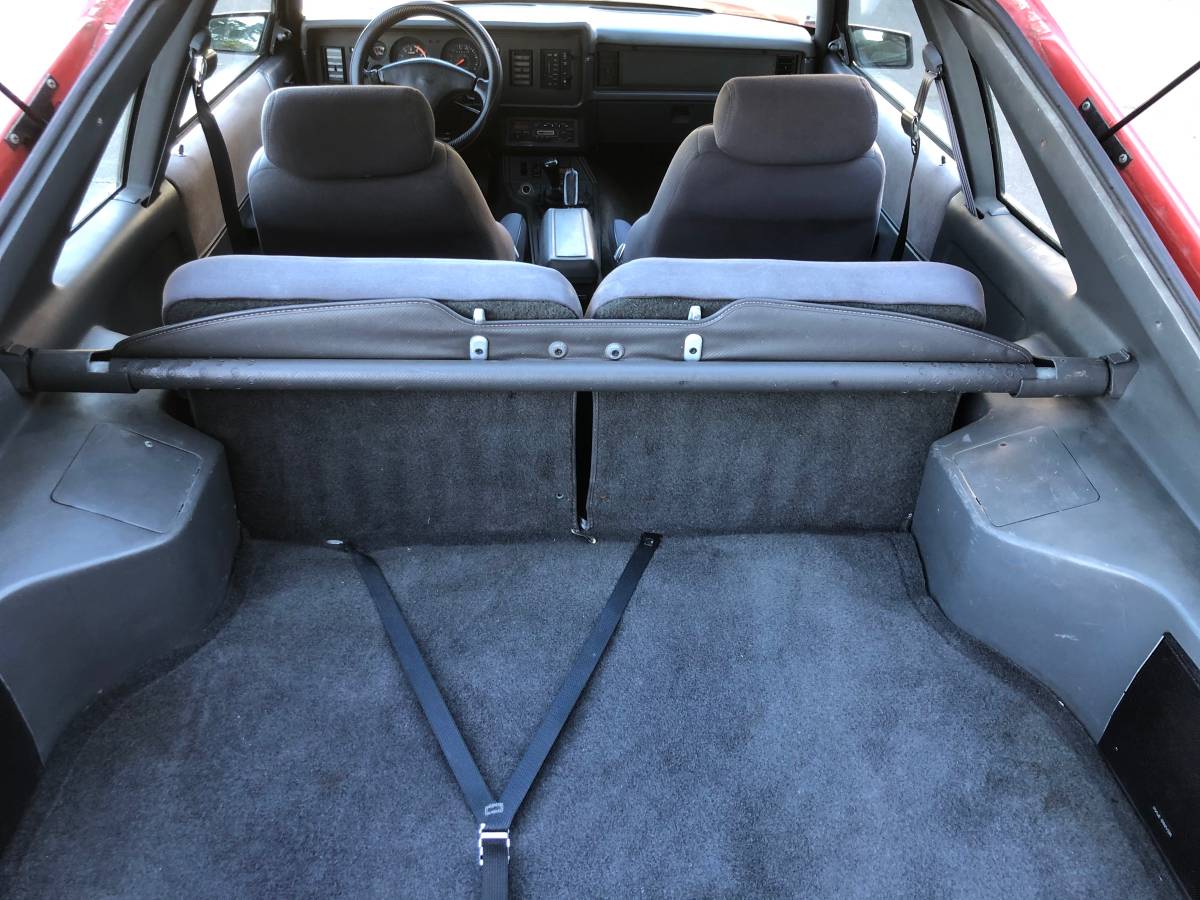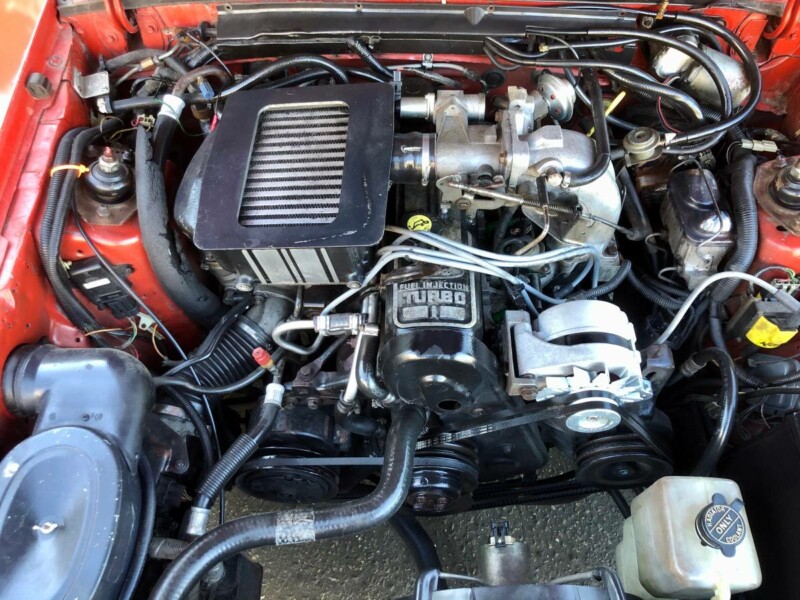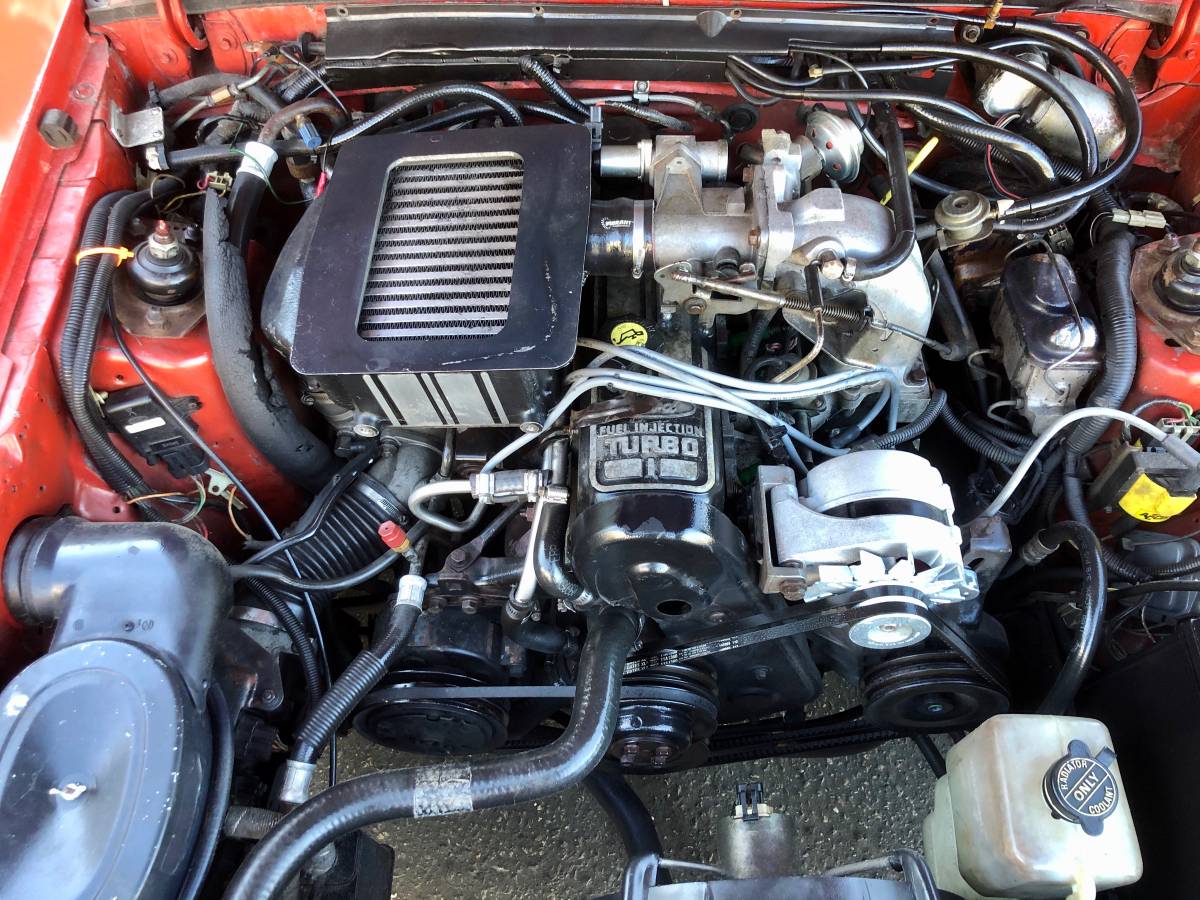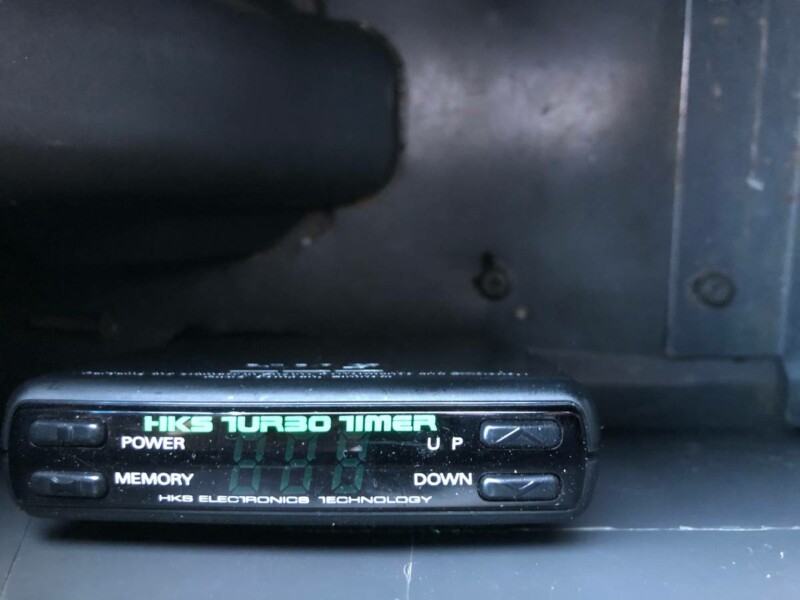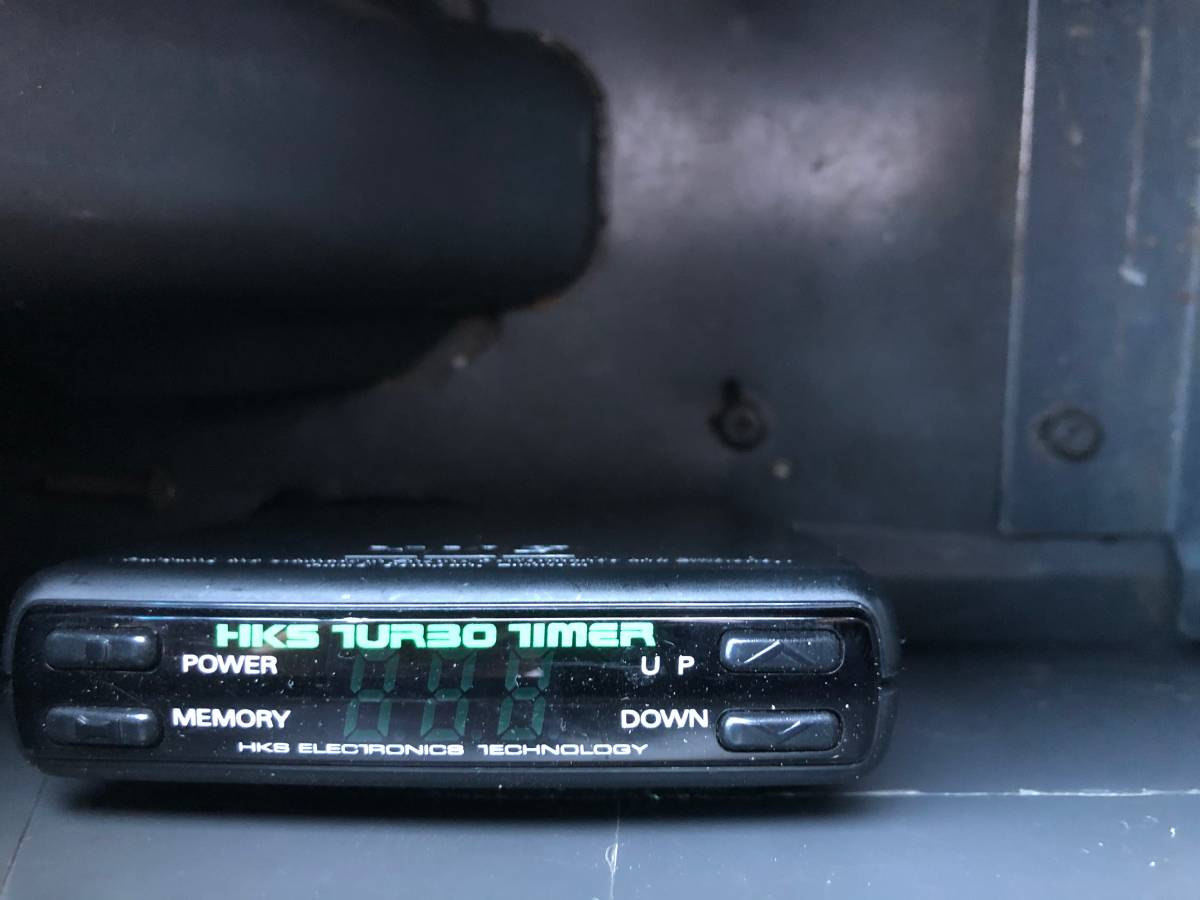 To list your own car, contact us
HERE
.
*SAE rated from factory. May not reflect current output.
*Performance numbers pulled from either the factory brochure or reputable automotive road tests.
*Base price when new does not reflect original MSRP of this particular car, nor does it reflect what the original owner paid for it.
*Advertised price at time of posting. Sellers can raise or lower prices on their original ad at any time. Click on the original ad to view current price/availability.
Mileage Disclaimer: NOC has not confirmed if the mileage stated by the seller is true and accurate. It is up to the buyer to verify these claims. Vehicle history reports, service records stating mileage, and even inspections of odometer tampering are recommended.
Share This Car With A Friend: