59,687 Original Miles
Manual Transmission
5.0L Quad cam V8
288 hp @ 5750 RPM*
302 lb/ft torque @ 2700 RPM*
Capable 0-60 MPH: 5.7 seconds
Top Speed: 154 mph
*Base Price in 1986: $52,555
*Seller Asking:
$29,500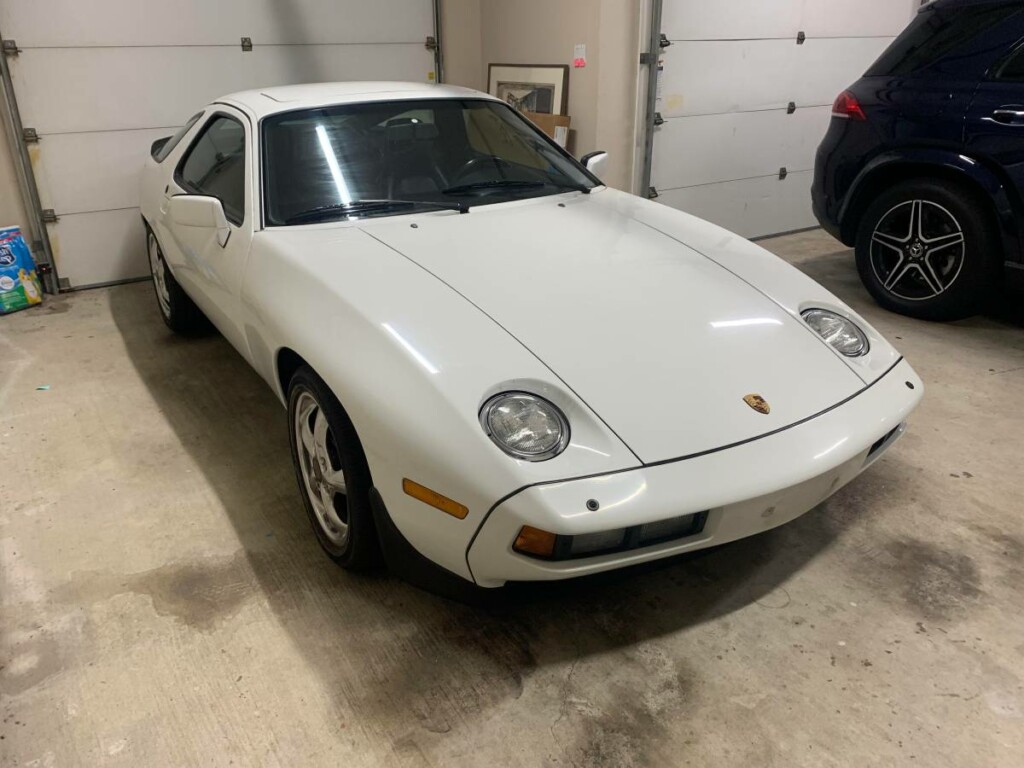 Fast Facts:
As successful as the 911 was, Porsche was worried that the 911 concept would run its course before they could offer a successor. To replace the 911 would be harder than replacing the 356 – it had to be evolutionary. The car would have to be advanced enough and, most importantly, look futuristic enough to survive a 15 year production run (just like the 356 and 911 did)
To do this, Porsche essentially had to build what they envision would be a '90s sports car … in the mid '70s! This meant full body-colored bumpers for a monochrome look, an all-aluminum water cooled OHC V8, pop-up headlights, and aluminum body panel construction to reduce weight
Even the construction of the engine was '90s grade tech. The bores were electro-chemically embedded with silicone crystals to reduce friction and wear (again, pre-dating the Nikasil coated cylinder bores of the '90s). The design was an overhead-cam V8 with a highly oversquare design (a race engine-like 1.2 bore to stroke ratio). Internals consisted of a forged crankshaft, forged rods, and iron-coated aluminum pistons. The water-cooled design was to meet what they predict to be '90s emissions requirements
Porsche was the only manufacturer at the time to offer a front engine/rear transaxle sports car (a setup not seen until the arrival of the C5 Corvette – again, '90s tech). Putting the transmission in the rear allowed for a 51/49 weight distribution. The transmission had no overdrive – 5th gear was direct drive 1:1. In addition, the shifter was a dogleg design, but not for racing purposes – engineers assumed the V8 torque was enough to pull from a stop in 2nd gear, rendering 1st gear for occasional use only
The 928 was one of the first vehicles to use mostly aluminum throughout its entire construction (doors, hood, fenders, engine, etc. The rest of the body was galvanized steel, minus the bumpers). The aluminum panels were stiff enough to withstand 5 MPH impacts without damage. Combined with Porsche's extensive 26 step paint process, the 928's body is highly resistant to rust, allowing Porsche to offer a 10 year corrosion warranty on the 928 (many cars of today only have a 7 year corrosion warranty)
The 928 also featured one of the earliest forms of passive rear-wheel steering systems, referred to as Porsche's Weissach axle (a variant of the semi-trailing arm suspension). The design laid the foundation for modern rear wheel steering – it would automatically self-adjust itself during a corner by inducing rear wheel toe-in
Key Model Year Changes:
All 1986 Porsche 928's starting from VIN 1001 onward are considered 1986.5 models, despite the fact that they represent over 3/4 of 1986 production total
After the first 1000 vehicles built for the 1986 MY, all 1986 928's moving forward (from VIN 1001) could be optioned with the larger 4 piston brakes, exhaust, and updated suspension settings from the 928 S4 (set to debut a few months later)
The 1986.5 model is also lighter in weight compared to the S4 that replaces it in 1987
ABS is now standard, and now uses weatherproof connectors
Final year of no knock sensor
Battery box is shortened to make room for the S4 split-dual exhaust
A more complete list of 1986.5 changes can be found here

       
Seller Notes:
81k original miles
1986 1/2 model
1 of 307 manual transmission in 1986
Immaculate condition
New tires, new intake gaskets, new vacuum lines
Runs and drives great
Contact seller through Craigslist below

       
Location: Metairie, Louisiana – (more photos below)

Disclaimer: New Old Cars LLC is not affiliated with or endorsed by the seller or Craigslist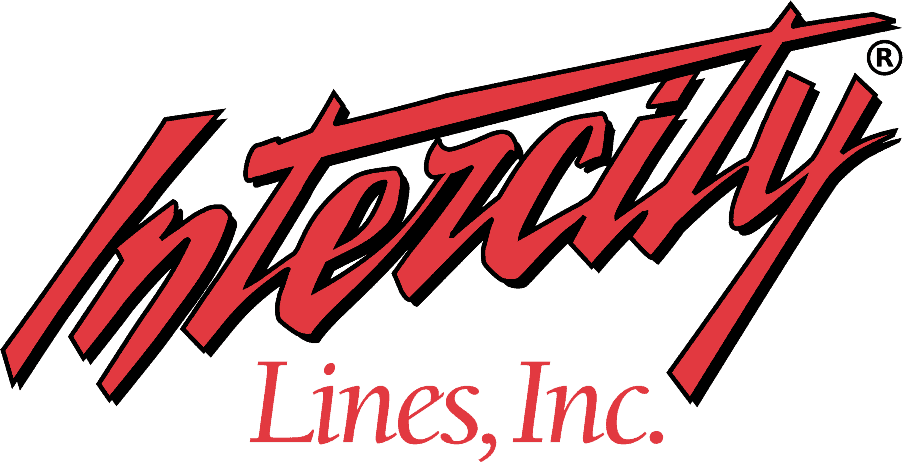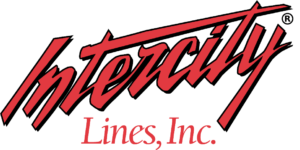 – Click for shipping quote –
NEVER MISS A CAR!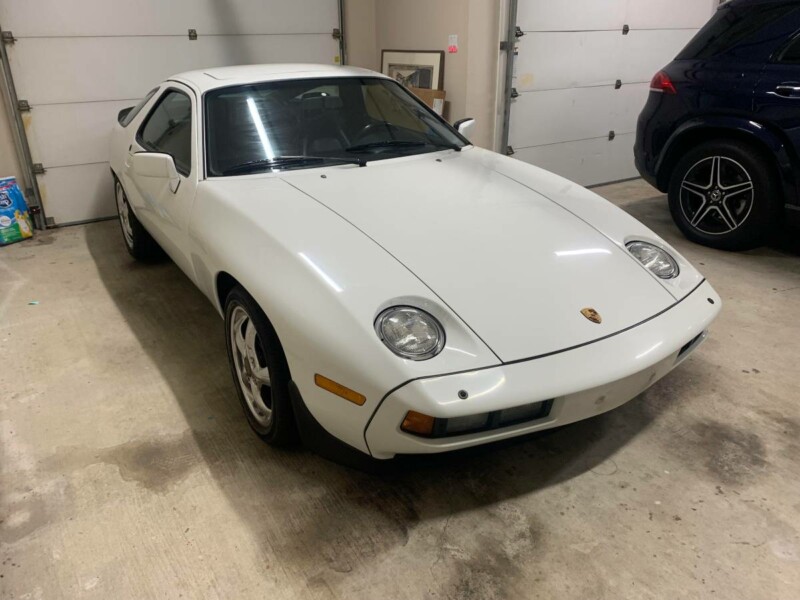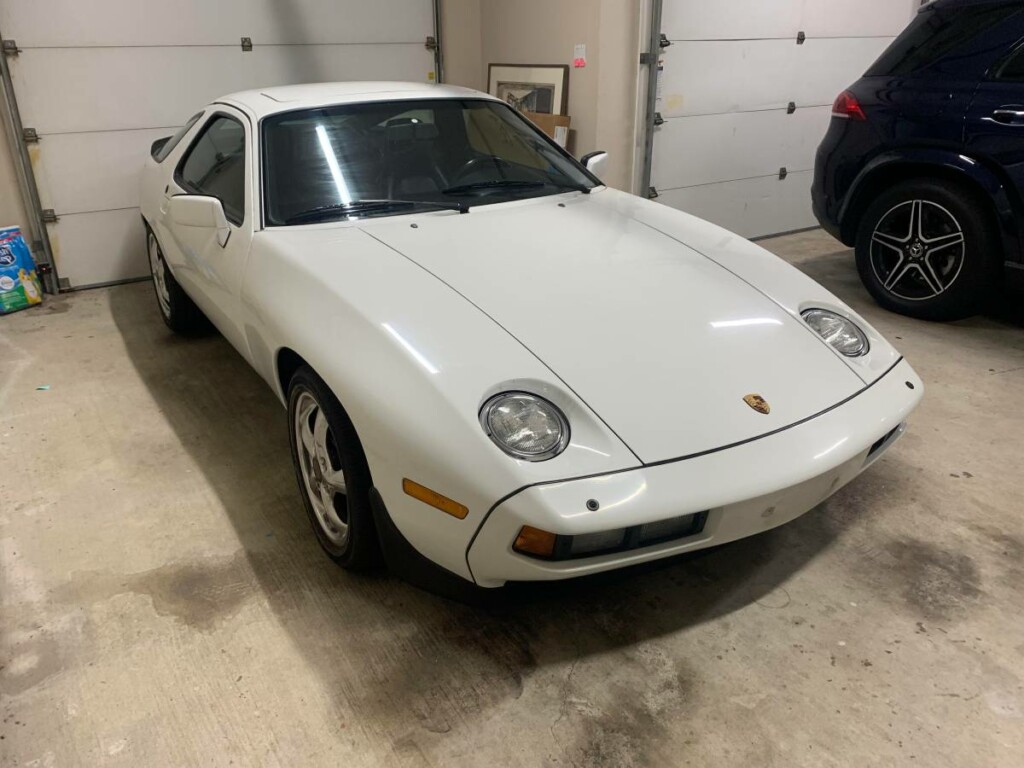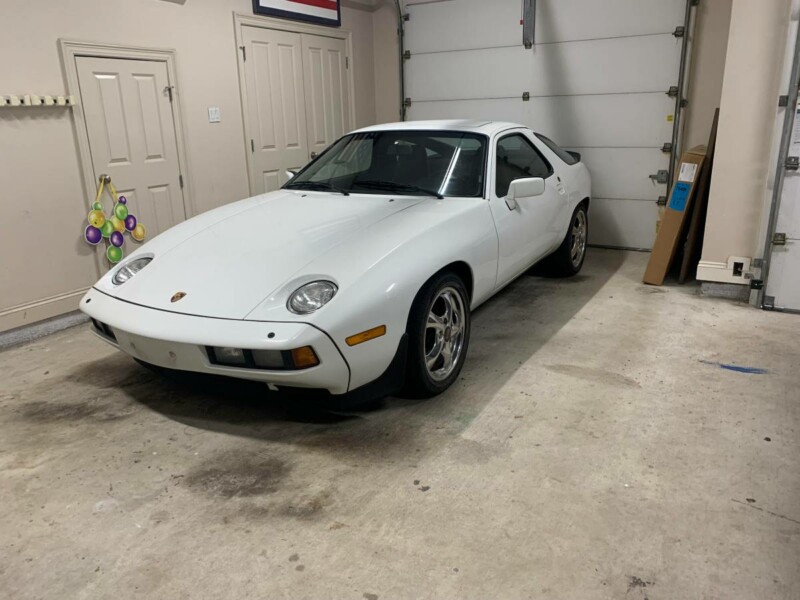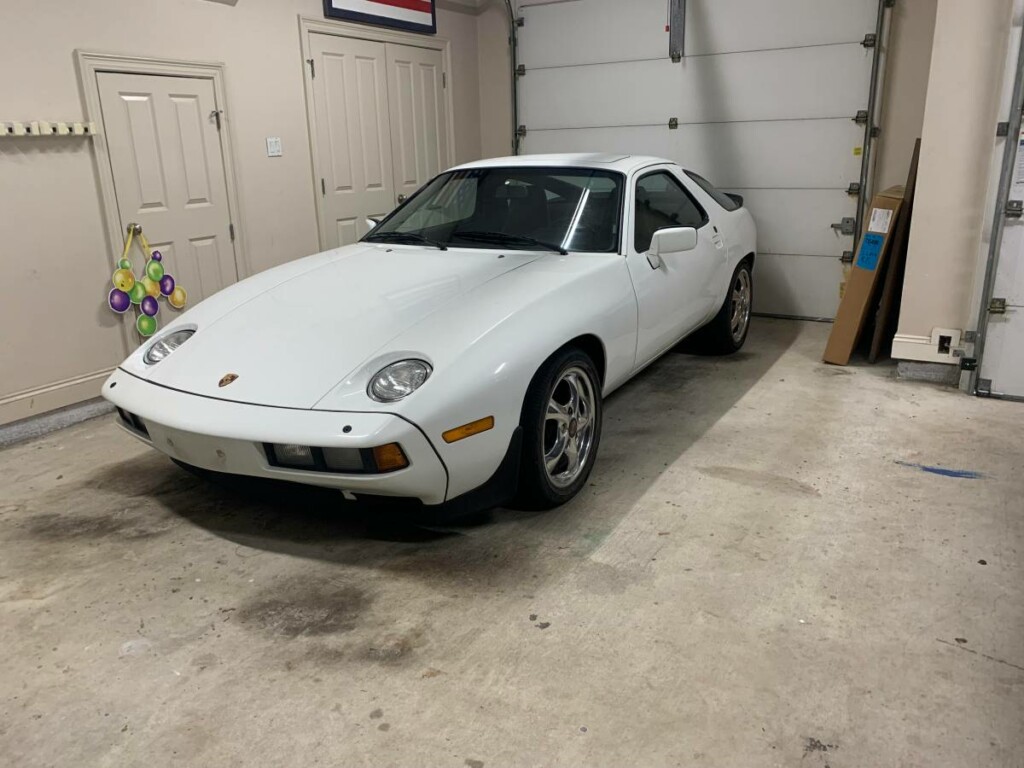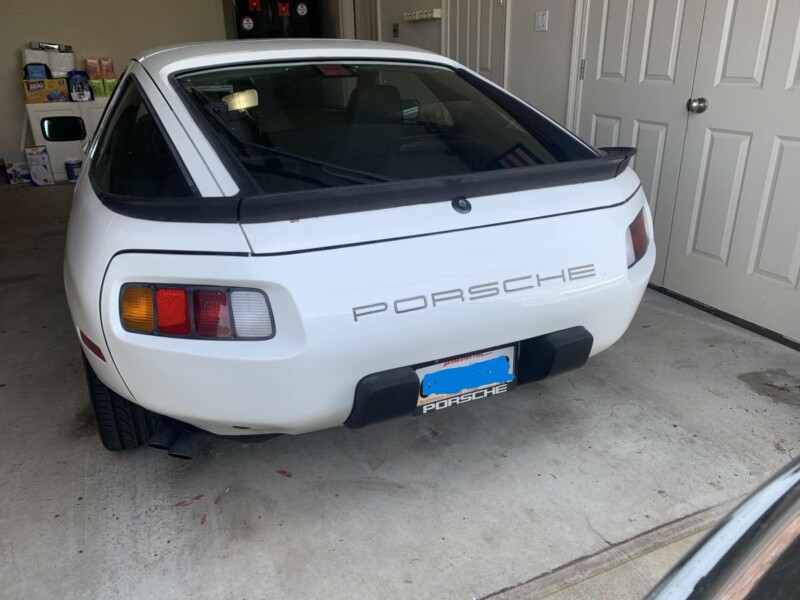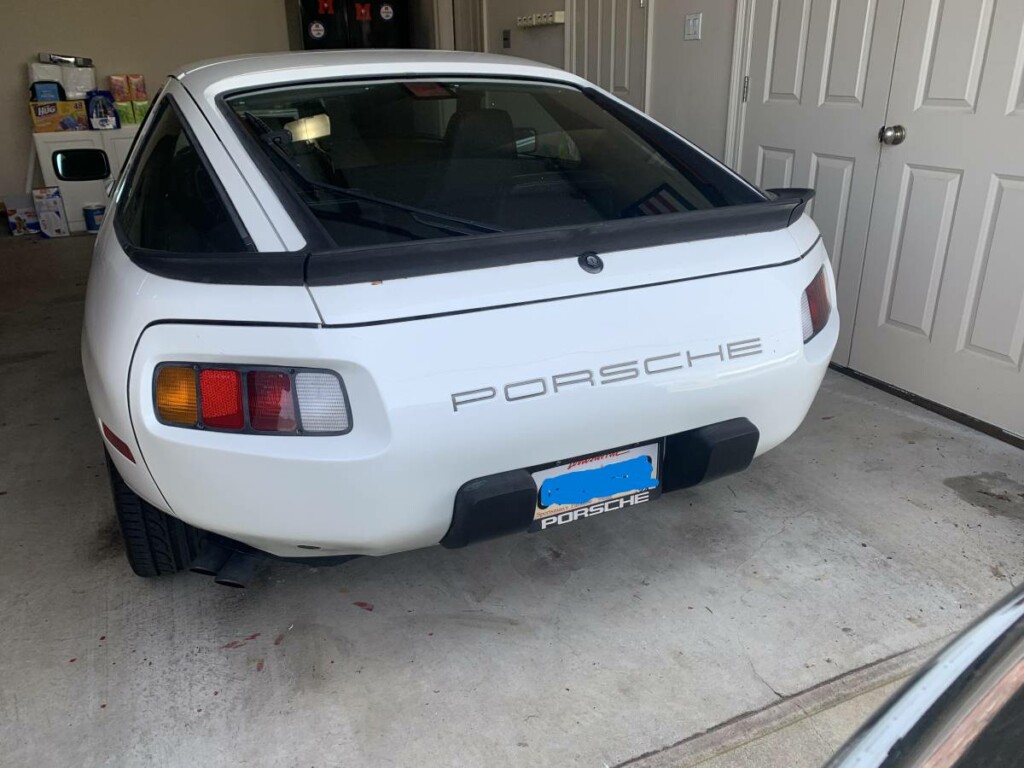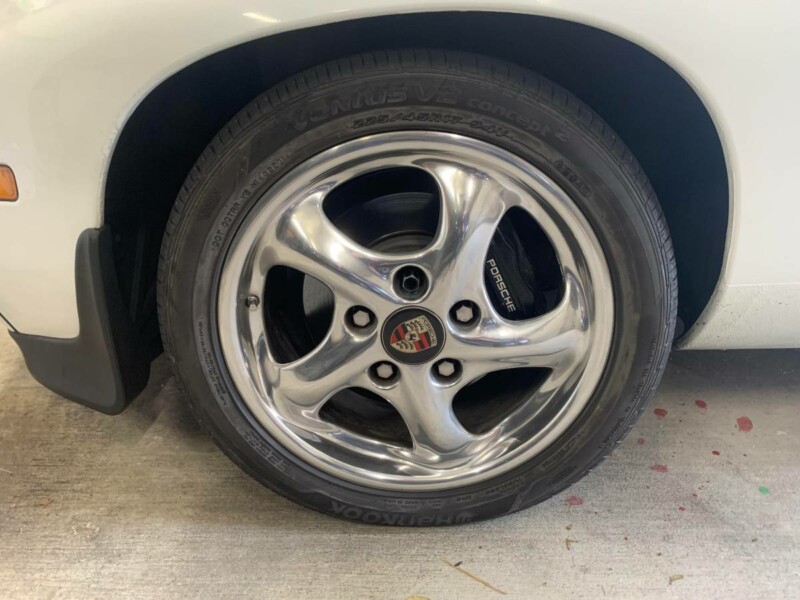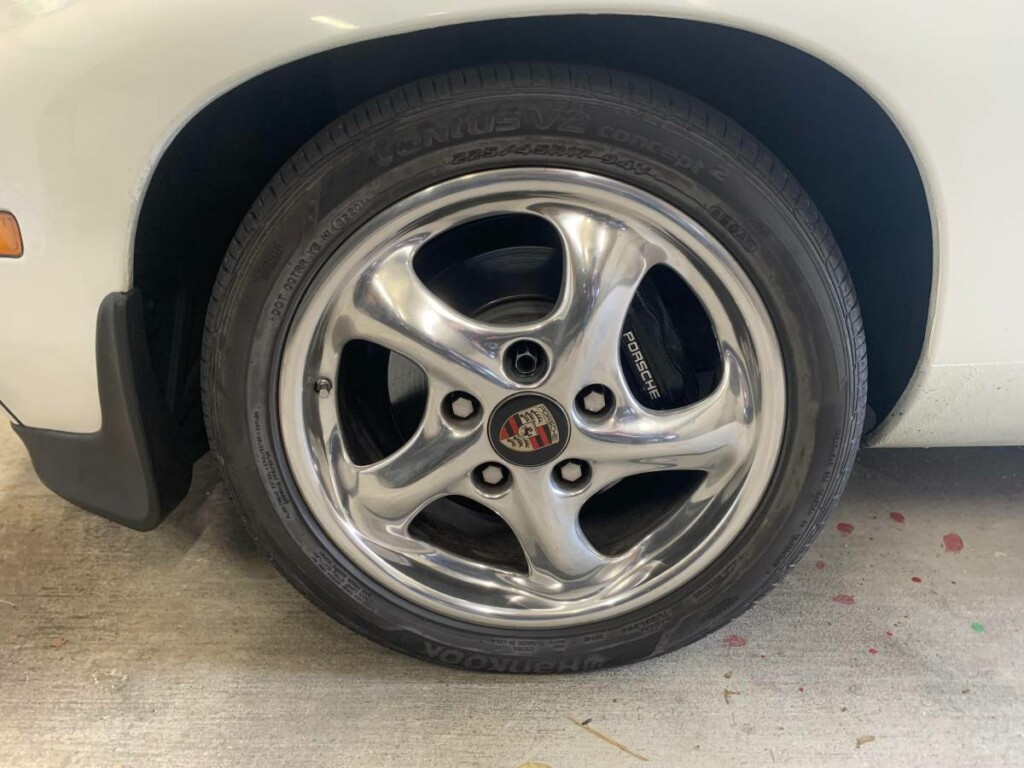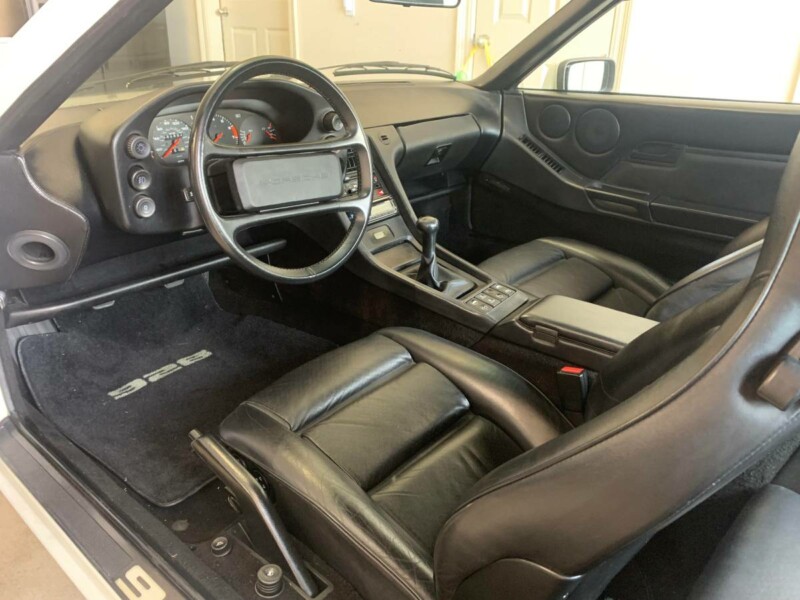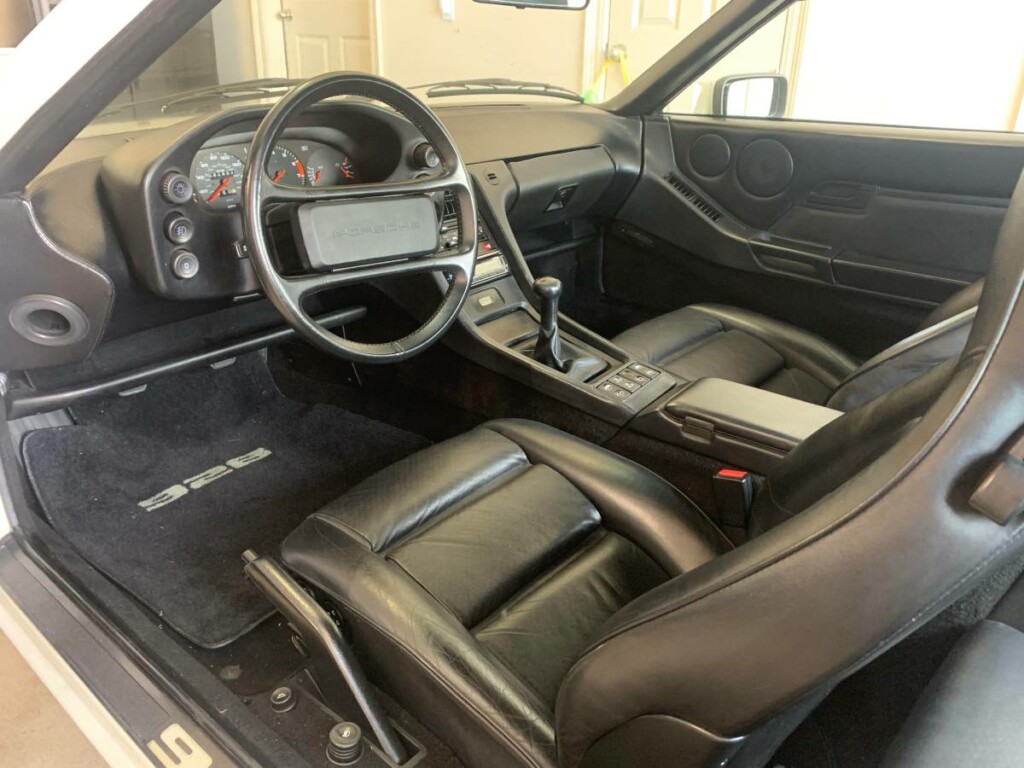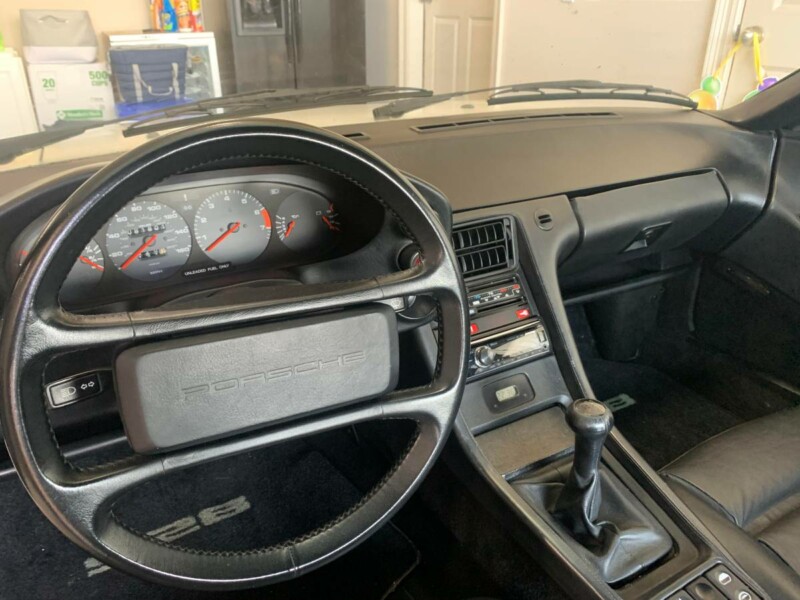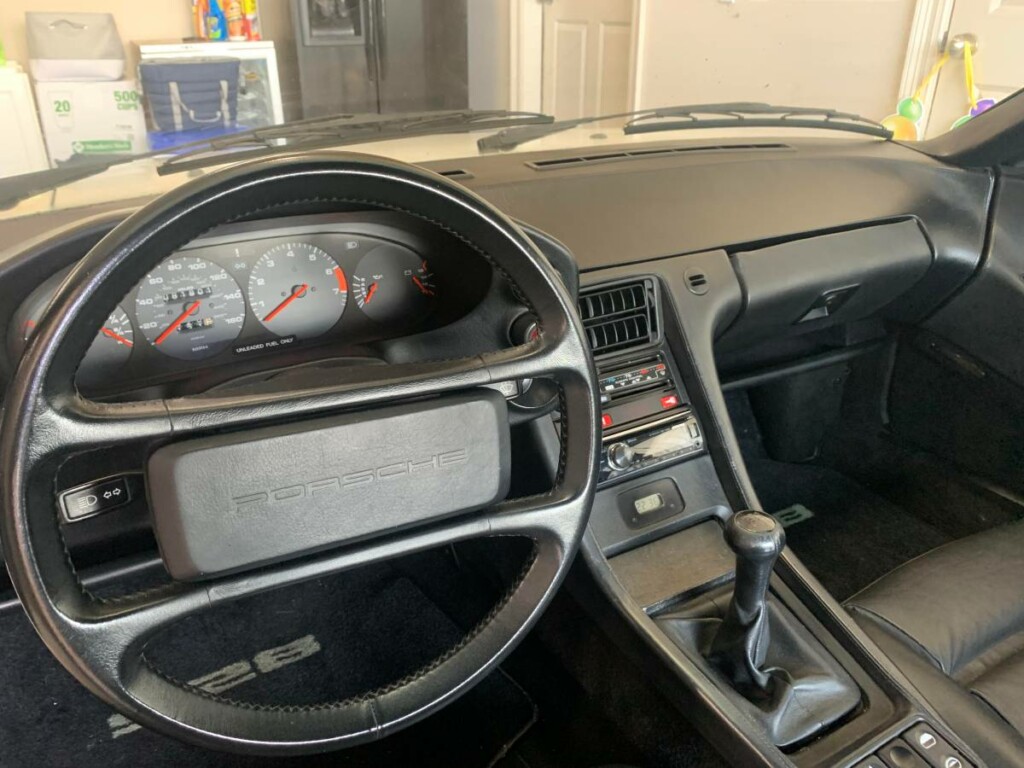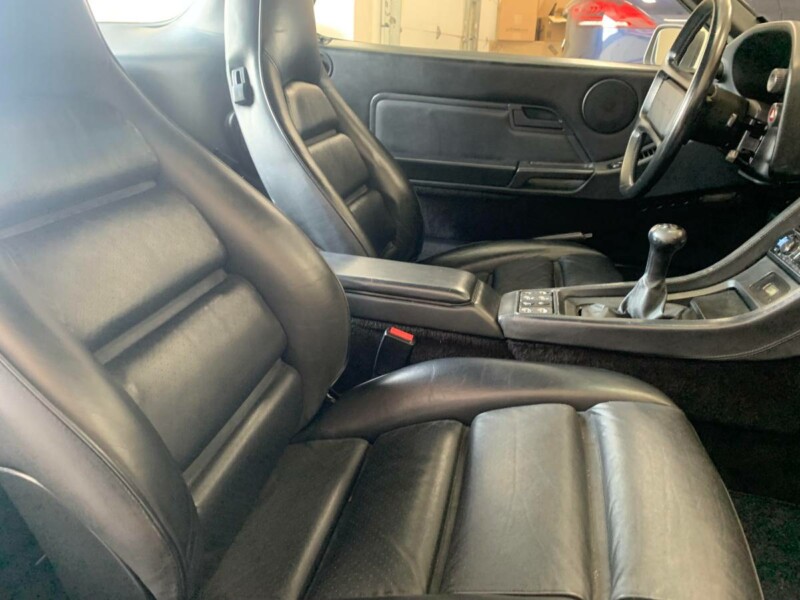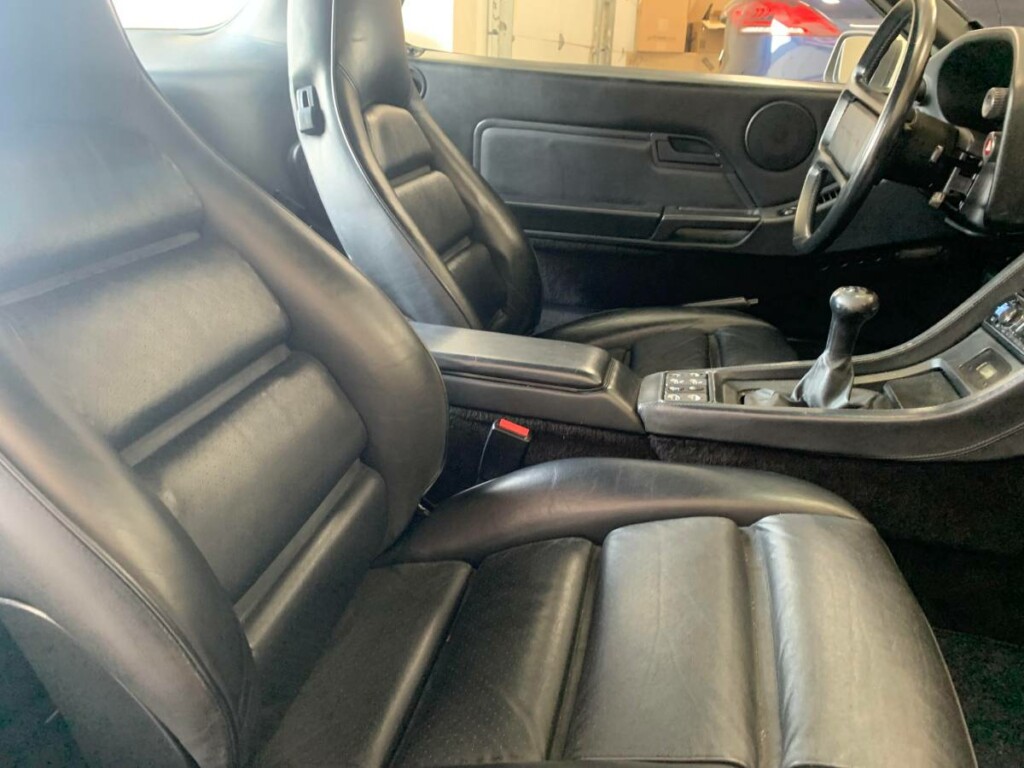 For more photos, please contact seller HERE.
To list your own car, contact us
HERE
.
*SAE rated from factory. May not reflect current output.
*Performance numbers pulled from either the factory brochure or reputable automotive road tests.
*Base price when new does not reflect original MSRP of this particular car, nor does it reflect what the original owner paid for it.
*Advertised price at time of posting. Sellers can raise or lower prices on their original ad at any time. Click on the original ad to view current price/availability.
Mileage Disclaimer: NOC has not confirmed if the mileage stated by the seller is true and accurate. It is up to the buyer to verify these claims. Vehicle history reports, service records stating mileage, and even inspections of odometer tampering are recommended.
Share This Car With A Friend: