95,200 Original Miles
Manual Transmission
1.6L Twin Cam Inline-Four
115 hp @ 6600 RPM*
100 lb/ft torque @ 4800 RPM*
Capable 0-60 MPH: 9.5 seconds
Top speed: 110 MPH
*Price in 1989: $13,928
*Seller Asking:
$8,000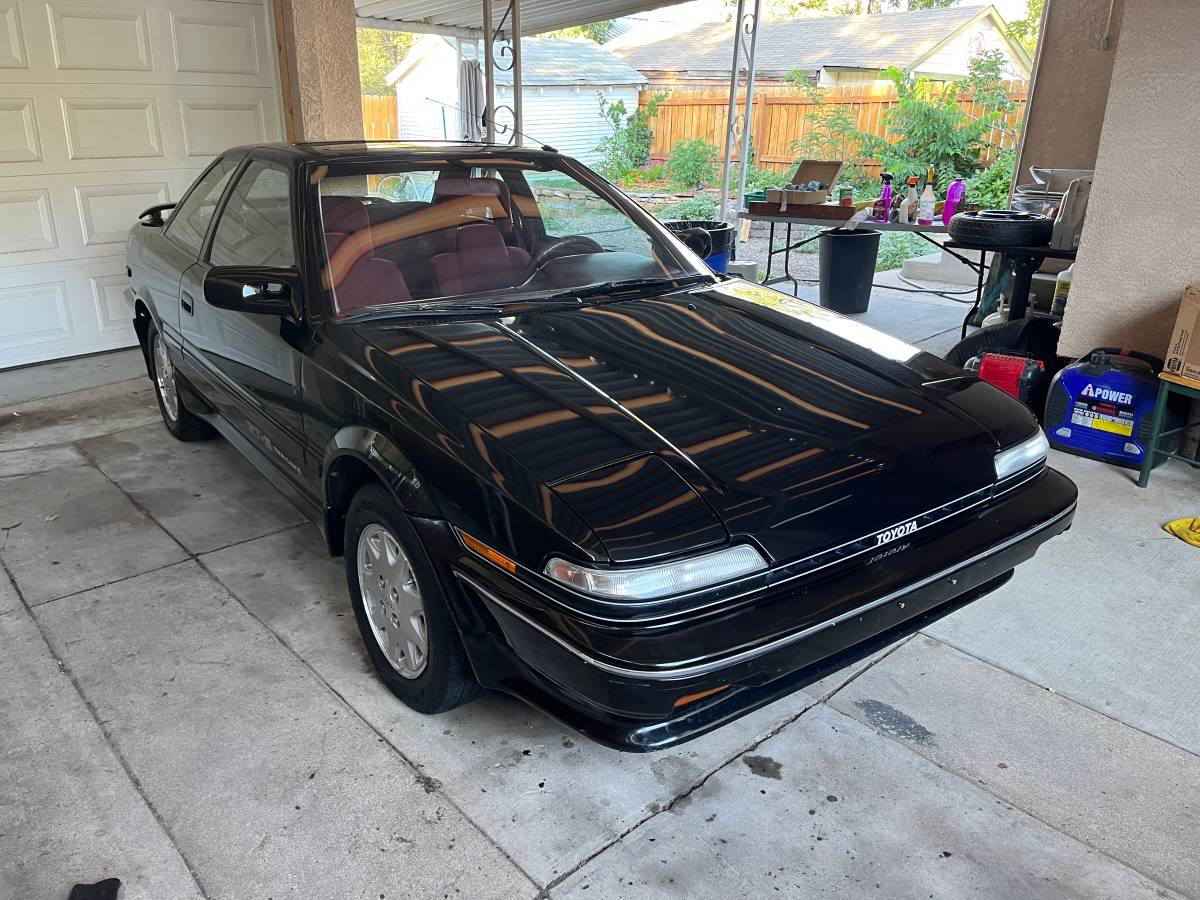 Fast Facts:
The GT-S was the hottest Corolla you could buy, sporting the 4A-GE Twin Cam engine. Made famous in the AE86 Corolla and shared with the MR2, the 4A-GE continued into the AE92 generation (shown here) albeit with front wheel drive and more power. This is the first generation of Corolla to utilize front-wheel drive across the entire range (even the 4WD model was FWD based)
A 10.3:1 compression ratio and 8,000 rpm redline helped the 4A-GE extract an output of 72 hp per liter – one of the highest outputs per liter for a production car at the time. Four valve twin cam technology was only expected in cars made by Ferrari, Lotus etc (Quattrovalve) – it was wild to see it under the hood of a Corolla. This was the first mass-produced 4 valve engine in the world
These engines feature Toyota's T-VIS (Toyota Variable Induction System) that routes air through different length runners depending on RPM. It shuts off airflow to one pair of valves on each cylinder until the engine reaches 4300 RPM, at which point it fully opens up until redline. This technology was crucial in allowing tiny N/A high-RPM engines to produce enough torque down low
A curb weight of only 2,372 lbs helped it achieve 26/31 mpg
Besides the bespoke exterior and upgraded engine, GT-S models get sportier interior and can only be had with the 5 speed manual. The GT-S (and SR5) was also the only Corolla trim to feature pop-up headlights
Developing a durable, high-strung twin-cam engine required out-of-the-box thinking from Toyota engineers. Conventional DOHC engines of the time relied on timing belts to drive both camshafts, but in the 4A-GE, only one camshaft is driven by the belt, while the other is driven by a scissor gear. The design proved durable enough to withstand repeated tests lasting several hundred hours at 6,000rpm (!)
Key Model Year Changes:
Final year of T-VIS
Very few (if any) changes occurred for the 1989 model year
Significant changes didn't occur until the following year (1990), which included an updated cylinder head and new intake manifold. Combined with a slightly higher compression, power was bumped to 118 hp. TVIS was also removed this year. 1990 models received minor cosmetic revisions
1991 saw revised tail lights (now entirely red) as well as seat belts mounted to the door
The AE92 was introduced the year prior (1988) and lasted until 1991
Seller Notes:
100% stock GT-S
Black Metallic
Excellent condition
Amazing running 4AGE motor – doesn't burn or leak oil. Runs perfect
New exhaust (all stock)
Power windows, A/C, cruise control, sunroof
Clean red interior
Contact seller through Craigslist for more info
CONTACT SELLER – Update: Seller's Craigslist ad has been deleted (sold or removed from market)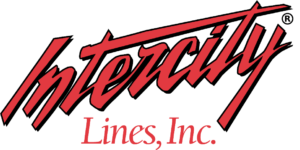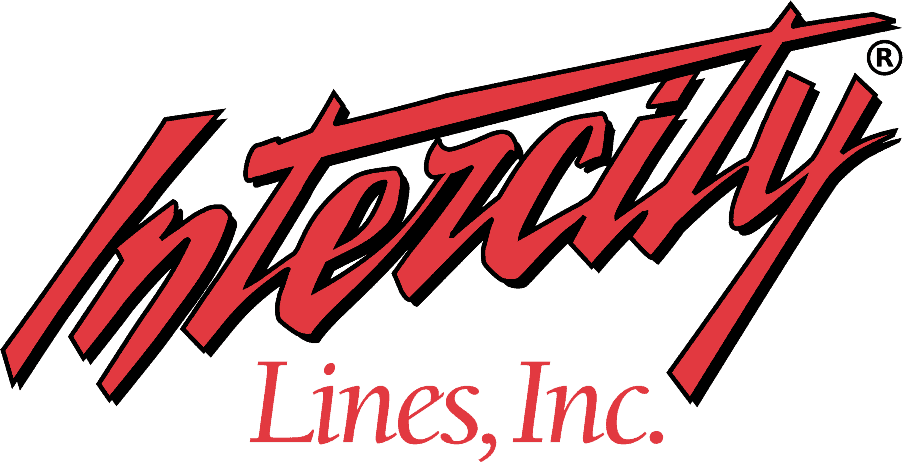 – Click for shipping quote –
NEVER MISS A CAR!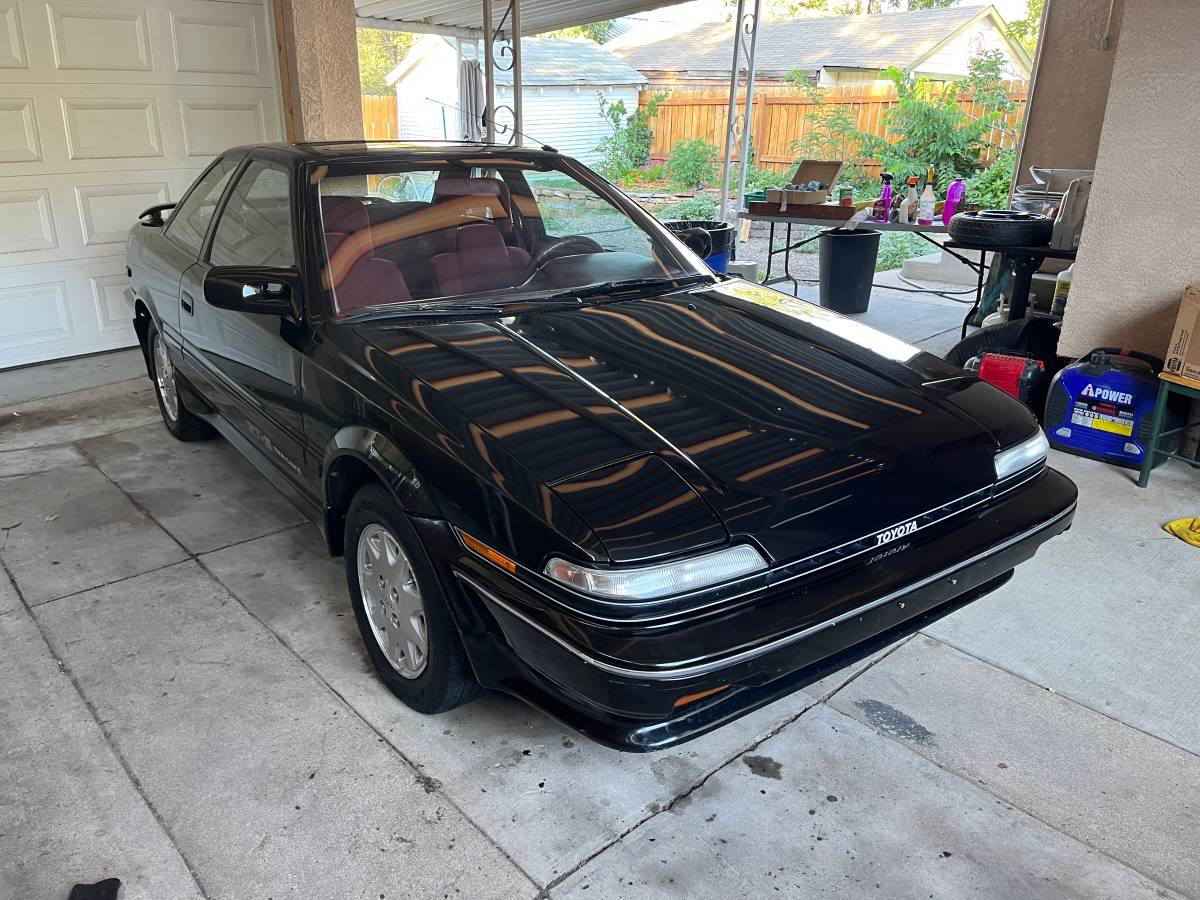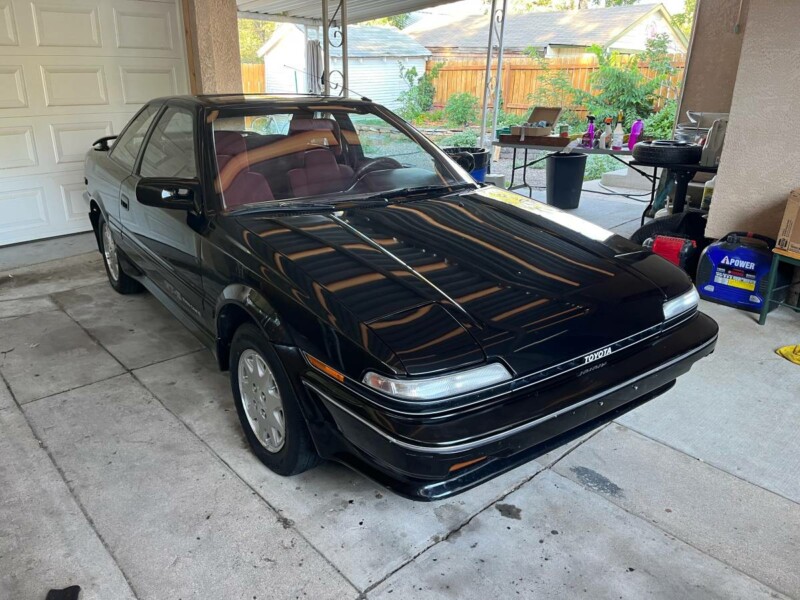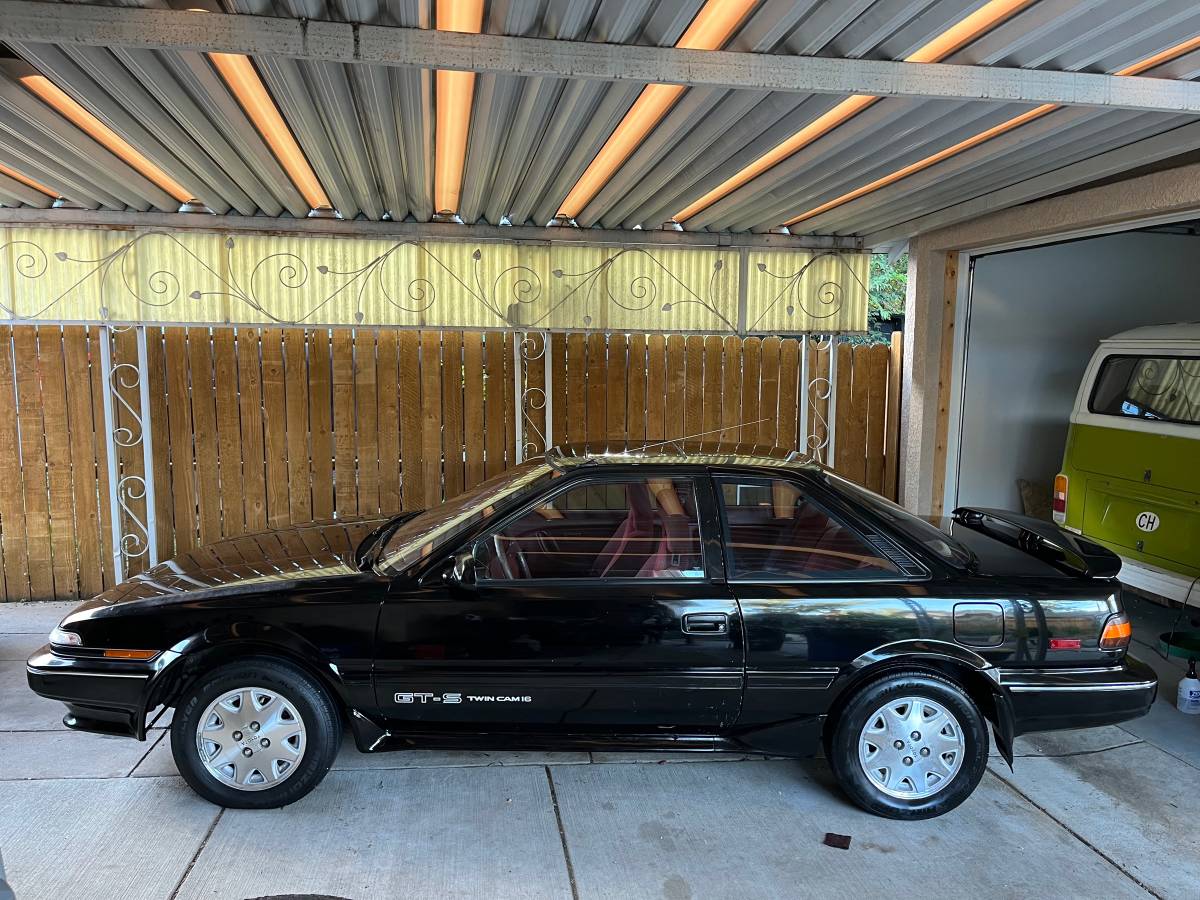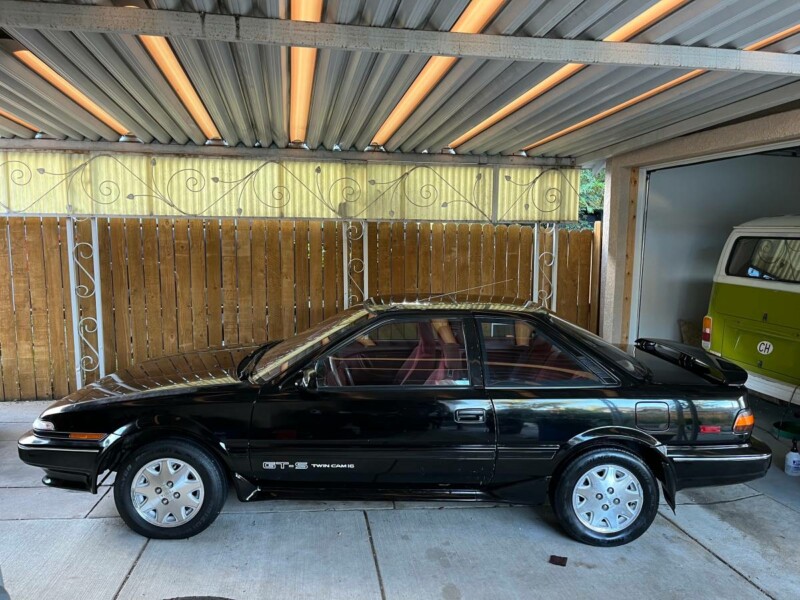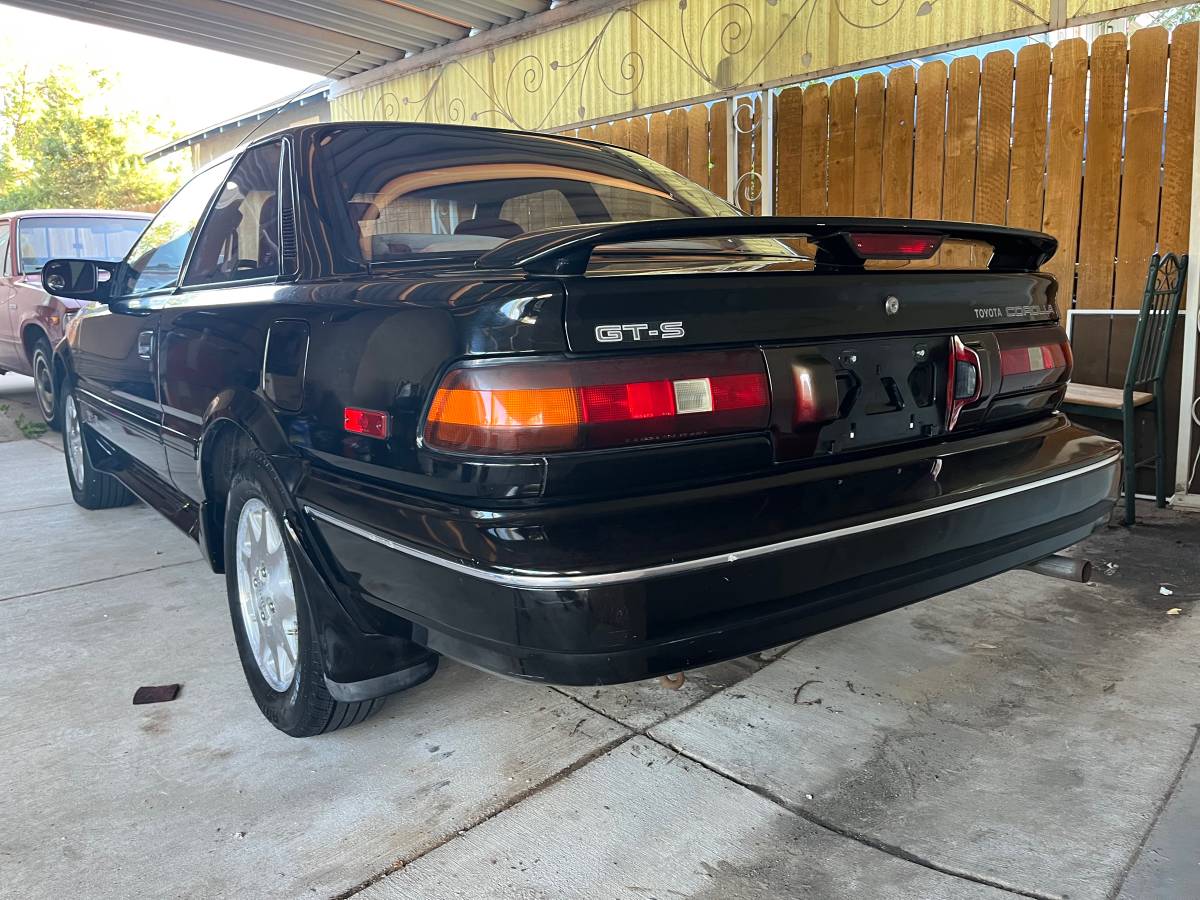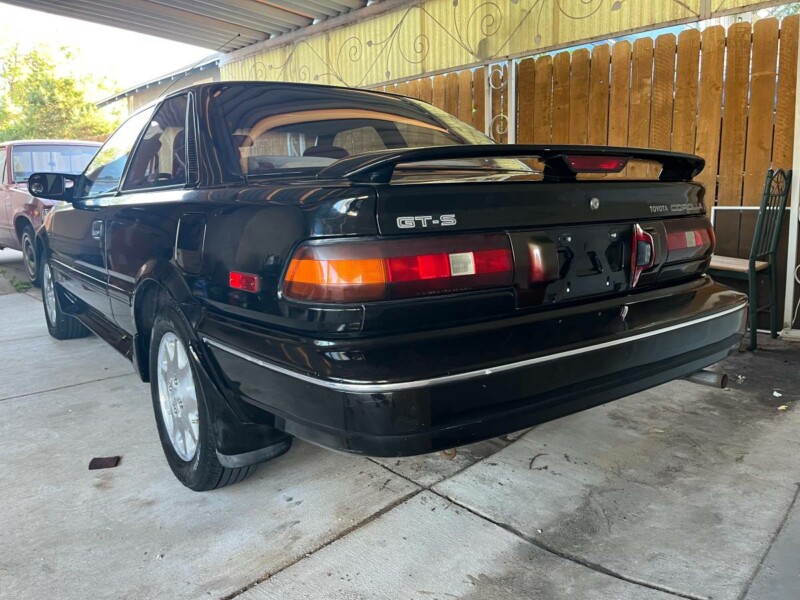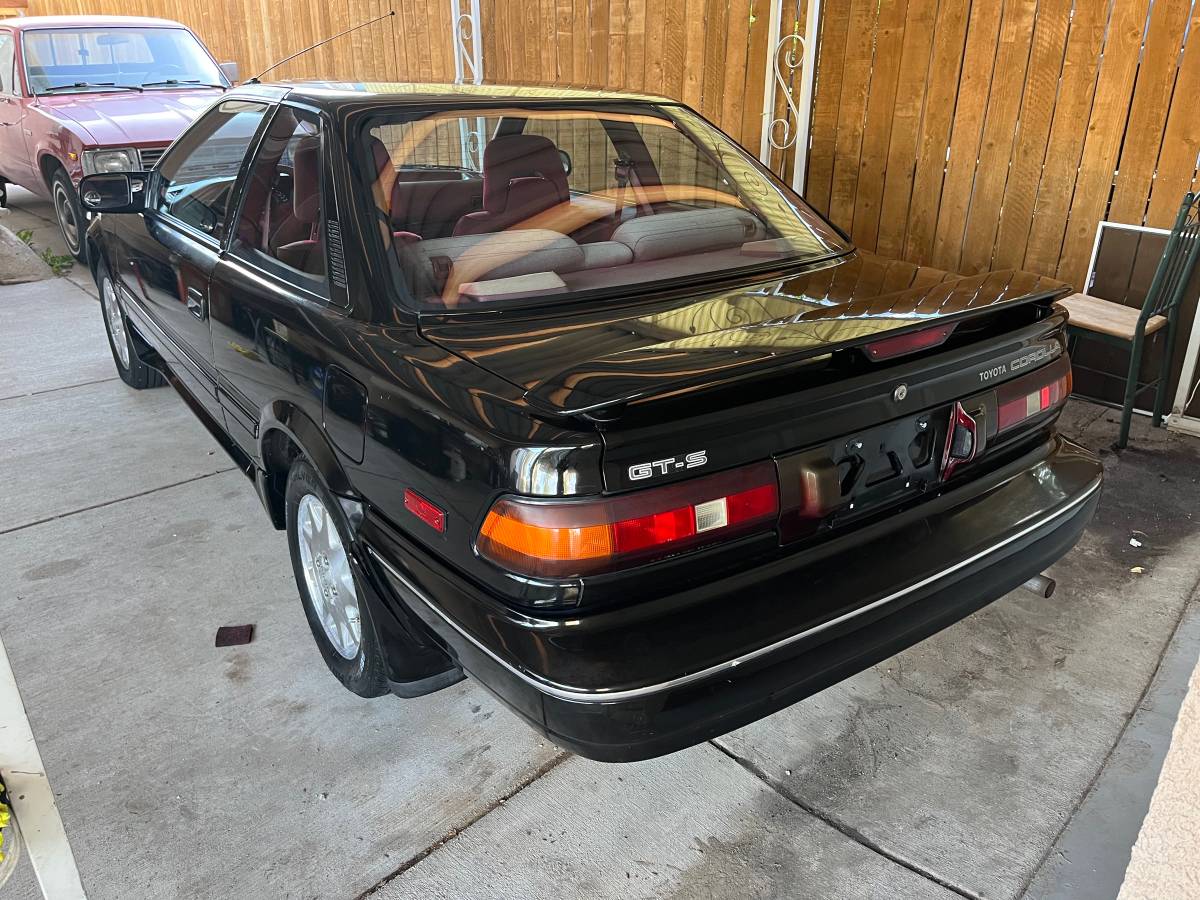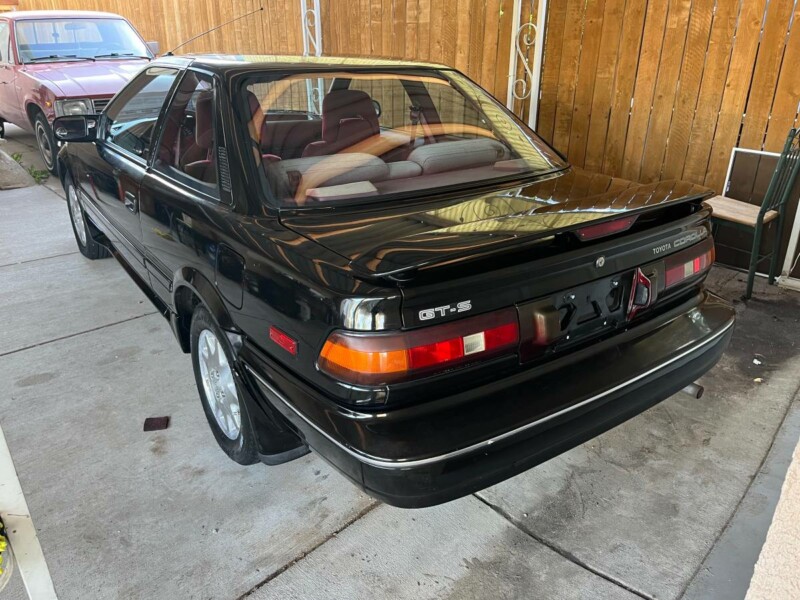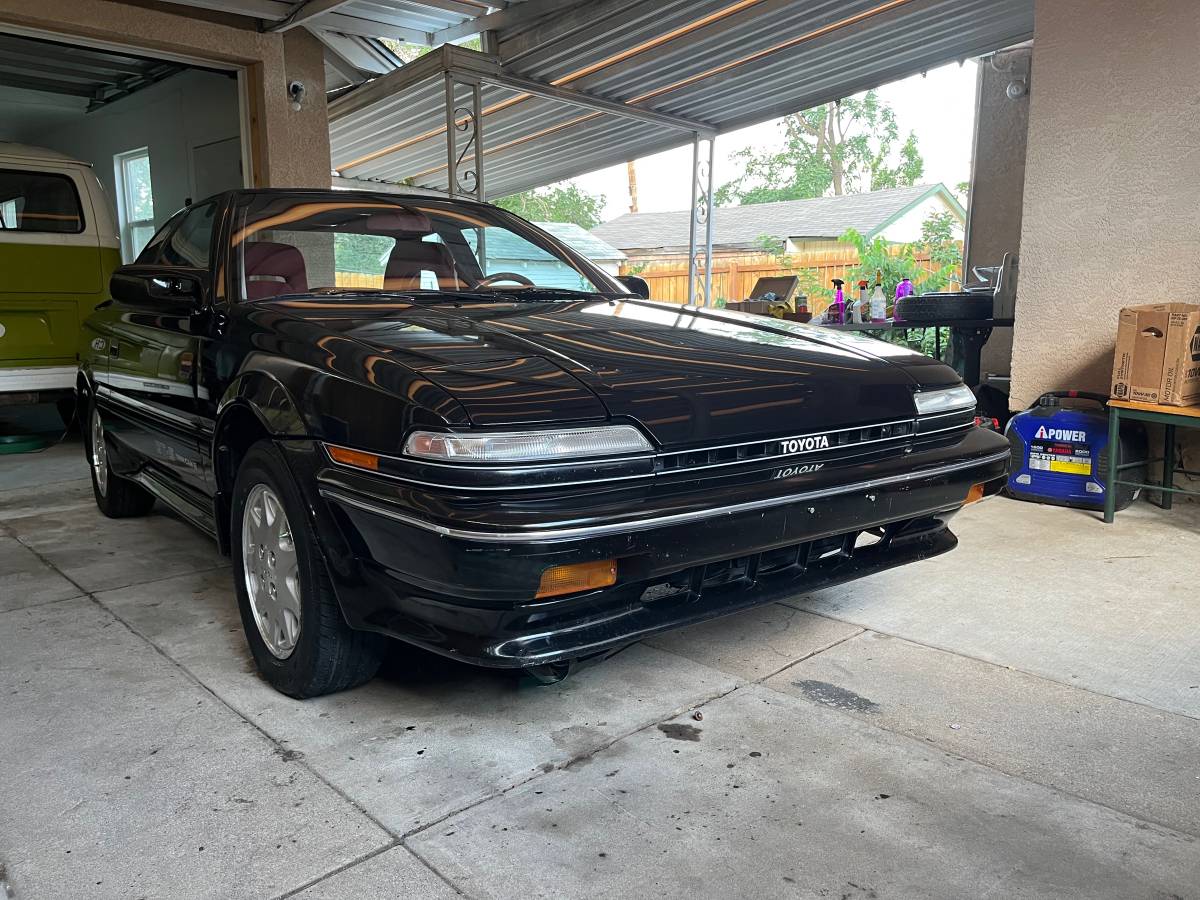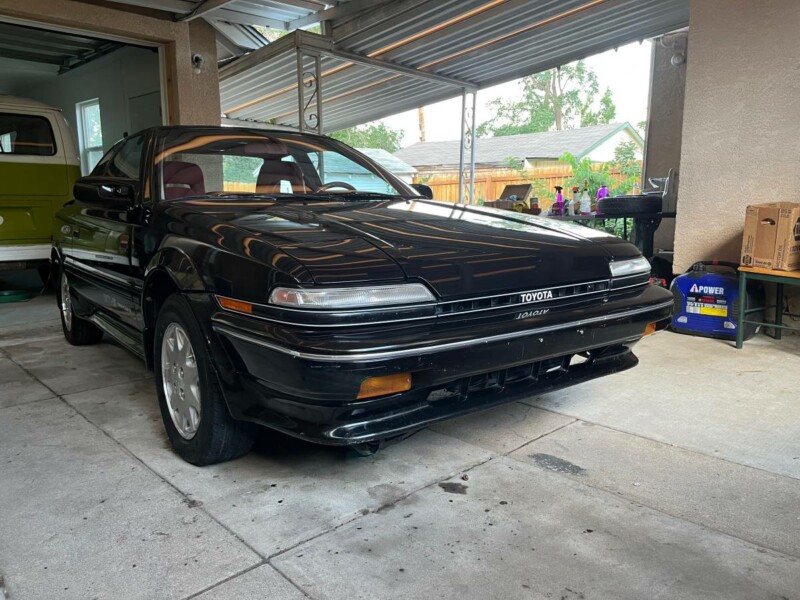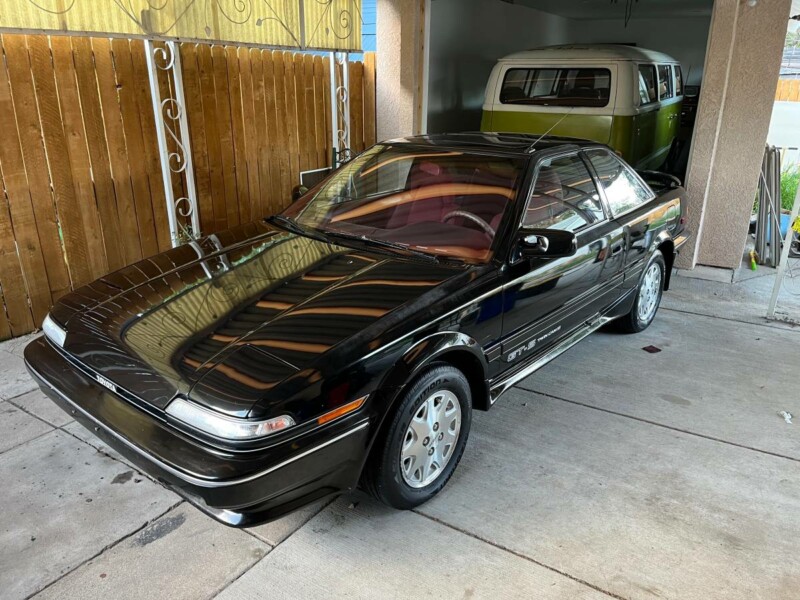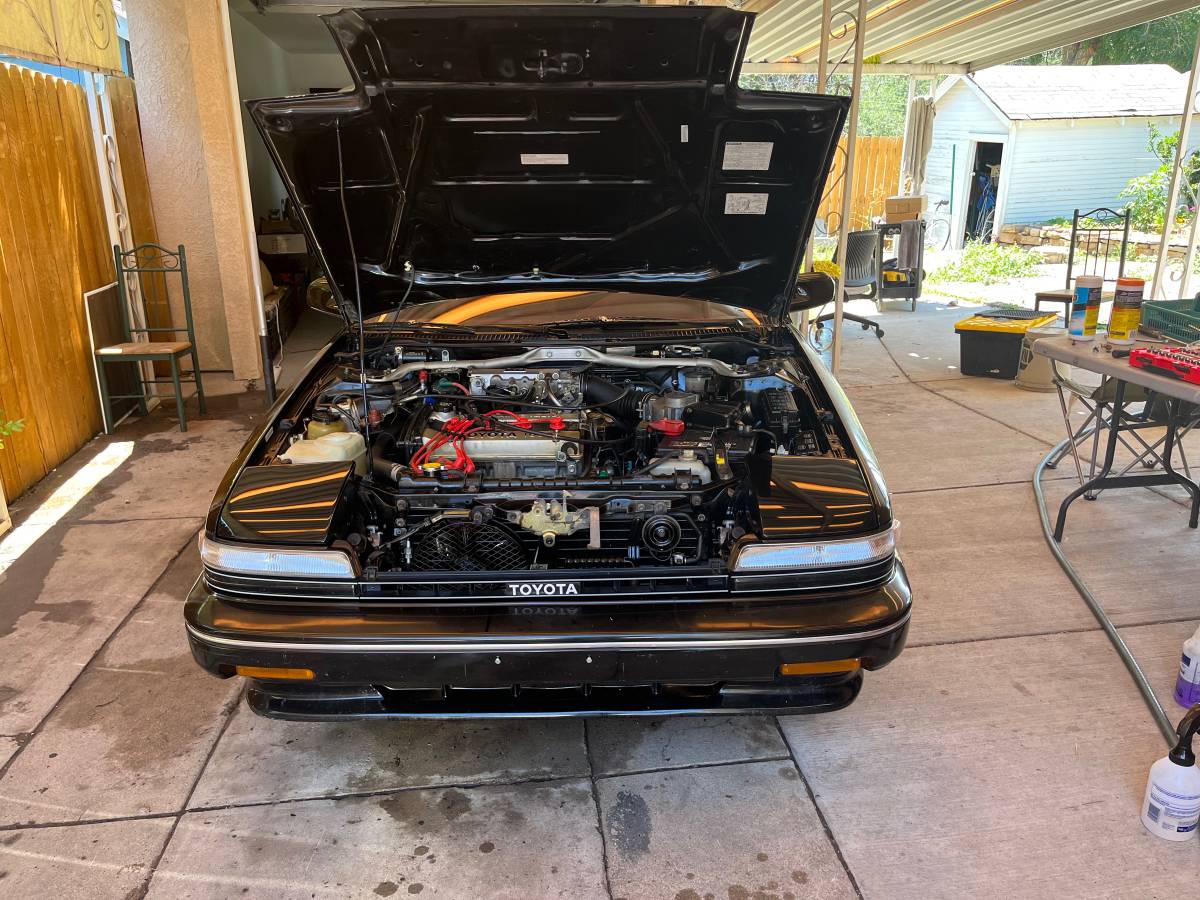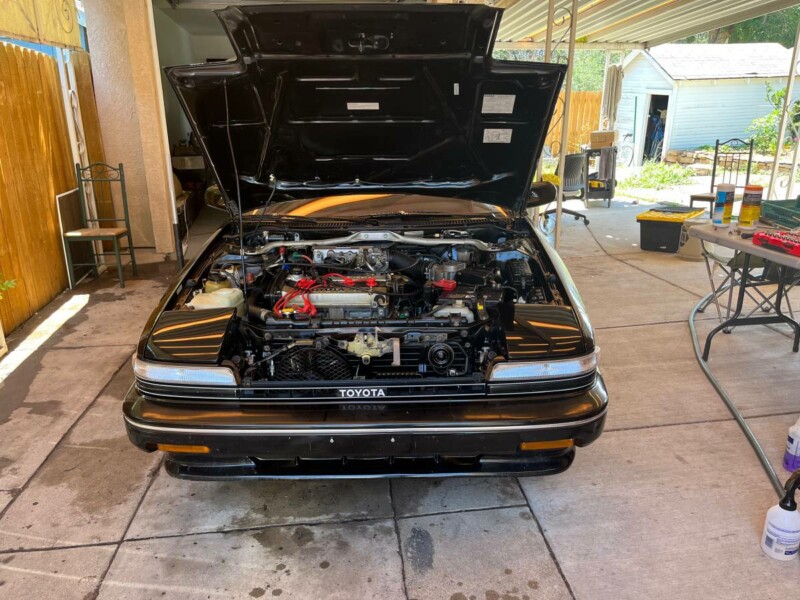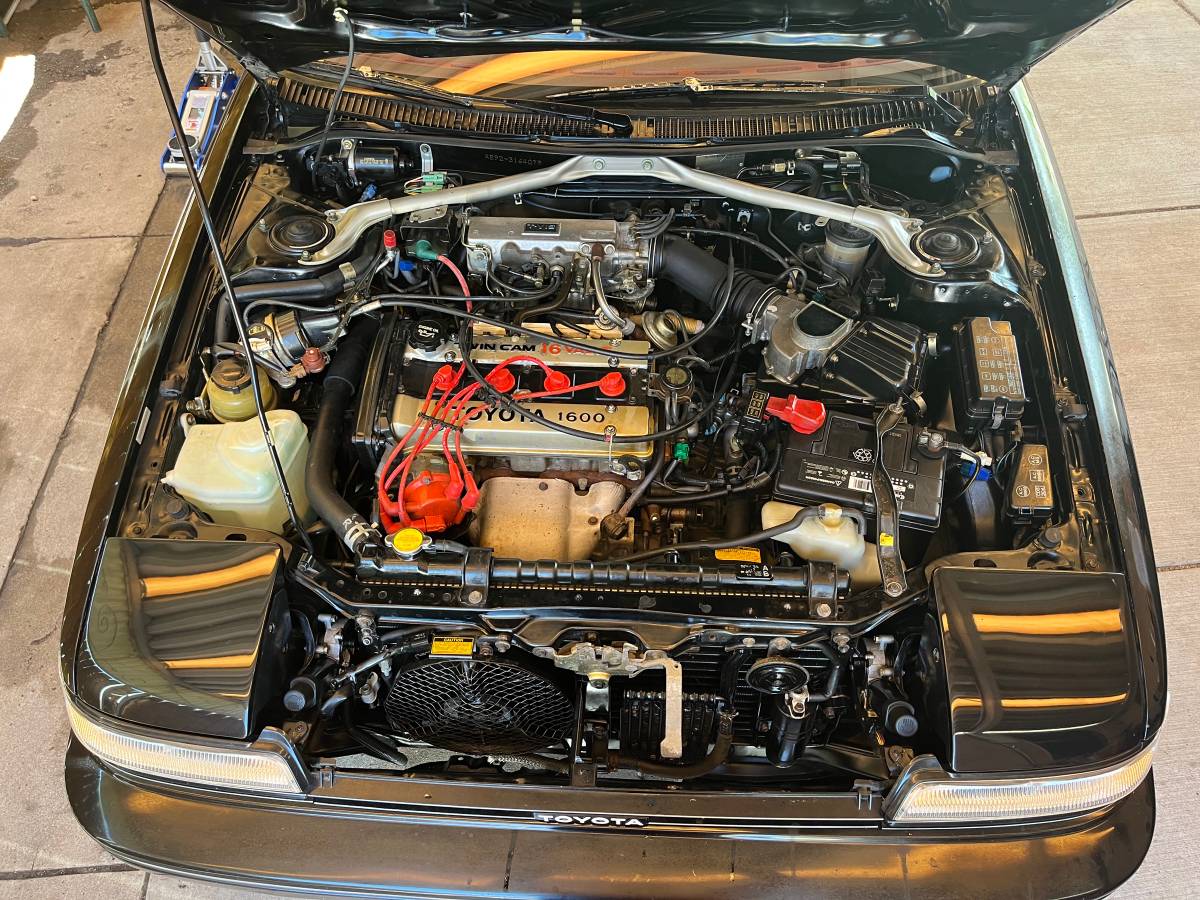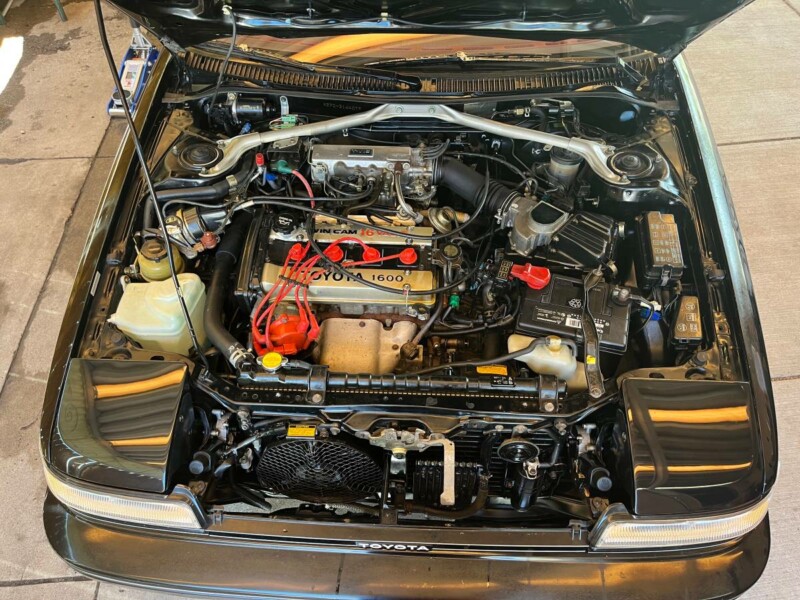 To list your own car, contact us
HERE
.
*SAE rated from factory. May not reflect current output.
*Performance numbers pulled from either the factory brochure or reputable automotive road tests.
*Base price when new does not reflect original MSRP of this particular car, nor does it reflect what the original owner paid for it.
*Advertised price at time of posting. Sellers can raise or lower prices on their original ad at any time. Click on the original ad to view current price/availability.
Mileage Disclaimer: NOC has not confirmed if the mileage stated by the seller is true and accurate. It is up to the buyer to verify these claims. Vehicle history reports, service records stating mileage, and even inspections of odometer tampering are recommended.
Share This Car With A Friend: