33,164 Original Miles
Manual Transmission
5.0L V8
225 hp @ 4200 RPM*
300 lb/ft torque @ 3200 RPM*
Capable 0-60 MPH: 6.6 seconds
Top Speed: 135 MPH
*Base Price in 1993: $14,810
*Seller Asking:
$27,000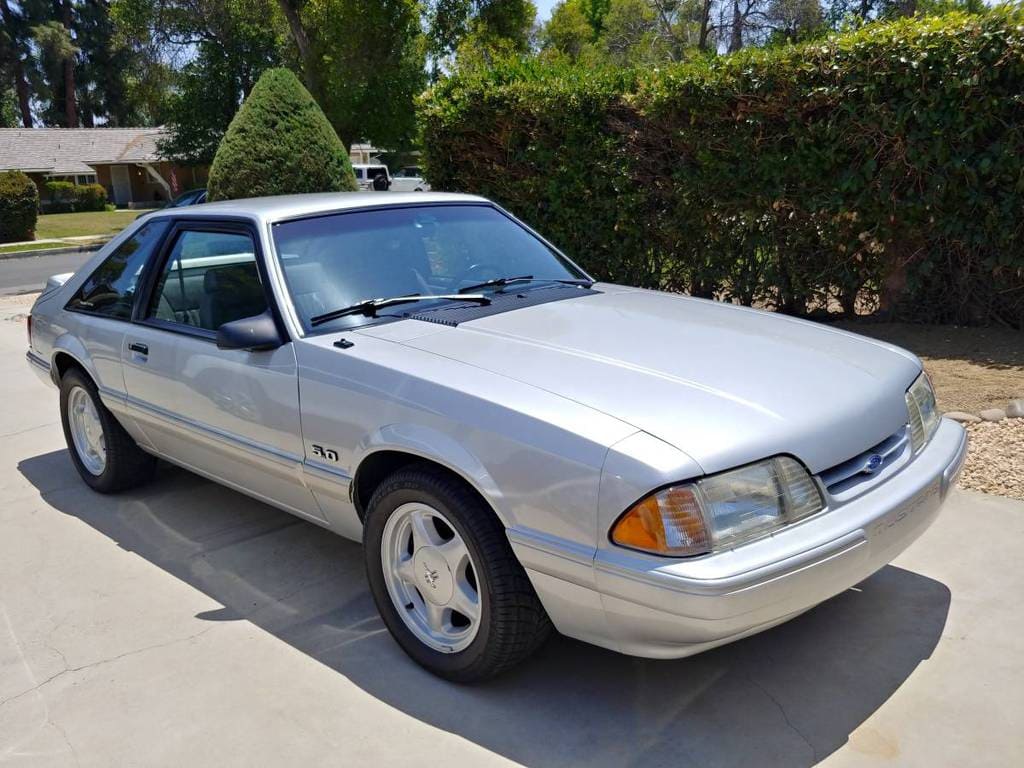 Fast Facts:
Prior to 1993, the 5.0 V8 in these cars came factory equipped with forged aluminum pistons – a feature you won't find in today's stock high performance cars. Thanks to exceptional knock control from modern ECU's, cast pistons get the job done for most factory high performance applications. Back in the day, however, forged pistons were a "safety net" against detonation damage at these power levels
The reason 1993 models received hypereutectic pistons is because they are cheaper than forged, although the high silicone content found in hypereutectic pistons adds thermal stability and increases the piston's resistance to knock
The 5.0 also came with forged steel connecting rods, tuned stainless steel header manifolds, double roller timing chain, and low friction roller lifters. Despite the 225 hp rating, realistic output was closer to 205 HP. This was reflected in the ratings of 1993 5.0 Mustangs, presumably to make the new 1994 model appear more powerful on paper
Despite the low power output, one of the appealing traits of the Fox body has always been its weight – or lack of it. The '93 LX hatchback has a curb weight (no options) of only 2,834 lbs. The following generation (1994 GT) tipped the scales at 3,276 lbs – a gain of over 400 lbs
Back in 1987, the decision was almost made to switch the Mustang over to a less expensive front wheel drive layout. Thankfully, input from the public swayed the opinion of Ford executives, and the RWD platform was kept. Ford instead made the front wheel drive platform into its own car and named it the Probe
This was the first generation Mustang built on Ford's "Fox" platform, shared with many Ford, Lincoln, and Mercury vehicles. The 3rd gen Mustang eventually earned the "Fox-body" nickname for easy reference, despite the fact that all Mustangs up until 2004 used the Fox platform
Key Model Year Changes:
Final year of the fox body style
1993 models saw the switch to cast hypereutectic pistons
1993 models also feature a lower 205 hp rating to account for the mass air flow system, revised camshaft, and other misc. small changes made throughout the production run
First and only year of an available CD player
Seller Notes:
33k original miles
5spd manual LX hatchback
Original, mint condition
Original Silver Metallic paint (code YN)
Opal Grey Tweed interior
1 of 344 in this color combo
Clean clear CA title with current non-op CA registration
No accidents. All vin tags match
Only modifications are bolt-on dynomax mufflers and steeda clutch quadrant
Original Ford headlamps
Original date coded 1993 plug wires
Runs strong and tight
Quarter window moldings are in perfect condition
Original Carlite glass
Stunning example!
CONTACT SELLER – Update: Seller's Craigslist ad has been deleted (sold or removed from market)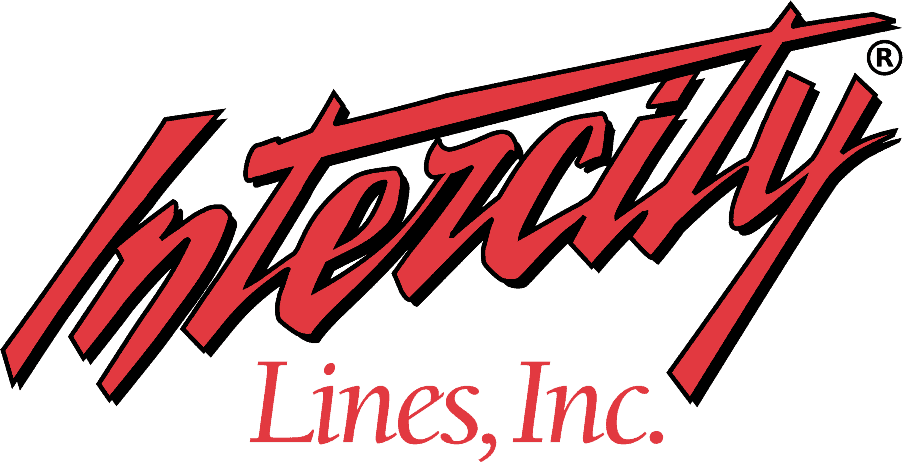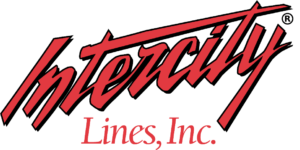 – Click for shipping quote –
NEVER MISS A CAR!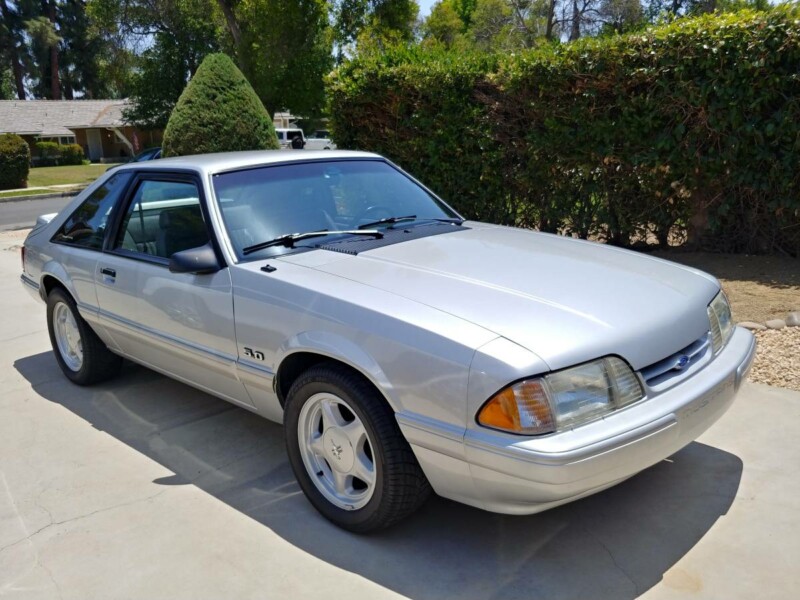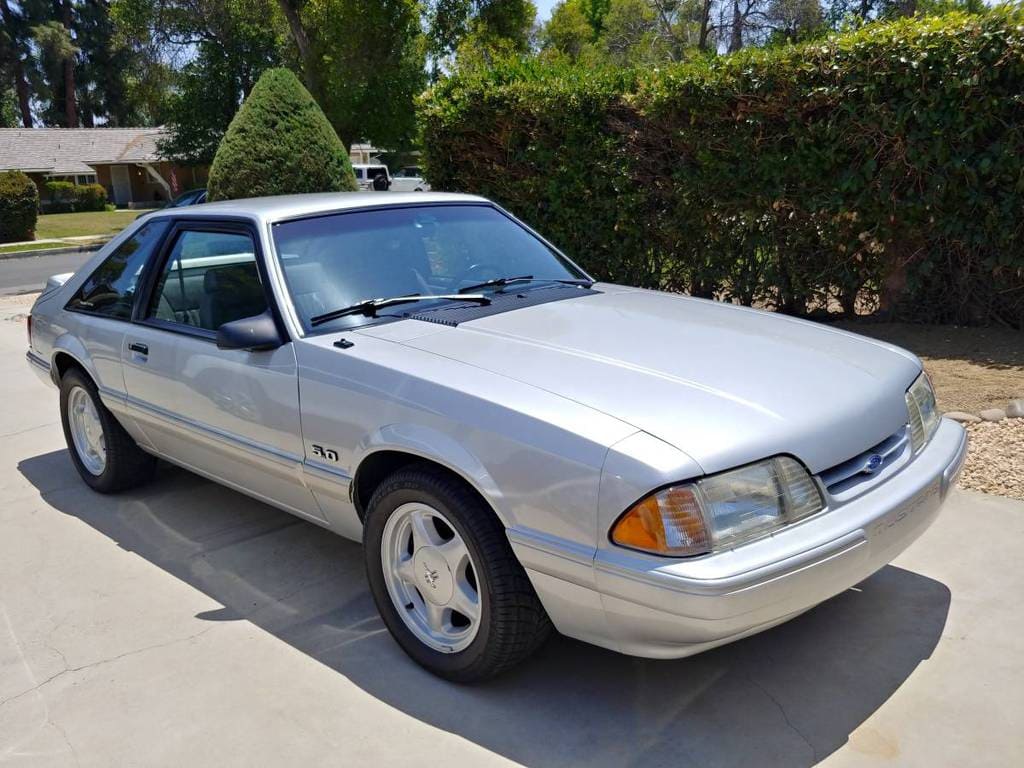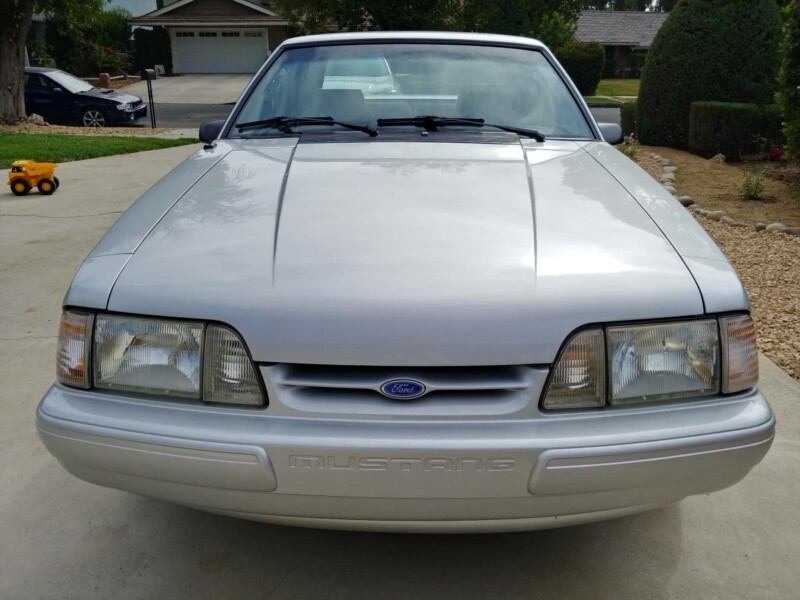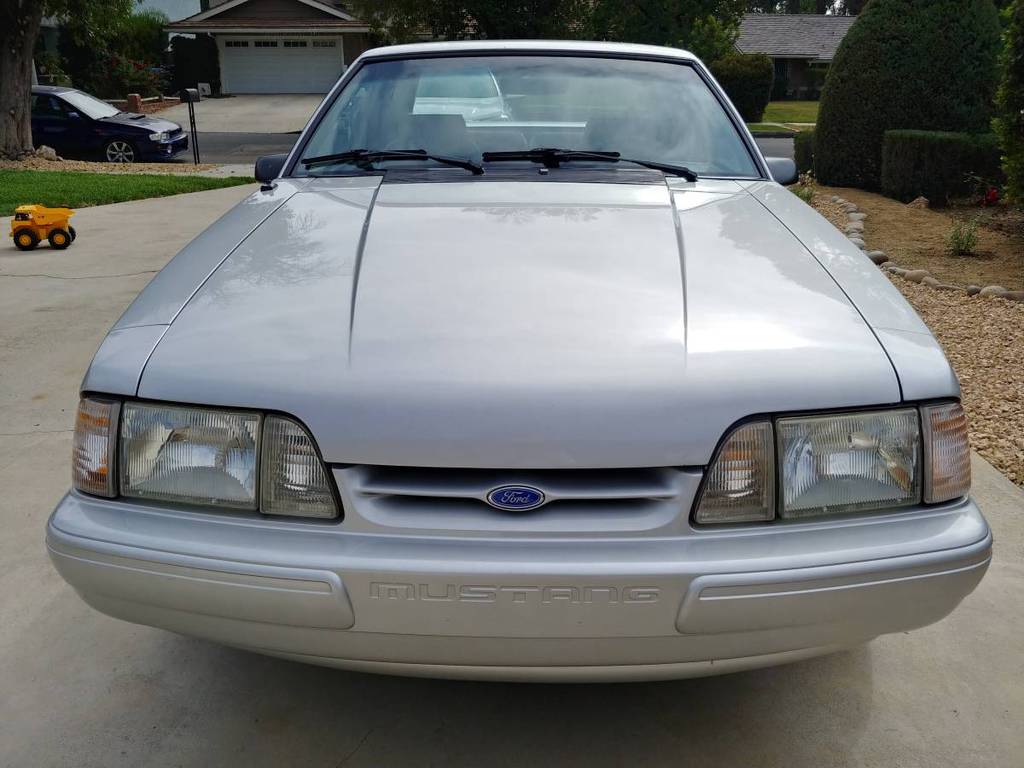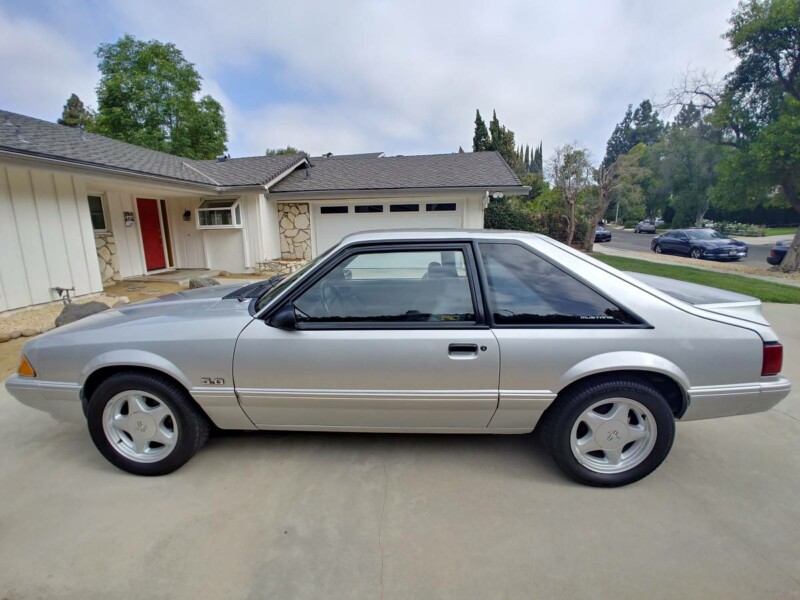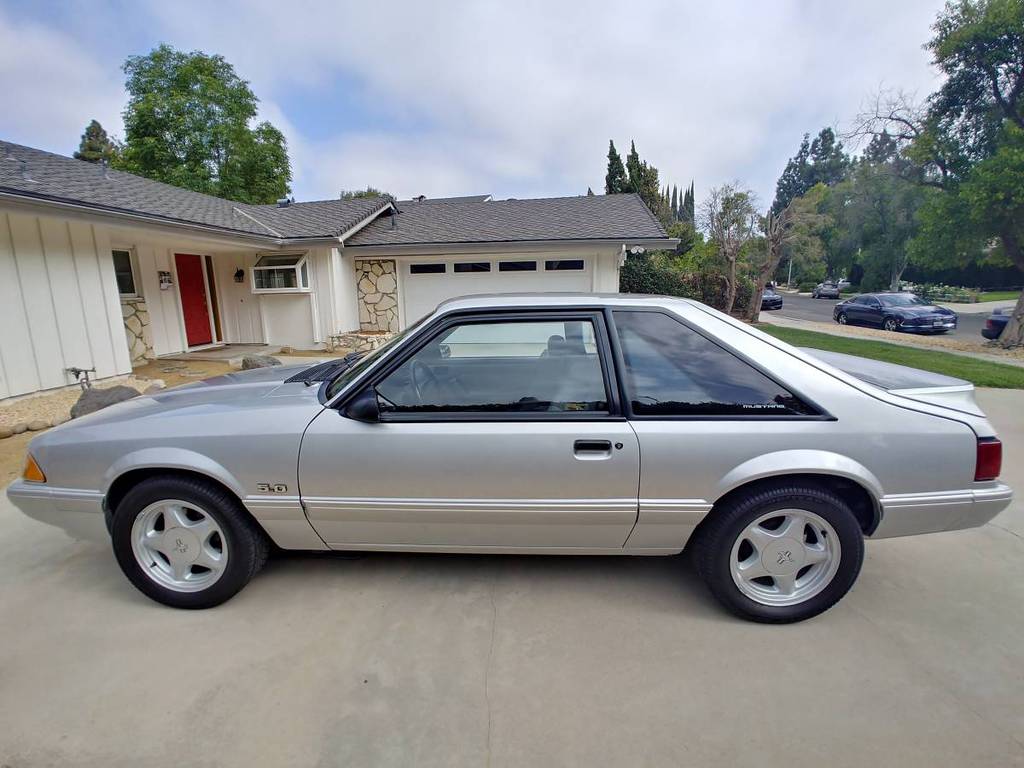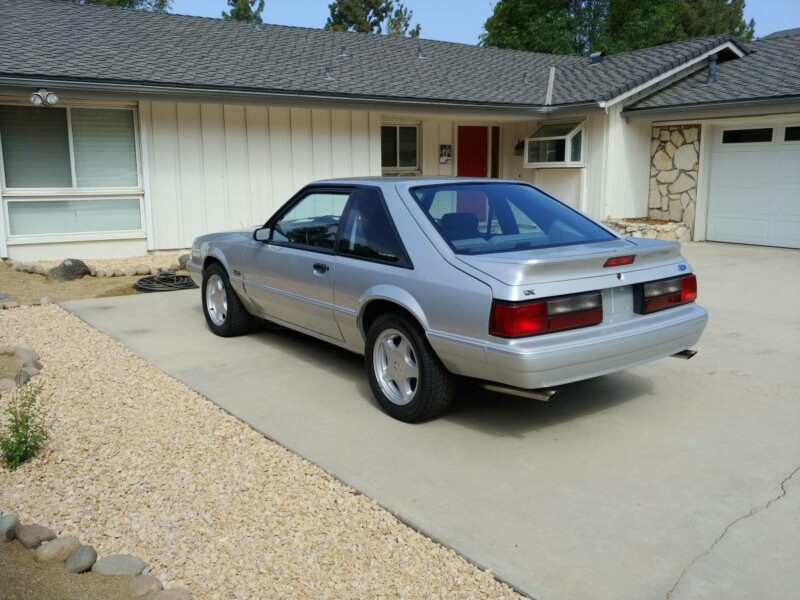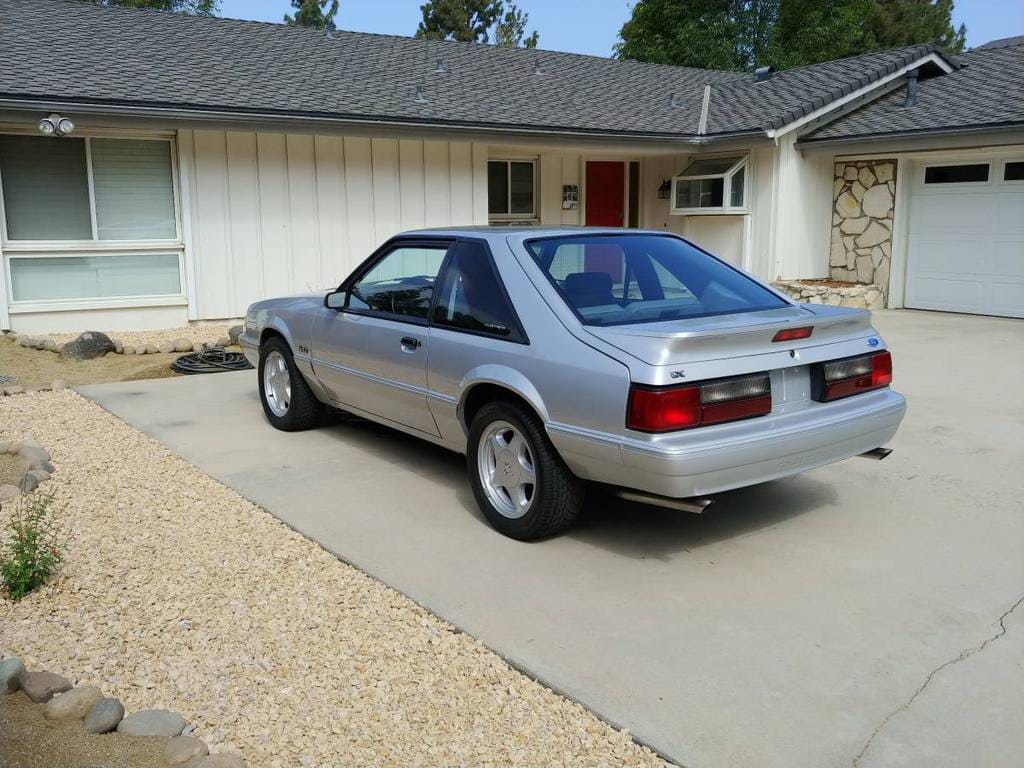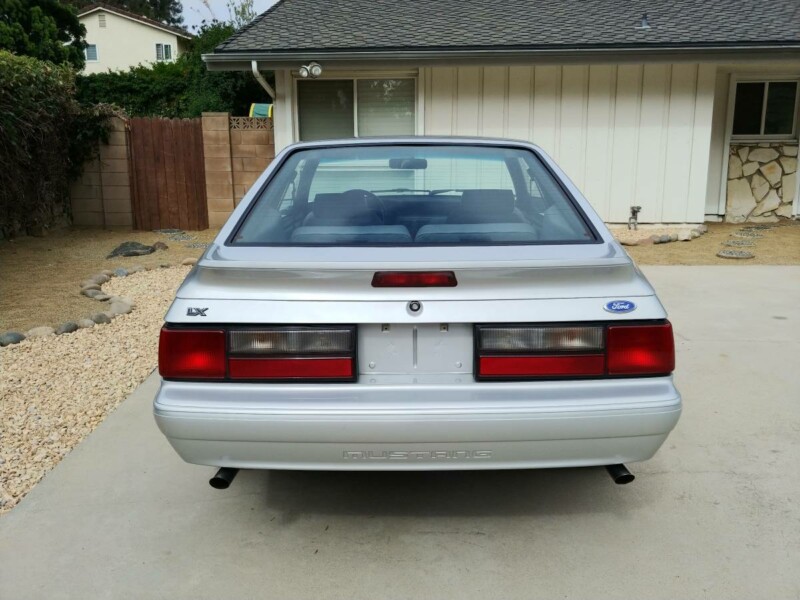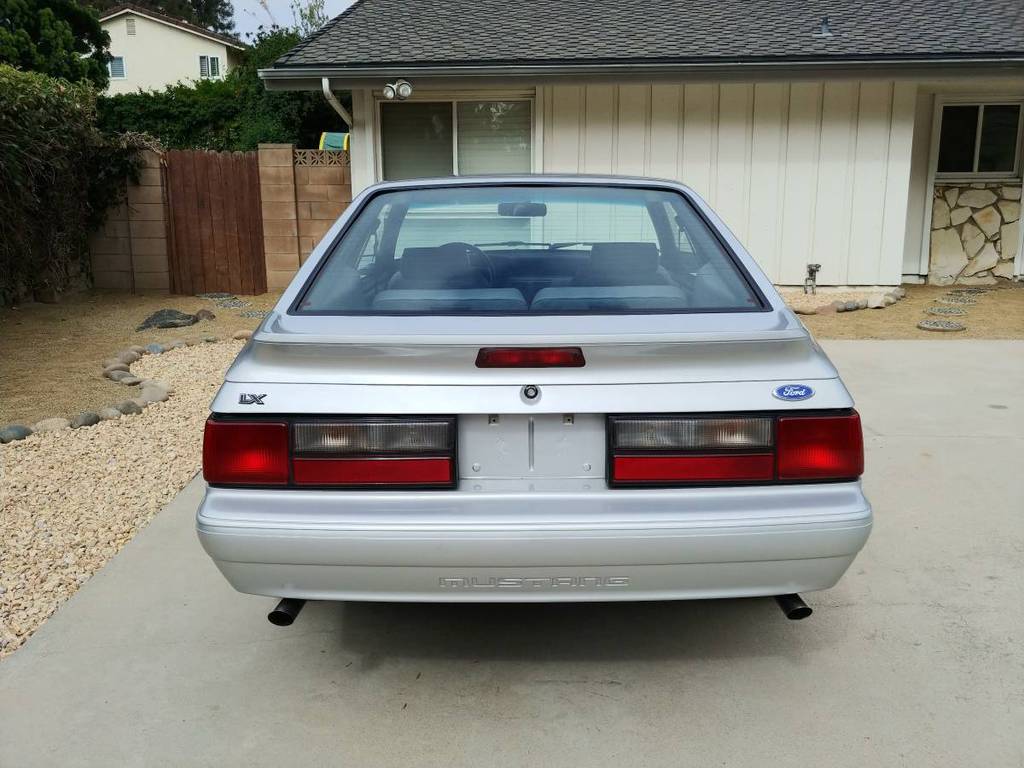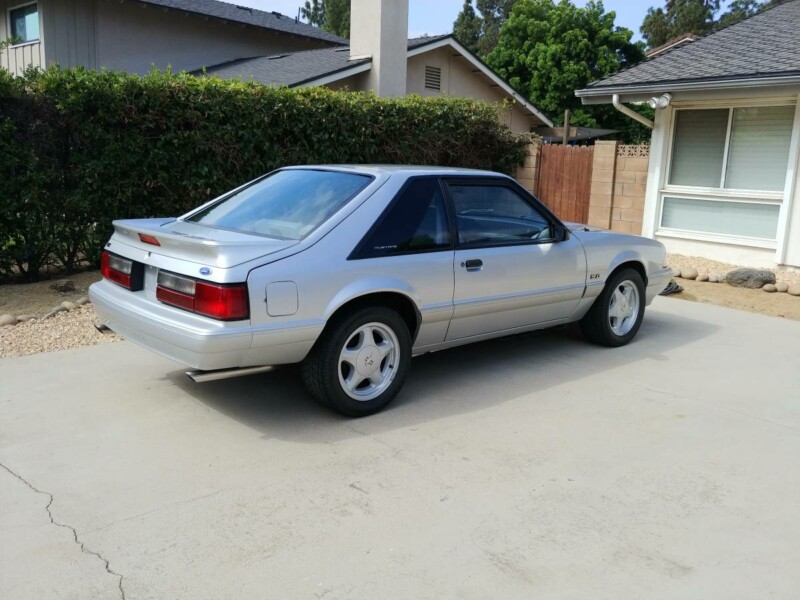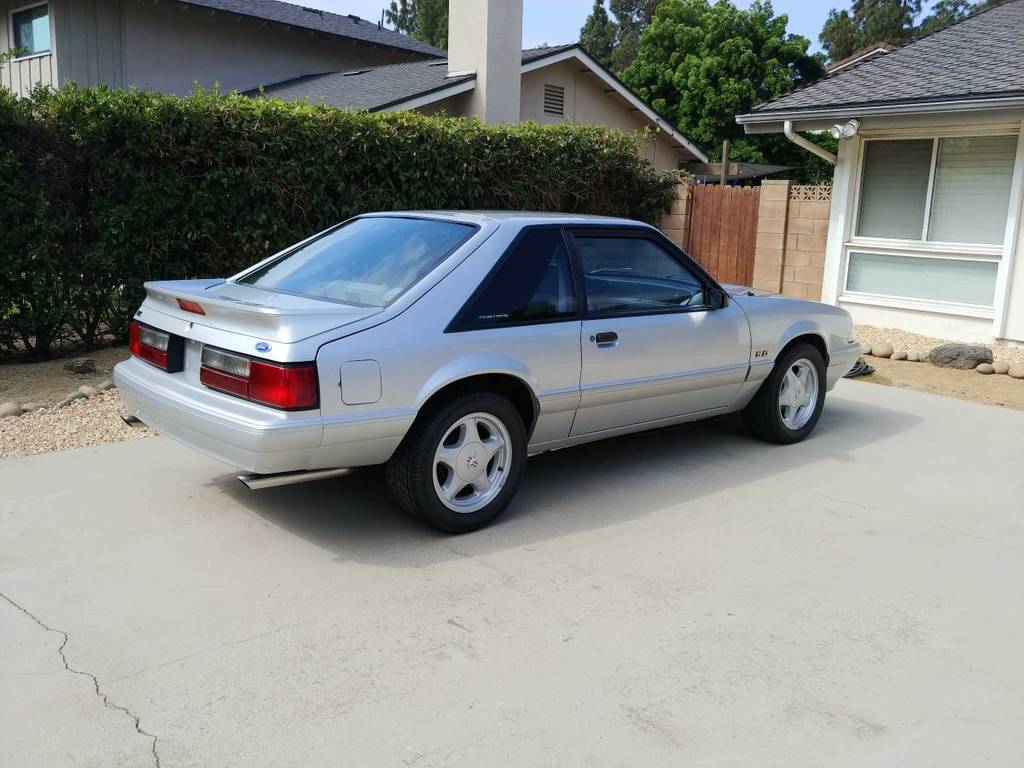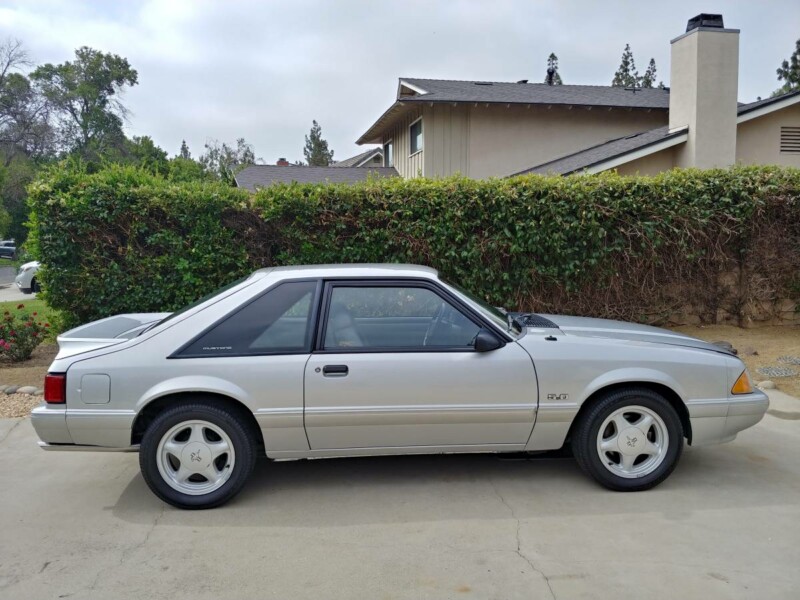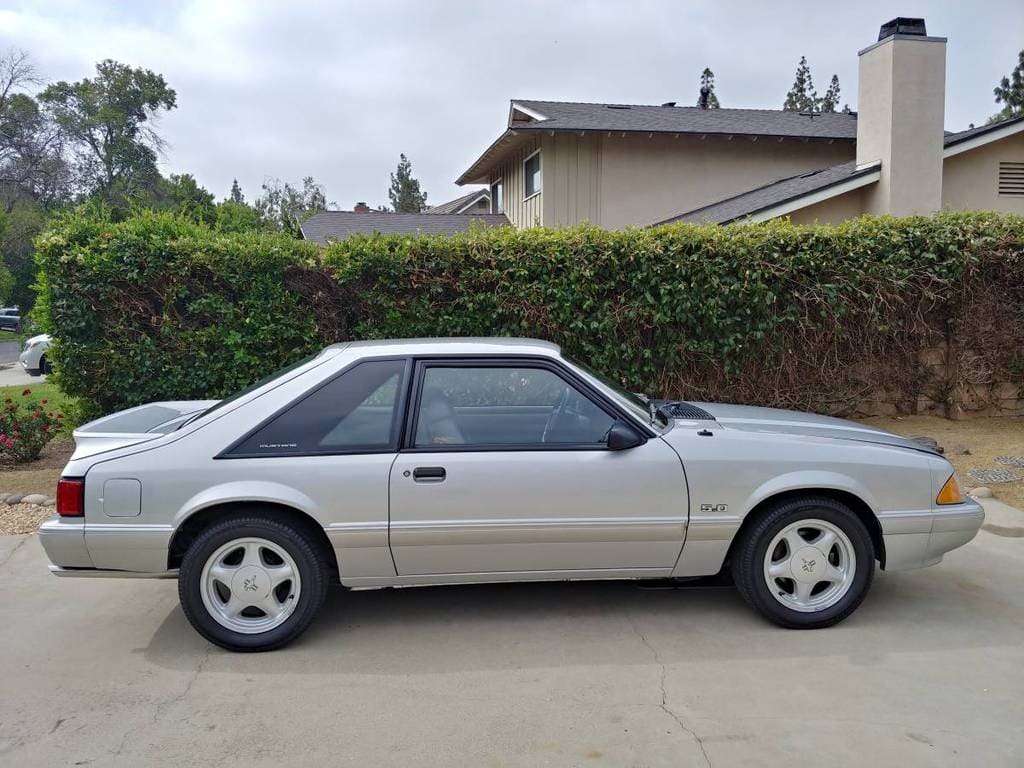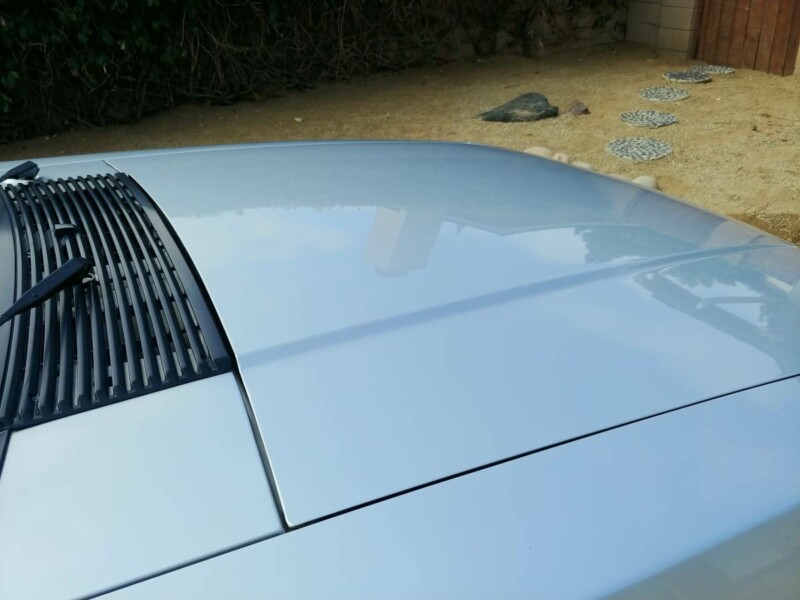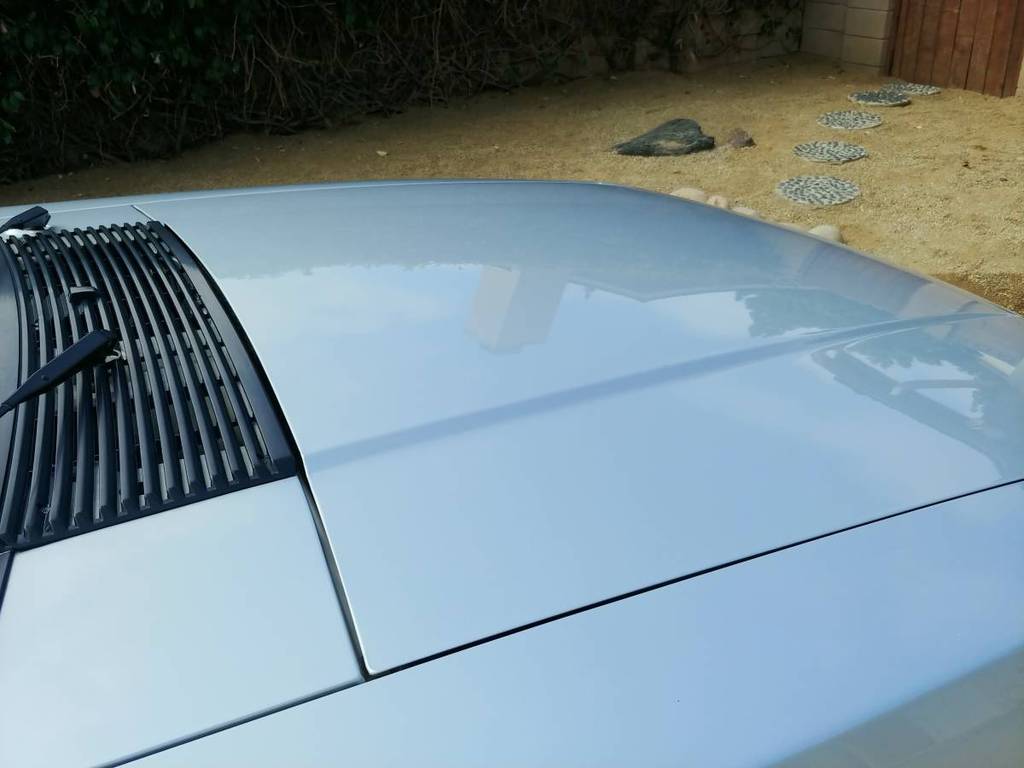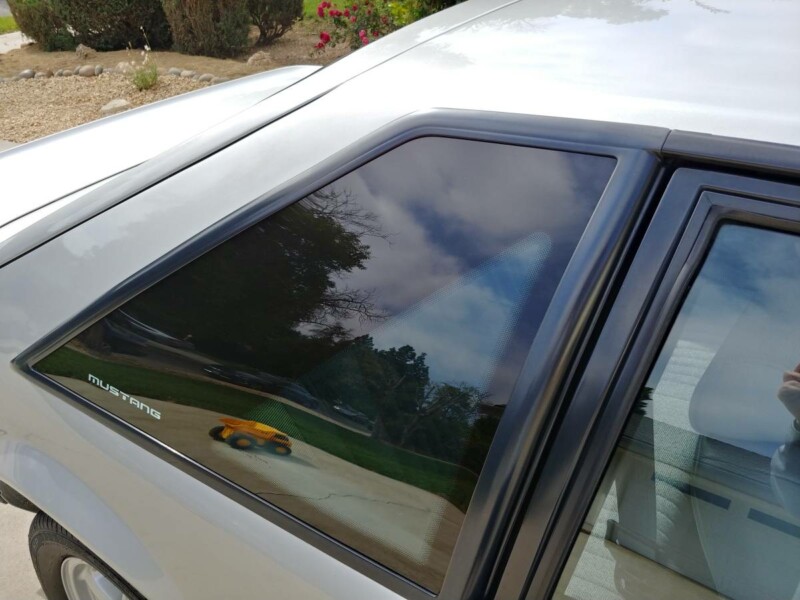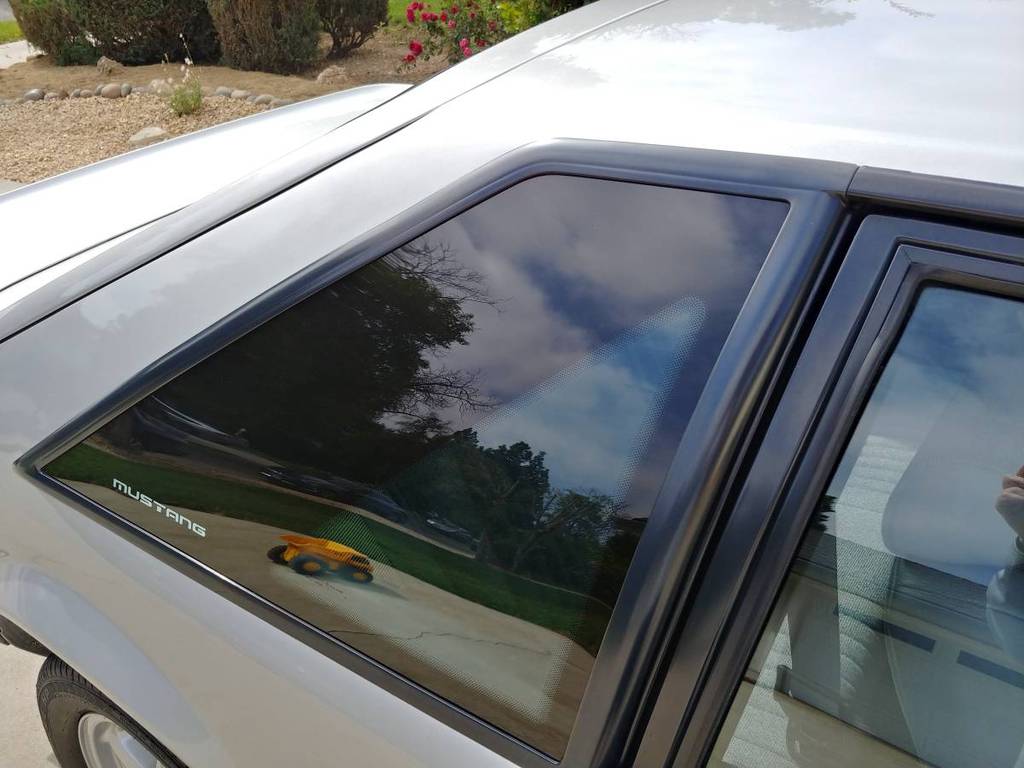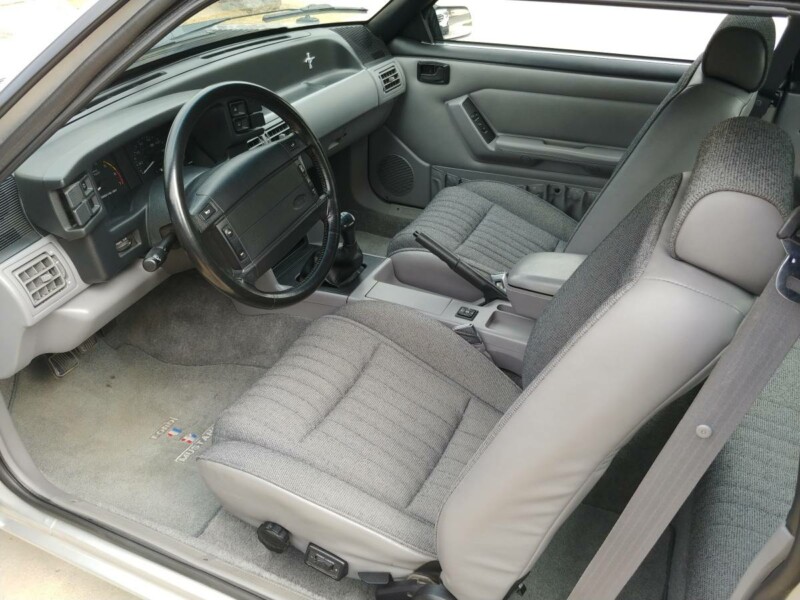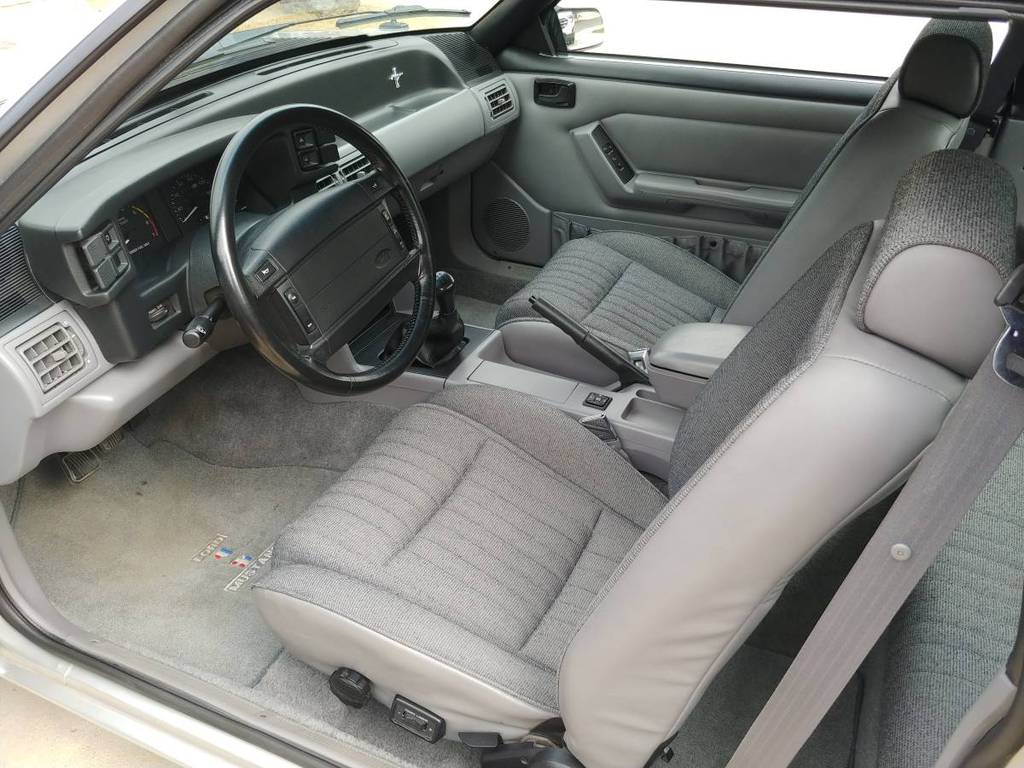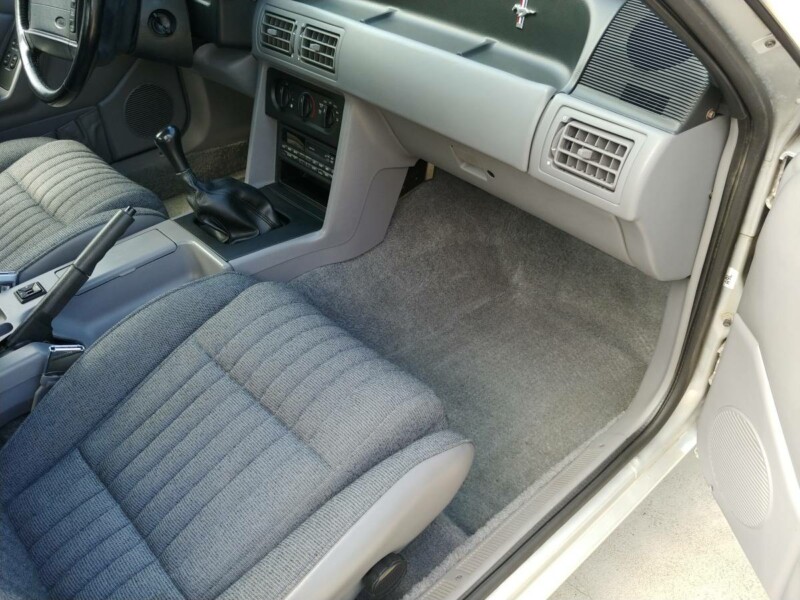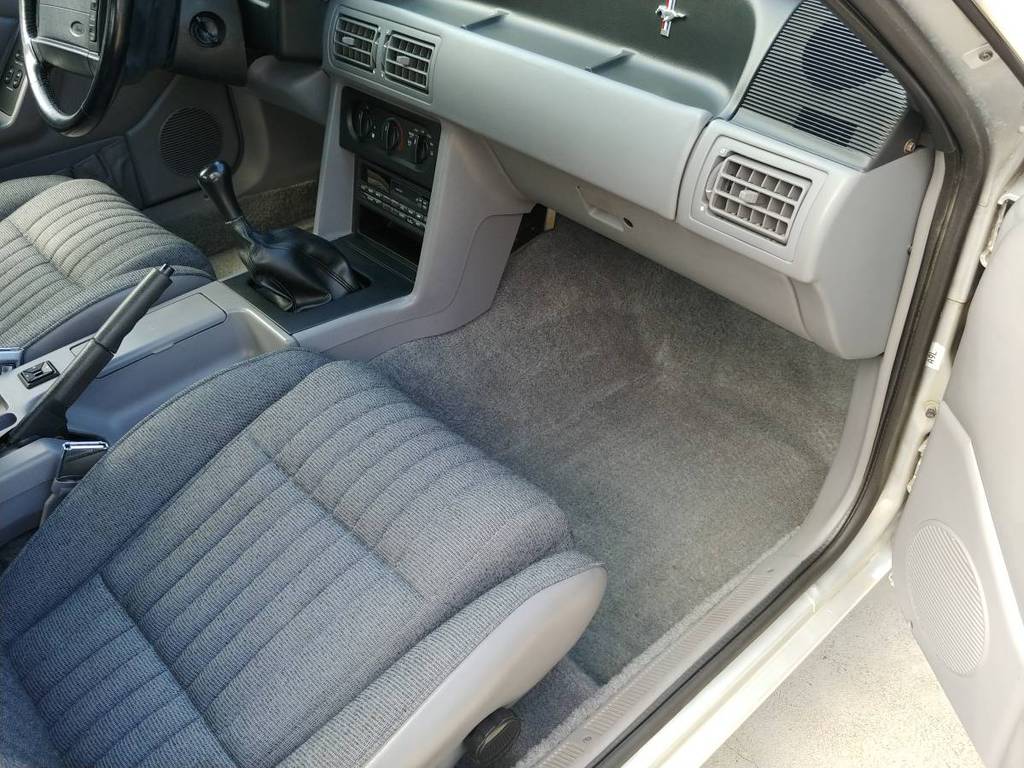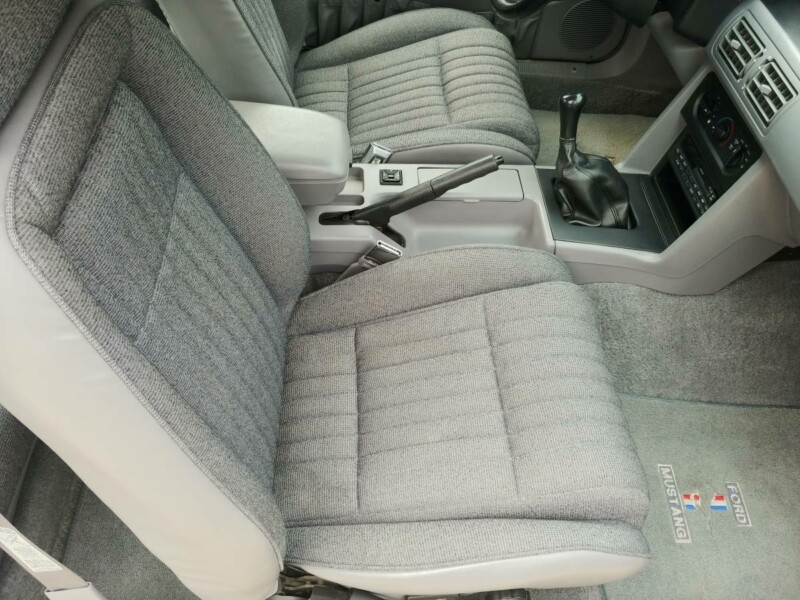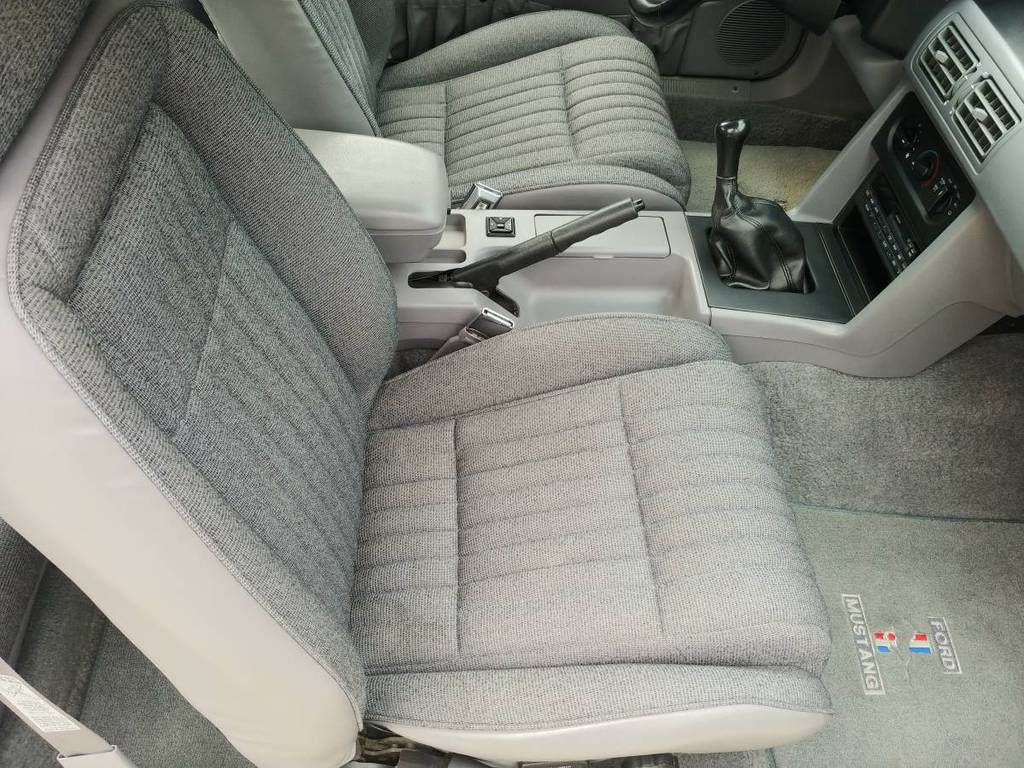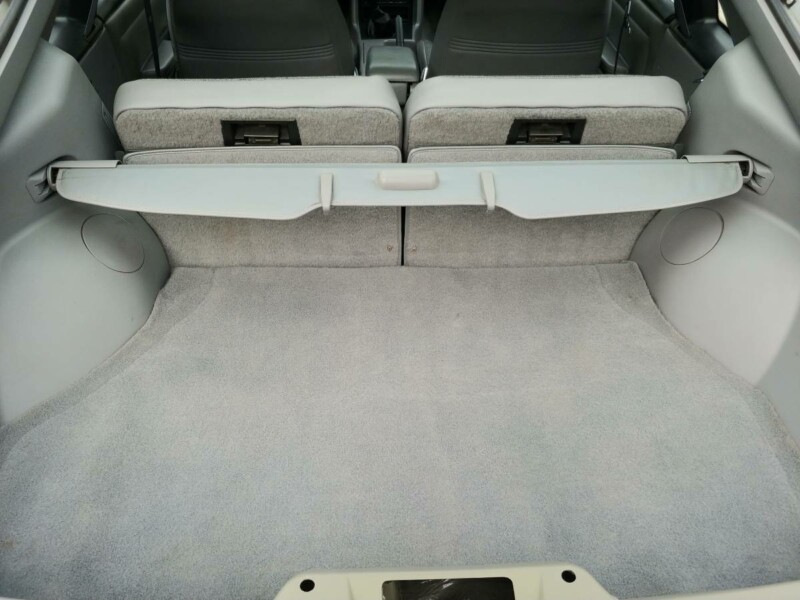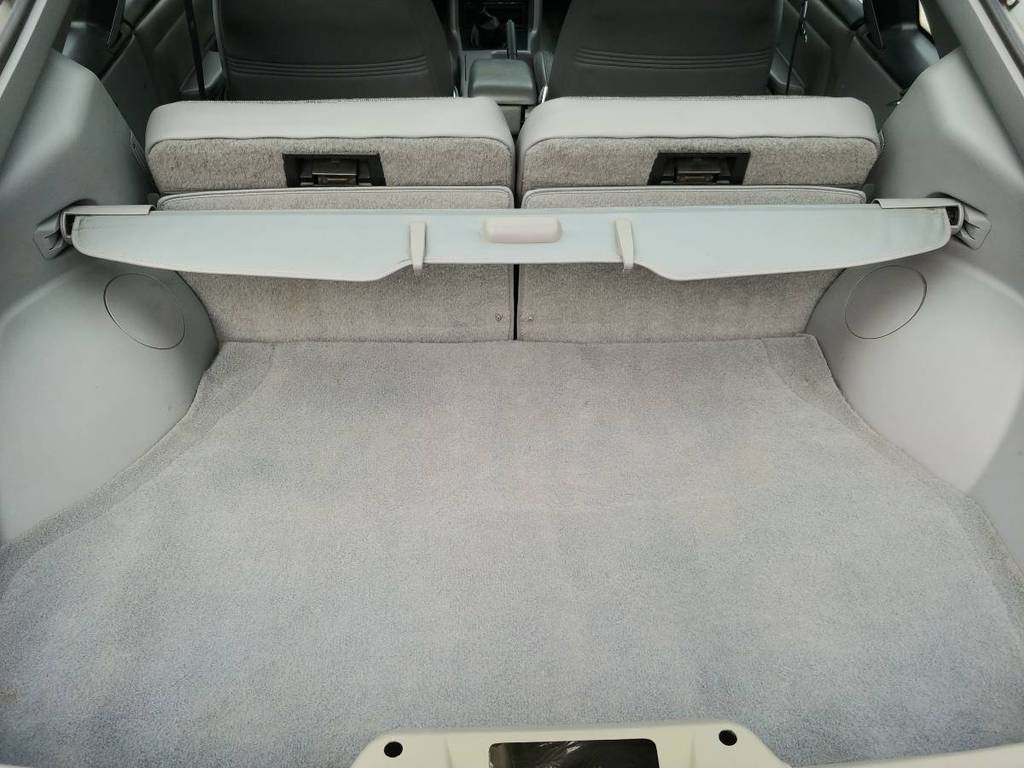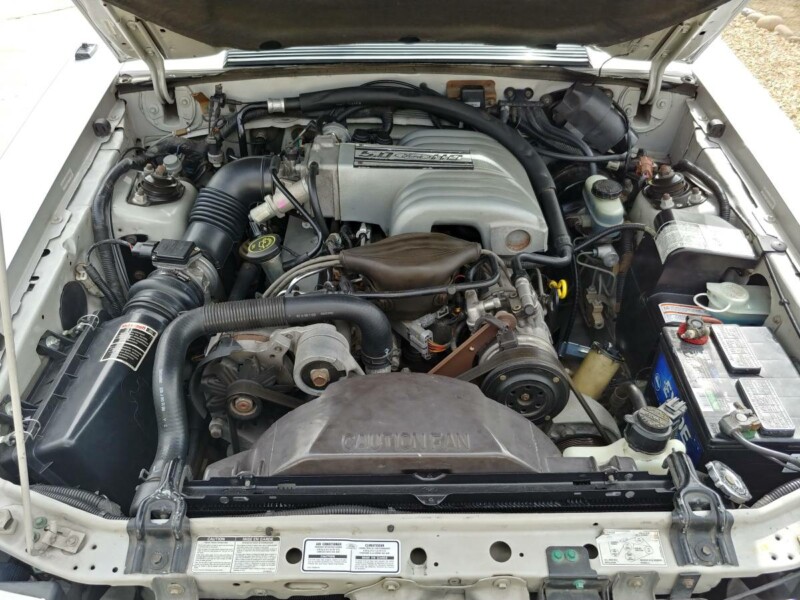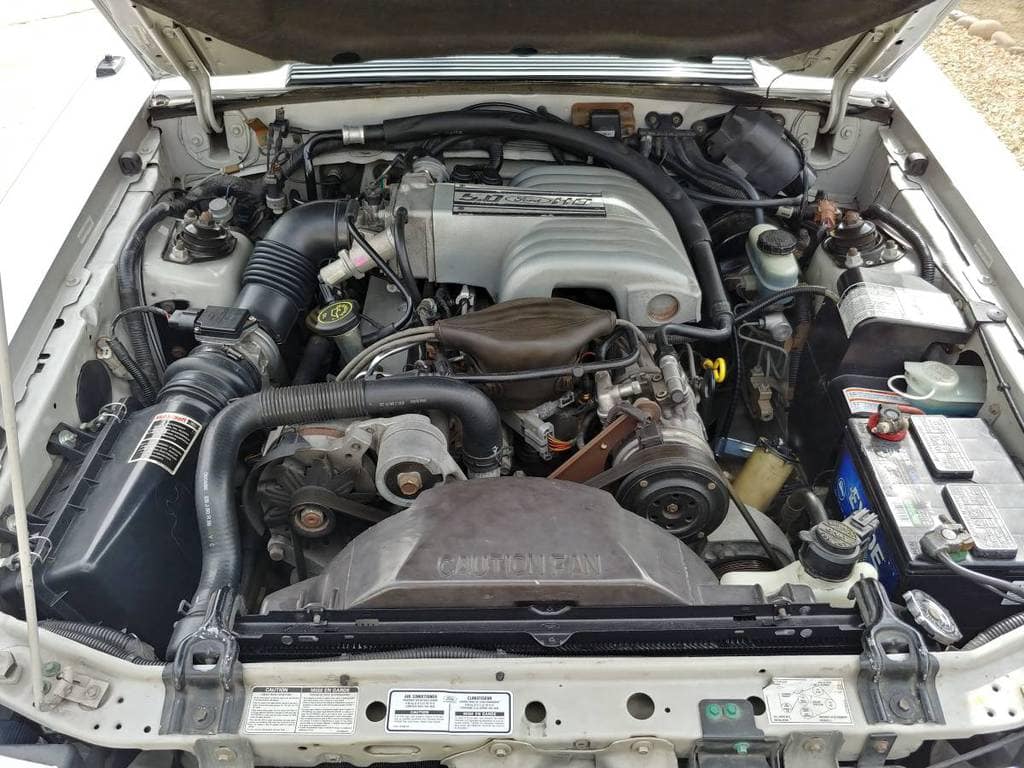 To list your own car, contact us
HERE
.
*SAE rated from factory. May not reflect current output.
*Performance numbers pulled from either the factory brochure or reputable automotive road tests.
*Base price when new does not reflect original MSRP of this particular car, nor does it reflect what the original owner paid for it.
*Advertised price at time of posting. Sellers can raise or lower prices on their original ad at any time. Click on the original ad to view current price/availability.
Mileage Disclaimer: NOC has not confirmed if the mileage stated by the seller is true and accurate. It is up to the buyer to verify these claims. Vehicle history reports, service records stating mileage, and even inspections of odometer tampering are recommended.
Share This Car With A Friend: