22,704 Original Miles
Manual Transmission
3.0L Inline 6
220 hp @ 5800 RPM*
210 lb/ft torque @ 4800 RPM*
Capable 0-60 MPH: 6.2 seconds
Top Speed: 140 MPH
MSRP in 1993: $38,407
*Seller Asking:
$55,000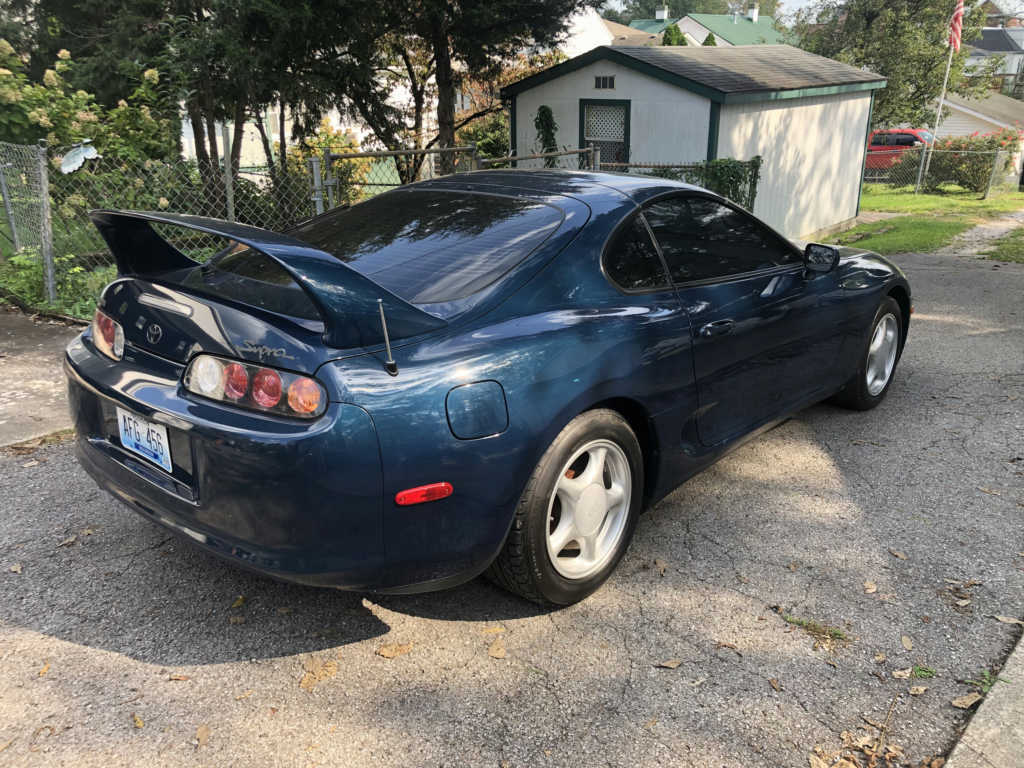 Fast Facts:
With no turbos, the naturally aspirated Supra can rev to nearly 7,000 RPM. The engine and drivetrain are shared with the Lexus SC300
The name "Supra" derived from the Latin prefix meaning "to surpass" or "go beyond". Toyota admitted the MKIV Supra "was the highest level of performance, and the strongest commitment to performance, Toyota had ever placed in one vehicle."
This was the first Toyota vehicle that was fully developed at the Nurburgring, as Toyota thought dominating the racetracks in Japan "weren't enough". Toyota's Chief test driver Naruse said "Japanese circuits only reveal one-tenth of a car's performance, but the Nürburgring uncovers 100 percent of a car's capabilities. When it is brought to Europe, the Supra will demonstrate just how good it is."
The headlights on the MKIV Supra were extremely effective for its time. Toyota claimed they provided greater illumination than any other car on the market when the MKIV launched in 1993
The rear wing is molded with tiny air-filled glass spheres, making it very lightweight for its size. The wing, which was hollow to save weight, adds 66 lbs of downforce at 90 MPH
To further save weight, the targa roof panel, hood, and suspension links were made of aluminum. The fuel tank is plastic, and the targa roll bars were hollow. Even the carpet fibers and most of the hardware head bolts were hollow (except ones holding the engine together). The borderline obsessive pursuit for weight savings helped shaved 200 lbs compared to the previous generation (MKIII)
Key Model Year Changes:
First year of the MKIV Supra
Notable changes don't occur until 1996, when engine management switched to OBD II
1997 received the highest number of changes, although none were really significant (mostly cosmetic)
Power output remains unchanged throughout the MKIV Supra's production run
Seller Notes:
22k original miles
Non-Turbo 5spd
Baltic Blue
Garaged
3rd owner
Contact for more info
CONTACT SELLER – Update: Seller's Autotrader ad has been deleted (sold or removed from market)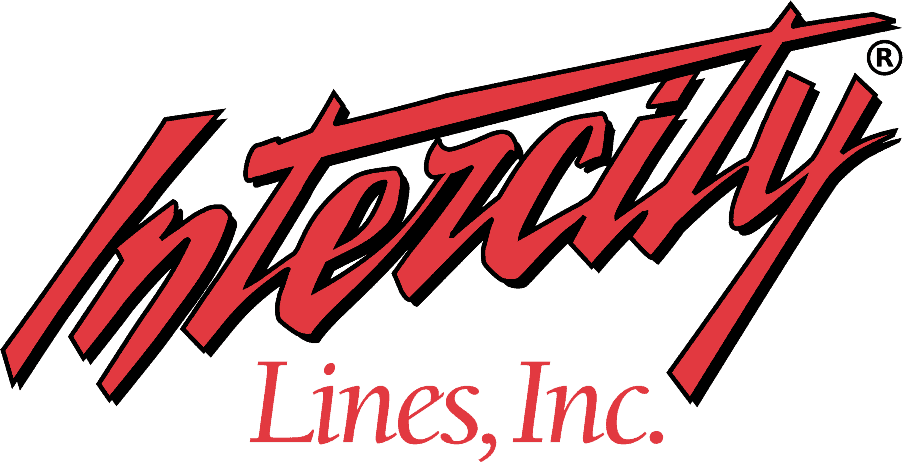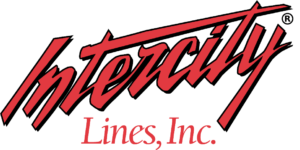 – Click for shipping quote –
NEVER MISS A CAR!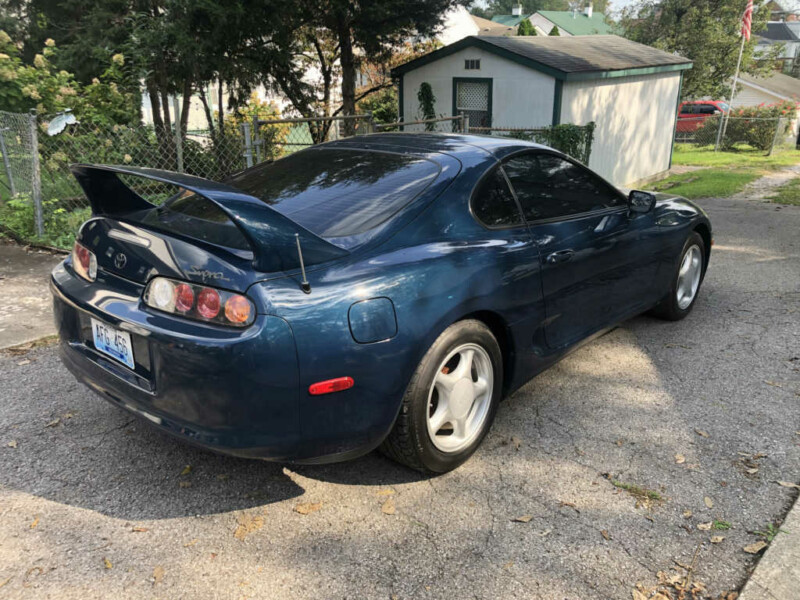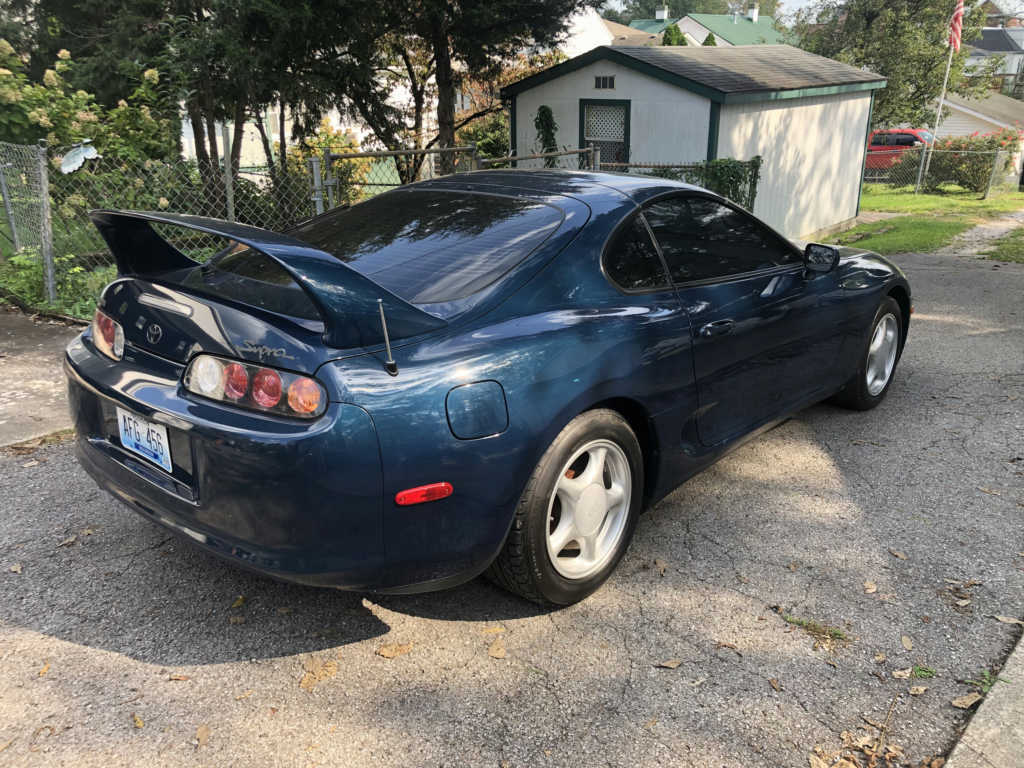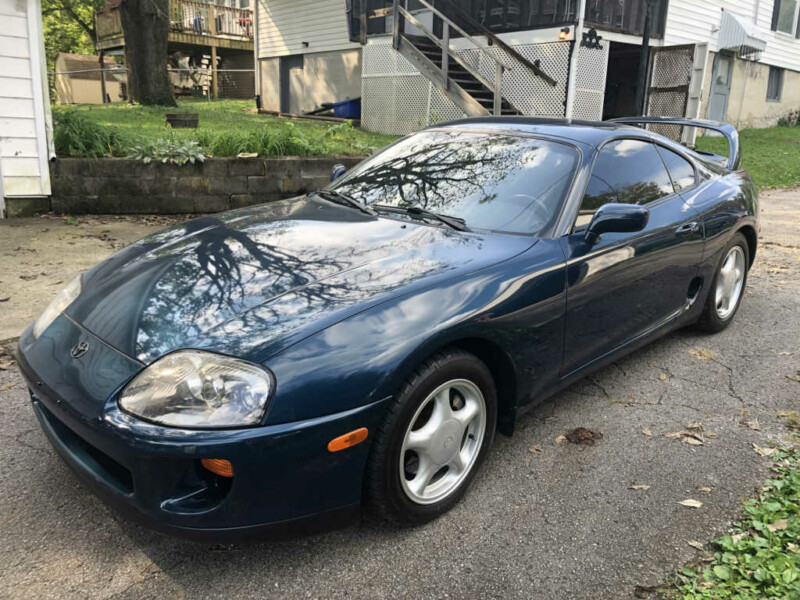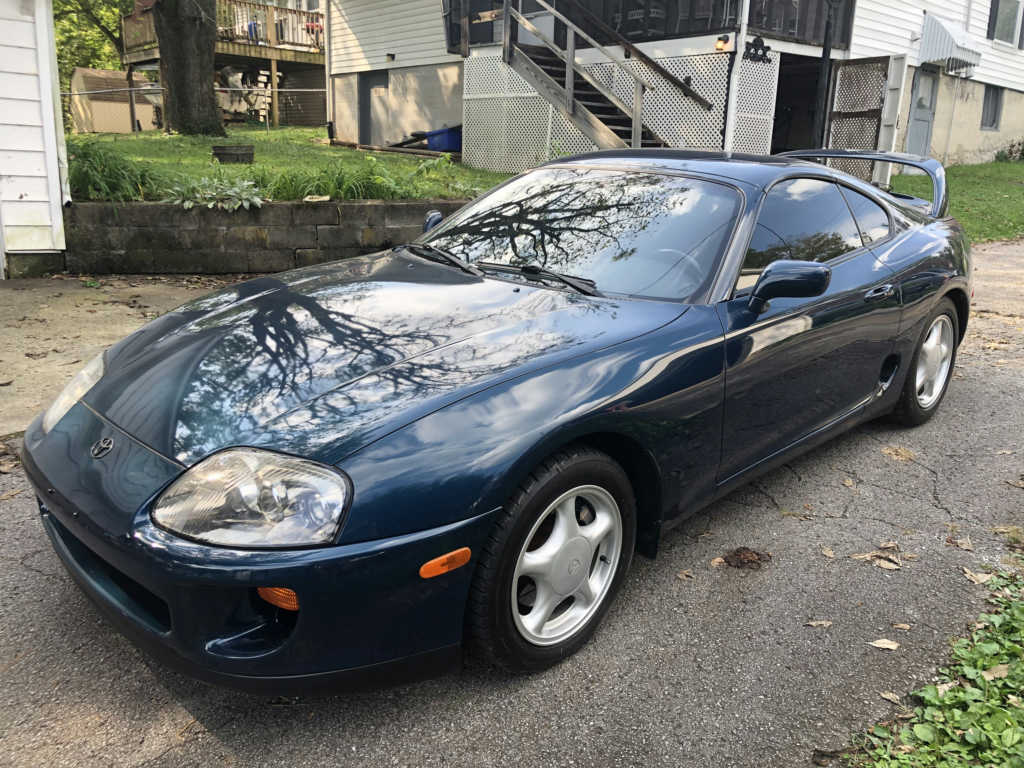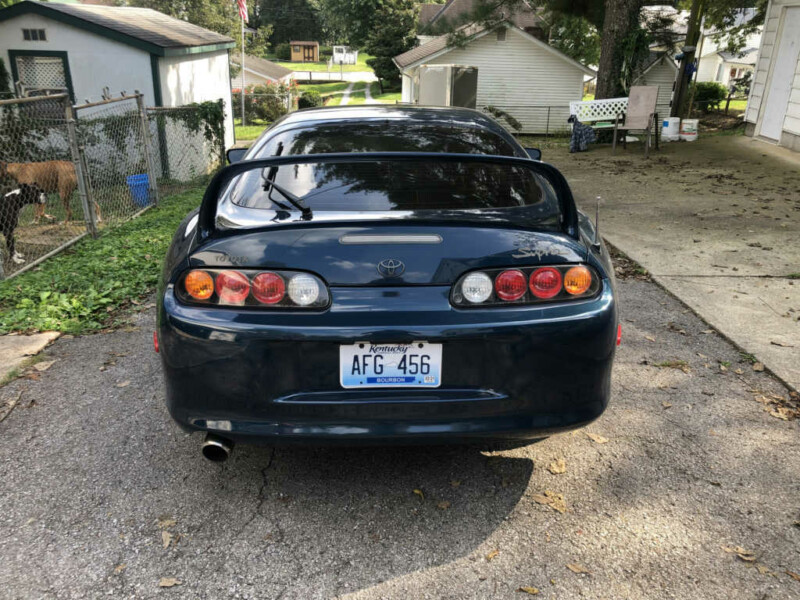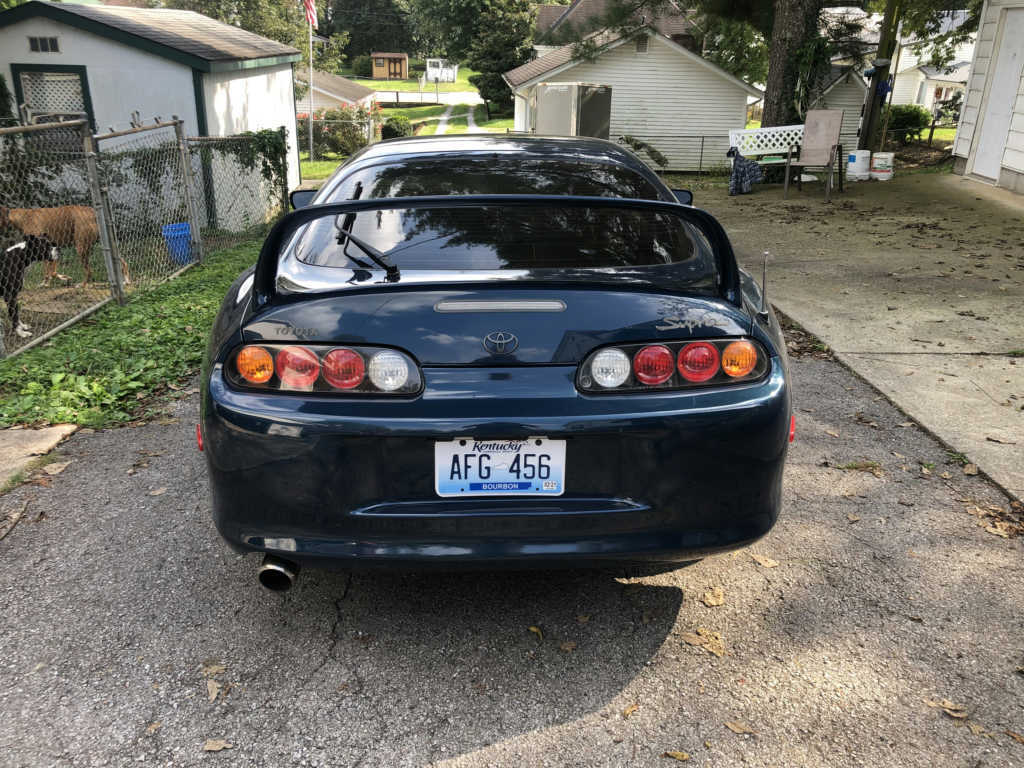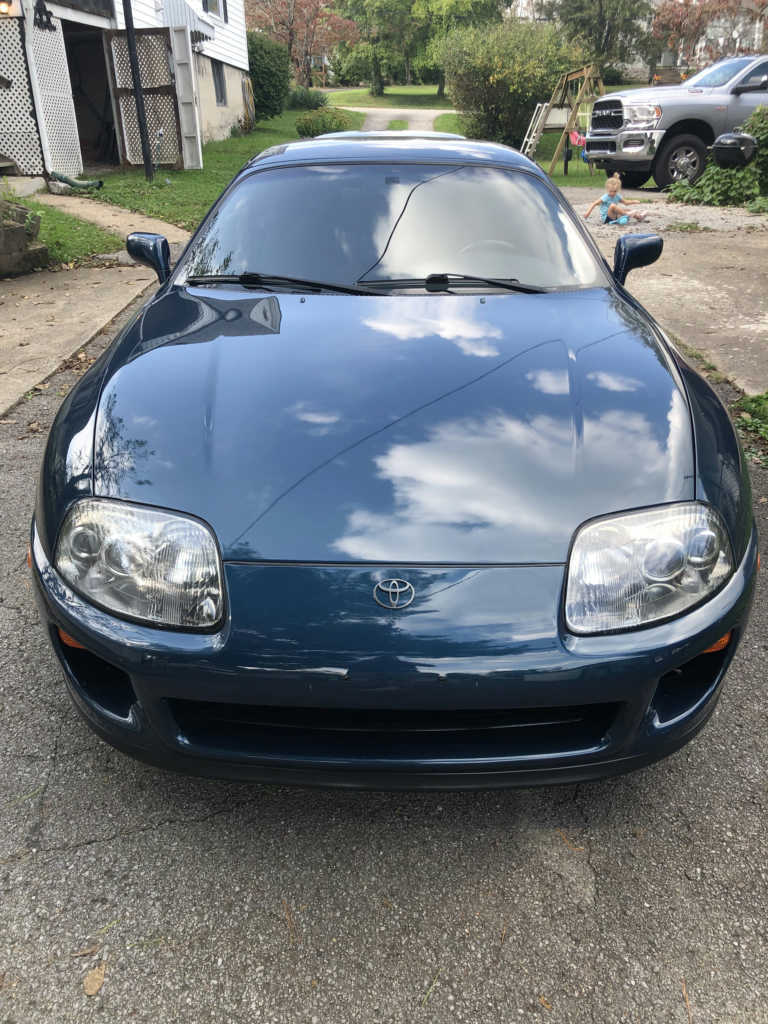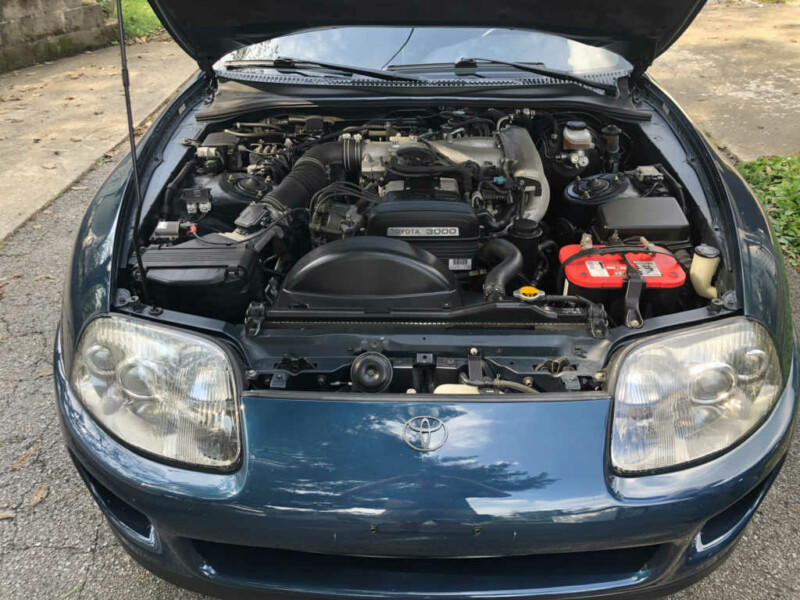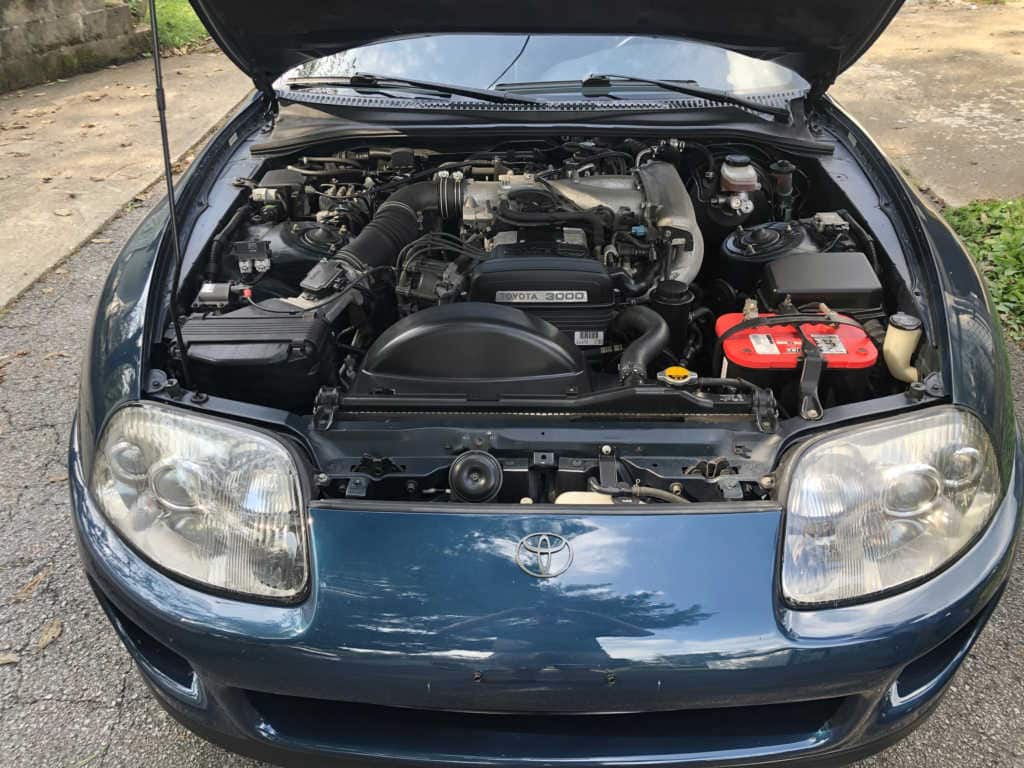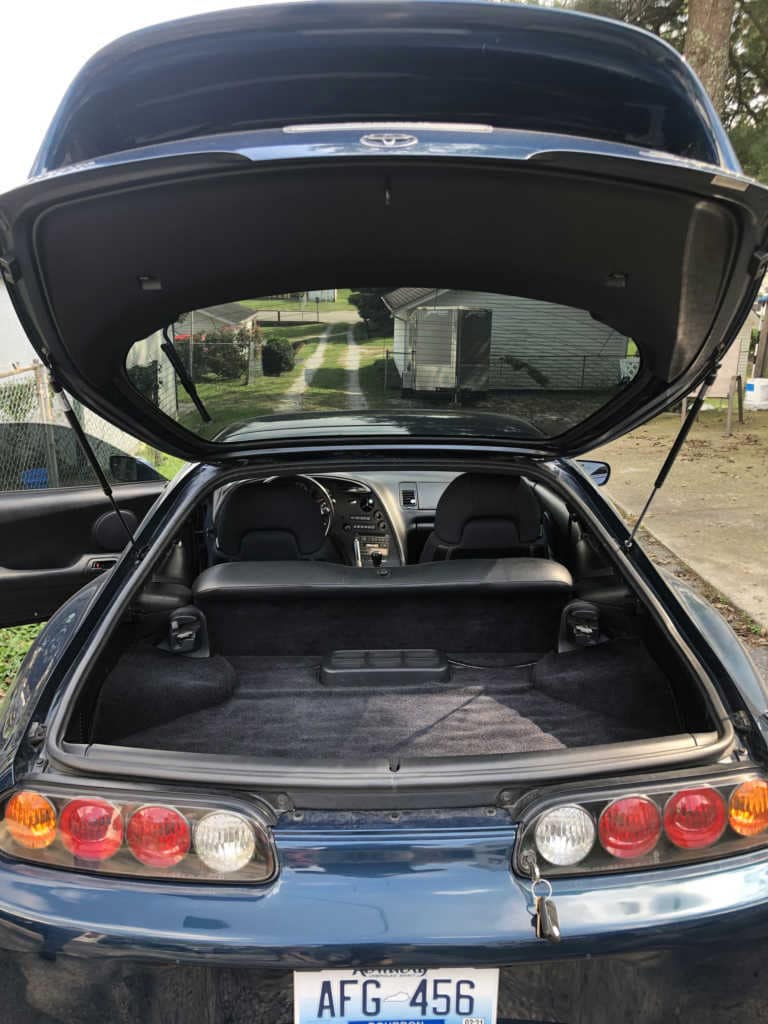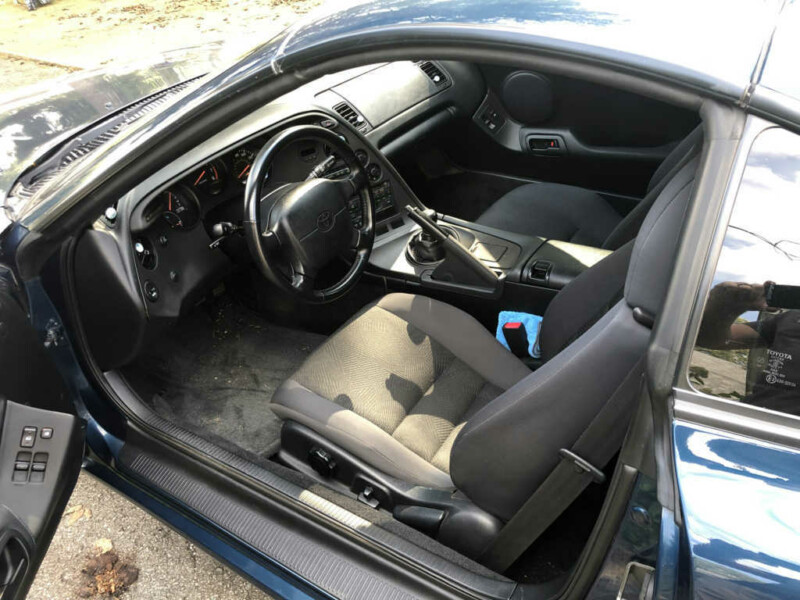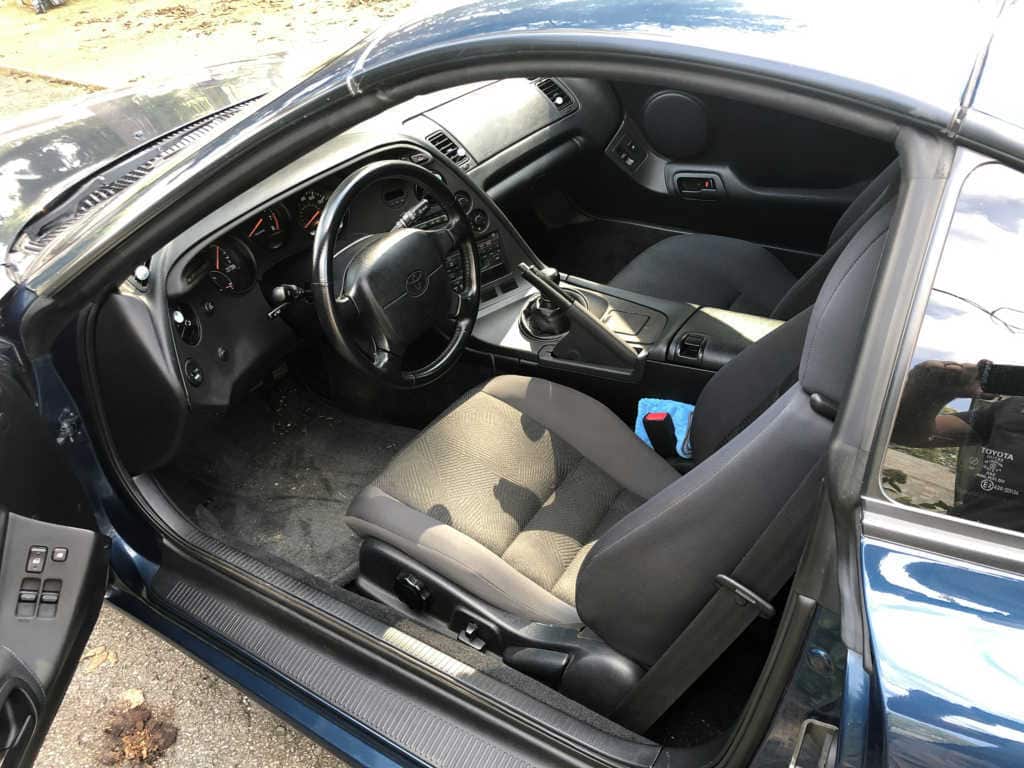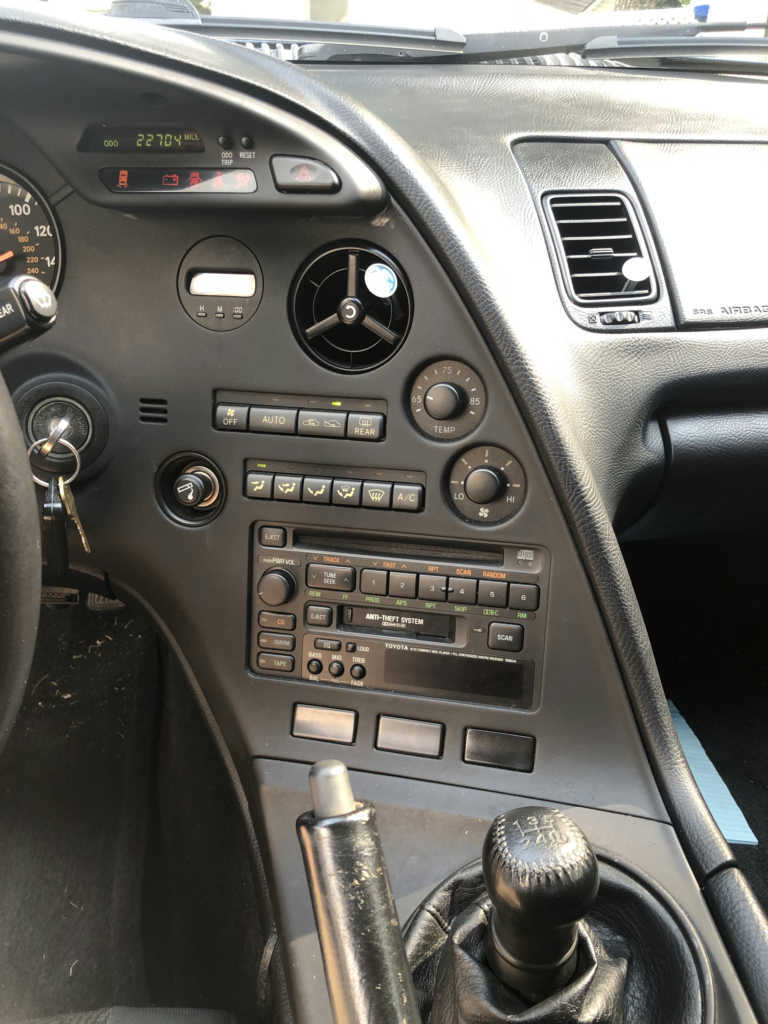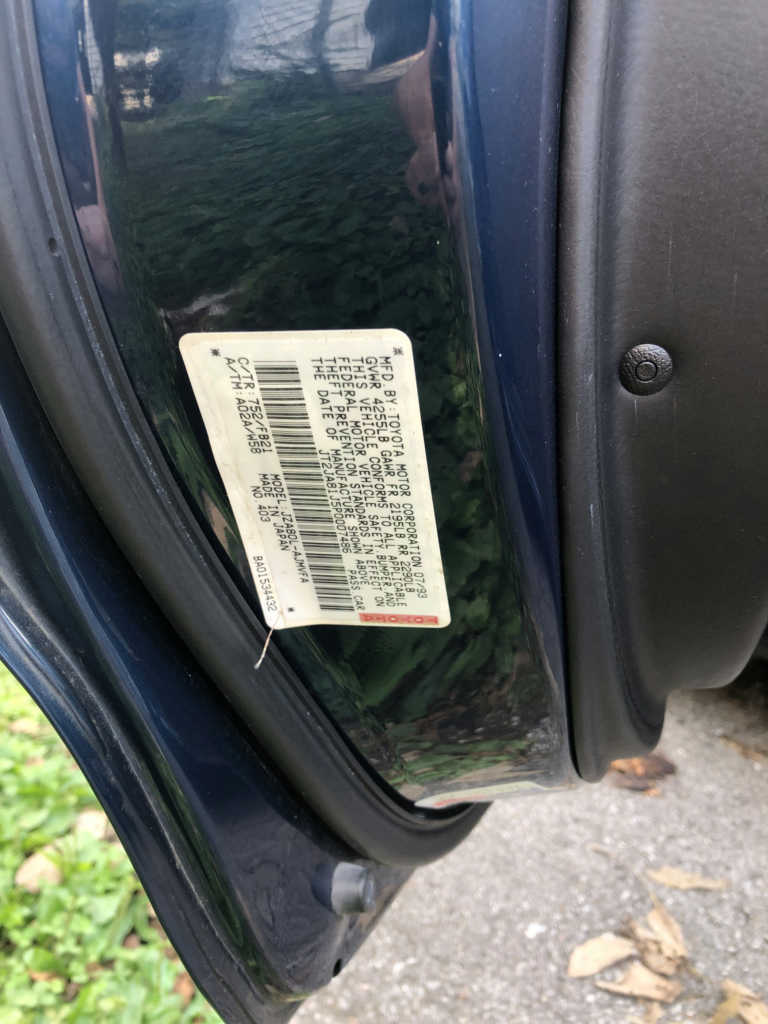 To list your own car, contact us
HERE
.
*SAE rated from factory. May not reflect current output.
*Performance numbers pulled from either the factory brochure or reputable automotive road tests.
*Base price when new does not reflect original MSRP of this particular car, nor does it reflect what the original owner paid for it.
*Advertised price at time of posting. Sellers can raise or lower prices on their original ad at any time. Click on the original ad to view current price/availability.
Mileage Disclaimer: NOC has not confirmed if the mileage stated by the seller is true and accurate. It is up to the buyer to verify these claims. Vehicle history reports, service records stating mileage, and even inspections of odometer tampering are recommended.
Share This Car With A Friend: