62,500 Original Miles
Manual Transmission
2.3L 4cyl Turbo
230 hp @ 5500 RPM*
258 lb/ft torque @ 2500 RPM*
Capable 0-60 MPH: 6.1 seconds
Top Speed: 155 mph
*Base Price in 2002: $38,095
*Seller Asking:
$14,800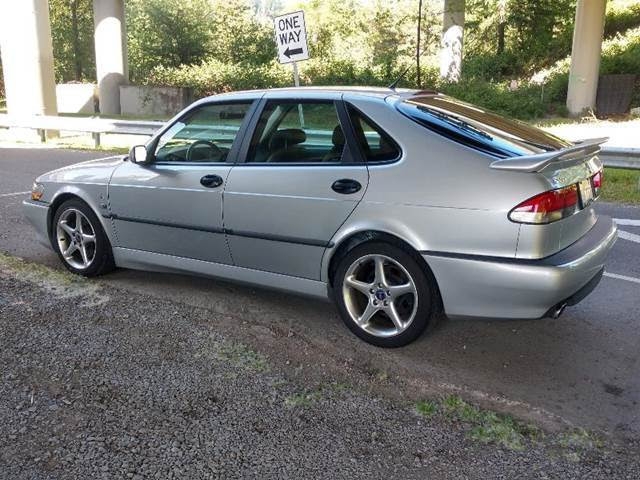 Fast Facts:
"Viggen" is the high-performance variant of Saab's 9-3, developed with guidance from Tom Walkinshaw Racing (TWR). TWR was best known for their involvement with Jaguar Racing, as well as for helping Jaguar build the legendary XJ220 supercar
"Viggen" translates to "Thunderbolt" – a reference to Saab's 37 Viggen aircraft
All Viggens are 5spd manual (no auto)
While it rode on GM's GM2900 platform, the Saab 9-3 was powered by genuine Saab engines. In particular, the Viggen used Saab's "B235R" 2.3L fitted with Nimonic exhaust valves (a nickel-based, high-temp super-alloy found in high-pressure aircraft components, like jet engine exhaust nozzles). A Mitsubishi turbocharger provided 15 lbs of boost (and up to 20 psi (!) at high altitudes to ensure the same 258 lb ft from sea level to 9,750 ft)
The turbo begins spooling before 2,000 RPM, allowing peak torque (258 lb-ft) to occur at just 2,500 RPM and last all the way to 4,500 RPM. This means maximum torque is available for 30% of the useable power band, making these cars quite responsive around town!
To handle the high boost levels, the Viggen's engine block was re-engineered with strengthened alloy pistons, piston coolers, reinforced connecting rods, nitrided wrist pins, and more
Running a large turbo on a small powerplant requires serious knock control – a subject that Saab happens to have extensive experience with over other automakers. The Viggen happened to be the first Saab to receive the company's latest and greatest 32-bit ECM known as Trionic 7. Working via drive-by wire, the T7 can manipulate the throttle position by opening it further than requested, helping the system overcome the lag that big turbos are notorious for while providing more of the available torque when needed
Viggen models also receive high-capacity intercoolers, less restrictive exhaust, reinforced transmission casing with HD output shaft, HD clutch, tougher CV joints/driveshafts, and sport-tuned suspension. The Viggen also gets sport seats trimmed in two different leather textures
Saab made an effort to control torque steer by limiting torque to 184 ft lbs in 1st gear and 243 ft lbs in 2nd gear. Unfortunately, multiple road tests found torque steer to be a major issue at WOT. Lack of an LSD further requires the driver to ensure the wheel is "pointed straight before you give it much throttle, or you're looking at wheelspin and serious push." – Mac DeMere, Senior Road Test Editor, Motor Trend
Key Model Year Changes:
First and only year of traction control (standard)
Final year of the Viggen (built from 1999 – 2002)
Very few notable changes occurred between the 4 years of production
Seller Notes:
Original owner
5spd manual
Silver over Black
Fully loaded (leather, power/Memory/Heated seats, etc)
No kids or pets
Very well taken care of
Excellent condition in and out and seriously fun to drive!
Contact through Craigslist ad
Location: Seattle, Washington – (more photos below)
CONTACT SELLER – Update: Seller's Craigslist ad has been deleted (sold or removed from market)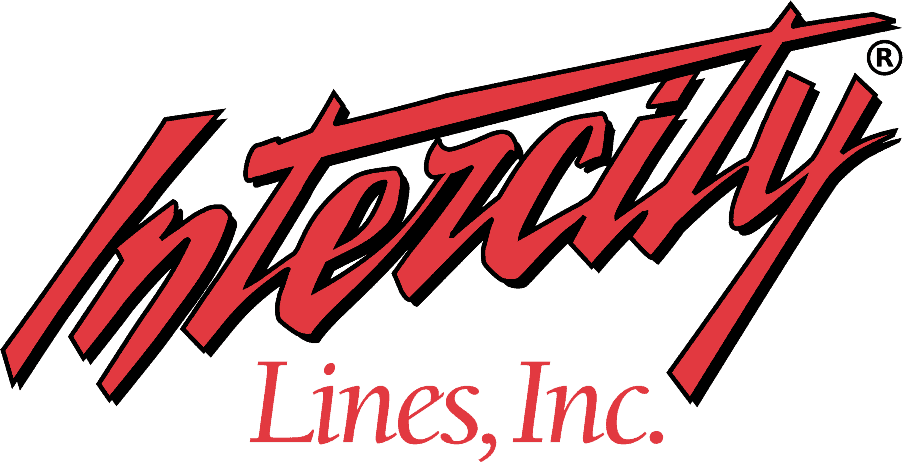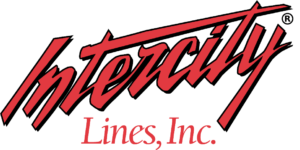 – Click for shipping quote –
NEVER MISS A CAR!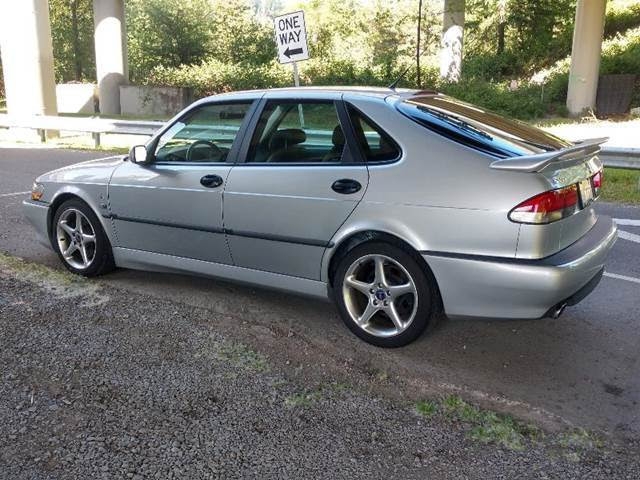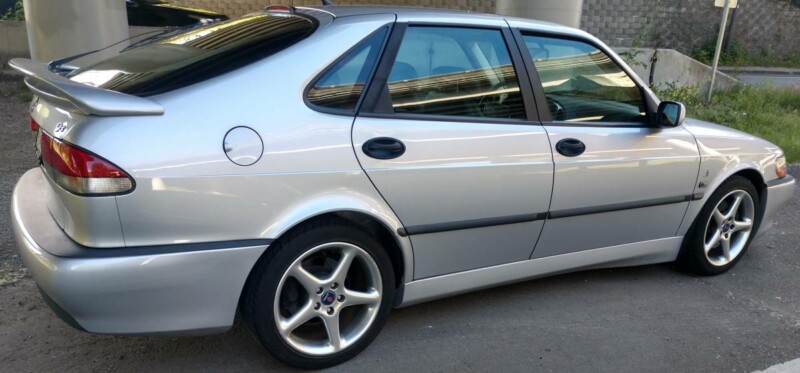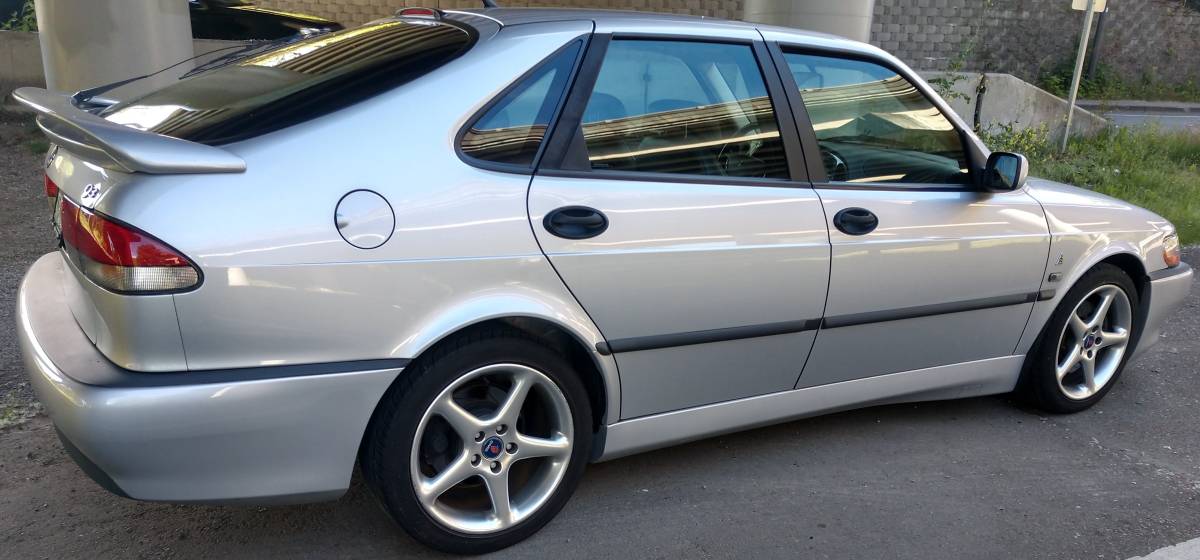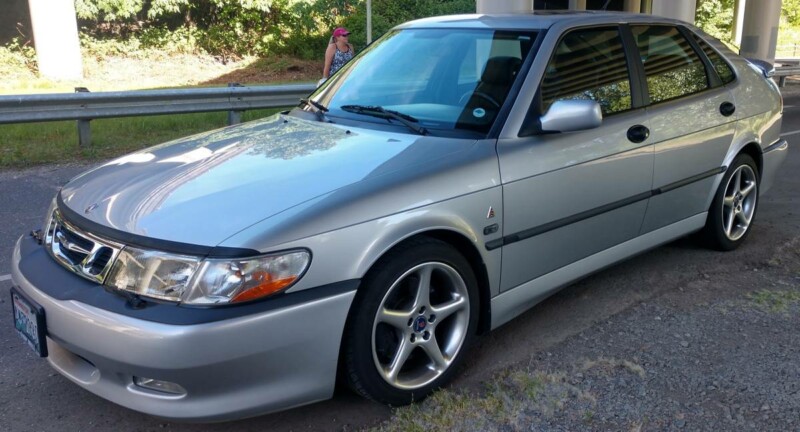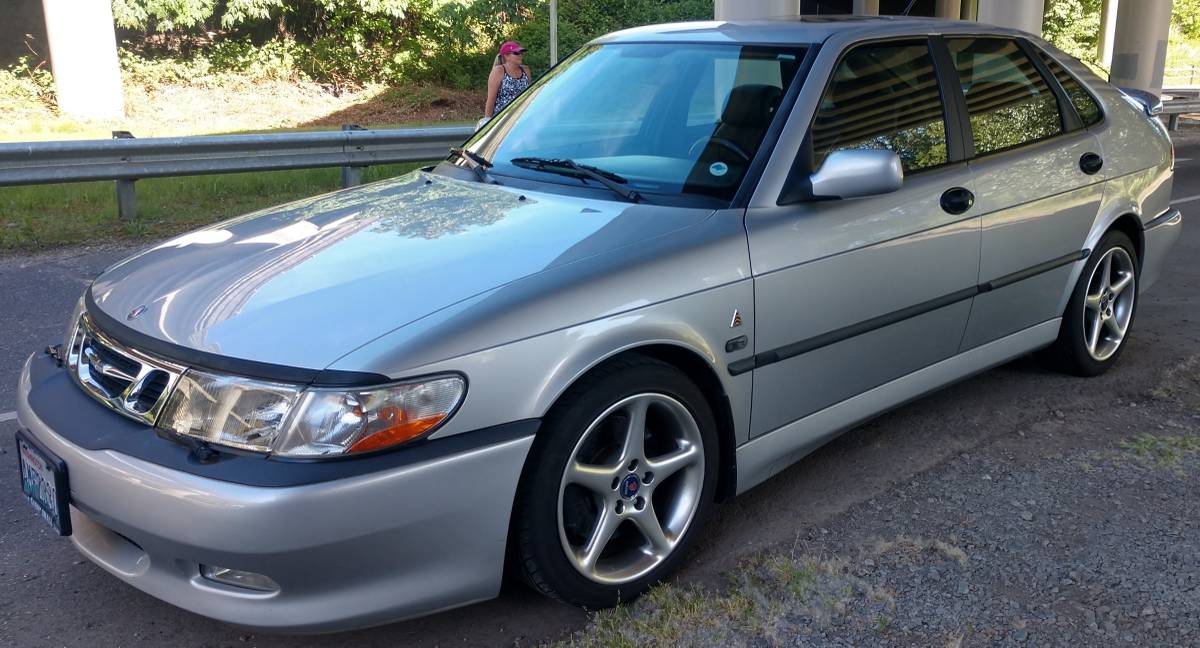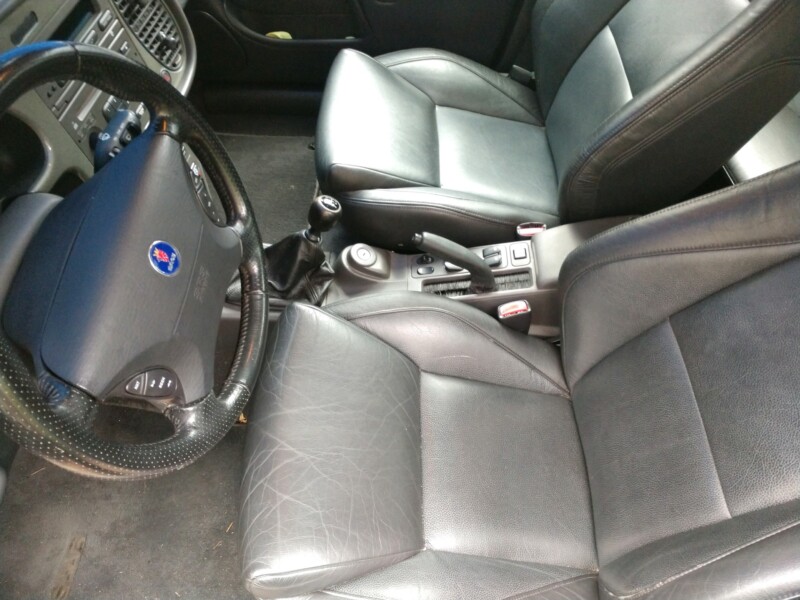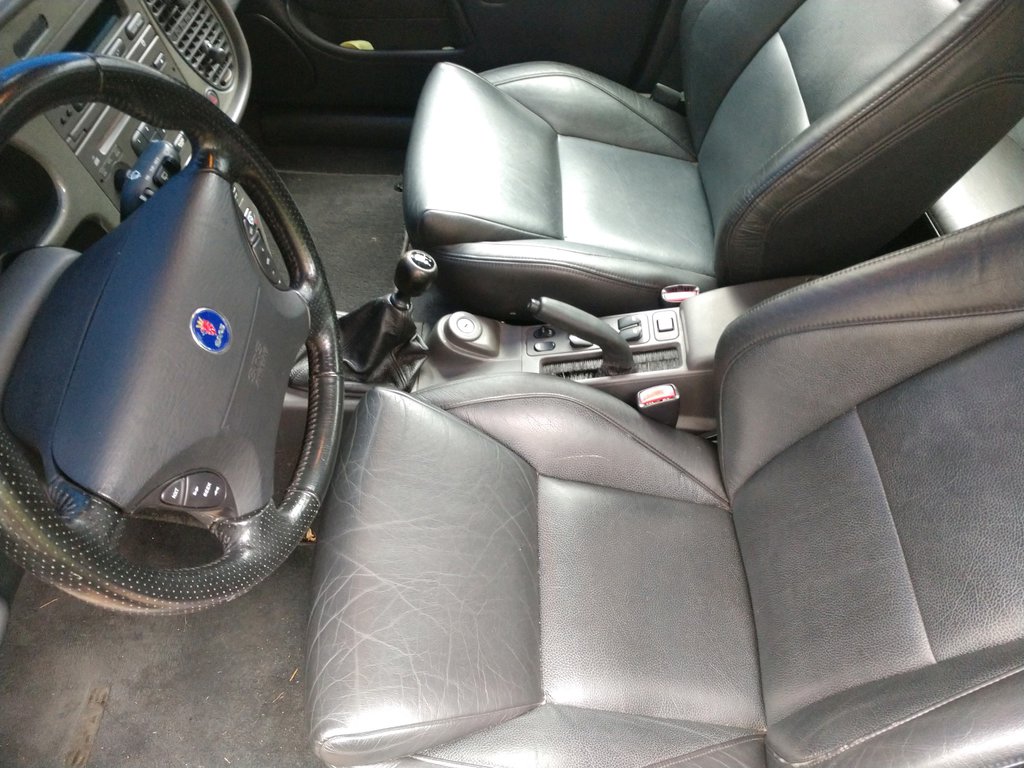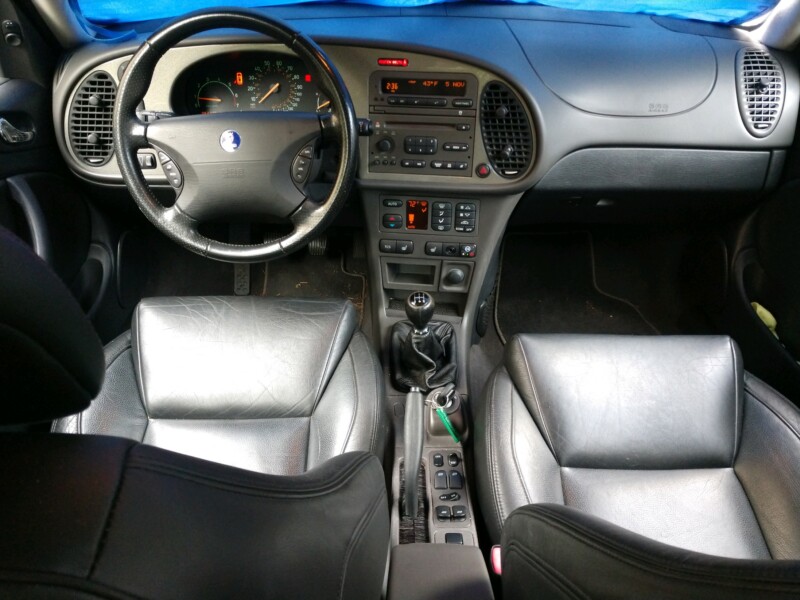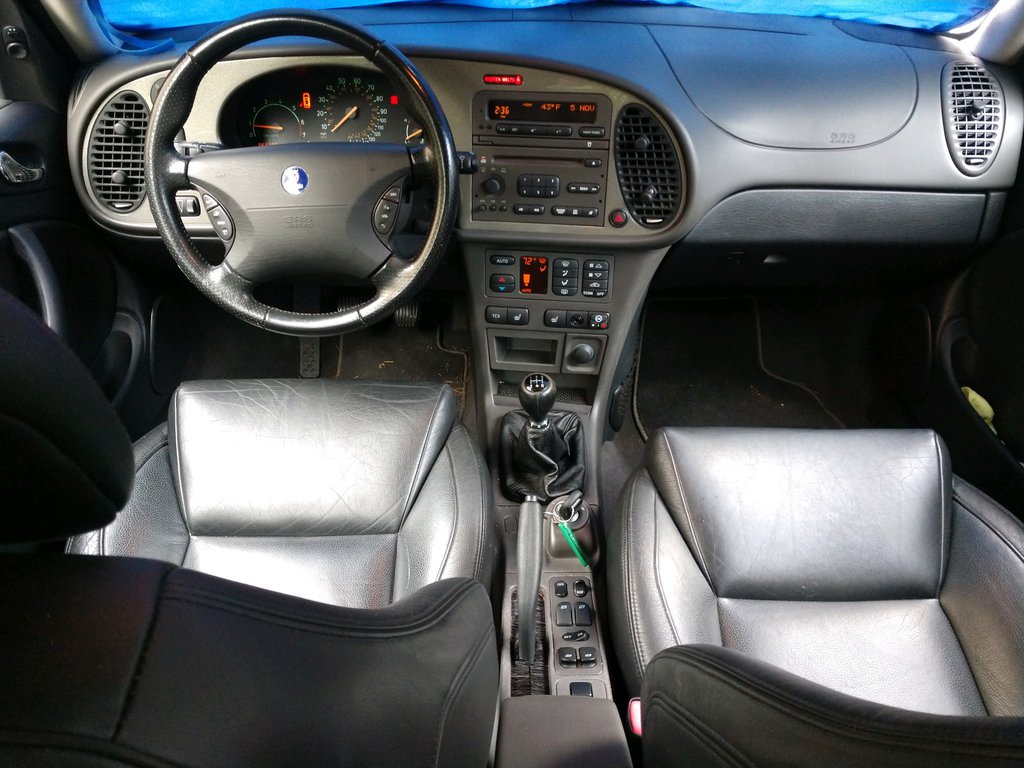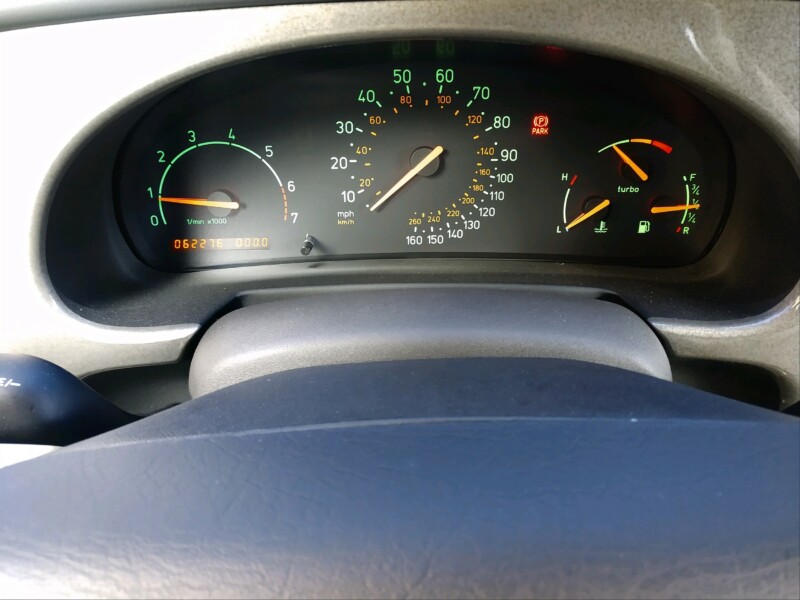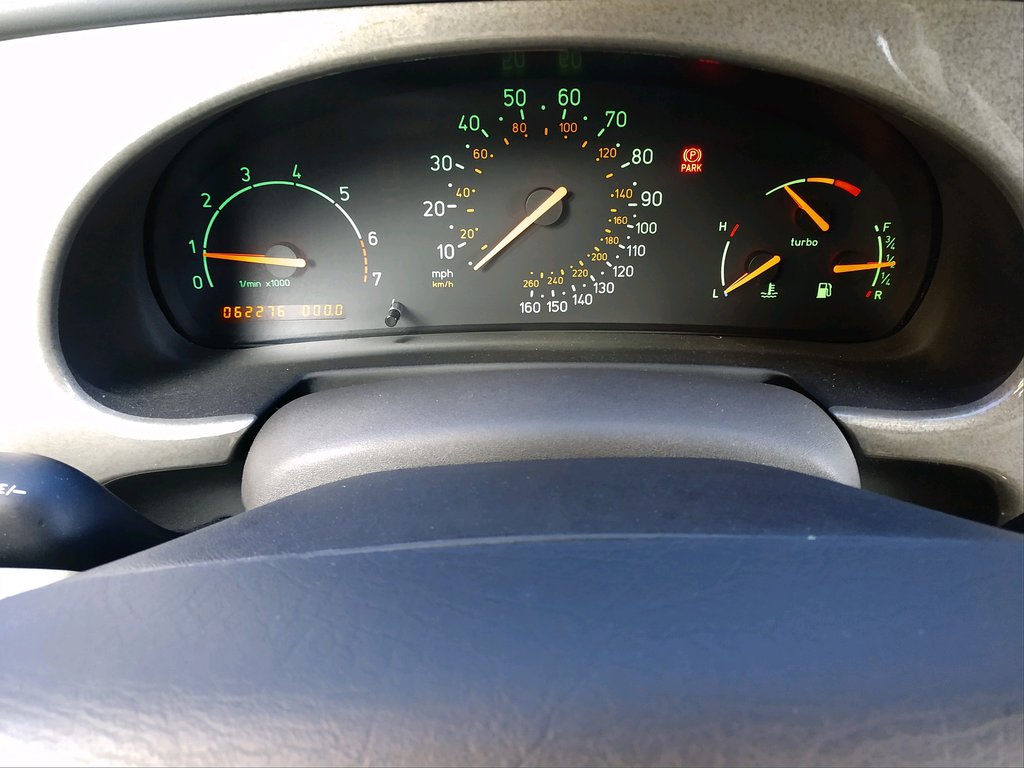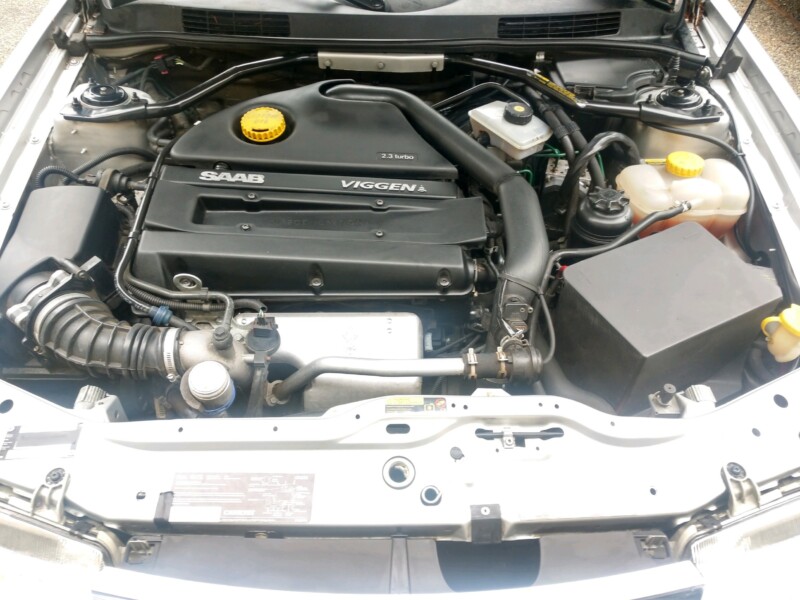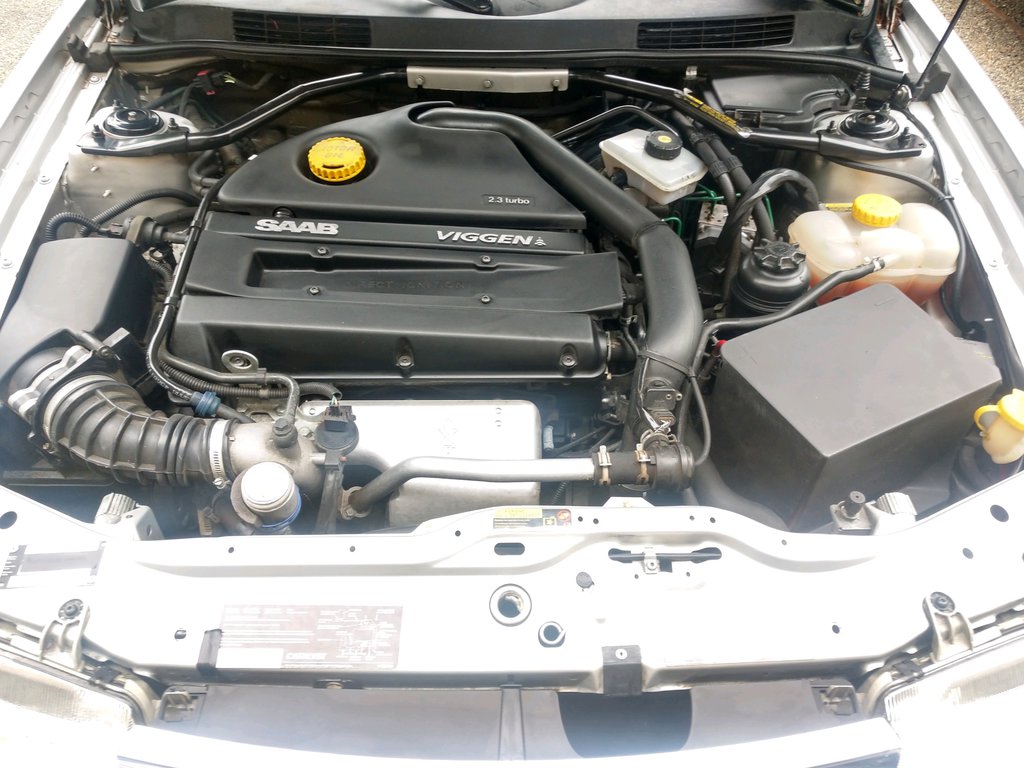 To list your own car, contact us
HERE
.
*SAE rated from factory. May not reflect current output.
*Performance numbers pulled from either the factory brochure or reputable automotive road tests.
*Base price when new does not reflect original MSRP of this particular car, nor does it reflect what the original owner paid for it.
*Advertised price at time of posting. Sellers can raise or lower prices on their original ad at any time. Click on the original ad to view current price/availability.
Mileage Disclaimer: NOC has not confirmed if the mileage stated by the seller is true and accurate. It is up to the buyer to verify these claims. Vehicle history reports, service records stating mileage, and even inspections of odometer tampering are recommended.
Share This Car With A Friend: