45,794 Original Miles
Manual Transmission
3.6L Flat 6
315 hp @ 6800 RPM*
273 lb/ft torque @ 4250 RPM*
Capable 0-60 MPH: 4.7 seconds
Top Speed: 174 MPH
*Base Price in 2004: $68,600
*Seller Asking:
$35,000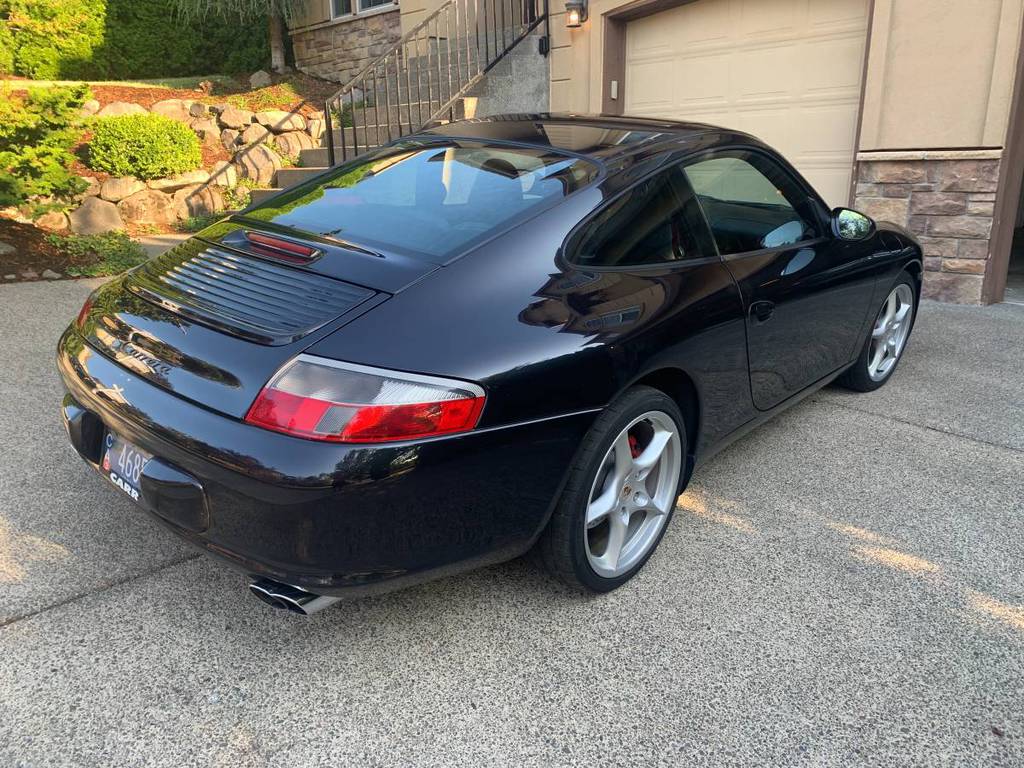 Fast Facts:
2002+ models are the most desirable of the 996 generation, as these cars feature a more durable, "split case" 3.6L block from the Turbo model (among many other worthwhile changes). It was essentially a Turbo engine with the twin turbos removed. Despite the increased displacement over the old 3.4L, the 7300 RPM redline was retained. It even featured the Turbo model's engine management (DME 7.8) but with boost control deleted. New variable valve timing (VarioCam Plus) was implemented as well
The front trunk and rear decklid of 2002 and newer models open electronically. While this was convenient and elegant, there was a problem – the battery that powers this system is located inside the trunk. So if a battery goes dead, a 2nd battery is required to provide power to open the trunk! This drove owners mad, as few people have a spare battery laying around when their car goes dead in a parking lot
As a prospective buyer, you can't possibly research 996 ownership costs without coming across the IMS (intermediate shaft) bearing issue. While this was more of a problem on the early cars, later 996 engines aren't immune to a bearing failure. In reality, only a small percentage of 996 cars will ever experience engine failure from a faulty IMS bearing
The intermediate shafts turns all four camshafts. The IMS itself is connected to the spinning crankshaft by a chain. Access to the IMS is hidden directly behind the flywheel
Because of its location, it is difficult for the IMS bearing to receive proper lubrication from engine oil. Porsche knew this, and opted to use a "sealed" bearing instead of an oil fed bearing. A sealed bearing doesn't have the life of an oil fed bearing in such a hot, harsh environment. Failure of this bearing will lead to total engine failure
The aftermarket solution involves upgrading this sealed bearing to an oil fed bushing. This bushing spins on a thin layer of oil provided by an external oil source (the oil filter, connected via hose). This gives the bushing a much longer lifespan than the original sealed bearing
The repair isn't difficult, and it gives you the opportunity to put in a fresh clutch at the same time
Key Model Year Changes:
Final year of the 996
New 80 amp/hour battery
Updated ABS (5.7) has independent four-wheel control in ABS mode only
Cars built after Aug. 2003 received an updated Bose Amplifier software for the sound system, as well as an updated PCM/2 software
Cars built after Sep 5th, 2003 received an updated ignition switch
The most significant changes occurred in 2002, which included both mechanical and cosmetic upgrades. The 2002+ updates include:
A new, more durable 3.6L "split case" engine from the Turbo model, with new "VarioCam Plus" variable valve timing
Front and rear bumpers were redesigned. The front especially, to differentiate itself from the Boxster
New underbody fittings for improved aerodynamics
Updated headlights (bi-xenons) from the Turbo model
The front trunk and rear decklid now open electronically
X51 package is back
Revised exhaust system with new mufflers and tail pipes
Front axle crossmember now has 2 bolts instead of one
Trans tunnel is upgraded to that of the Turbo model
Too many changes to list. See page 48-50 here for full list of changes
Seller Notes:
45k original miles
6spd manual
Black over black
Sunroof
Excellent Shape
CONTACT SELLER – Update: Seller's Craigslist ad has been deleted (sold or removed from market)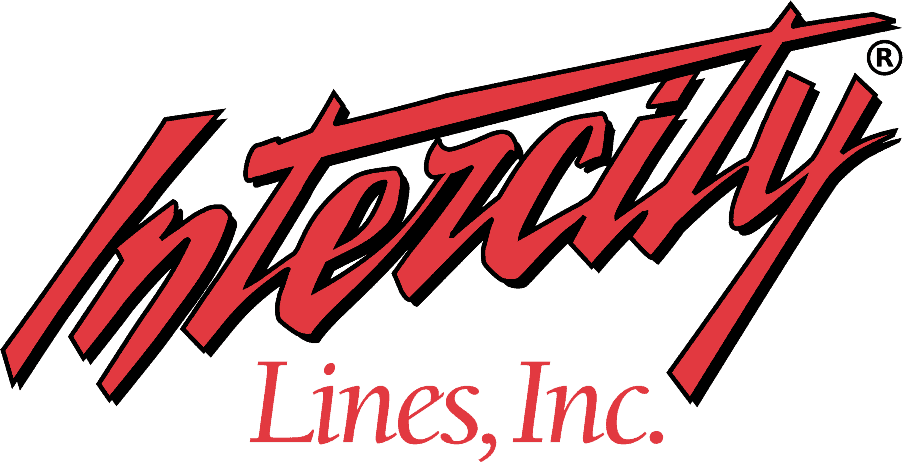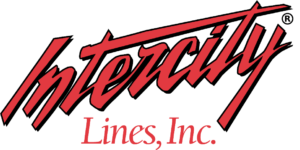 – Click for shipping quote –
NEVER MISS A CAR!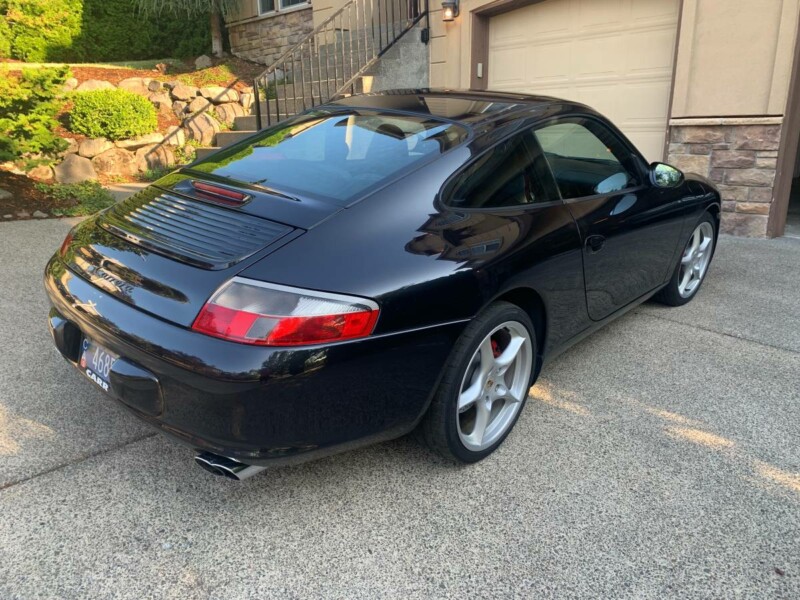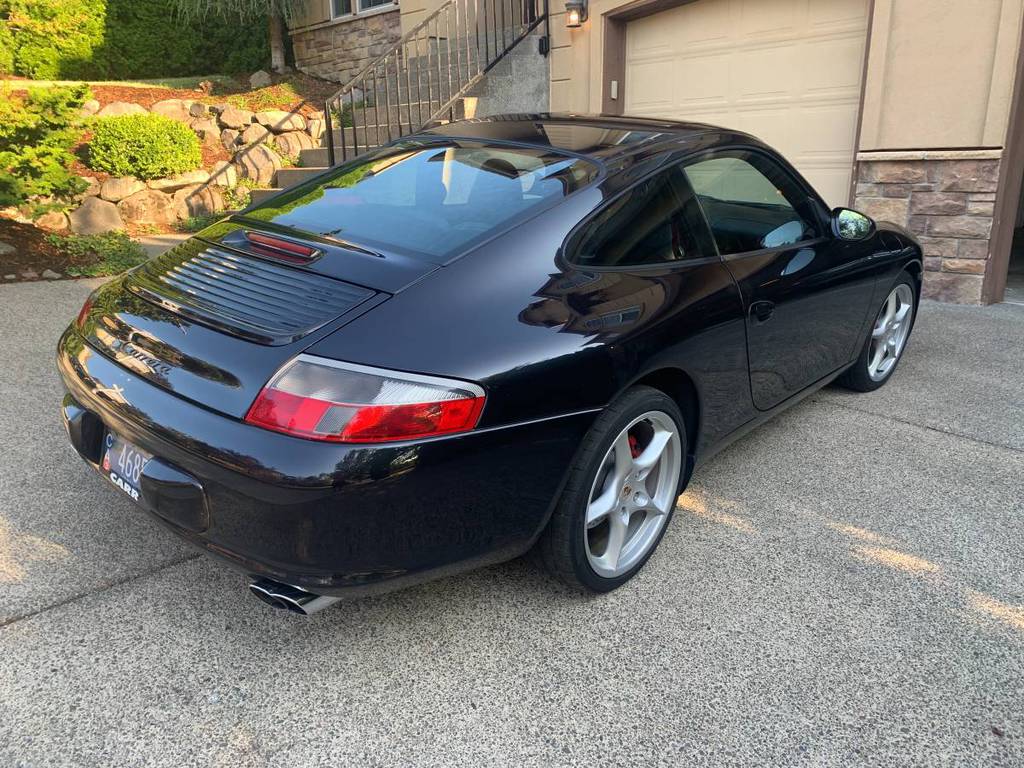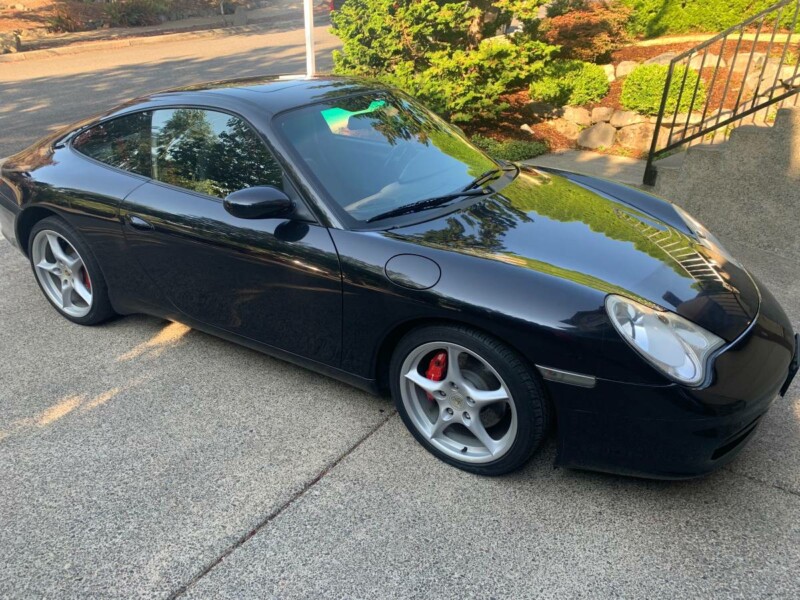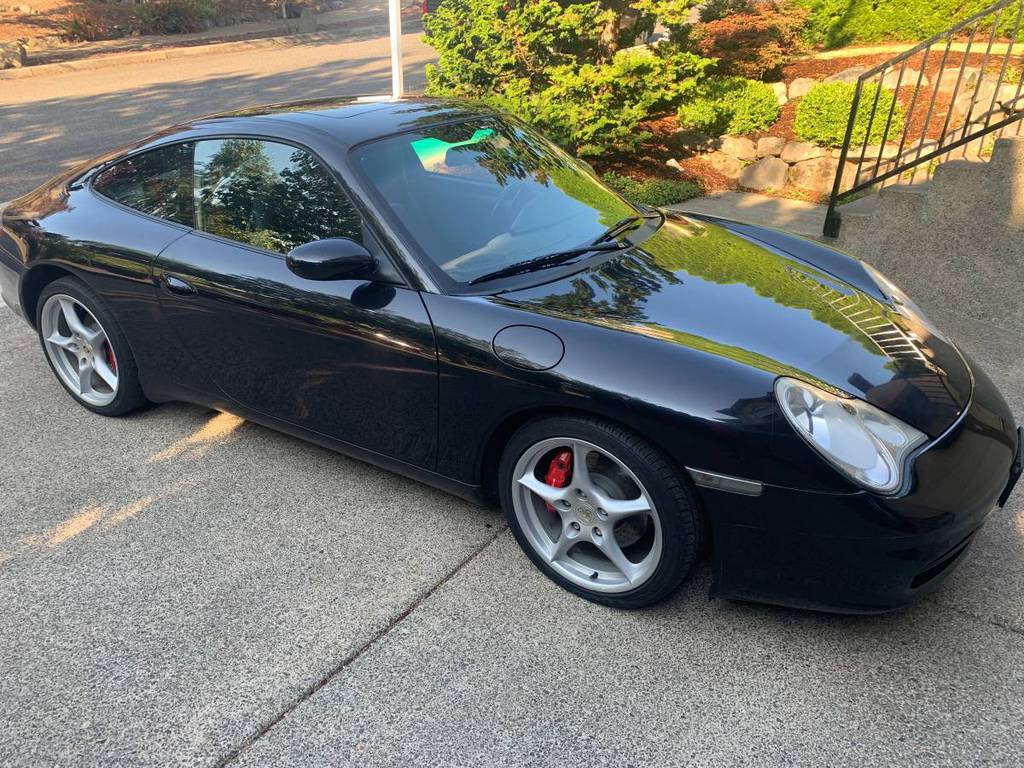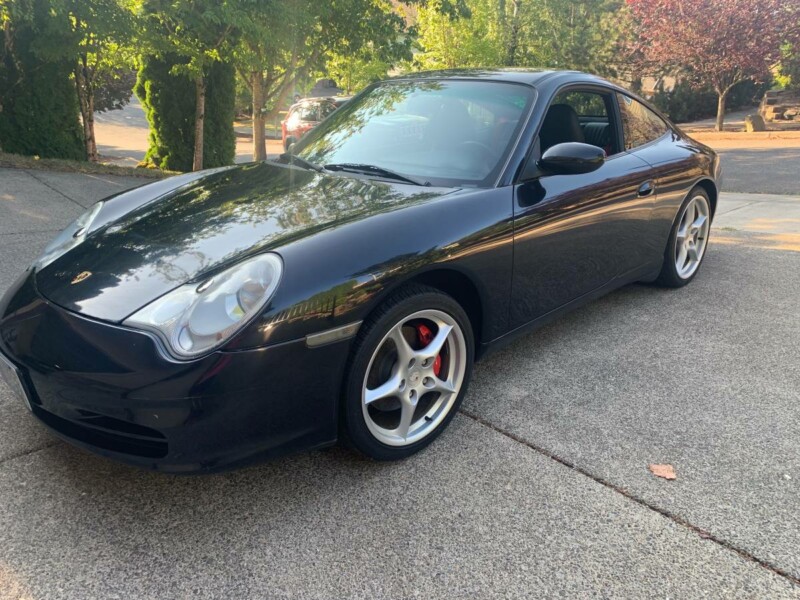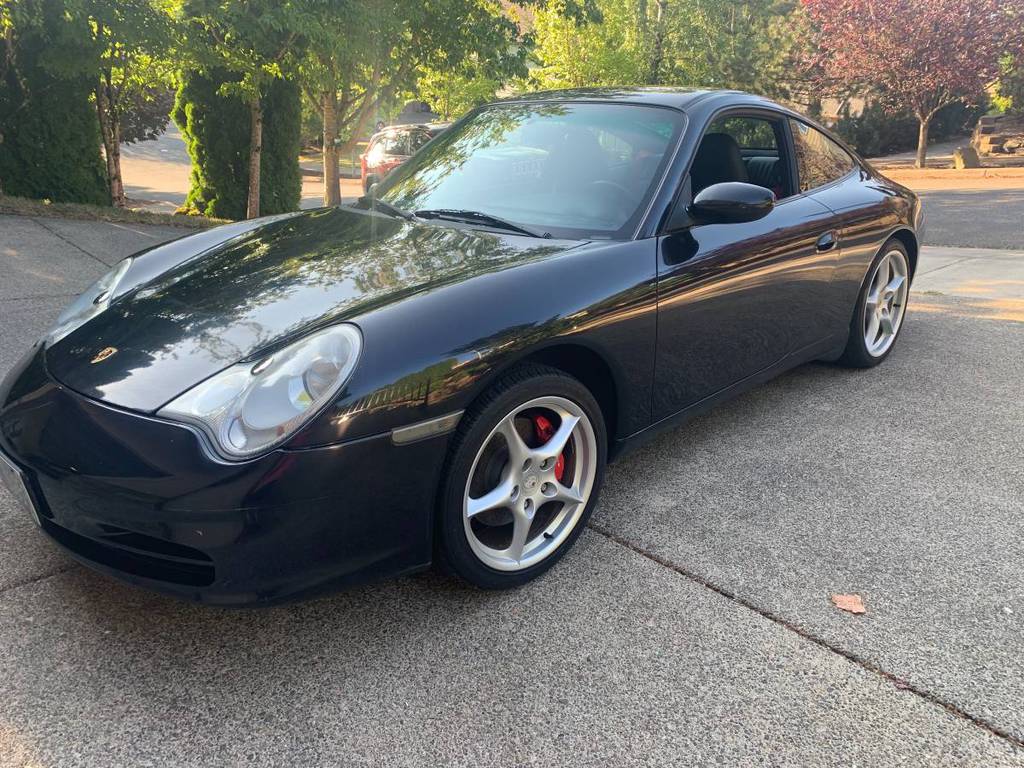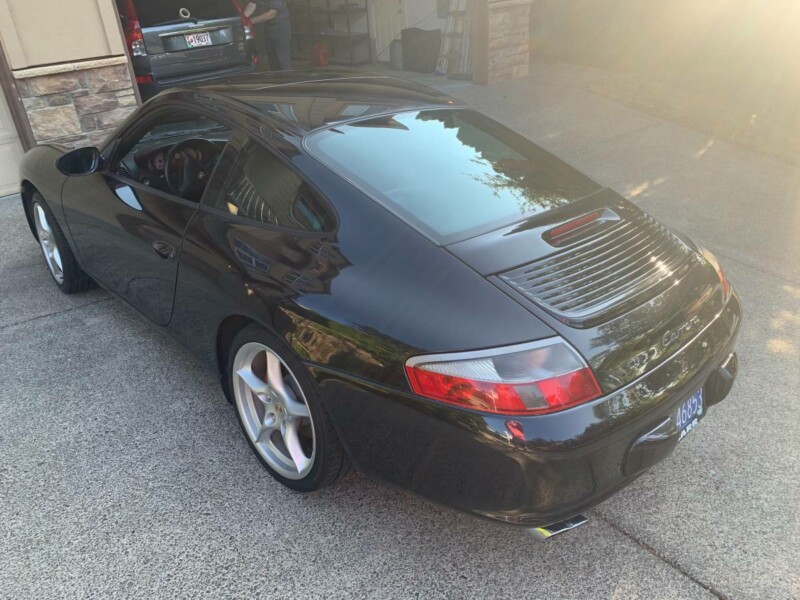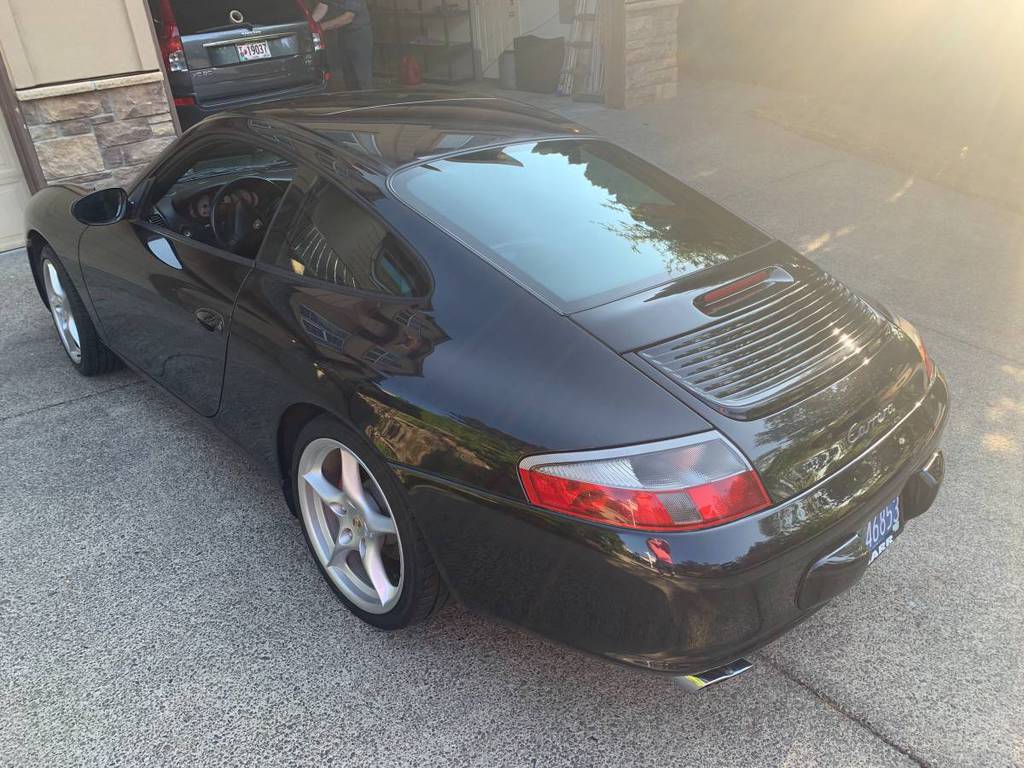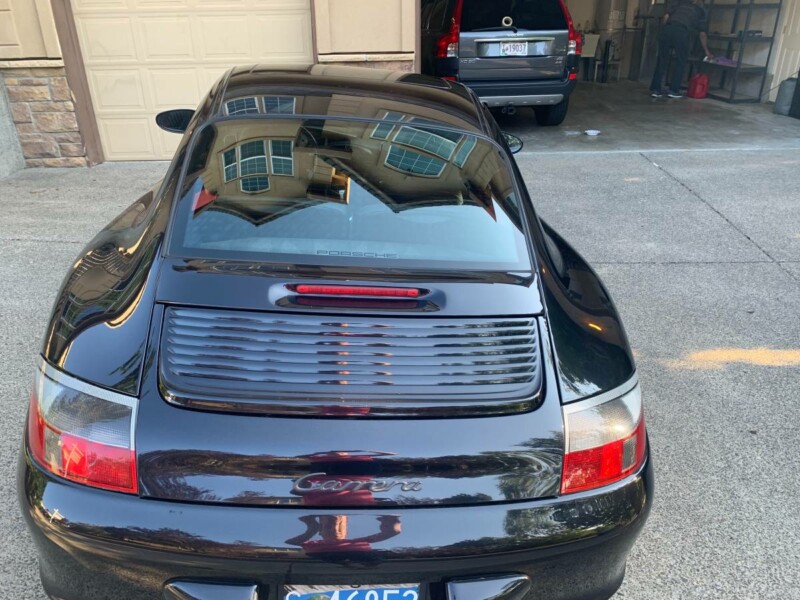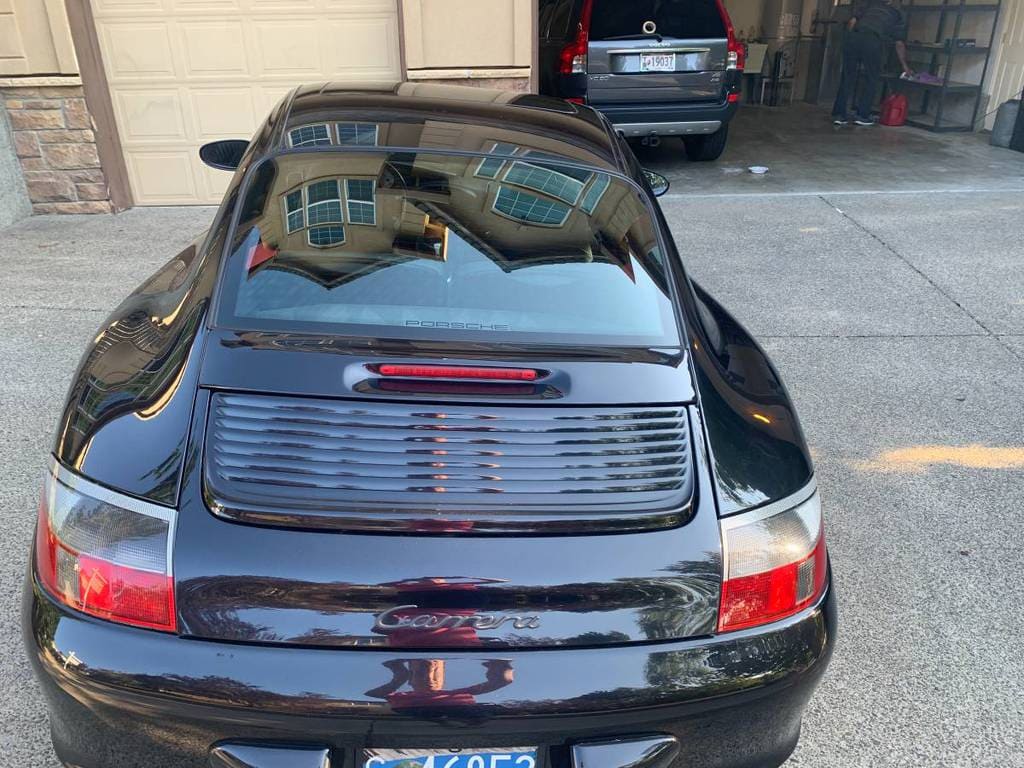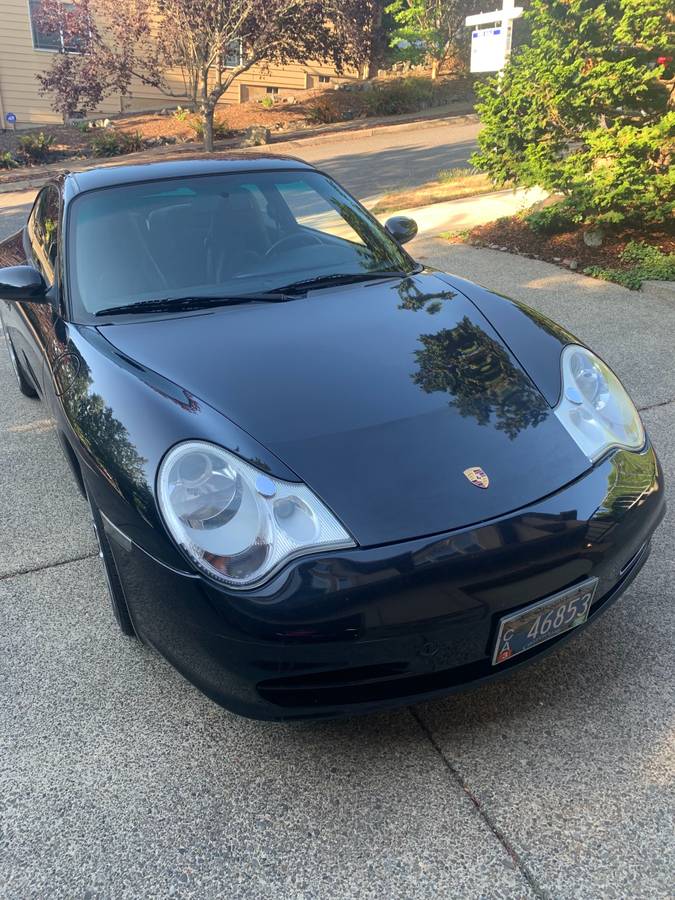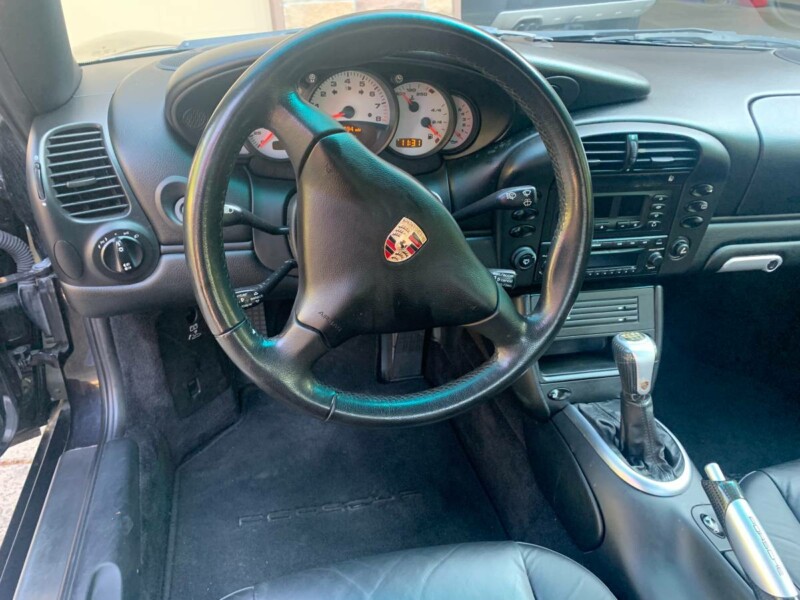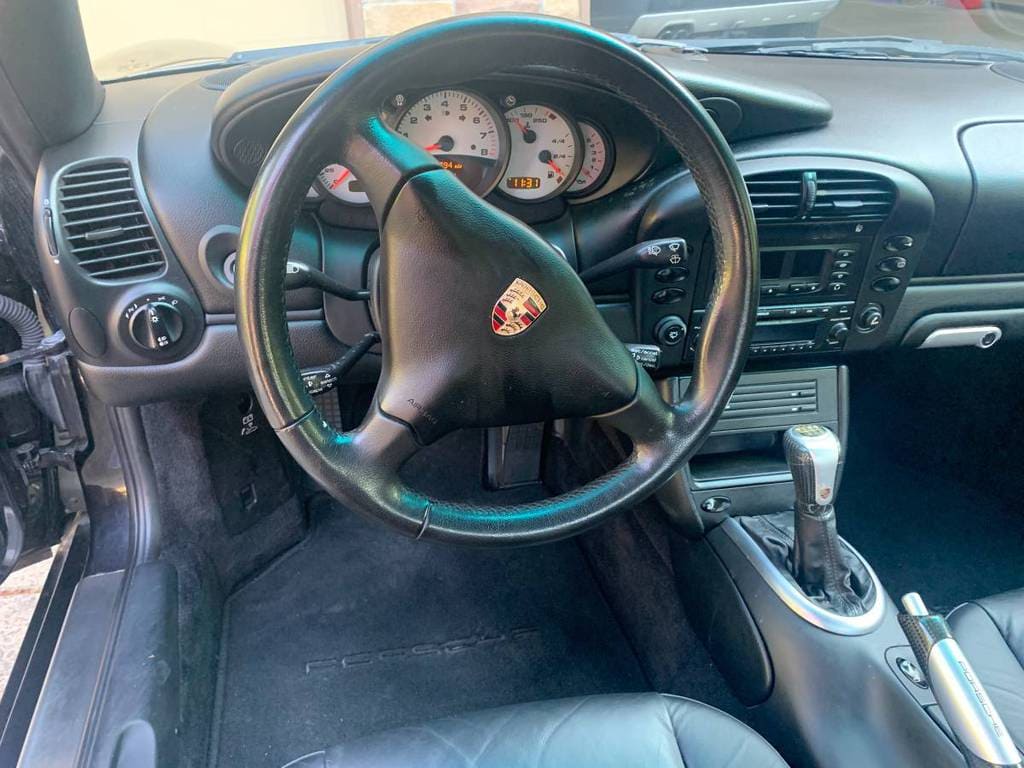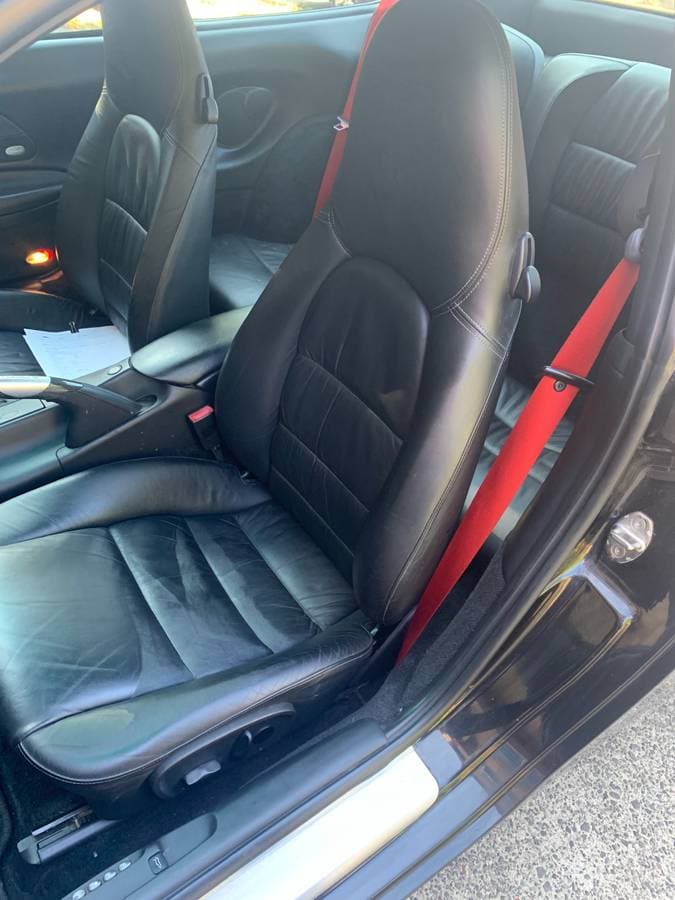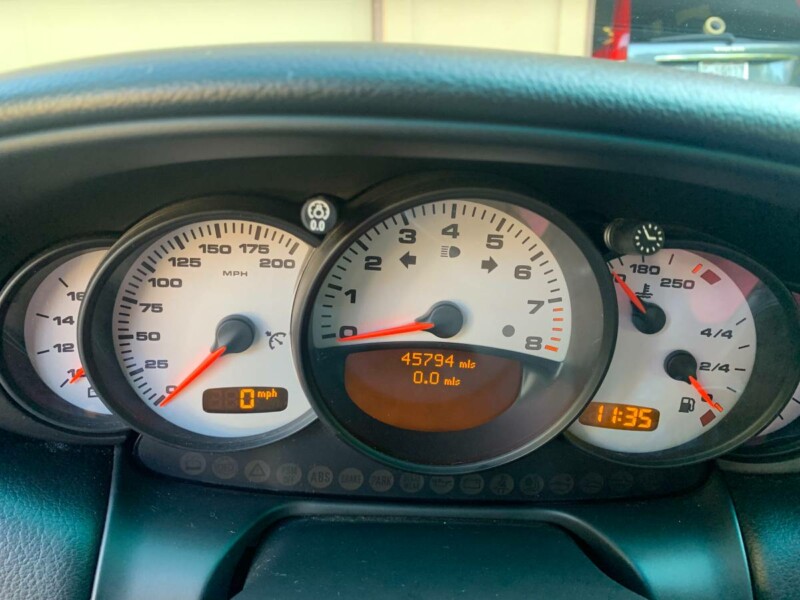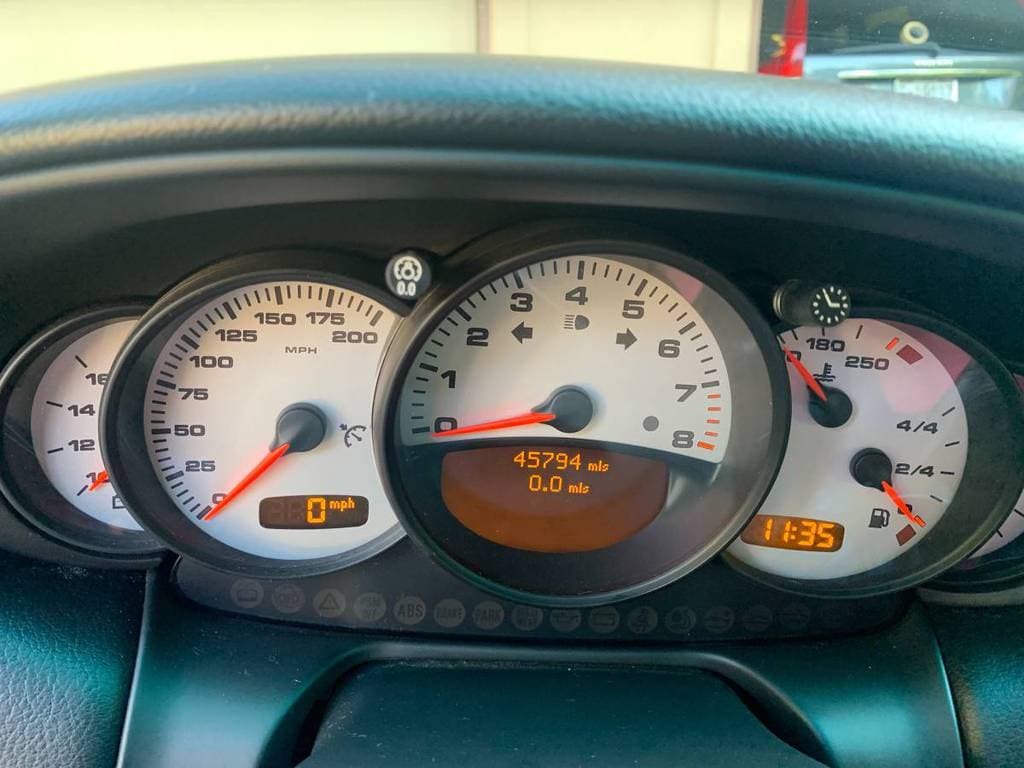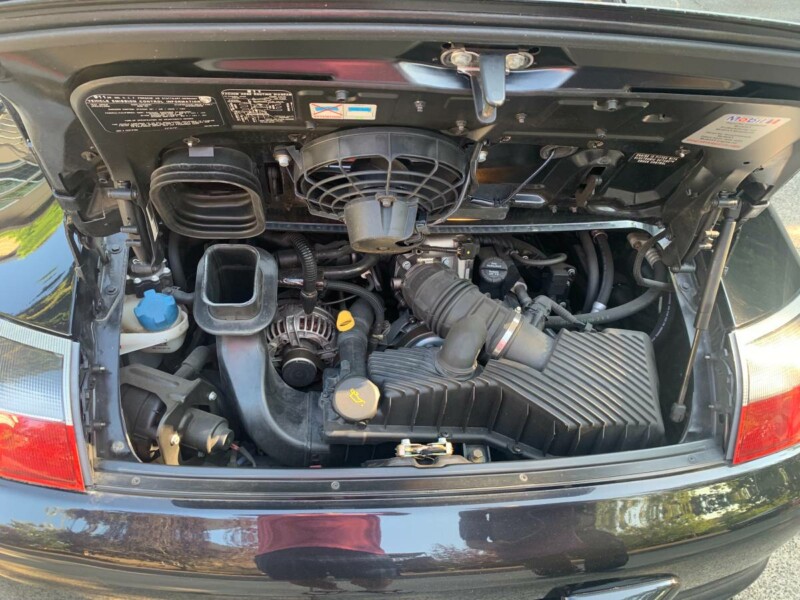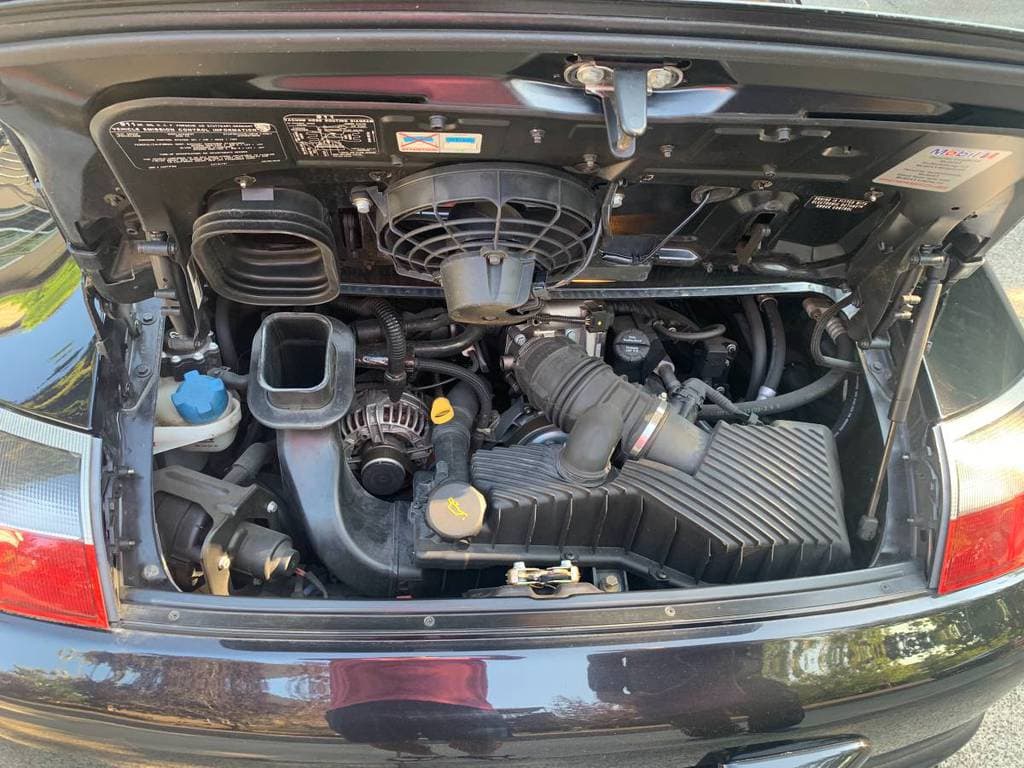 To list your own car, contact us
HERE
.
*SAE rated from factory. May not reflect current output.
*Performance numbers pulled from either the factory brochure or reputable automotive road tests.
*Base price when new does not reflect original MSRP of this particular car, nor does it reflect what the original owner paid for it.
*Advertised price at time of posting. Sellers can raise or lower prices on their original ad at any time. Click on the original ad to view current price/availability.
Mileage Disclaimer: NOC has not confirmed if the mileage stated by the seller is true and accurate. It is up to the buyer to verify these claims. Vehicle history reports, service records stating mileage, and even inspections of odometer tampering are recommended.
Share This Car With A Friend: