42,800 Original Miles
Automatic Transmission
4.2L DOHC V8
340 hp @ 7000 RPM*
302 lb/ft torque @ 3500 RPM*
Capable 0-60 MPH: 5.1 seconds
Top Speed: 155 mph
*Base Price in 2005: $45,850
*Seller Asking:
$16,666 obo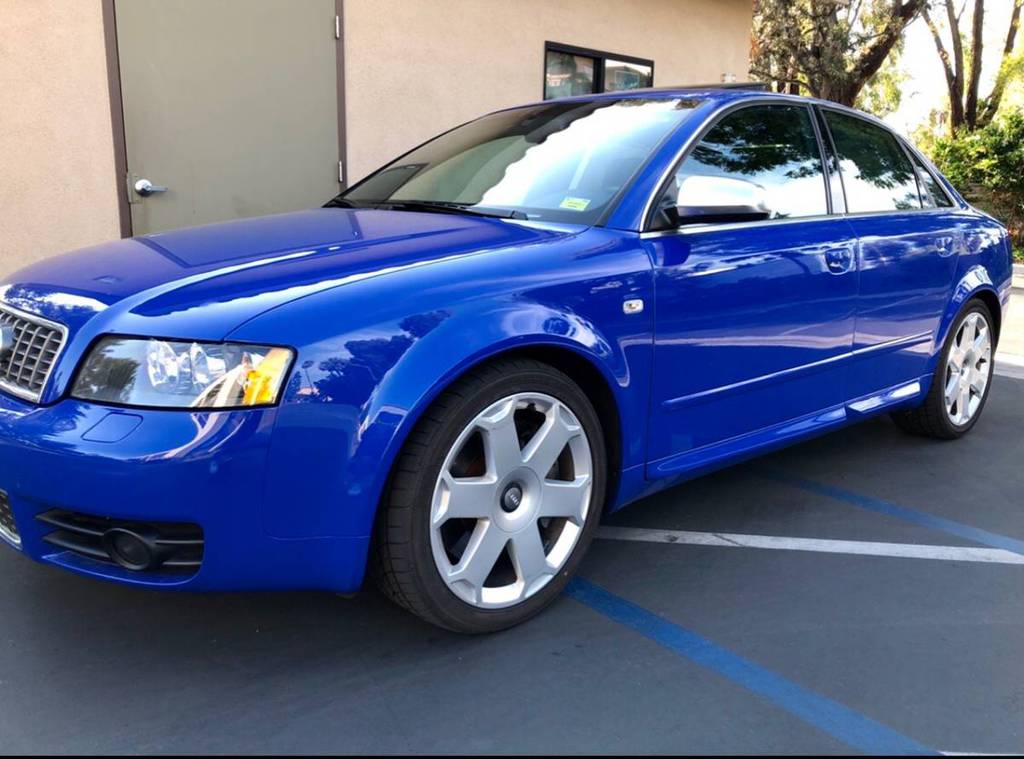 Fast Facts:
Nogaro Blue carries quite a bit of nostalgia with Audi enthusiasts, as this color debut with the legendary RS2 hatchback in the early '90s. The RS2 was a wild car, as was the color – especially in 1994, when automotive paint options were mostly restrained and mundane. Nogaro was one of the most brash, vibrant blues the world had ever seen on a production car, and it left a mark on enthusiasts. The color has re-appeared sparingly on numerous "S" and "RS" model Audis
The 40 valve quad-cam 4.2L V8 uses a forged steel crankshaft, forged pistons, and revs to 7,000 RPM. Surprisingly, this engine features a larger stroke (3.65″) than bore (3.33″) – high RPM engines tend to favor the opposite. The longer the engine's stroke, the faster the piston speed. This in turn increases drag within the engine, since piston movement is responsible for most of the friction in an engine
Unfortunately, friction and high RPM don't mix, which is why Audi counters with a bespoke low-friction valvetrain, high lift camshaft, and high flow intake/exhaust manifolds to help the engine feel comfortable at high-RPM. Plus, the increased stroke provides the S4's excellent thrust at lower RPMs, as well as its exceptionally wide powerband
What makes Audi's Quattro 4WD system effective is the torque-sensing (Torsen) center differential that automatically splits power 50/50 between the front and rear axle (up to 75% to one or the other when needed). The both axles use open diffs paired with EDL (Electronic Differential Lock) that can apply brakes to either wheel individually when wheelspin is detected via ABS sensors. This transfers power to the opposite wheel, since it has more traction
The 6spd manual gearbox doesn't exactly have a 1:1 direct drive, unlike the automatic trans (4th gear). In the manual gearbox, 4th gear is 1.133:1, 5th is 0.919:1, and 6th is 0.778:1. The factory axle ratio is a relatively steep (for a V8) 3.889:1, allowing the S4 to launch hard and feel faster than the performance numbers suggest
Key Model Year Changes:
Final year of the B6 S4
The B7 body style took over mid-year (commonly referred to as the 2005.5 model)
The B7 retained the same drivetrain as the B6 with minimal internal differences (same power output). Shocks and springs were revised as well
Seller Notes:
43k original miles
Nogaro Blue
6spd manual
One owner
Black leather interior with blue Alcantara
All stock, no mods
CONTACT SELLER – Update: Seller's Craigslist ad has been deleted (sold or removed from market)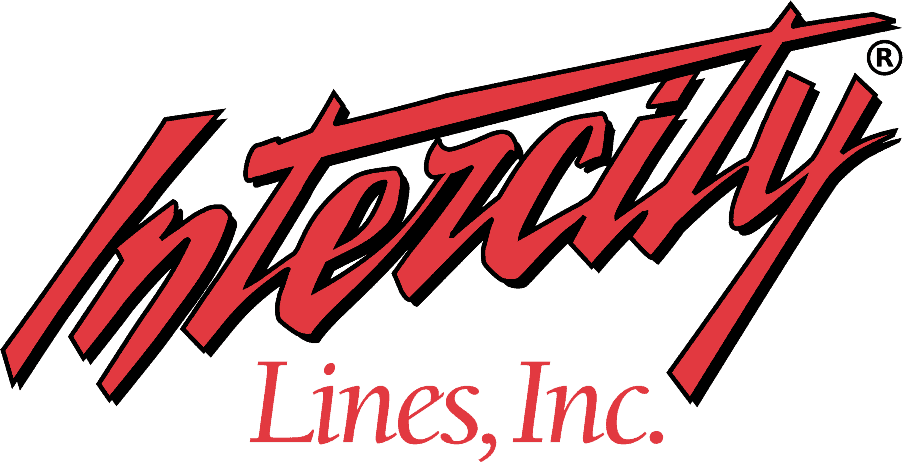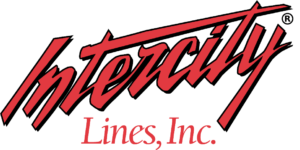 – Click for shipping quote –
NEVER MISS A CAR!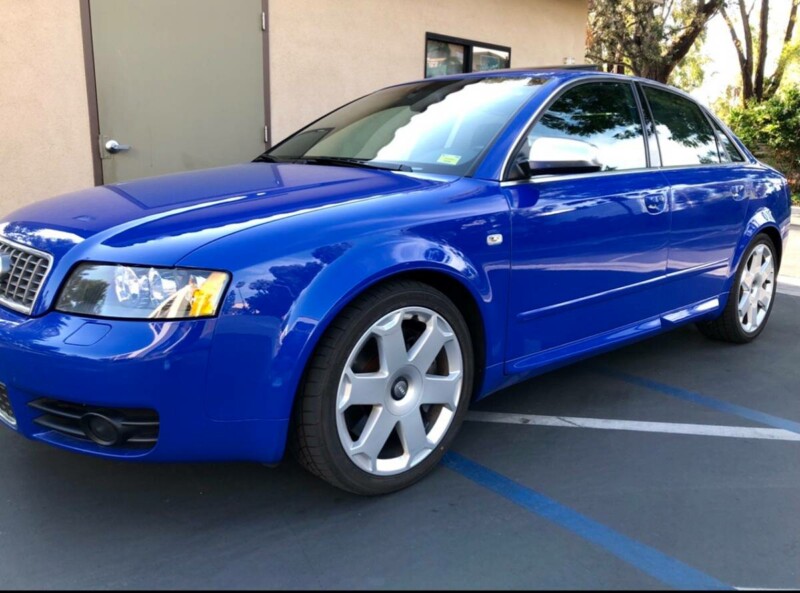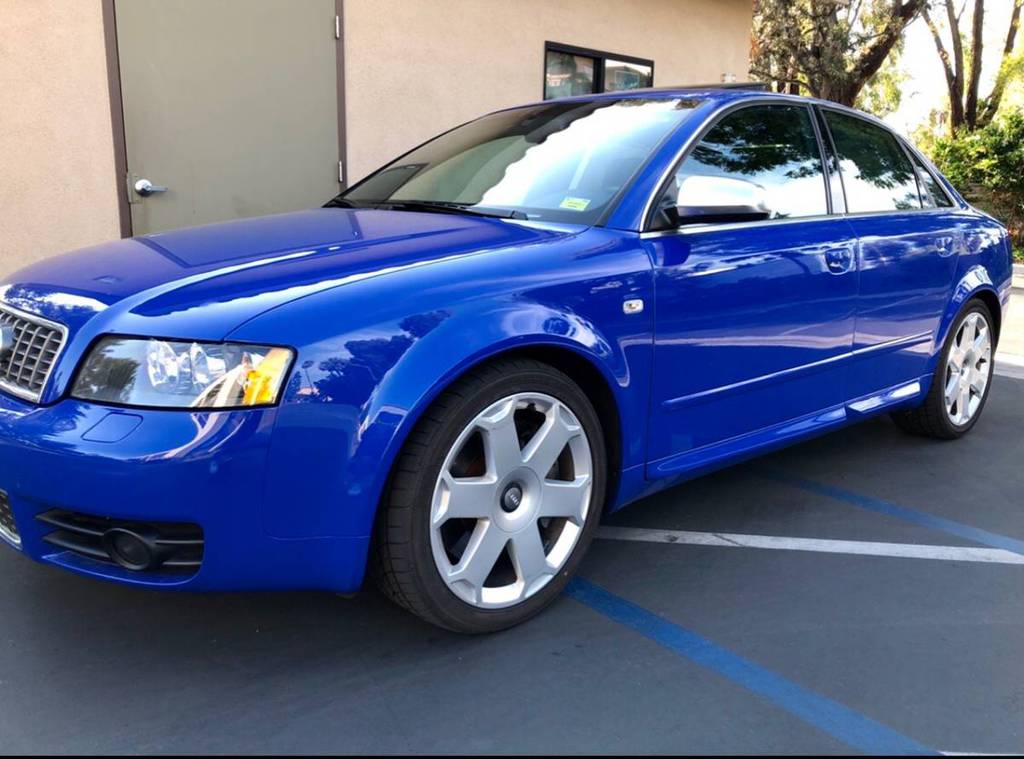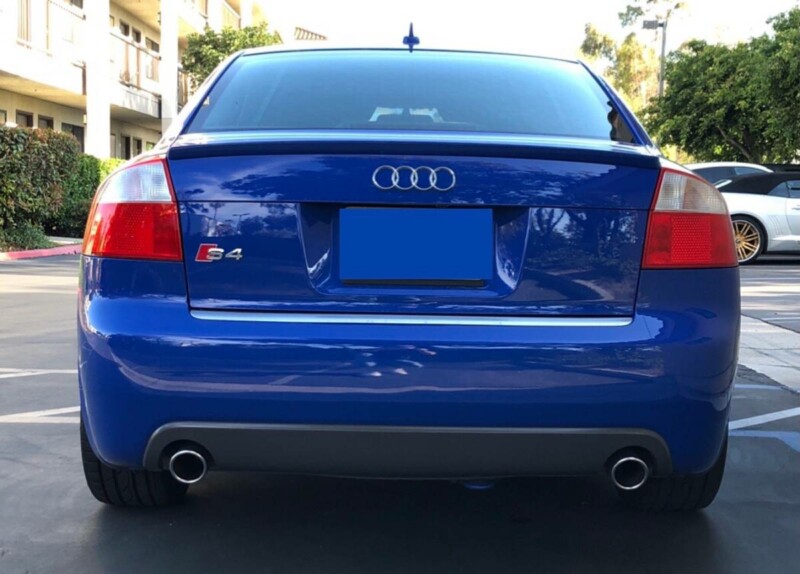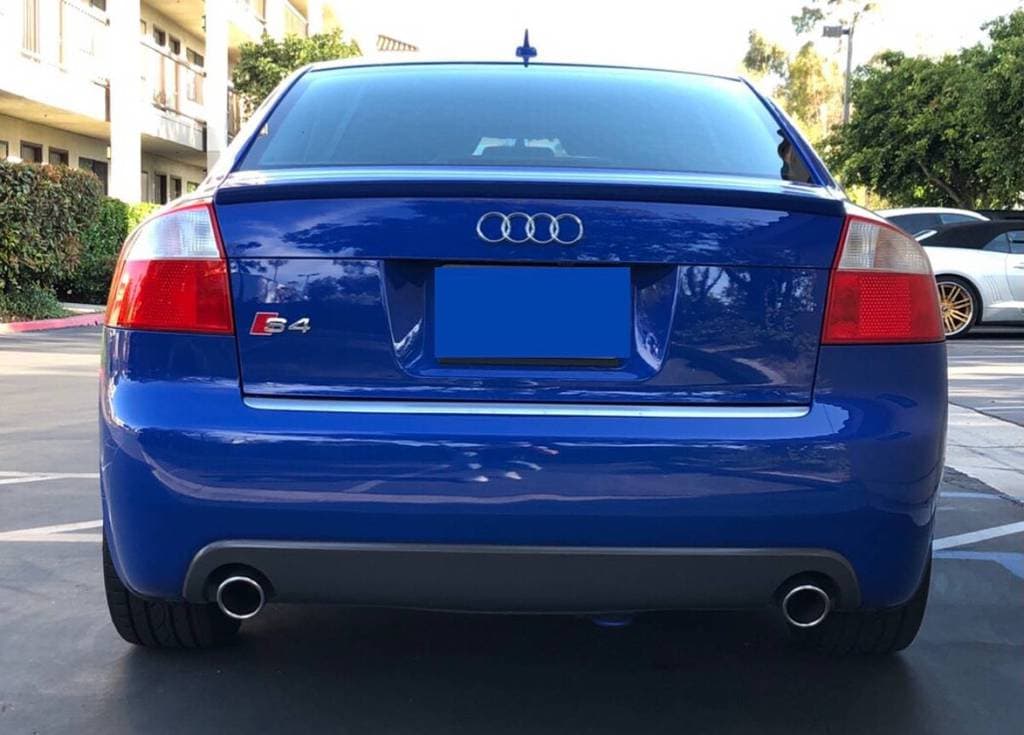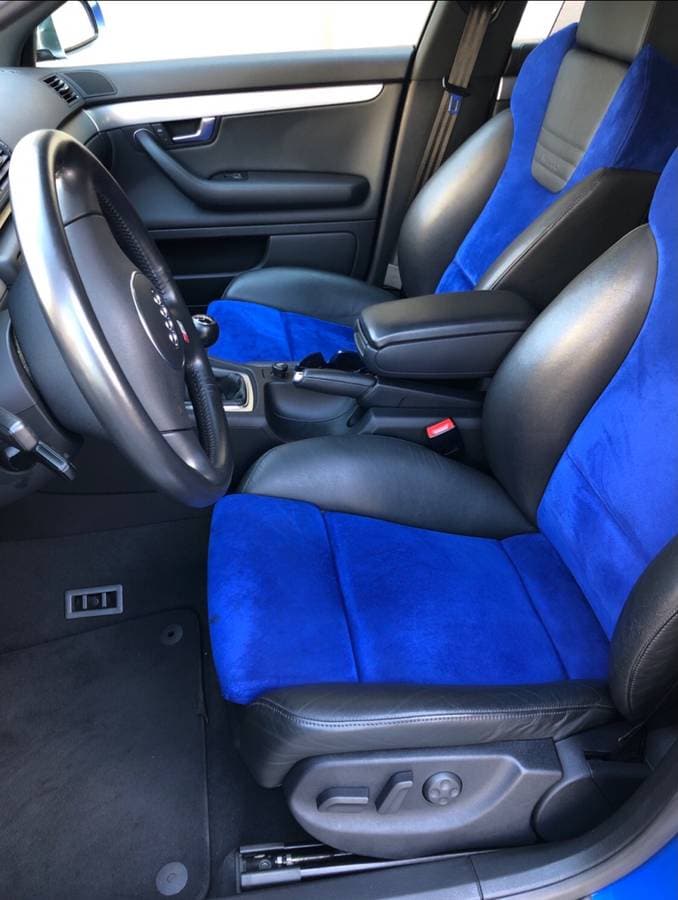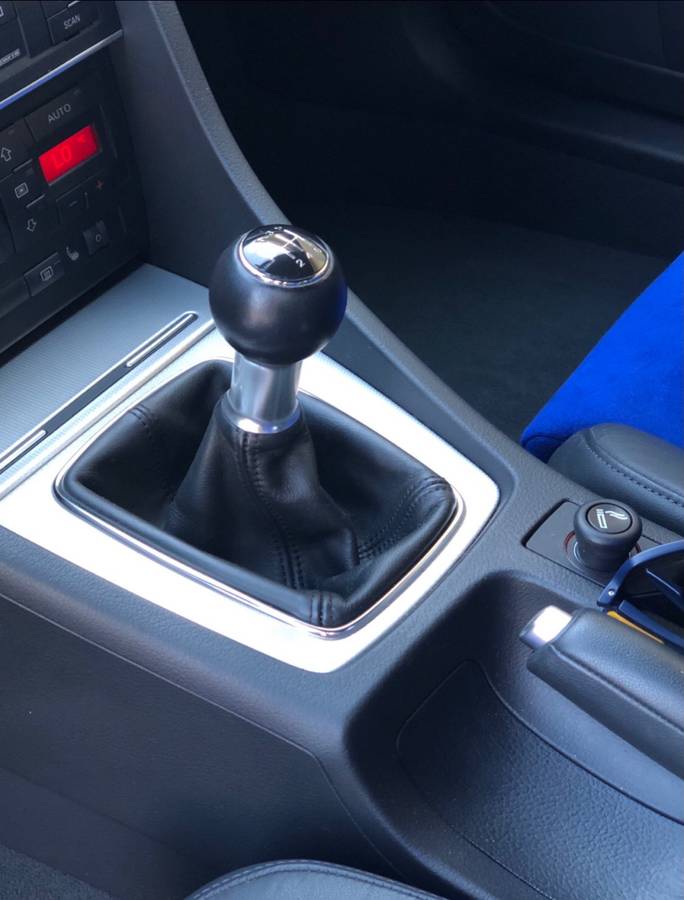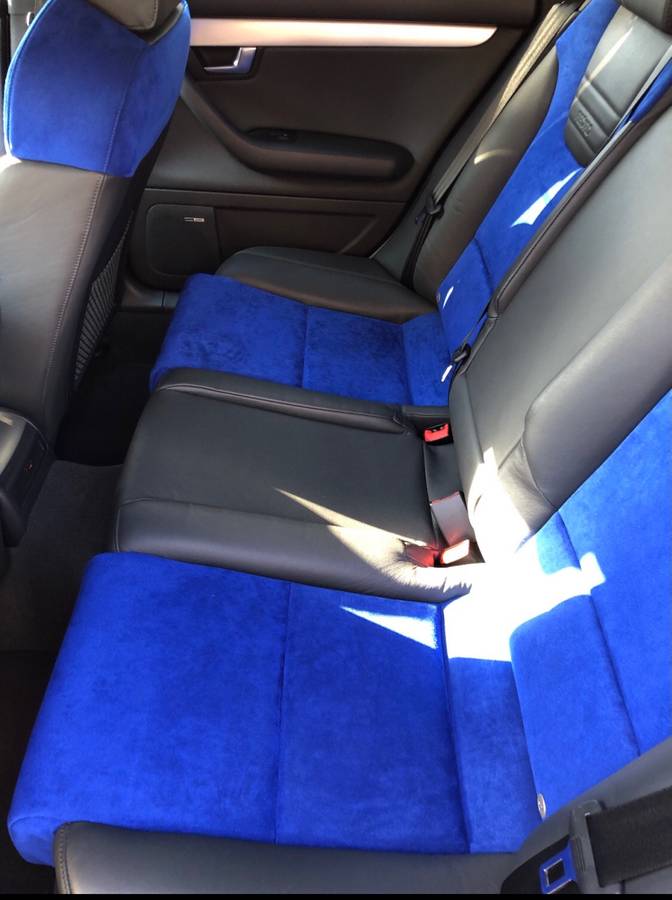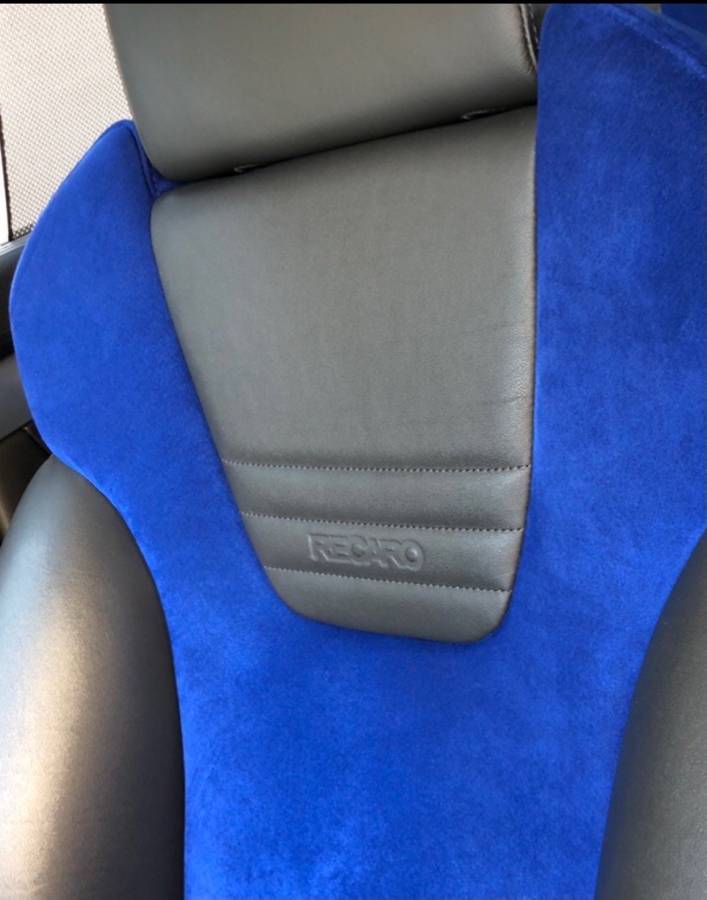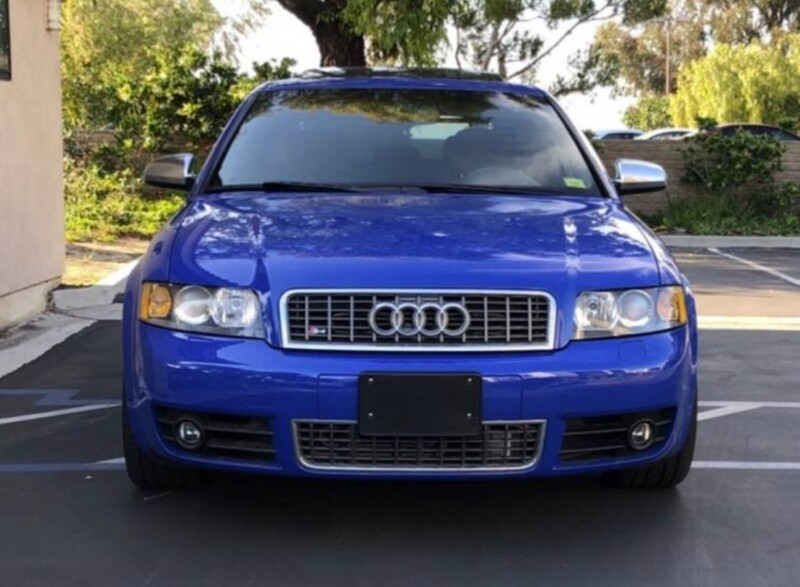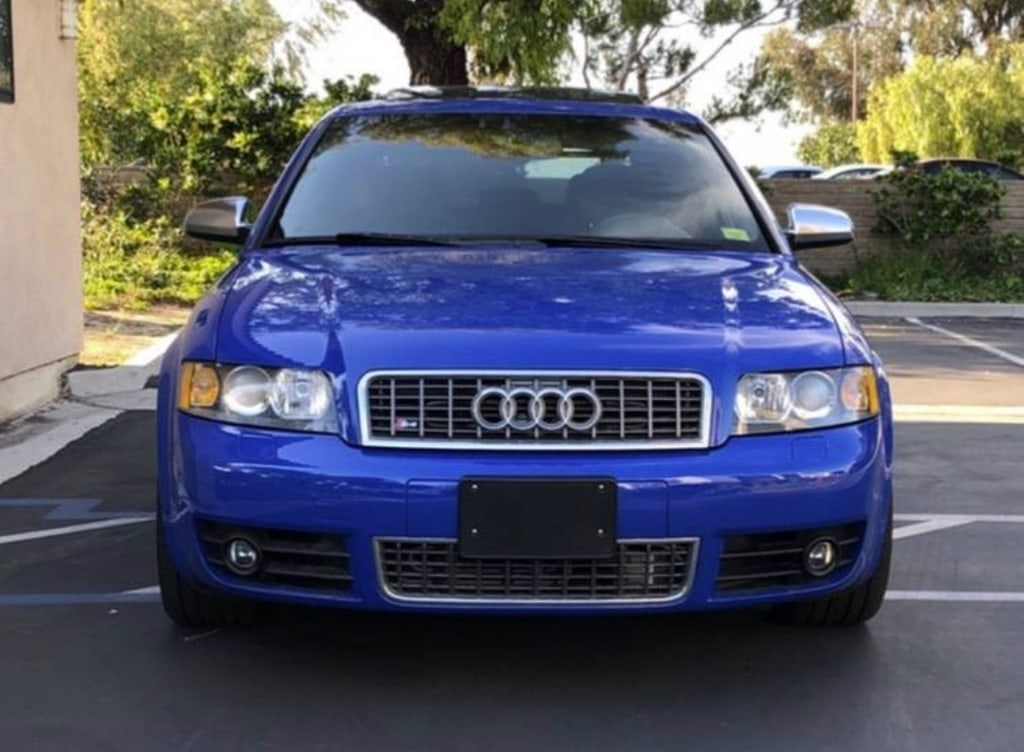 To list your own car, contact us
HERE
.
*SAE rated from factory. May not reflect current output.
*Performance numbers pulled from either the factory brochure or reputable automotive road tests.
*Base price when new does not reflect original MSRP of this particular car, nor does it reflect what the original owner paid for it.
*Advertised price at time of posting. Sellers can raise or lower prices on their original ad at any time. Click on the original ad to view current price/availability.
Mileage Disclaimer: NOC has not confirmed if the mileage stated by the seller is true and accurate. It is up to the buyer to verify these claims. Vehicle history reports, service records stating mileage, and even inspections of odometer tampering are recommended.
Share This Car With A Friend: