53,206 Original Miles
Automatic Transmission
2.8L VR6
140 hp @ 4500 RPM*
177 lb/ft torque @ 3200 RPM*
Capable 0-60 MPH: 11.8 seconds
Top Speed: 110 MPH
*Price in 1997: $34,648
*Seller Asking:
$45,900
Fast Facts:
The final generation of the VW Transporter (T4) was referred to as the "EuroVan" in the States. Of all the available trims, the Camper was the top of the line EuroVan and was the only trim with all available camping equipment (unlike the Westfalia, which was a minimalist version of the Camper and lacked most of the camping equipment found on the Camper models)
The Camper starts off as a long-wheelbase commercial EuroVan (17 ft long) converted to full Camper spec by Winnebago Industries. This includes the addition of a pop-up top, two twin beds, seating for up to six, propane-powered refrigerator, propane furnace, stove, sink, dinette table, closet, cabinets, and more. The driver and passenger seat are designed to swivel around and face the kitchen
The VR6 EuroVan features a 4400 lb towing capacity and has the same max payload as a typical half-ton truck of the era. An automatic transmission was the only transmission available
The Eurovan is the first camper van with an engine in the front (every prior generation had the engine in the rear). VW never before dreamed of fitting a V6 engine in the Transporter, as the layout takes up too much space by design. A VR6, however, is the most compact V6 ever made – the 15 degree "V" angle is so compact that the motor only requires one cylinder head for both banks of cylinders
Despite its capabilities and unique features, the EuroVan didn't quite spark the attention of Americans. Annual sales never exceeded 4 figures between 1999 and 2003. For perspective: in 1999, Dodge sold more minivans in one week than Volkswagen did all year for its Eurovan
Key Model Year Changes:
First year of the VR6 engine
Automatic transmission only (5spd is dropped)
First year of dual airbags as standard equipment
New steering wheel
Glove box is gone
Seat fabric design is updated
Improved interior lighting
Significant changes didn't occur until 2001, when the cylinder head switched to a 24 valve design (from a 12v) and variable valve timing was introduced. The ECU was updated, a new intake manifold was added, and the switch was made to drive by wire throttle operation and multi-coil ignition
The resulting changes meant that 2001 VR6 engines saw a 61 hp bump (!) to 201hp. It should be noted that torque only went up by 8 ft-lbs to 188 ft-lbs, so the towing and payload ratings didn't improve. What did improve was acceleration – Car and Driver reported a .8 second improvement from 0-60 MPH (now 11 seconds)
Other changes in 2001 include 16″ wheels, a rear sway bar, rear suspension raised ~1 in, and upgraded brakes
The EuroVan remained virtually unchanged from 2001-2003
Seller Notes:
53k original miles
Original owner
Always garaged
Full Winnebago camper
Like new condition
Class IV 2″ trailer hitch used only for mobility scooter carrier (owner is disabled VET)
Never towed boat or trailer
12V and 110V plug-ins and AC/DC 1000 watt inverter
Rear nitrogen filled air bag suspension
New house battery, new plugs, ignition wires, coil pack, A/C compressor, receiver dryer expansion valve and o-ring kit all new as well as Drive belt-primary
Complete Owners Package, including Manuals, original VHS Video Tape, full documentation coveted and often missing removable middle passenger seat, factory/dealer repair manuals
Non smoking and no pets during entire time of ownership
Zero rust or corrosion
Clean upholstery, upper and lower cushions, blinds and curtains
Heavy duty pop-top struts
A/C, door locks, windows, fridge (A/C, DC LP), stove, radio/CD, furnace, water pump, etc. all work
CONTACT SELLER – Update: Seller's Autotrader ad has been deleted (sold or removed from market)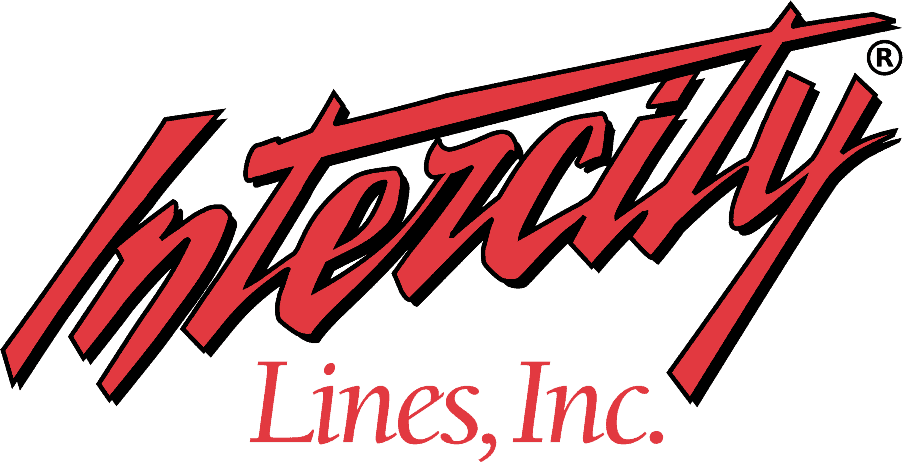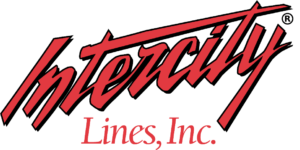 – Click for shipping quote –
NEVER MISS A CAR!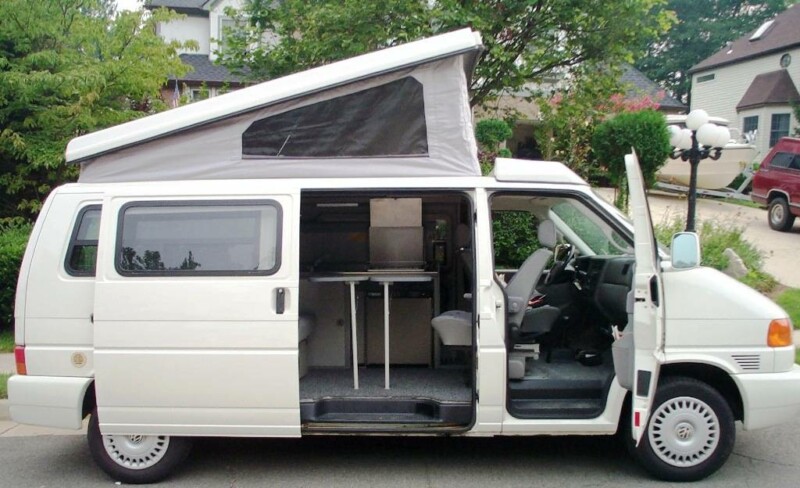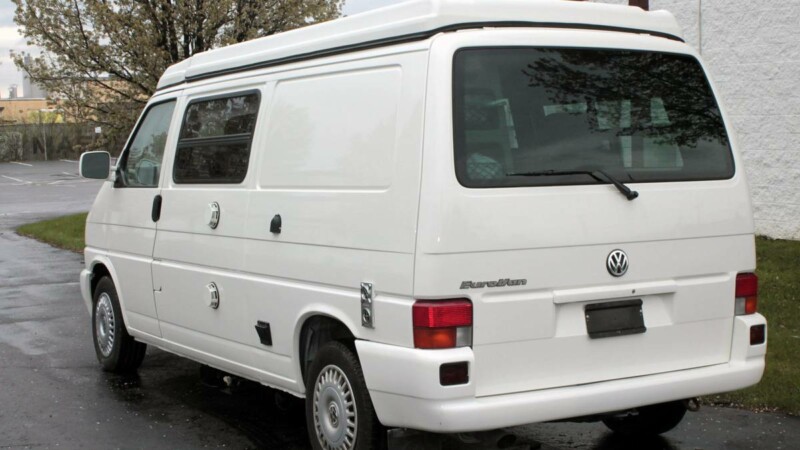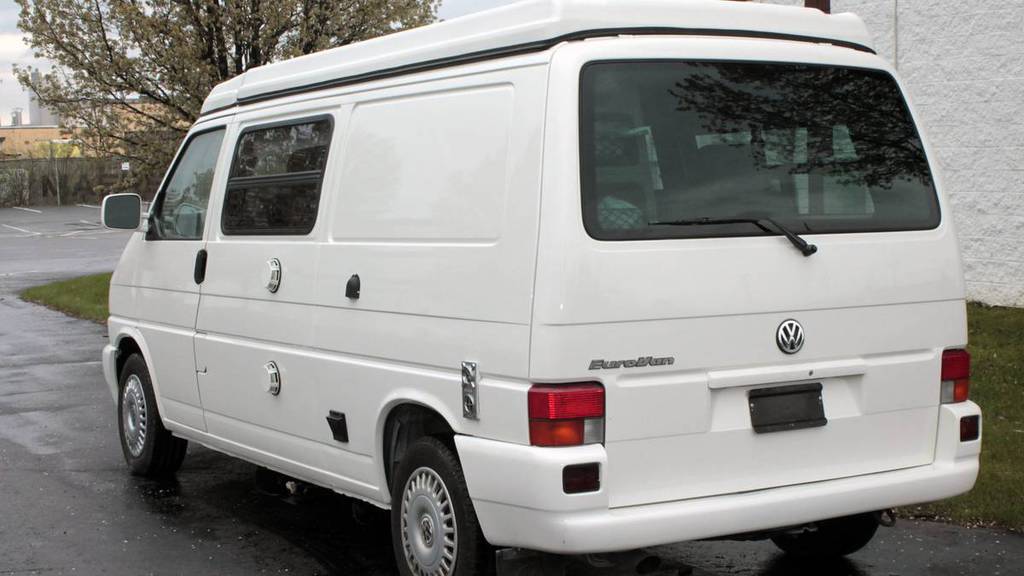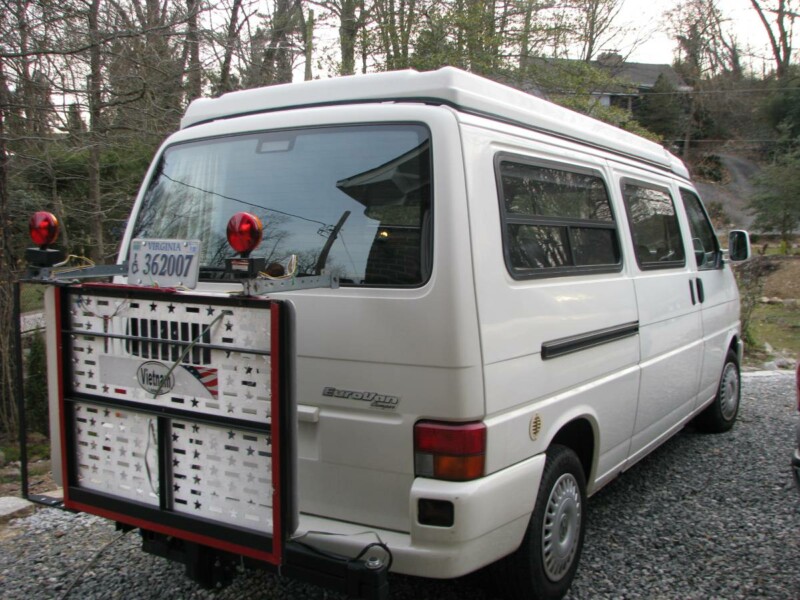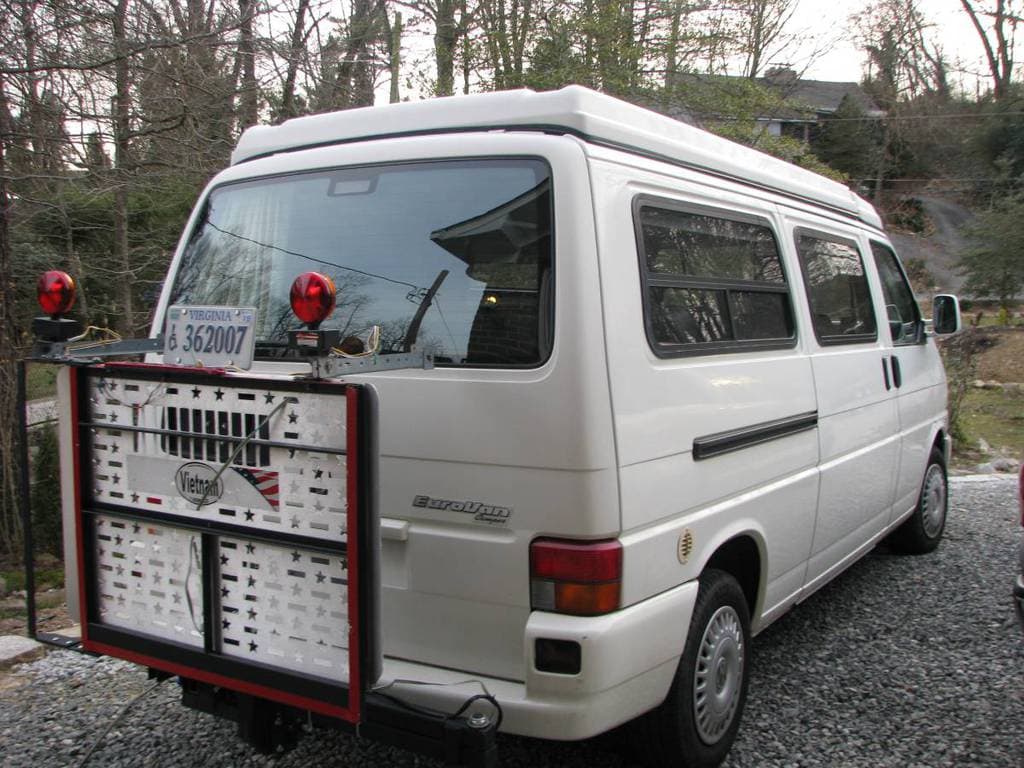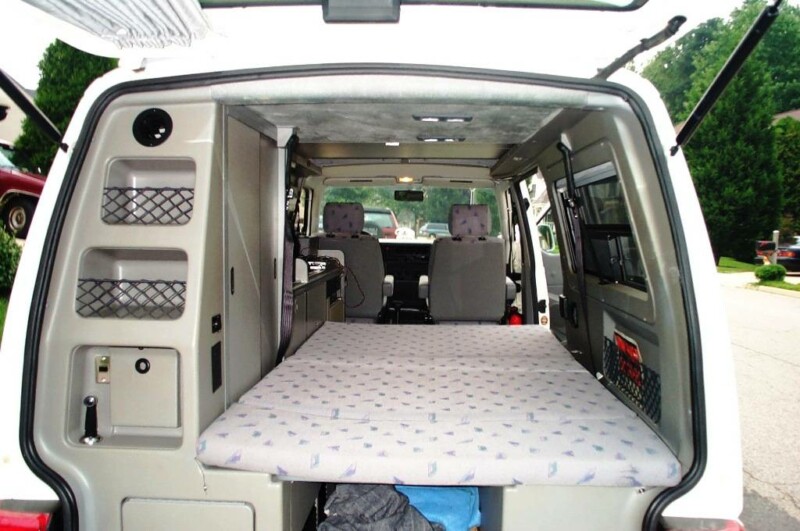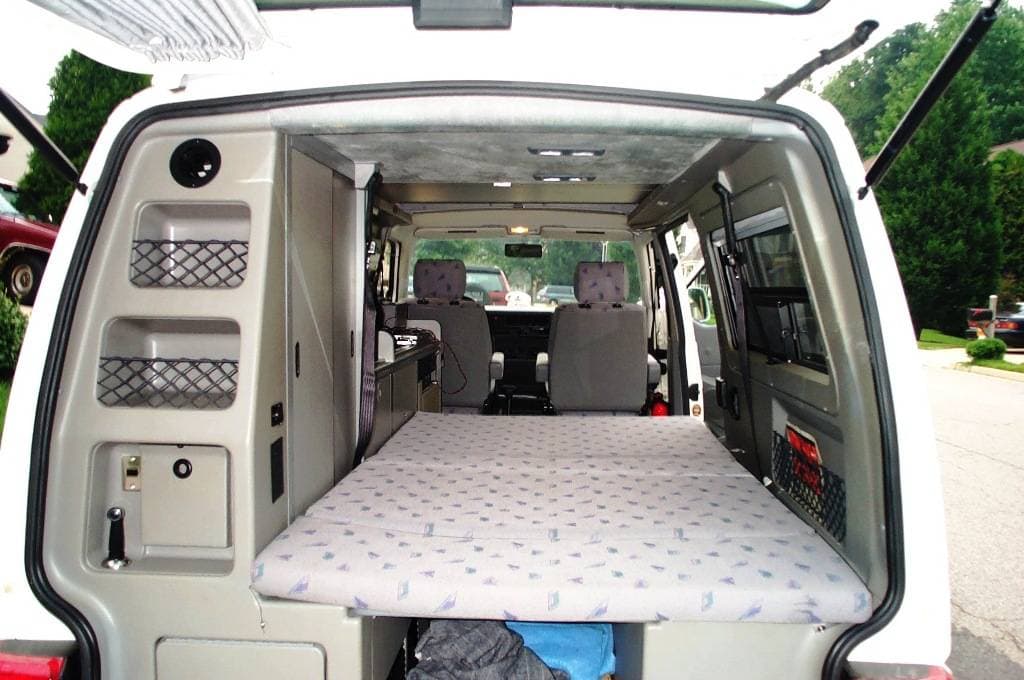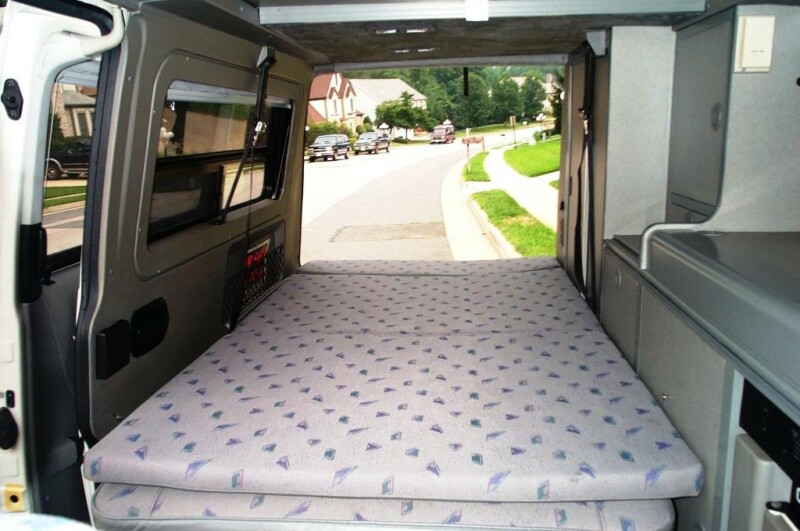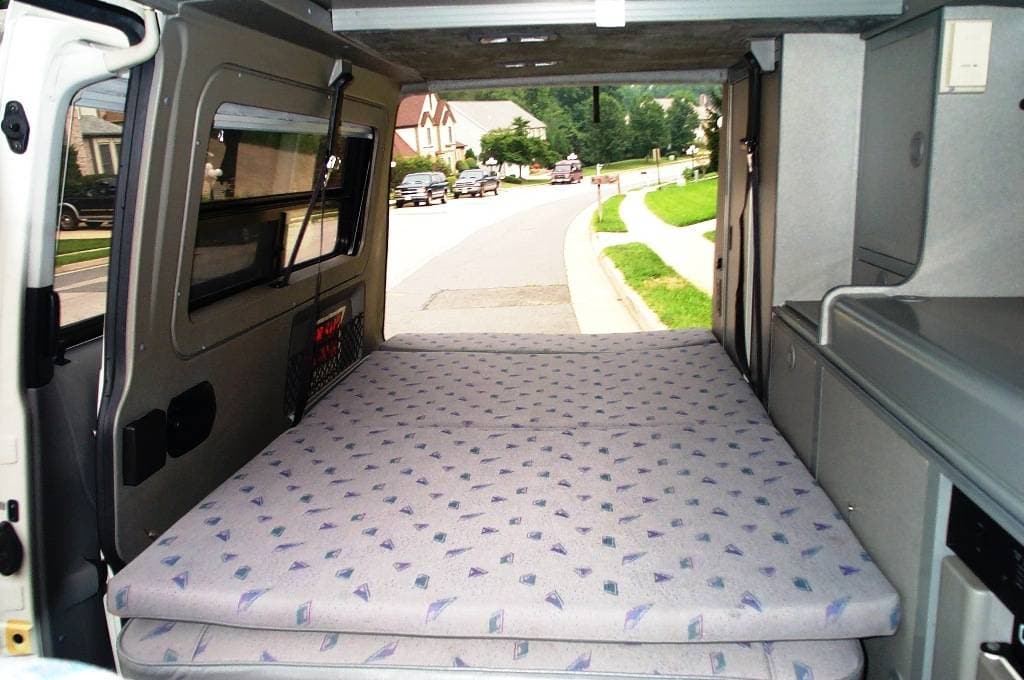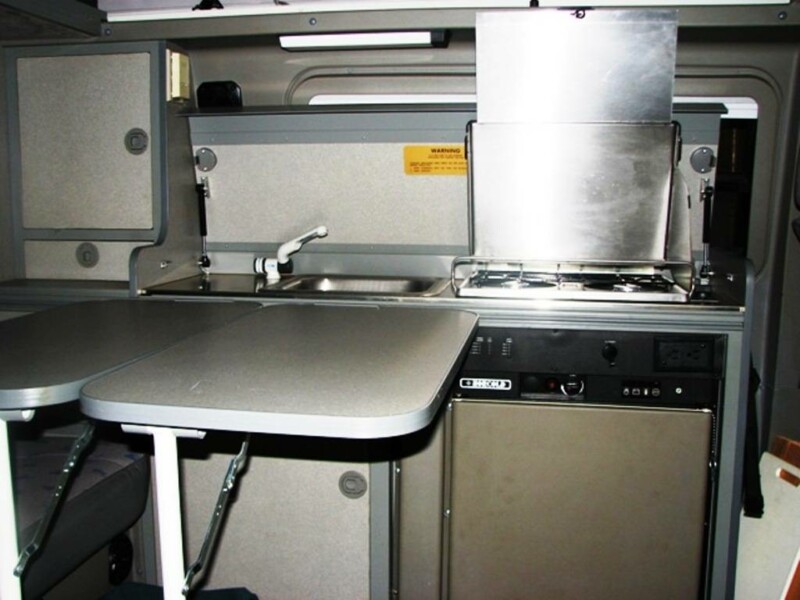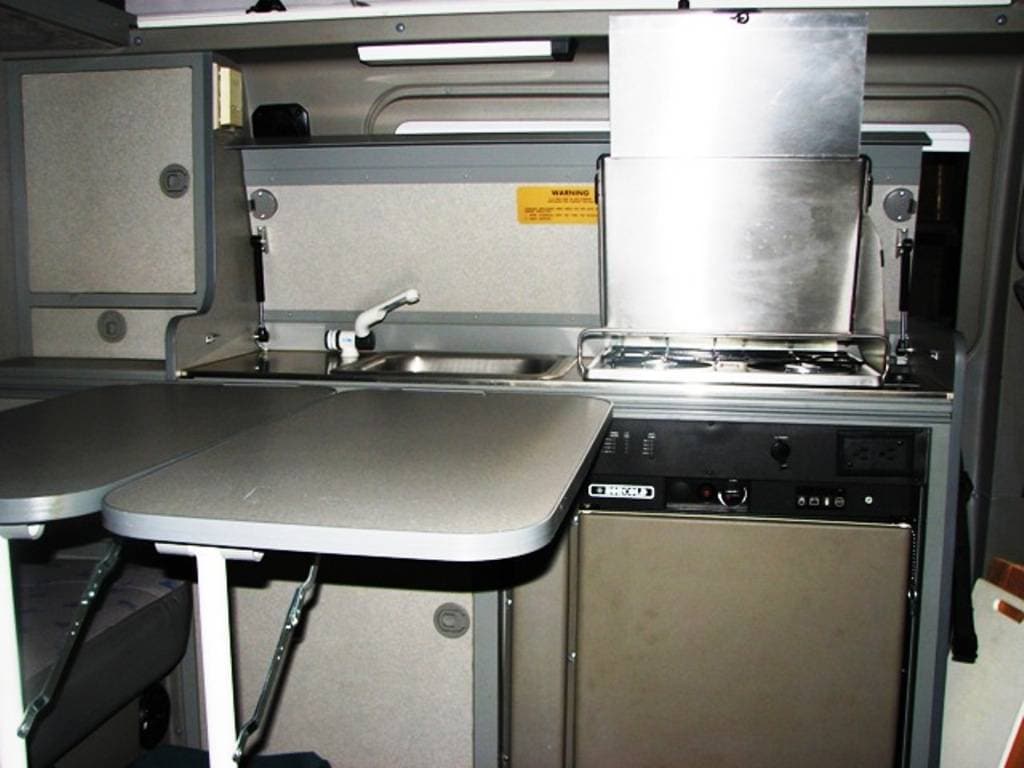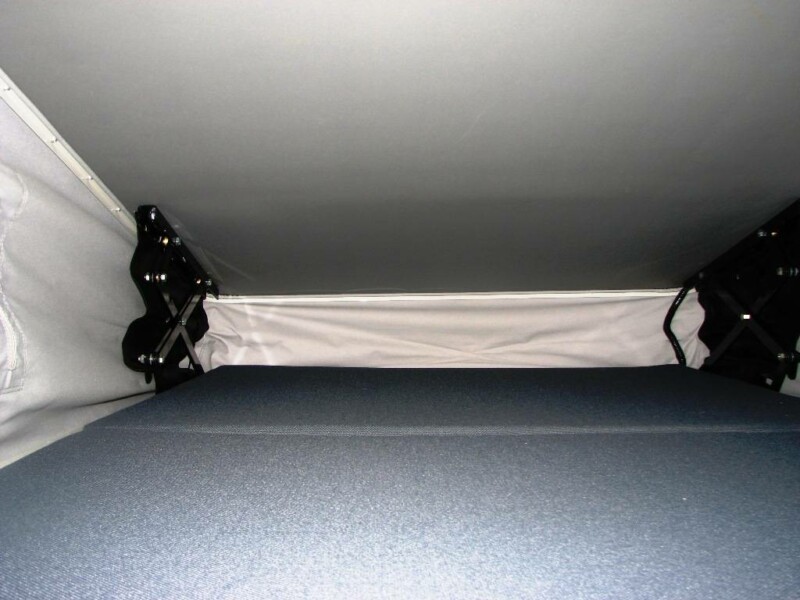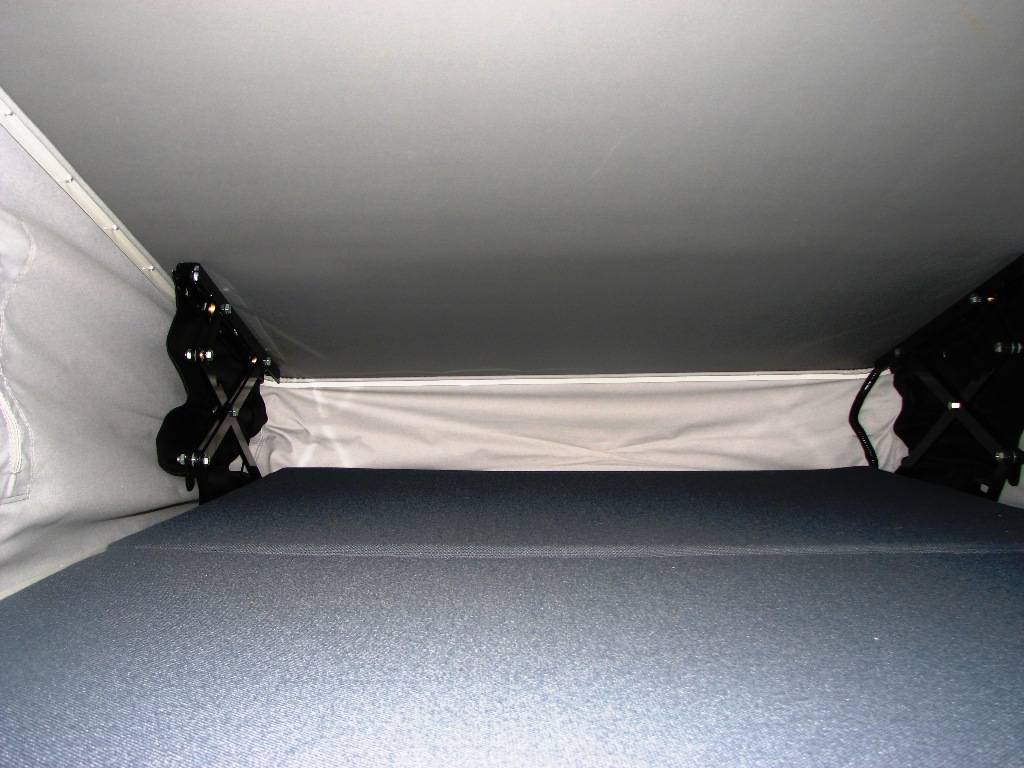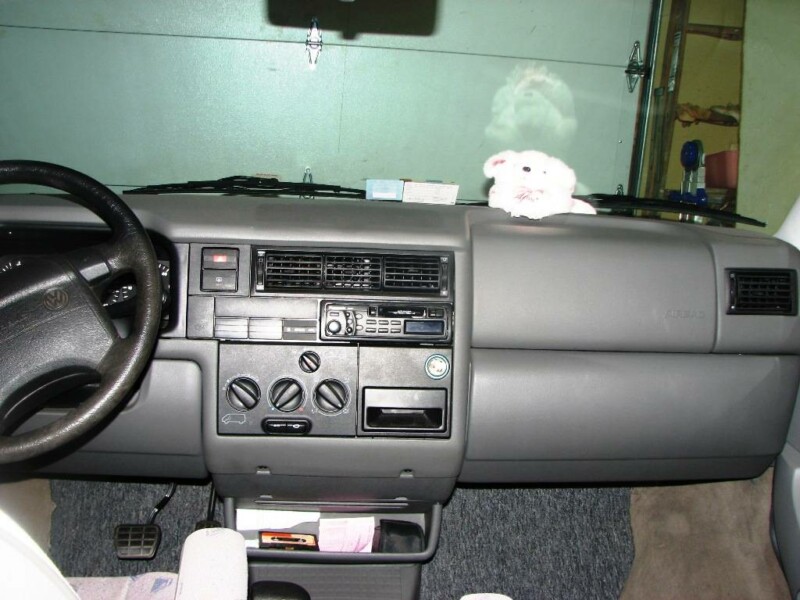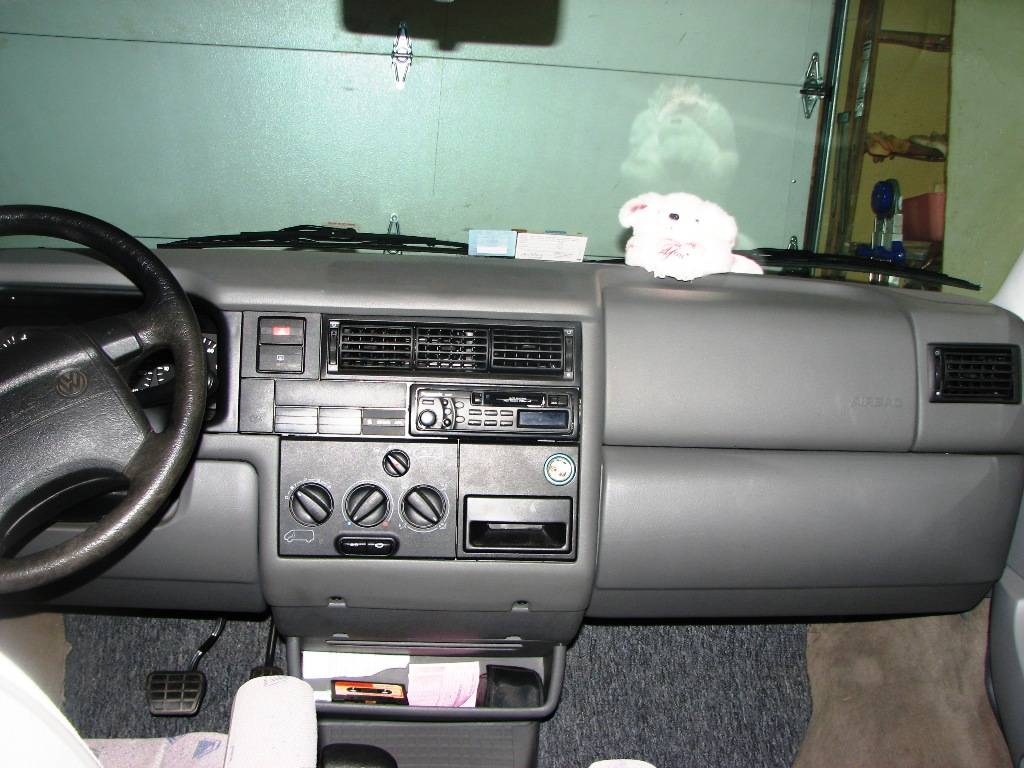 To list your own car, contact us
HERE
.
*SAE rated from factory. May not reflect current output.
*Performance numbers pulled from either the factory brochure or reputable automotive road tests.
*Base price when new does not reflect original MSRP of this particular car, nor does it reflect what the original owner paid for it.
*Advertised price at time of posting. Sellers can raise or lower prices on their original ad at any time. Click on the original ad to view current price/availability.
Mileage Disclaimer: NOC has not confirmed if the mileage stated by the seller is true and accurate. It is up to the buyer to verify these claims. Vehicle history reports, service records stating mileage, and even inspections of odometer tampering are recommended.
Share This Car With A Friend: