46,312 Original Miles
Manual Transmission
2.3L DOHC Turbo Intercooled 4 Cyl
263 hp @ 5500 RPM*
280 lb/ft torque @ 3000 RPM*
Capable 0-60 MPH: 5.8 seconds
Top Speed: 155 MPH (L)
MSRP in 2009: $24,455
*Seller Asking:
$14,500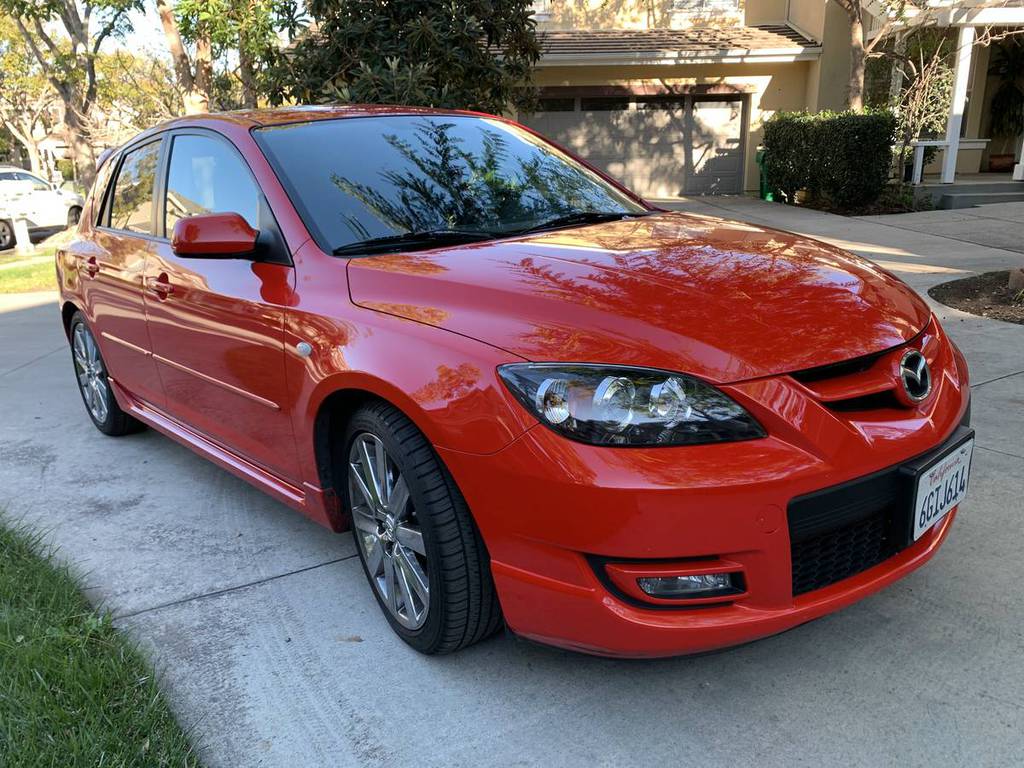 Fast Facts:
The Mazdaspeed 3 shares the DOHC turbo 4 cylinder engine with the Mazdaspeed 6 and Mazda CX-7. The all-aluminum block and head feature forged internals (crankshaft and connecting rods) as well as an air-to-air intercooler and direct injection. The latter provide enough cooling to allow for a 9.5:1 compression ratio – unusually high for a turbo engine of the period
263hp in a FWD car meant torque steer was inevitable, but Mazda planned ahead for this. Sophisticated software monitors steering angle to detect when the front wheels get out of line: if the wheels turn a few degrees right or left while the car is going straight, the software quickly (and discreetly) backs off the power just enough to straighten the wheels. In fact, the wastegate is intended to bleed off additional boost in both 1st and 2nd gear to minimize torque steer and maximize traction – only 3rd gear and above receives full boost. To further manage power delivery, the Mazdaspeed 3 shares the sophisticated GKN-sourced conical LSD with Mazda's RX-8
During a Car and Driver road test, Mazda actually encouraged drivers to flat-shift through 2nd and 3rd gears (aka shifting without lifting your foot off the gas) in order to post the quickest 0-60 times. Despite the risks involved with such an aggressive shifting technique, Mazda engineers were quoted saying: "Don't worry, it won't break." With factory hardened equal-length half-shafts and a durable drivetrain, the engineers were right – C&D was able flat shift over 30 times during testing without any issues
Regardless, the Mazdaspeed 3's 0-60 time of ~5.8 seconds might still seem a bit slow, but this number is misleading. Reaching 60 MPH flat-out requires shifting into 3rd gear, as 1st and 2nd gear have low ratios (3.54:1 first, 2.24:1 2nd gear). These cars feel much faster than 5.8 seconds would suggest
Compared to the regular Mazda 3, the Mazdaspeed 3 receives a more performance-oriented brake booster. Interestingly, the front brakes come from the Volvo S40
Key Model Year Changes:
Virtually no changes occurred for 2009 (final year of production) as Mazda focuses on the 2nd generation model (2010+)
The first generation Mazdaspeed 3 was produced from 2007 to 2009
Seller Notes:
46k original miles
True Red over Black interior
Top condition
Very light use
Grand Touring model
Factory options: Chrome wheels, tinted windows, Bose audio
Sports air intake has been added
CONTACT SELLER – Update: Seller's Craigslist ad has been deleted (sold or removed from market)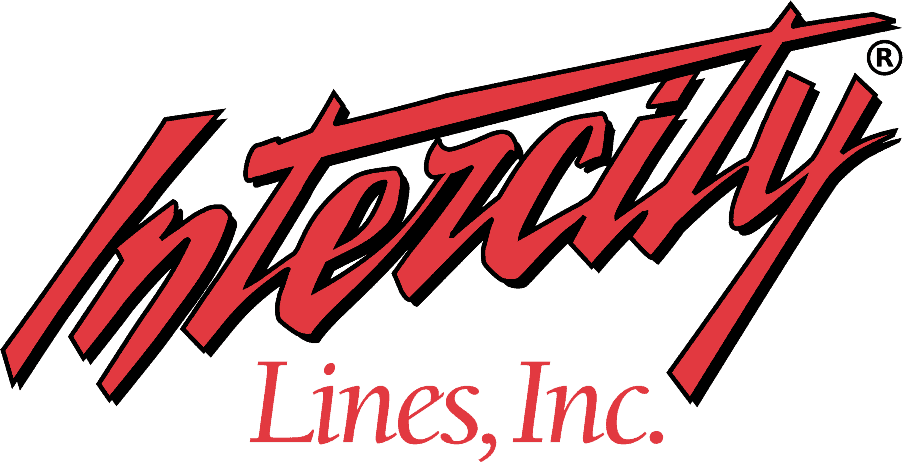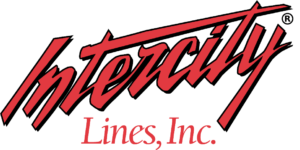 – Click for shipping quote –
NEVER MISS A CAR!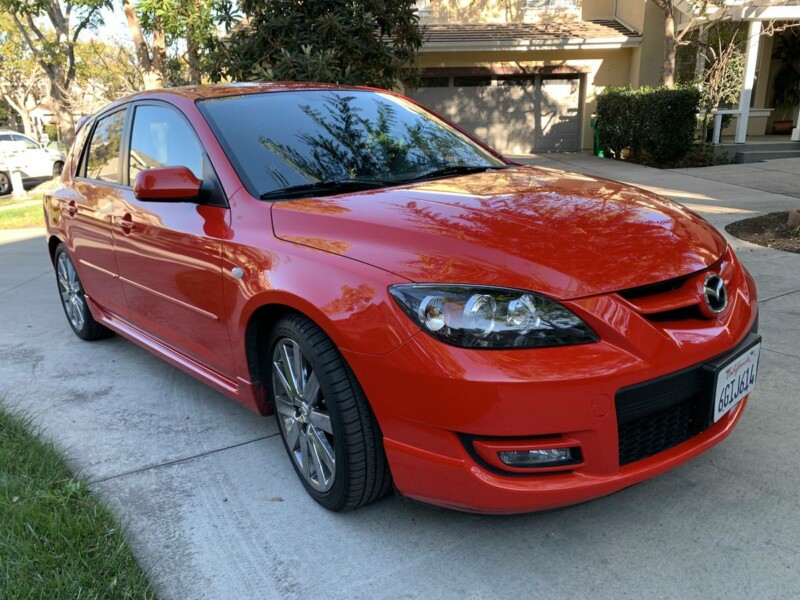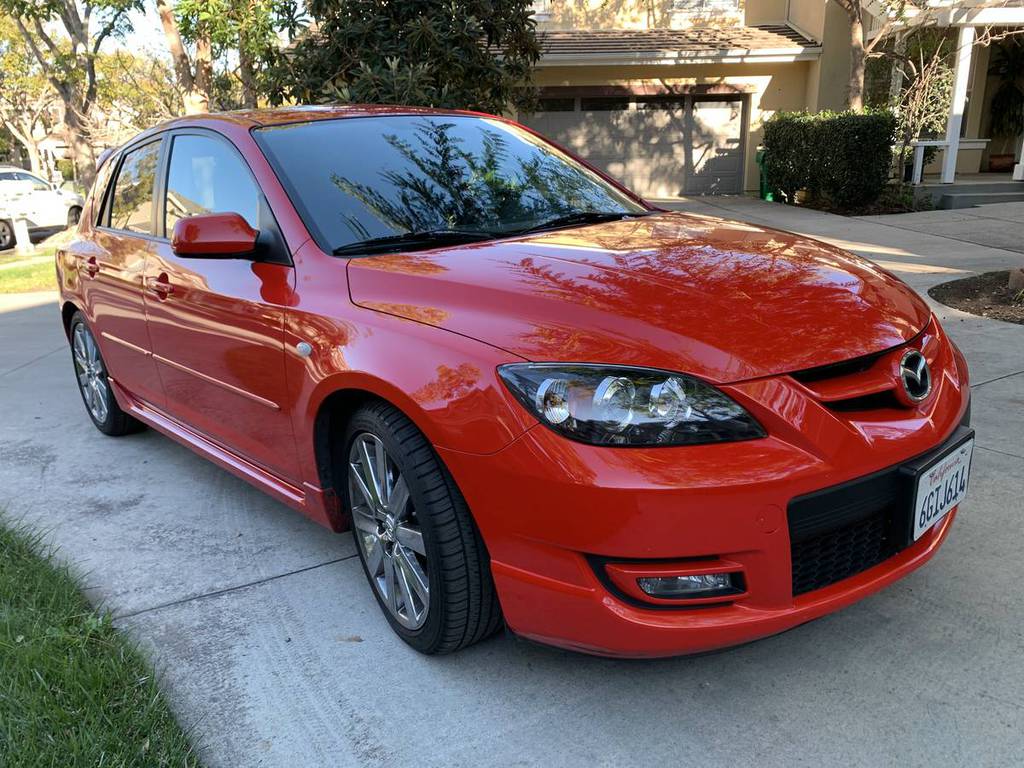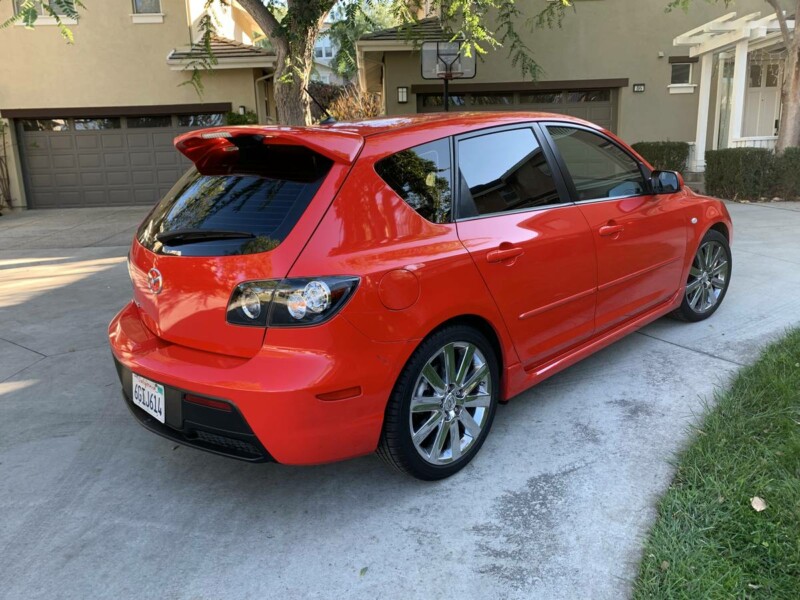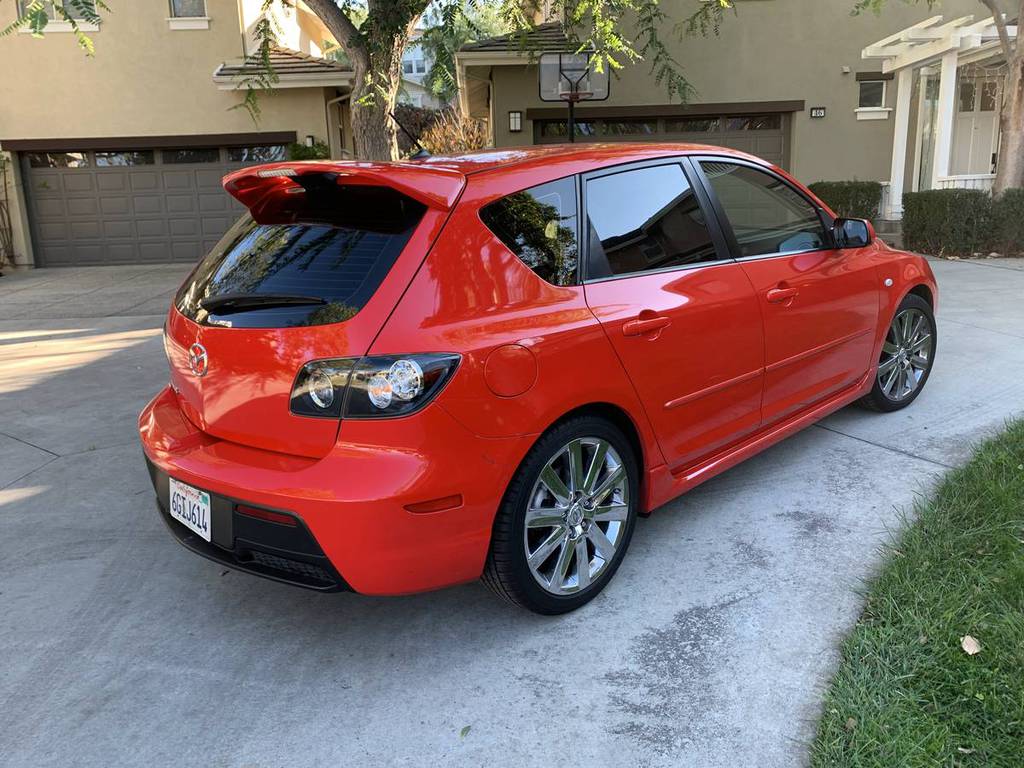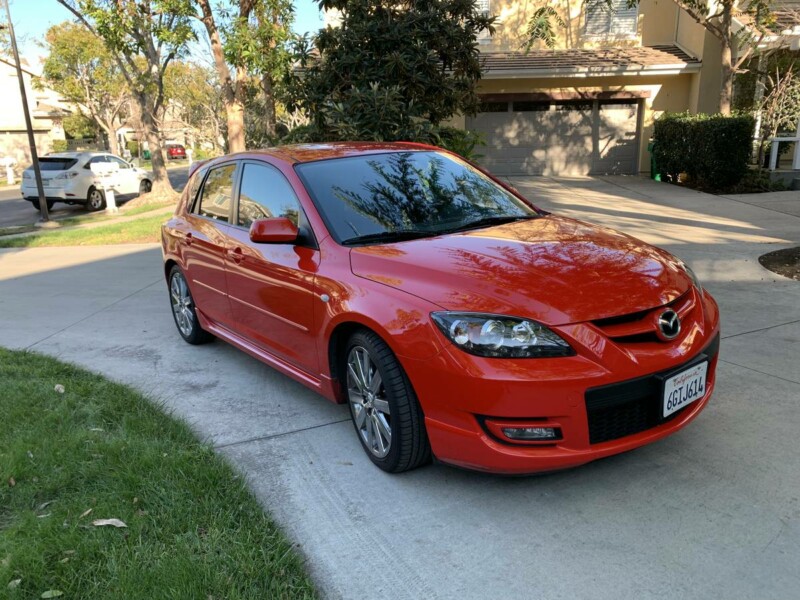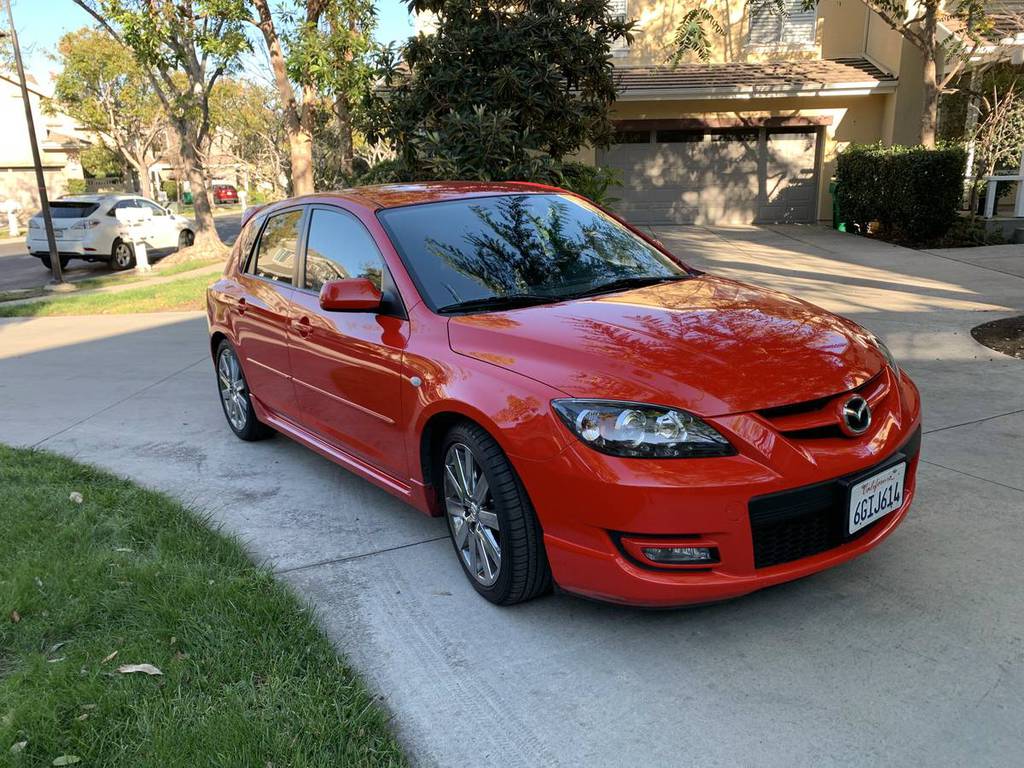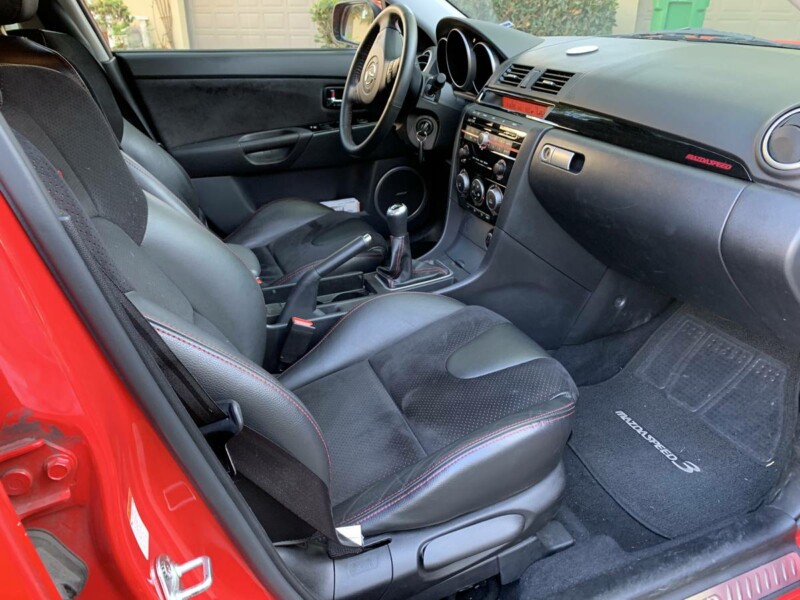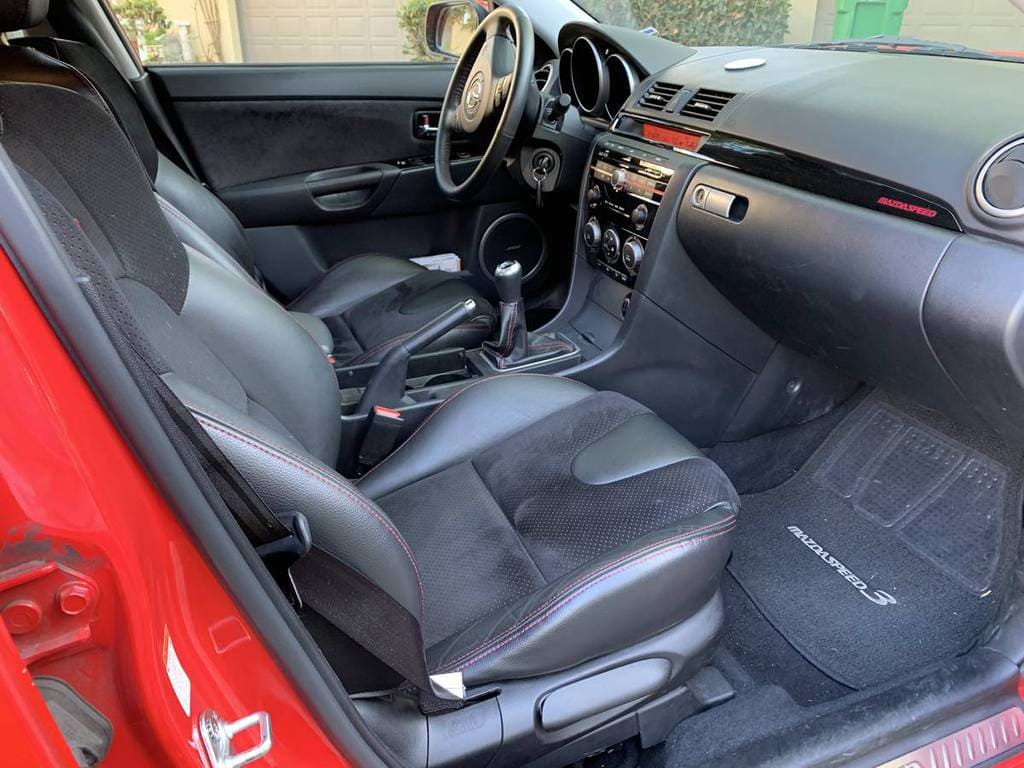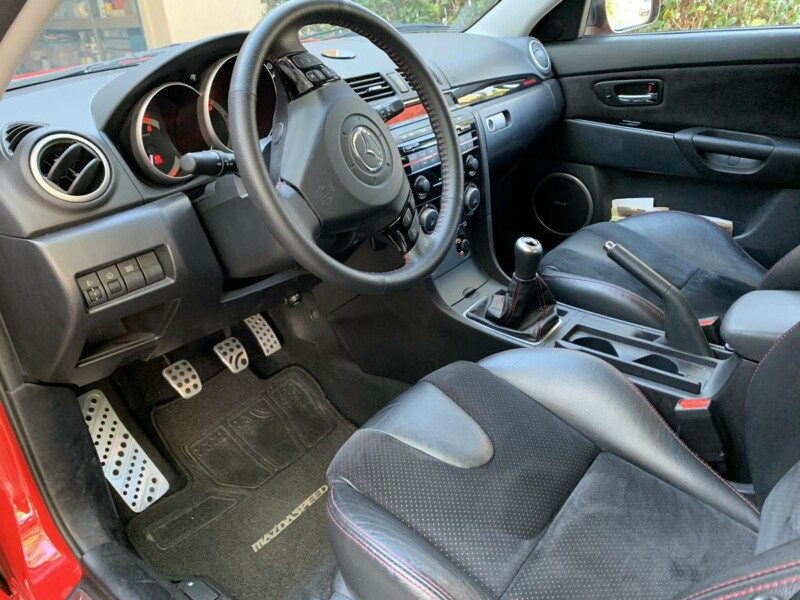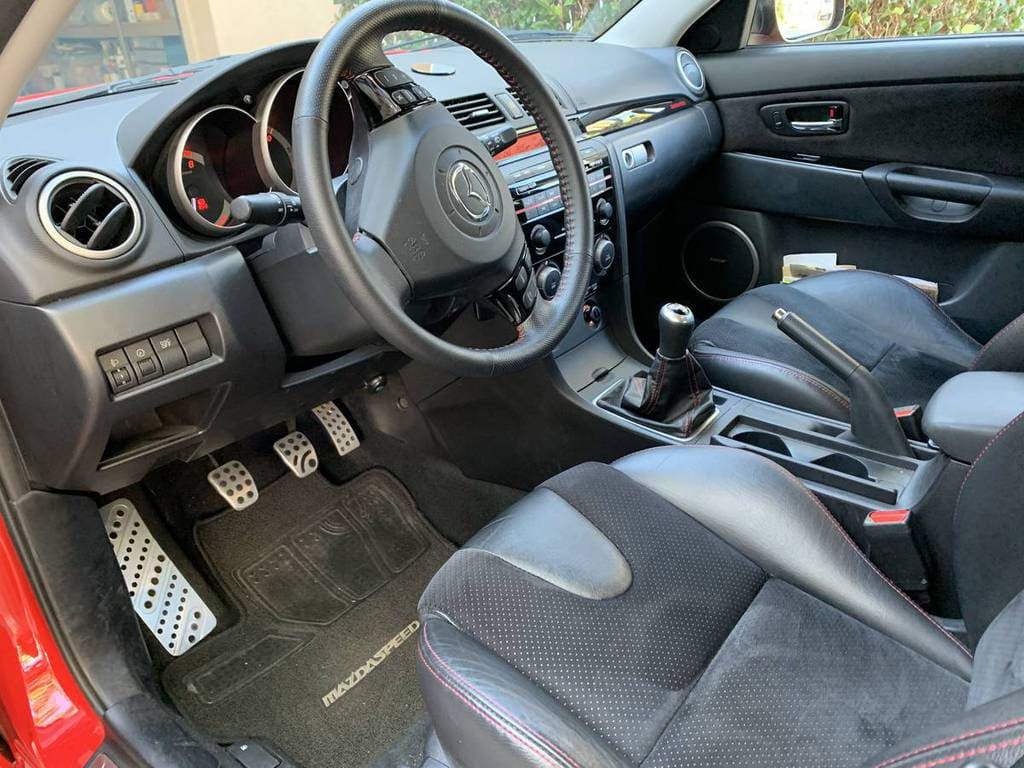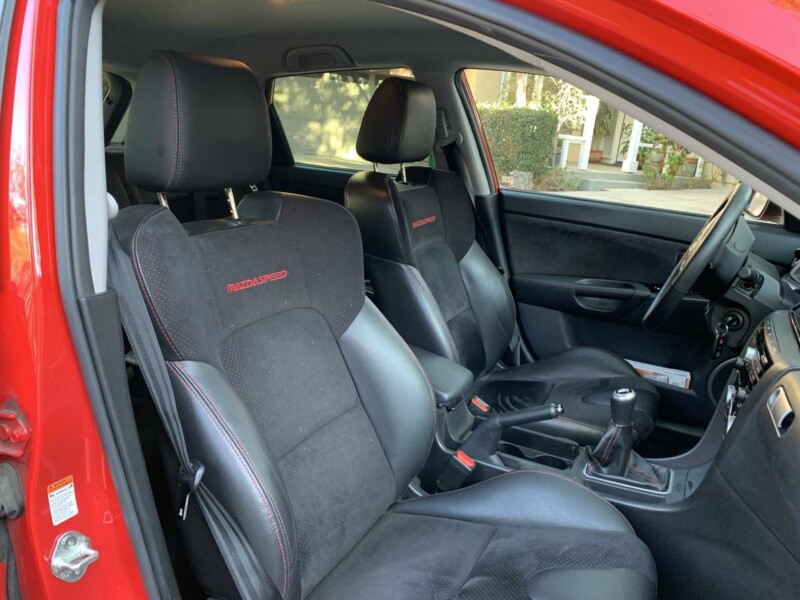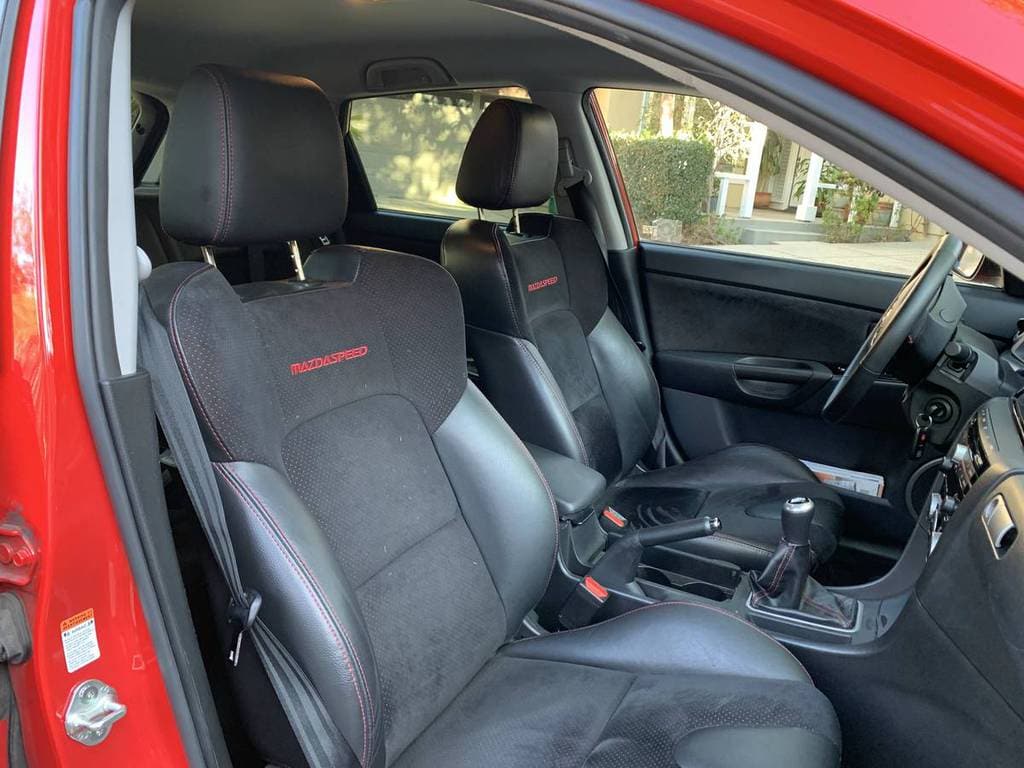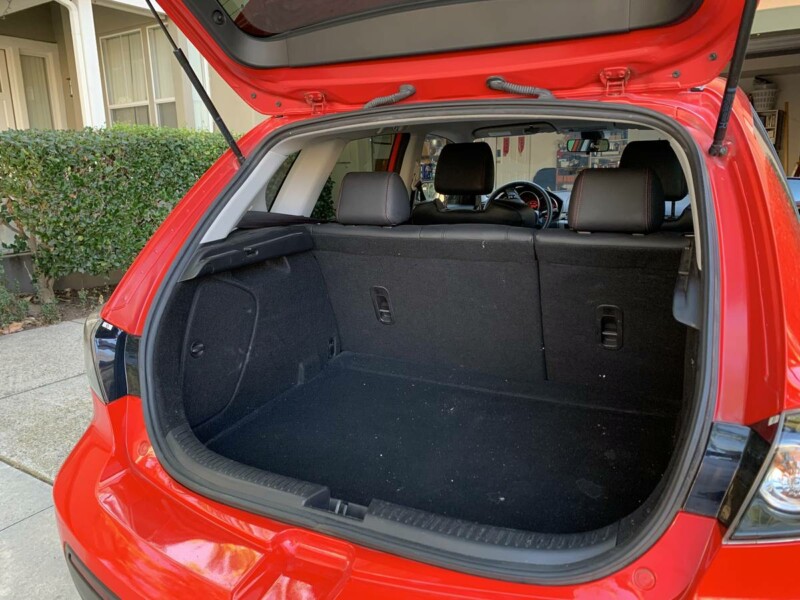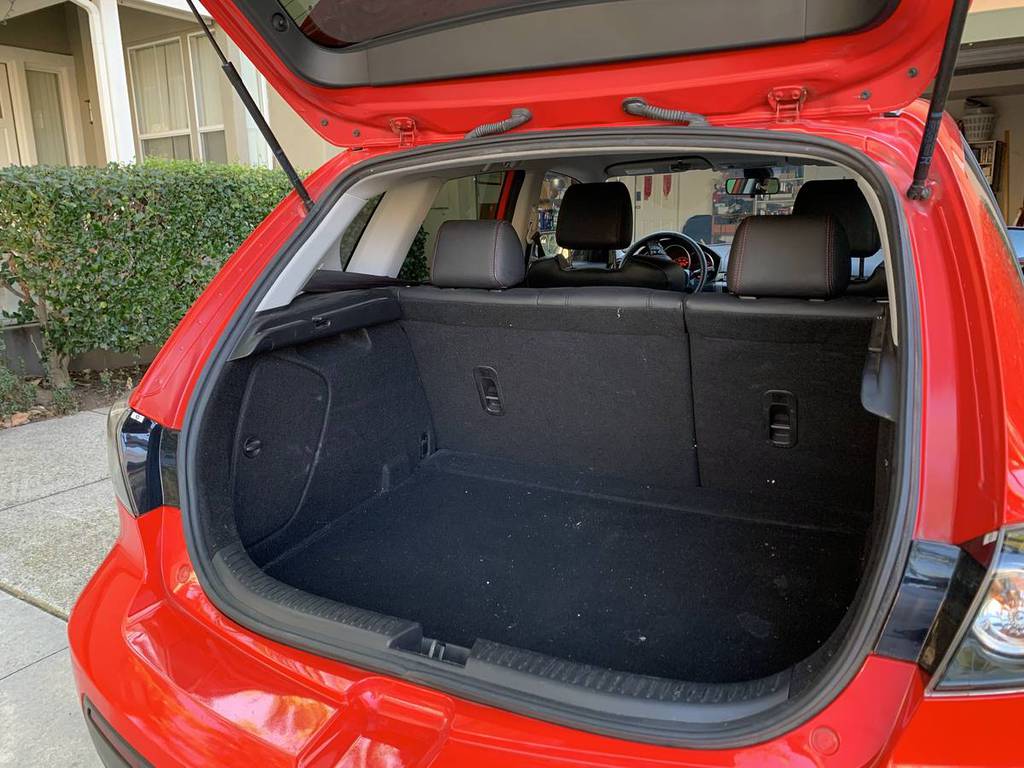 To list your own car, contact us
HERE
.
*SAE rated from factory. May not reflect current output.
*Performance numbers pulled from either the factory brochure or reputable automotive road tests.
*Base price when new does not reflect original MSRP of this particular car, nor does it reflect what the original owner paid for it.
*Advertised price at time of posting. Sellers can raise or lower prices on their original ad at any time. Click on the original ad to view current price/availability.
Mileage Disclaimer: NOC has not confirmed if the mileage stated by the seller is true and accurate. It is up to the buyer to verify these claims. Vehicle history reports, service records stating mileage, and even inspections of odometer tampering are recommended.
Share This Car With A Friend: