76,000 Original Miles
Manual Transmission
216ci "Thriftmaster" Inline 6
92 hp @ 3400 rpm*
176 lb/ft torque @ 1000 rpm*
Capable 0-60 MPH: N/A
Top Speed: N/A
*Base Price in 1951: $1,682
*Seller Asking:
$18,500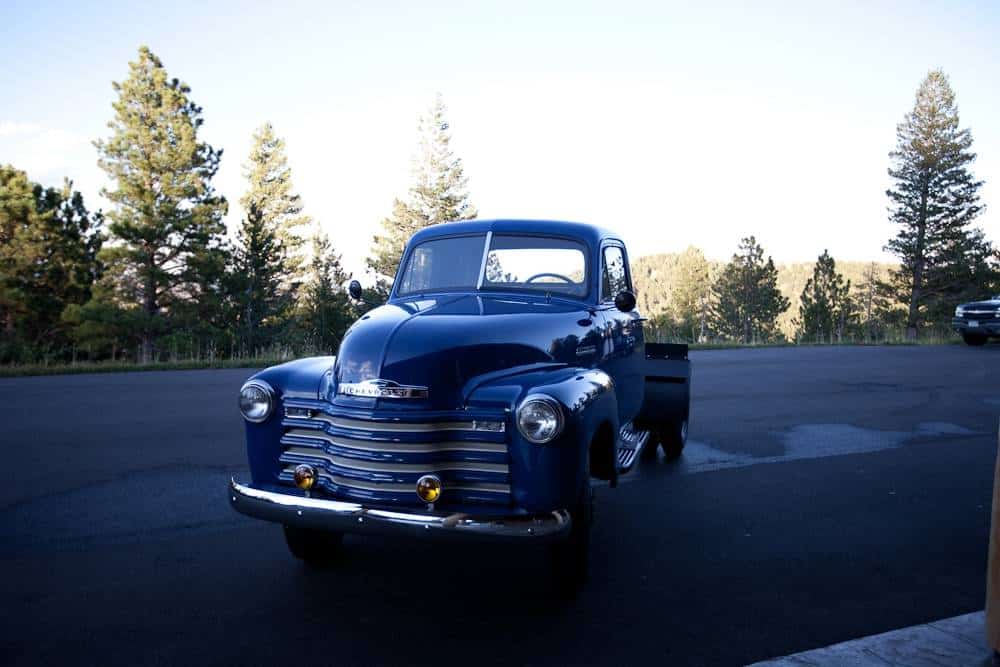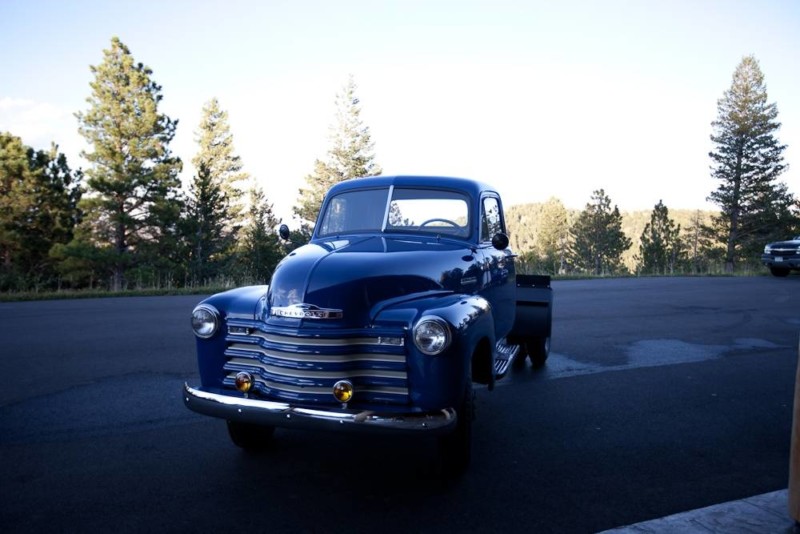 Fast Facts:
This generation was marketed as Chevrolet's "Advance Design" series trucks, which began production after WWII (1947-1955). This design was shared with the Suburban, panel trucks, and canopy express. The design went on until 1955, when it was replaced by the new "Task Force" series of trucks
Chevrolet cabs are flexi-mounted to their chassis via rubber. This reduces swaying, and it allows the doors to open fully under all conditions, even when the chassis is under stress (off-roading)
Model line is made up of the standard duty 3100, medium duty 3600/3800, and heavy duty 4100/4400/6400 etc. The heavy duty line included everything from schoolbuses to dump trucks
This particular 3803/3808 model had a 4100 lb load capacity and a GVW of 8800 lbs. Features a heavy duty frame and a full floating axle w/ 7200 lb rating, Thiftmaster 216ci engine, heavy duty 10 3/4″ clutch, and optional dually rear wheel setup
Top speed of these trucks depends heavily on the axle ratio and transmission (and to a less extent, tire size – 15″ or 16″). The 3spd column shift meant more interior space, but freeway speeds weren't recommended. While it could theoretically exceed 50 mph according to period literature, you'd be too close to redline. The 4spd gave you more ratios and the ability to cruise on the freeway, and was a great transmission if you didn't mind sacrificing a bit of interior space for the floor shifter (as well as more frequent shifting)
Key Model Year Changes:
New lighter, more durable "double deck" seat construction (soft springs on top, stiff springs on bottom)
Cabs now feature "Ventiplane" vent windows
Mid-year change from 9-board wood bed to 8 boards per bed
Final year for 80 MPH speedometer
Final year for the chrome window handle and wiper knobs
The 235ci inline 6 didn't arrive 1954
Seller Notes:
1 Ton Dually Truck, 3803 Model
76,000 original miles
Purchased from the original owners family
Original 6 cylinder motor and 4 speed manual syncromesh transmission have never been out of the truck
Original Timpte flatbed included, with racks
Repainted the original factory color 6 years ago and then driven less than 500 miles since
Brakes rebuilt, wheels powder coated, and new tires installed. Runs great!
Location: Golden, Colorado – (more photos below)
UPDATE: ad is no longer available (sold or expired)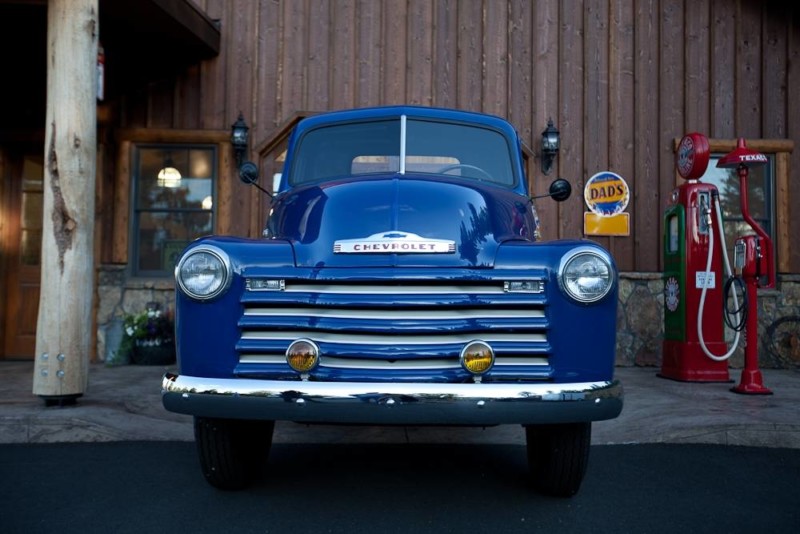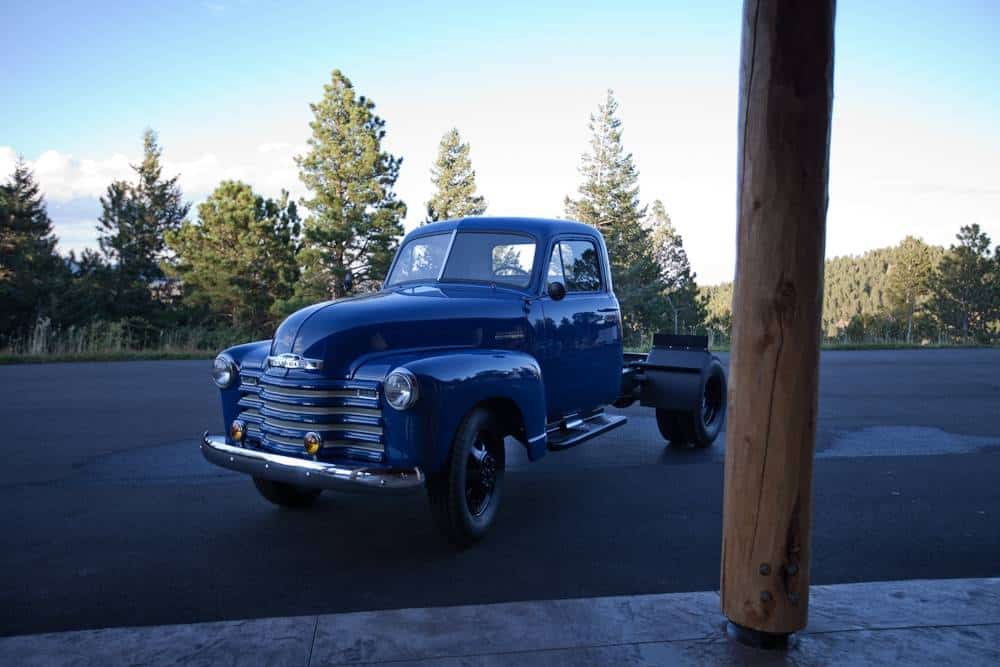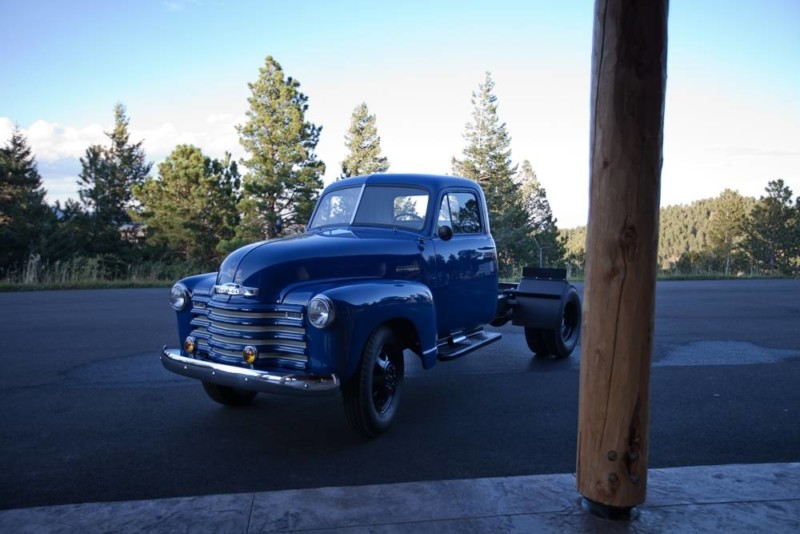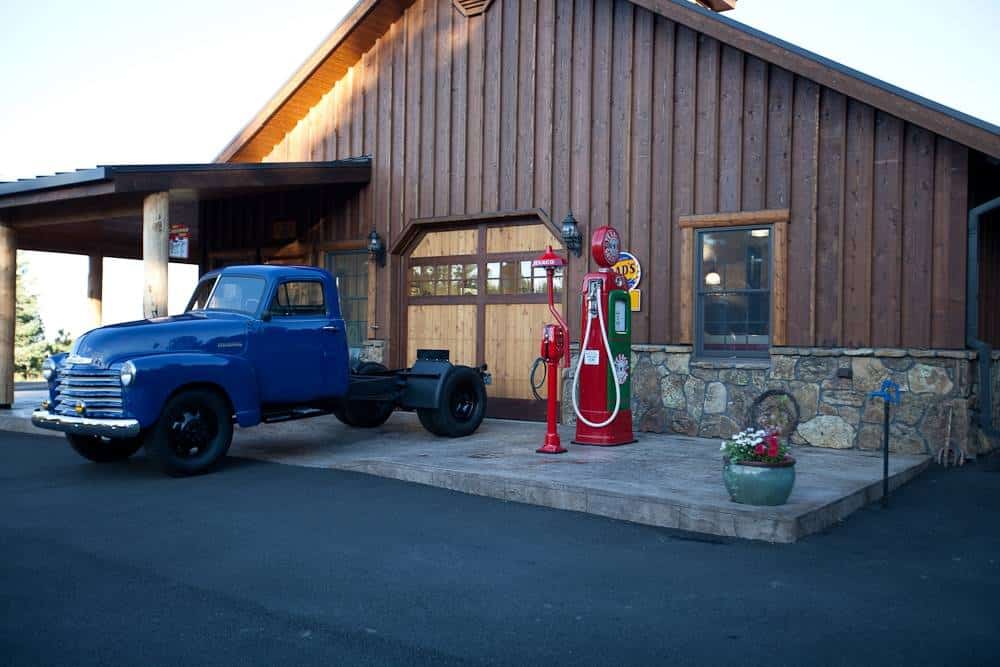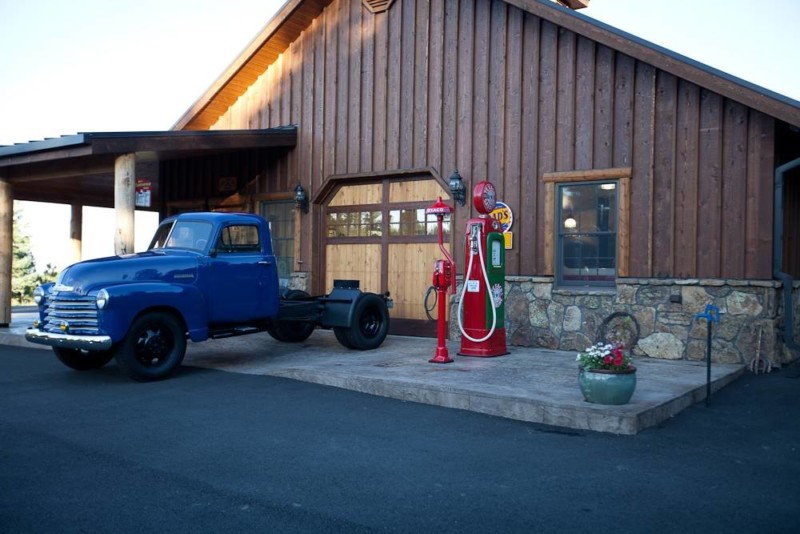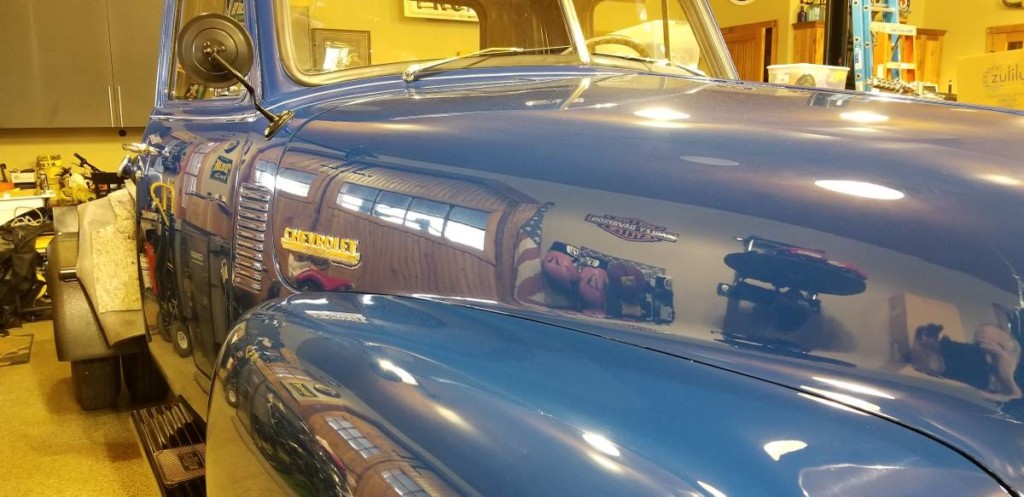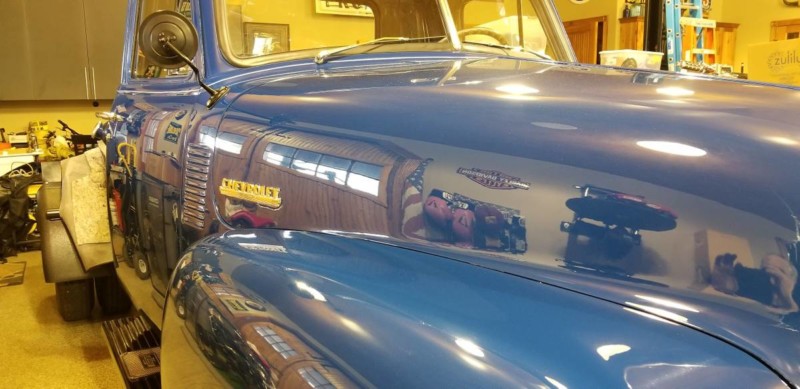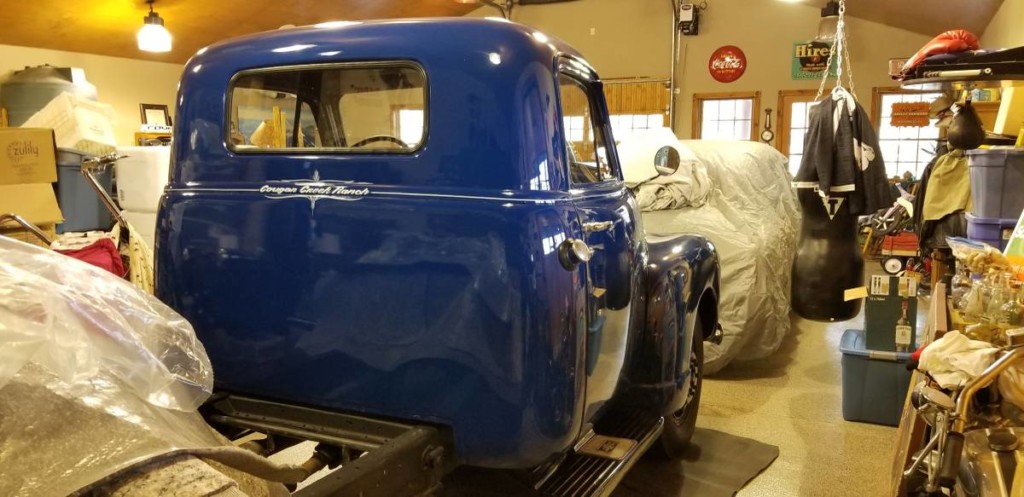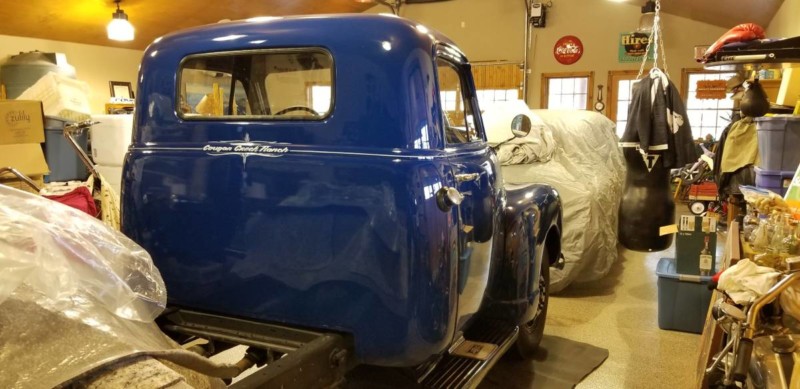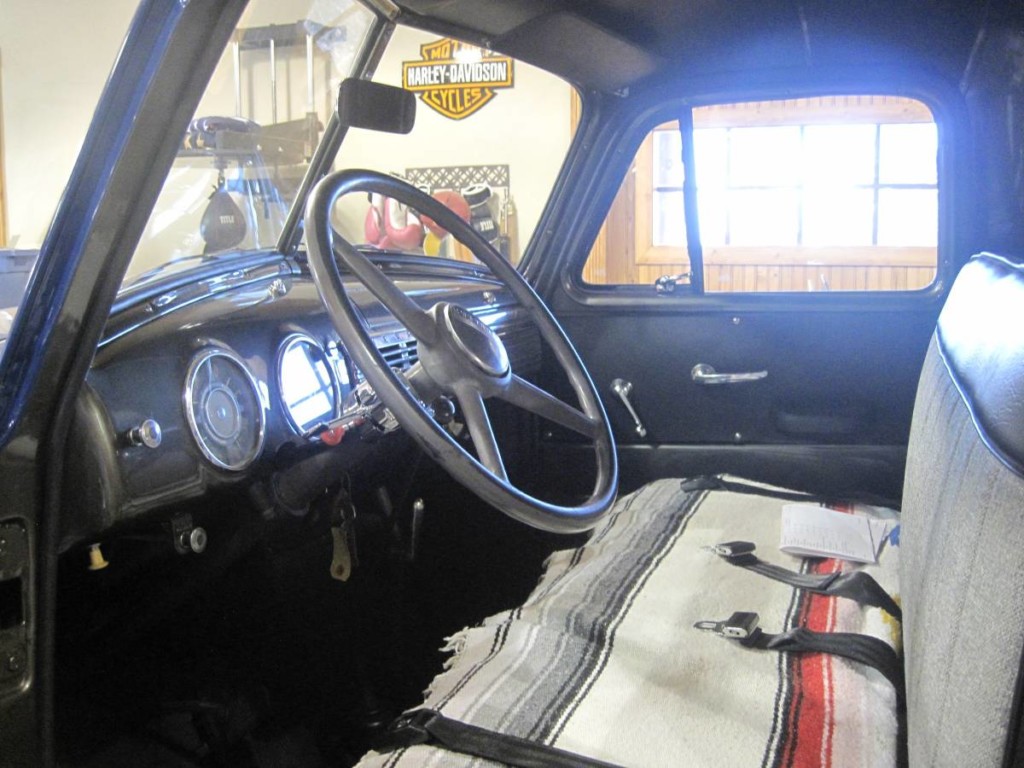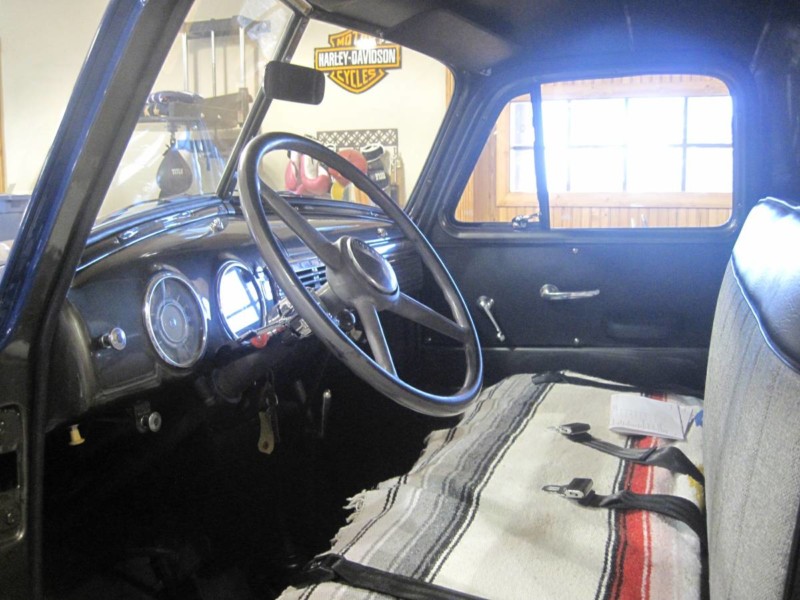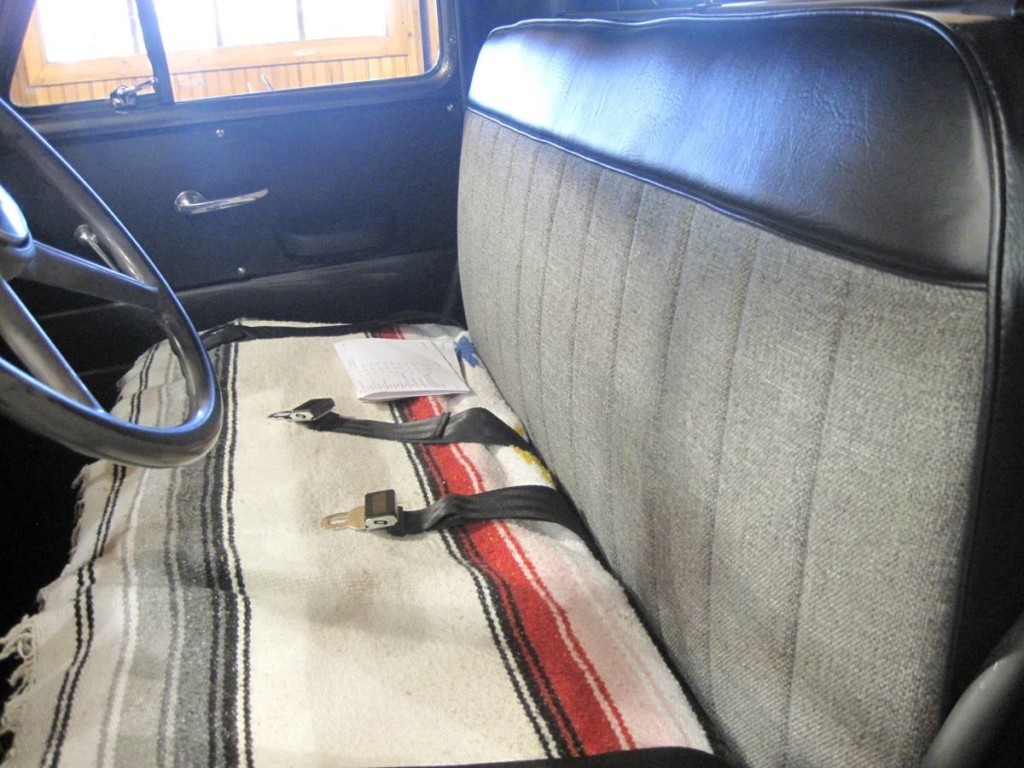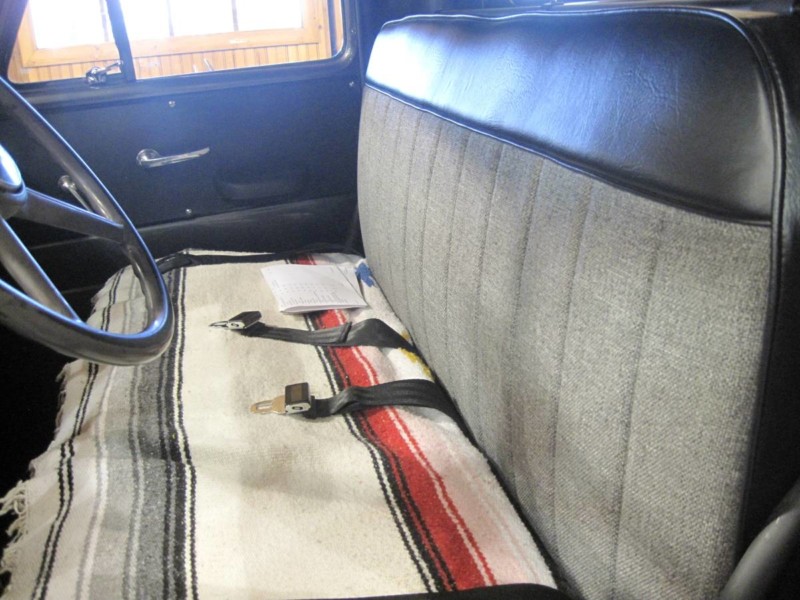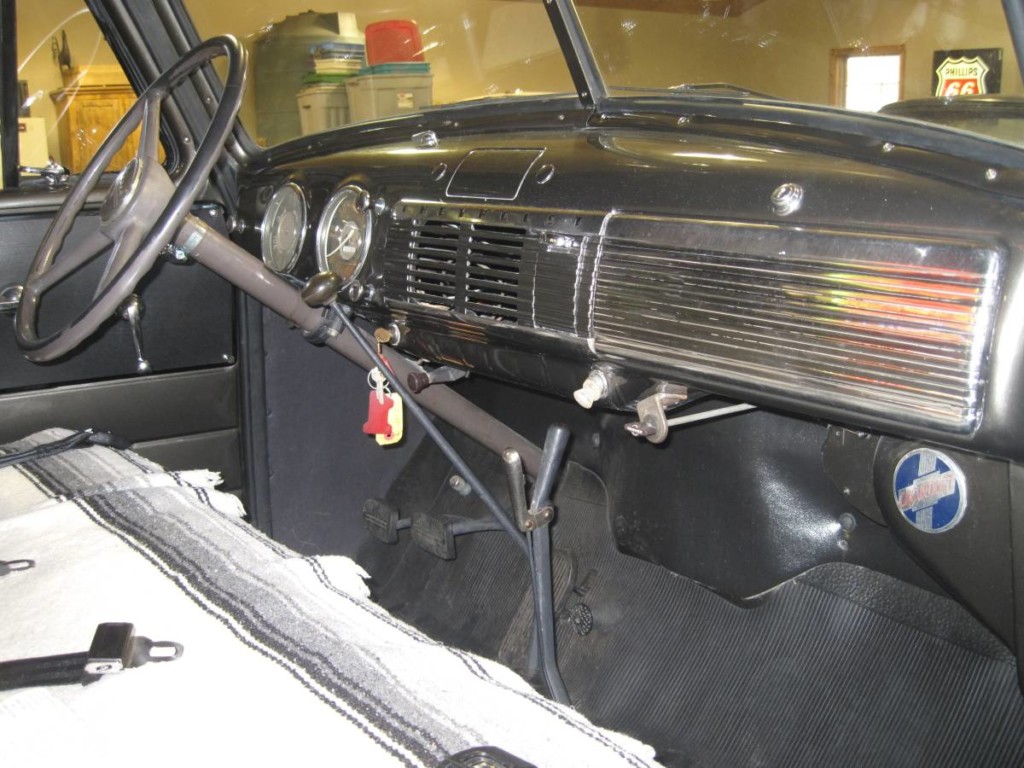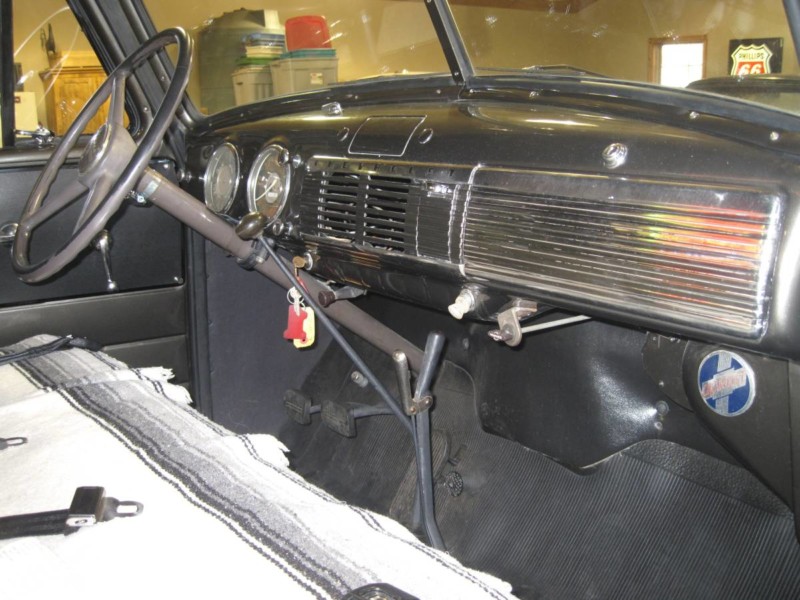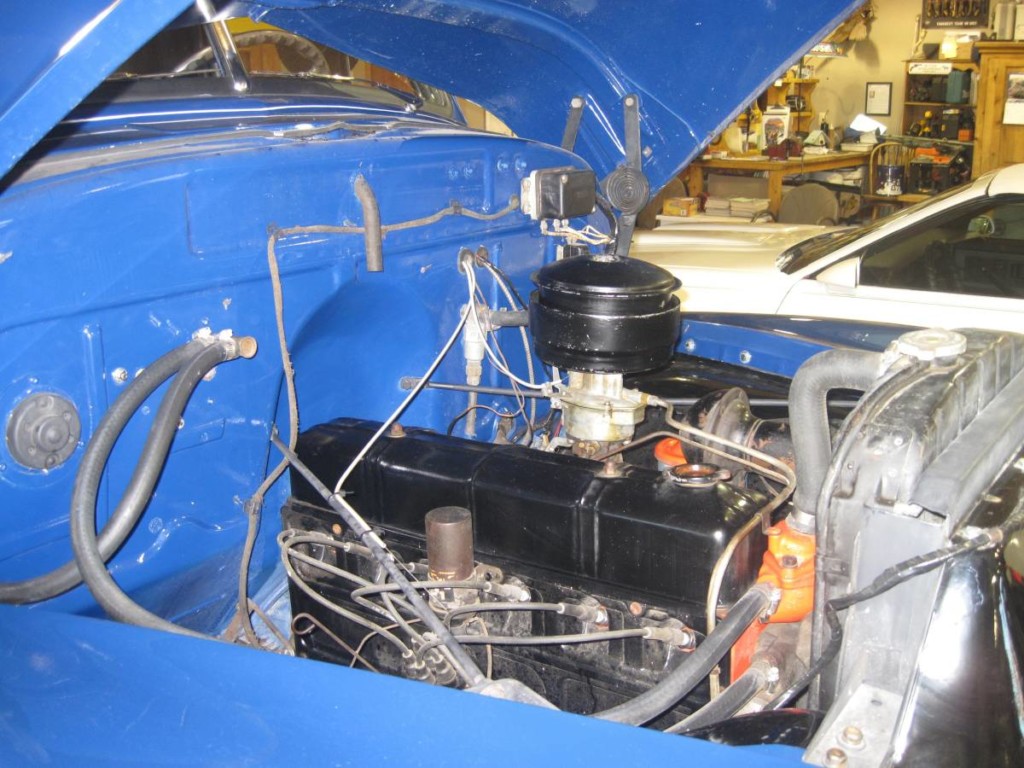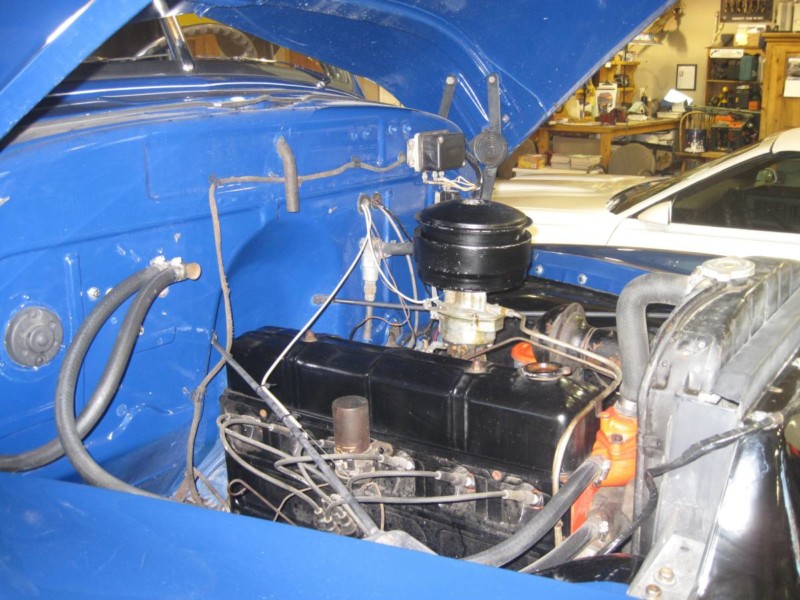 UPDATE: ad is no longer available (sold or expired)
To list your own car, contact us HERE.

*SAE rated from factory. May not reflect current output
*Performance numbers pulled from reputable automotive road tests
*Base price when new does not reflect original MSRP of this particular car, nor does it reflect what the original owner paid for it
*Advertised price at time of posting. Sellers can raise or lower prices on their original ad at any time. Click on the original ad to view current price/availability

Share This Car With A Friend:
– COMMENTS –