26,821 Original Miles
Manual Transmission
3.6L Inline 6
225 hp @ 5300 rpm*
240 lb/ft torque @ 4000 rpm*
Capable 0-60 MPH: 6.8
Top Speed: 140 MPH
*Base Price in 1985: $36,000
*Seller Asking:
$17,500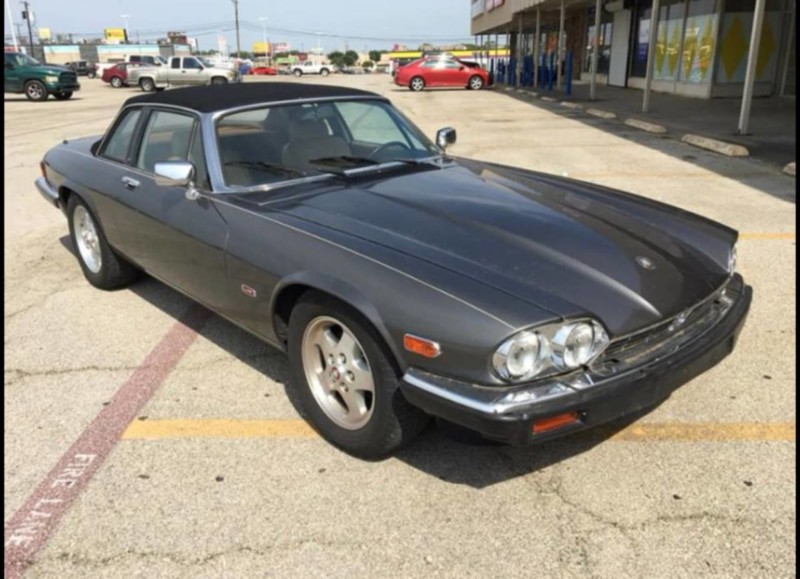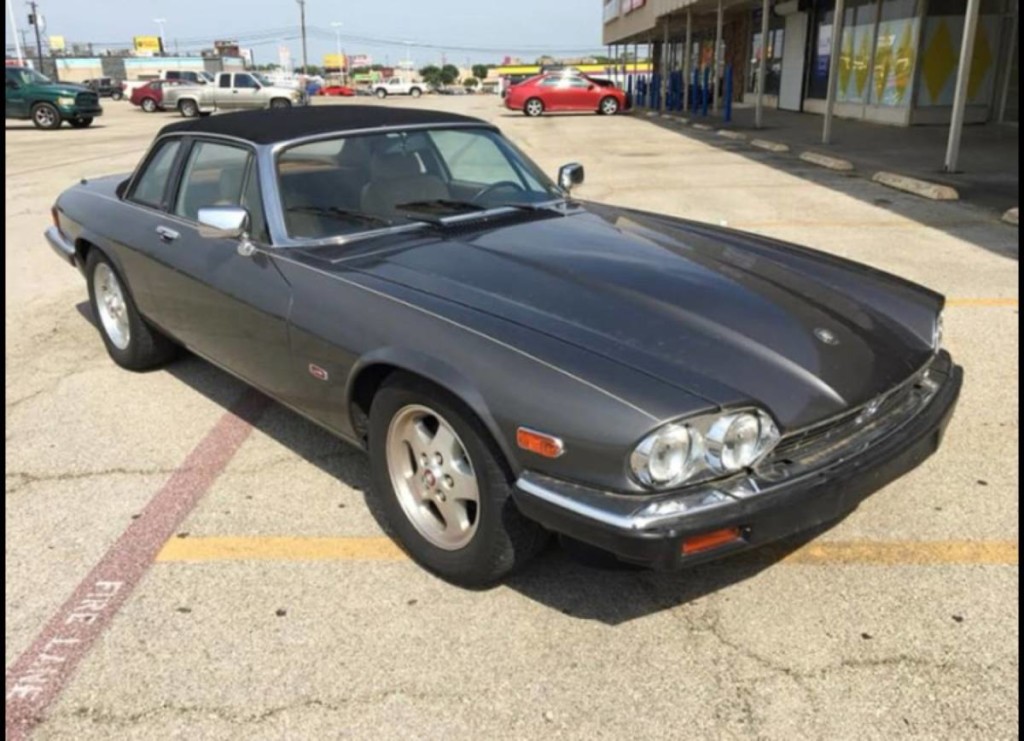 Fast Facts:
The Series 2 XJS ('81–'91) featured an optional, all new twin cam inline 6 cylinder known as the AJ6. It was only the third engine ever designed by Jaguar, replacing the iconic XK6 engine found in the E-type (and several others). This new 3.6L features the same fuel injection as the V12, and uses the V12's durable 7 main bearing crankshaft
Offering a 6 cylinder to supplement their V12 was an easy decision, but deciding how they were going to build it was more of a task. Jaguar actually considered cutting their existing V12 in half, creating a V6. In the end, they decided to stick with the smoother and torquier inline six, constructed of aluminum. The cylinders are inclined (like a slant-6) by 22 degrees
The 6 cyl was surprisingly quick. Paired with a Getrag 5spd manual and a 3.54 final drive ratio with "Power Lok" limited slip, it reached 0-60 in the same time as the V12 model. It was also 200lbs lighter than the V12
This open-top XJ-SC model was unlike anything Jaguar had ever built. Jaguar referred to it as a "cabriolet", yet it wasn't a genuine convertible. The functionality can best be described as a cross between the Mercedes Maybach Landaulet top, Firebird T-top, and Corvette targa top … and everything in between. In fact, this quirky system has 6 different roof configurations.
Constructing this "cabriolet" was quite the engineering feat – the car had to be re-engineered from the ground up as a roofless vehicle. Cant rails and a center bar incorporate tubular steel reinforcment. In addition, a strengthened transmission tunnel and a rear "cruciform" member beneath the car increase rigidity. Period road tests claim the car is "impressively quiet, both from the point of view of structural rattles and wind buffeting – the XJ-SC cabriolet is finished to a very high standard indeed."
Key Model Year Changes:
An automatic transmission wasn't available for the 3.6 until 1987
A genuine convertible model replaced the quirky "cabriolet" model in 1988
The XJS remained virtually unchanged between 1983 and 1988
Seller Notes:
Rare 6 cyl Euro model
Rare manual gearbox and targa top
Near perfect
Texas car with zero rust
Location: Dallas, Texas – (more photos below)
UPDATE: ad is no longer available (sold or expired)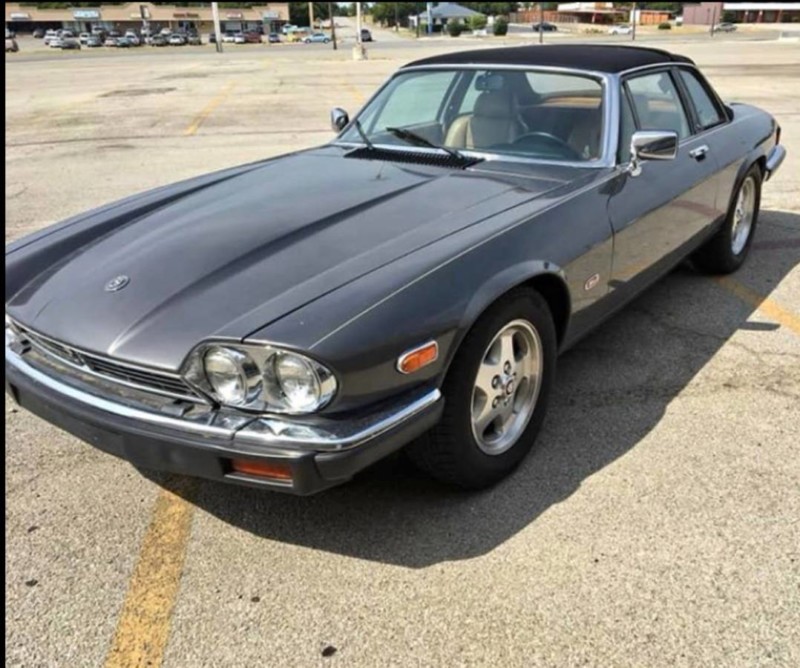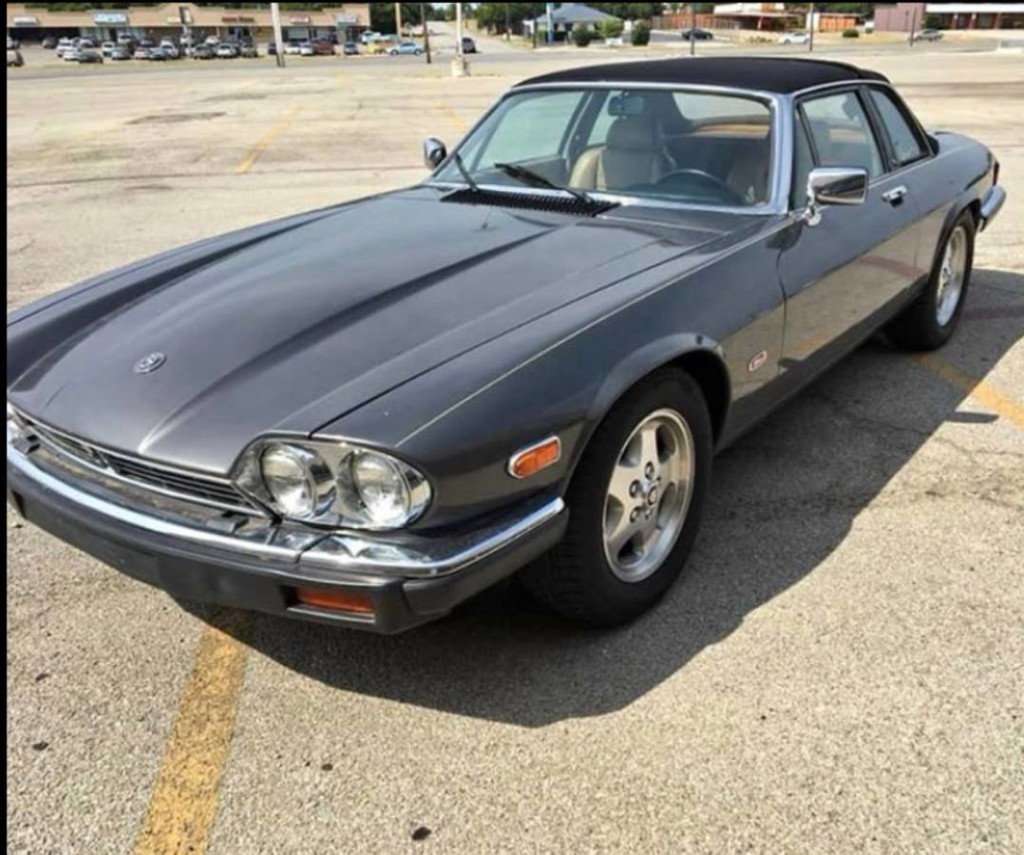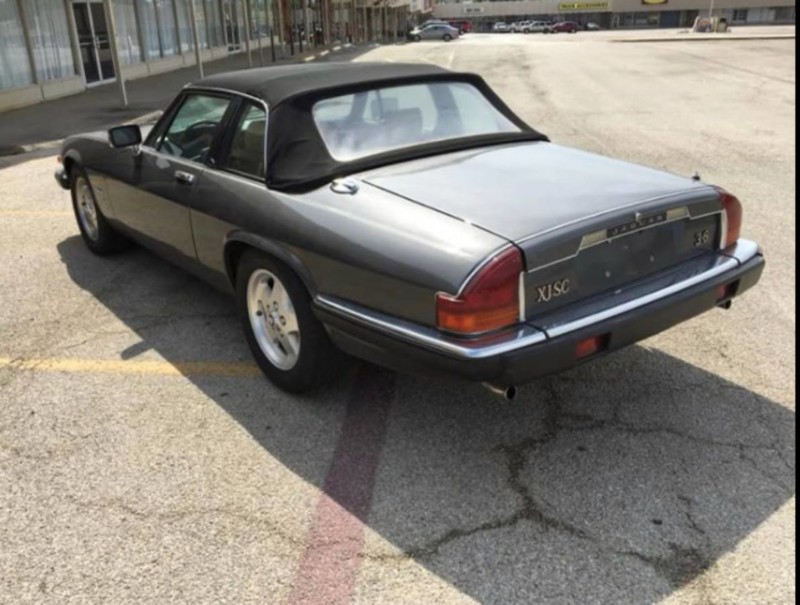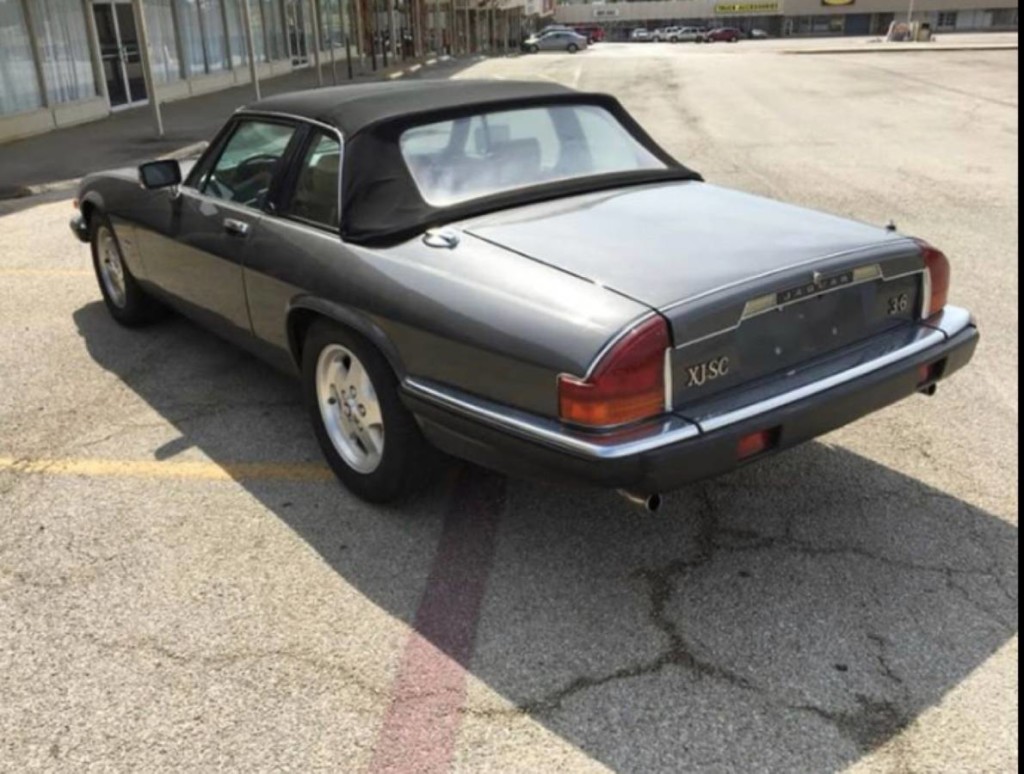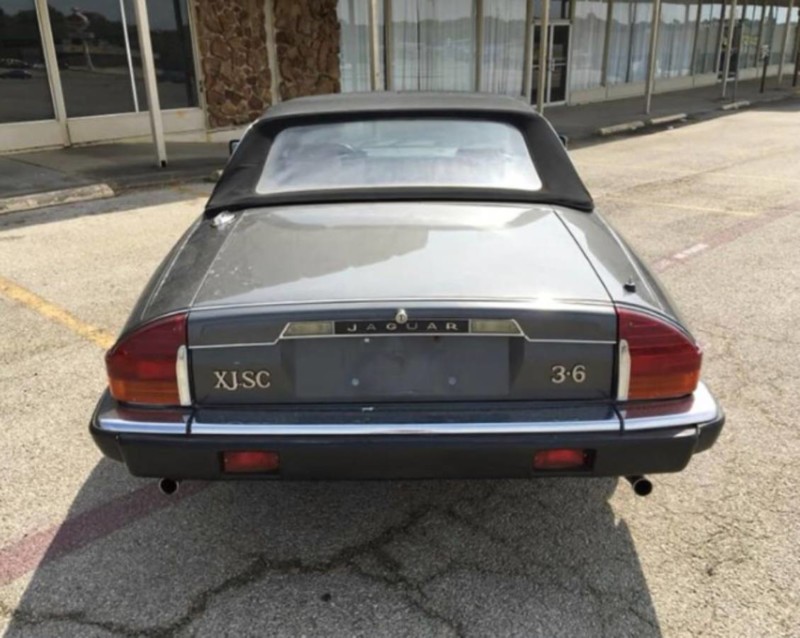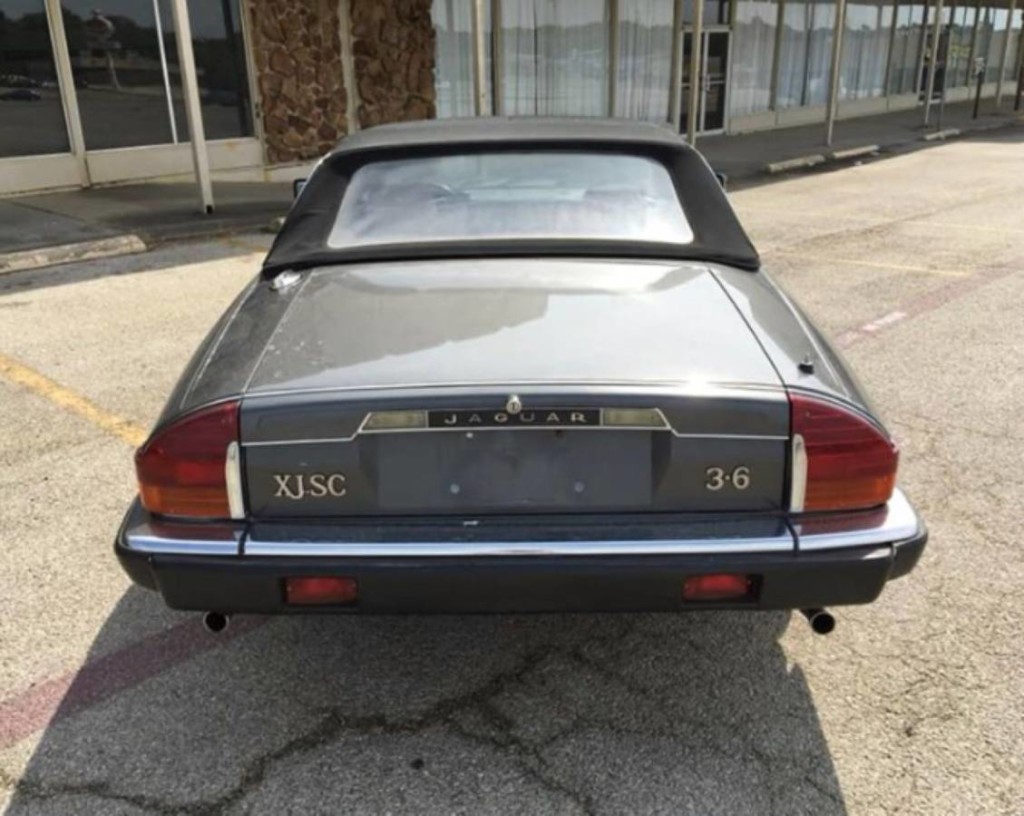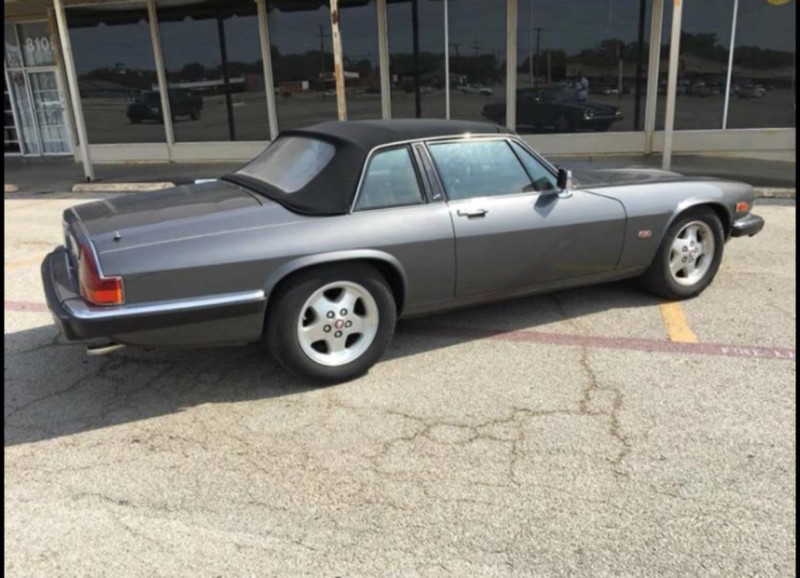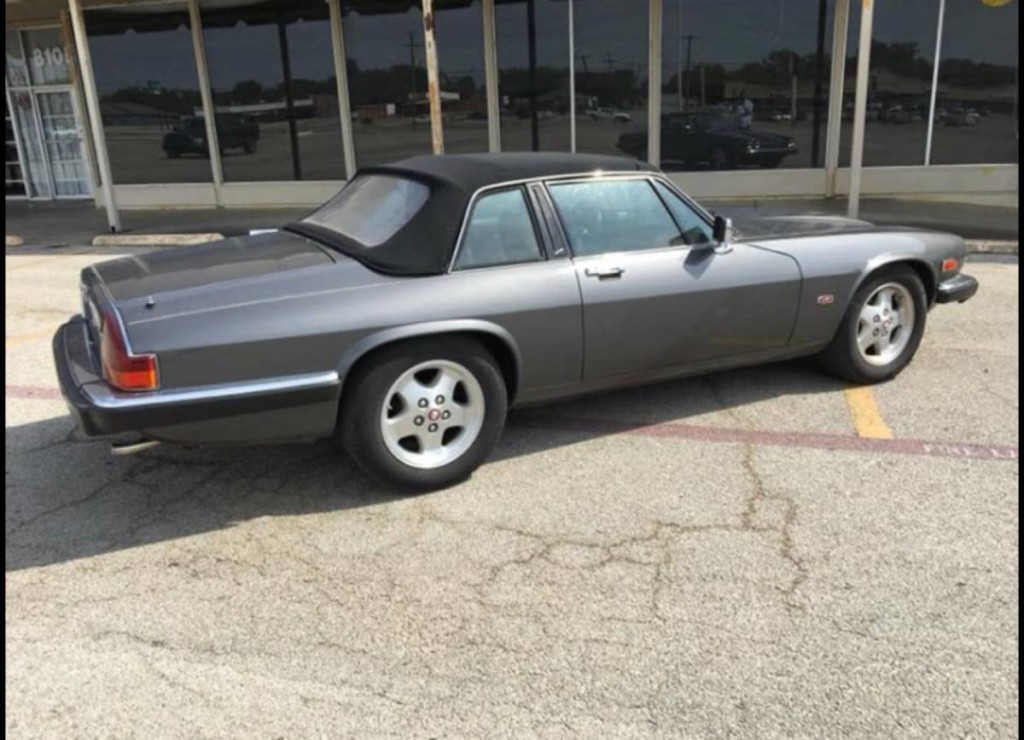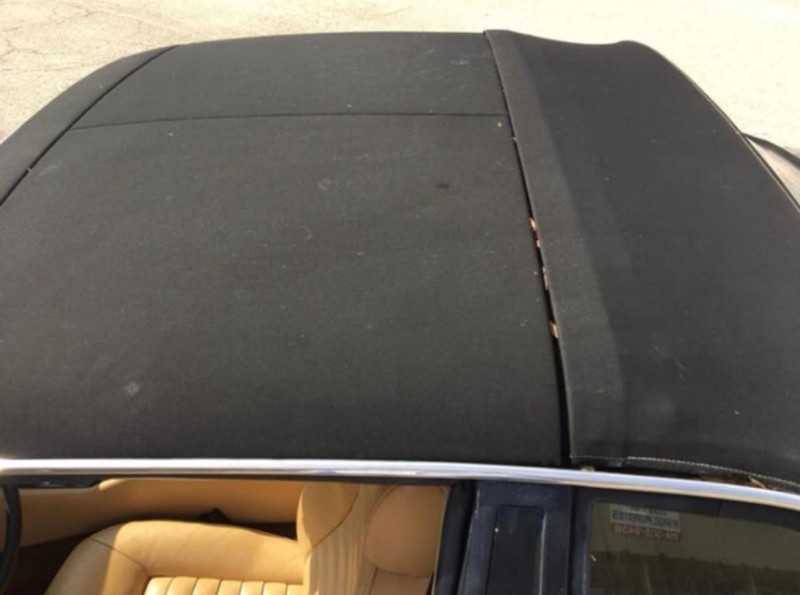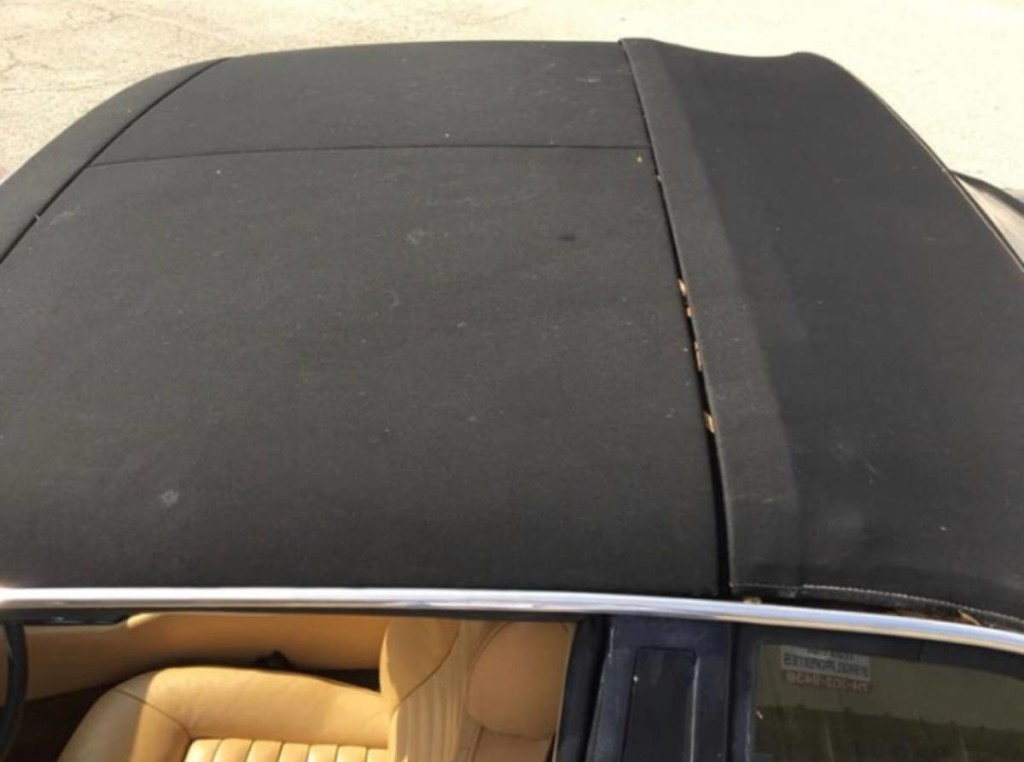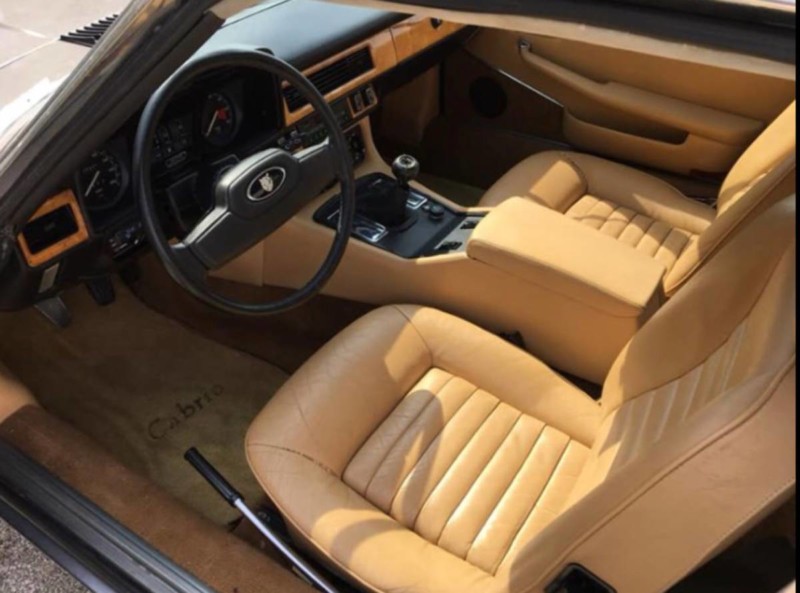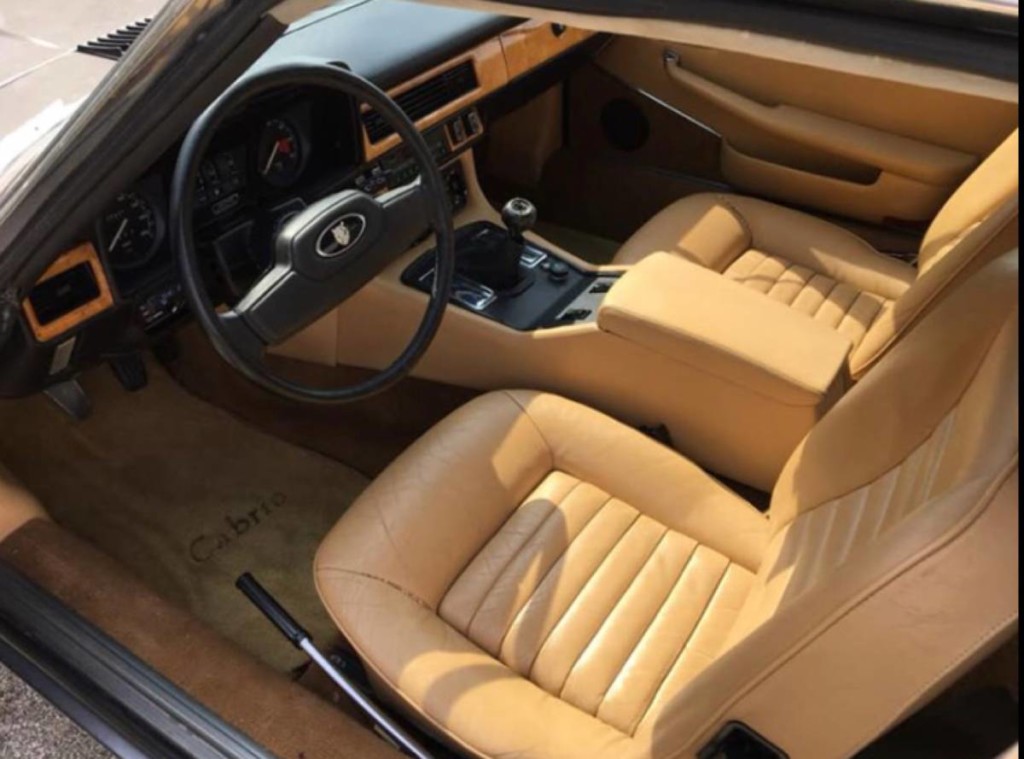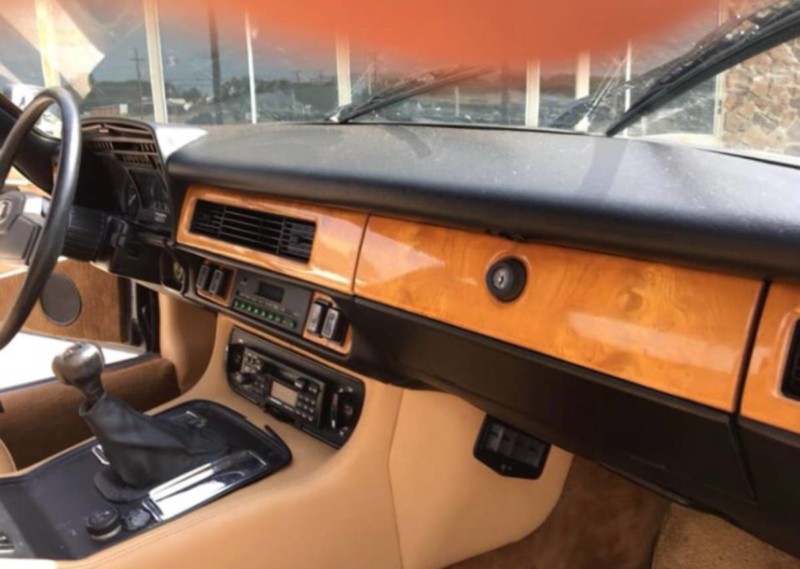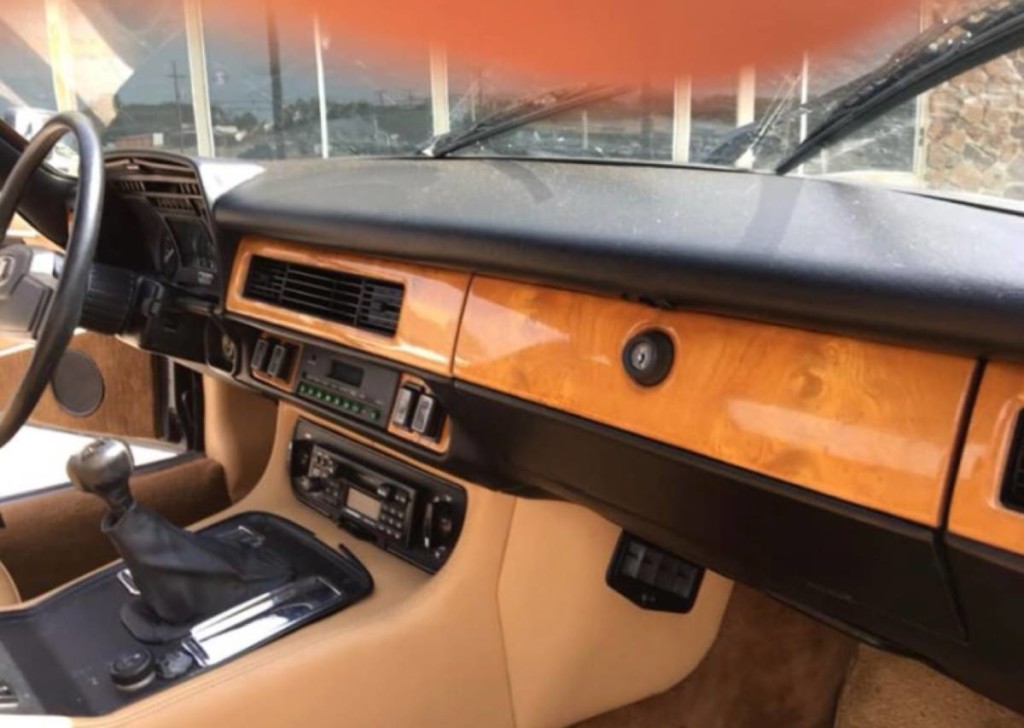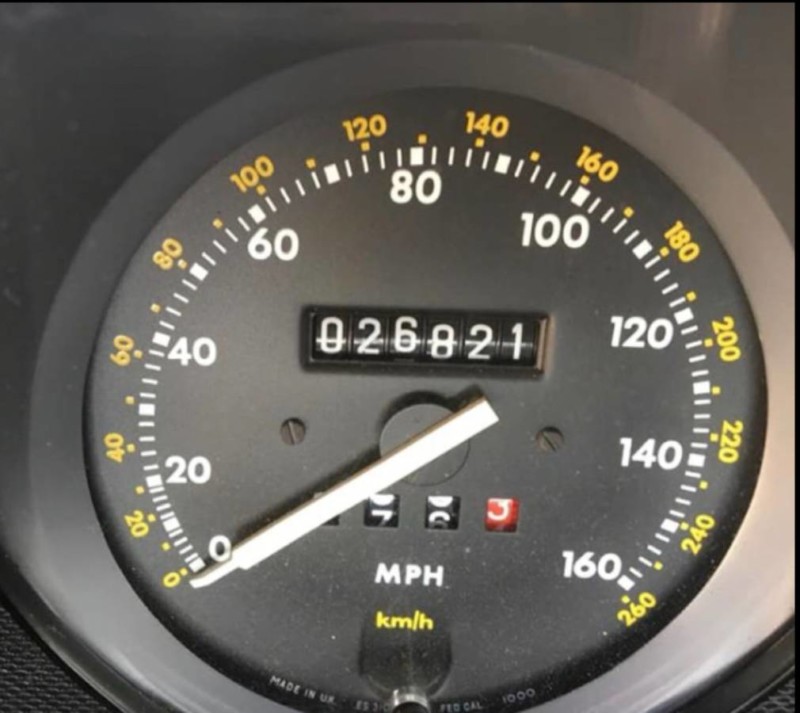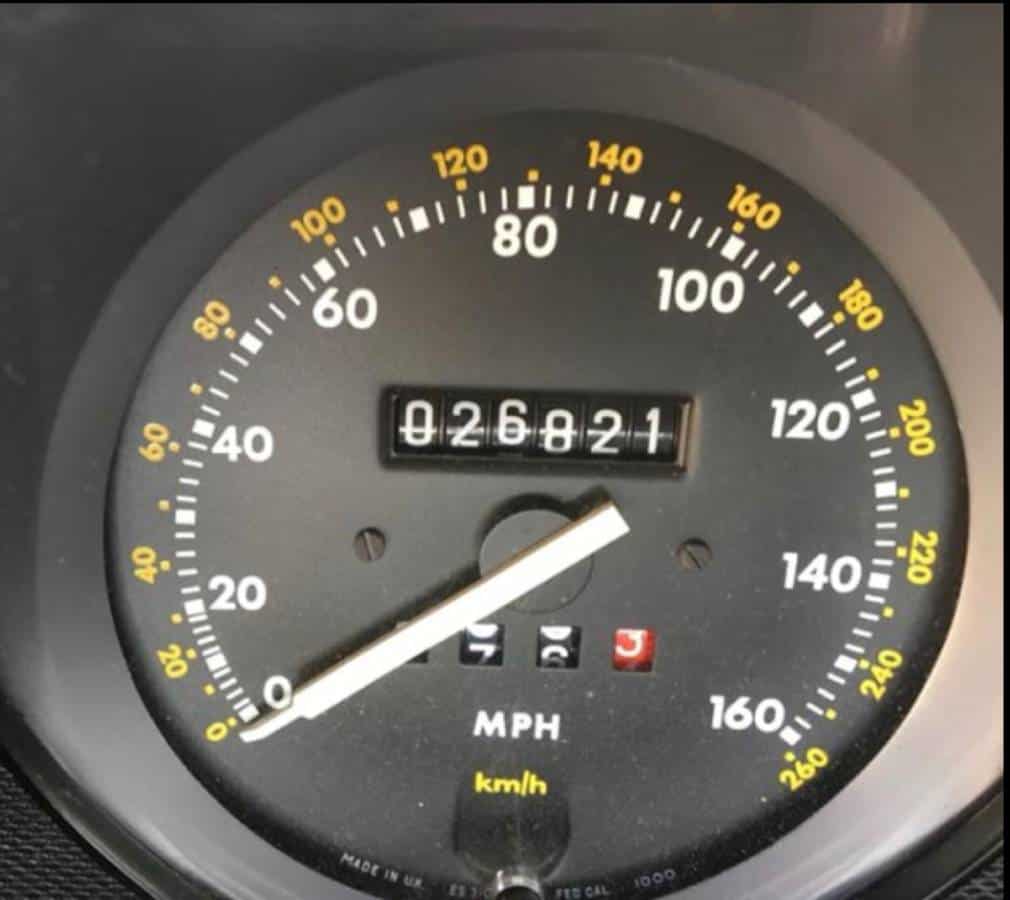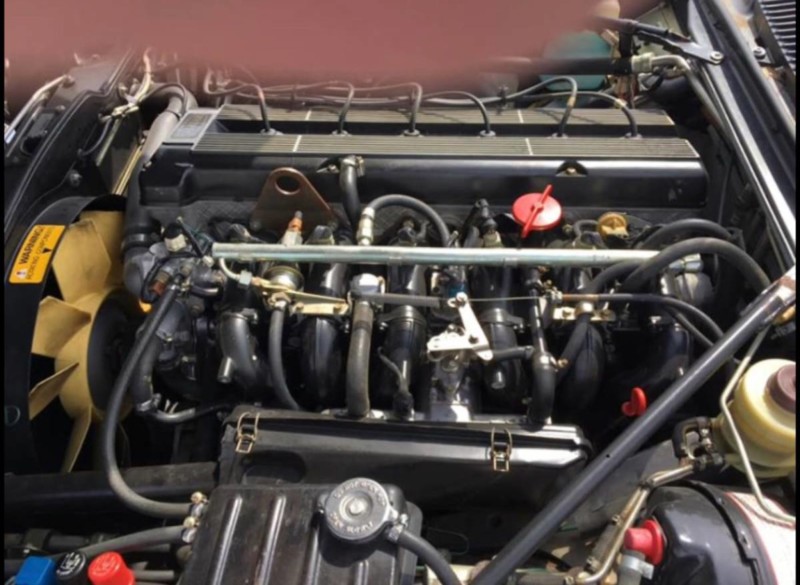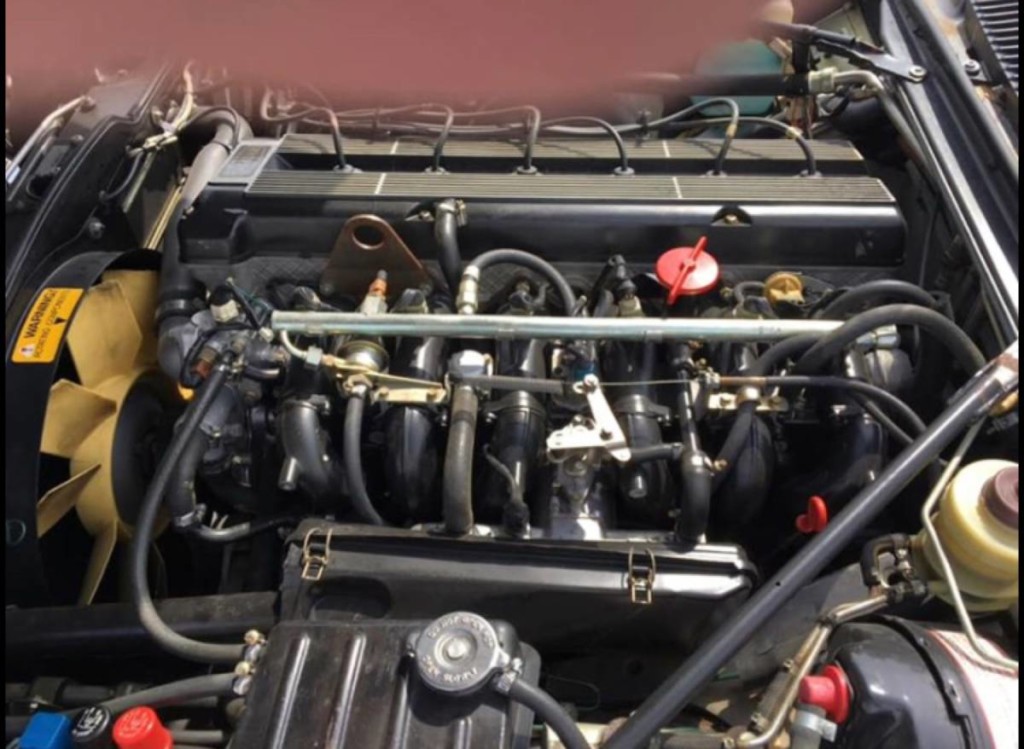 UPDATE: ad is no longer available (sold or expired)
To list your own car, contact us HERE.

*SAE rated from factory. May not reflect current output
*Performance numbers pulled from reputable automotive road tests
*Base price when new does not reflect original MSRP of this particular car, nor does it reflect what the original owner paid for it
*Advertised price at time of posting. Sellers can raise or lower prices on their original ad at any time. Click on the original ad to view current price/availability

Share This Car With A Friend:
– COMMENTS –