21,233 Original Miles
Manual Transmission
7.0L 426ci Hemi V8
425 hp @ 5000 RPM*
490 lb/ft torque @ 4000 RPM*
Capable 1/4 mile: Sub-14 seconds
*Base Price in 1966: $3,605
*Seller Asking:
$85,000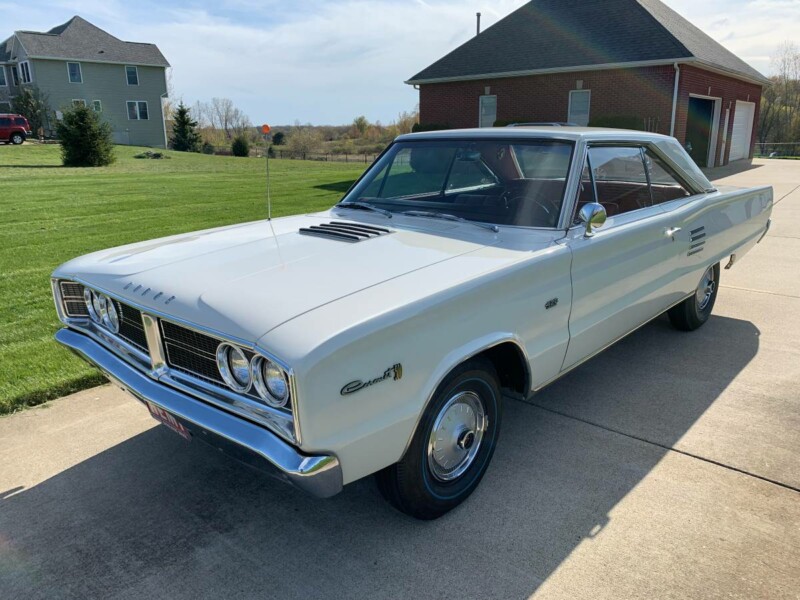 Fast Facts:
The solid-lifter 426 Hemi was a staggering $907.60 option on the Coronet 500 (equal to one-third of the vehicle's base price). The option included more than just the engine upgrade, however: there were numerous driveline enhancements that came with the package, such as a beefier transmission and extra-large 11 inch clutch (A833 4spd)
This engine was so large that there were no provisions for air conditioning. The bulky system simply couldn't be made to fit
The 426 Hemi was born from Chrysler's need to replace their 413 "Wedge" race engine on their Grand National stock cars. While it dominated at the drag strip, the Wedge didn't have the breathing ability required for sustained high RPM on oval tracks (NASCAR, etc). Chrysler was losing race after race, and corporate knew that if they wanted to sell cars, they needed to start winning. Changes had to be made fast, and they had to be revolutionary
It was clear the team needed higher-flowing cylinder heads, and engineers explored all the possible design options. Their research unexpectedly led them back to their old '50s cylinder head design that hadn't seen production since 1958, known as the "Hemi"
This hemispherical chamber design had several drawbacks, such as a heavy valvetrain (large pushrods, large forged steel rocker arms, etc) and the inability to run high camshaft duration due to the risk of valve-to-valve interference (both characteristics restrict high-RPM capability). However, the Hemi design provided key advantages that caught the eye of engineers – specifically, the crazy flow potential
The massive dome in a hemispherical allows for the use of exceptionally large valves (2.25″). The surface-to-volume ratio is superb, and the sheer size helps limit the heat transfer to the head from combustion. Optimal valve placement means that the valves extend away from the cylinder wall when they open, which reduces valve shrouding substantially. Hemi heads provide superior cylinder filling and crossflow dynamics, which lead to superior flow numbers
To give perspective, the wedge-style cylinder head used by Chrysler (before the Hemi) could barely flow 240 CFM. The 426 Hemi head, in comparison, could flow 330 CFM+ out of the box! These heads were basically born for NASCAR
Such a potent cylinder head required engineers to beef up the bottom end, which is why the 426 street Hemi uses the same forged steel connecting rods and forged steel crankshaft from the Hemi racing engine
To ensure durability, the 426 street Hemi endured the same torturous pre-production testing as the factory race engines. Chrysler knew that buyers of Hemi powered cars would race them frequently, and Chrysler could not afford to have durability issues tarnishing their name on the track
The 426 was incredibly successful, but of course great things never last: the Hemi had no place in the '70s fuel crisis due to its high octane requirements (10.25:1 compression). Hemi engines (with their large combustion chambers) don't have enough "squish" to create the needed turbulence for an ideal air/fuel mixture. This makes them more sensitive to fuel octane ratings than other engines. Essentially, a higher octane fuel is required for a given compression ratio to avoid detonation compared to a typical "wedge" design head. This marked the end of the short-but-sweet "Hemi" era
Key Model Year Changes:
Complete redesign – too many changes to list!
First year of the available 426 street Hemi
A total of just 204 Coronet 500 Hemi 4spds were built for 1966 (hardtops)
The following year (1967) received a facelift. 1967 is the first year of the 440 powered R/T model
All 426 Hemi engines used solid lifters up until 1970, at which point the switch was made to hydraulic lifters
The fifth generation Coronet lasted from 1965-1970
Seller Notes:
21k original miles
4spd 426 Hemi
Unrestored original car
Original paint
Documented within the collector car world for at least 30 years
1969 Replacement Block
Dana 60 with 3.54 gears and Sure Grip
Original-owner-added 1967 R/T hood vents
Console Tachometer
Original window sticker, certi card, build sheet, and history on the car. Galen Govier report
Shown in the 2016 Chicago MCACN 50th anniversary street hemi display
Appeared in Mopar Action magazine October 1991
Appeared in Muscle Car Review magazine October 2018. Link to MCR article has 22 professional pictures of the car
CONTACT SELLER – Update: Seller's Craigslist ad has expired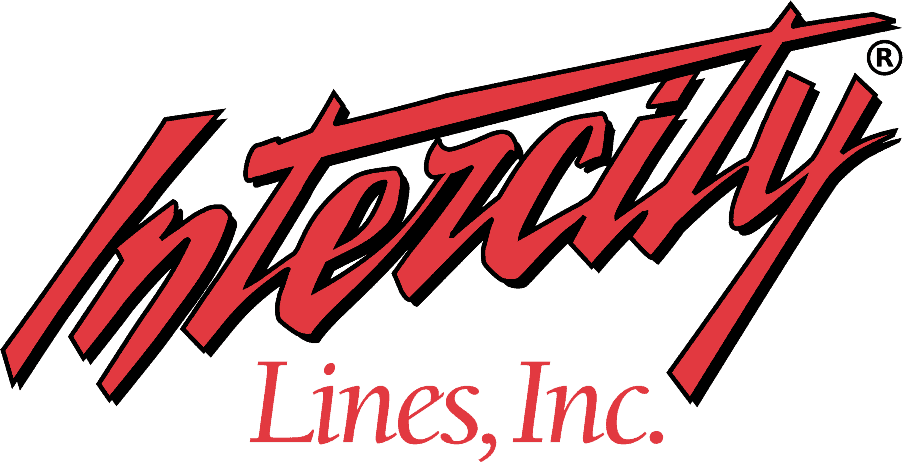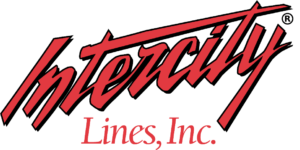 – Click for shipping quote –
NEVER MISS A CAR!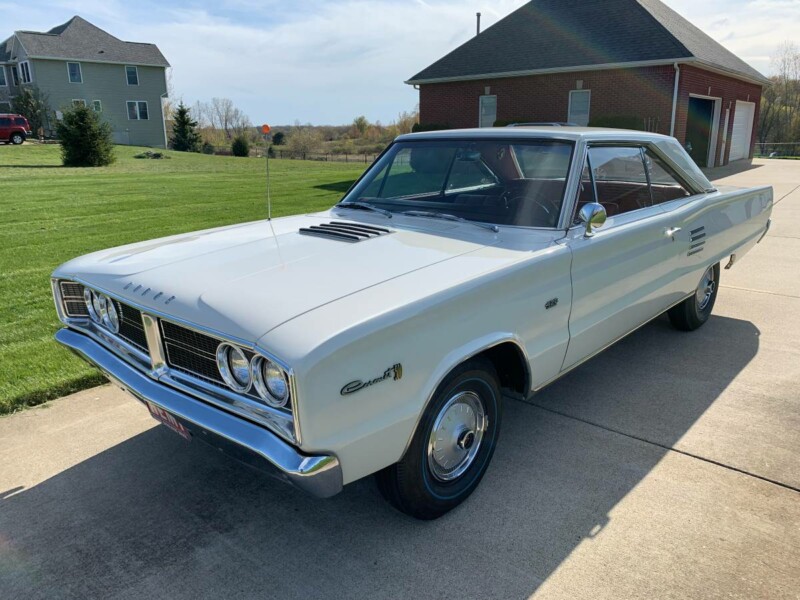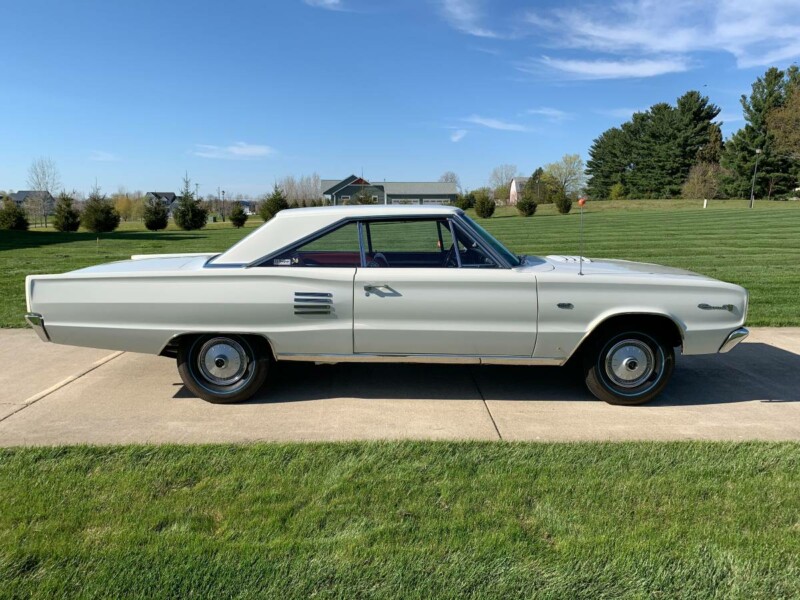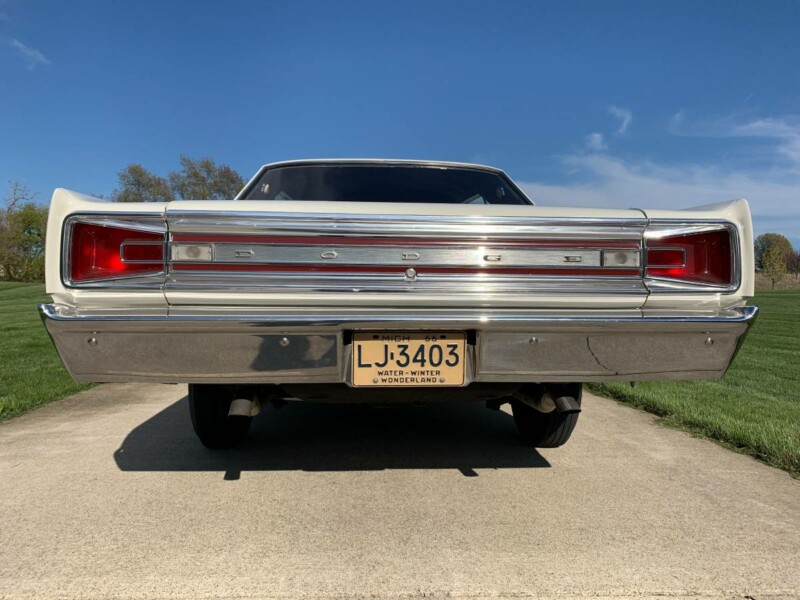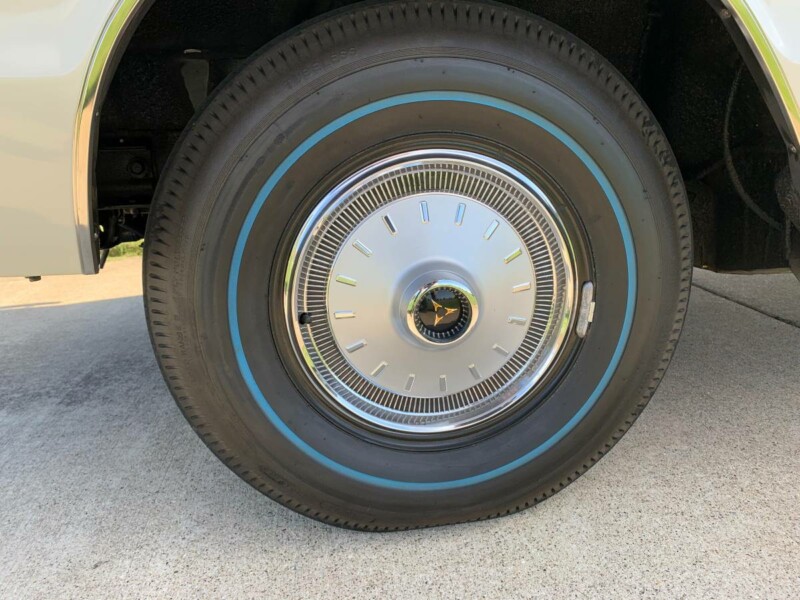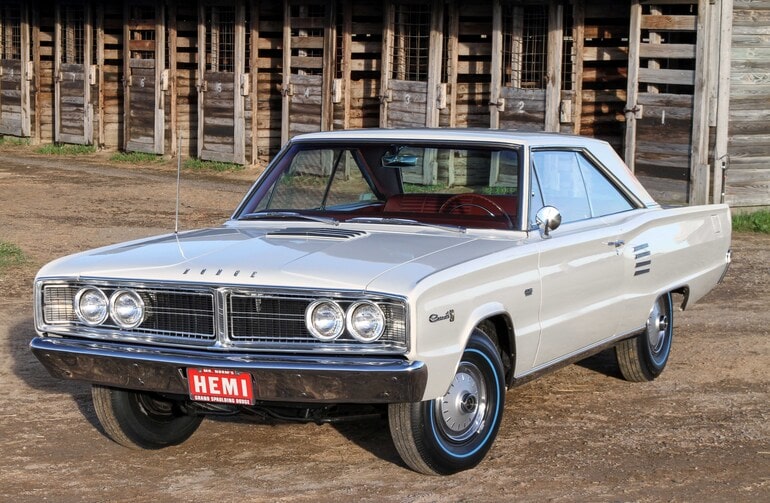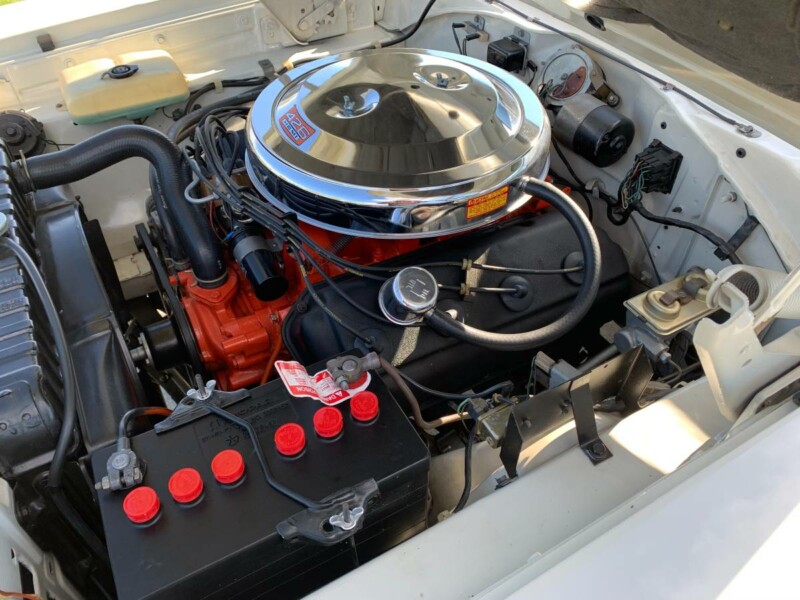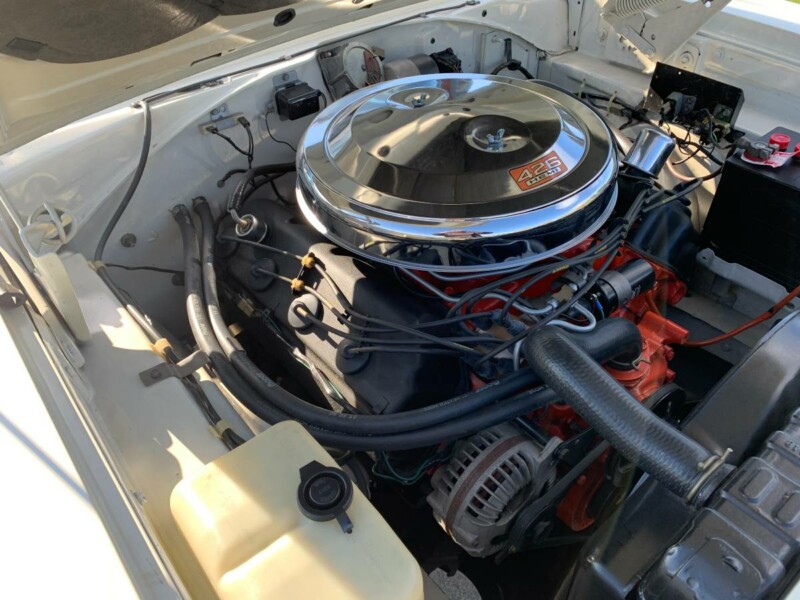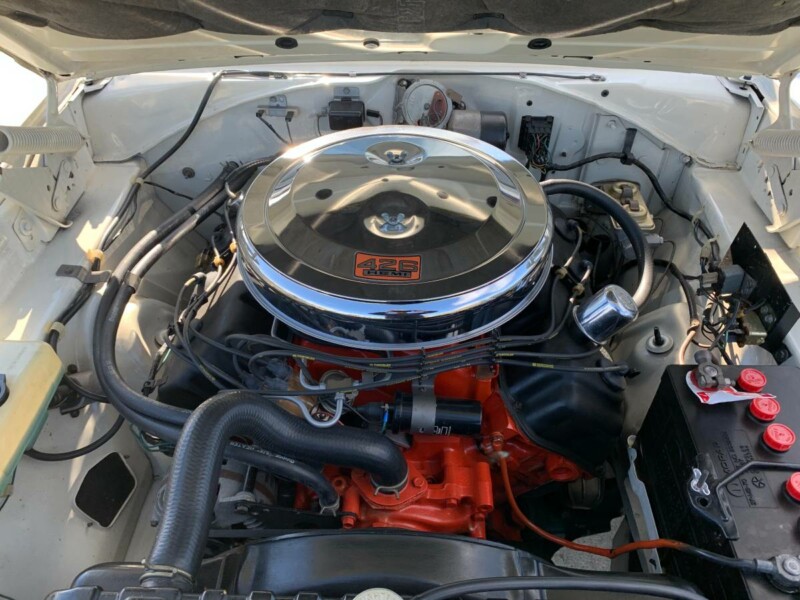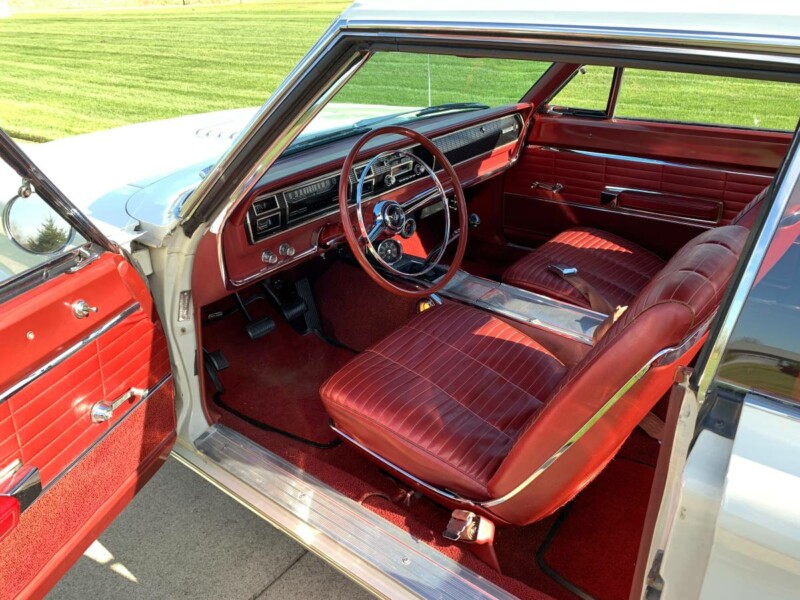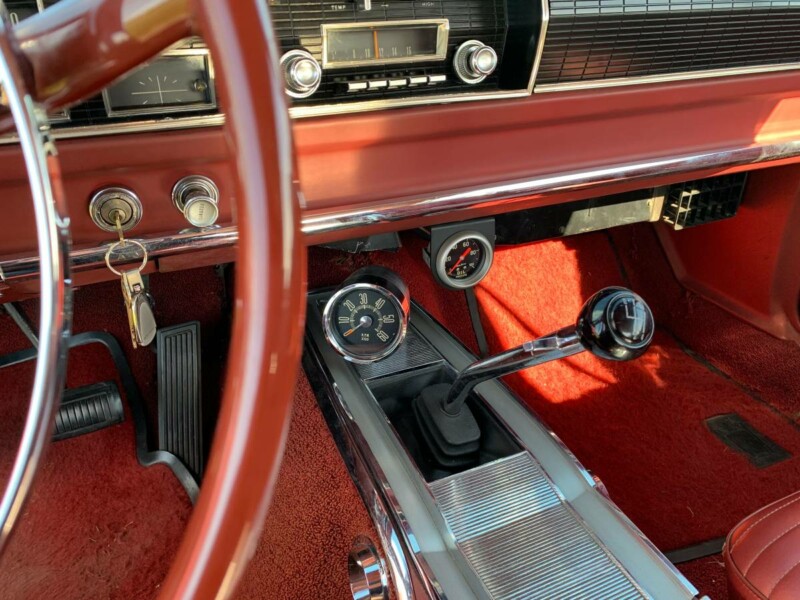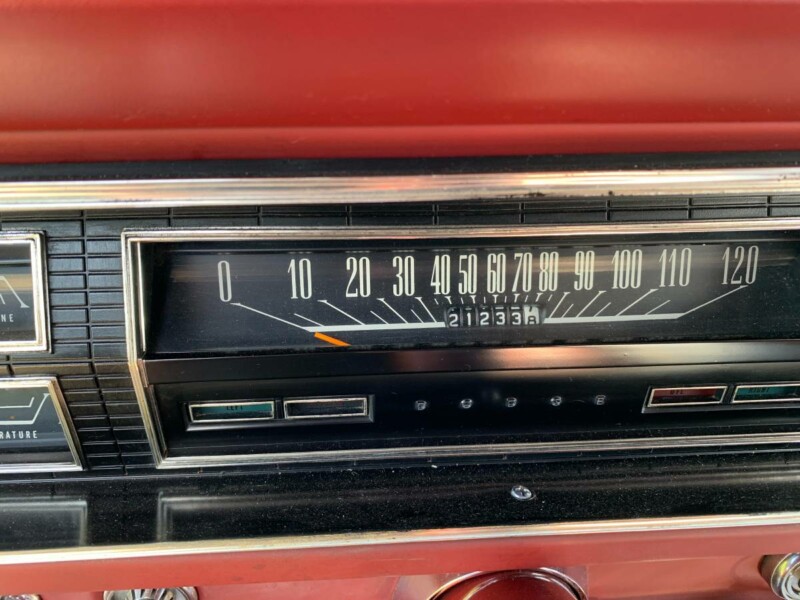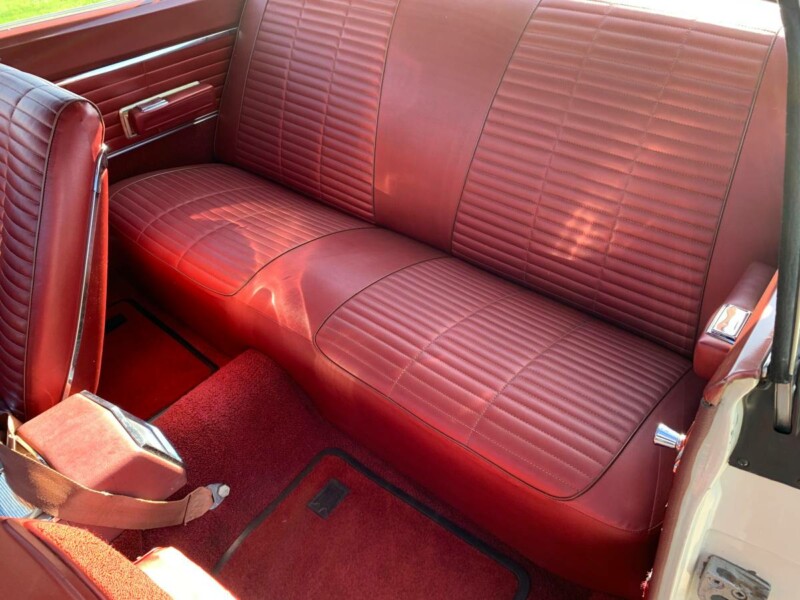 To list your own car, contact us
HERE
.
*SAE rated from factory. May not reflect current output.
*Performance numbers pulled from either the factory brochure or reputable automotive road tests.
*Base price when new does not reflect original MSRP of this particular car, nor does it reflect what the original owner paid for it.
*Advertised price at time of posting. Sellers can raise or lower prices on their original ad at any time. Click on the original ad to view current price/availability.
Mileage Disclaimer: NOC has not confirmed if the mileage stated by the seller is true and accurate. It is up to the buyer to verify these claims. Vehicle history reports, service records stating mileage, and even inspections of odometer tampering are recommended.
Share This Car With A Friend: