102,000 Original Miles
Manual Transmission
6.6L 400ci V8
350 hp @ 5000 rpm*
445 lb/ft torque @ 3000 rpm*
Capable 0-60 MPH: 6.6 seconds
Top Speed: 120
*Base Price in 1970: $3,267
*Seller Asking:
$29,000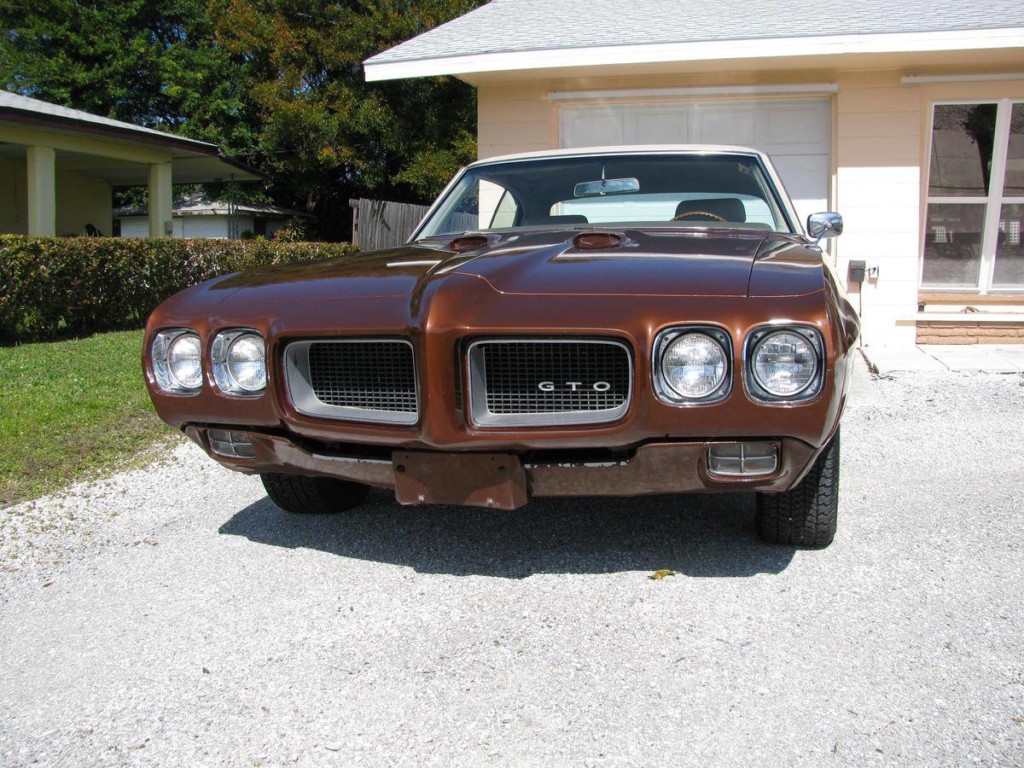 Fast Facts:
One of the most noticeable performance upgrades for 1970 was a rear sway bar, paired with an enlarged front sway bar. Engineers never put a rear sway bar on a production GTO before, as previous development testing proved it made the car twitchy (while hurting the ride). However, Pontiac decided to go back to the drawing board and install a new .875″ thick rear sway bar made of SAE 1070 steel. This was paired with a larger 1.125″ 9260 steel bar at the front. Lower control arms were boxed to cope with the change. The result was the best cornering and road manners ever seen on a GTO – a lesser known but appreciated characteristic that sets it apart from other GTO's of the era
An ultra rare option for 1970 included a vacuum operated exhaust, which had vacuum controlled baffles in the mufflers. When the driver pulls a knob to open the baffles, exhaust flow restriction is reduced, increasing the noise. However, when fully opened, it wasn't any louder than a regular GTO. This is because it utilized the quieter exhaust system from the LeMans, and opening the baffles simply raised the sound to stock GTO levels. Regardless, its rarity makes it sought after by collectors
Another rare, quirky option was a fiberoptic "Rear Lamp Monitor" (U48/634). This was a device that sat by the rear window, connected to the rear tail lamps via fiberoptic cables. The device would blink in sync with the brake lights and rear turn signals. If it stopped blinking, that means a bulb has gone out in the rear
The famous Judge option was available for only $337.02
For the 1970 model year, GM lifted the 400 cubic inch engine size limit for mid-size cars, which included the GTO. All four divisions (Chevrolet, Buick, Oldsmobile, and Pontiac) had the green light to drop the biggest engines they could into their cars, resulting in engines like Chevrolet's 454ci. Pontiac decided to one-up Chevrolet by taking the 428ci from their full size cars and enlarging it to 455 cubic inches
However, because the 455 had a large stroke (4.21″) relative to its bore (4.15″), it could not comfortably rev high enough to take advantage of Pontiac's legendary Ram Air IV (068) cam and head setup. The smaller 400ci, on the other hand, is an oversquare design (bore larger than stroke), and worked nicely with the RA IV parts. This meant the 400ci Ram Air IV remained the most powerful offering in 1970, as it did the year before
Key Model Year Changes:
Complete exterior redesign. Too many changes too list. Besides the obvious cosmetic changes, some notable changes include:
Rear sway bar and beefier front sway bar added, providing a noticeable improvement in road manners and handling
Hideaway headlights are gone
Steering wheel is now padded (known as the "Formula" wheel)
New seats now feature "comfortweave" indentation, allowing air circulation for passengers to keep them cool
Introduction of the 455ci engine
…and much more!
By 1972, horsepower ratings tanked as they made the switch from Gross Rating to the more conservative SAE Net system
Seller Notes:
True 242 GTO
Factory 4spd car
Owned for 48 years
Garaged since 1974
Exterior sheet metal body very good condition
Interior is in original good condition
Location: Bradenton, Florida – (more photos below)
Update: car has sold
NEVER MISS A CAR!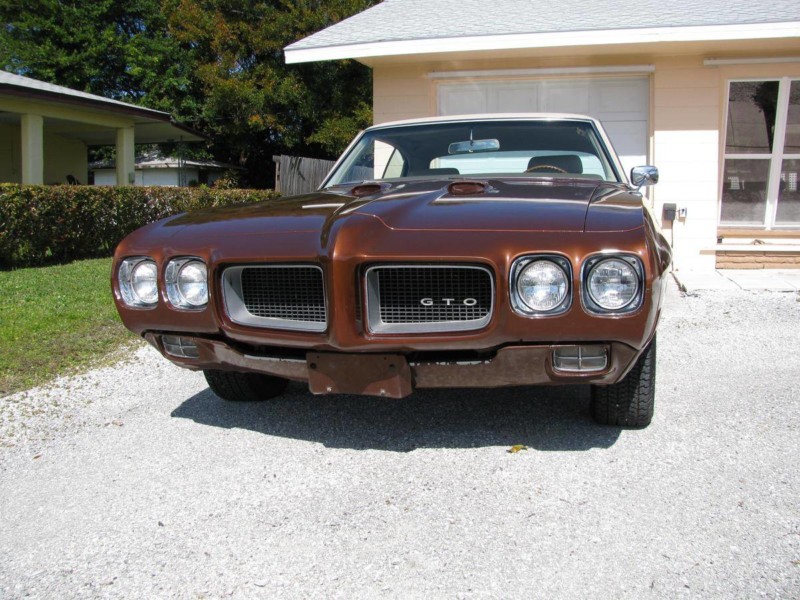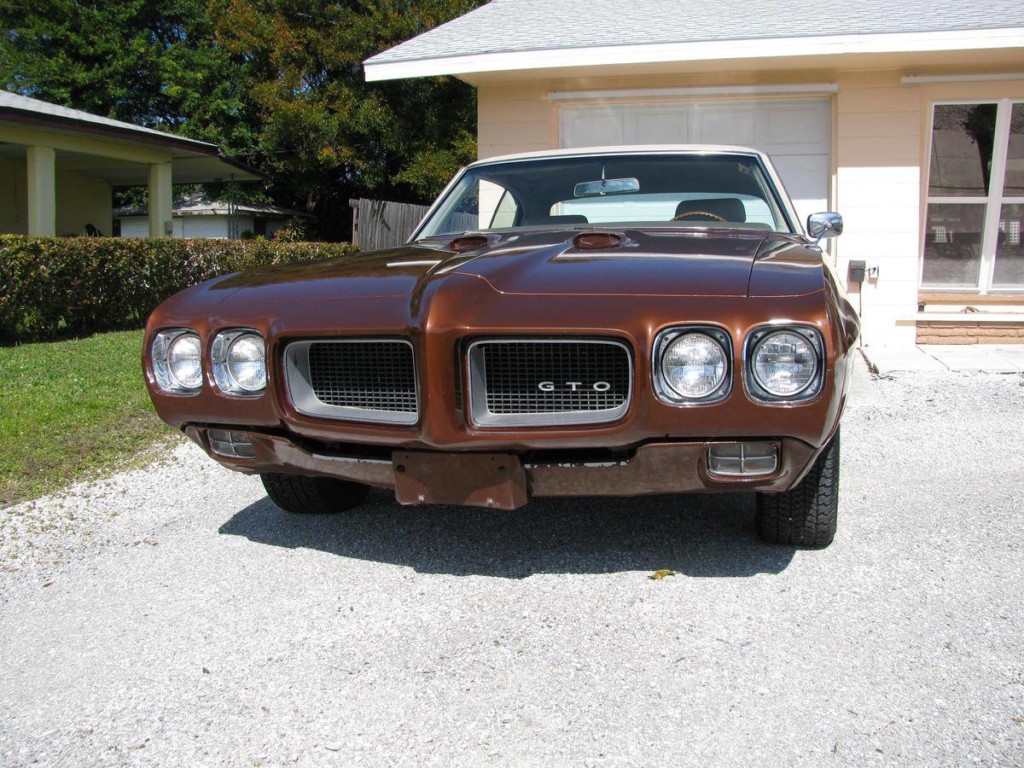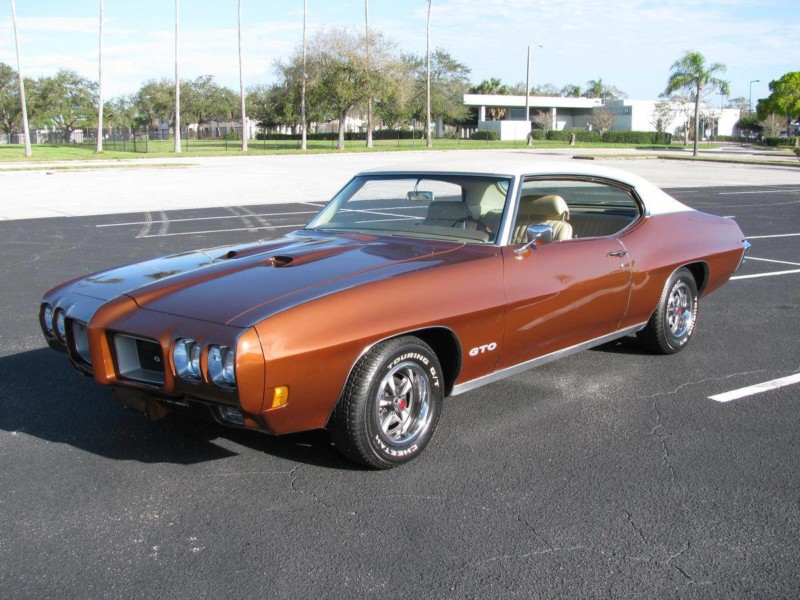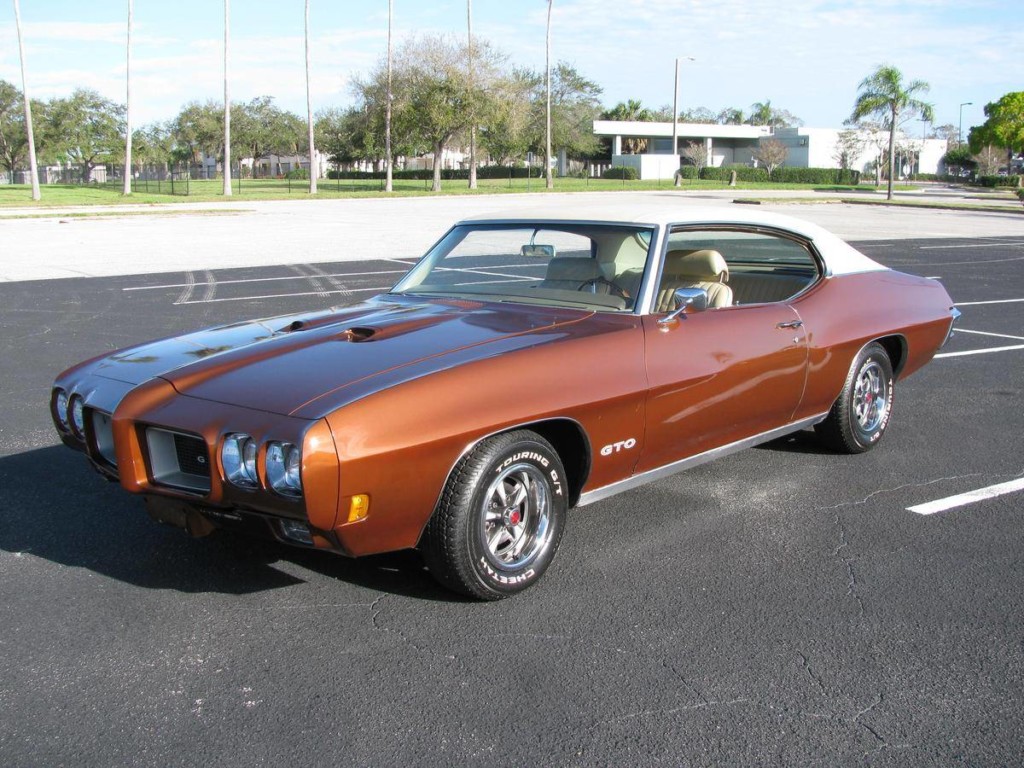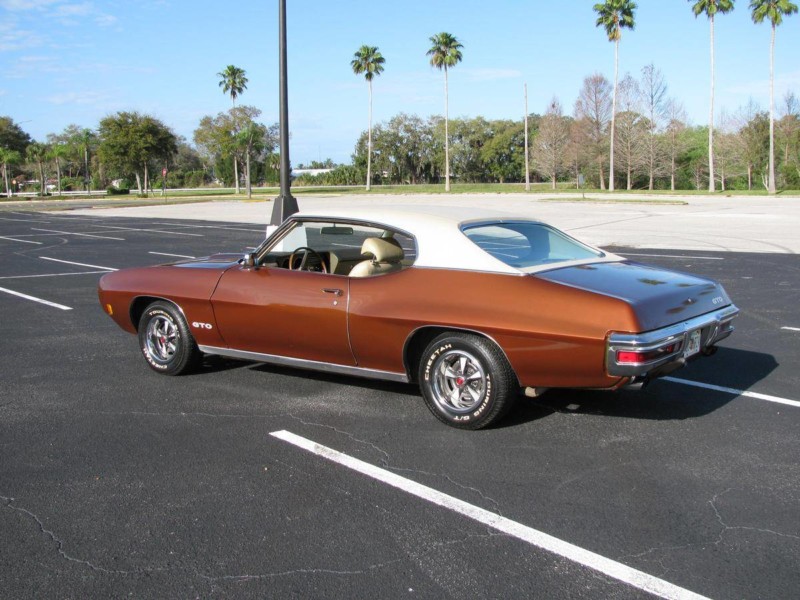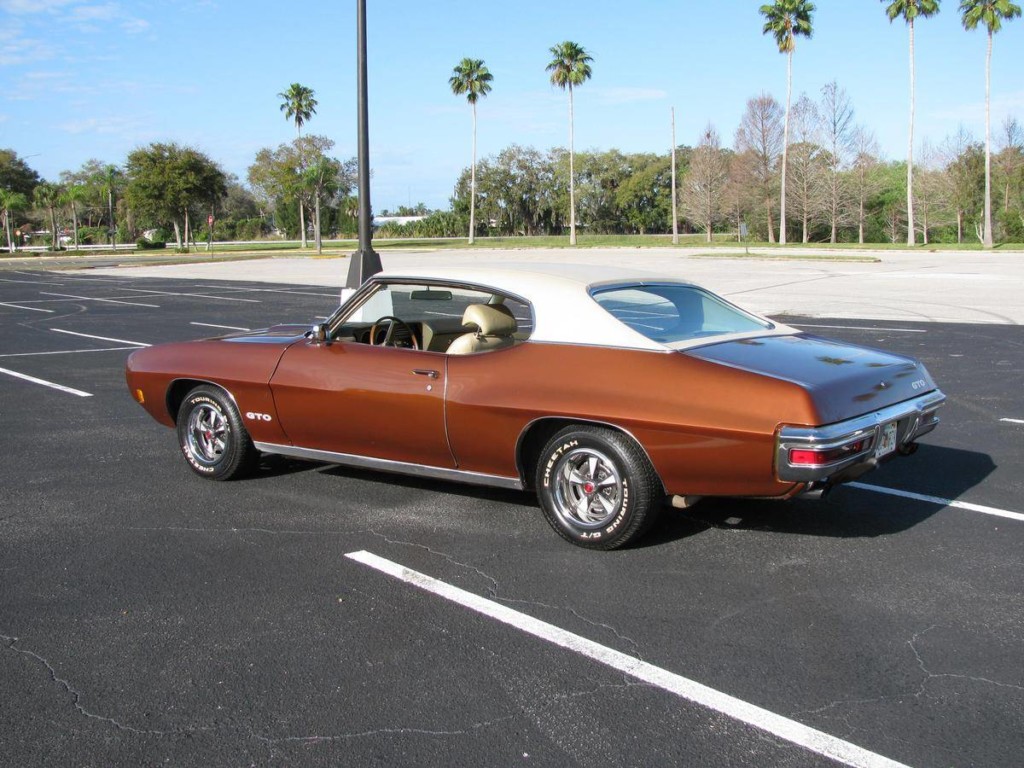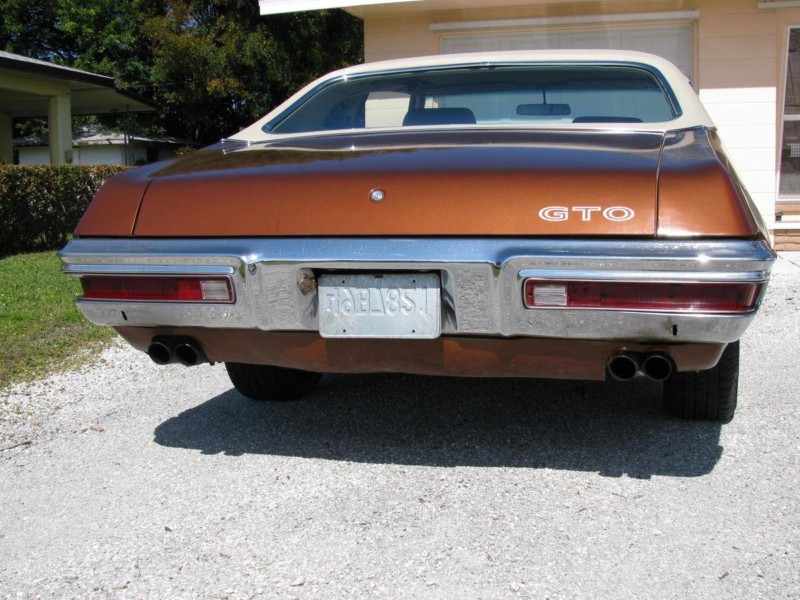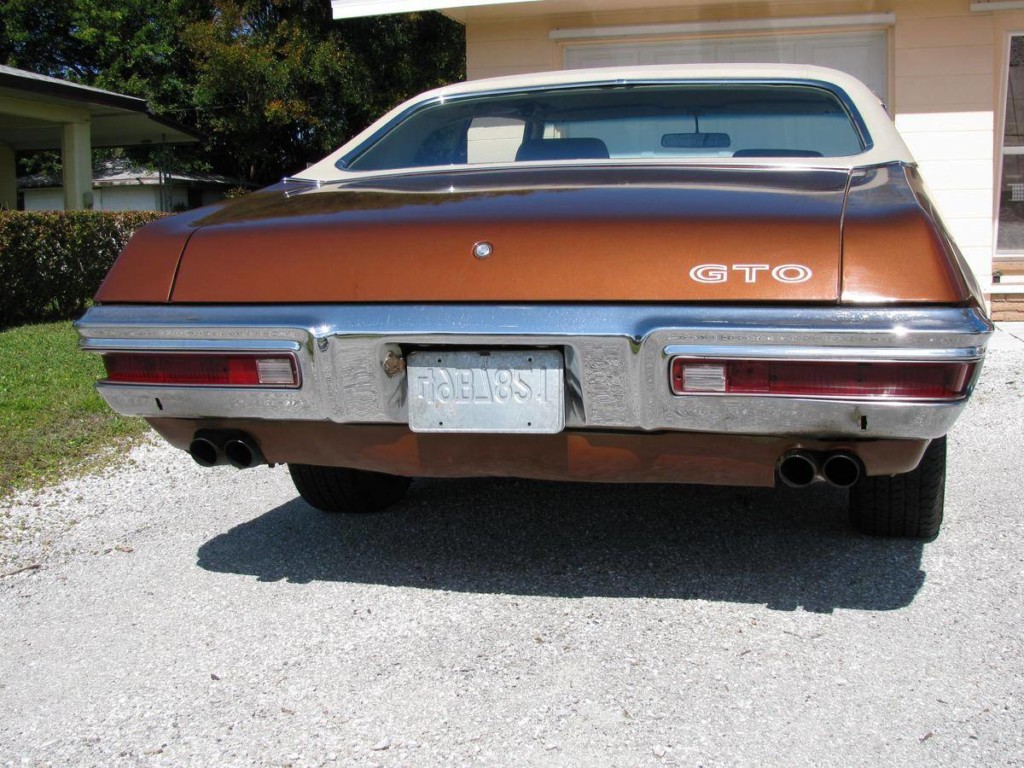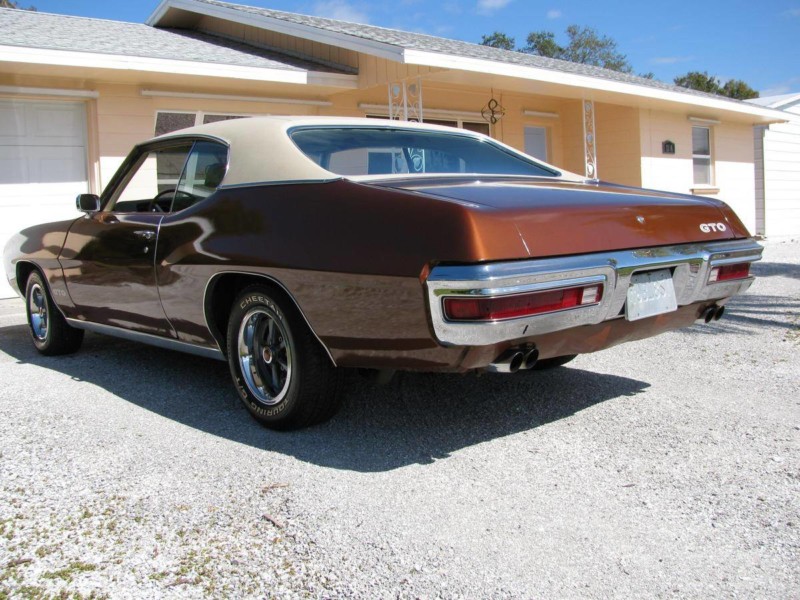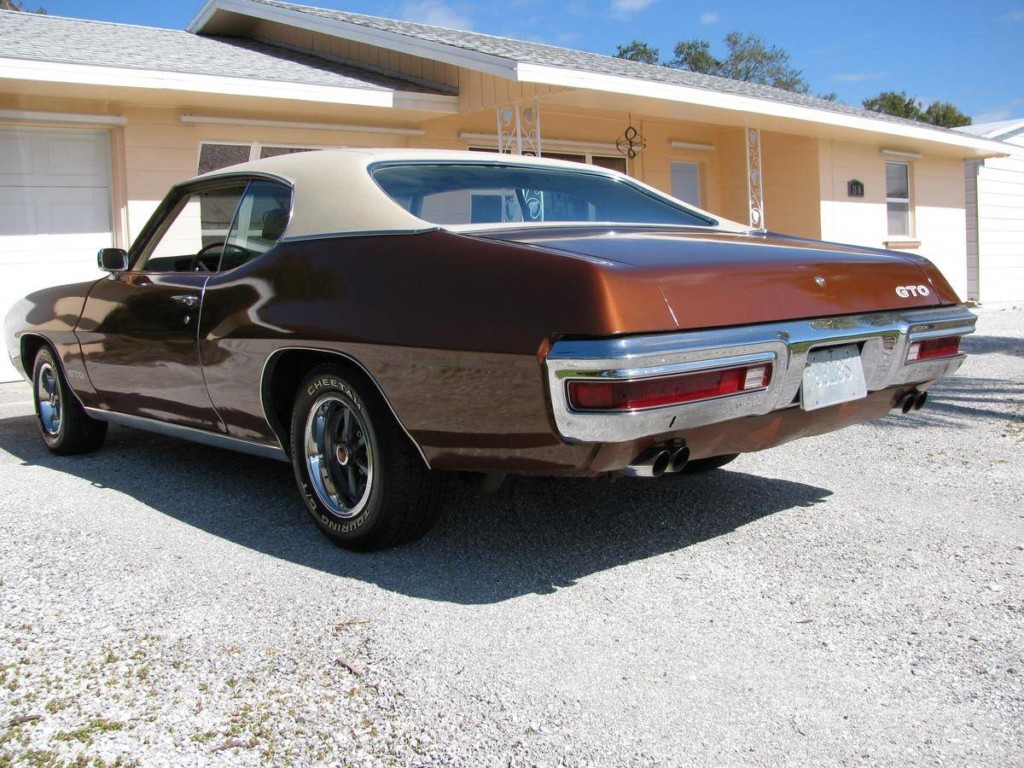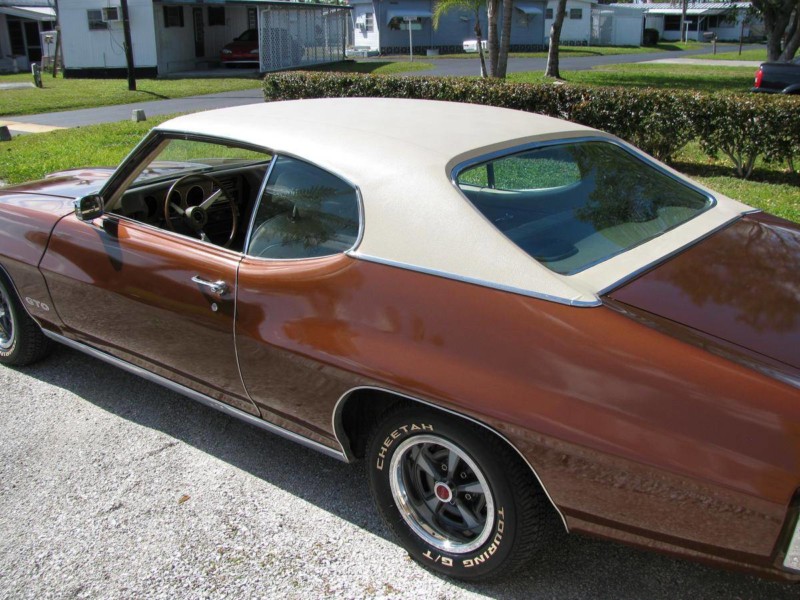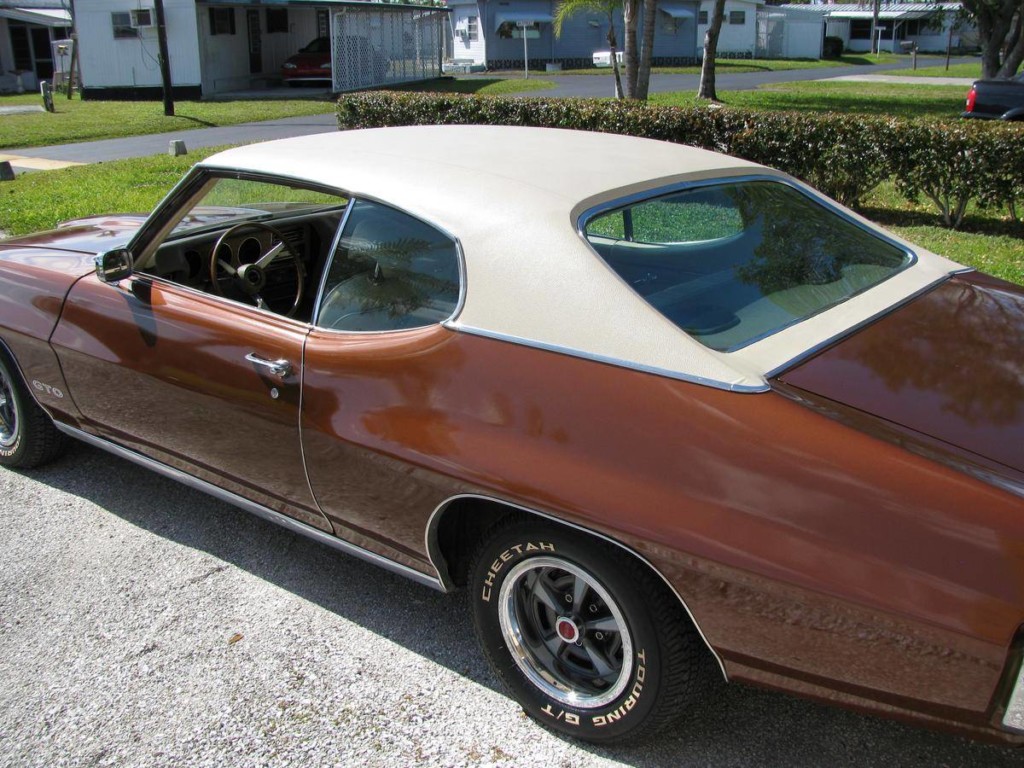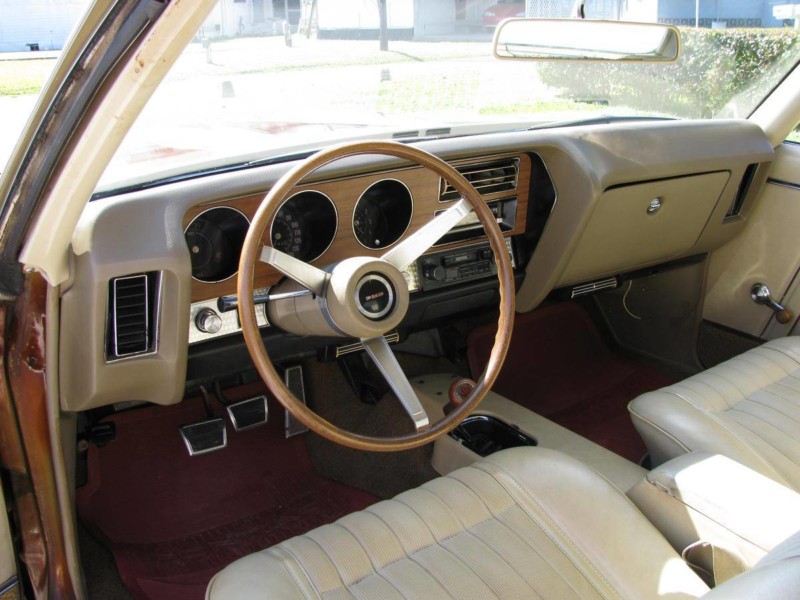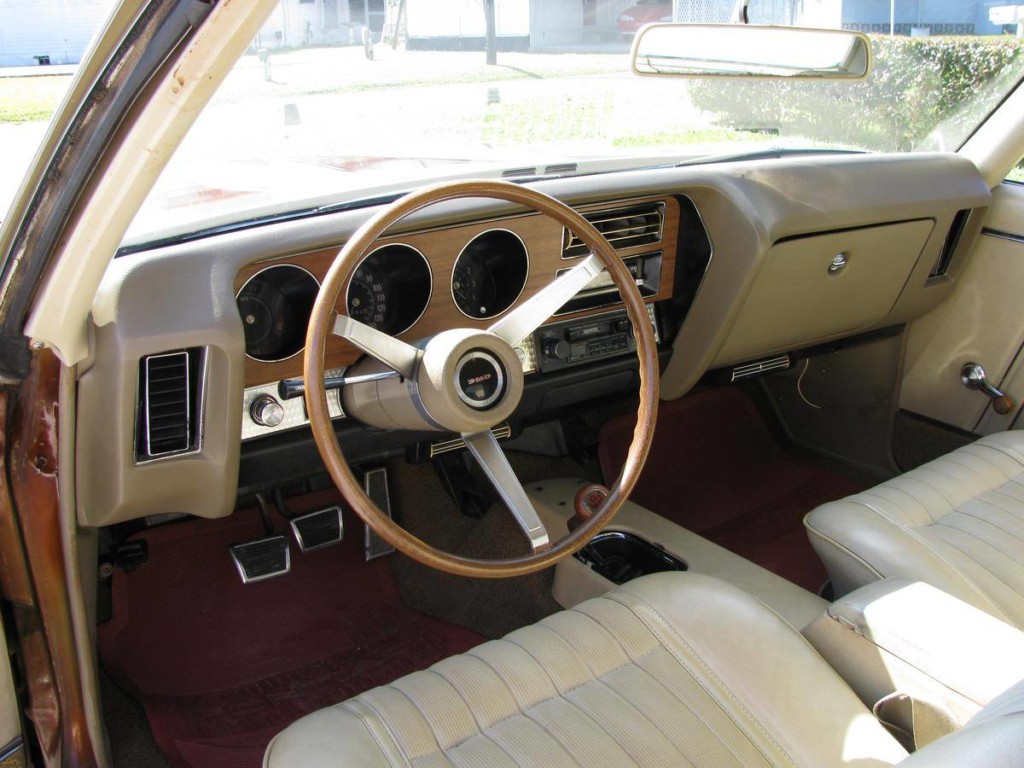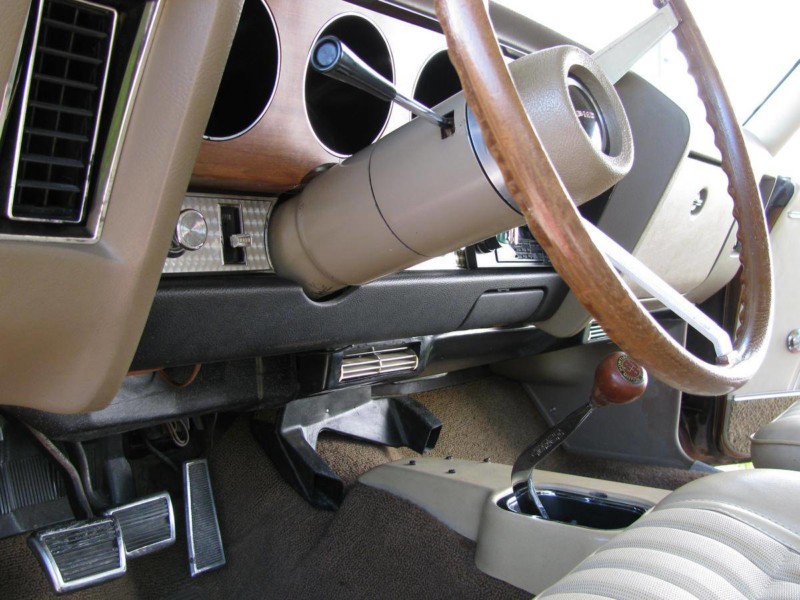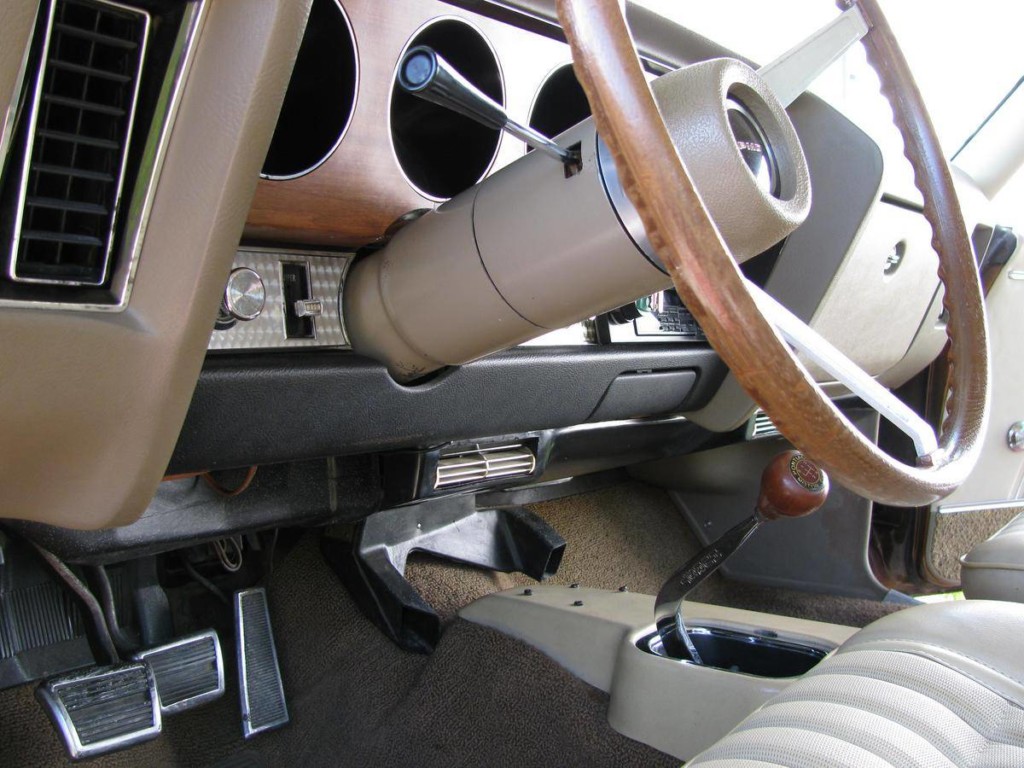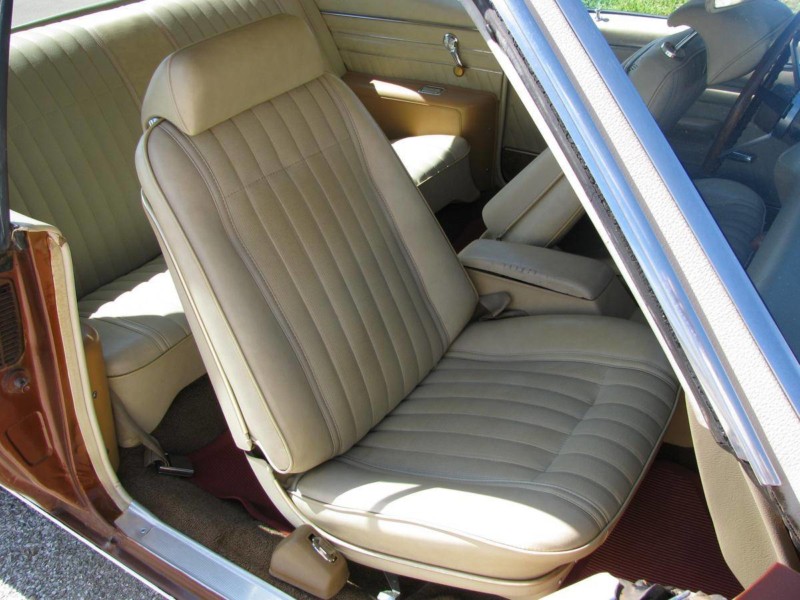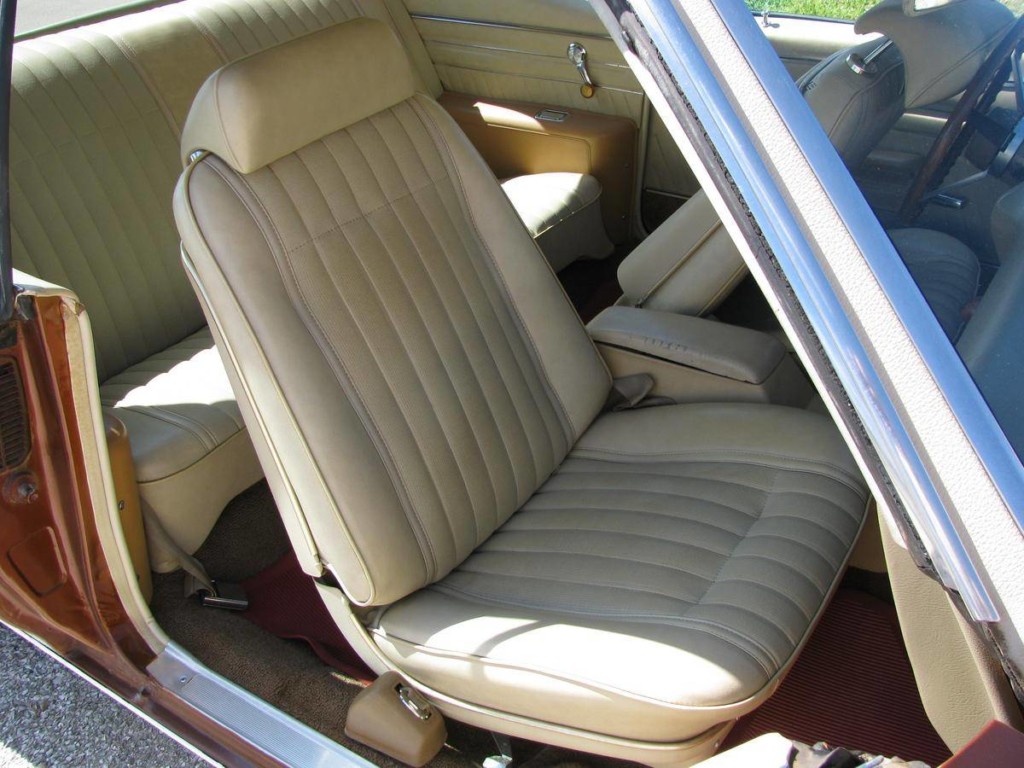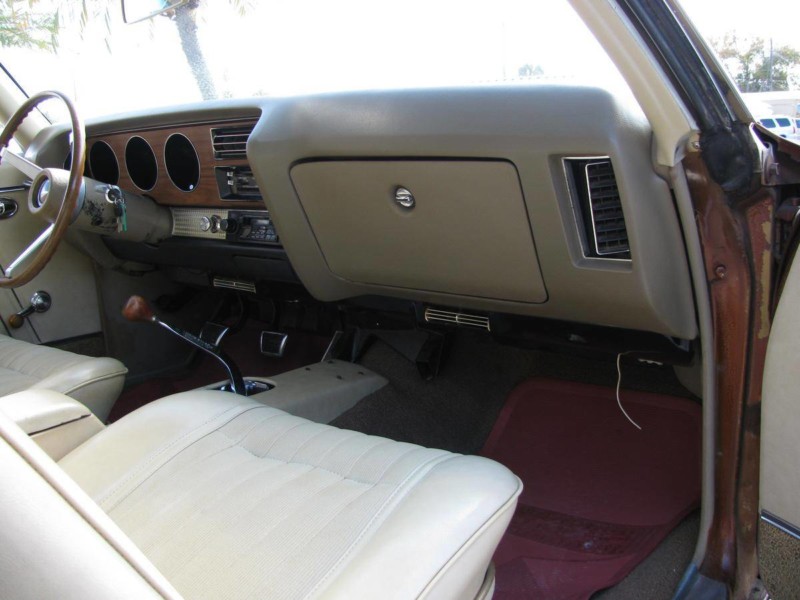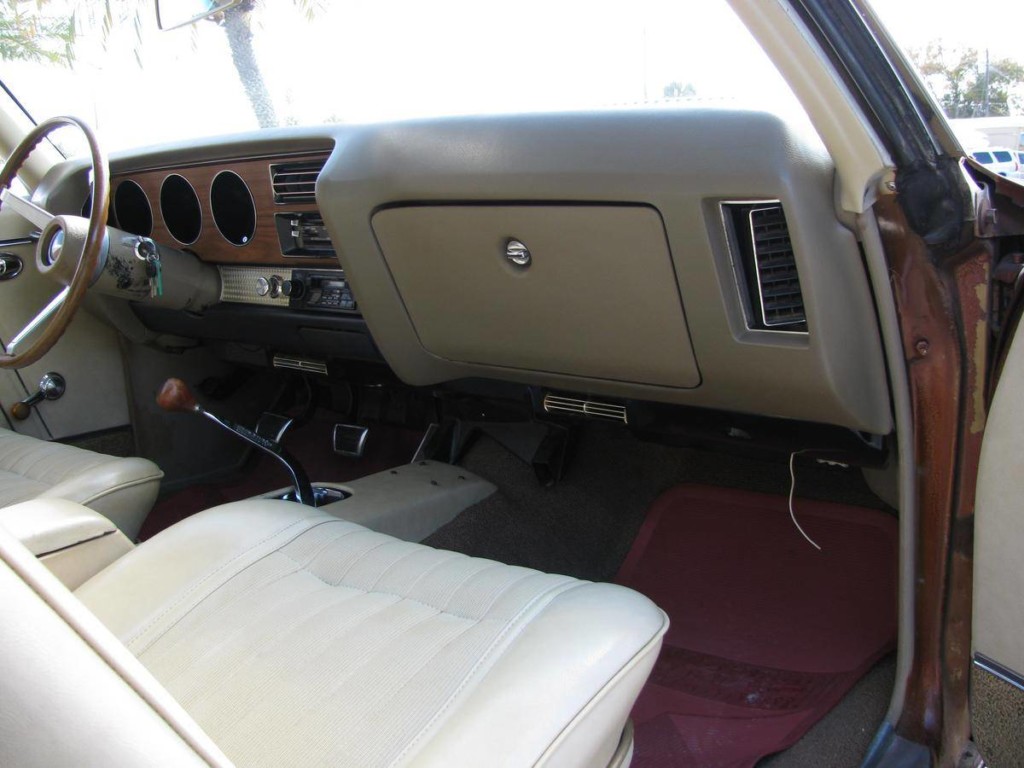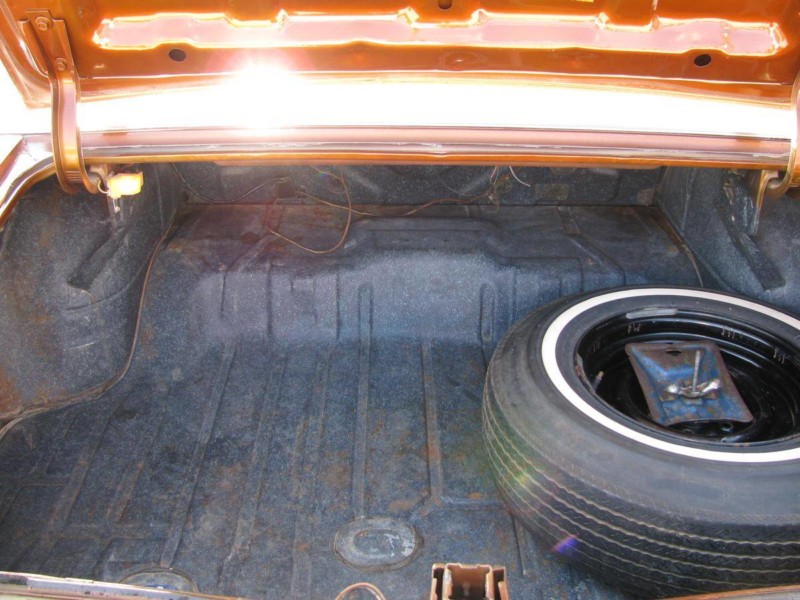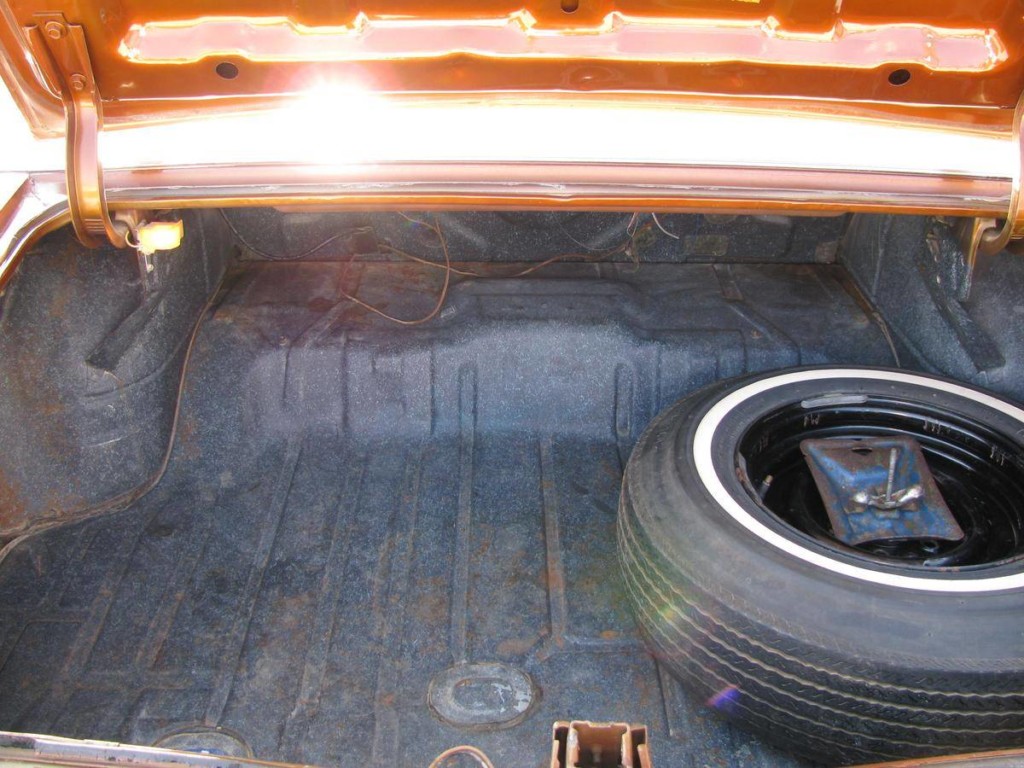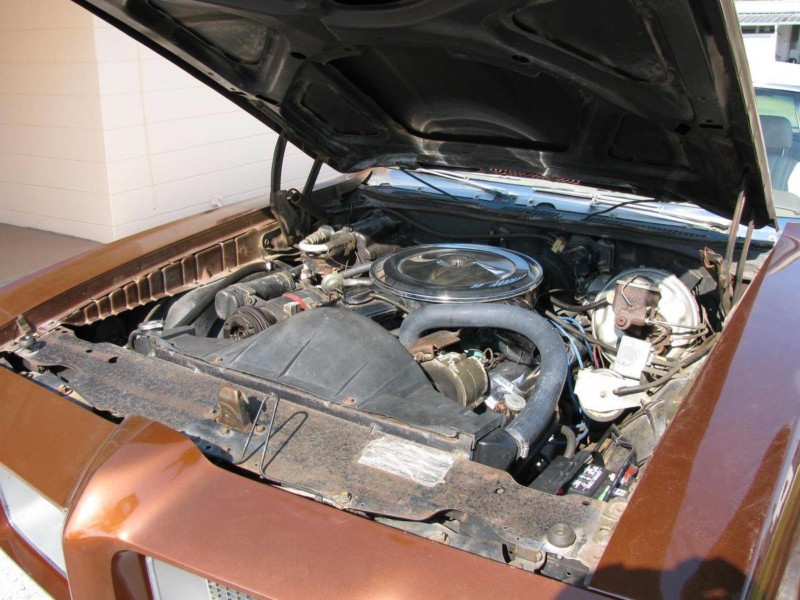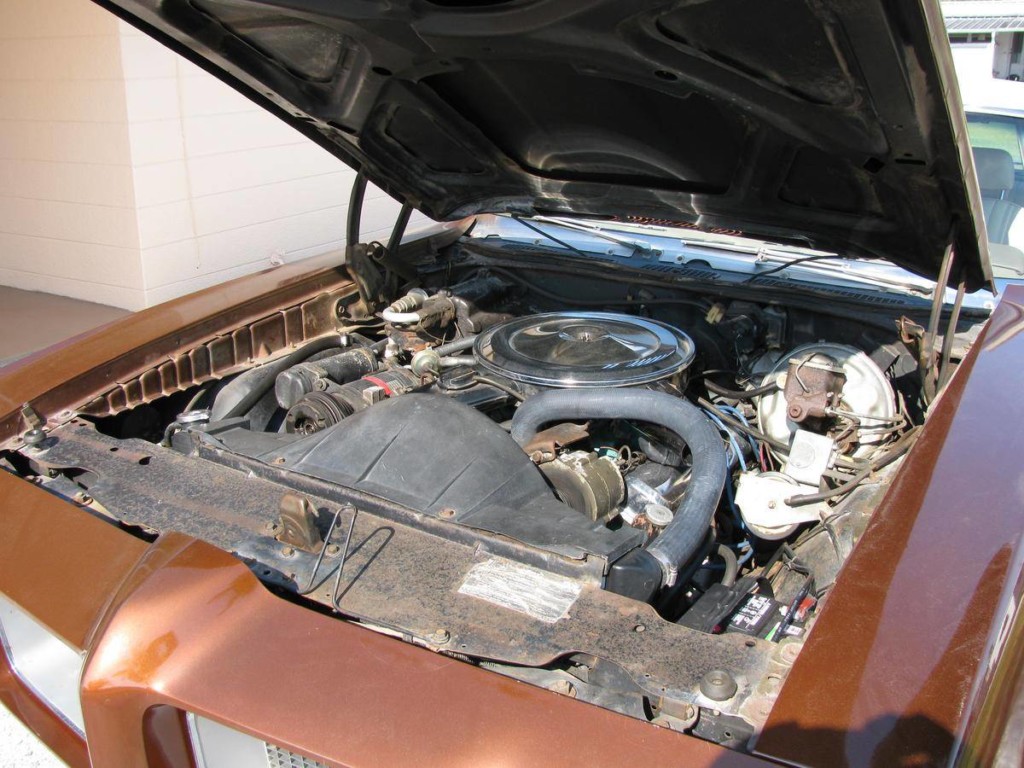 To list your own car, contact us
HERE
.
*SAE rated from factory. May not reflect current output.
*Performance numbers pulled from either the factory brochure or reputable automotive road tests.
*Base price when new does not reflect original MSRP of this particular car, nor does it reflect what the original owner paid for it.
*Advertised price at time of posting. Sellers can raise or lower prices on their original ad at any time. Click on the original ad to view current price/availability.
Mileage Disclaimer: NOC has not confirmed if the mileage stated by the seller is true and accurate. It is up to the buyer to verify these claims. Vehicle history reports, service records stating mileage, and even inspections of odometer tampering are recommended.
Share This Car With A Friend: