43,000 Original Miles
Automatic Transmission
7.4L 455ci V8
290 hp @ 4000 RPM*
395 lb/ft torque @ 2800 RPM*
Capable 1/4 Mile: 13.75 seconds
Top Speed: 120 MPH
Sticker Price in 1974: $6,429.75
*Seller Asking:
$74,900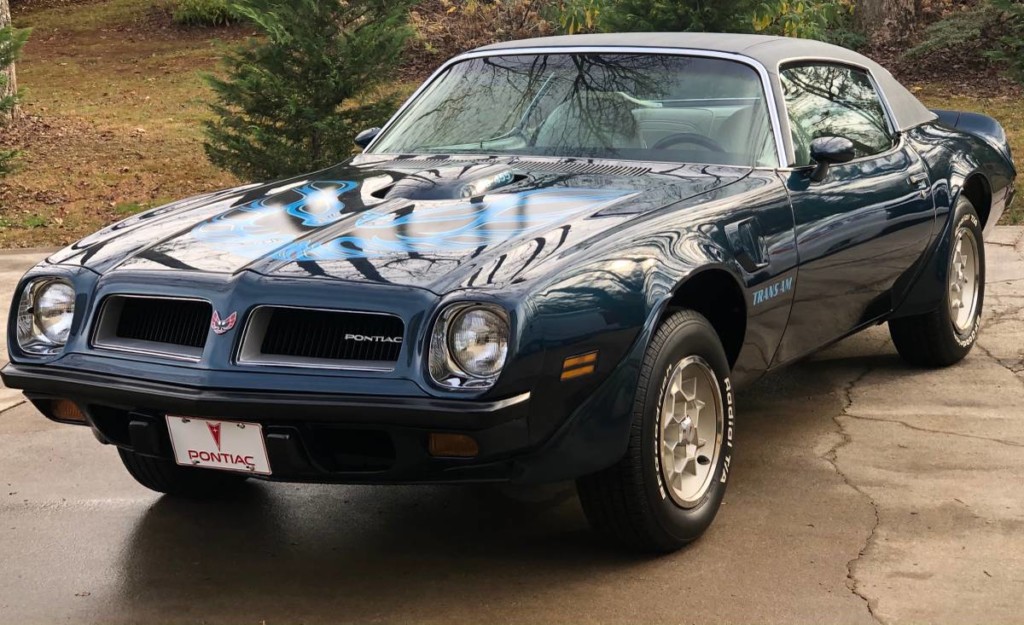 Fast Facts:
Despite the fact that Pontiac rated the 1973 Super Duty at 310hp and the 1974 Super Duty at 290hp, both years had identical engines with identical power outputs. The difference in ratings was due to a mishap…
During its development, Pontiac used a relatively large camshaft (041 Ram Air IV) to produce the 310hp rating of the 1973 model (this was a legitimate rating, done according to the new SAE requirements at the time). However, it wasn't until later in the development phase when Pontiac ran into a problem – this camshaft barely allowed the SD-455 to pass emissions. It was so tight that Pontiac couldn't allow it – any production variation meant it was possible for customers to receive non-compliant engines. The only viable solution was to use a less aggressive cam profile, which reduced the output to 290hp
Unfortunately, all 1973 promotional materials and factory literature had already been printed with the 310hp rating, and there was nothing corporate was willing to do to change it. When the 1974 SD-455 came around, it received the exact same engine (unchanged), but with the correct advertised rating of 290hp
Regardless of the rating, this was the fastest American car you could buy in 1973 and 1974 – the sole years of SD-455 production. A Car and Driver road test stated "this is the sort of acceleration that hasn't been seen in years" – a 13.7 quarter mile time from a 3,854lb production car with a full tank of gas and a 3spd automatic transmission was unreal at the time
Speaking of automatic trans – the Super Duty was available with the best auto trans GM has ever offered – the 3spd Turbo 400. It was tough, heavy (135lbs dry), and had its bellhousing integrated directly into the alloy case. It also had no overdrive (a usual weak point in a transmission). It was so good that multiple automakers obtained a license to use it in their cars (Ferrari, Jaguar, Rolls Royce, etc). It was the ZF 8spd of the period!
The Super Duty had an edge over everyone in the speed department thanks to a loophole in the federal emissions laws. The requirements state that any all-new engine must pass a 50,000 mile certification program – something a high-performance V8 could never get away with in 1974. However, since the Super Duty's engine was based on the outgoing 455ci engine family, it only had to pass a 4,000 mile "break-in" test
The Super Duty's 455 was a focused powerplant – even the connecting rods were an ounce lighter than the standard 455 to assist with frequent high-RPM abuse (30.7 oz vs 31.7 oz). The pistons were also slightly lighter, weighing in at 19.62 oz instead of 20.88. The Super Duty was the final display of an American car company taking speed so seriously, and it wouldn't be witnessed again until the Buick GNX of the late '80s
Key Model Year Changes:
Only 912 Super Duty 455's produced in 1974
Final year of the Super Duty
1974 was a major redesign – too many details to list! New front/rear bumpers. Interior was a carryover from the previous year
Seller Notes:
43k original miles. PHS documented
One repaint in the 90s. Collector quality
Original interior
Numbers matching drivetrain has been gone through
Rare Cordova top
Great color combo – Blue over white interior
Nearly $2000 in factory options (base price was $4400): automatic transmission, air conditioning, stereo, 8 track, rare rear console, tilt wheel, power windows, power locks, Cordova top and more
CONTACT SELLER – Update: Seller's Craigslist ad has been deleted (sold or removed from market)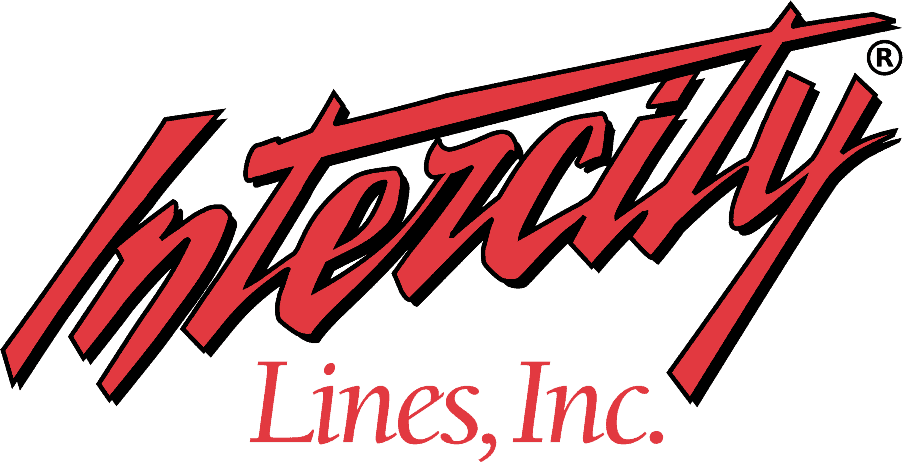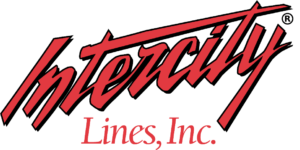 – Click for shipping quote –
NEVER MISS A CAR!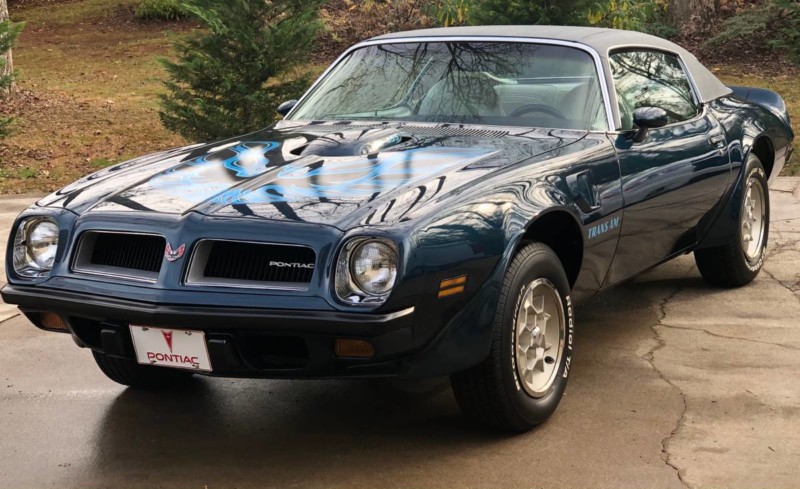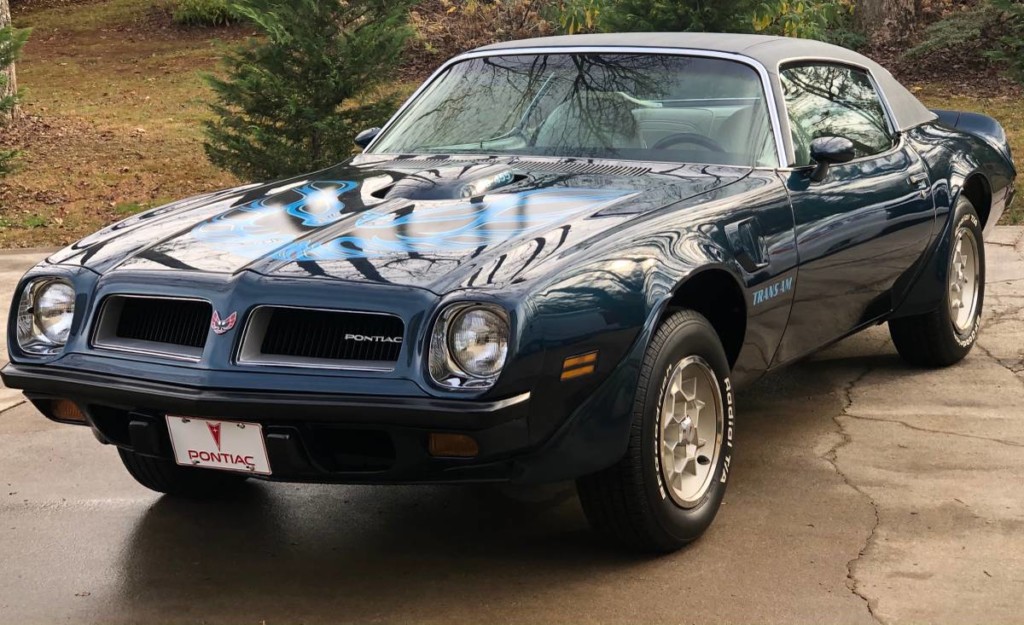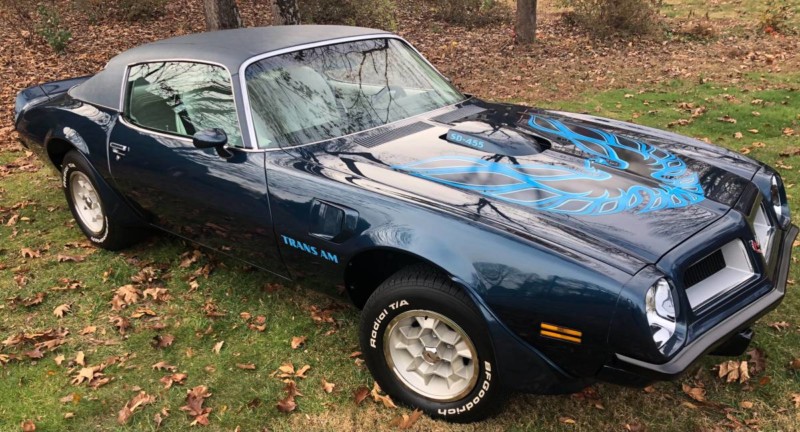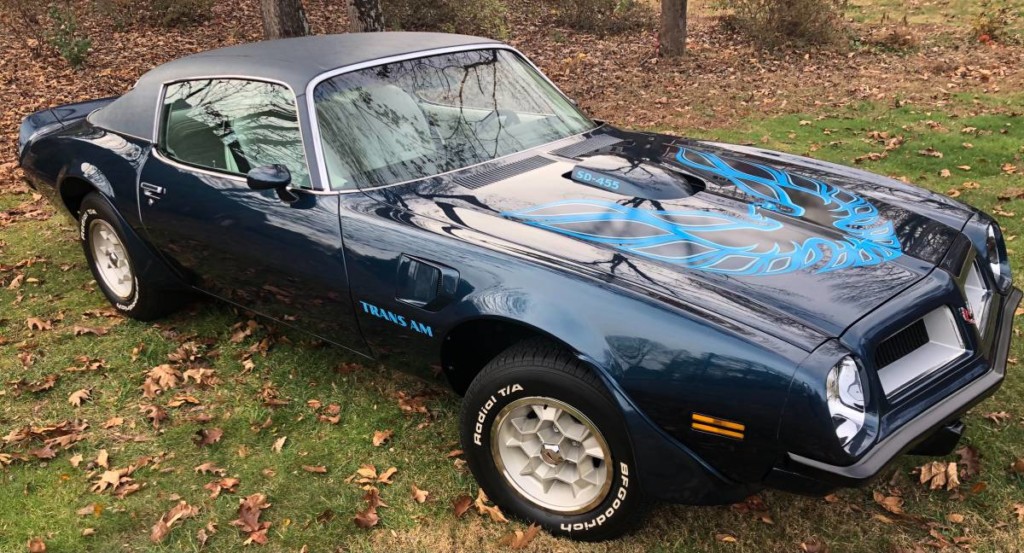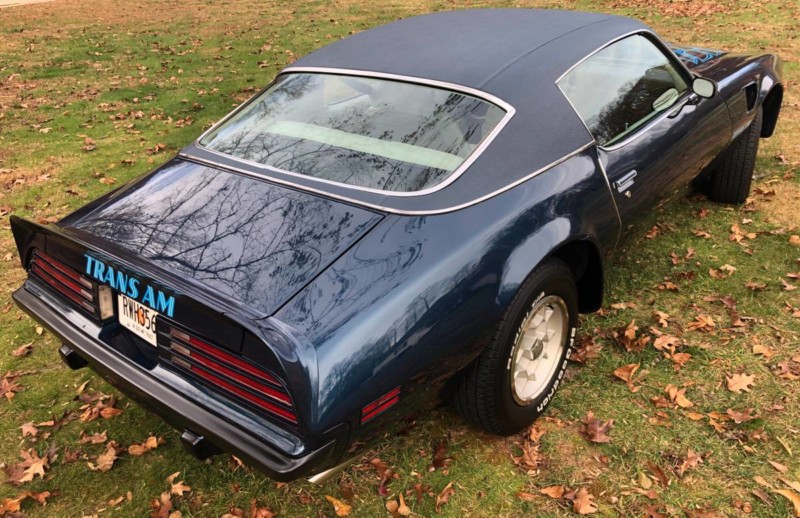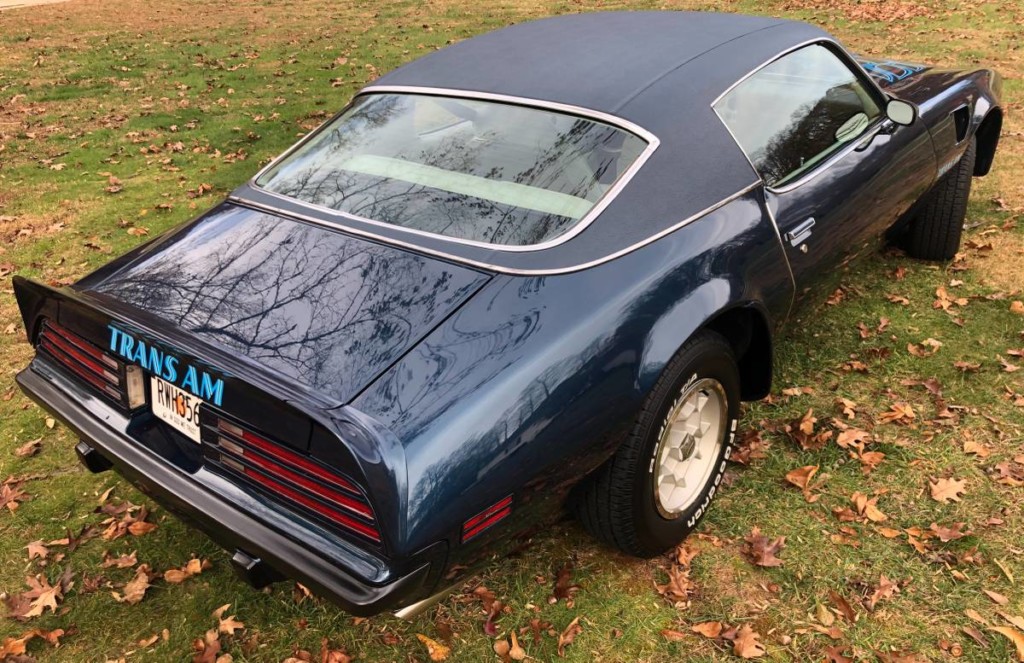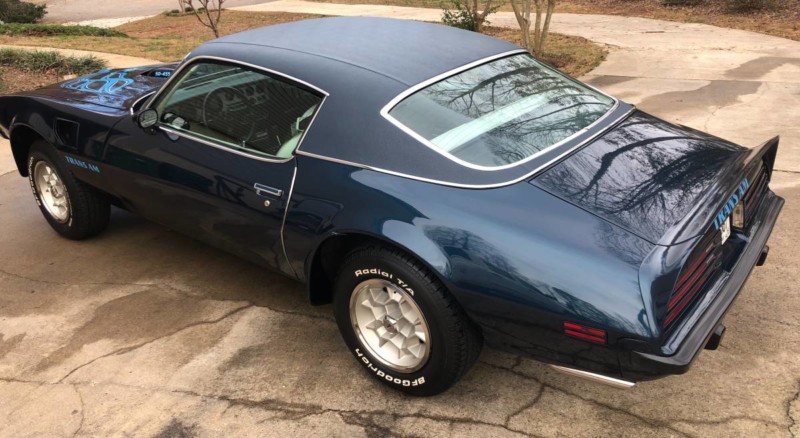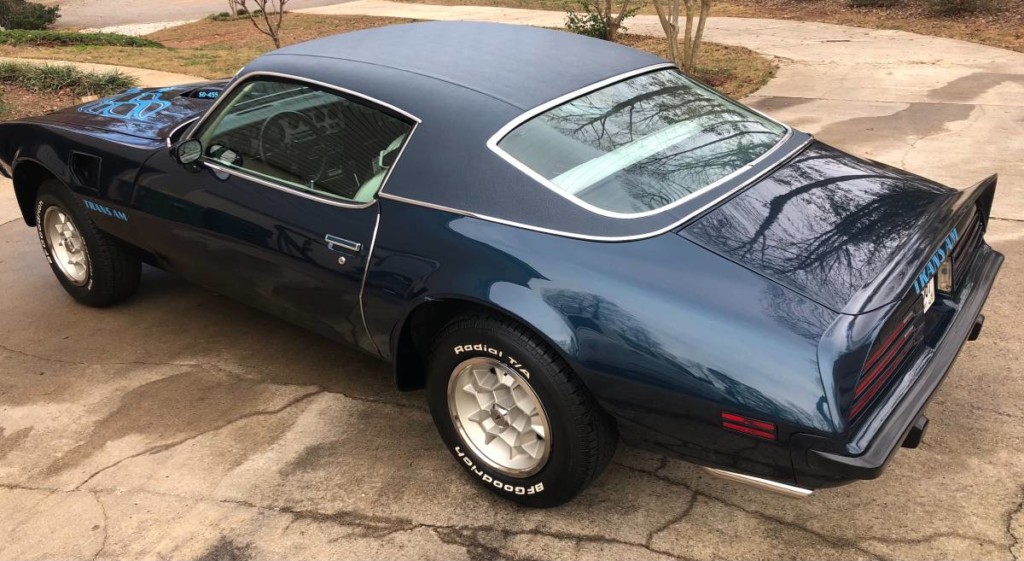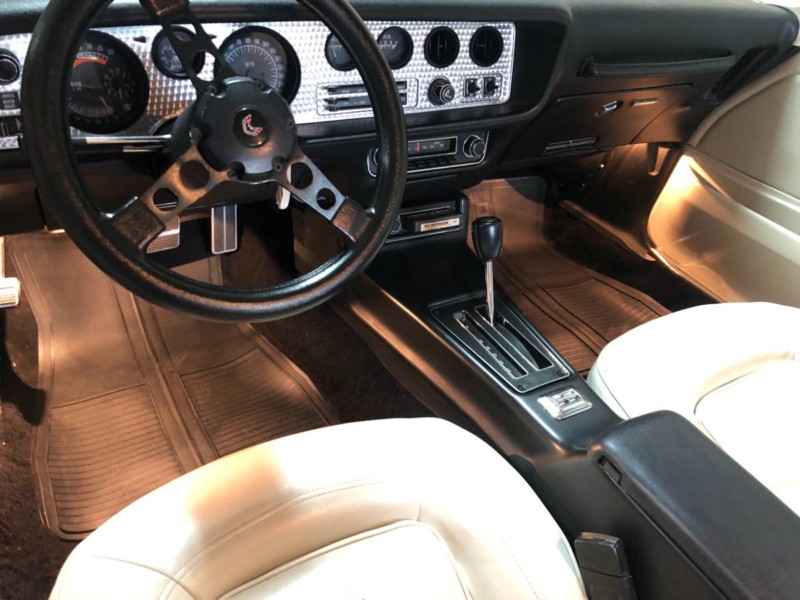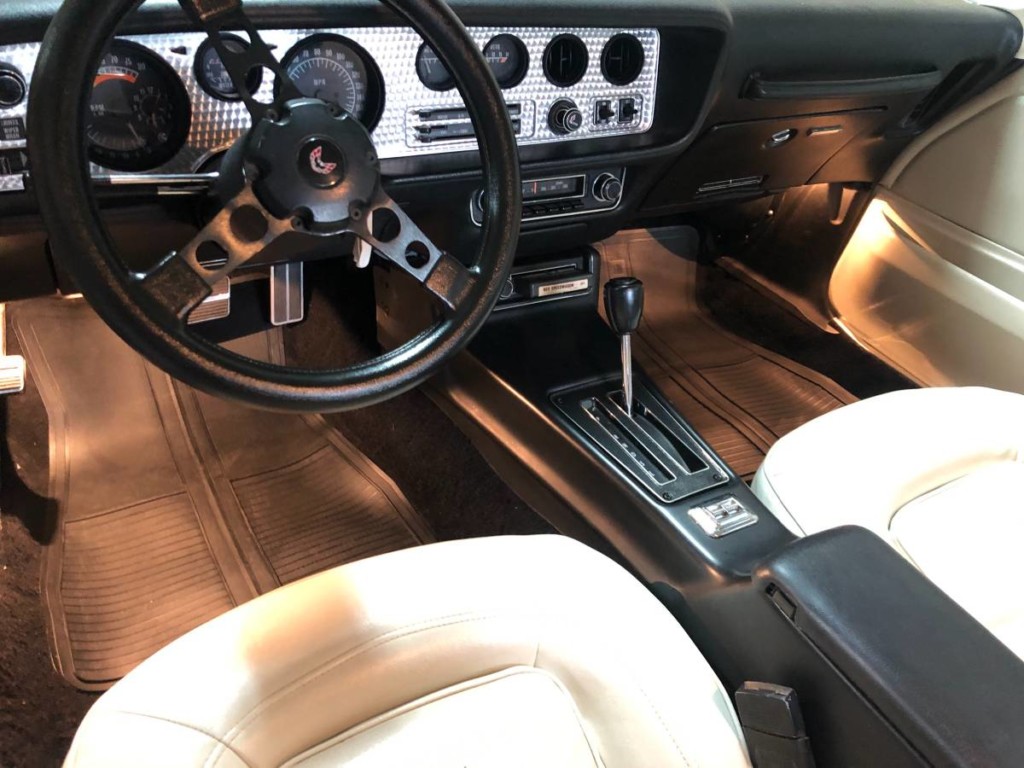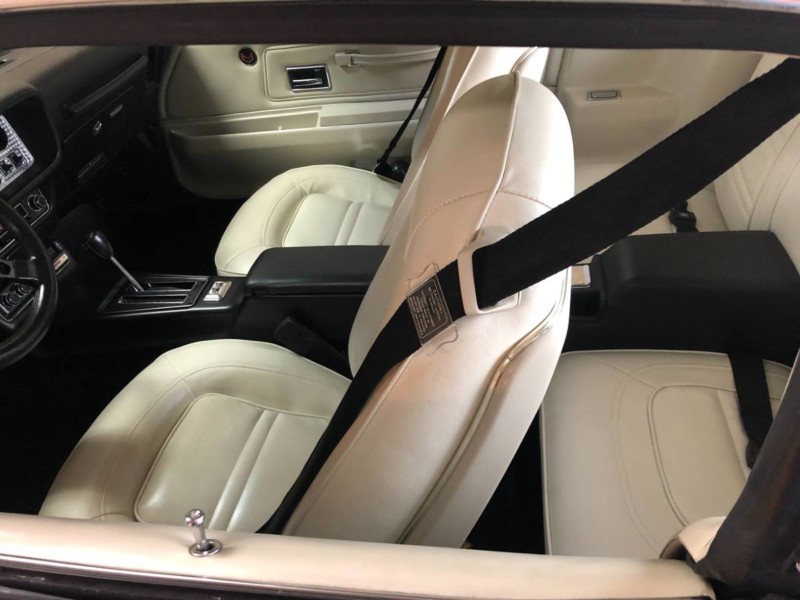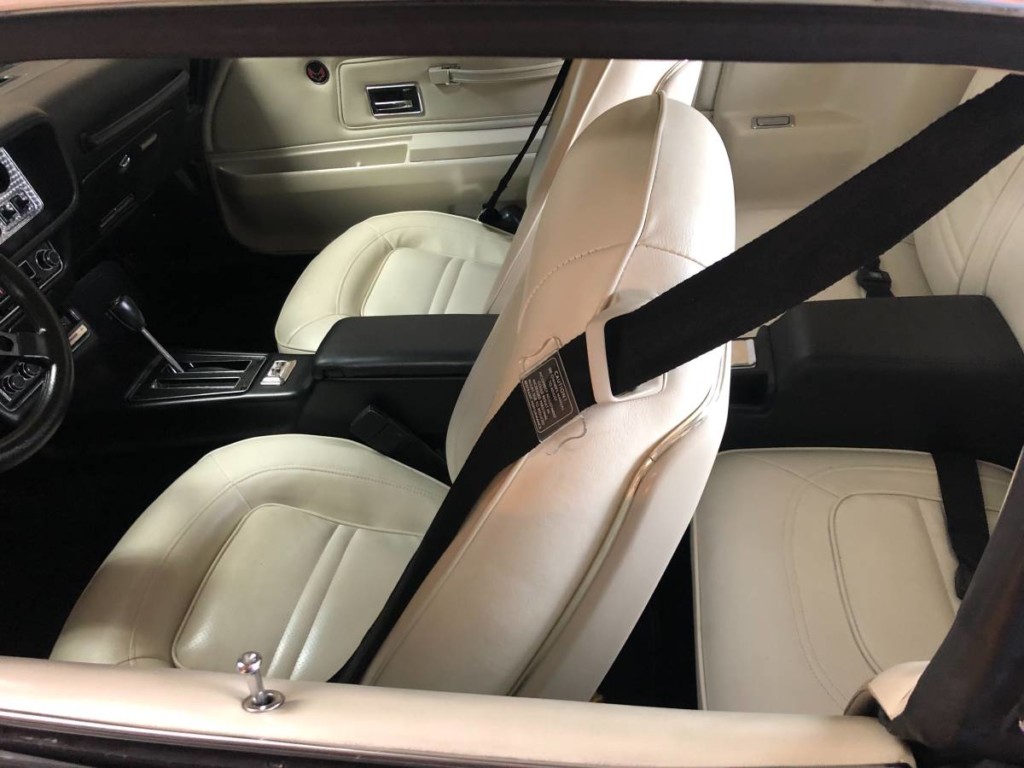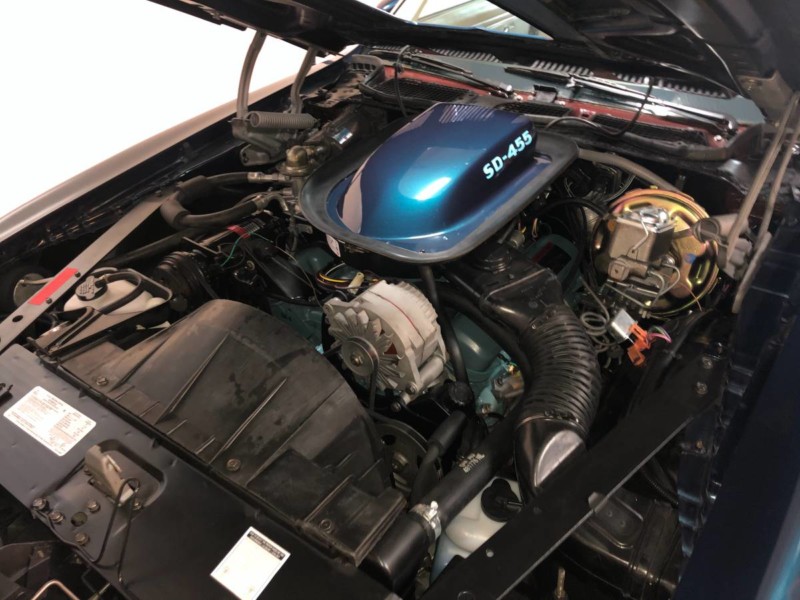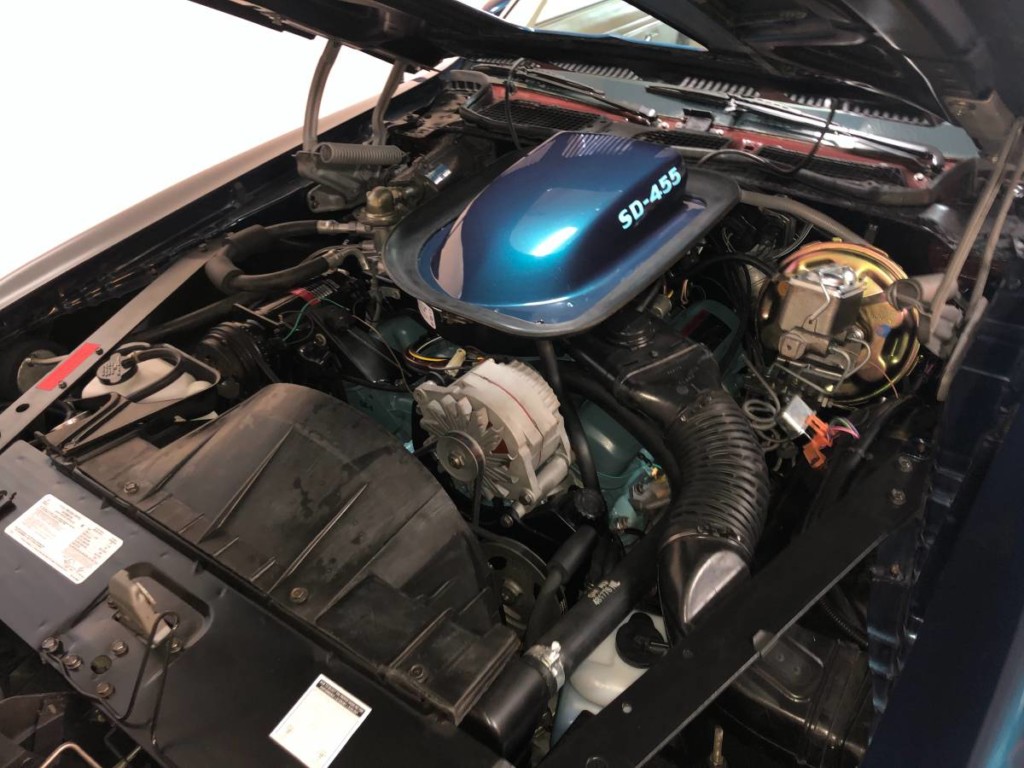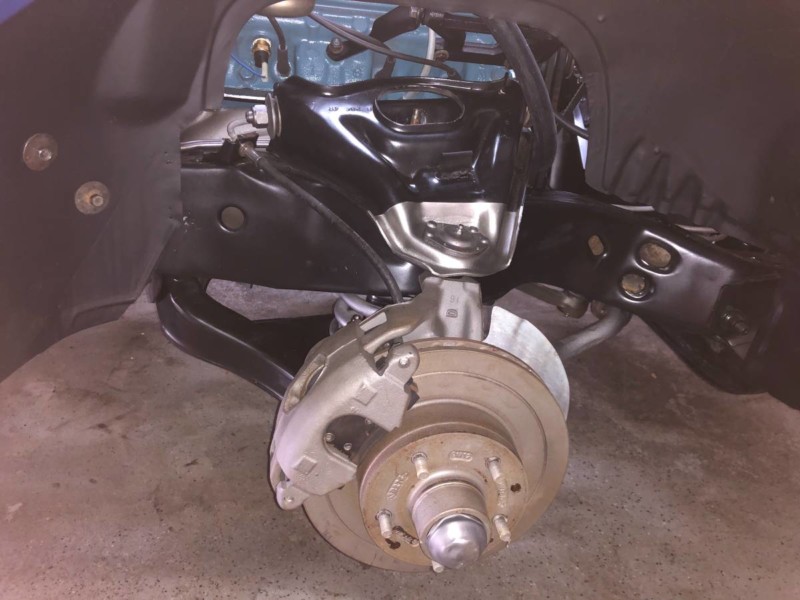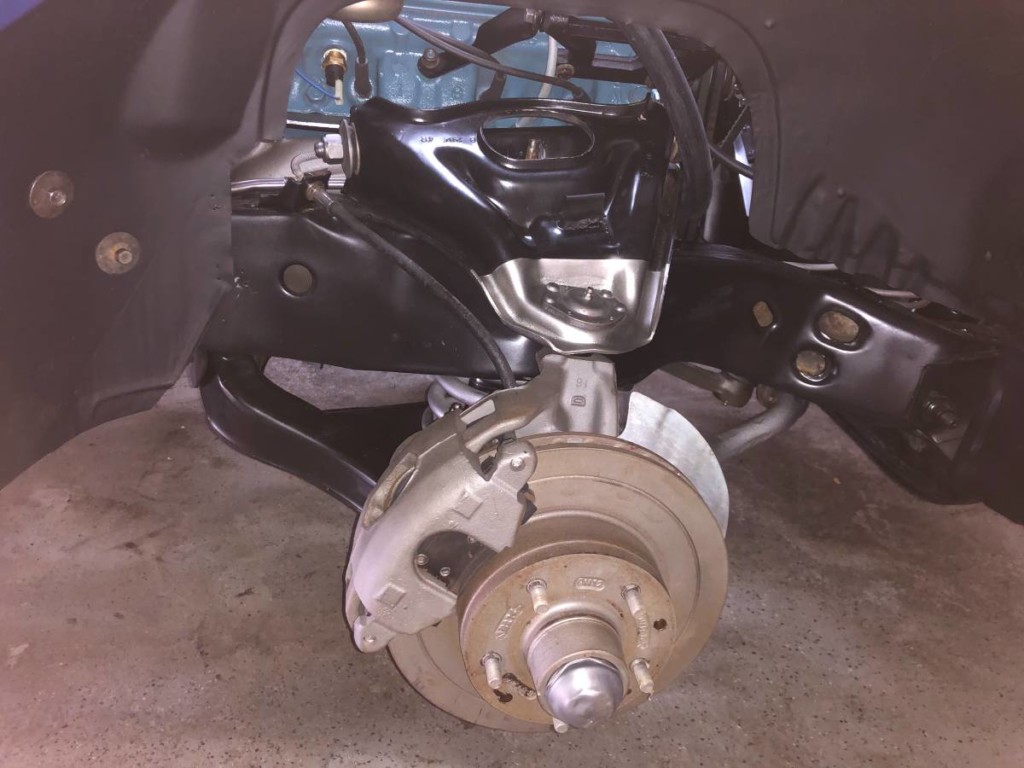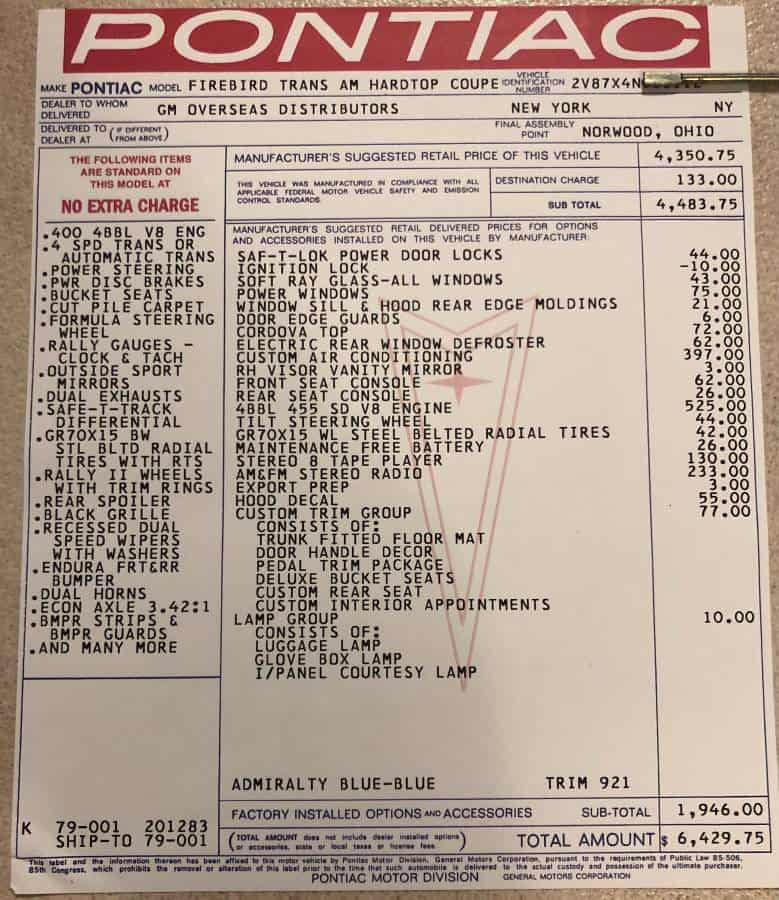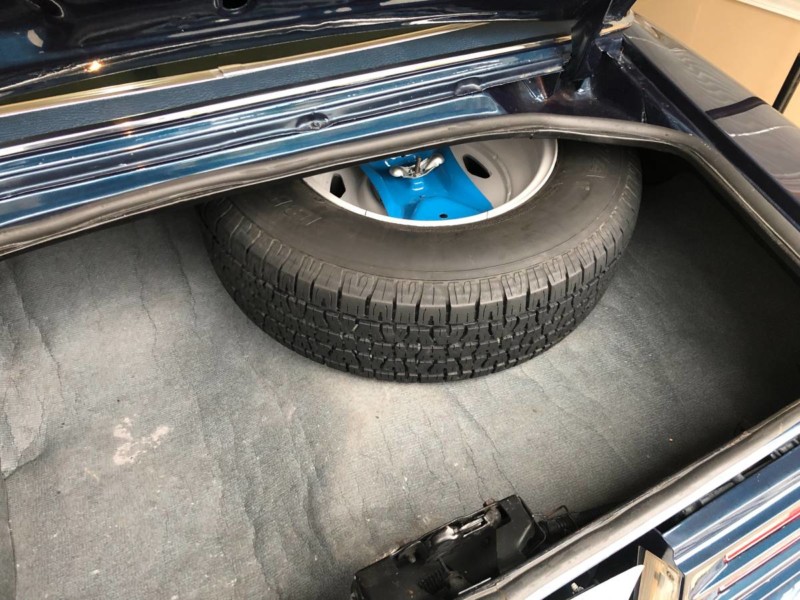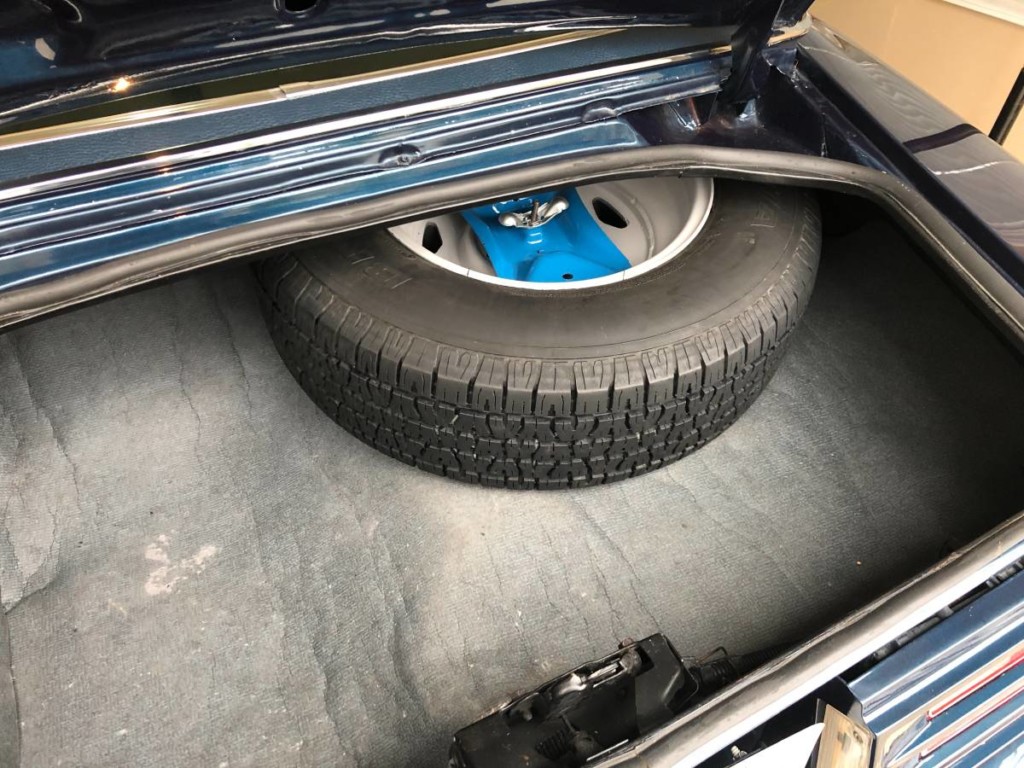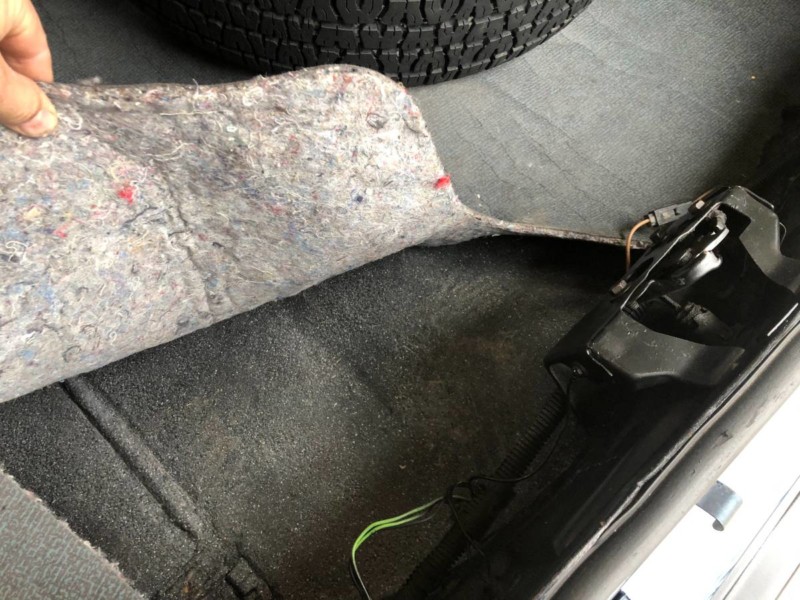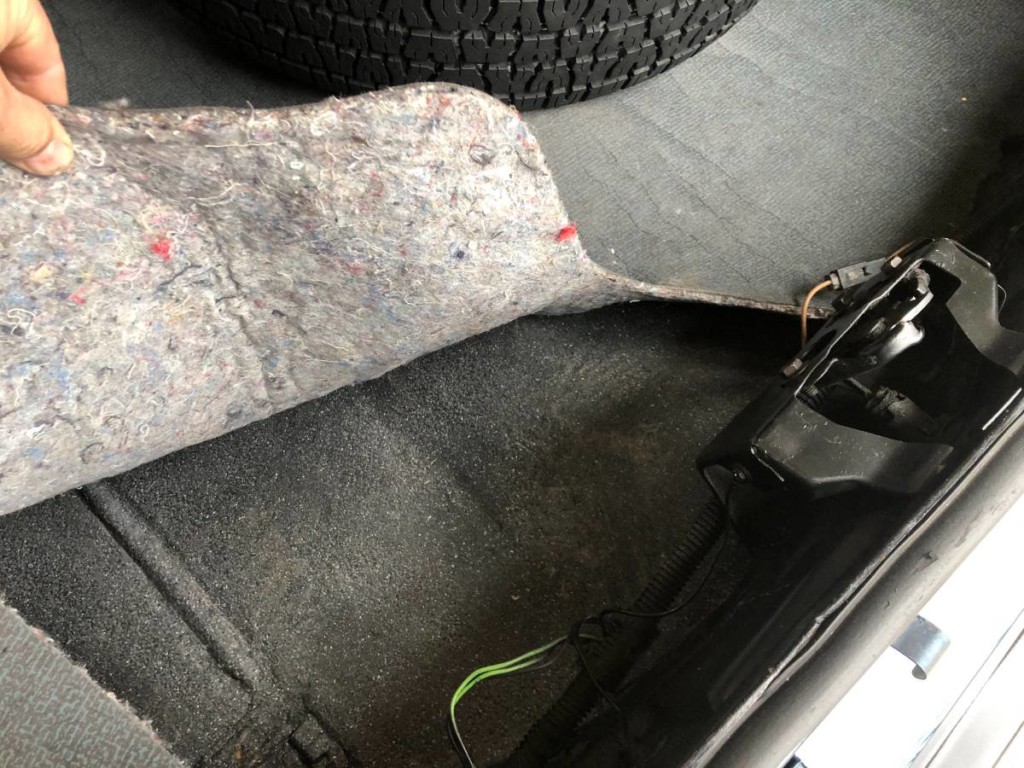 To list your own car, contact us
HERE
.
*SAE rated from factory. May not reflect current output.
*Performance numbers pulled from either the factory brochure or reputable automotive road tests.
*Base price when new does not reflect original MSRP of this particular car, nor does it reflect what the original owner paid for it.
*Advertised price at time of posting. Sellers can raise or lower prices on their original ad at any time. Click on the original ad to view current price/availability.
Mileage Disclaimer: NOC has not confirmed if the mileage stated by the seller is true and accurate. It is up to the buyer to verify these claims. Vehicle history reports, service records stating mileage, and even inspections of odometer tampering are recommended.
Share This Car With A Friend: