31,600 Original Miles
Manual Transmission
6.6L 400ci V8
185 hp @ 3600 rpm*
310 lb/ft torque @ 1600 rpm*
Capable 0-60 MPH: 7.8 seconds
Top Speed: 118 mph
*Base Price in 1975: $4,740
*Seller Asking:
$27,500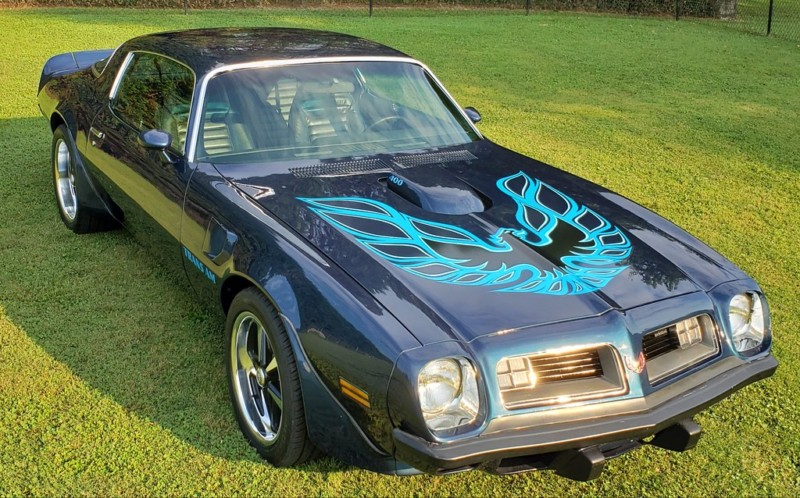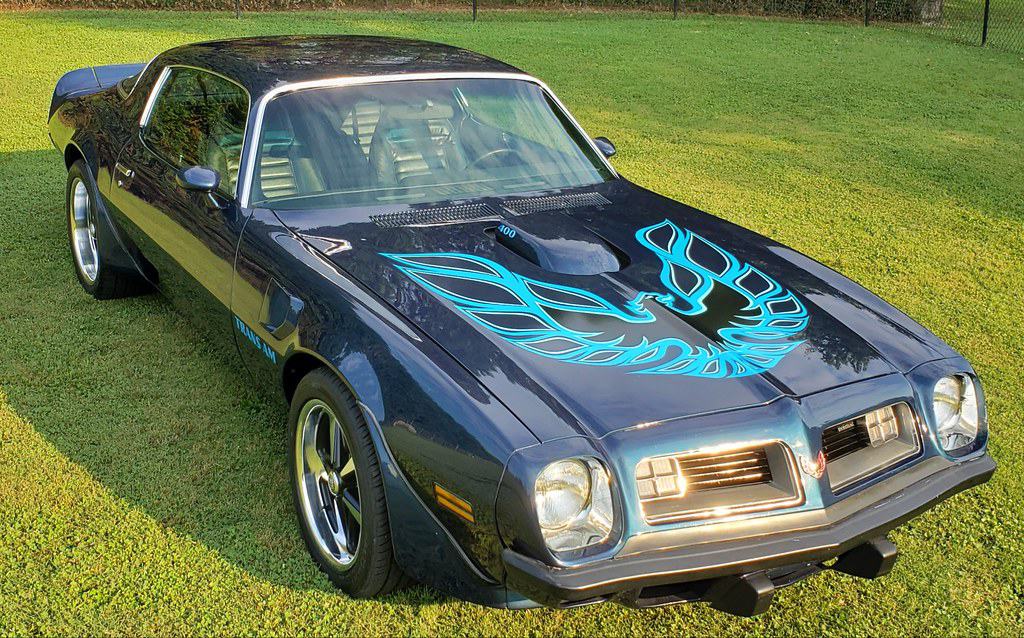 Fast Facts:
In 1975, GM could only use one catalytic converter per car because of how expensive they were. This was a problem for performance cars that would usually require a dual exhaust setup. Using two would increase the price of cars by an unacceptable amount (the base price increased enough as it was, from $4,446 to $4,740)
This meant that all Trans Am's had a single piped, catalytic converter exhaust with a dual-pipe exit, in attempt maintain the sporty look
This new converter was so large that the legendary Turbo 400 automatic trans couldn't be carried over from the previous year. The weaker Turbo 350 had to suffice.
Performance declined heavily from the 1974 MY, so as a response, Pontiac released a 455 HO engine package in Feb 1975. Unfortunately it was simply a run-of-the-mill 200hp 455 from the full size Pontiac line
Knowing it was barely more powerful than the 185hp 400, Pontiac tried to convince buyers by including a louder exhaust, 3.23 gears, and a 4spd as part of the HO package
Contrary to popular belief, the flaming bird on the hood (referred to by some as the "screaming chicken") was never standard on any model year Trans Am, except for on special edition cars, anniversary, and pace cars. For all other Trans Ams, it was merely an option
Key Model Year Changes:
First year of the catalytic converter (for all U.S. cars), which severely reduced performance of the 400 from 225hp to 185hp
The first year of Sterling Silver. Prior to this year, you only had 3 color options for the 1973-74 TA's (white, red, and blue). For the first time, there were now 4 color options
First year of HEI ignition, as a more consistent spark was needed for stricter emissions requirements. This replaced the conventional points system used in '74, and increased the supplied voltage from 25k to 35k
1975 and newer T/A's required unleaded 87 octane fuel, as leaded fuel prevents the cat from working
While the 1975 T/A launched with only one engine option (the 185hp 400), Pontiac introduced a 455 option in Feb of '75. Unfortunately it had no resemblance to the 455 or 455 SD (Super Duty) from 1974 that it replaced, and it made nowhere near the power
The rear window was much improved over previous years. The glass now expanded deep into the C pillars, increasing visibility and reducing the rear corner blind spots substantially
This was the only year the parking lamps were moved from below the front bumper to the center grille opening. The headlamps now featured chrome bezel surrounds
The interior could only be ordered in full vinyl for 1975
A 100mph speedometer replaced the 160mph speedo from 1974
Seller Notes:
Original wheels come with the car (currently on US Mags Bandit wheels)
PHS documentation included
31k original miles
True 400/4spd car, matching numbers
All paperwork since new including original window sticker, deal sheet, maintenance receipts, etc
One repaint in '05 in the original color
Interior is original minus carpet and radio
Runs/drives great, no known issues

       
Location: Maryville, Tennessee – UPDATE: ad is no longer available (sold or expired)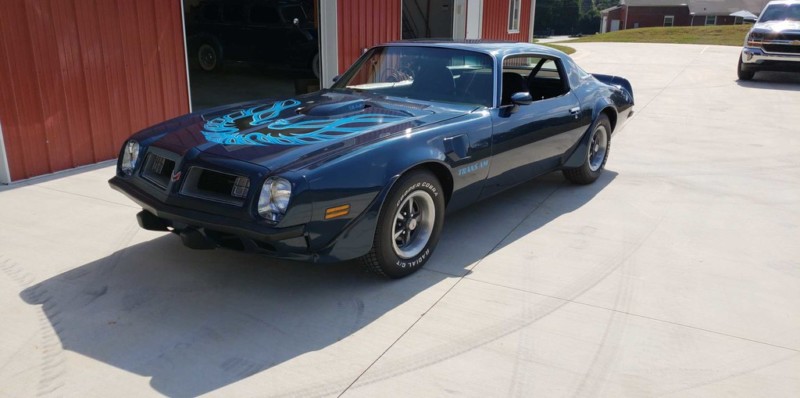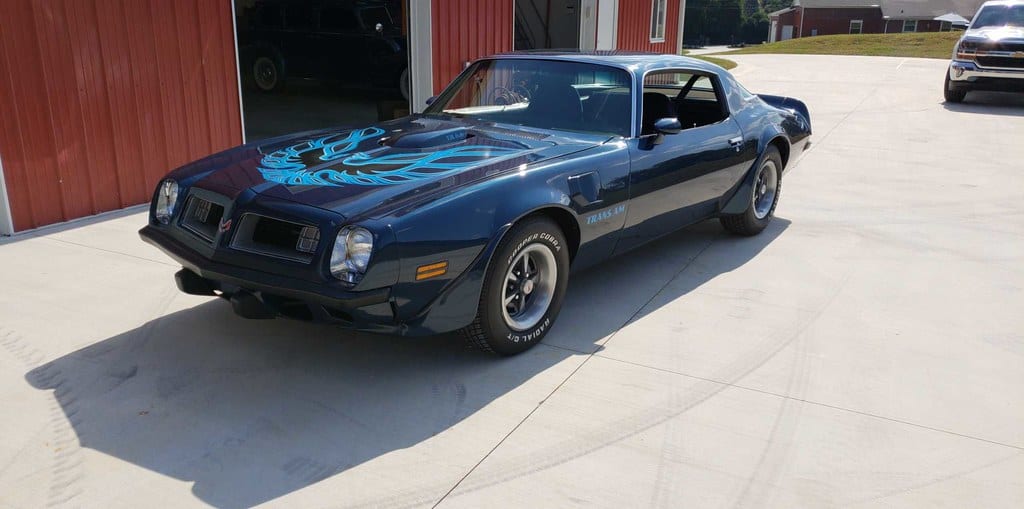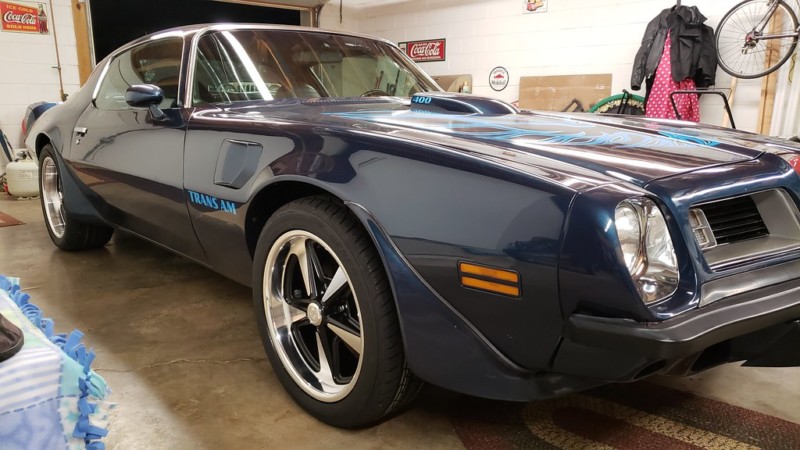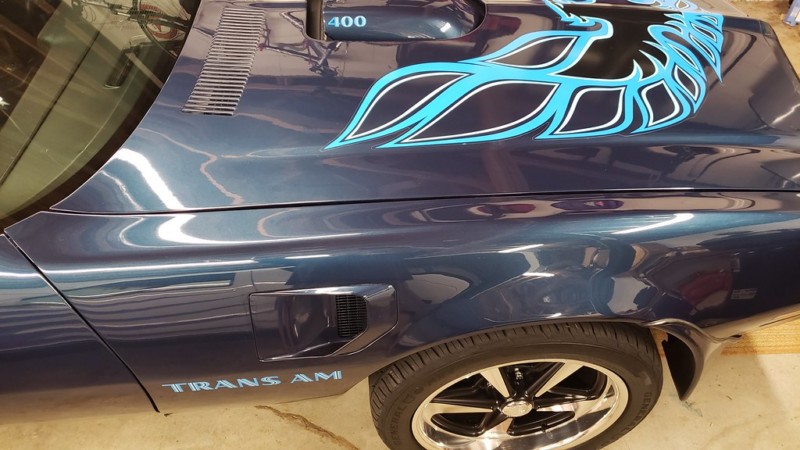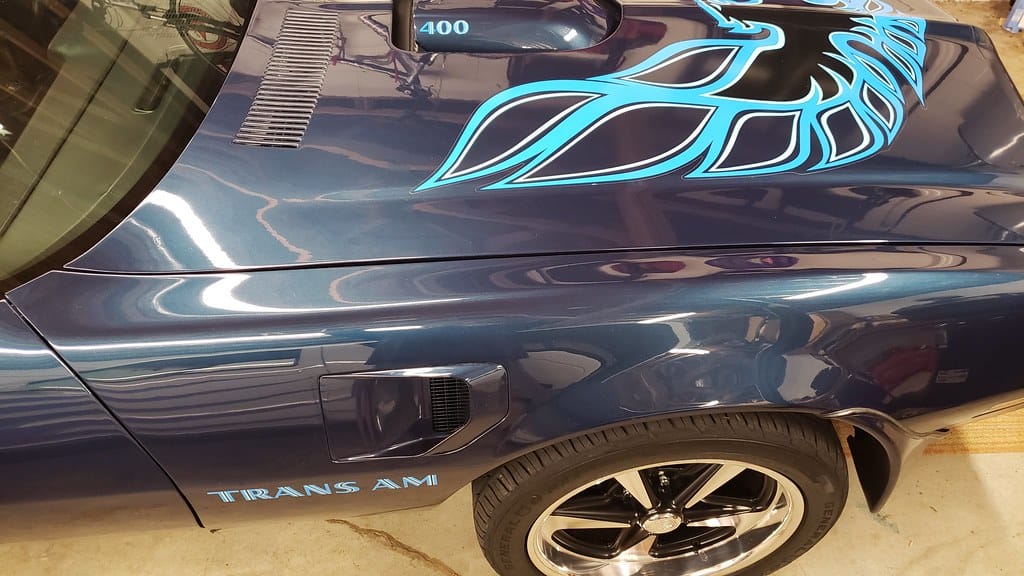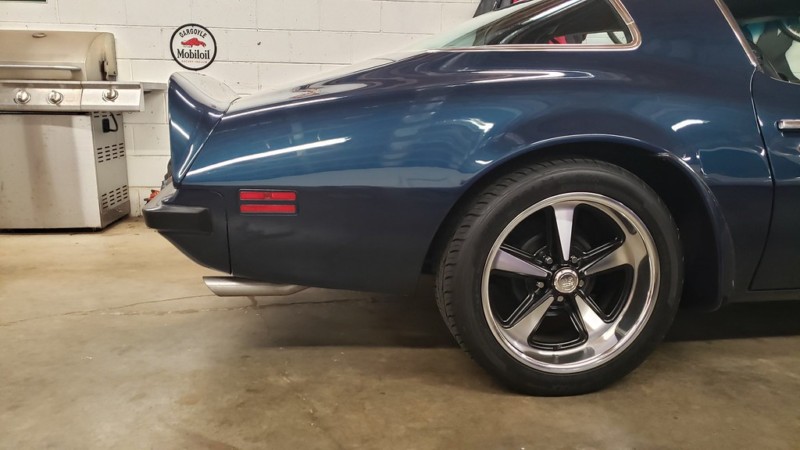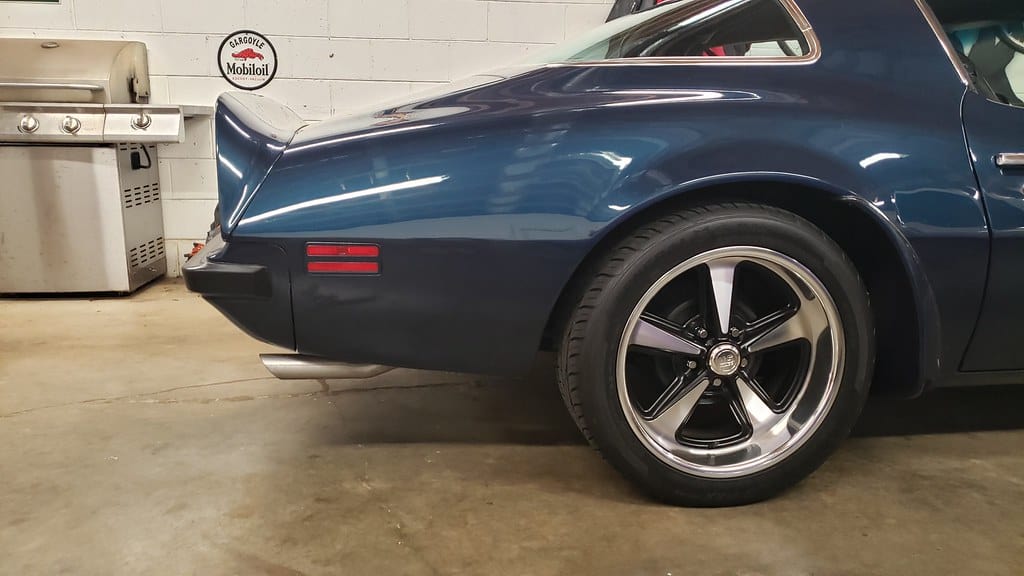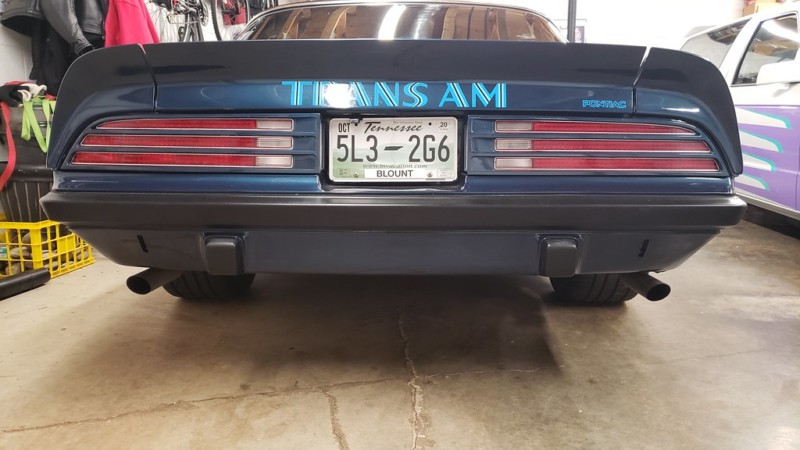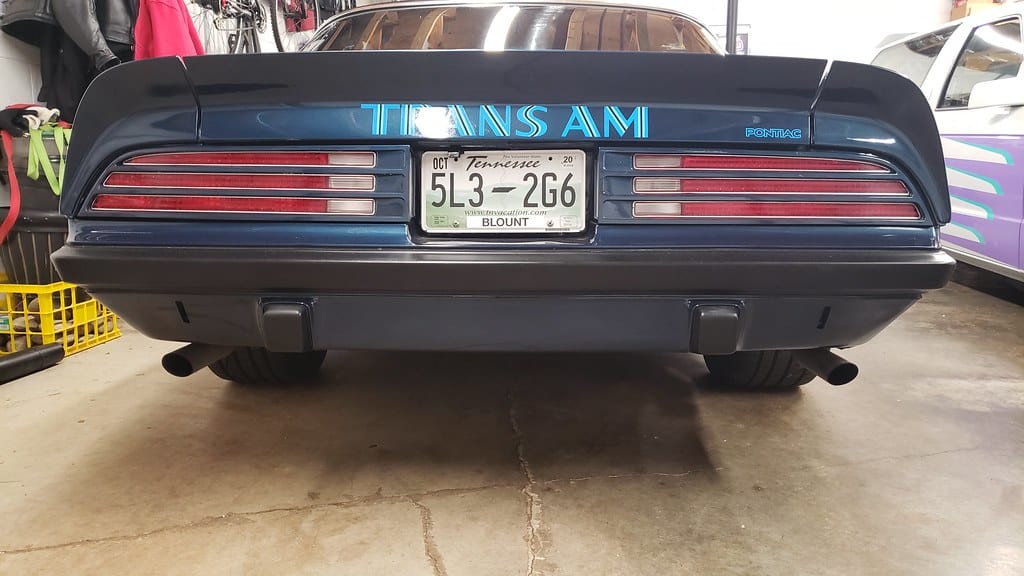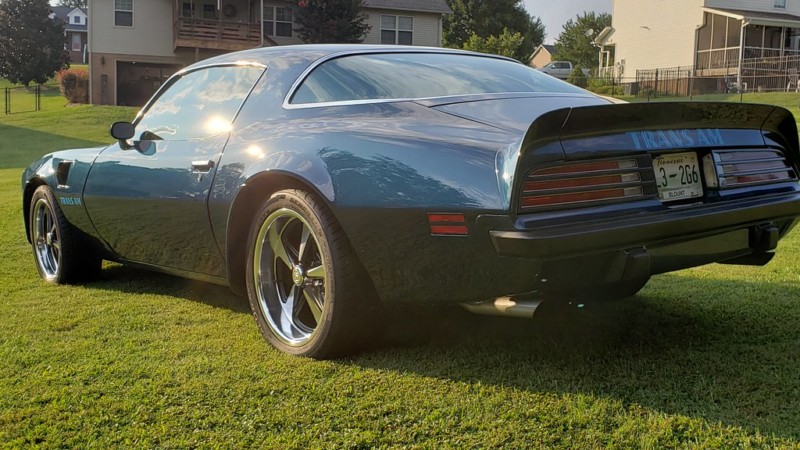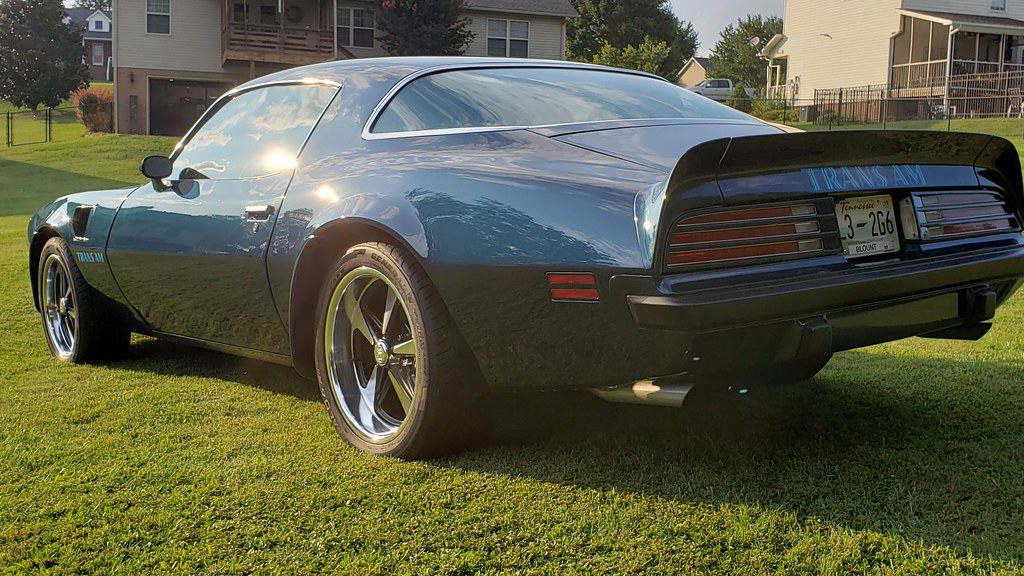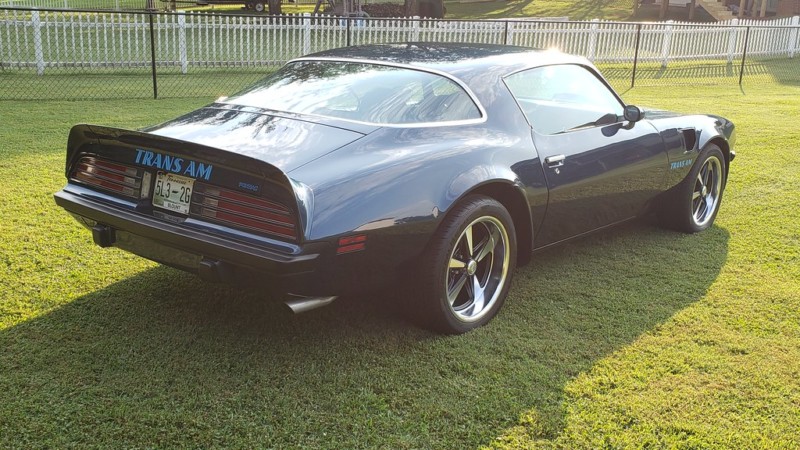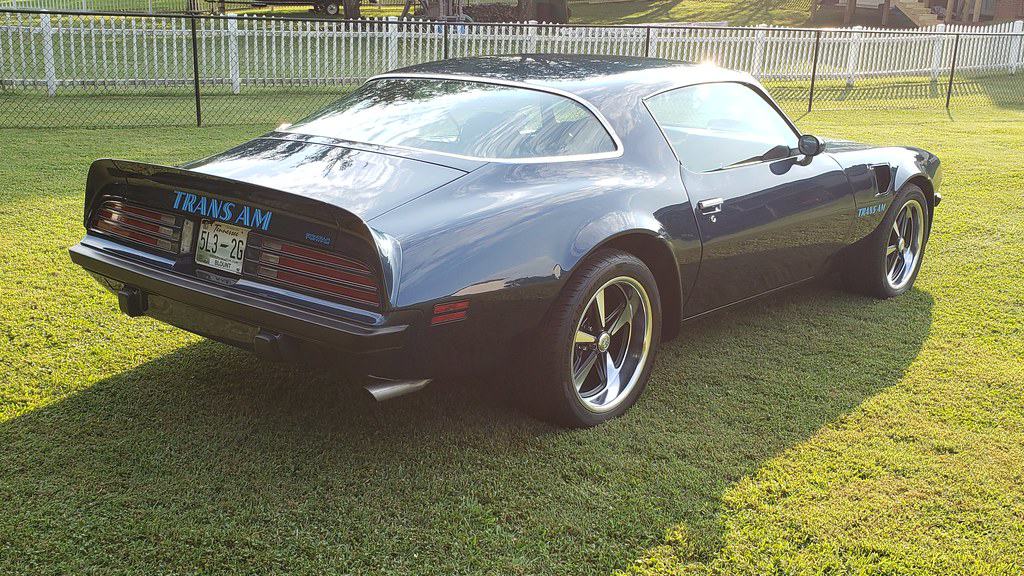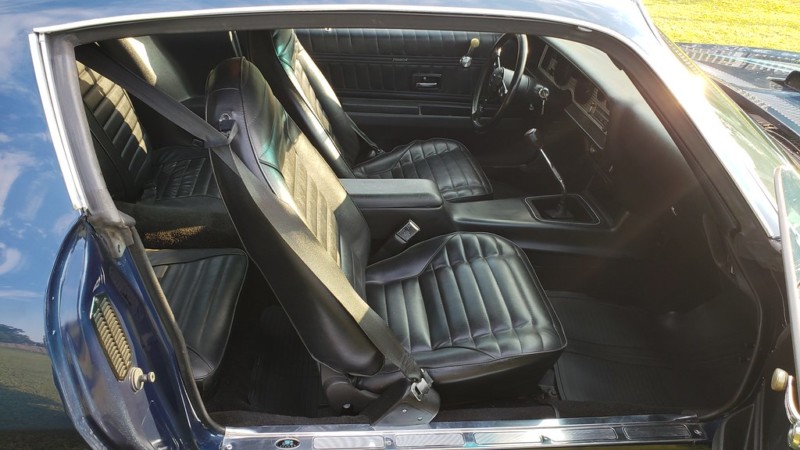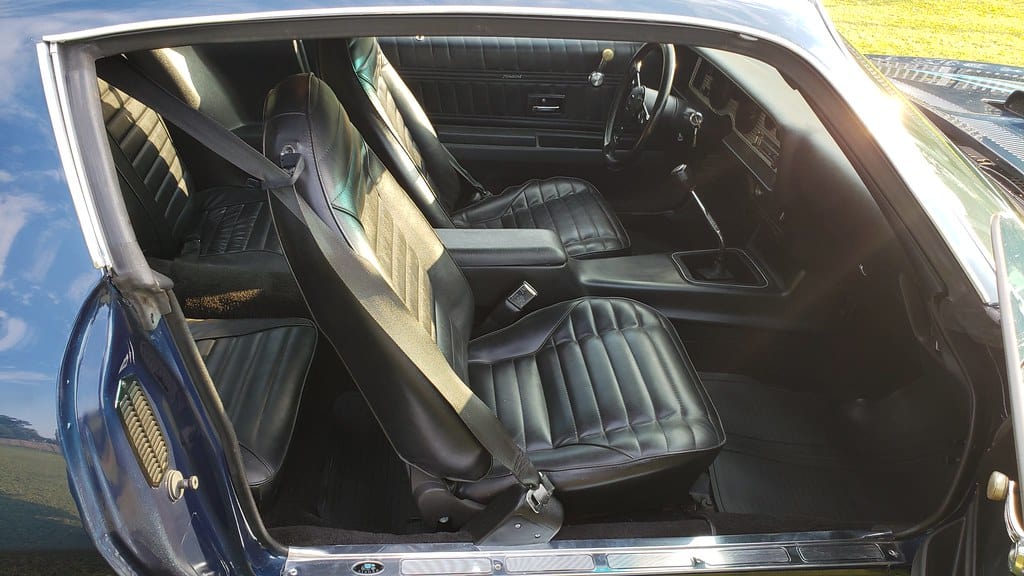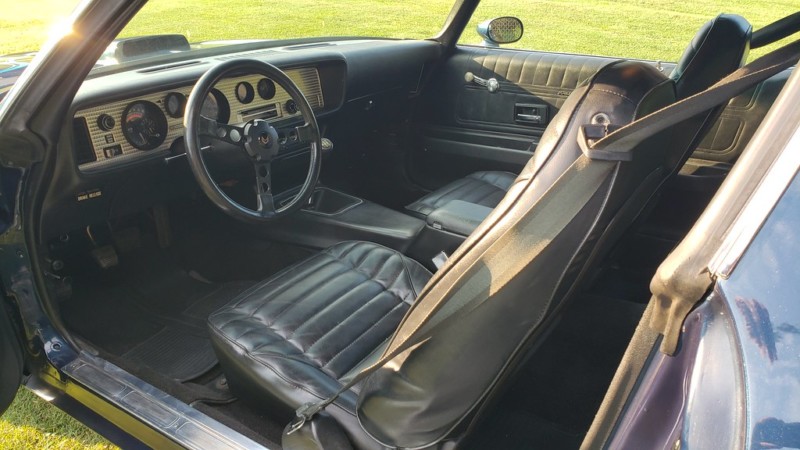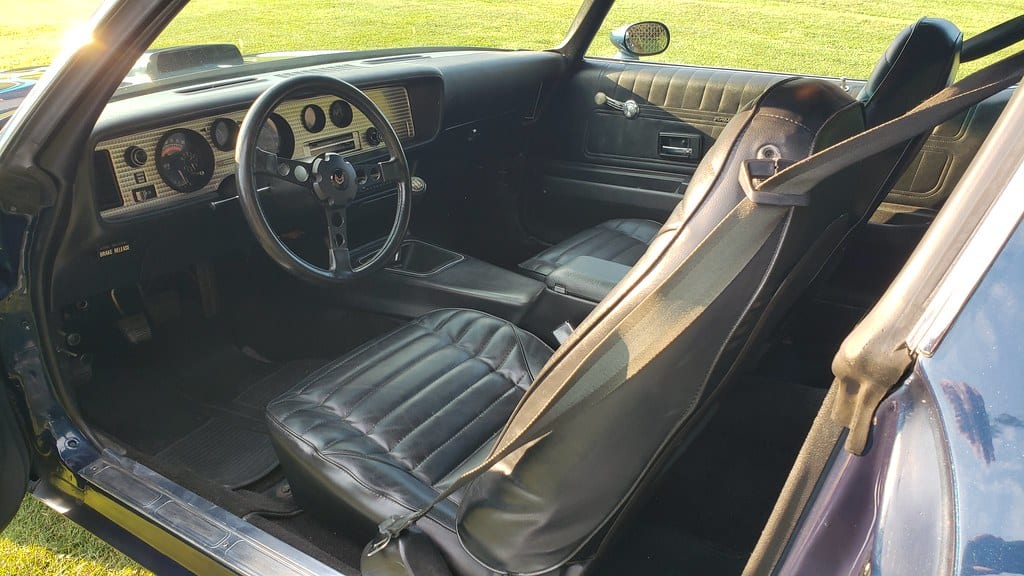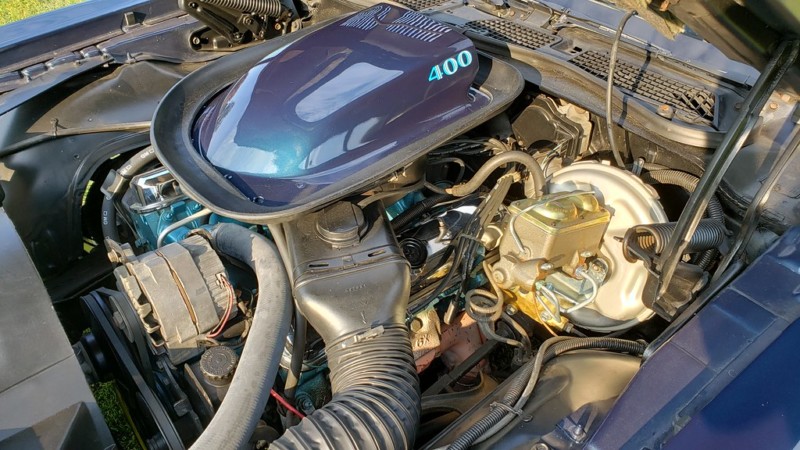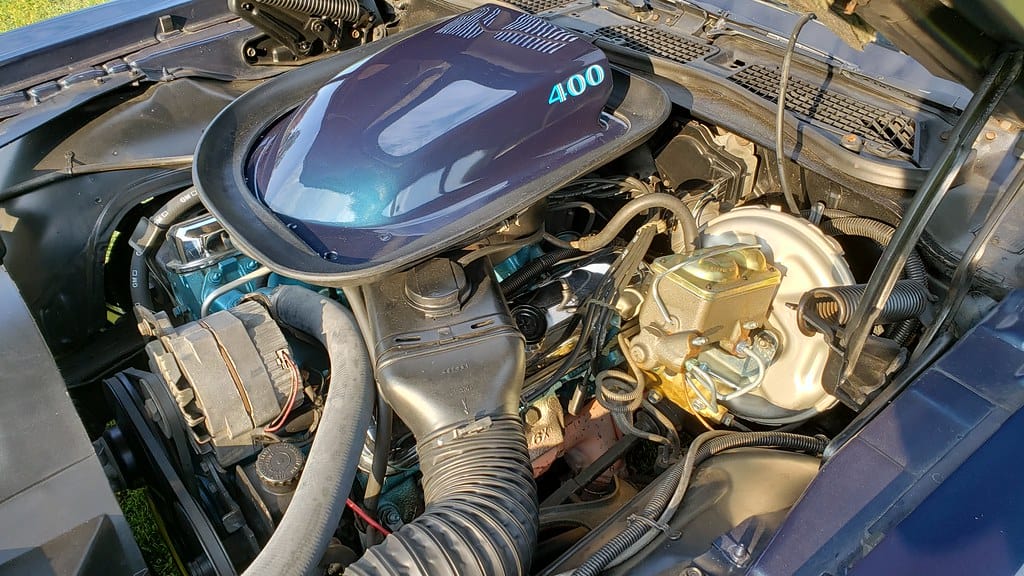 UPDATE: ad is no longer available (sold or expired)
To list your own car, contact us HERE.

*SAE rated from factory. May not reflect current output
*Performance numbers pulled from reputable automotive road tests
*Base price when new does not reflect original MSRP of this particular car, nor does it reflect what the original owner paid for it
*Advertised price at time of posting. Sellers can raise or lower prices on their original ad at any time. Click on the original ad to view current price/availability
Mileage Disclaimer: NOC has not confirmed if the mileage stated by the seller is true and accurate. It is up to the buyer to verify these claims. Vehicle history reports, service records stating mileage, and even inspections of odometer tampering are recommended.

Share This Car With A Friend:
– COMMENTS –