60,000 Original Miles
Manual Transmission
850cc 4 cyl
40 hp @ 5500 RPM*
46 lb/ft torque @ 3500 RPM*
Capable 0-60 MPH: 16.1
Top Speed: 85 mph
*Base Price in 1976: £1,000
*Seller Asking:
$7,500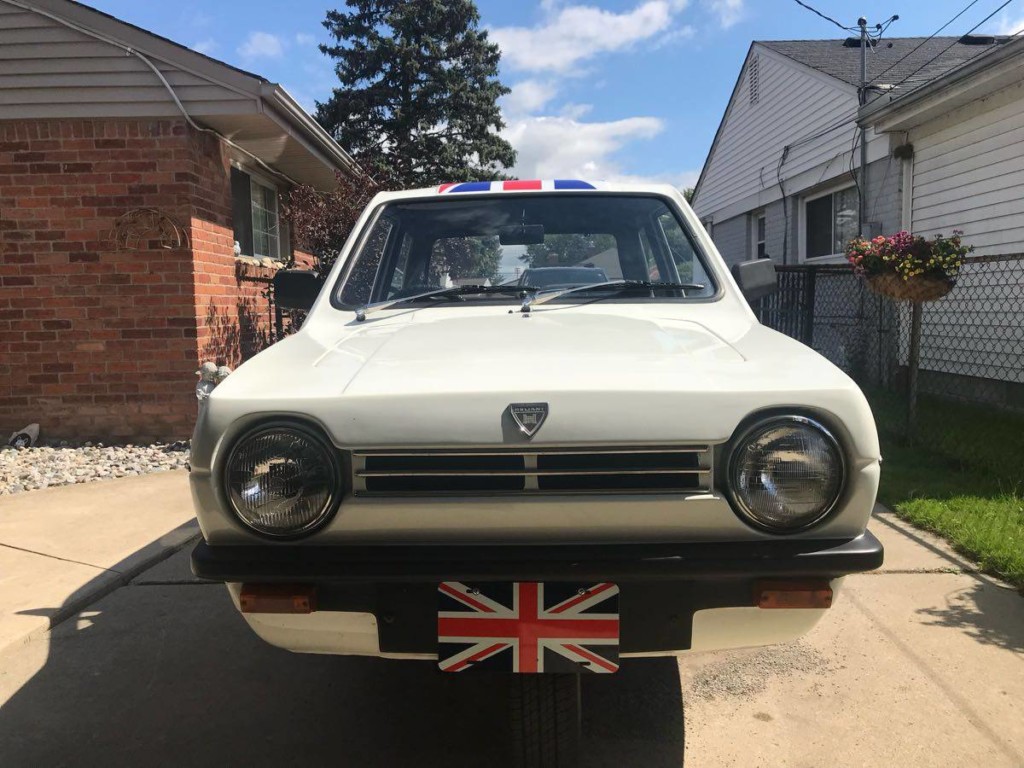 Fast Facts:
The Robin features a fiberglass body attached to a boxed steel chassis. The fiberglass construction was cheap, would never rust, and was easy to repair. It also allowed for a 900 lb curb weight, helping the Robin achieve 70 MPG or higher (depending on how you drive). The fuel tank holds 6 gallons
The all-aluminum water-cooled 850cc engine features a forged steel "superfinished" crankshaft. The transmission is a 4spd (plus reverse) and employs synchromesh on all forward gears. 4th gear is 1:1
The Robin was actually several seconds quicker from 0-60 MPH than its competitors, which include the classic Mini 850cc (20.3 sec), Ford Fiesta (19.6 sec), and VW Polo (18 sec)
To improve stability while cornering, the Robin was the first 3-wheeled Reliant to be fitted with an anti-roll bar. Not to be confused with anti-rollover
The goal of the Robin was to offer buyers a "car" that qualifies as a motorcycle. This provides several benefits – one being that Robin owners pay less than half the road tax of four-wheeled vehicles in the UK. It was also cheap to insure and could be driven without a full license
Building a car to meet the requirements of a motorcycle and be safe enough for road use proved to be quite an engineering challenge. The final product has to weigh less than 400 kg by law, which was not an easy feat considering the other project requirements: seating for 4 people, room for a 4 cylinder engine, space for a 6 gallon tank, and reasonable luggage capacity for its class. The driver also needs ample room to shift gears with a passenger onboard
This meant the traditional design of a car with a trunk was out the door – only a hatchback design could provide 30 cubic feet of cargo space (w/ rear seats folded) while keeping weight at a minimum. Many features had to be omitted, such as the all-too-common bulky drip rails found on most cars during this era. Strict weight limits even forced early Robins to forgo a reverse gear, although having a smaller turning circle than a classic Mini meant reverse wasn't always needed
The result was a car that had nearly as big of an impact on the UK car market as the classic Mini, and the Robin goes down as the no.2 selling fiberglass car in history – just behind the Corvette
Key Model Year Changes:
Production of the MK1 Robin began in 1973 and ended in 1982
Very few changes occurred during this time frame
Notable changes didn't occur until 1975, which include a boost to 850cc (from 750cc), an S.U carburetor (replacing the old Zenith downdraft carb), and a softer ride
After 1982, the Robin was replaced by the Reliant Rialto. The next generation Robin (MK2) didn't begin production until 1989. It featured a facelifted body, better brakes, and more
Seller Notes:
Rare – very few imported into the States
60k original miles
850cc. Cruises at 60 mph no problem
Autorama winner and featured in Hagerty magazine about Autorama
New shocks and three new steel belted radial tires
All lights, signals, horn and gauges work
Location: Riverview, Michigan – (more photos below)
Update: ad is no longer available (sold or expired)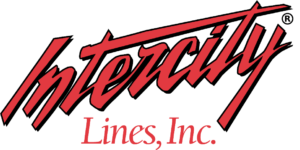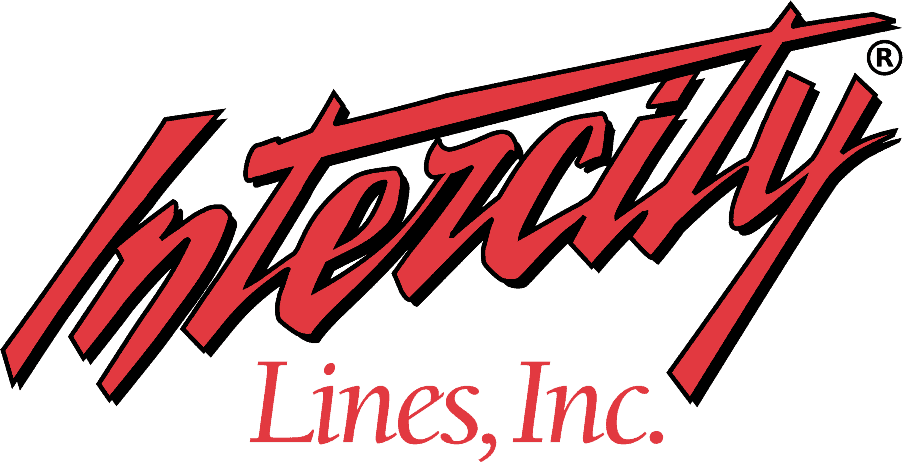 – Click for shipping quote –
NEVER MISS A CAR!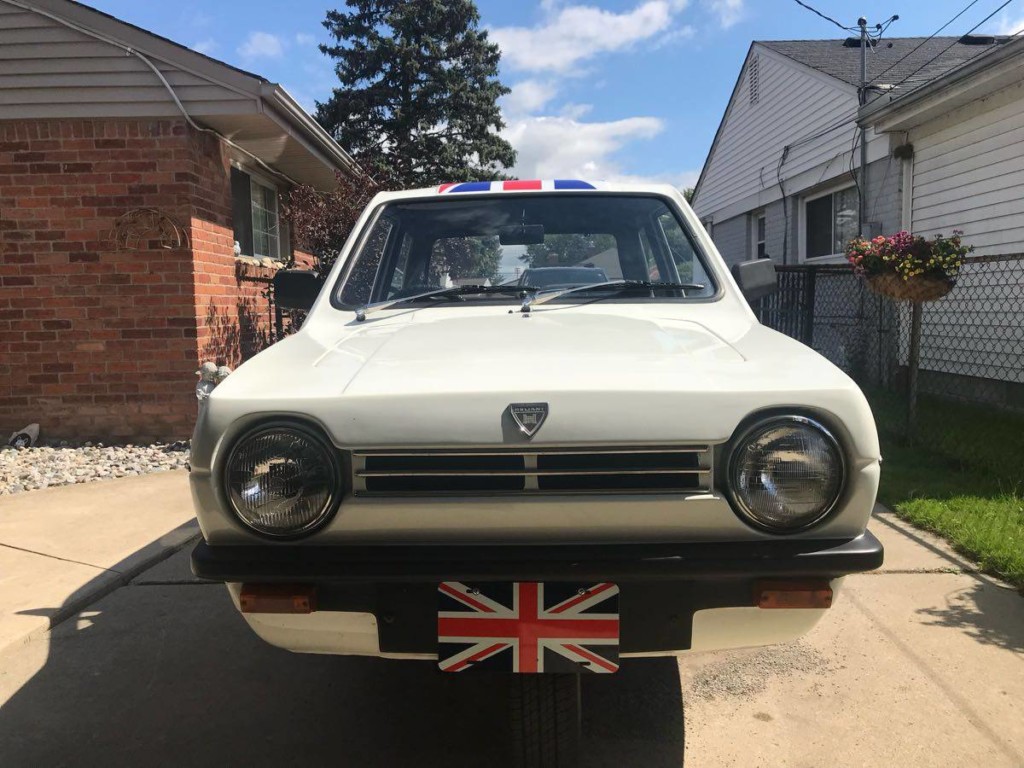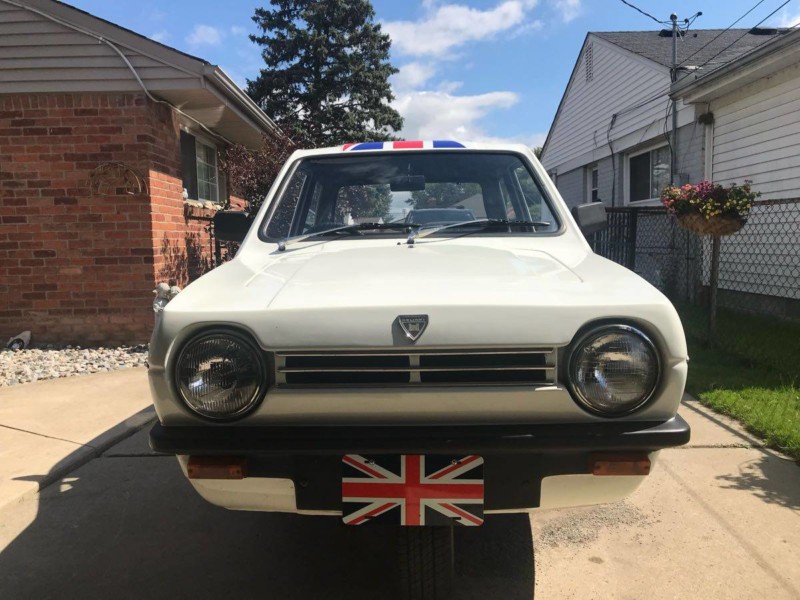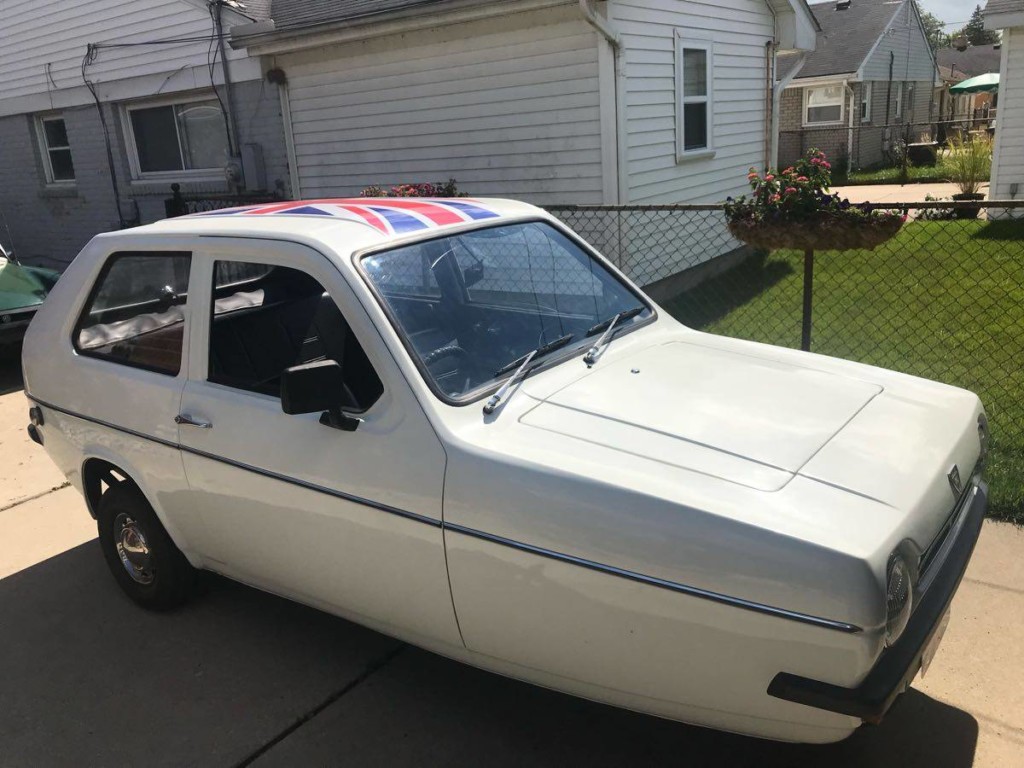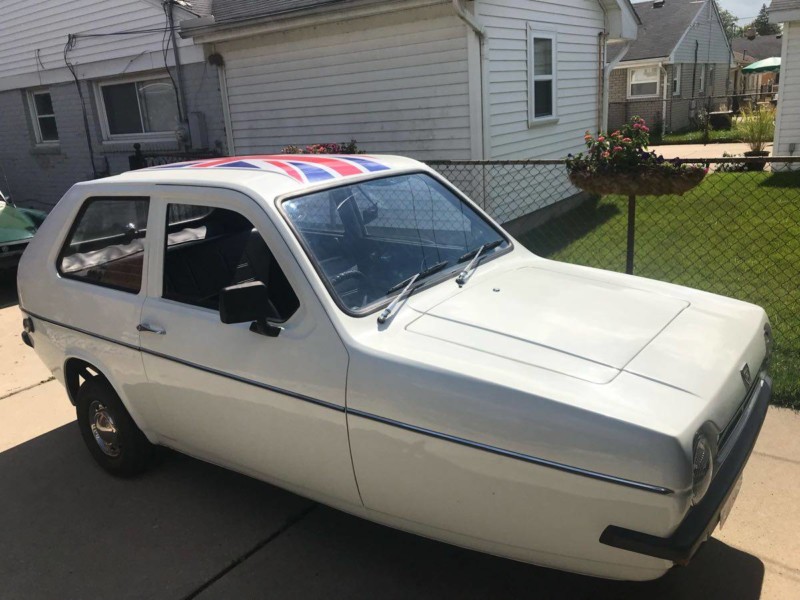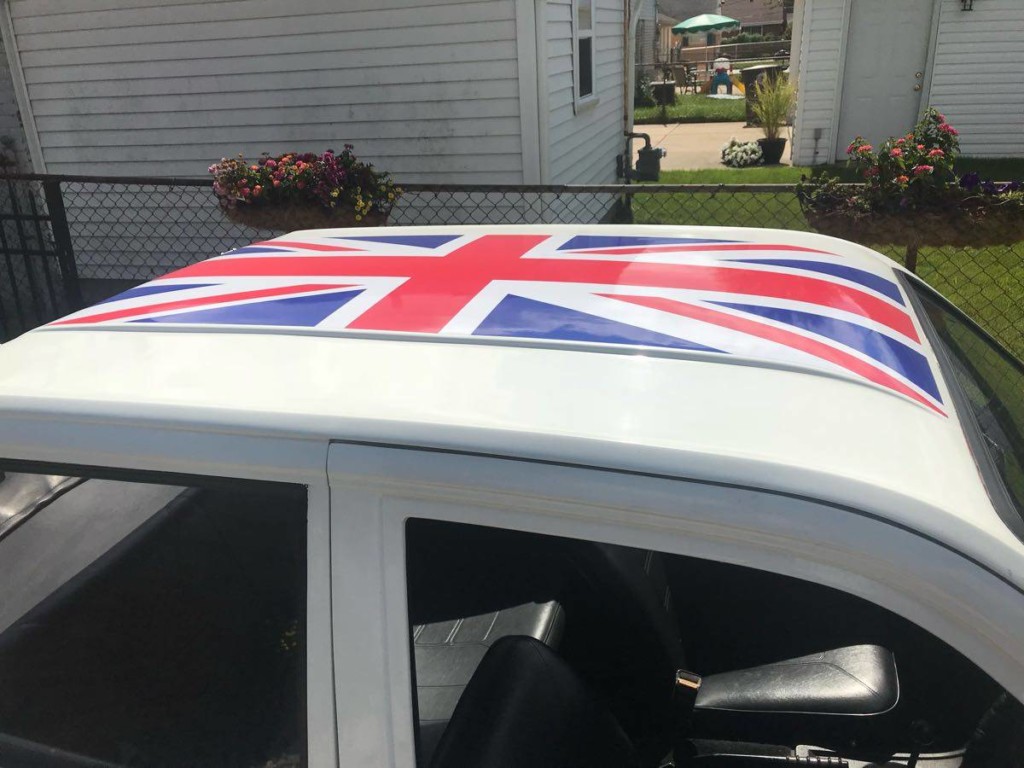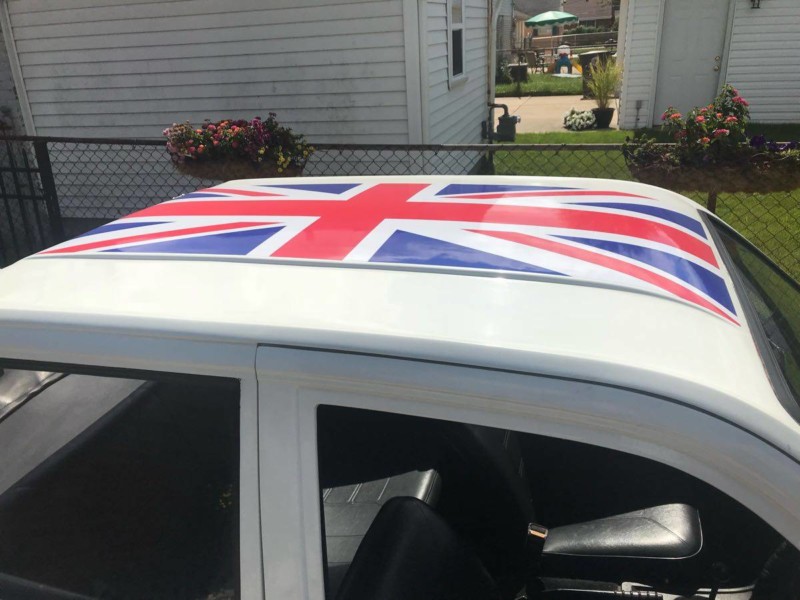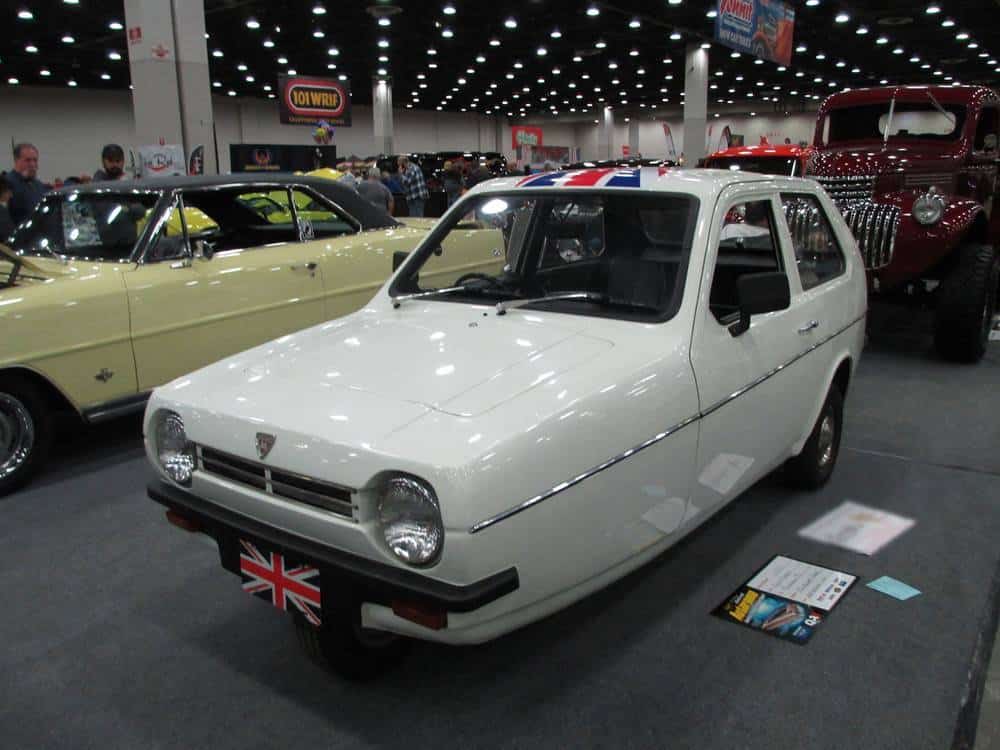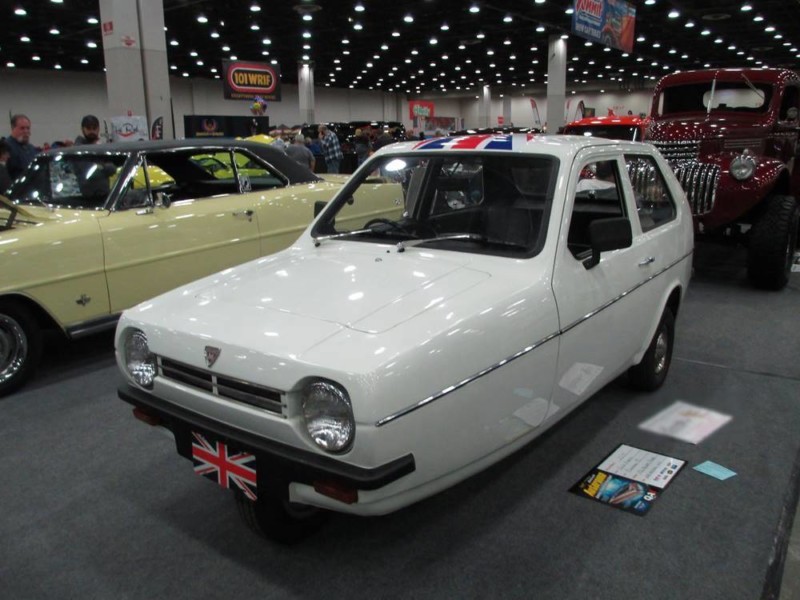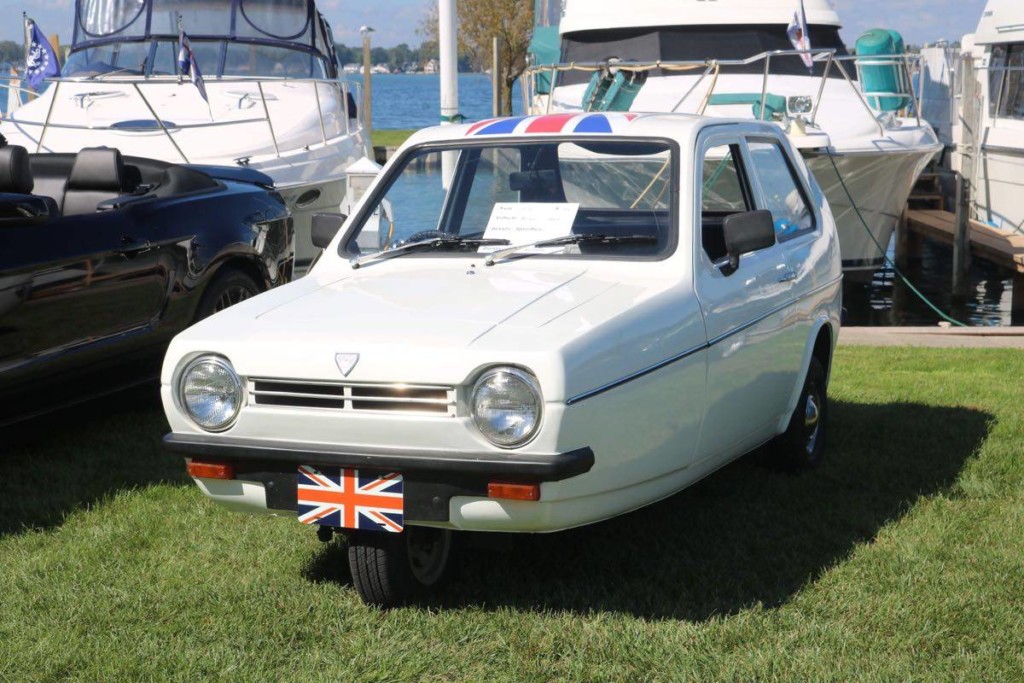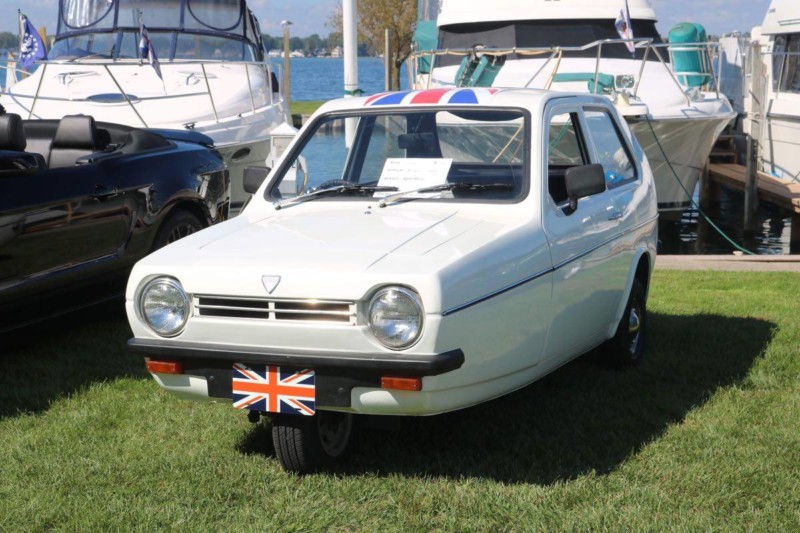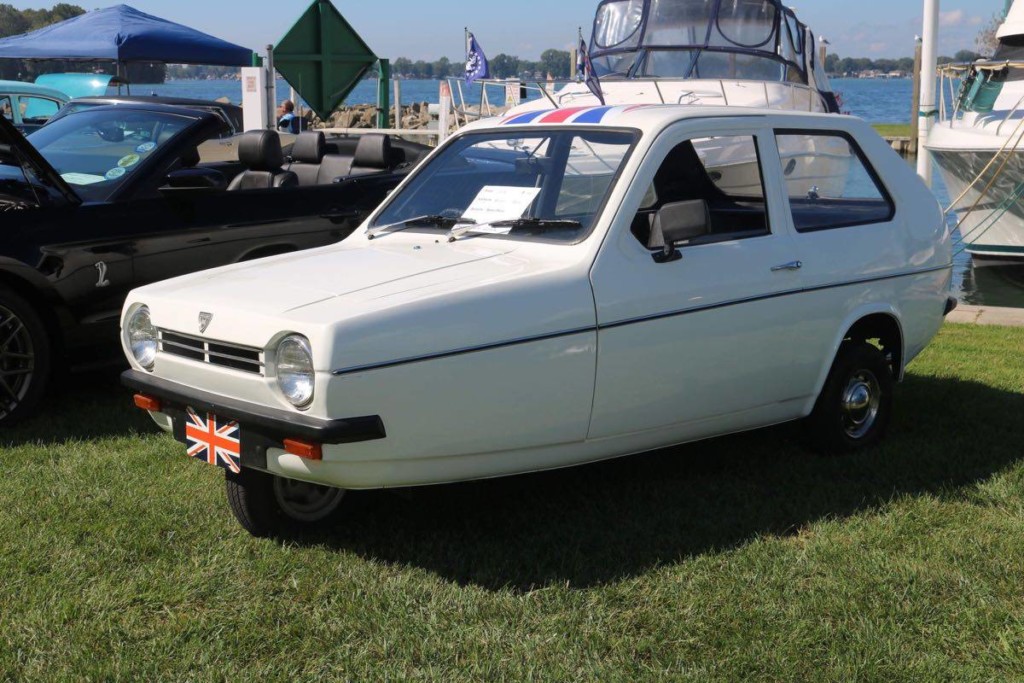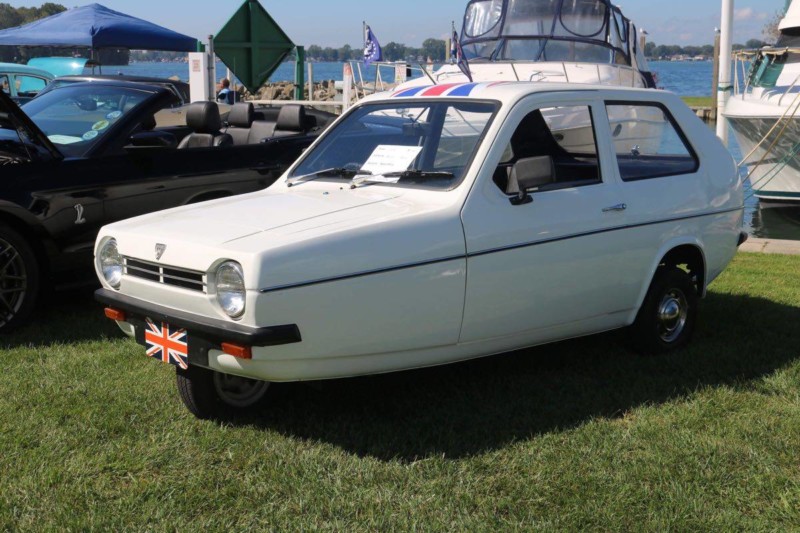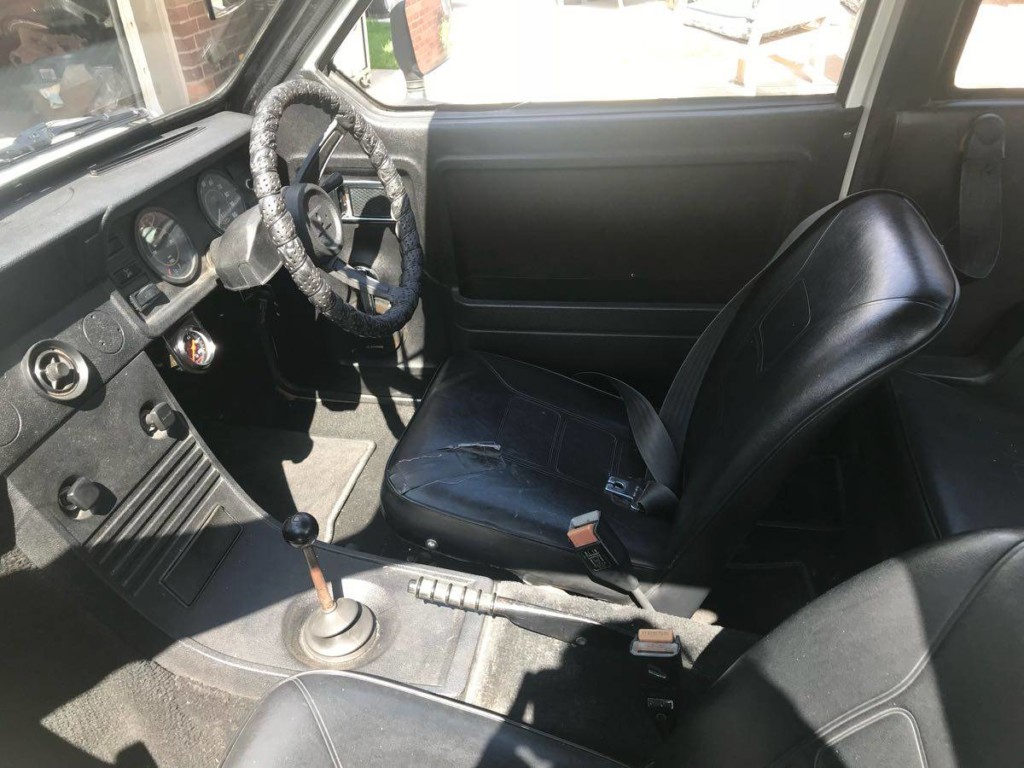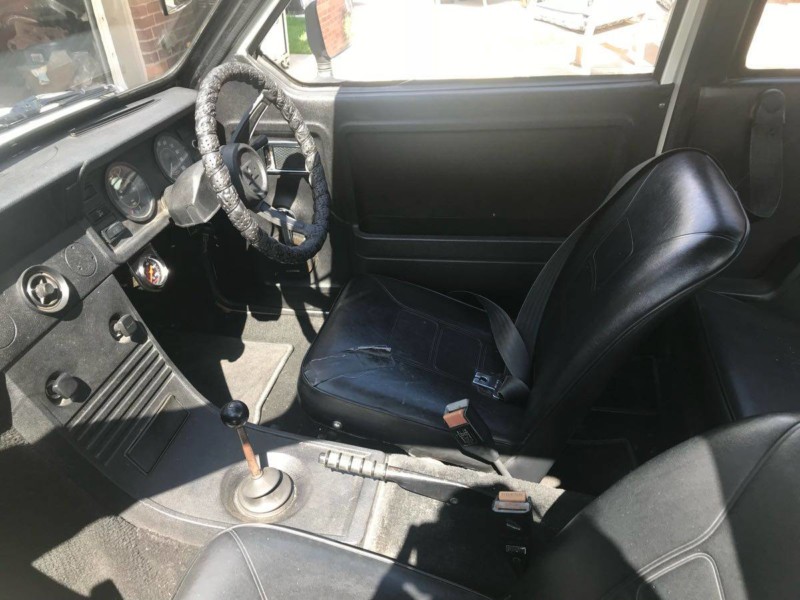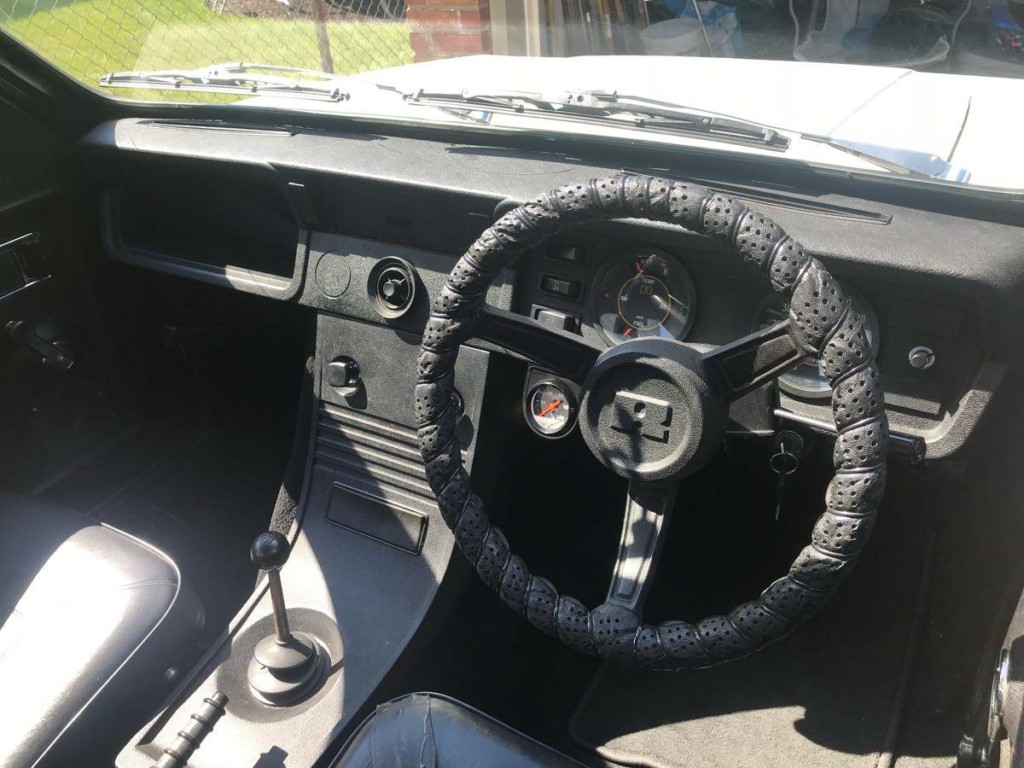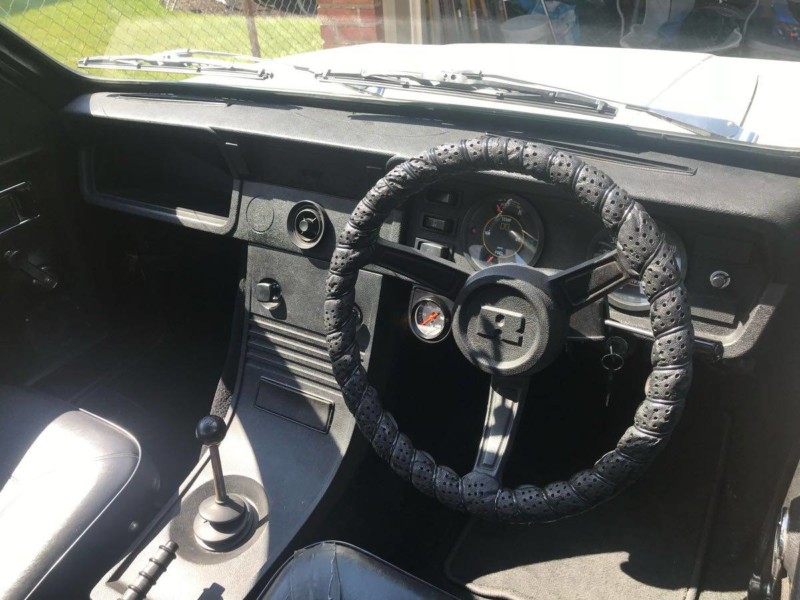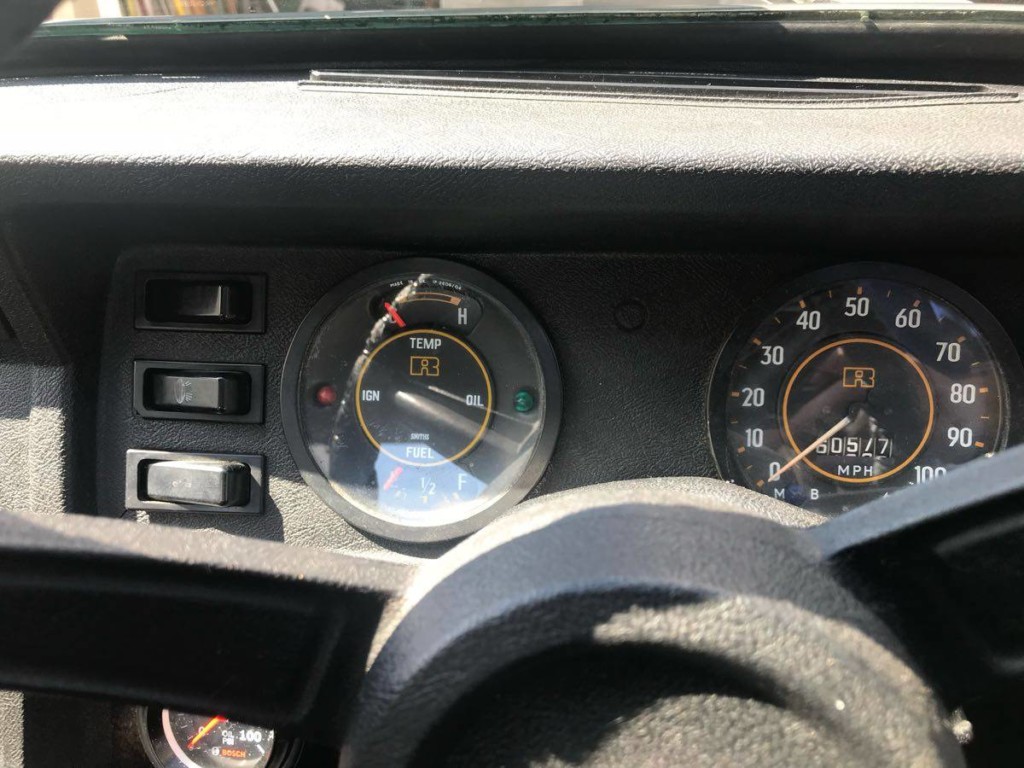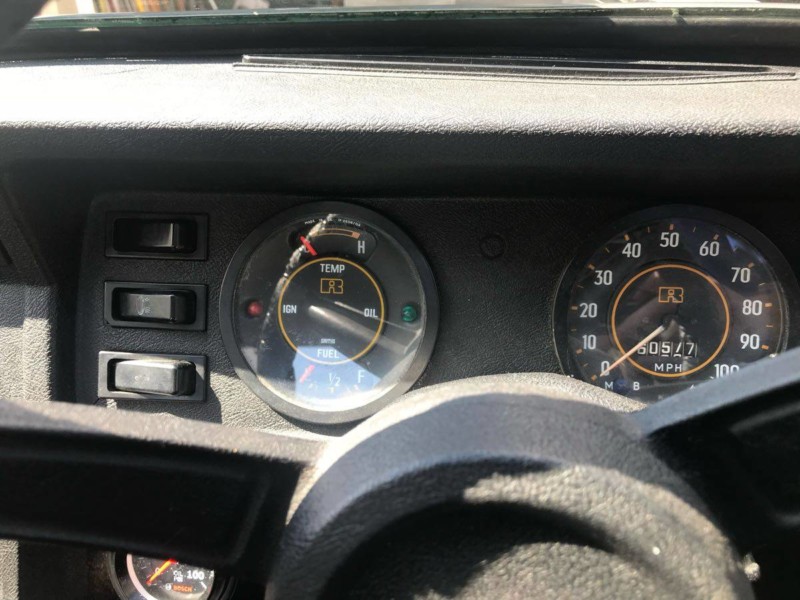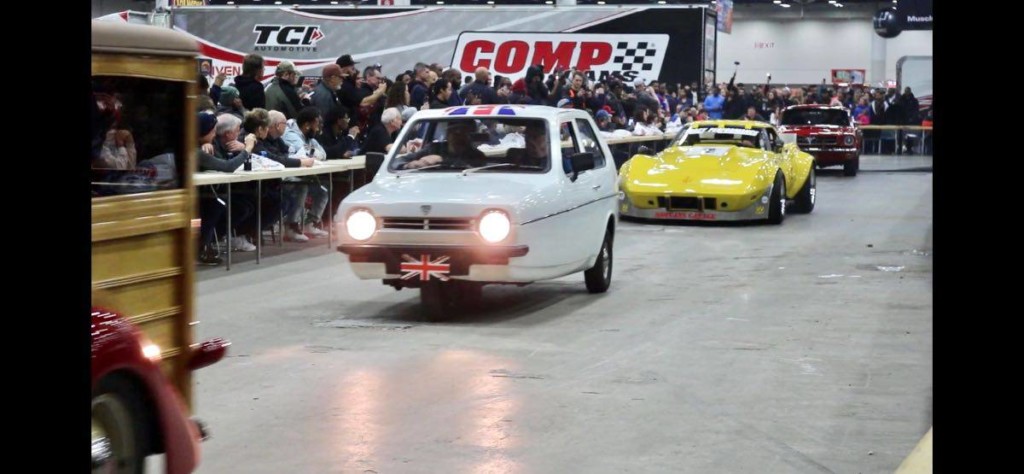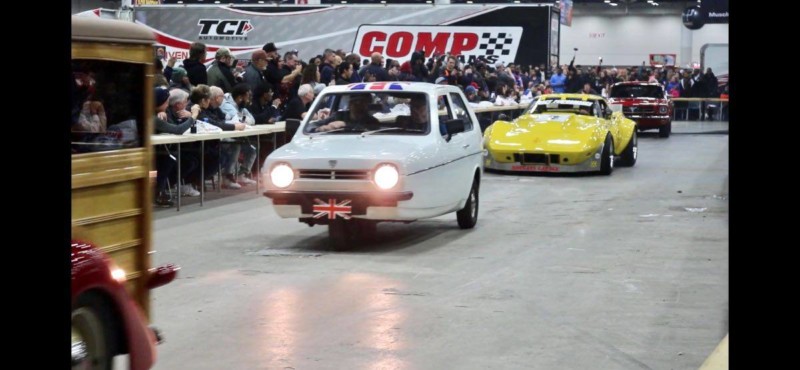 To list your own car, contact us
HERE
.
*SAE rated from factory. May not reflect current output.
*Performance numbers pulled from either the factory brochure or reputable automotive road tests.
*Base price when new does not reflect original MSRP of this particular car, nor does it reflect what the original owner paid for it.
*Advertised price at time of posting. Sellers can raise or lower prices on their original ad at any time. Click on the original ad to view current price/availability.
Mileage Disclaimer: NOC has not confirmed if the mileage stated by the seller is true and accurate. It is up to the buyer to verify these claims. Vehicle history reports, service records stating mileage, and even inspections of odometer tampering are recommended.
Share This Car With A Friend: