22,000 Original Miles
Manual Transmission
3.5L V8
155 hp @ 5250 RPM*
226 lb/ft torque @ 2500 RPM*
Capable 0-60 MPH: 6.5 seconds
Top Speed: 124 MPH
*Base Price when new: $14,500
*Seller Asking:
$48,500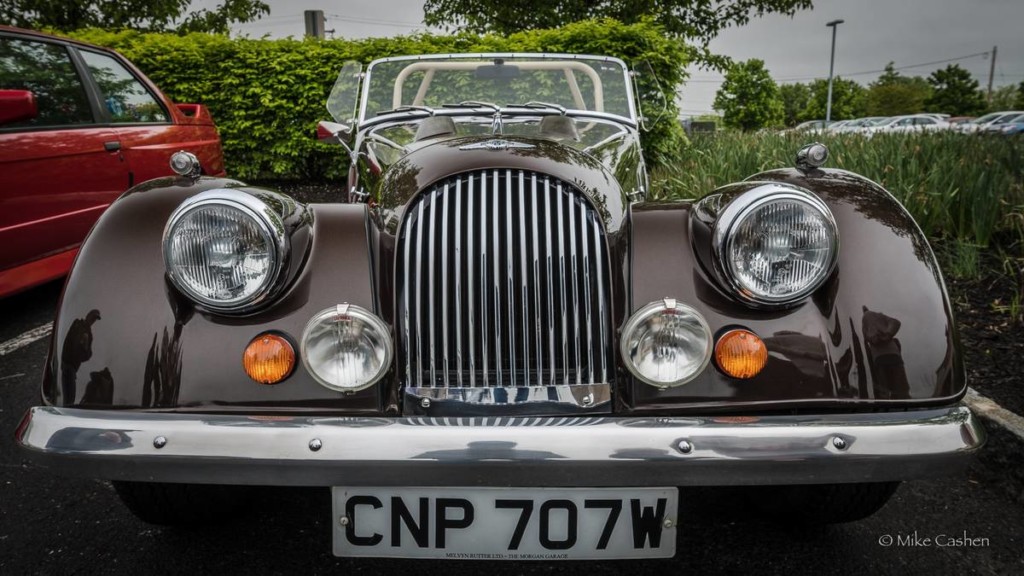 Fast Facts:
The "Plus 8" was introduced as Morgan's flagship model and first V8 powered Morgan, featuring a 3.5L Rover V8. Shoehorning a V8 into a car weighing 1876 pounds made the Plus 8 the fastest accelerating car on the UK market in the 60's. While it was no 289 Cobra, it could hit 100 mph in 3rd gear (20 seconds), and cross the 1/4 mile in 15 seconds @ 90 mph
The aluminum Rover V8 is to the UK what the Chevy 350 is to America. It's been around for decades and is a common choice for swaps and kit cars. With some variations weighing as little as 317 lbs, it was one of the lightest engines on the market. The engine itself is actually Buick's aluminum 215 V8 from the early 60's – it wasn't until 1965 when Rover purchased the tooling that it was used to replace Rover's heavier inline 4 cyl
Compared to the 4 cyl "Plus 4″, the Plus 8 uses a modified chassis to accept the V8 powerplant. The wheelbase is 2″ longer, 3" wider, and (despite the weight savings of the engine) weighs 250 lbs more. The rear axle is upgraded to a limited slip differential, and the wheels are aluminum instead of steel
Part of the Plus 8's rarity is due to the price – a new Plus 8 retailed in the U.S for $14,500 in 1977, which was nearly double what it retails for in the UK thanks to import duties. For comparison, the same year BMW 5 series could be had for $12,500. Not great for a car that was intended to be a simple, bare-bones, affordable driving experience
Virtually all Morgans sold in the U.S. between 1974 and 1992 were powered by propane (LPG). In an unusual tactic to avoid the 1974+ U.S. emission restrictions for gasoline-powered cars, a man named Bill Fink (Morgan dealer) began building and testing propane-powered Plus 8's in a last-minute attempt to keep Morgan alive in the States. Rover was against converting to propane, saying it is a "very poor course of action". Yet, after 9,000 full-throttle miles, the test engine showed no signs of unusual wear. In fact, engine wear was reduced thanks to the lack of gasoline washing oil off the cylinder walls and contaminating the oil
In addition, propane produces no carbon, which increases spark plug life significantly. Propane power provides an instantaneous throttle response, but suffers in fuel economy compared to the smog-choked gasoline powered alternative. It wasn't until 1992 that a gasoline-powered Morgan could be purchased, as this is when Rover released an updated 3.9L V8 to meet U.S Certifications
Key Model Year Changes:
Very few changes occurred in the 70's and 80's for the Plus 8
Two SU HS6 carburetors were used up until 1981, at which point they were replaced with two Stromberg CD175 carburetors
Plus 8's built after 1977 came with a 5spd (rather than a 4spd)
1977 also saw an updated dash, 4″ wider body, alloy bumpers (replacing chrome), and new wheels and tires
Electronic fuel injection (EFI) and rack and pinion steering didn't arrive until 1983
Nearly all Morgan's sold in the U.S between 1974 and 1992 were Plus 8 models
Seller Notes:
Nicknamed CoCo
Genuine time capsule
22,000 original miles
Factory fit is excellent
Call for more info
Location: Moorestown, New Jersey – (more photos below)
Update: ad is no longer available (sold or expired)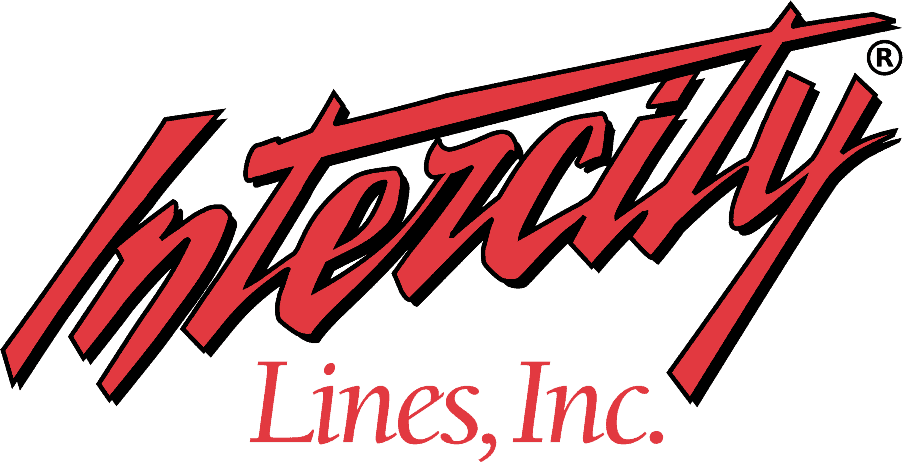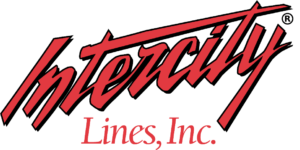 – Click for shipping quote –
NEVER MISS A CAR!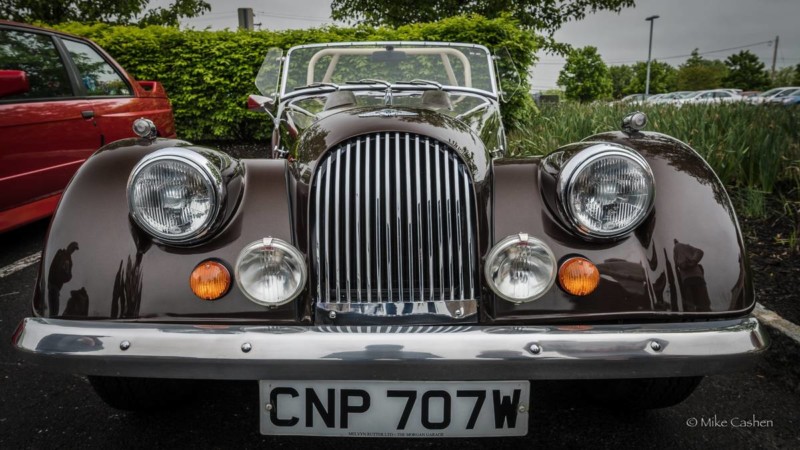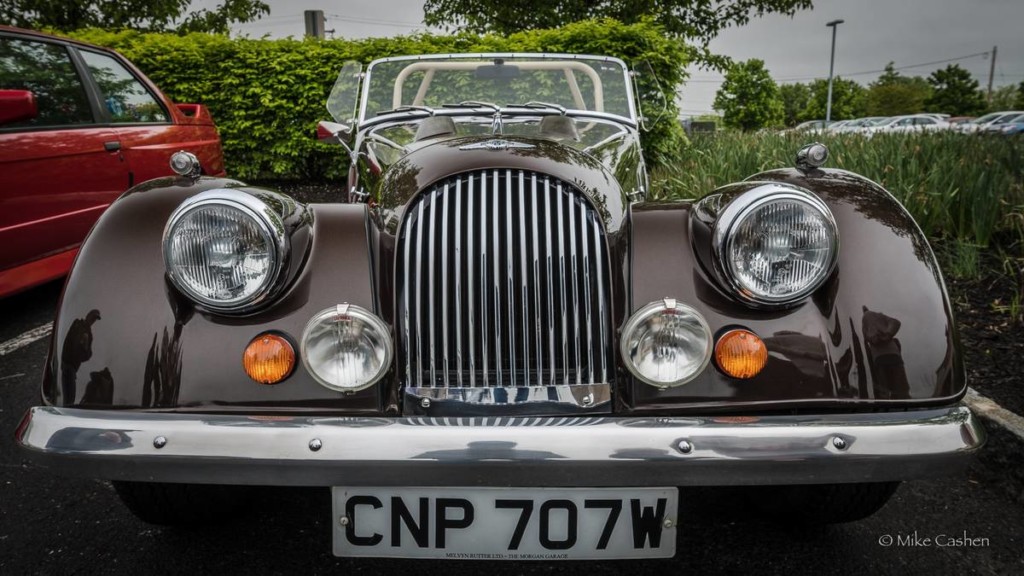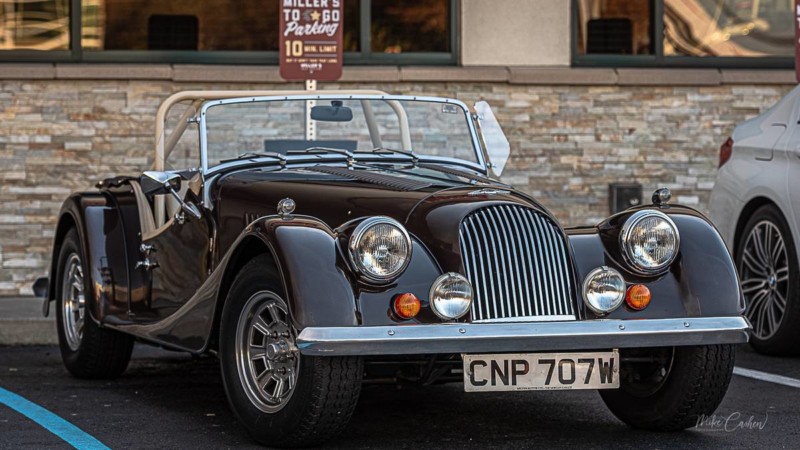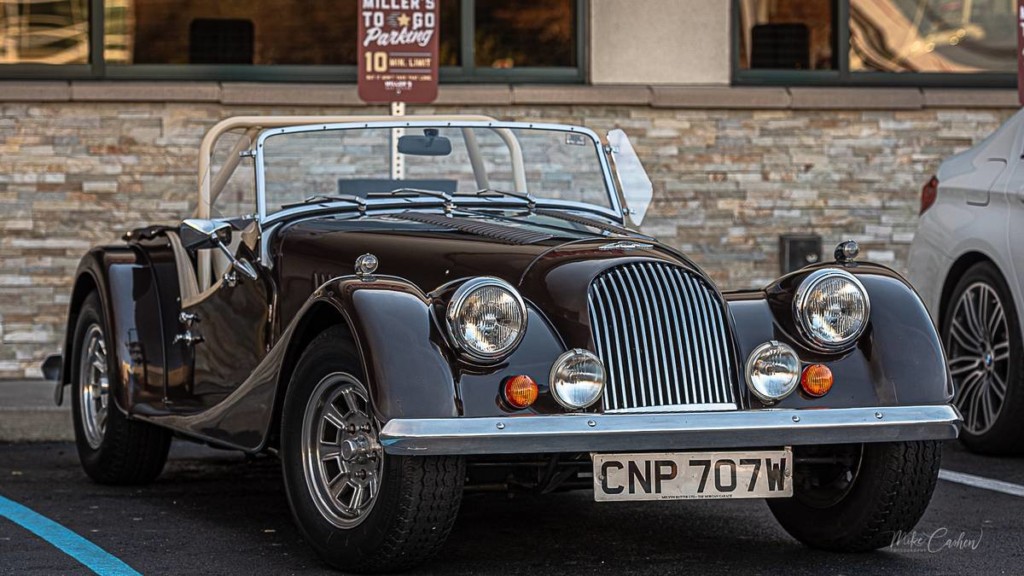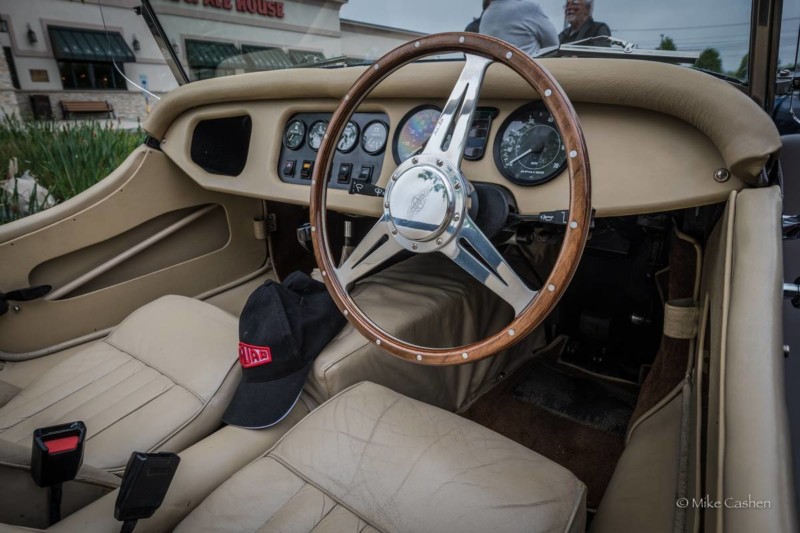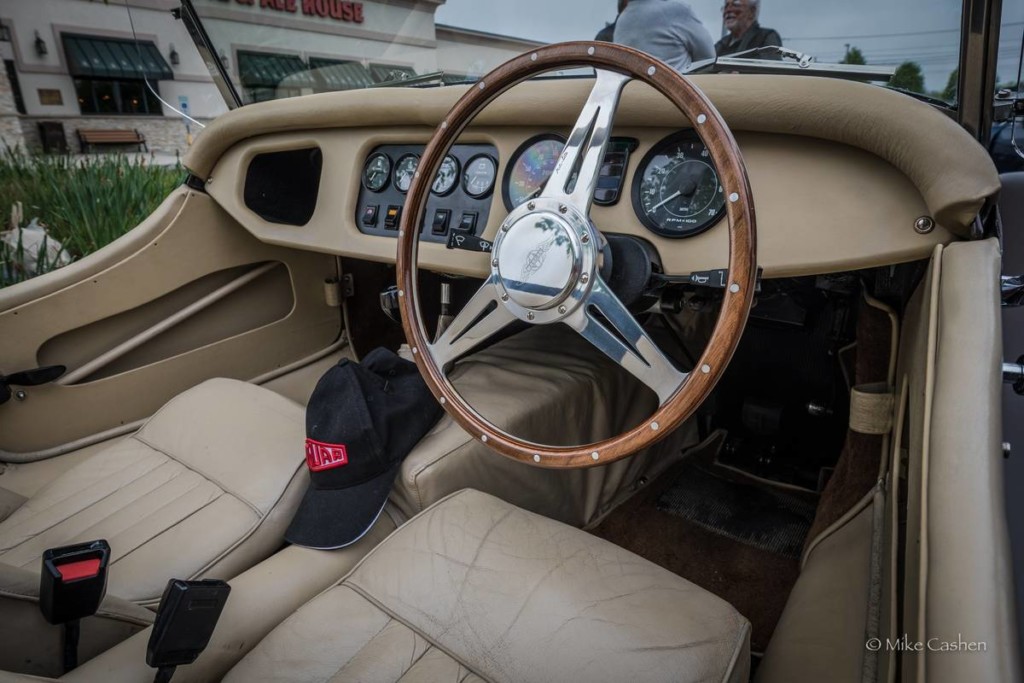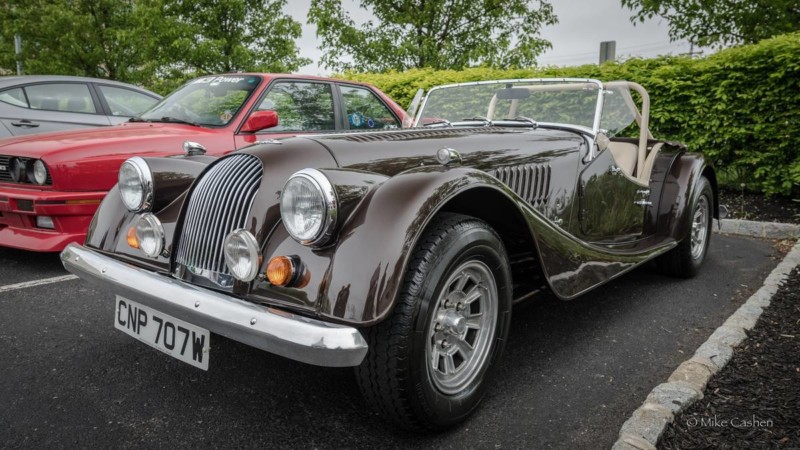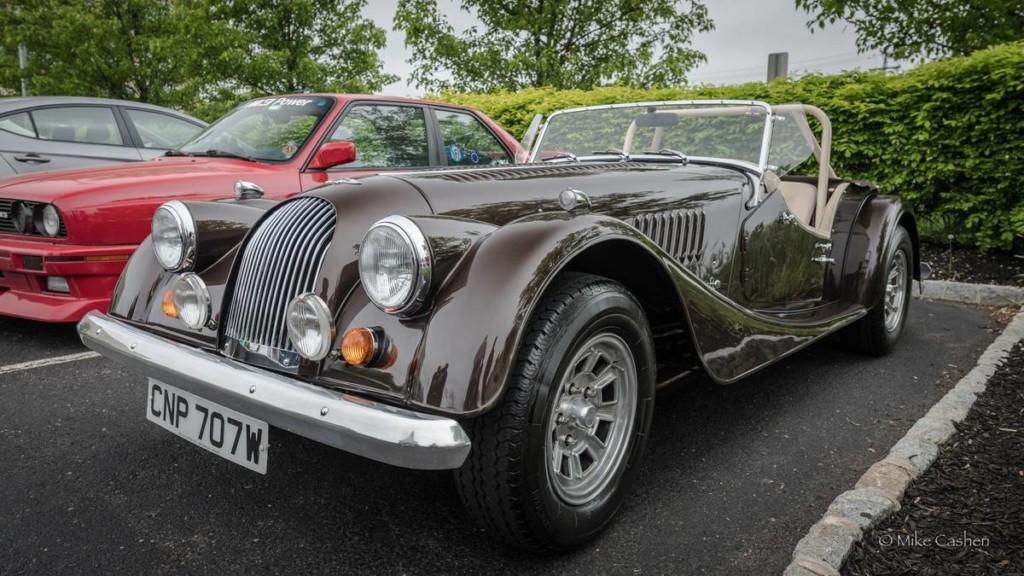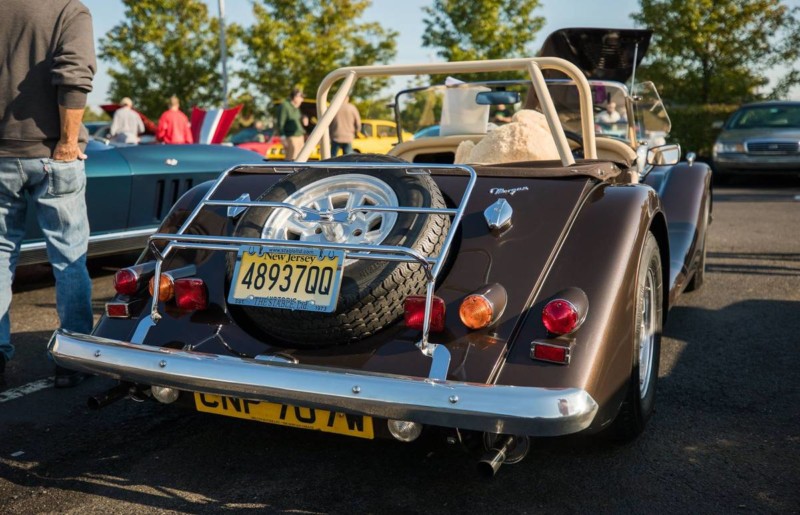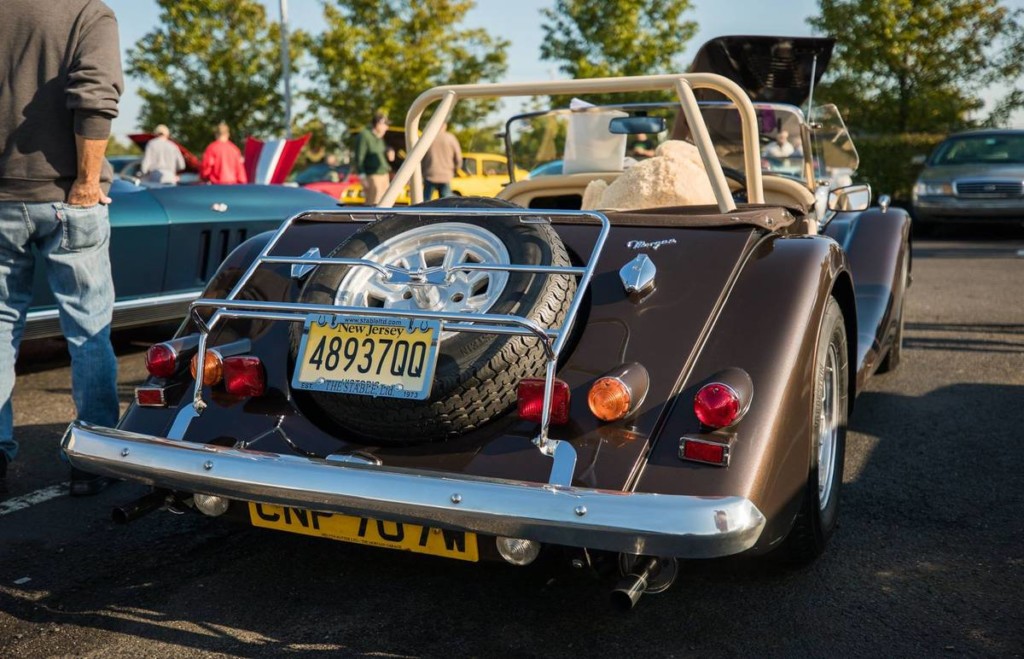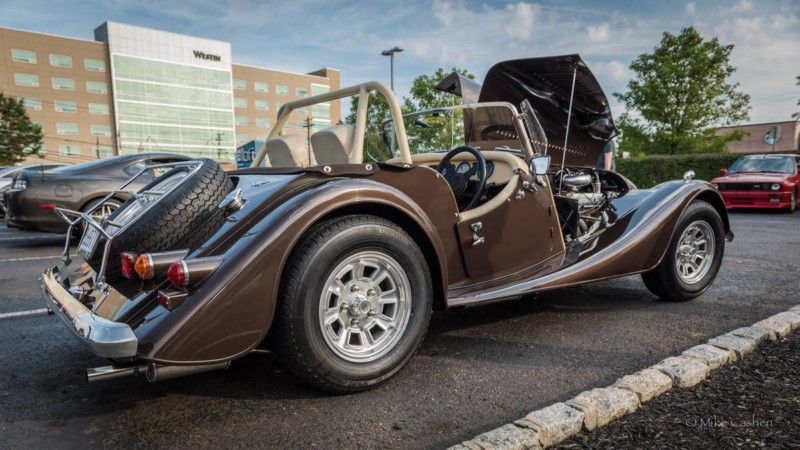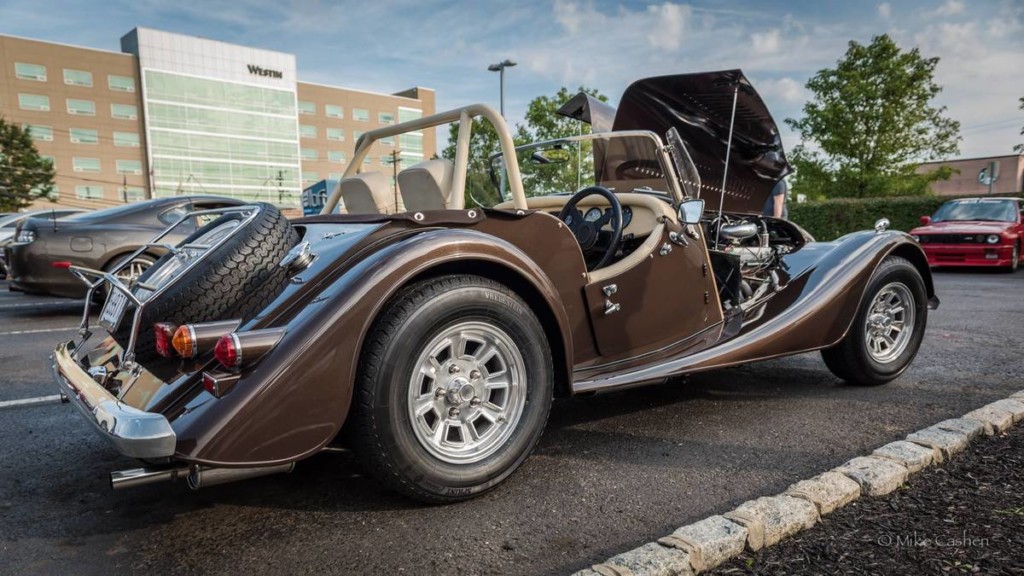 To list your own car, contact us
HERE
.
*SAE rated from factory. May not reflect current output.
*Performance numbers pulled from either the factory brochure or reputable automotive road tests.
*Base price when new does not reflect original MSRP of this particular car, nor does it reflect what the original owner paid for it.
*Advertised price at time of posting. Sellers can raise or lower prices on their original ad at any time. Click on the original ad to view current price/availability.
Mileage Disclaimer: NOC has not confirmed if the mileage stated by the seller is true and accurate. It is up to the buyer to verify these claims. Vehicle history reports, service records stating mileage, and even inspections of odometer tampering are recommended.
Share This Car With A Friend: