52,545 Original Miles
Manual Transmission
3.0L Flat 6
180 hp @ 5500 RPM*
189 lb/ft torque @ 4200 RPM*
Capable 0-60 MPH: 6.5 seconds
Top Speed: 146 MPH
*Base Price in 1979: $22,960
*Seller Asking:
$44,000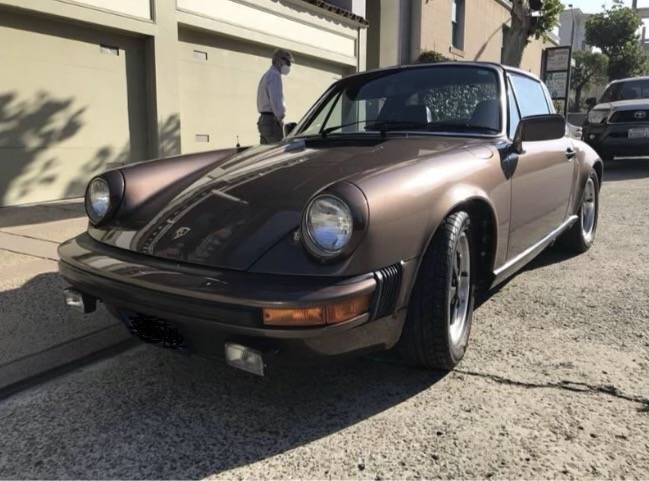 Fast Facts:
The 911 SC (Super Carrera) featured wider fenders over the standard 911s of the previous generation. Weighing in @ only 2550 lbs, the SC featured an aluminum block and heads, forged steel crankshaft and a dry sump oil system
The fuel filler compartment includes a plastic bib that folds out to protect the paintwork from spills during fueling
Porsche put their cars through a very thorough rust prevention process allowing for a 7-year guarantee against rust. Porsche tested the steel body panels, which were galvanized on both sides, by blasting a salt solution at the body shell for 240 hrs @ 95 F ambient temp. The zinc-coated metal would appear immaculate after the test. In addition, the entire paint process was comprised of 27 stages
It was originally decided to have the front-engined 928 replace the 911 in 1979. However, sales were so strong (aided by significant upgrades in 1978) that Porsche decided to extend the 911's model run to 1981. Things took a turn a few years later when Porsche appointed Peter W. Schutz as their new SEO – a move that completely changed the fate of the 911
Schutz was sitting in a board member's office when he noticed a chart on the wall outlining all 3 Porsche models: the 928, 944, and the 911. The model timeline for the 928 and 944 extended many years into the future. The 911's timeline, however, stopped short at the end of 1981. Having not been aware of Porsche's plan to axe the car, Schutz went up to the board and extended the 911's timeline "clean off the chart", as he loved the car and knew how significant it was to the Porsche brand. "I am sure I heard a silent cheer in the office, and I knew I had done the right thing" – Schutz
Today, Peter Schutz goes down in history as the man who saved the 911
Key Model Year Changes:
1979 featured minimal changes. 1978 and 1979 are generally grouped together in terms of year changes
The following year (1980) saw an 8hp decrease in power due to a more restrictive intake and emissions components. This is in addition to a slight compression increase
Seller Notes:
52k original miles
2nd owner
Copper Brown Metallic
Runs great
Interior is very good – no carpet stains or cracking upholstery
Maintenance, manuals, available
Contact seller for more info
CONTACT SELLER – Update: Seller's Craigslist ad has been deleted (sold or removed from market)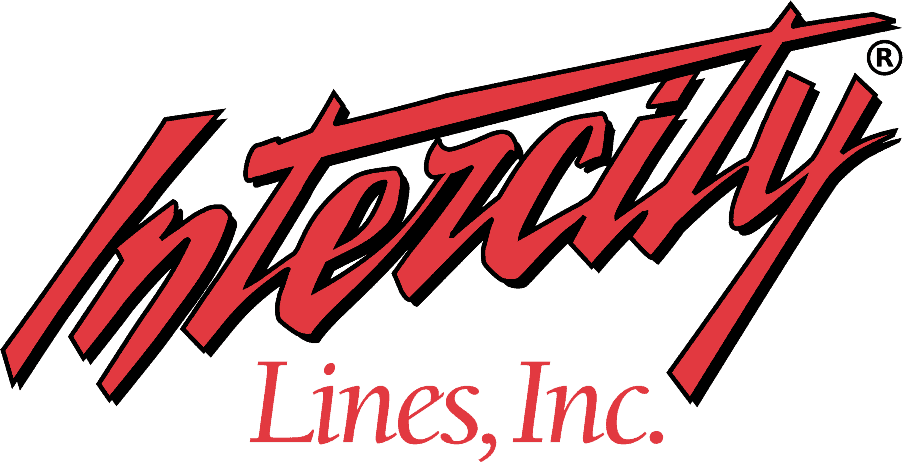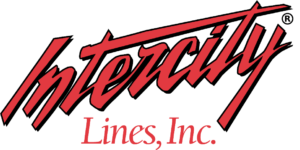 – Click for shipping quote –
NEVER MISS A CAR!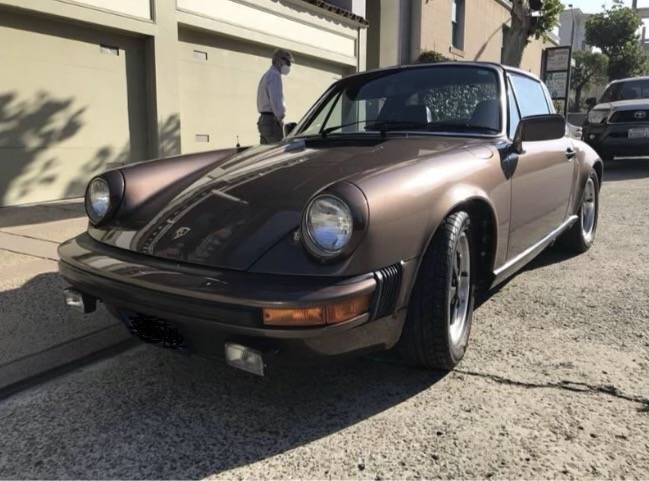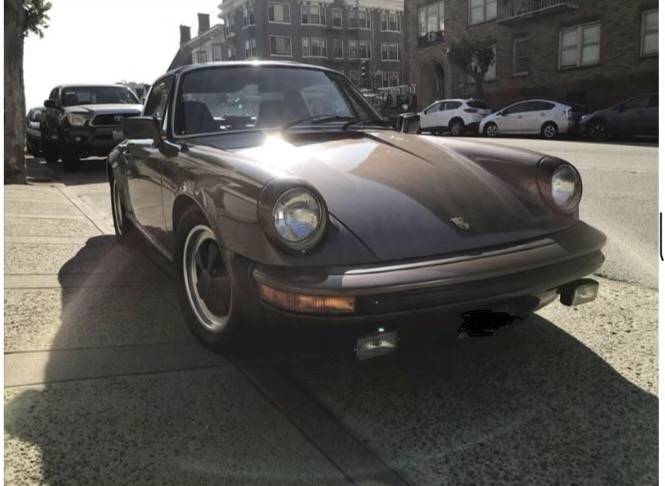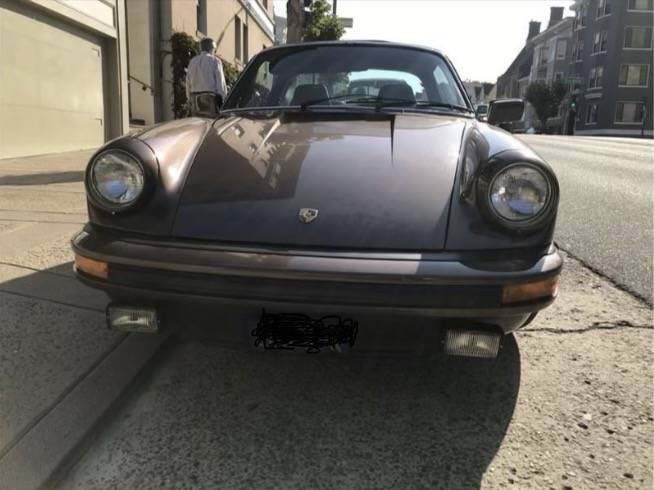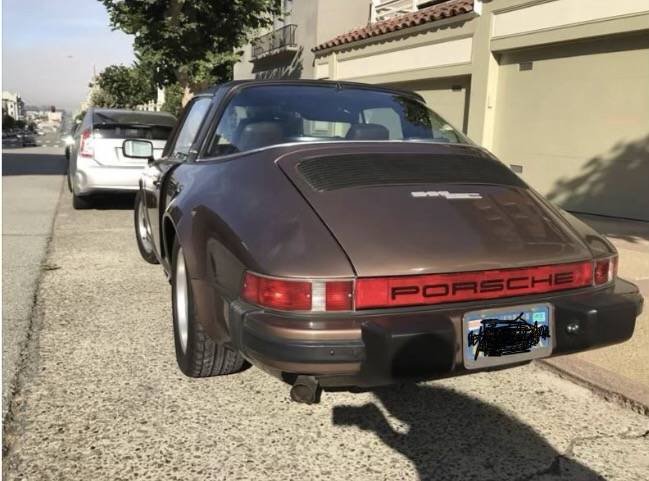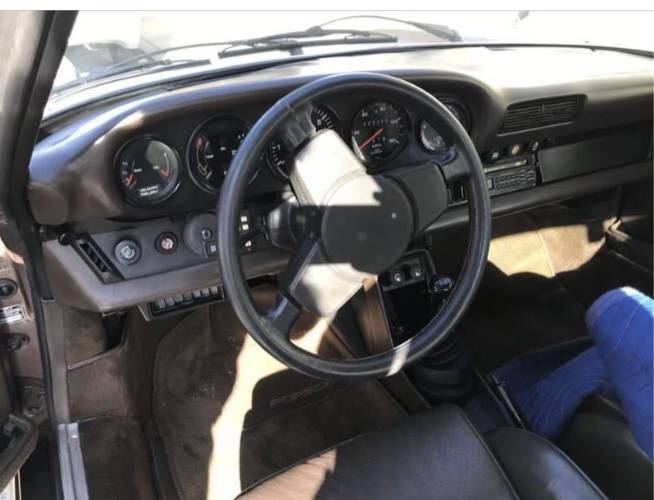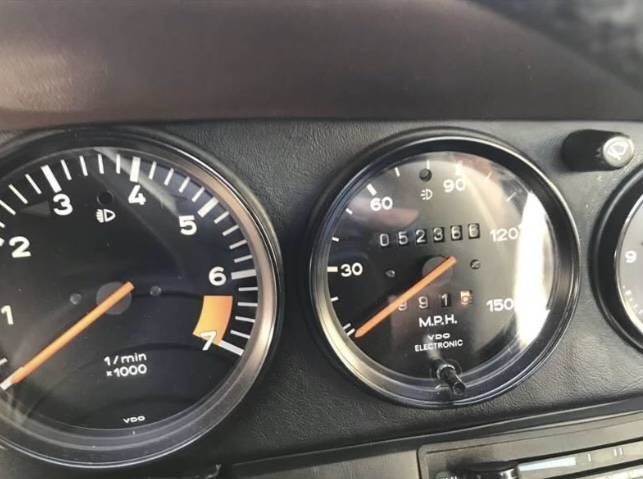 To list your own car, contact us
HERE
.
*SAE rated from factory. May not reflect current output.
*Performance numbers pulled from either the factory brochure or reputable automotive road tests.
*Base price when new does not reflect original MSRP of this particular car, nor does it reflect what the original owner paid for it.
*Advertised price at time of posting. Sellers can raise or lower prices on their original ad at any time. Click on the original ad to view current price/availability.
Mileage Disclaimer: NOC has not confirmed if the mileage stated by the seller is true and accurate. It is up to the buyer to verify these claims. Vehicle history reports, service records stating mileage, and even inspections of odometer tampering are recommended.
Share This Car With A Friend: