51,268 Original Miles
Manual Transmission
2.0L 4 cyl Turbo
135 hp @ 4800 RPM*
160 lb/ft torque @ 3500 RPM*
Capable 0-60 MPH: 9.3 seconds
Top Speed: 130 mph
*Base Price in 1982: $15,352
*Seller Asking:
$10,500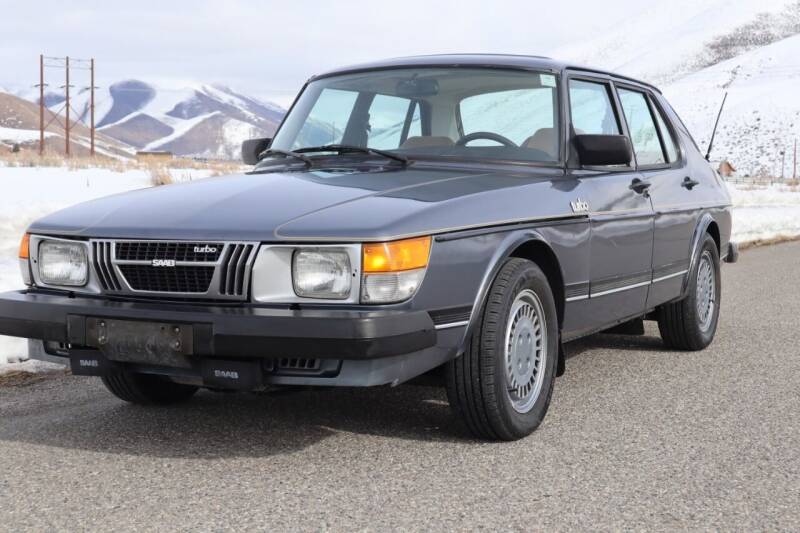 Fast Facts:
All 25th Anniversary U.S models (400 total) were painted Slate Blue over tan. Each rode on color-matched 24 spoke wheels and featured a color-matched chin spoiler, a black rear lip spoiler, an upgraded Sony stereo, thick-pile Sierra Tan carpet mats, and 25th Anniversary steering wheel emblem and key fob
Not only was this the first turbocharged sedan to hit the U.S market when released in 1979 (excluding Oldsmobile's "Jetfire"), the 900 Turbo was one of the fastest 4 door vehicles available. Acceleration from 40 mph to 55 mph occurred in a staggering 3.1 seconds – faster than the same year Corvette (3.2 seconds). The 0-60 time was weak, however, as boost was slow to arrive, and it was a difficult car to launch from a standstill according to Motorweek, who cited excessive wheel hop
Saab pioneered the commercialization of turbocharging through the 900 Turbo. During this time period, turbos were almost exclusively used for extracting maximum power from a small engine at high RPM (such as Porsche's 930 Turbo). However, Saab was the first company to take the "small turbo" approach and use it to boost the most usable part of the power band: the mid-range. Rather than pursue peak horsepower, Saab chased peak torque at lower RPMs in an attempt to replicate the thrust of a 6 cylinder with the fuel efficiency and weight savings of a 4 cylinder
Saab had already invented the modern turbo wastegate with the previous 99 Turbo and was one of the first companies to integrate electronic fuel injection with turbochargers. When it came to the 900 Turbo, Saab took it a step further with the release of APC (Automatic Performance Control) – the industry's first form of electronic knock control. APC enabled the engine to detect early signs of knock and adjust boost pressure accordingly (changing the dynamic compression ratio). Knock, or "pre-ignition" can occur from things like too low of an octane, low quality gas, the presence of carbon deposits, high operating temperatures, poor tuning from lack of maintenance, etc
This meant that, for the first time, buyers could fill the tank with any pump octane of their choice, and the engine would adjust to it. This was the first big advancement in computerized knock control, and it allowed Saab's turbo engines to run higher compression ratios. Prior to APC, compression was a mere 7.2:1. After APC, compression could be safely raised to 8.5:1. Even Porsche's 911 Turbo could only manage 7:1. And it's not like the Saab fell flat on its face when running 87 octane – even on regular gas, the Turbo still produces 160 ft-lbs of torque
The name "Saab" is an acronym for Svenska Aeroplar Aktiebolaget ("Swedish Airplane Company"). While no part of the car is "Born from Jets", the cockpit design is heavily influenced by the needs of a pilot: maximum visibility with easy to read gauges. At a time when most automotive dashboards were flat and square, the 900's dashboard is asymmetrically curved toward the driver, allowing access to all controls without having to lean. All displays are non-reflective, and Saab insists on analog gauges with bright pointers, as it's much easier to see changes from a moving pointer than on a digital display. A deeply curved windshield moves the A-pillars behind the driver's field of view, reducing blind spots compared to the typically flat windshield found on competitors
Further increasing outward visibility is a low front hood line – one of the lowest hood lines of any sedan on the market. Saab engineers achieved this by tilting the engine at a 45-degree angle, which lowers the installed height of the engine. This reduces the frontal area, improving aero and fuel economy, and is a signature design trait of the 900
Key Model Year Changes:
Only 400 25th Anniversary models were imported to the U.S in 1982
New advanced Pirelli P8 low rolling resistance tires
First year of the 24 spoke alloy wheels (shown here)
First year of central locking
The following year (1983) is the first year for U.S cars to receive the innovative Automatic Performance Control (APC), which allows compression to increase from 7.2:1 to 8.5:1. HP stays the same, but torque is increased to 172 ft lbs on 92 octane. 1983 models have the front parking lights integrated within the headlamp bezels. This was also the first year of asbestos-free brakes – an industry first. 5spd cars received a fuel economy indicator within the tach. New options incl. rear fog lamps and an Exclusive Appointments Group package (electric sunroof, leather, front console, and fog lights)
The intercooled DOHC 16v 160hp engine didn't arrive until 1984. These 16v models received their own name (900T16S) in 1985
In 1986, an intercooler was added to the regular 8v Turbo models. The interior saw some minor updates as well
A facelift occurred in 1987
Production of the "classic" 900 ends in 1993
Seller Notes:
51k original miles
1 of 400 25th Anniversary models imported to the U.S in 1982
Slate Blue
No rust
Interior in very good condition, minus a cracked dash
New tires, a new muffler, new fuel accumulator, drivers power window switch, new wiper motor, and wiper rail assembly
Call for more info
Location: Hailey, Idaho – (more photos below)
CONTACT SELLER – Update: Vehicle has sold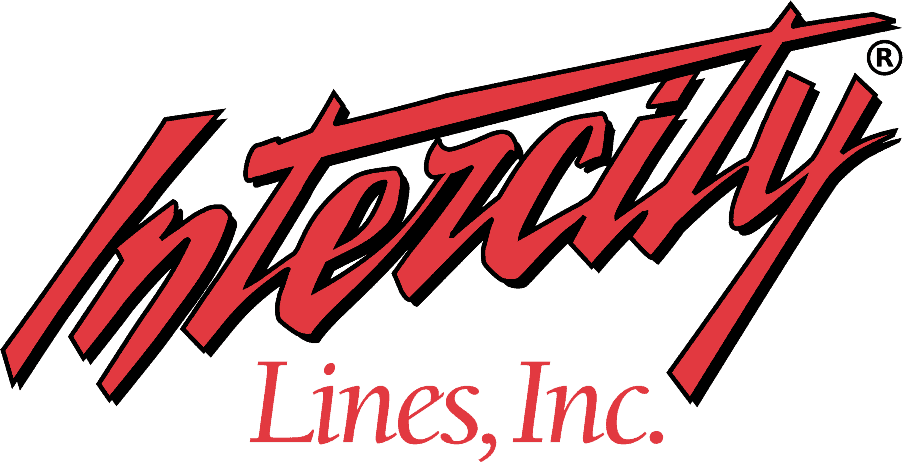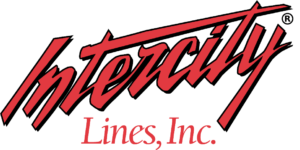 – Click for shipping quote –
NEVER MISS A CAR!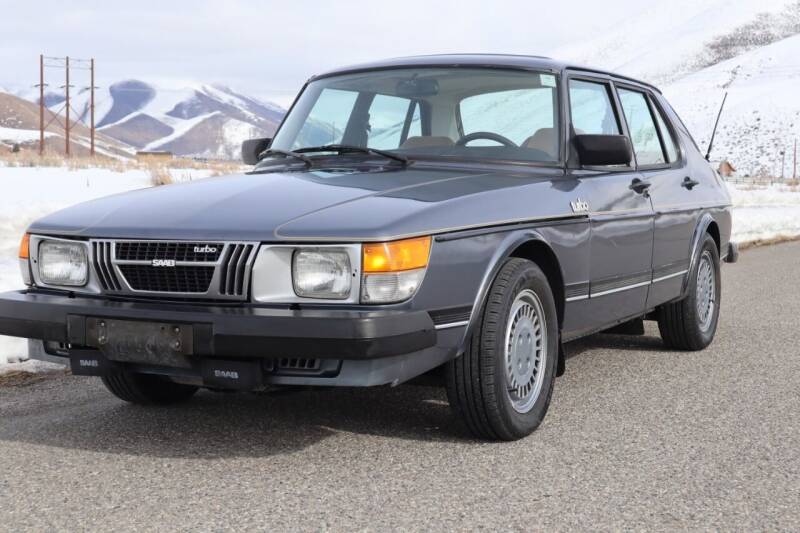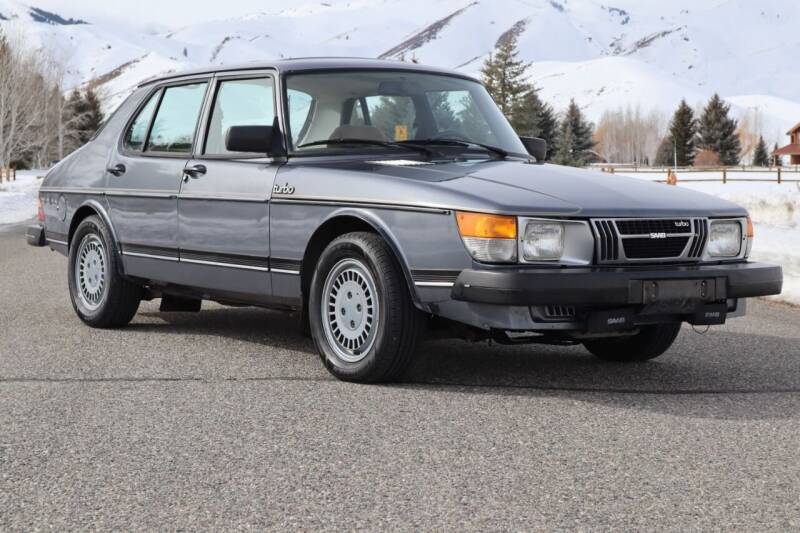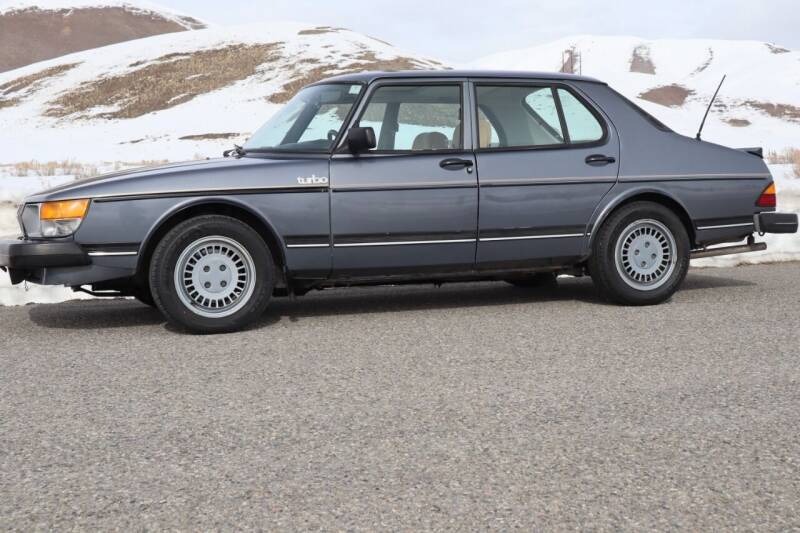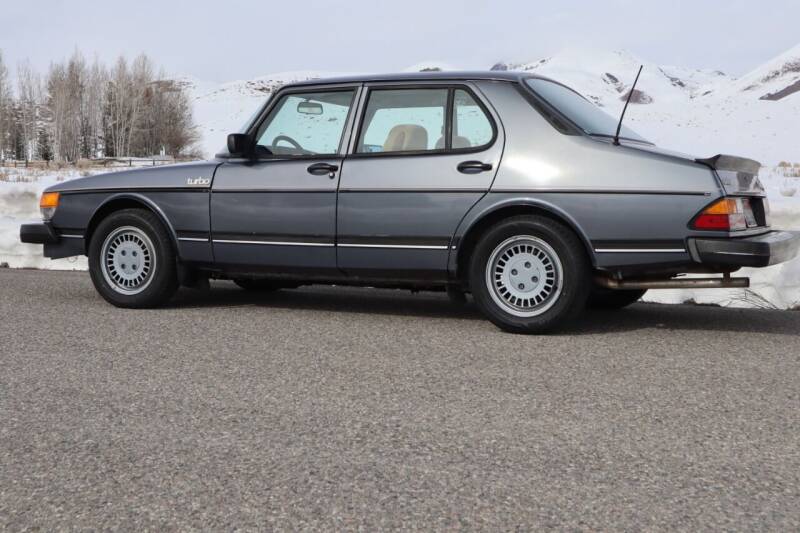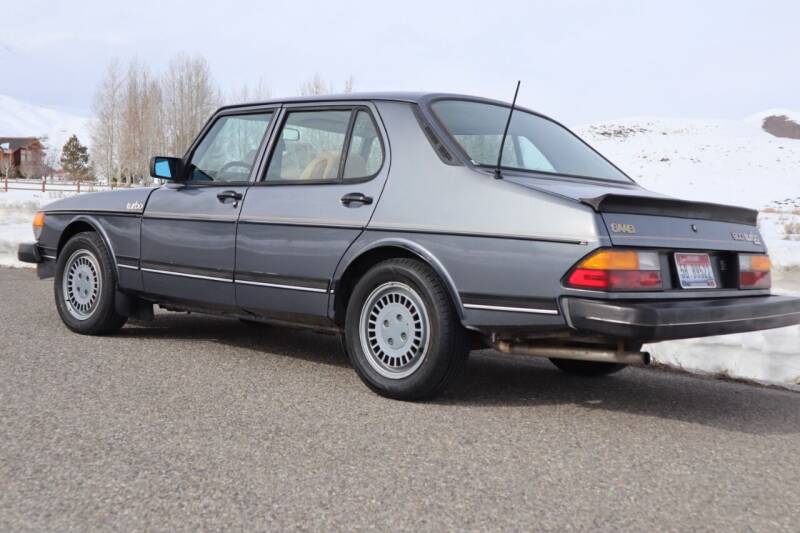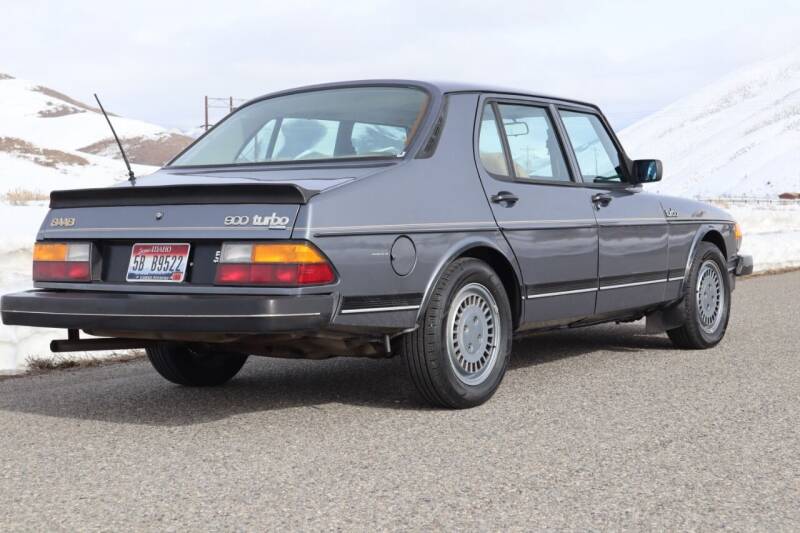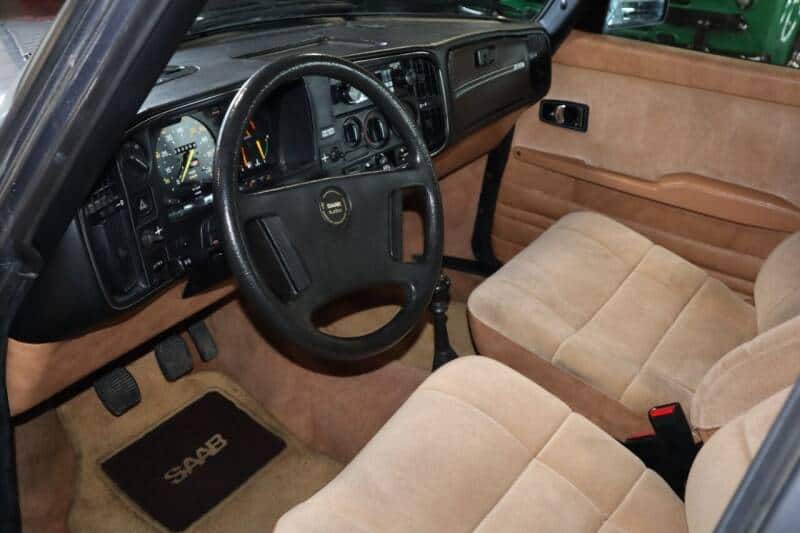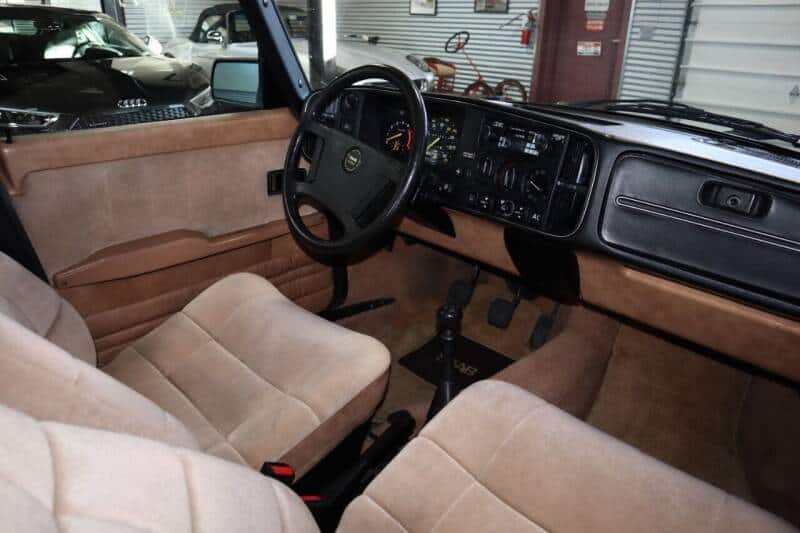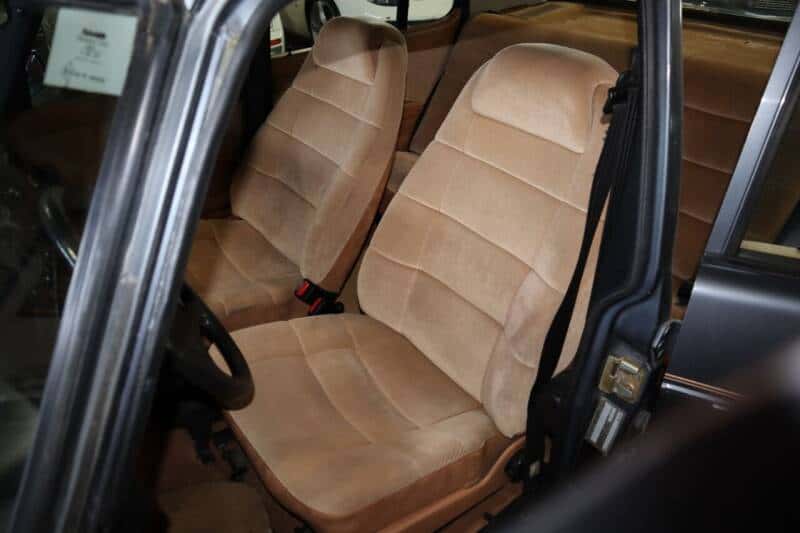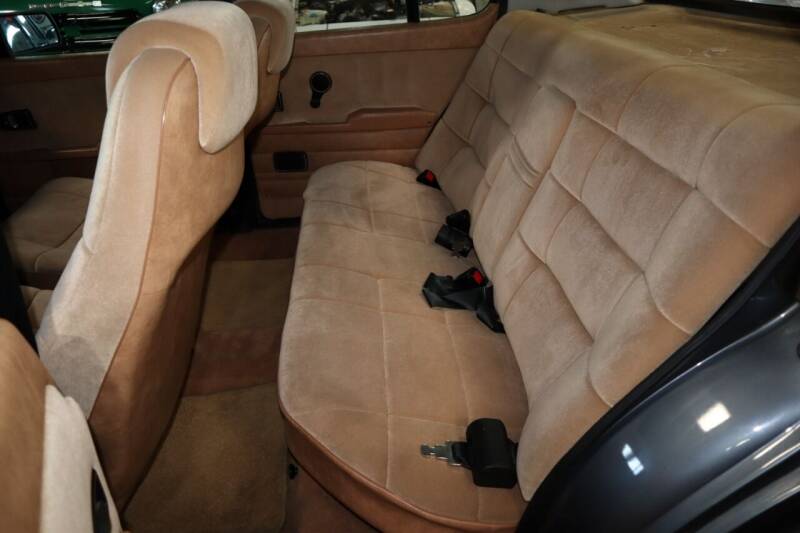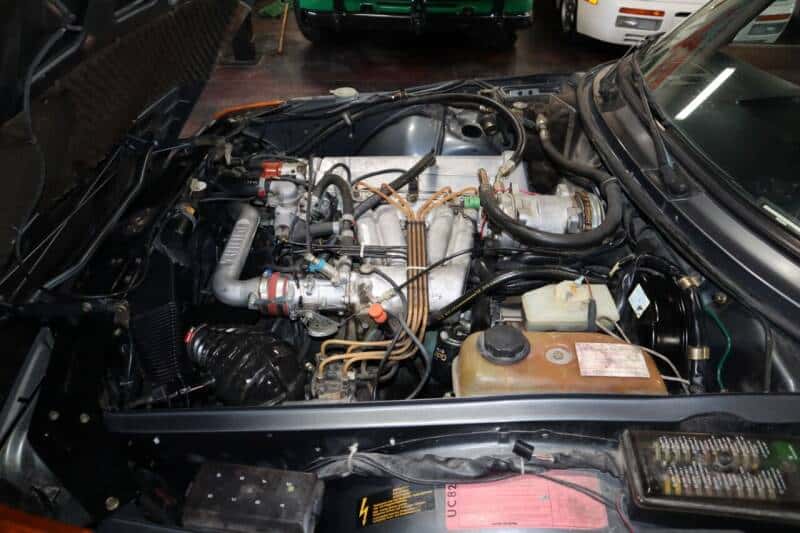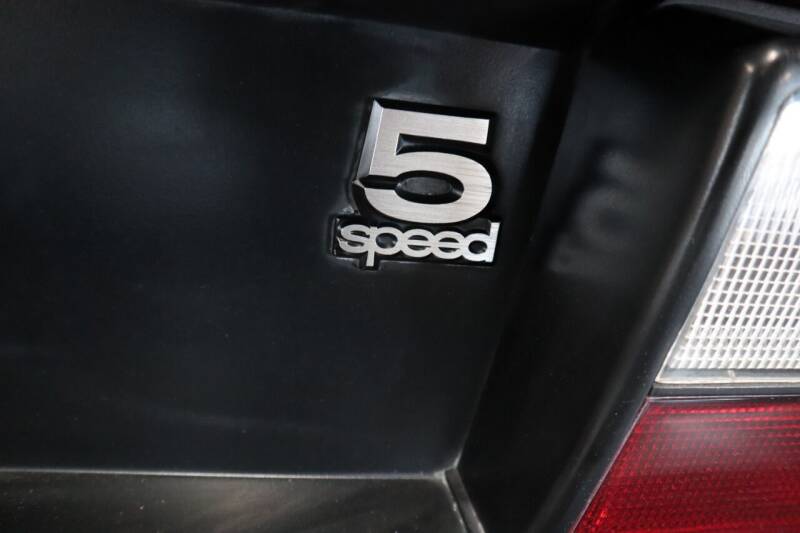 To list your own car, contact us
HERE
.
*SAE rated from factory. May not reflect current output.
*Performance numbers pulled from either the factory brochure or reputable automotive road tests.
*Base price when new does not reflect original MSRP of this particular car, nor does it reflect what the original owner paid for it.
*Advertised price at time of posting. Sellers can raise or lower prices on their original ad at any time. Click on the original ad to view current price/availability.
Mileage Disclaimer: NOC has not confirmed if the mileage stated by the seller is true and accurate. It is up to the buyer to verify these claims. Vehicle history reports, service records stating mileage, and even inspections of odometer tampering are recommended.
Share This Car With A Friend: