18,500 Original Miles
Manual Transmission
1.3L Turbo Rotary
182 hp @ 6500 RPM*
183 lb/ft torque @ 3500 RPM*
Capable 0-60 MPH: 6.5 seconds
Top Speed: 140 MPH
*Base Price in 1987: $20,195
*Seller Asking:
$19,950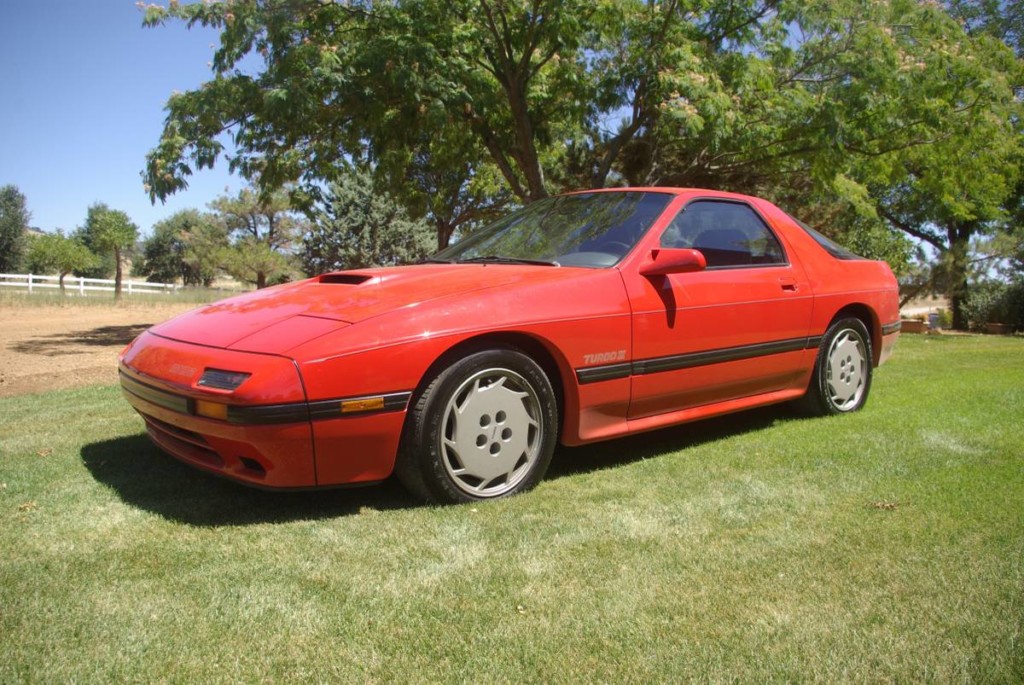 Fast Facts:
This is the first year of the Turbo, which was 25% more powerful than the N/A models. There's debate on where the "II" came from – most say it's referring to the 2nd generation RX-7 that it appears on. It may also refer to the fact that this is a two-stage twin scroll turbocharger that functions as "two turbos in one" (Mazda literature): the small primary chamber is used to eliminate turbo lag at low RPM. At 3500 RPM, the larger secondary chamber is opened, providing max boost and power
On rotary engines, the exhaust ports open far quicker than the exhaust valves on conventional engines. This means the exhaust gasses escape at a faster rate in a rotary – great for a turbo setup
Turbo models received more than just a turbocharger. An air-to-air intercooler is included (connected to its own "ram air" hood scoop) and other items such as a limited slip differential, stiffer suspension, and bigger wheels and tires were all part of the package
The RX-7 was light, weighing in as little as 2700 lbs. However, it was a thirsty car, managing less than 17 MPG
This generation (FC) came with passive rear steering (known as Dynamic Tracking Suspension) – a highly advanced design for its time. This is a passively active system that reacts to acceleration, braking, and cornering forces (similar to a rear wheel steering system) and could adjust toe accordingly
The setup incorporated unique toe control hubs that could induce a small degree of toe change under cornering loads. A slight amount of toe-out was allowed under normal driving, which allows for easy and quick rotation of the rear. Heavy cornering, on the other hand, would trigger a slight toe-in (at around 0.5g or more). Toe-in allows for a more stable rear under heavier cornering forces
Key Model Year Changes:
First year of the Turbo model (FC generation)
The following year (1988) was the first year of the Series II, which came with minor exterior updates (such as the rear lights going from the 4 bulb matrix on each side to the classic looking round lights). Other external revisions include a new front bumper and body-colored rubber moldings. Turbo models receive a slight bump to 200HP and a new rear spoiler
Seller Notes:
18k original miles. 5spd Turbo II Coupe
Perfect condition inside and out
Paint is like new with absolutely no dings or scratches
Interior still smells new after 33 years
Power brakes, power windows, cruise control, sun roof, tilt steering wheel
Location: Clearlake, California – (more photos below)
Update: ad has been removed (sold or expired)

 
NEVER MISS A CAR!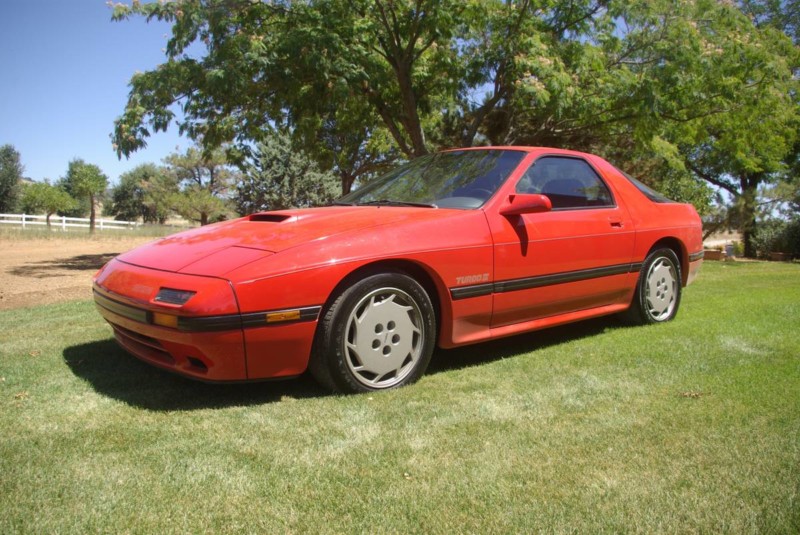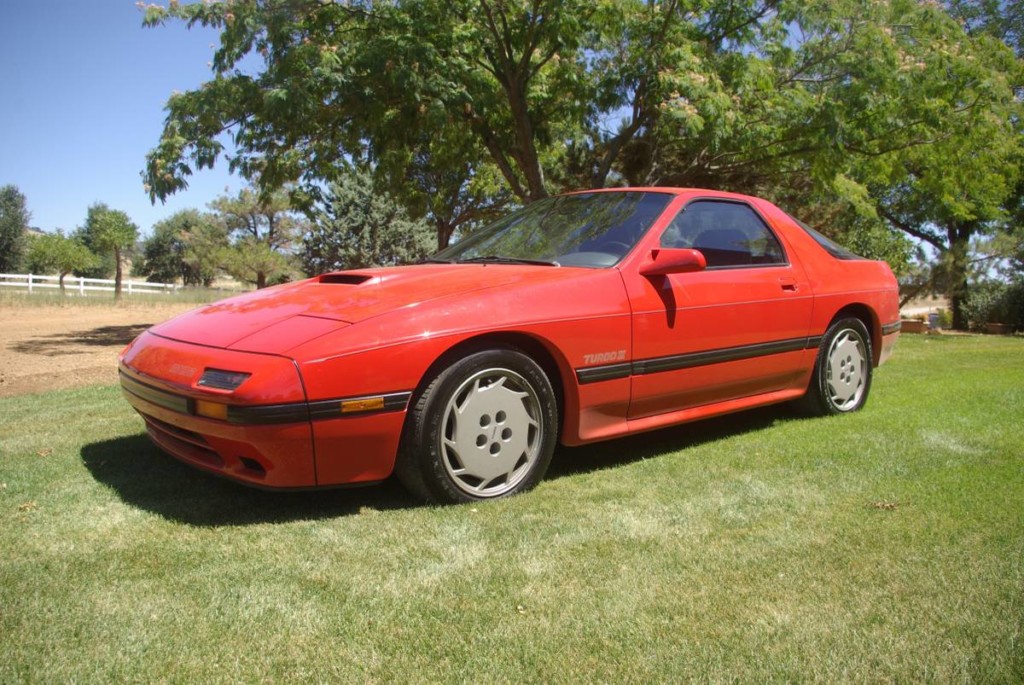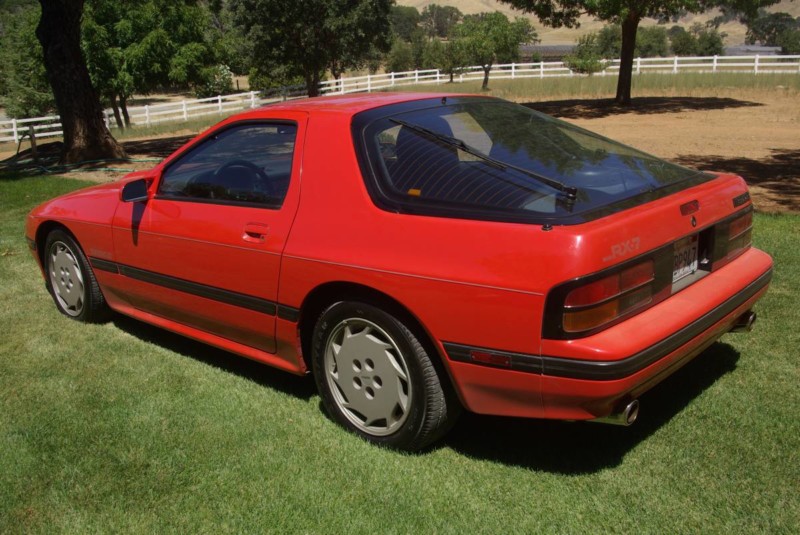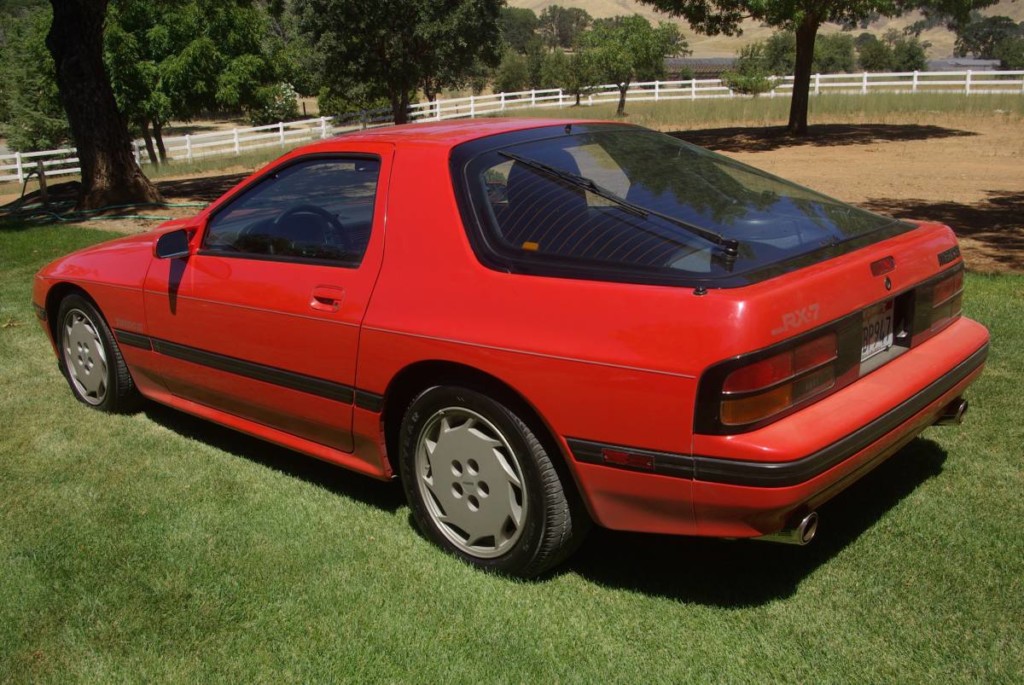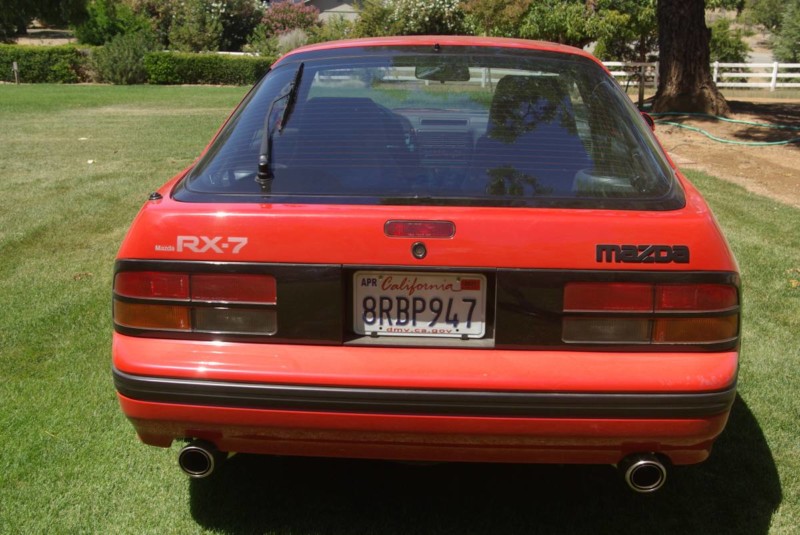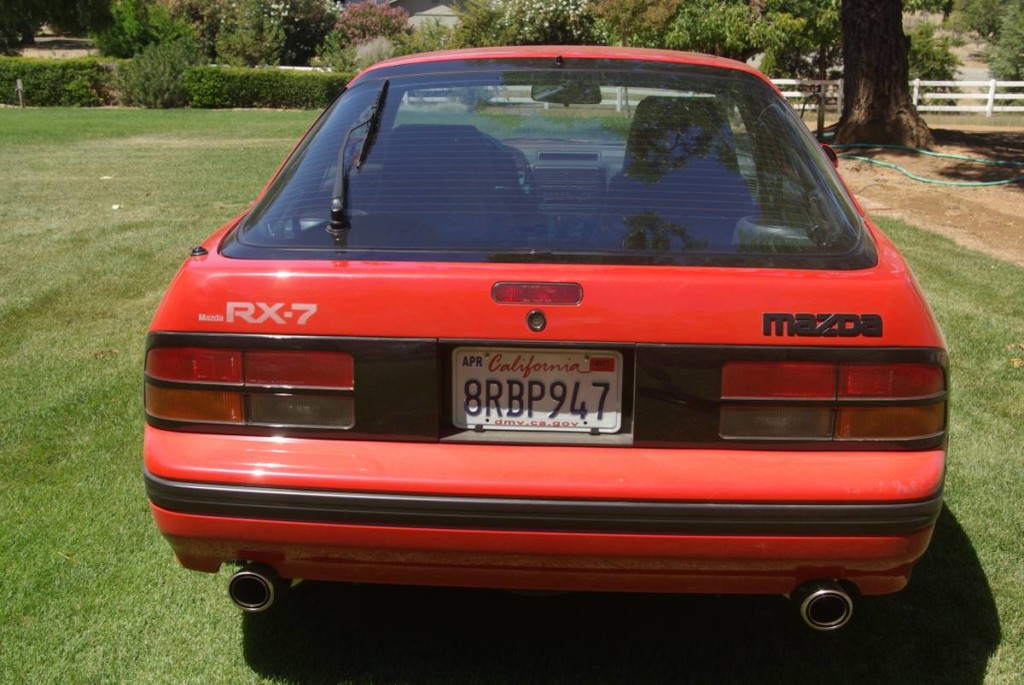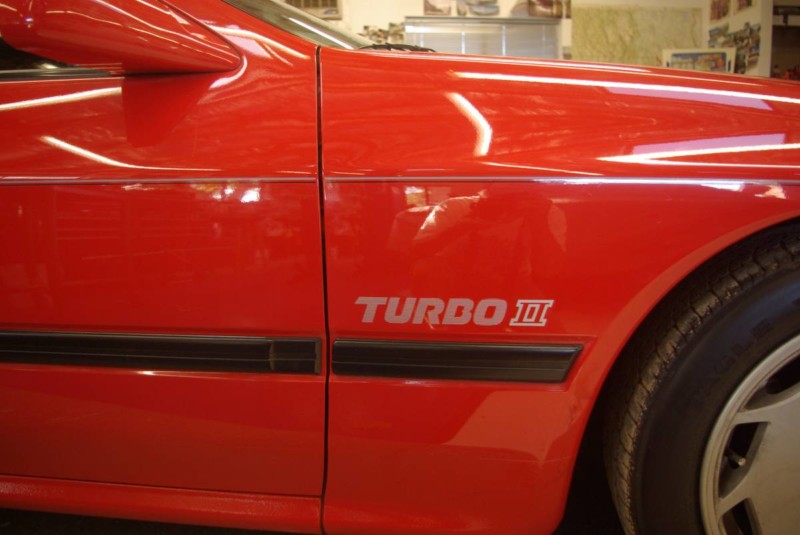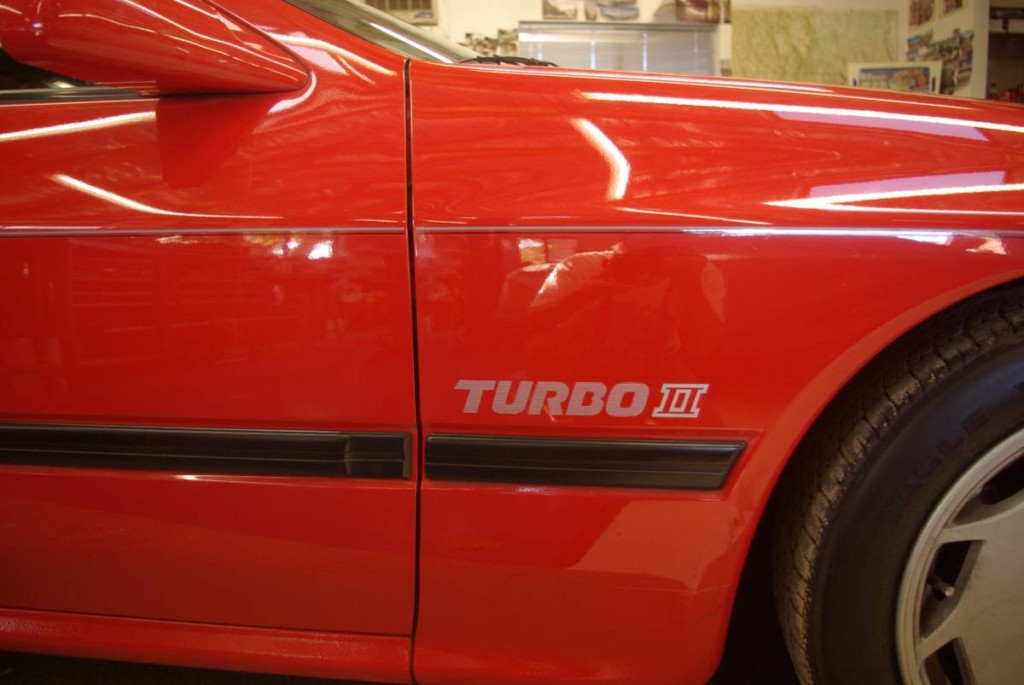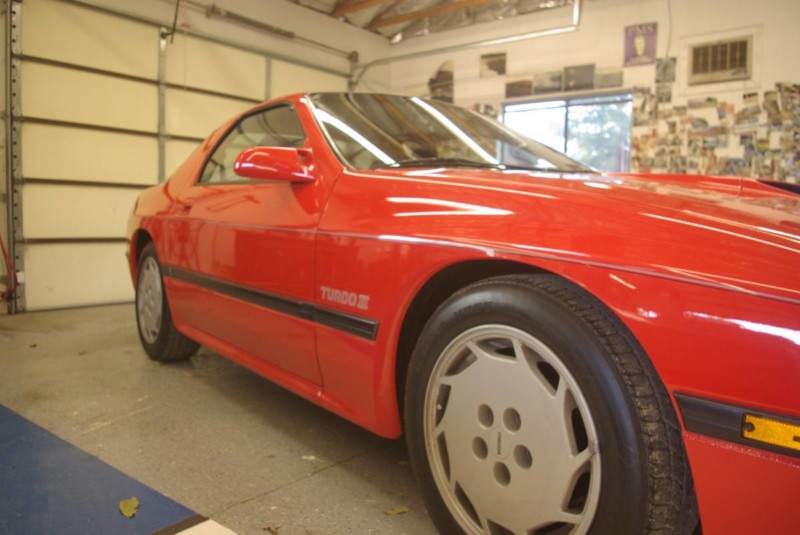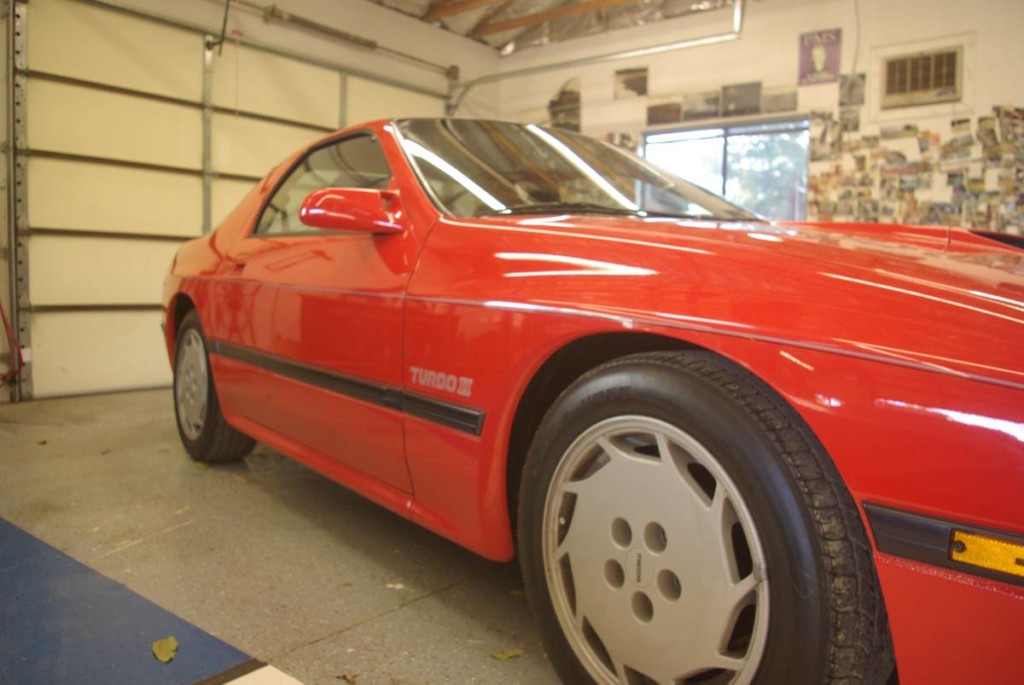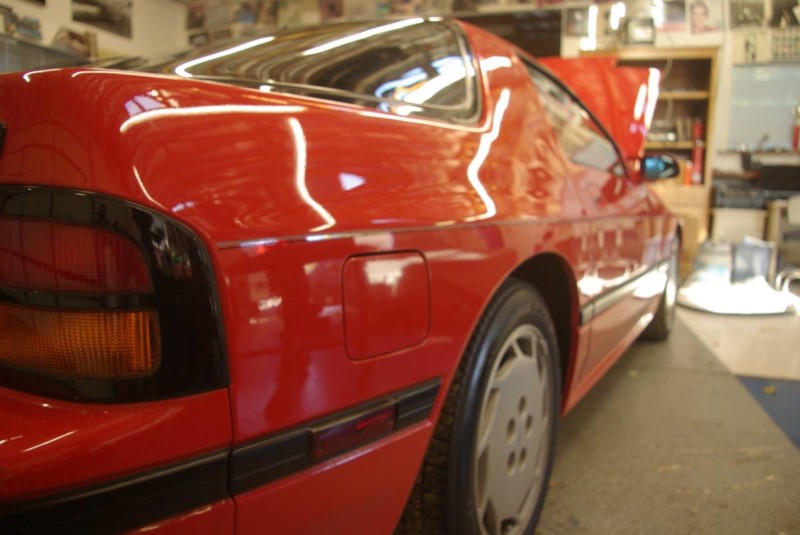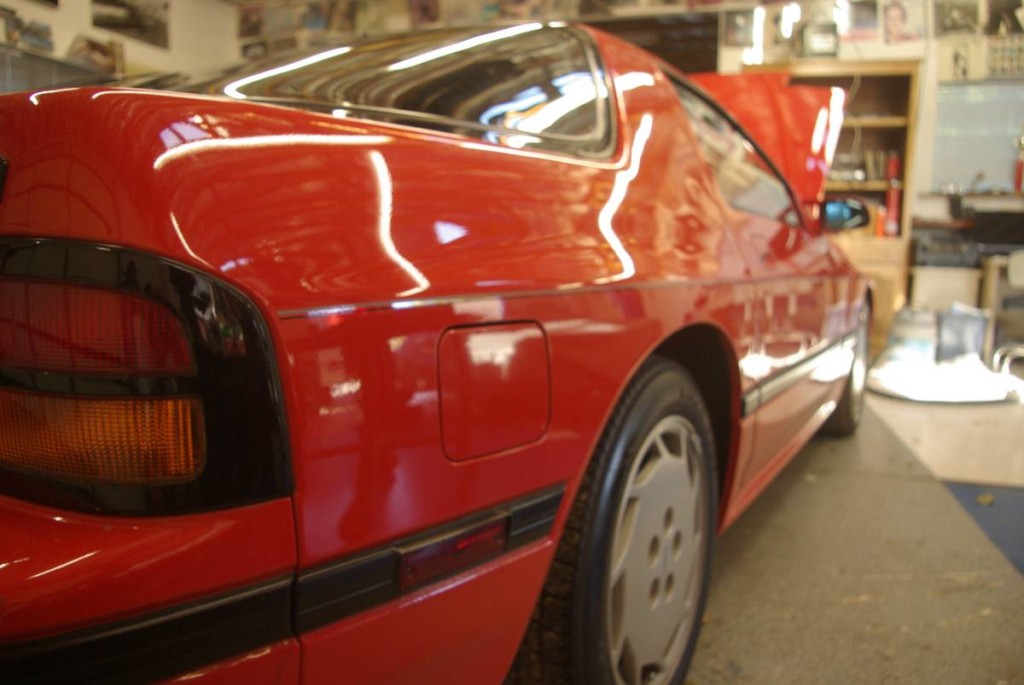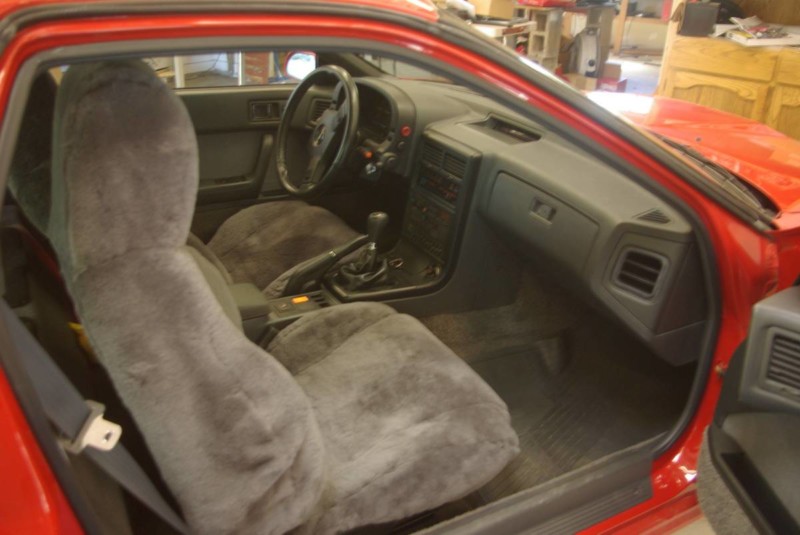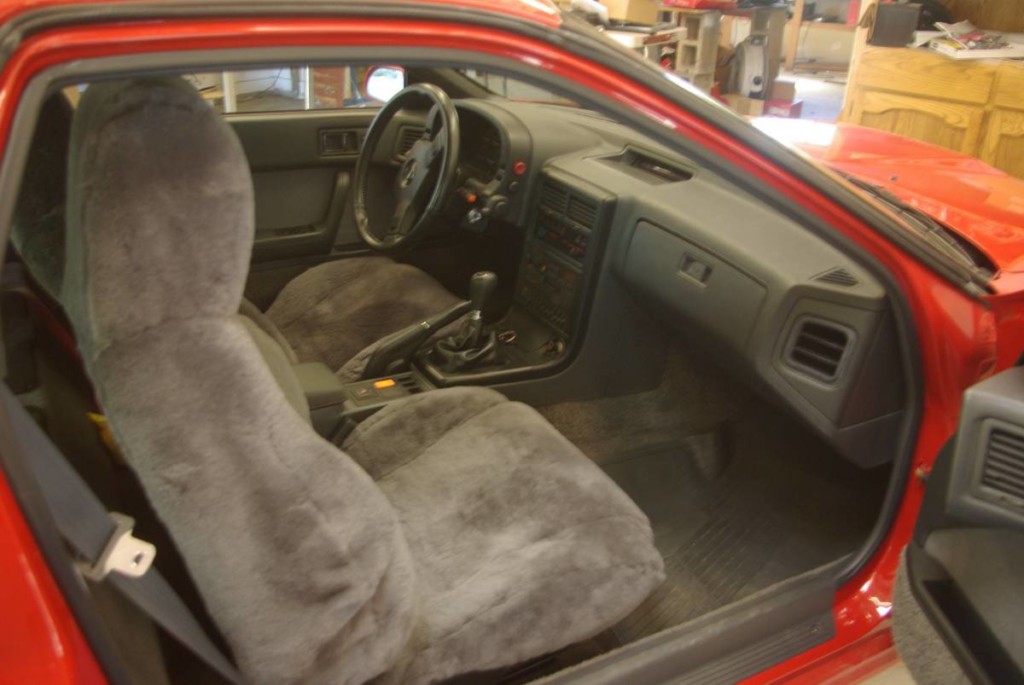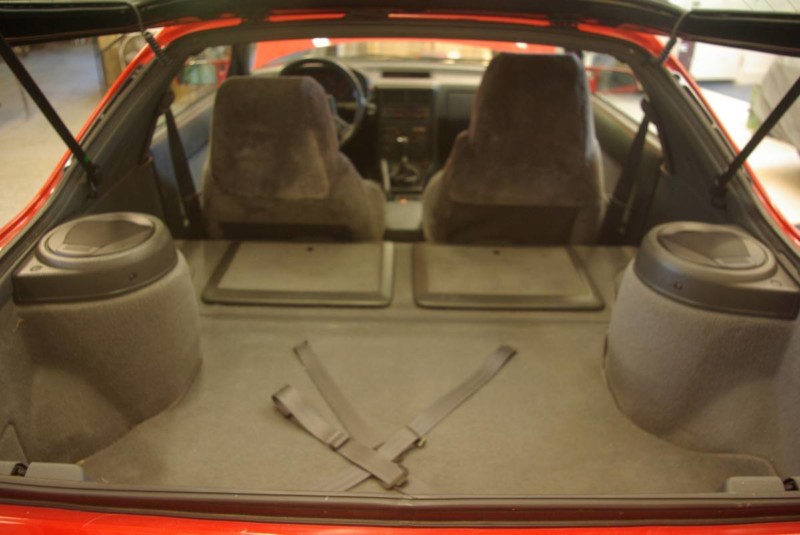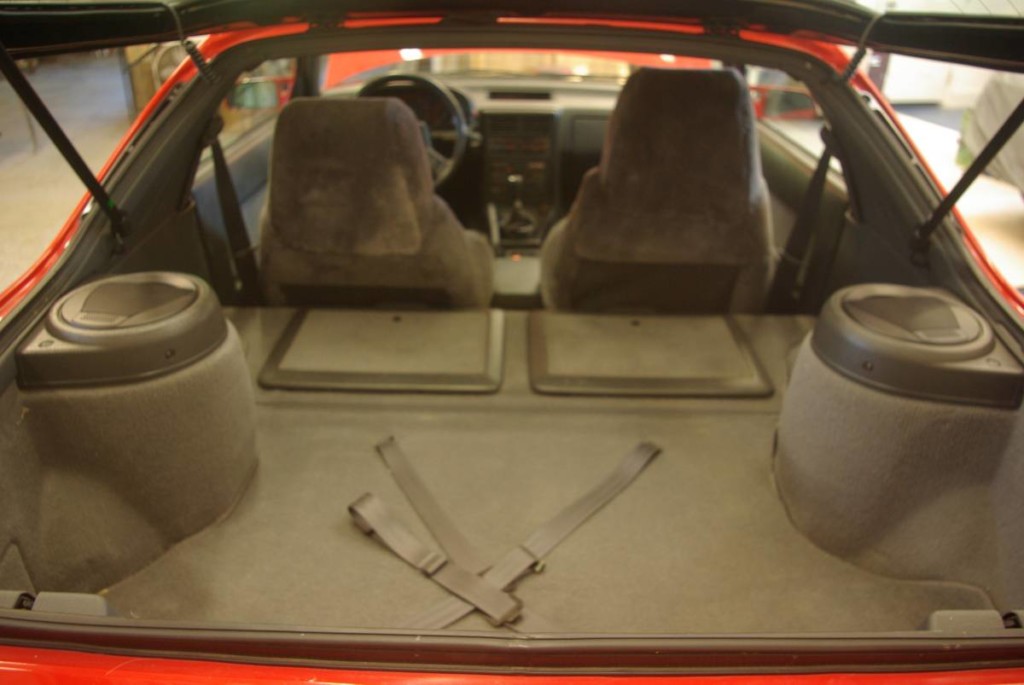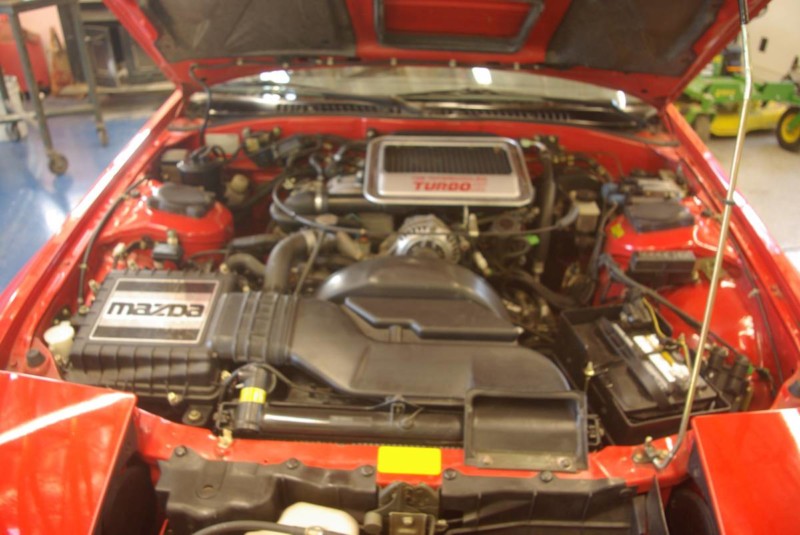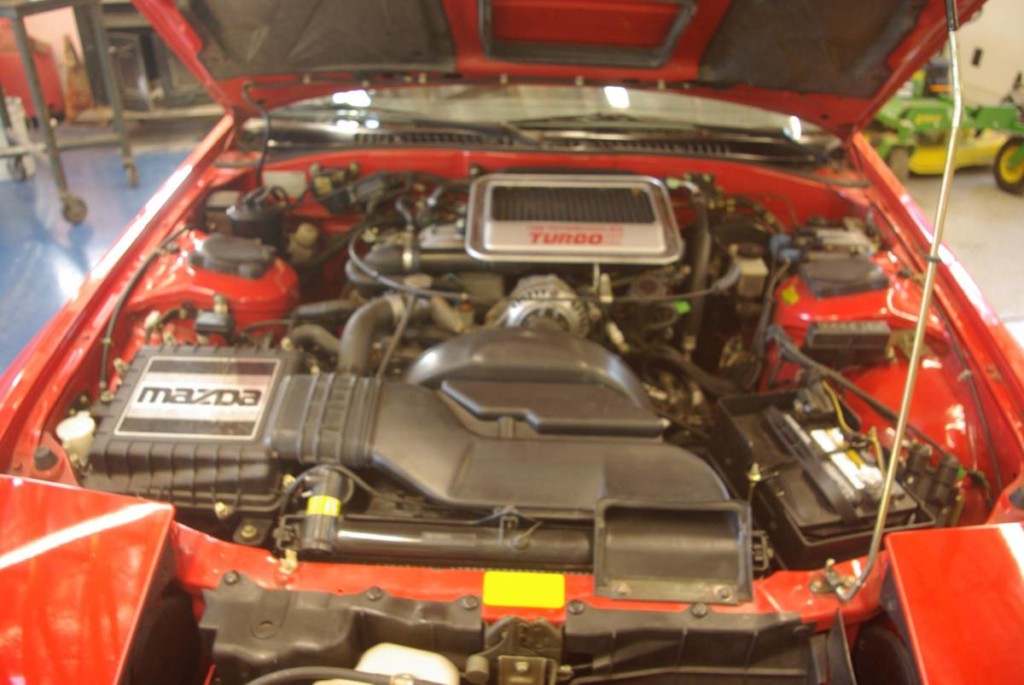 To list your own car, contact us
HERE
.
*SAE rated from factory. May not reflect current output.
*Performance numbers pulled from either the factory brochure or reputable automotive road tests.
*Base price when new does not reflect original MSRP of this particular car, nor does it reflect what the original owner paid for it.
*Advertised price at time of posting. Sellers can raise or lower prices on their original ad at any time. Click on the original ad to view current price/availability.
Mileage Disclaimer: NOC has not confirmed if the mileage stated by the seller is true and accurate. It is up to the buyer to verify these claims. Vehicle history reports, service records stating mileage, and even inspections of odometer tampering are recommended.
Share This Car With A Friend: