33,500 Original Miles
Manual Transmission
3.3L Flat 6 Turbo
282 hp @ 5500 rpm*
289 lb/ft torque @ 4000 rpm*
Capable 0-60 MPH: 4.6 seconds
Top Speed: 155 mph
*Base Price in 1988: $68,070
*Seller Asking:
$128,500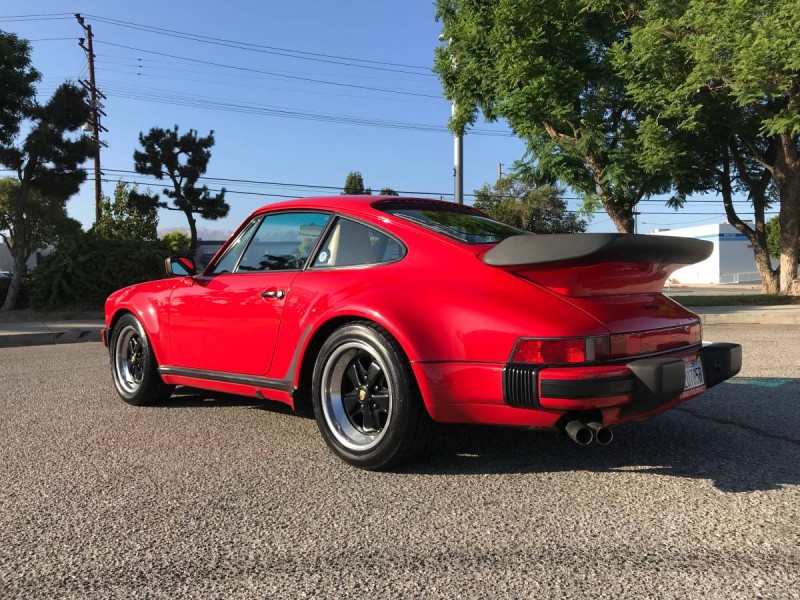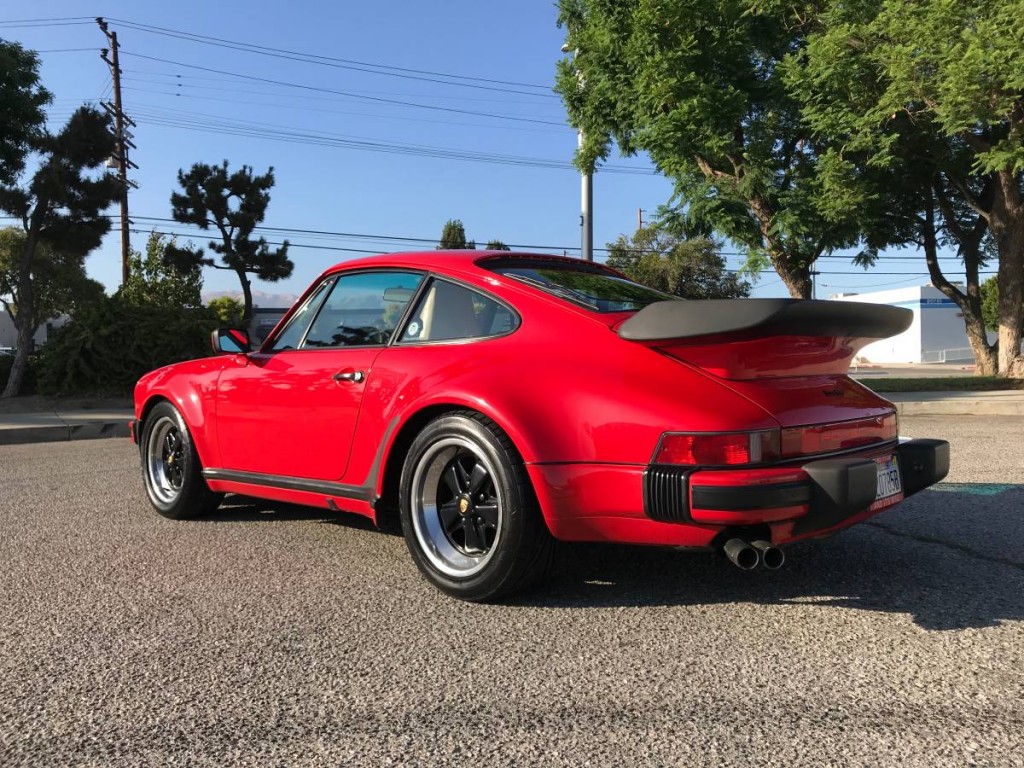 Fast Facts:
Porsche stopped selling the 930 Turbo in the States after 1979 because the growing U.S emissions requirements robbed too much power for Porsche's liking. The Turbo returned in 1986 after Porsche was able to modify their engine management system to accept an oxygen sensor. Combined with a new metallic substrate catalytic converter, the Turbo was able to meet U.S emission requirements without a substantial loss in power
The Turbo didn't receive a 5spd transmission until 1989 (the final year of the 930). It had to use a 4spd trans up until that point because the 5spd in the standard Carrera couldn't handle the thrust of the Turbo
While it came with a sizable turbocharger for its time, the engine in the 930 had very low compression (6.5:1 for early cars, 7:1 for later cars). This meant it made very little power at low engine speeds.
This was fine around town, but once the turbo kicked in at 4,000 RPM, it made for a violent transition in power output. This became a defining characteristic of the 930 (especially early years), as drivers were known to lose control unexpectedly and crash
It was for this reason, combined with its short wheelbase and unfamiliar weight distribution, that the early 3.0L Turbos earned one of the most famous nicknames in the automotive industry: "The Widowmaker"
Key Model Year Changes:
1988 did not receive any notable updates
The following year (1989) saw a new 5spd transmission (G50) with a hydraulic clutch
The previous year (1987) was the first year of the convertible and Targa variant of the Turbo. The Slantnose became available on the regular options list in 1987 as well (previously required a request to the Special Wishes department)
Seller Notes:
3 owners, CA car for most of its life, from a private collection
Sunroof car
A/C and heater work excellent
All stock and original with service records
New front brakes, fluids, tires and battery

             
Location: Los Angeles, California – (more photos below)
UPDATE: ad is no longer available (sold or expired)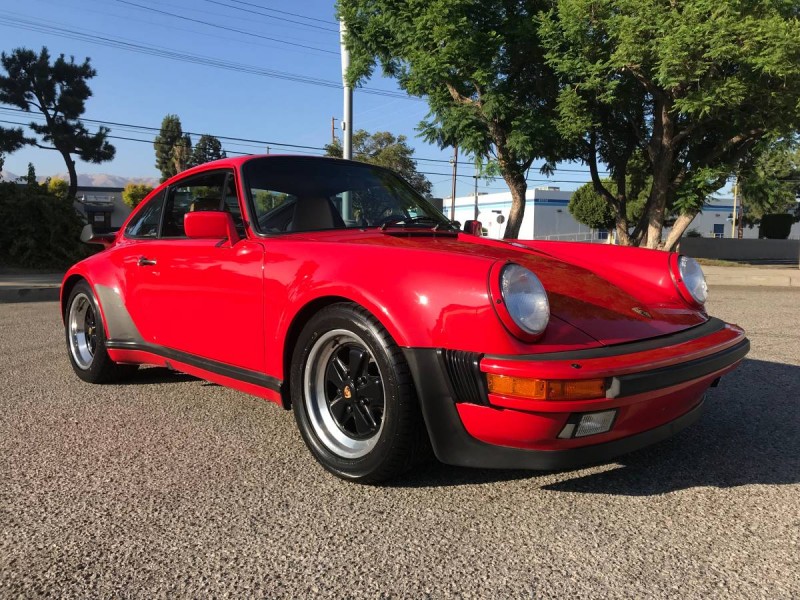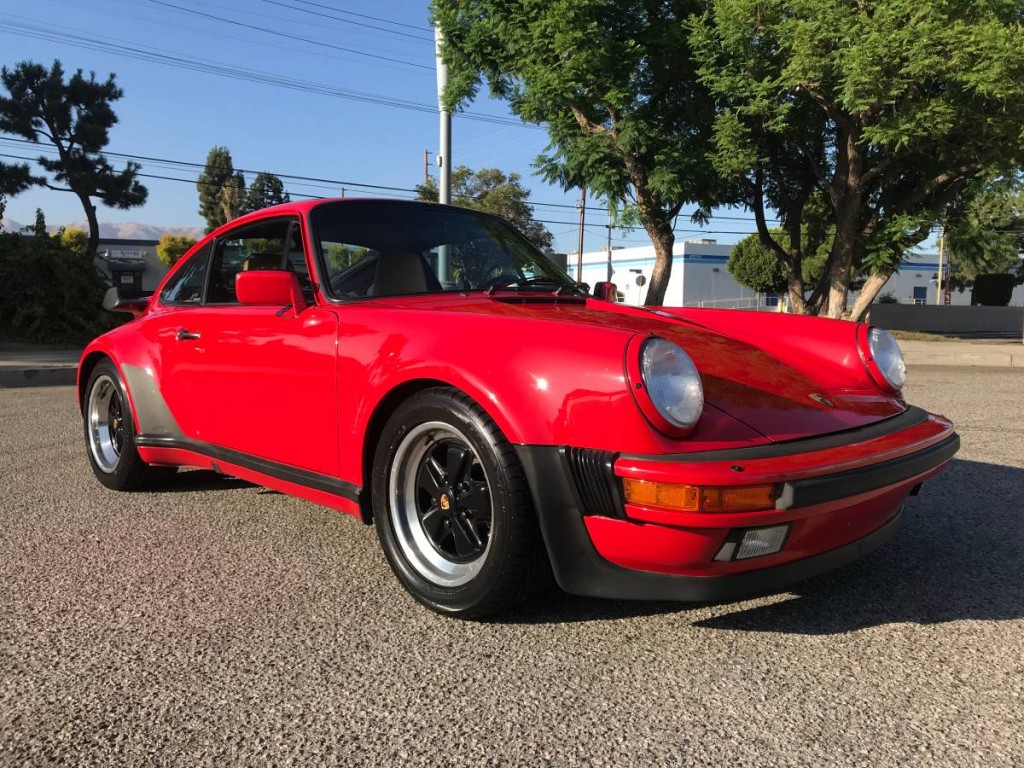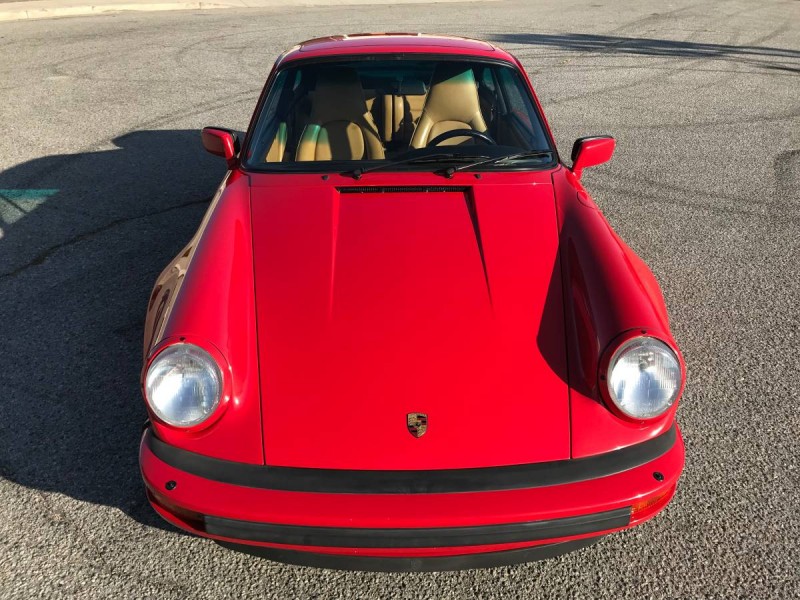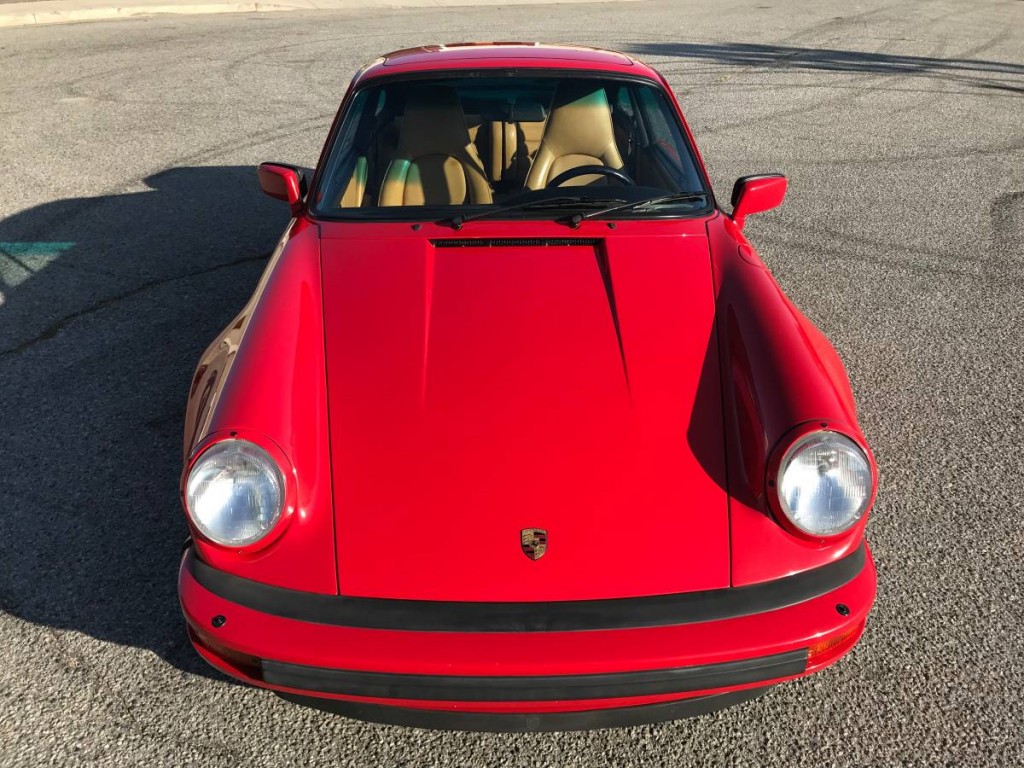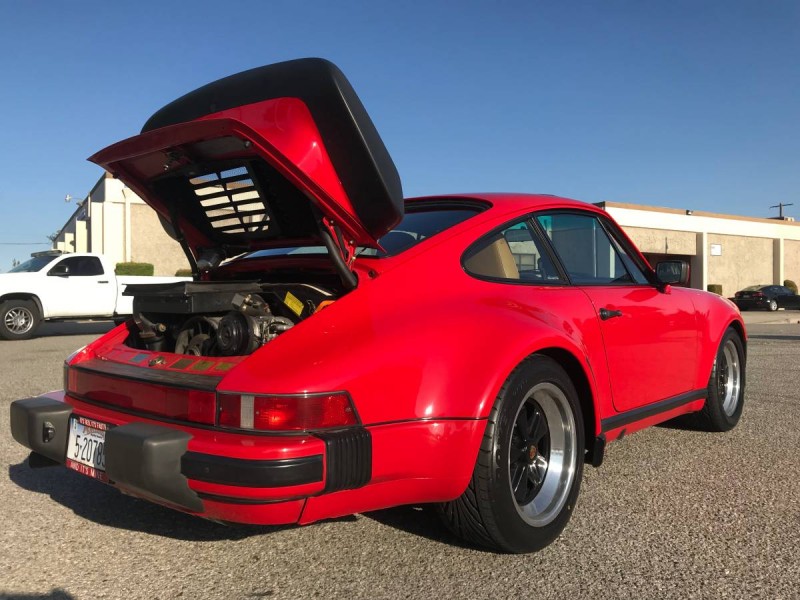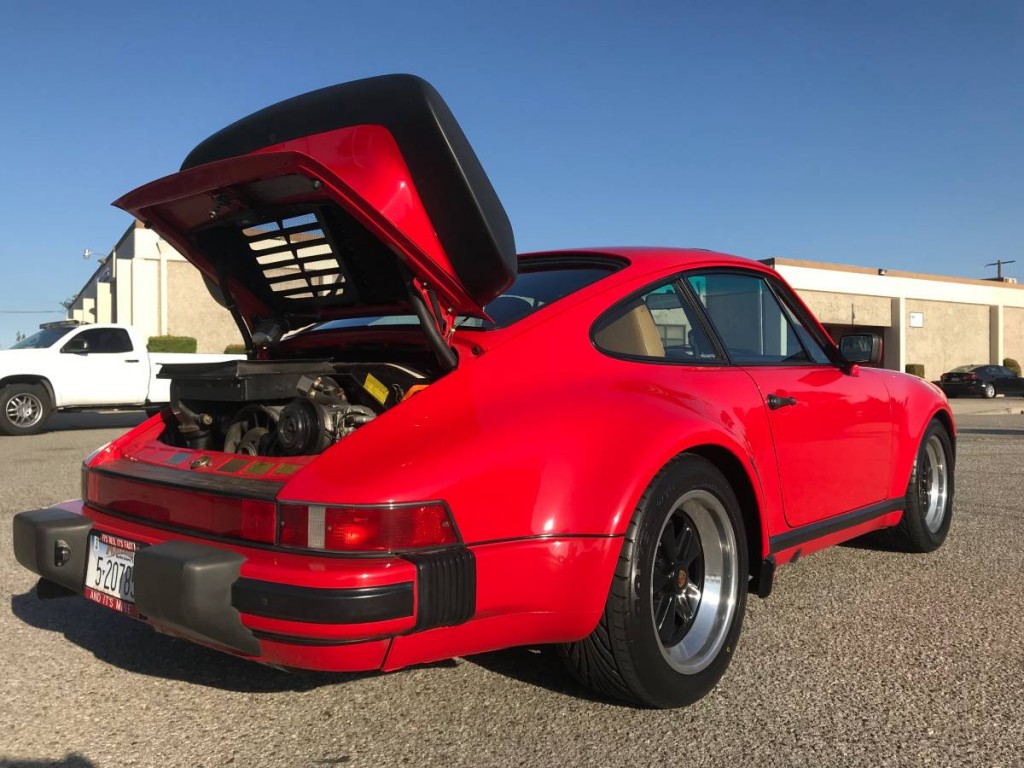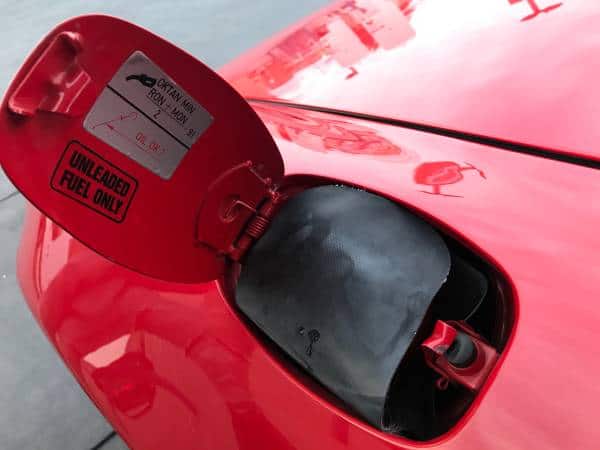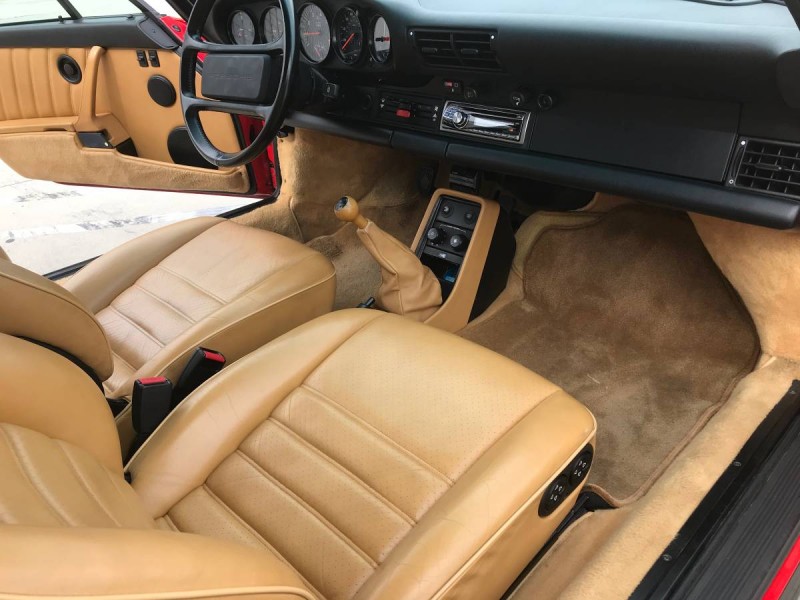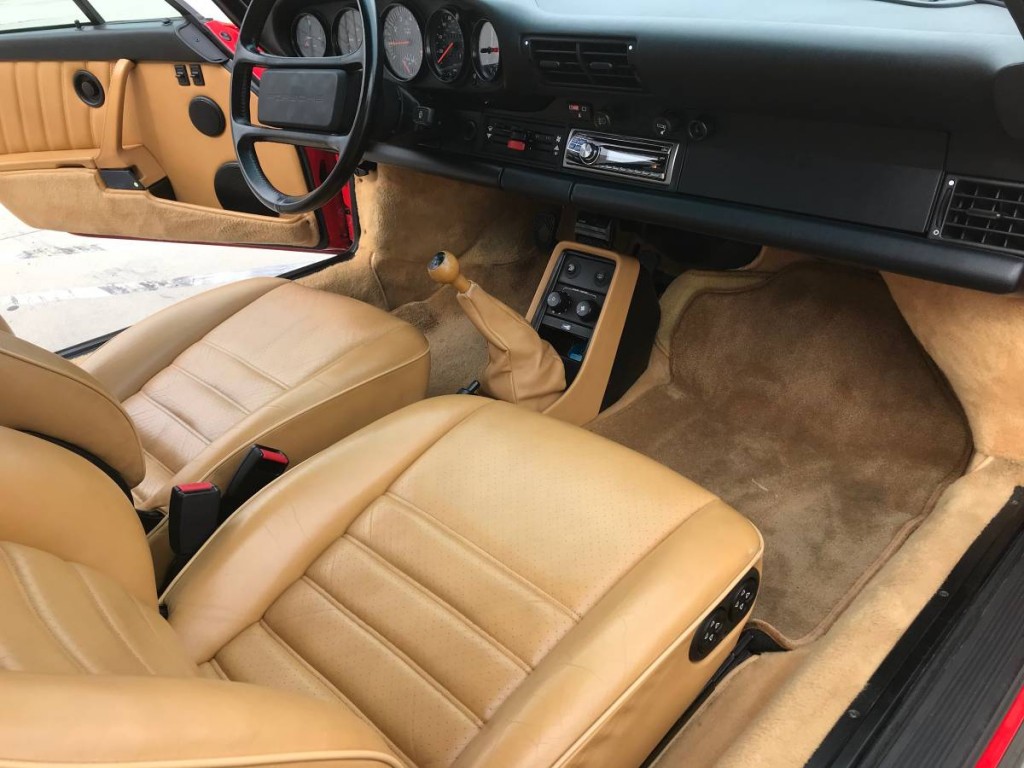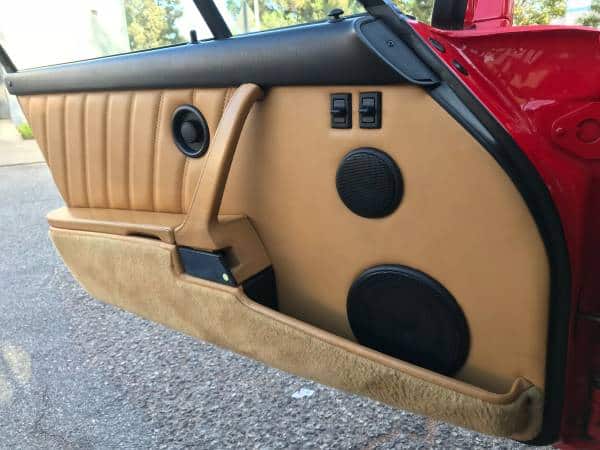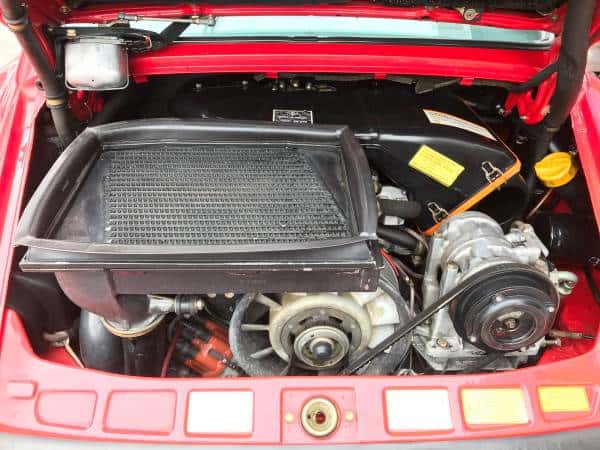 UPDATE: ad is no longer available (sold or expired)
To list your own car, contact us HERE.

*SAE rated from factory. May not reflect current output
*Performance numbers pulled from reputable automotive road tests
*Base price when new does not reflect original MSRP of this particular car, nor does it reflect what the original owner paid for it
*Advertised price at time of posting. Sellers can raise or lower prices on their original ad at any time. Click on the original ad to view current price/availability
Mileage Disclaimer: NOC has not confirmed if the mileage stated by the seller is true and accurate. It is up to the buyer to verify these claims. Vehicle history reports, service records stating mileage, and even inspections of odometer tampering are recommended.

Share This Car With A Friend:
– COMMENTS –