30,200 Original Miles
Manual Transmission
5.7L L98 V8
245 hp @ 4300 RPM*
340 lb/ft torque @ 3200 RPM*
Capable 0-60 MPH: 5.4 seconds
Top Speed: 150 MPH
*Base Price in 1989: $31,545
*Seller Asking:
$14,750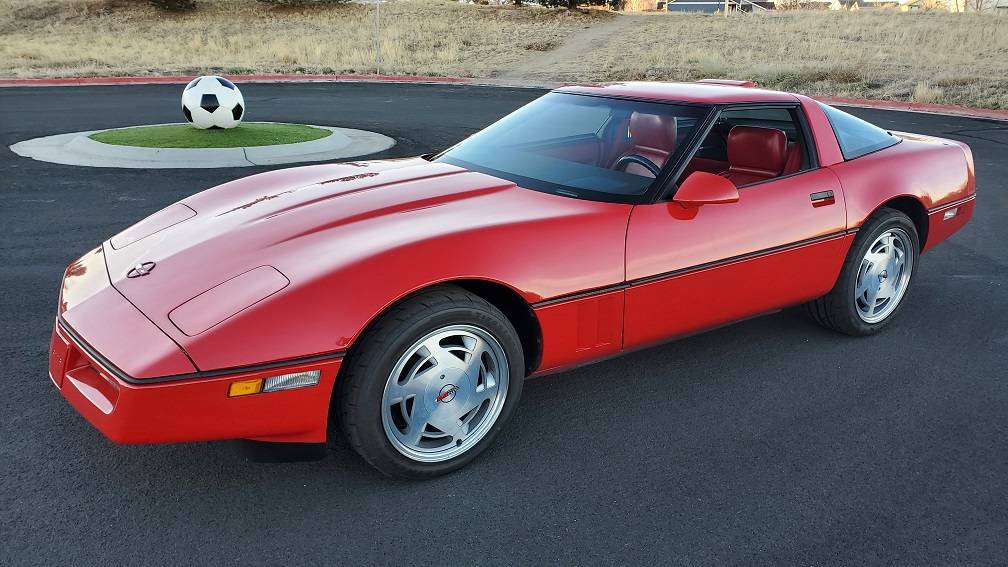 Fast Facts:
The 6spd manual (new for 1989) was developed with ZF in Germany to replace the outdated (and unappreciated) 4+3 manual transmission in previous Corvettes. The ZF was superior in nearly every aspect, and its 450lb torque rating meant it was suitable for the ZR-1 without needing reinforcement. Major improvements that came with the ZF 6spd include a dual-mass flywheel (the 1st for an American car – smooths out unwanted drivetrain vibrations) and a pull-type hydraulic clutch for reduced pedal effort
The ZF introduced an unfortunate piece of technology, however: the dreaded CAGS (computer-aided gear selector) that found its way on virtually all manual transmission Chevrolet performance cars moving forward. During slow/non-performance driving, the computer would lock out 2nd and 3rd gears, forcing the driver to shift from 1st to 4th (saving gas). While it was a necessary move to meet new EPA standards, it proved frustrating for the driver – the whole point of a manual transmission is to have control of gear selection at all times. Thankfully, the driver can easily override the system by accelerating past 19 mph in 1st gear
New EPA mileage requirements also forced the engineers to adapt an unusually tall 0.5:1 6th gear when developing the ZF. This means the transmission output shaft spins at twice the speed of the engine while cruising on the freeway in 6th (65 mph occurs at 1600 RPM). This isn't a problem with the torque-biased L98 engine, which is known for its near-instantaneous surge at low RPM
The robust delivery of torque off idle was achieved with long, skinny intake runners and a unique cam profile that features a 117 degree (!) lobe separation angle. Combined with small valves in a pair of low-flowing cylinder heads, and all of the power is focused down low below 4k RPM – the L98 simply falls flat on its face after 5k RPM
The C4 introduced a lot of production car achievements, such as the first use of ABS (built by Bosch) as well as the first mass-produced iteration of selective ride control in a car, known as "FX3". The driver uses a rotary knob in the console to select between TOURING, SPORT, and COMPETITION – this, in turn, instructs an electric motor on top of each shock to vary the dampening characteristics to suit the driver's needs
Chevrolet actually planned the iconic 1990 ZR-1 for a 1989 release – period dealer information kits all listed the ZR-1 as an available option. Chevrolet had to postpone the release to 1990 at the last minute, however, citing "insufficient availability of engines caused by additional development". There were only 100 ZR-1's built in '89, and they were solely used for testing purposes (none were sold to the public). A 1989 MY ZR-1 would have featured the interior of '89 models, with a digital dash and no airbags. A 1990 release meant it had to have the updated interior with airbags
Key Model Year Changes:
First year of the ZF 6spd manual, shared with the ZR-1. This replaces the Doug Nash 4+3 manual overdrive transmission. Clutch is now a pull-type hydraulic design for reduced pedal effort
Final year of the all-digital dash, no airbags, square dashboard/console, and 2-spoke steering wheel
Components from the previous year Handling package (Z52), such as the Delco/Bilstein shocks, are now standard equipment
New Multec fuel injectors, designed to reduce clogging
Newly designed aluminum wheels with new tire sizes
Newly optional low tire pressure warning system
First year of the available FX3 suspension option, which could only be ordered on Z51 cars
Seats are slightly redesigned. Sport seats were only available on Z51 optioned cars
All '89 Corvettes with a 6spd built before Feb 6th, 1989 have a 3.54 rear axle ratio. All cars built after this date have a 3.33 axle ratio (except ZR-1, which maintains a 3.54 ratio)
Revised tuning calibration means that a cold start fuel injector is no longer required for '89 models, reducing complexity
Seller Notes:
30k original miles
Serviced by Corvette Connection in Denver – new heater core, water pump, hoses, gaskets, etc
Runs and drives excellent
New weather stripping
A/C and heat work great, as do power seats, windows, mirrors and cruise
Only item not working is the stereo which requires the amplifier rebuilt
Car is very solid, one of the best C4's I have owned – no rattles, squeaks or other annoyances
Location: Parker, Colorado – (more photos below)
Update: Craigslist ad has been deleted (sold)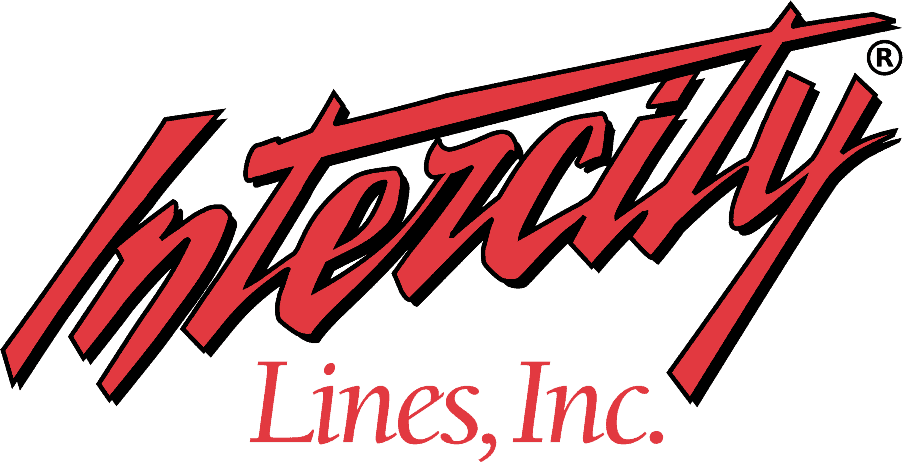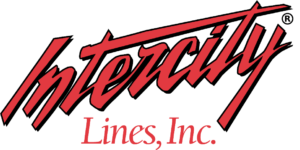 – Click for shipping quote –
NEVER MISS A CAR!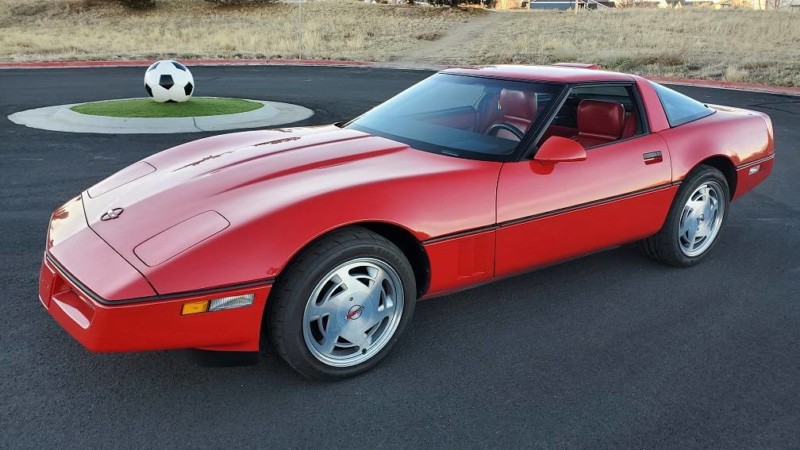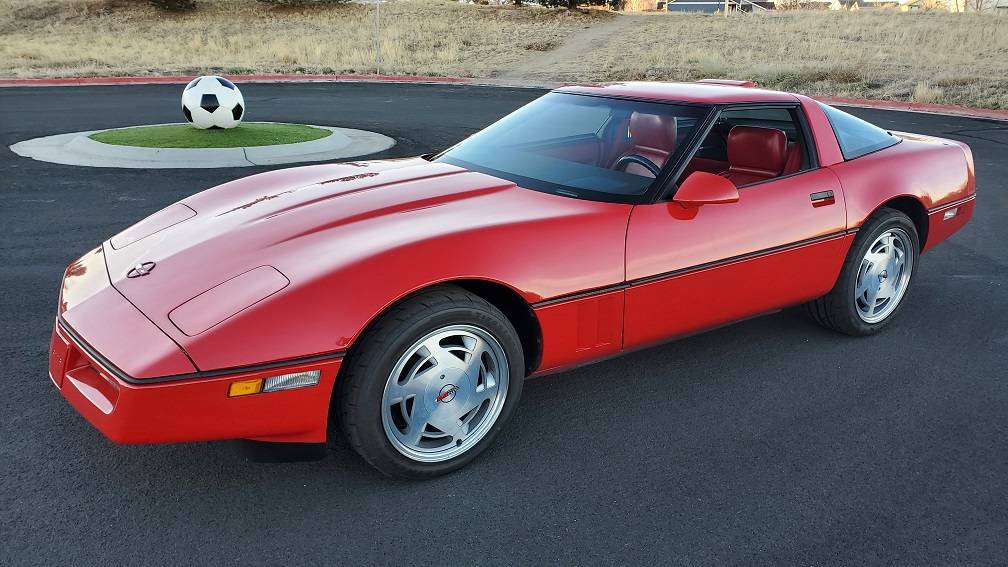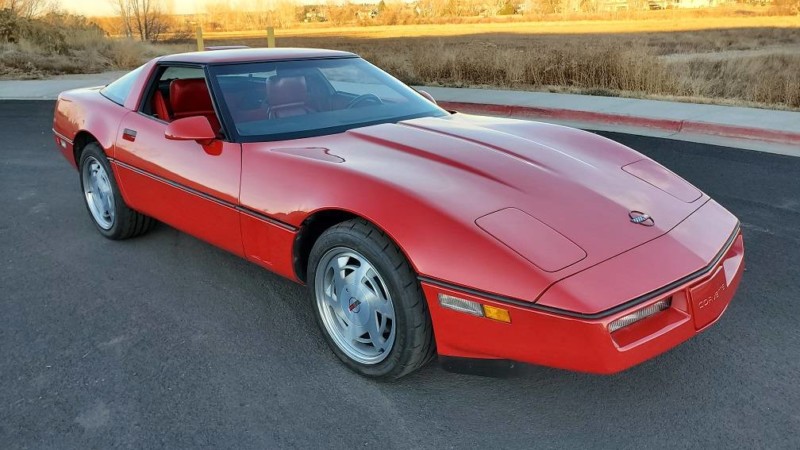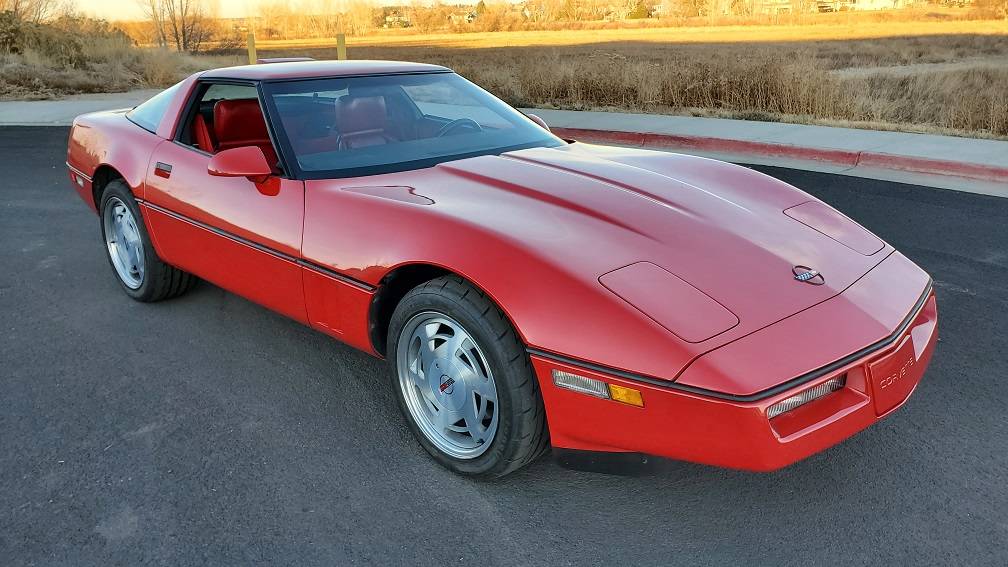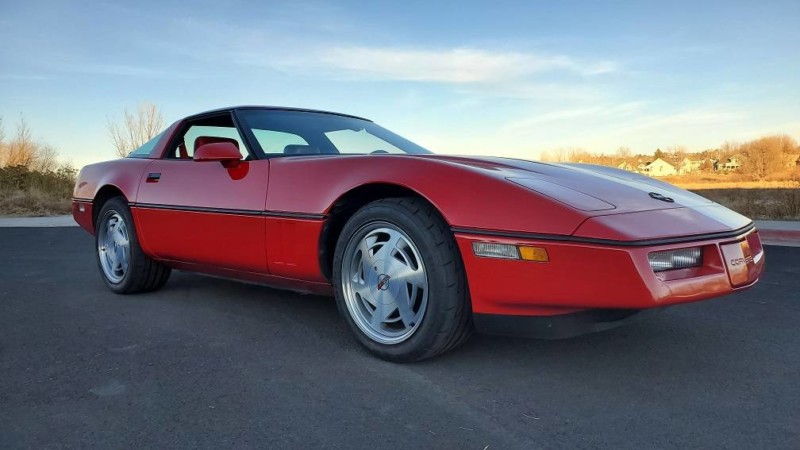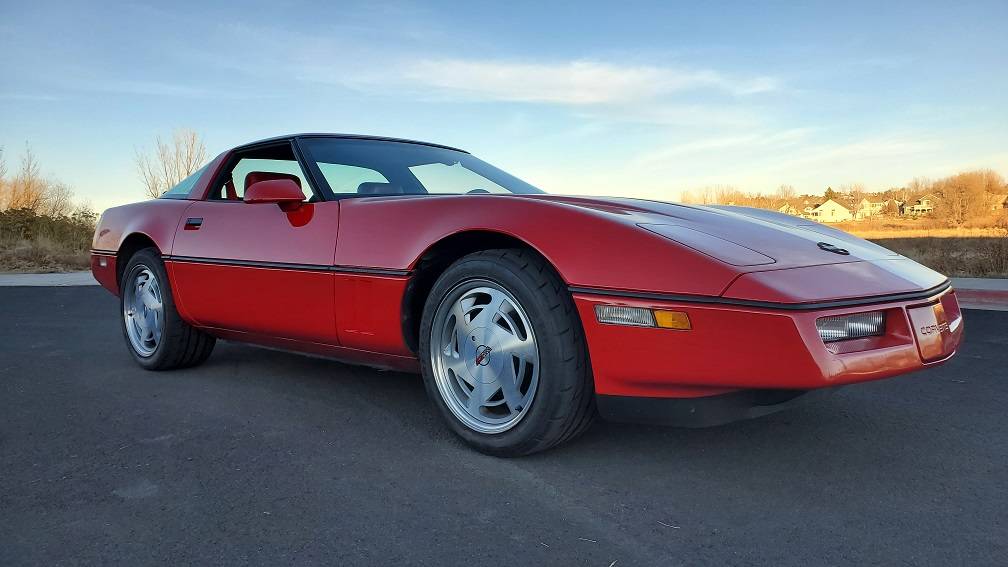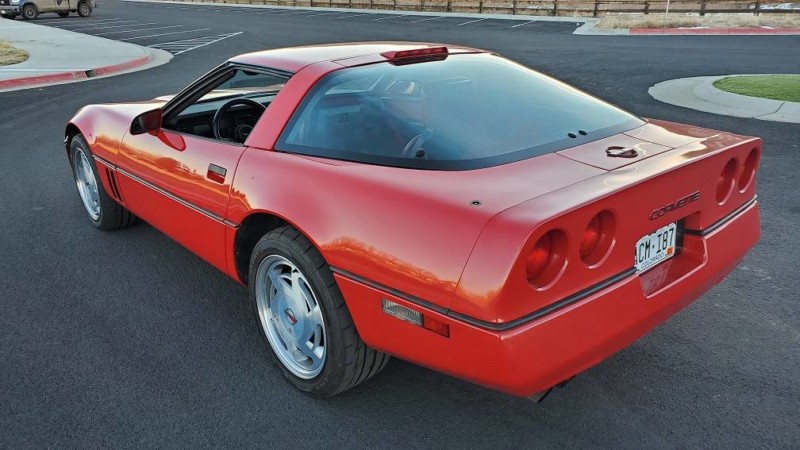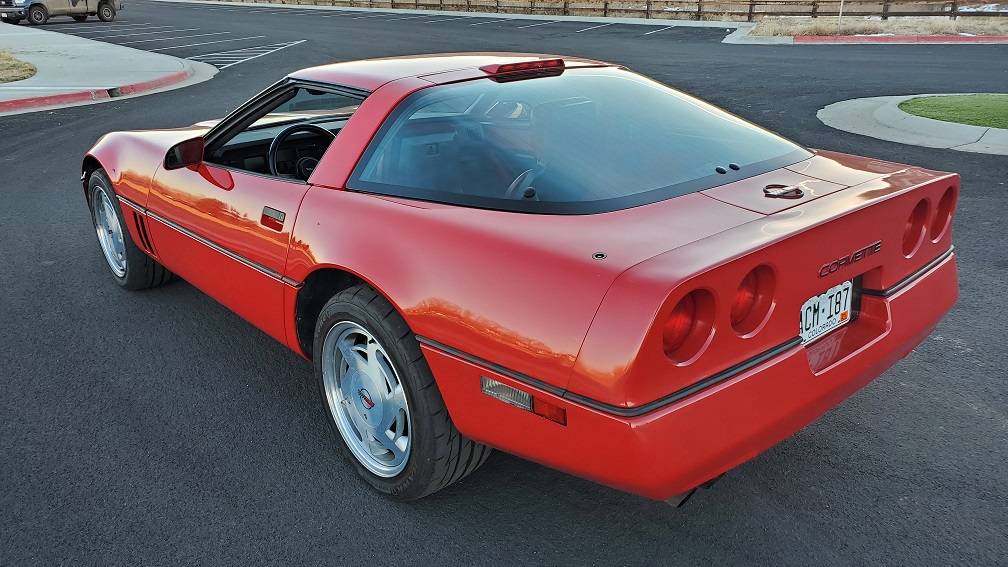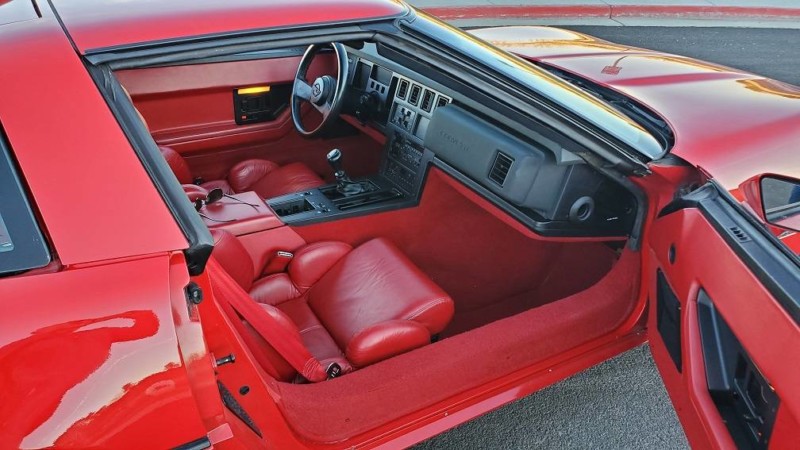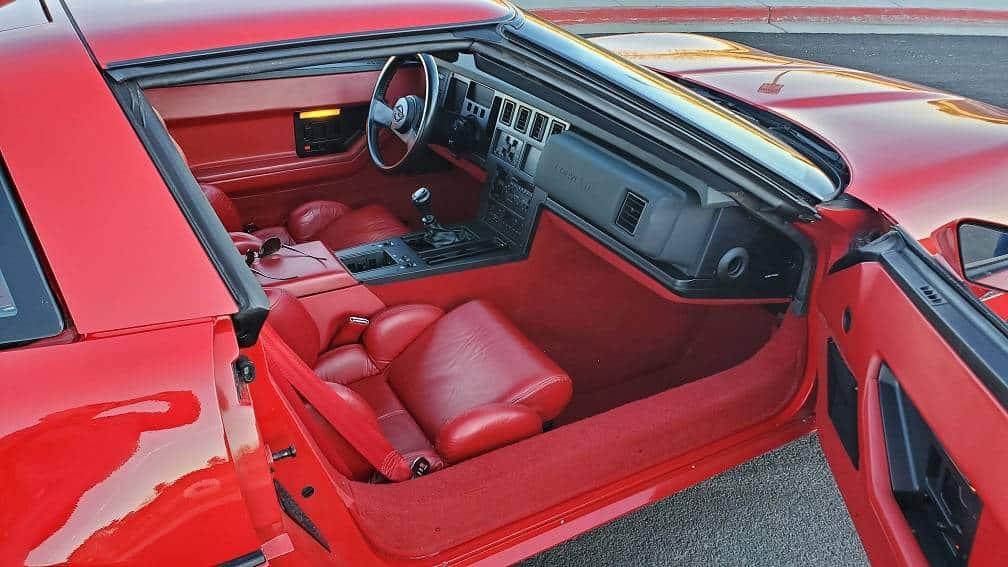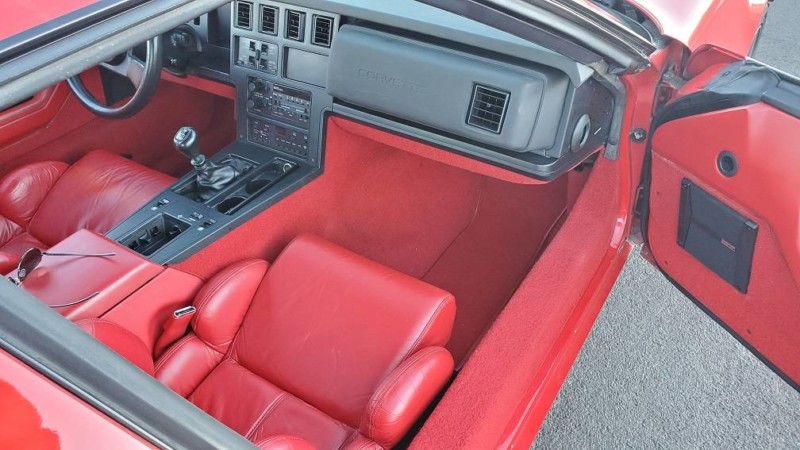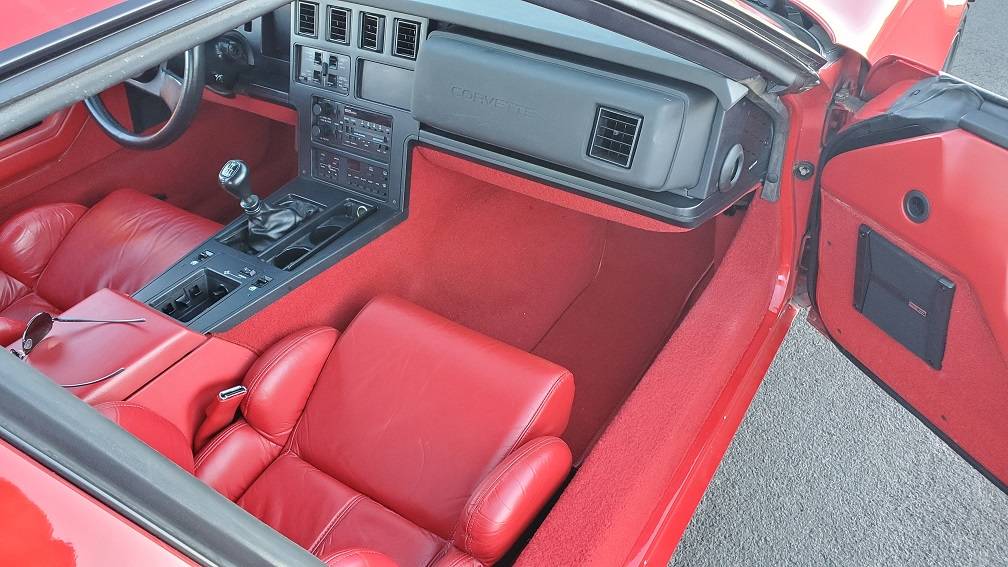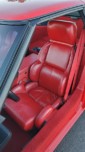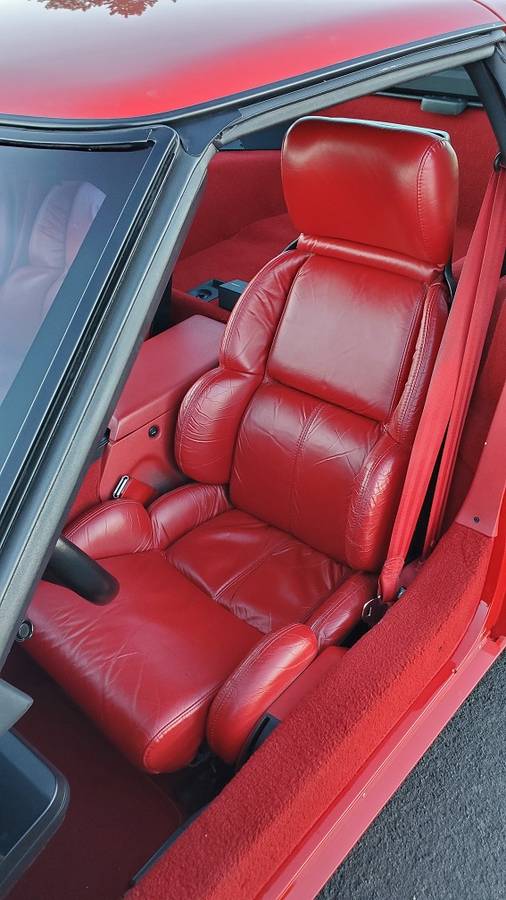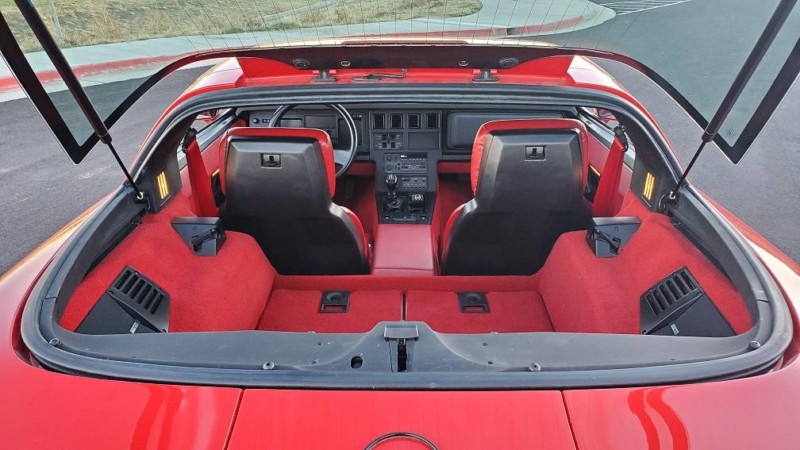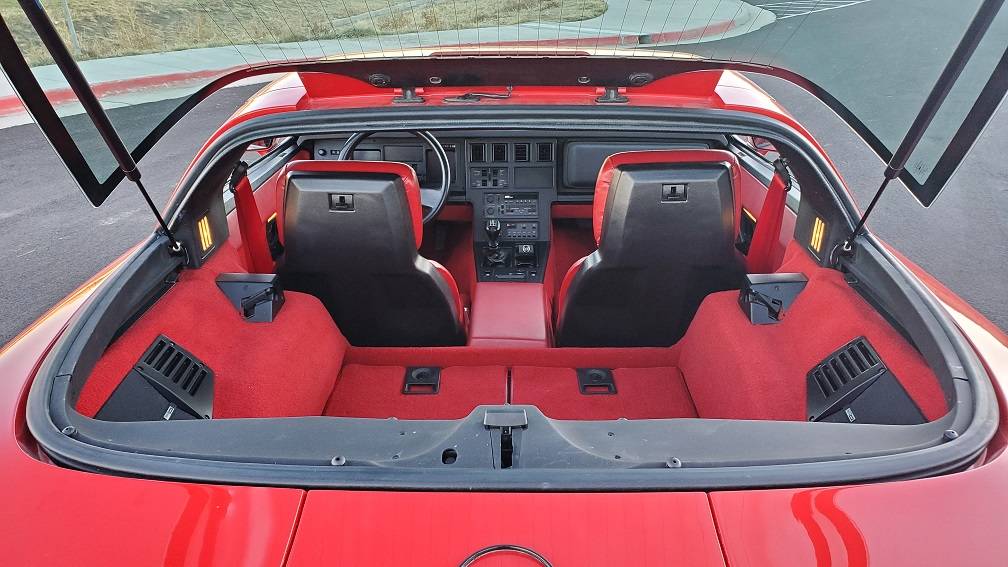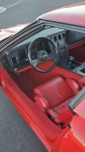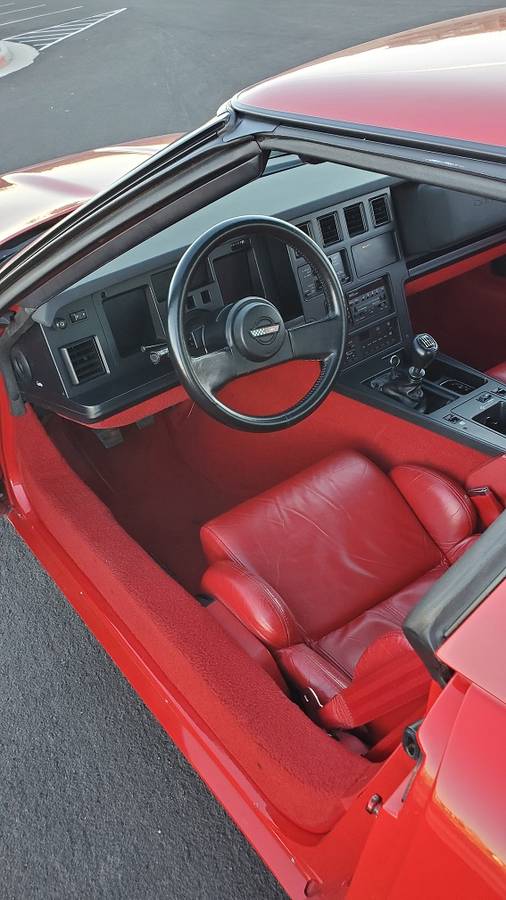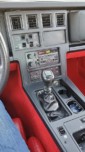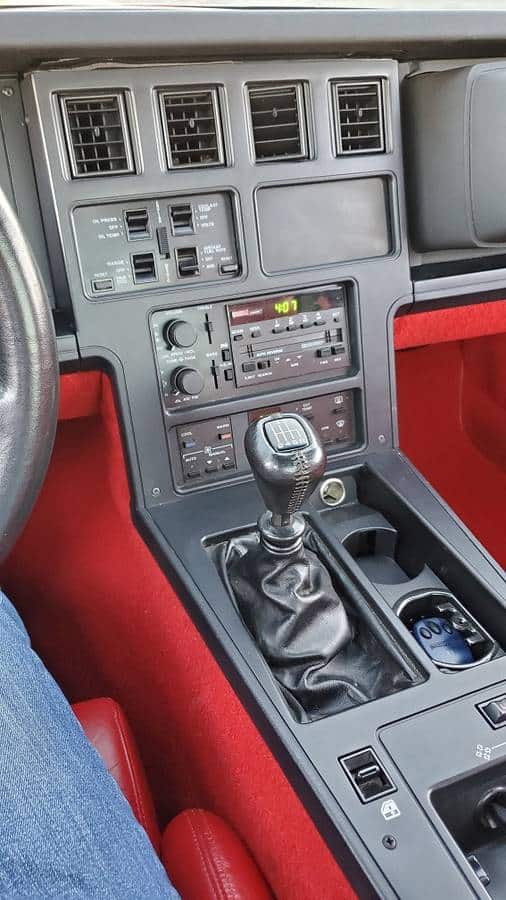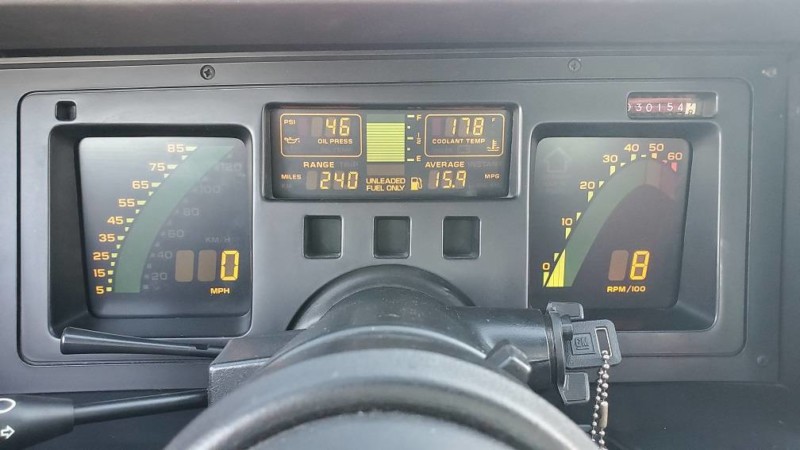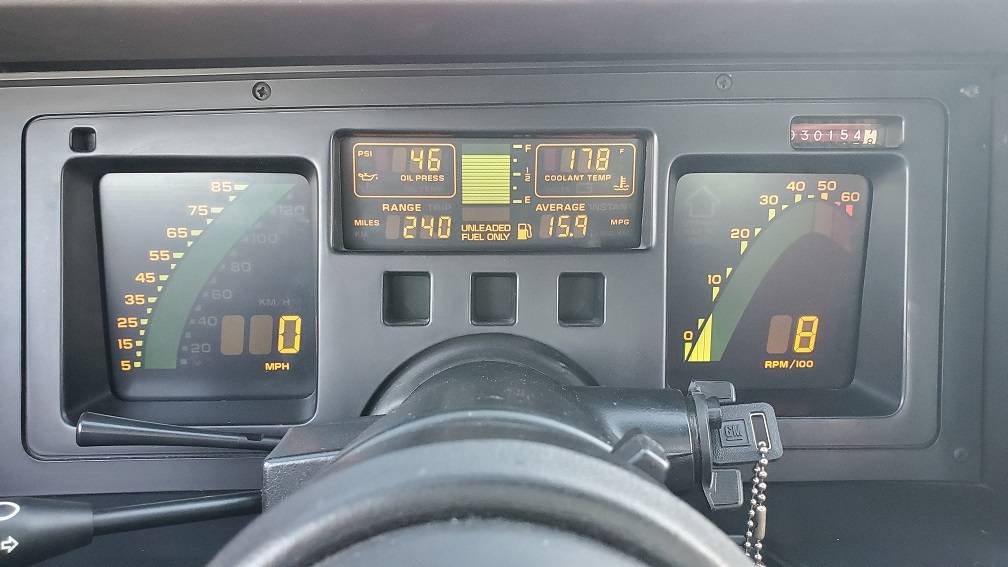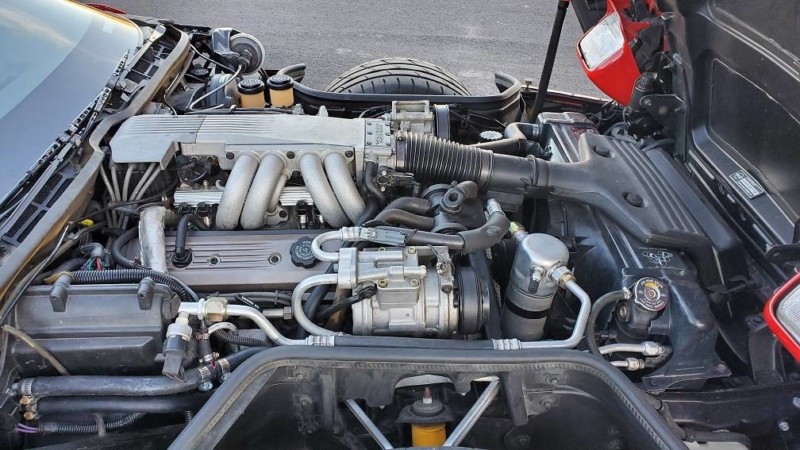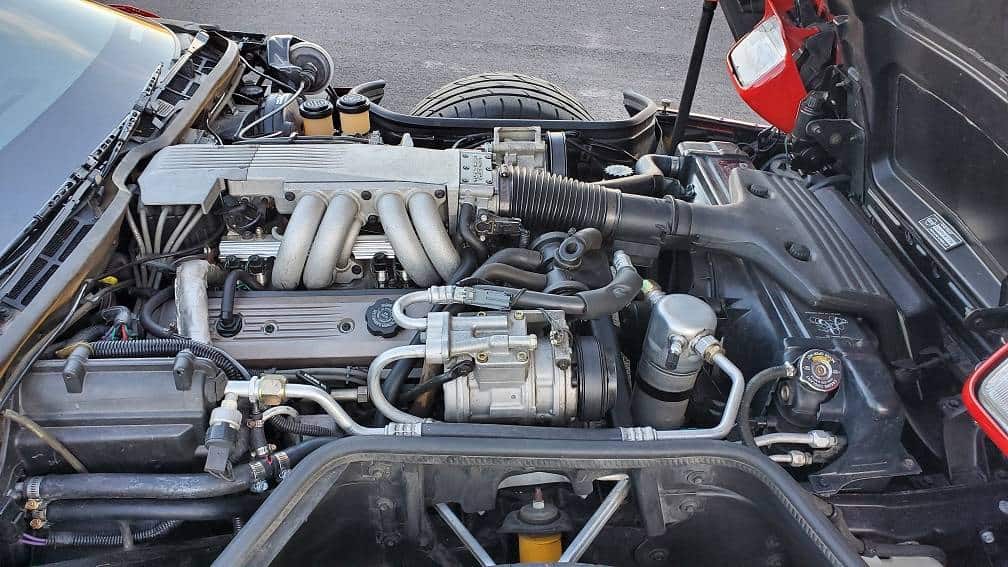 To list your own car, contact us
HERE
.
*SAE rated from factory. May not reflect current output.
*Performance numbers pulled from either the factory brochure or reputable automotive road tests.
*Base price when new does not reflect original MSRP of this particular car, nor does it reflect what the original owner paid for it.
*Advertised price at time of posting. Sellers can raise or lower prices on their original ad at any time. Click on the original ad to view current price/availability.
Mileage Disclaimer: NOC has not confirmed if the mileage stated by the seller is true and accurate. It is up to the buyer to verify these claims. Vehicle history reports, service records stating mileage, and even inspections of odometer tampering are recommended.
Share This Car With A Friend: