66,232 Original Miles
Manual Transmission
3.0L V6
222 hp @ 6400 RPM*
198 lb/ft torque @ 4800 RPM*
Capable 0-60 MPH: 6.7 seconds
Top Speed: 143 MPH
*Base Price in 1990: $30,160
*Seller Asking:
$18,200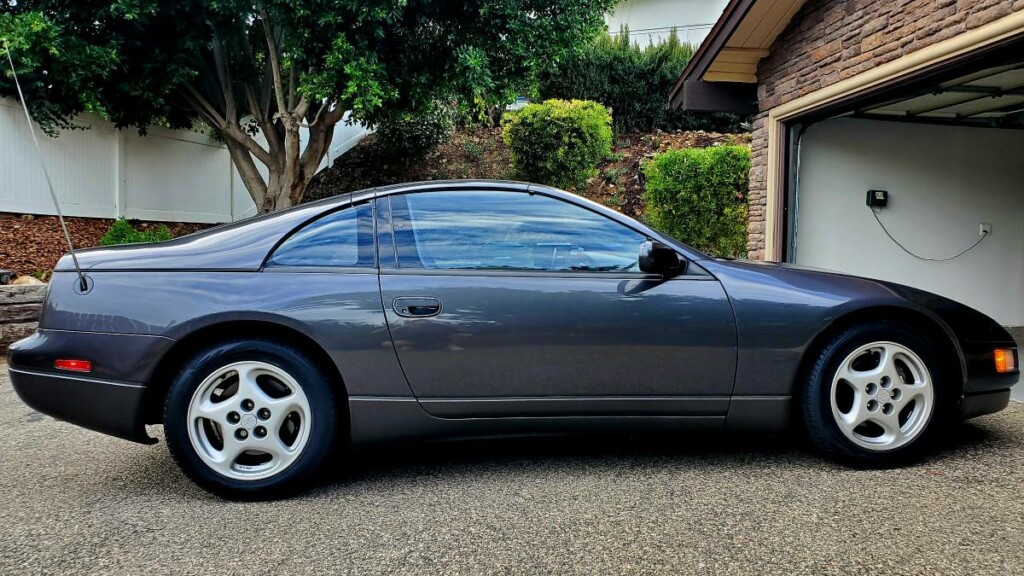 Fast Facts:
During its development phase in the '80s, it was made clear from the beginning that the new Z (Z32) would put out substantially more power than the outgoing model (Z31). The company had recently developed a 4.5L V8 for the Infiniti Q45, and this engine was seriously considered for the new Z. However, Nissan concluded that the V8 was at risk for being viewed as "profligate" in the near future, so the company put very little focus on V8s in general (only their high-end Infiniti luxury cars would have V8s)
The company also seriously considered using the ATTESA 4WD system from the Skyline GTR, which was all over the media after setting a blistering Nurburgring lap time. But such a move would be costly, and Nissan knew they could develop a RWD car with excellent traction. Plus, adding driveshafts to the front of the car would have raised the hood two whole inches – this might not seem like much, but it would've drastically altered the overall shape of the car. Considering the styling of the new Z would be crucial to its success, this was not an area that could be compromised
A painstaking amount of development was put into the bespoke multi-link suspension (both front and rear). Nissan required world-class handling, but not at the cost of ride quality. The traditional double-wishbone suspension found in racing cars could not be used (in its classic form), as it couldn't achieve these objectives while fitting within the Z's dimensional requirements
In fact, no existing suspension could. Nearly all traditional suspension layouts compromised too much of something in some manner. With Nissan trying to build one of the best sports cars in the world, it was clear that the only way to achieve their goals was to use a Cray Supercomputer to design custom geometry completely from scratch. The sheer number of calculations required to complete such a daunting task could only be accomplished by a Supercomputer at the time
The resulting multi-link arrangement is so unusually complex for an '80s car that it would look perfectly at home in today's sports car! Many compromises found in simpler suspension designs have been eliminated with this new design, which means the springs, shocks, and sway bars can be softer than what's typical on a sports car. This explains why the 300ZX rides so much nicer than its competitors without sacrificing handling!
Proof of the Z's world-class handling could be found in the Nurburgring lap time. The 300hp Turbo model (same suspension design as N/A) lapped the famed track in just 8 minutes 40 seconds – six seconds faster than Porsche's top test driver (Gunther Steckkonig) could manage in a Porsche 928 GT (which had a 330hp V8)
Apart from sitting 8 inches longer, the 2+2 model requires the fuel tank to sit behind the rear axle rather than in front of it like in the two-seater (shown here). The corresponding position of the fuel filler door is an easy way to distinguish between both models: the two seater's fuel door sits in front of the rear wheel, while the 2+2 fuel door sits behind the rear wheel
Key Model Year Changes:
First year of the 4th generation Z (code name Z32)
The following year (1991) featured a small Nissan emblem between the headlights. Also, automatic climate control is made standard, replacing the manual version. The Bose stereo head unit is upgraded, and a driver's airbag is now optional. Brake master cylinder was updated in Feb 1991
Also in 1991, a CD player becomes available for the Turbo model (previously only available on the N/A model). The air conditioner evaporator valve changed from aluminum to steel for reduced noise, and the keyhole on driver's door and interior light illuminates when the driver's door handle is pulled
The "slicktop" roof model became available mid-1991. The convertible came in 1993
Driver's airbag becomes standard in 1992, officially replacing the simple (and desirable) 3 spoke steering wheel of earlier cars with a bulkier, airbag-filled one
With exception to the HICAS system and ECU (both updated in '94), no major mechanical changes occurred until 1996, when the switch was made to OBD2
Seller Notes:
66k original miles
Charcoal Pearl
5spd
All stock (original radio included)
Immaculate condition
Well documented
California car
Serviced at Operation Z shop in Northridge on 09/01/23
All fluids were flushed, all belts were replaced, and all 4 new shocks (KYB)
Timing belt done @ 60k miles
4 brand new tires along with 4 wheel alignment
Perfect mechanical condition
Nothing else is needed
Contact seller through Craigslist link below
Location: Ventura, California – (more photos below)

Disclaimer: New Old Cars LLC is not affiliated with or endorsed by the seller or Craigslist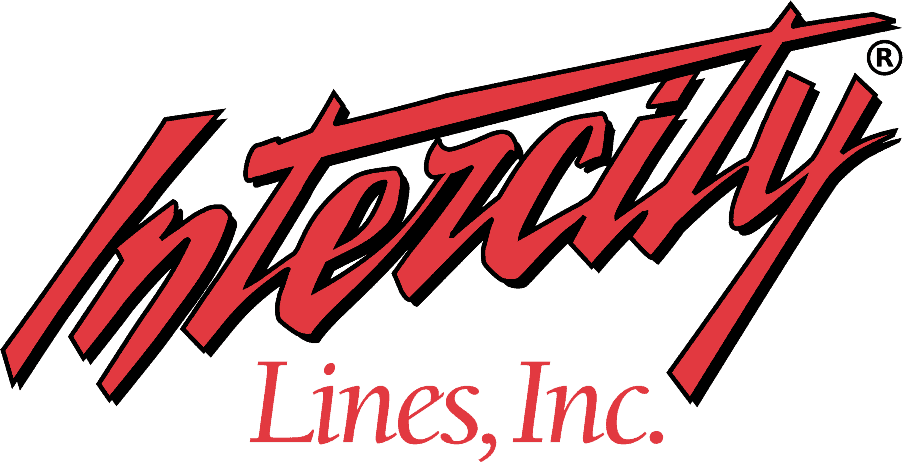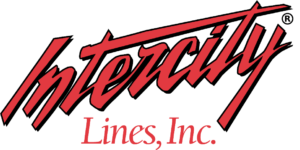 – Click for shipping quote –
NEVER MISS A CAR!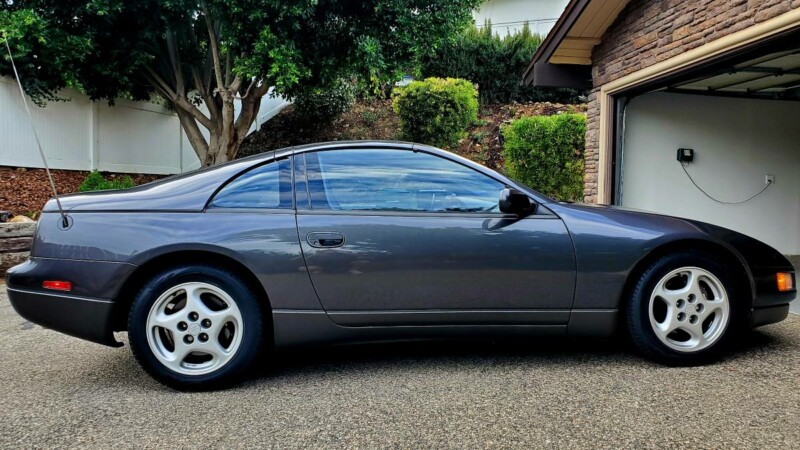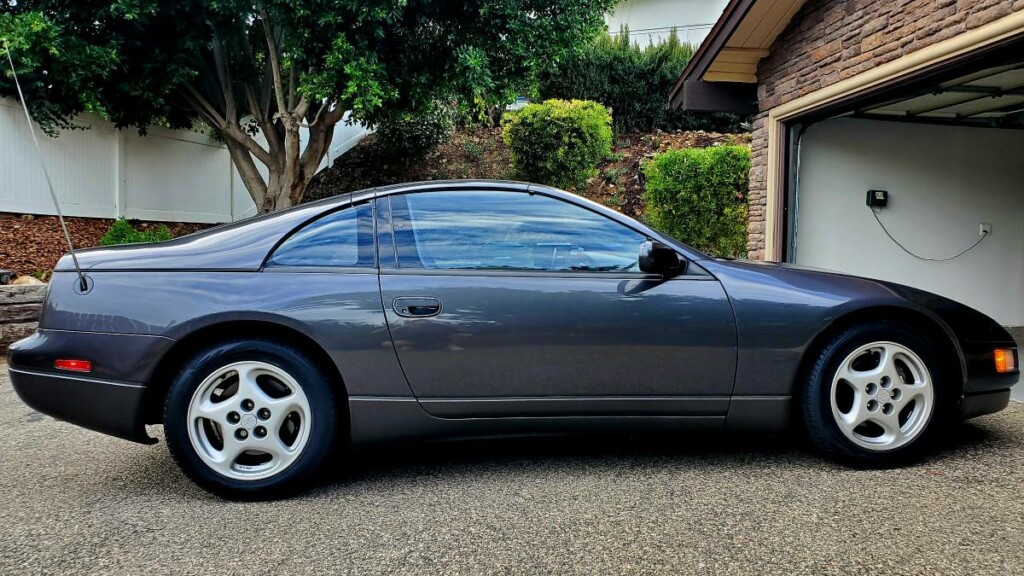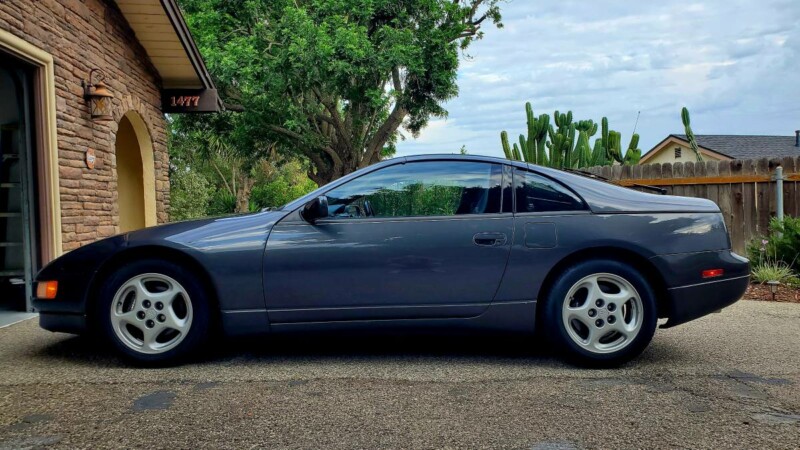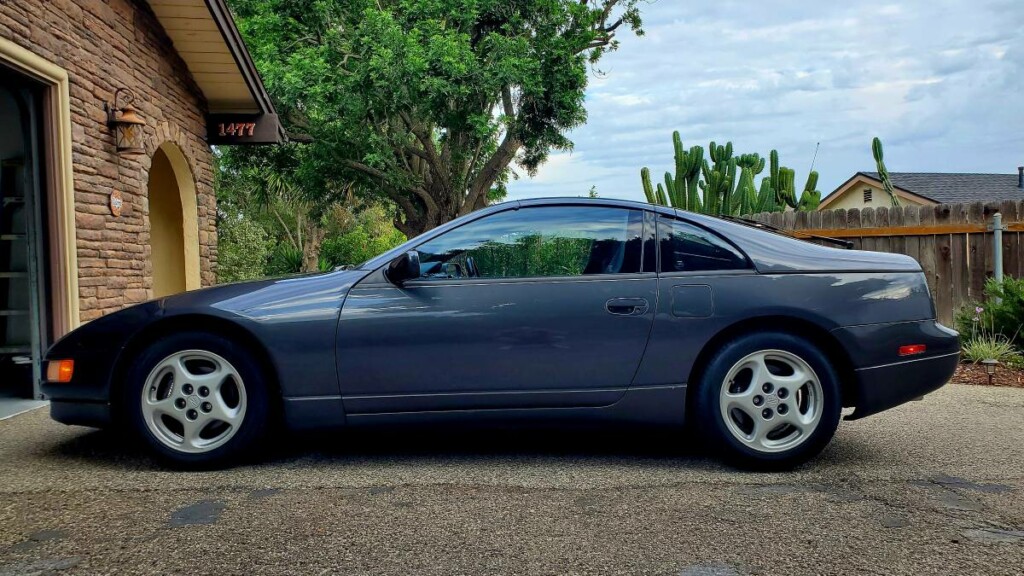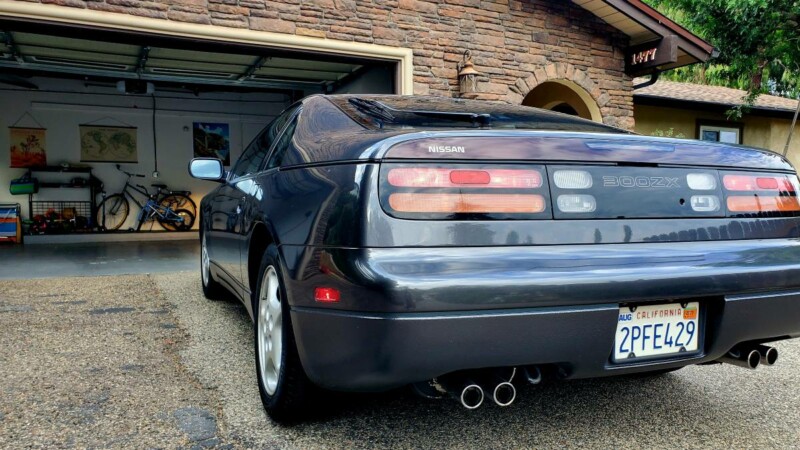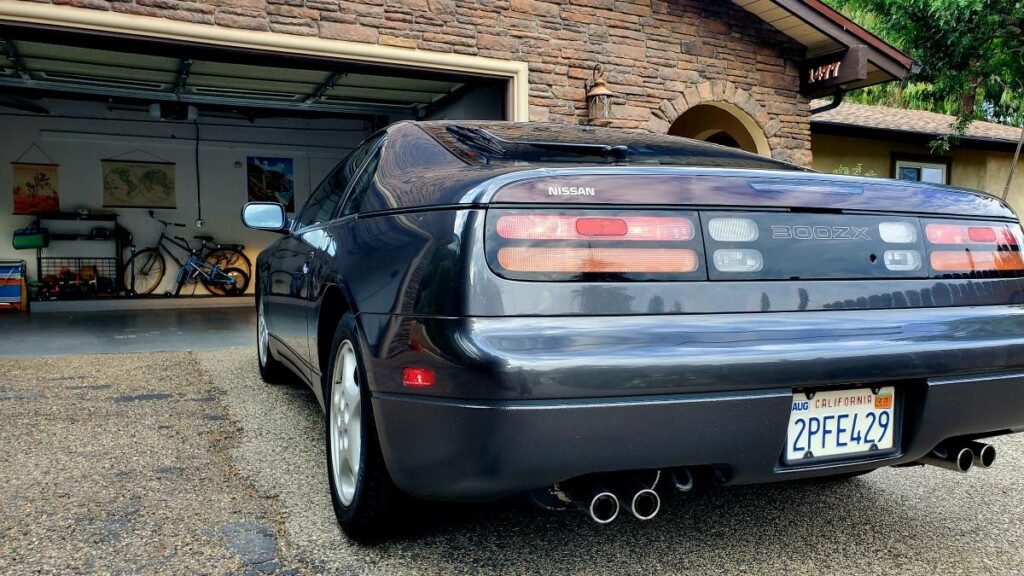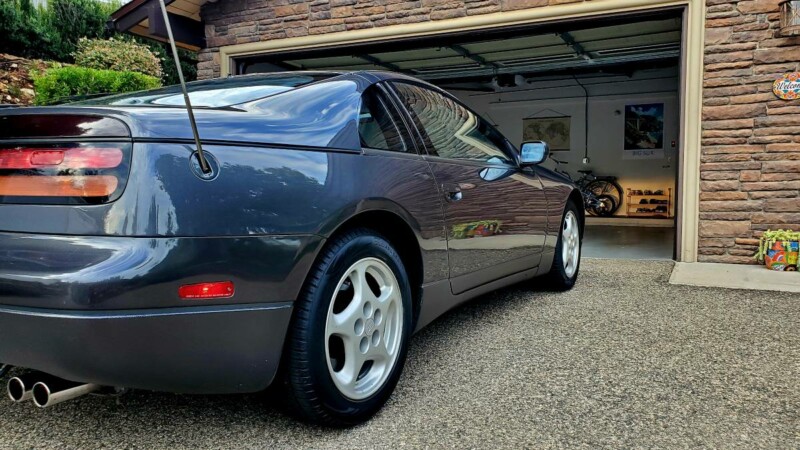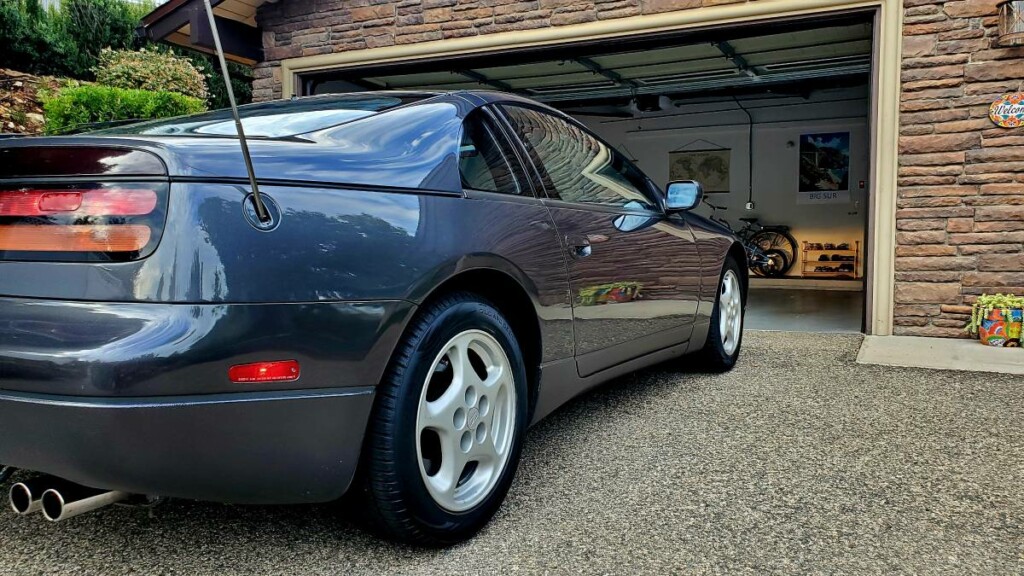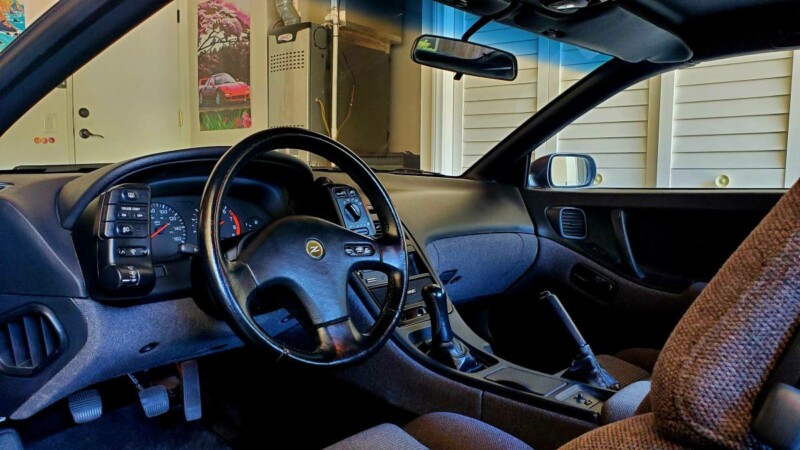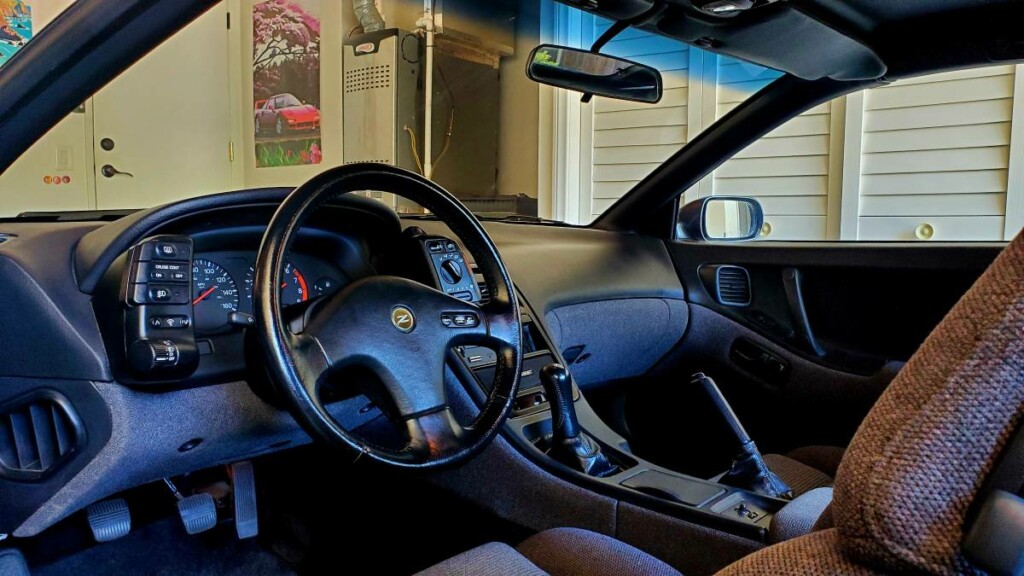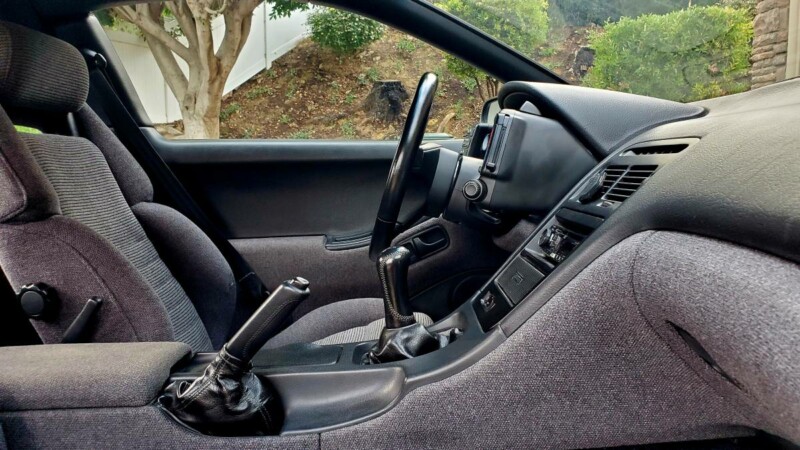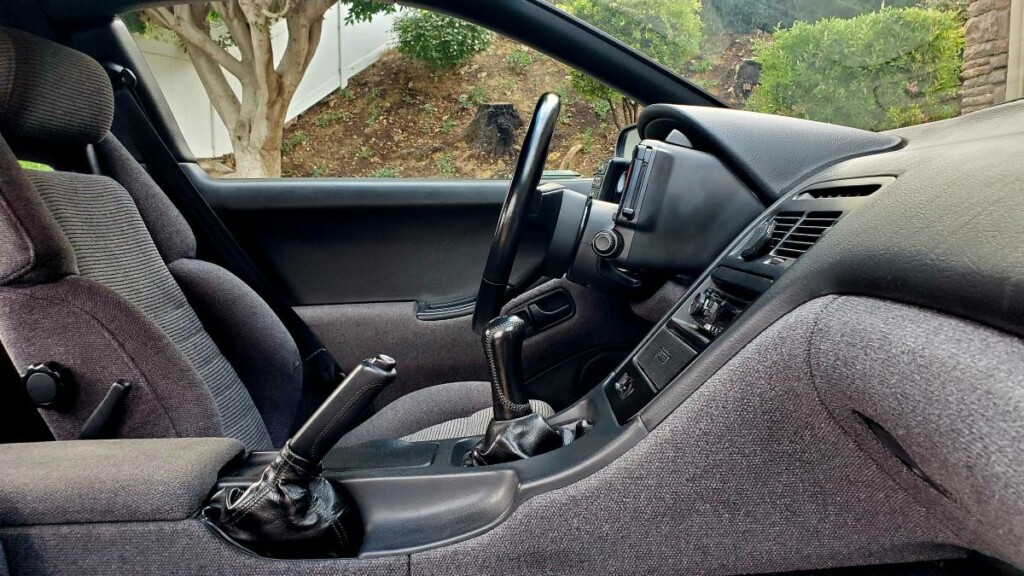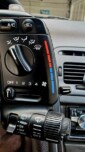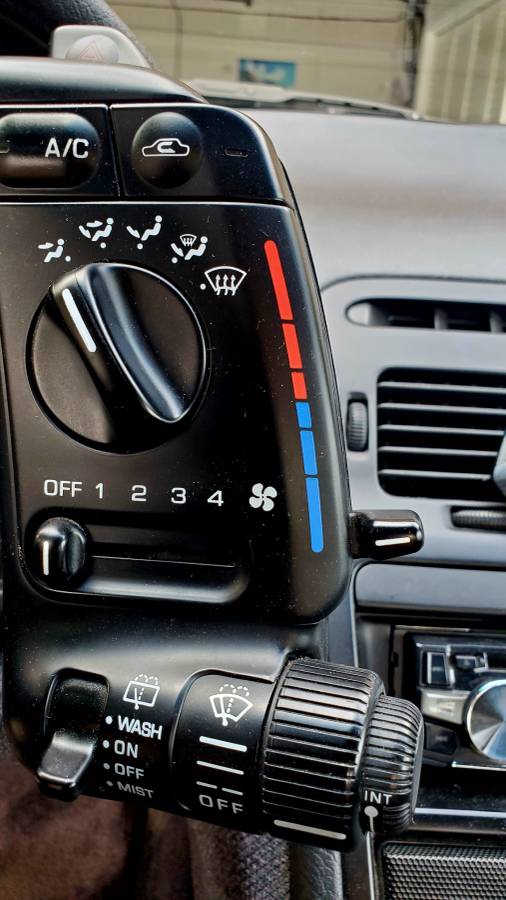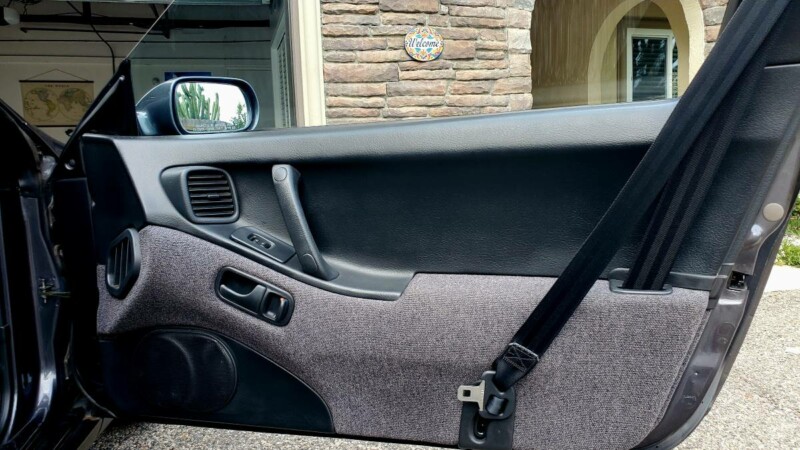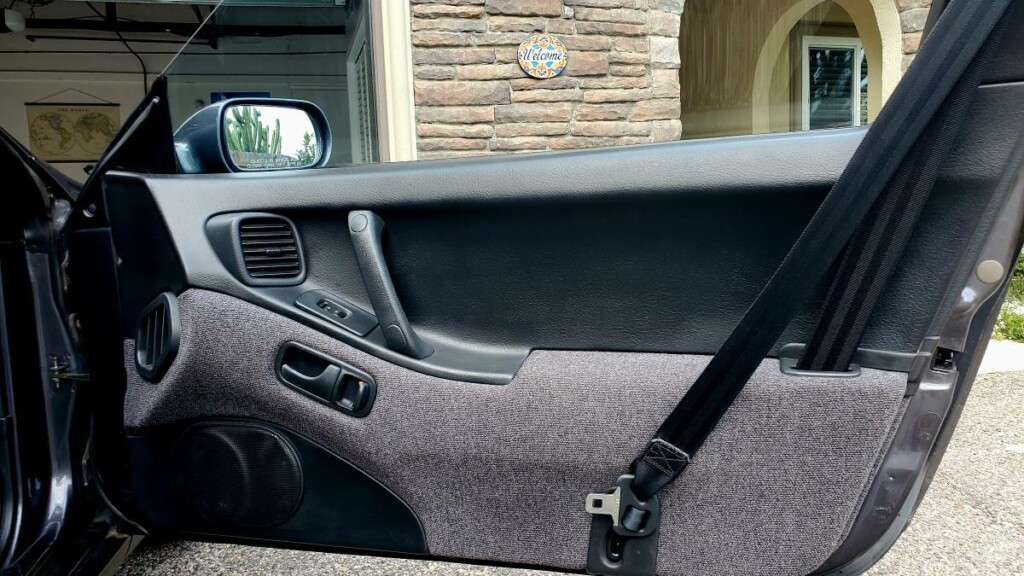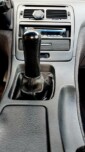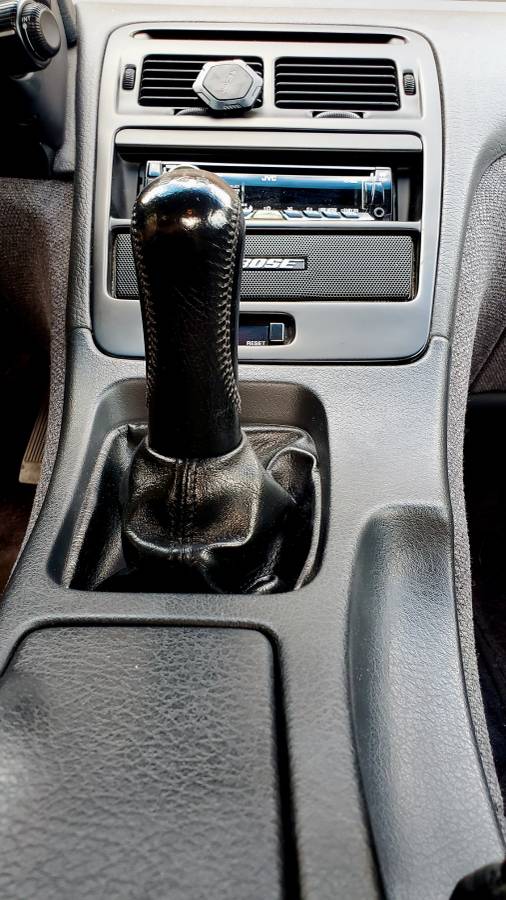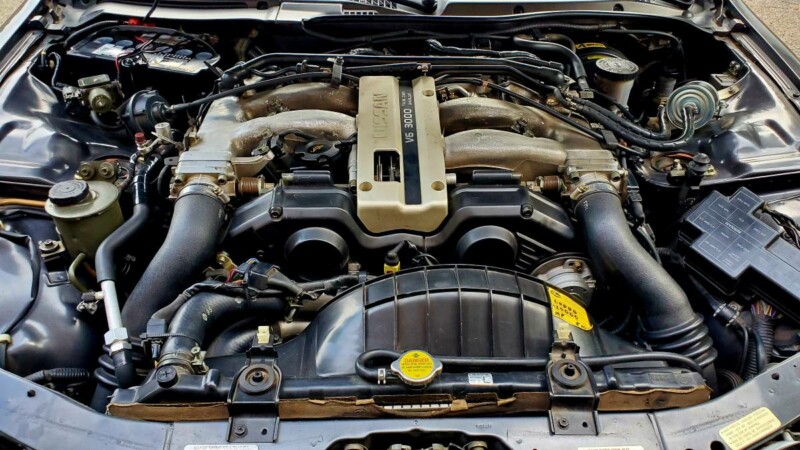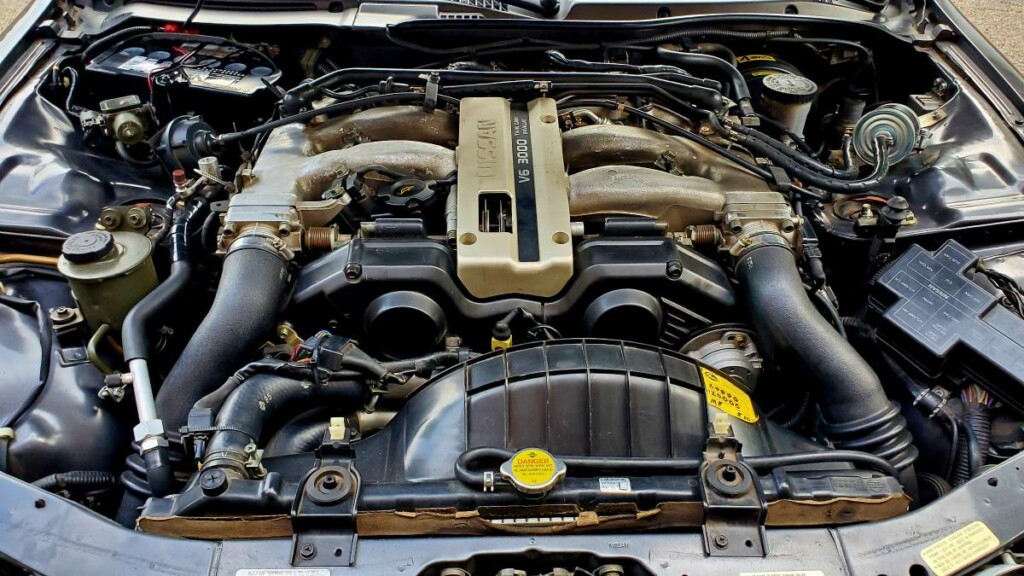 For more photos, please contact seller HERE.
To list your own car, contact us
HERE
.
*SAE rated from factory. May not reflect current output.
*Performance numbers pulled from either the factory brochure or reputable automotive road tests.
*Base price when new does not reflect original MSRP of this particular car, nor does it reflect what the original owner paid for it.
*Advertised price at time of posting. Sellers can raise or lower prices on their original ad at any time. Click on the original ad to view current price/availability.
Mileage Disclaimer: NOC has not confirmed if the mileage stated by the seller is true and accurate. It is up to the buyer to verify these claims. Vehicle history reports, service records stating mileage, and even inspections of odometer tampering are recommended.
Share This Car With A Friend: