23,734 Original Miles
Manual Transmission
2.0L Turbocharged 4 cyl
200 hp @ 6000 RPM*
200 lb/ft torque @ 3200 RPM*
Capable 0-60 MPH: 5.9 seconds
Top Speed: 142 MPH
*Base Price in 1991: $18,628
*Seller Asking:
$25,000 obo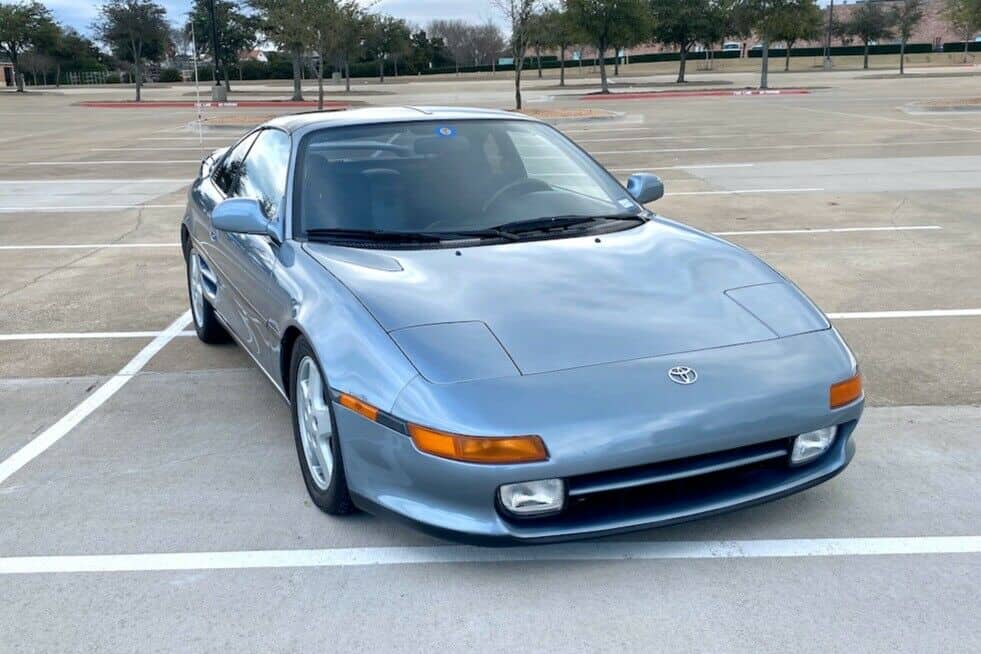 Fast Facts:
The MR2's 3S-GTE Turbo engine came from the Celica All-Trac Turbo, and featured an aluminum cylinder head designed by Yamaha. The aluminum pistons, which are cooled via oil squirters, include valve reliefs that are large enough to prevent contact with the valves if the timing belt snaps (making this a non-interference engine)
Toyota developed their own turbocharger for this engine in-house. Known as the CT26, it features lightweight ceramic construction and can spin up to 110,000 RPM. Max boost pressure was 11.8 PSI. An air-to-air intercooler was installed to increase the charge density, boost power and reduce the chance detonation
All Turbo models came with a stronger gearbox with different ratios compared to the non-turbo MR2, as well as beefier axles, a more powerful fuel pump, and a larger radiator
Sources claim that Toyota seriously considered using the 4WD setup from the Celica All-Trac, but the idea was discarded due to the increased weight and cost. Plus it would have stolen sales
from the All-Trac
The MR2 generated quite a bit more grip in the corners than its predecessor, capable of .89 g (vs .84g). Pushing an MR2 beyond its limits and breaking traction wasn't very difficult (we're talking 200hp in a lightweight sports car with skinny tires). Unfortunately, this introduced a problem that would forever haunt the MR2
Once traction is lost in a corner, a phenomenon would occur called snap oversteer (when a car goes from understeer to oversteer so quickly it results in a spin). Essentially the rear wheels would toe out dramatically during hard cornering under full-boost, with the rear suspension at max compression. Snap oversteer was a handling characteristic that the MR2 became famous for
Since the issue only occurs at the car's limits, the behavior was never apparent on the street like it was on the race track, where the MR2 would literally attempt a full 180 mid-corner. Even Toyota's best drivers had difficulty catching the car during IMSA's Firestone Firehawk series – one team member described the car as "insane"
The good news is that Toyota made changes for the 1993 model year to address this issue. The updates include lengthening the rear lateral links by nearly 4 inches, as well as raising the attachment points of the rear trailing arms by 3mm
The modifications made the MR2 much more manageable, successfully eliminating the extreme toe-out during cornering. Drivers who pushed the new MR2 over the limit of adhesion had a better chance of catching a slide
While the changes add to the desirability of '93+ models, some drivers prefer the liveliness of the early suspension setup, fully aware of the oversteer characteristics and how to avoid them. Thankfully, suspension parts from the later models can be swapped onto the earlier models – this is a common practice considering how much easier it is to find a pre-'93 model over a later one
Key Model Year Changes:
First year of the SW20 generation MR2 in the U.S
Major changes didn't occur until the 1993 model year. The first round of changes occurred in Jan 1992 (for the '93 MY) which include:
Revised rear suspension with longer toe links
Revised front suspension which removed castor angle adjustment
Ride height reduced by 10mm
Enlarged front lip
15″ wheels and wider tires on all models
The Turbo model receives bigger brakes
Shorter shift lever w/ smaller knob
First year of the limited slip option on Turbo models
Upgraded transmission synchros
Turbo models could only be ordered with a T-bar roof after early 1993
After November 1993, MR2's came with round "Kouki" tail lights, a passenger airbag, upgraded ABS, reinforced rear strut towers, and a new 1-piece rear wing (replacing the 3-piece). The center panel, front lip, and side skirts are now painted body color
Seller Notes:
Only 23k original miles
T-Top
Original wheels included
Steel Mist Gray over blue interior
KO Racing cooling system, HKS intercooler, and DP racing coilovers have been added
Fluid flush in 2019
Upgraded sound system
Clean CARFAX no accidents
Location: Thousand Oaks, California – (more photos below)
Update: car has been sold

 
NEVER MISS A CAR!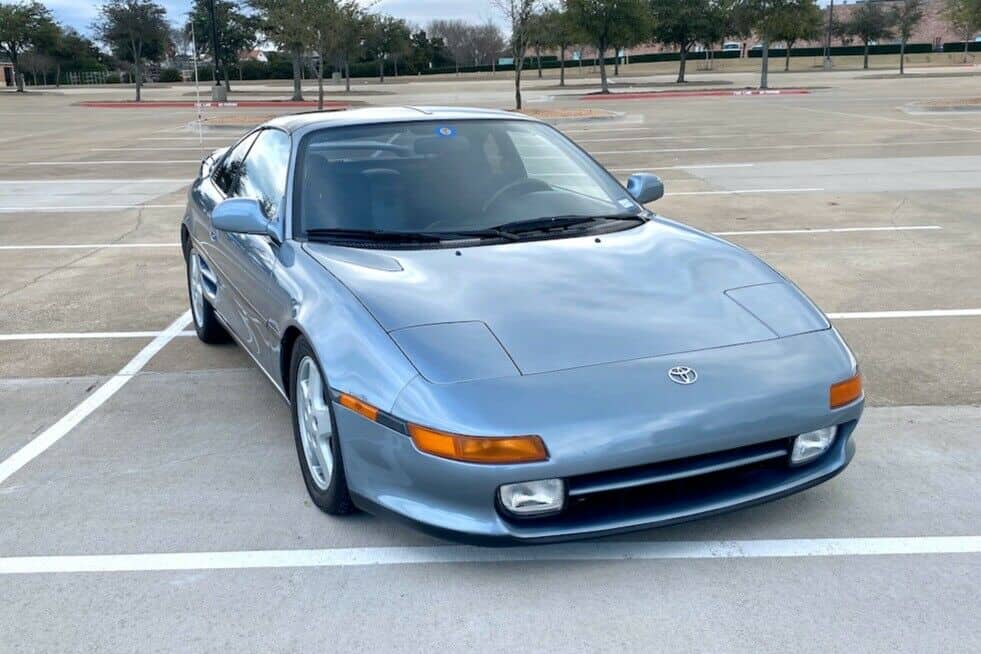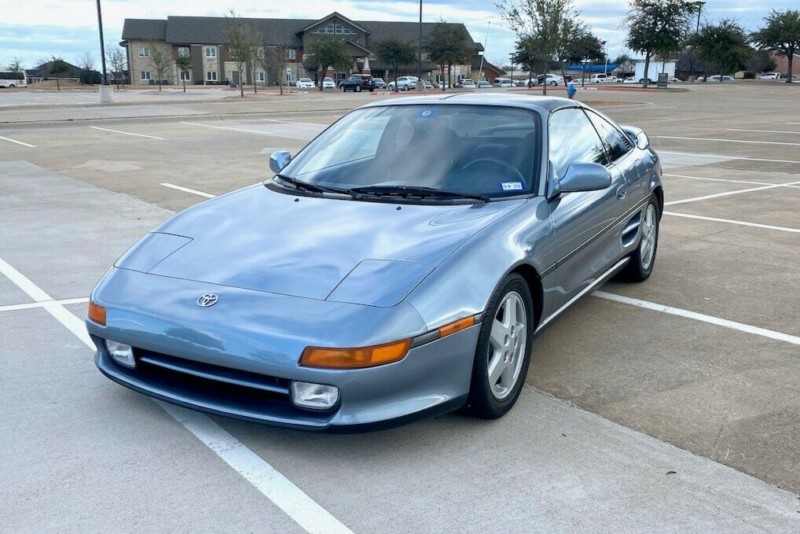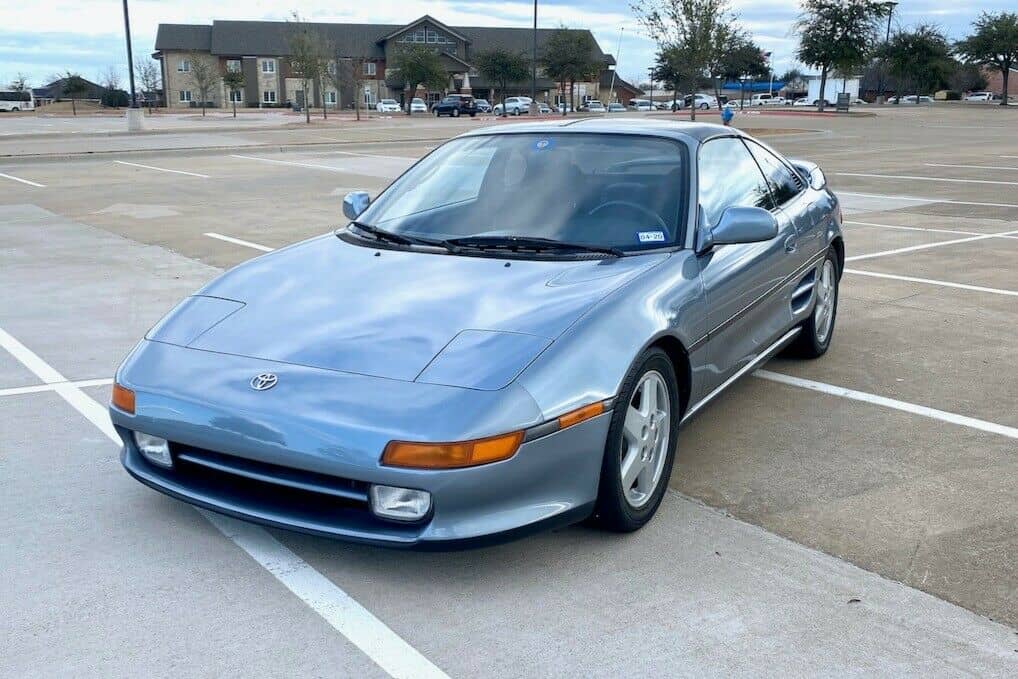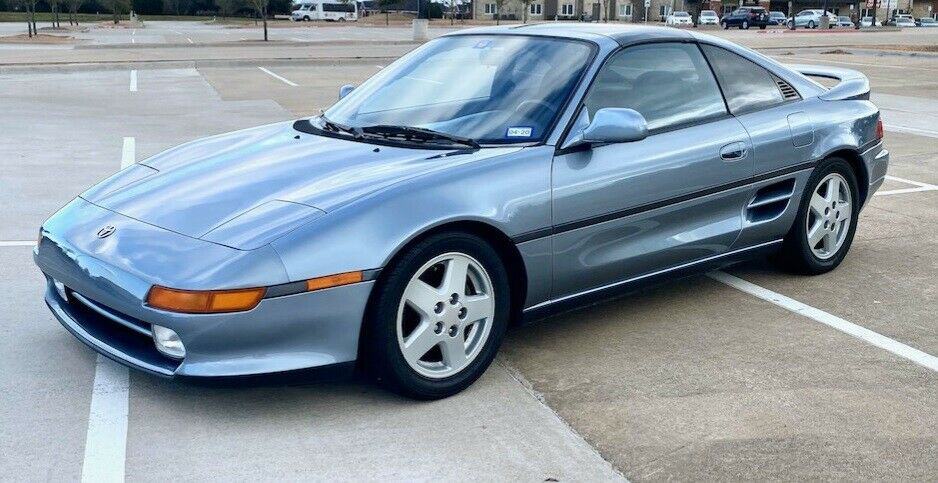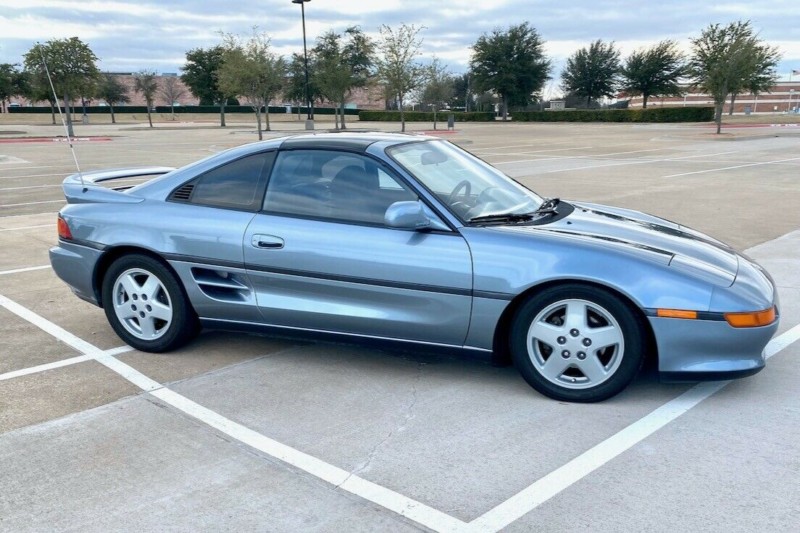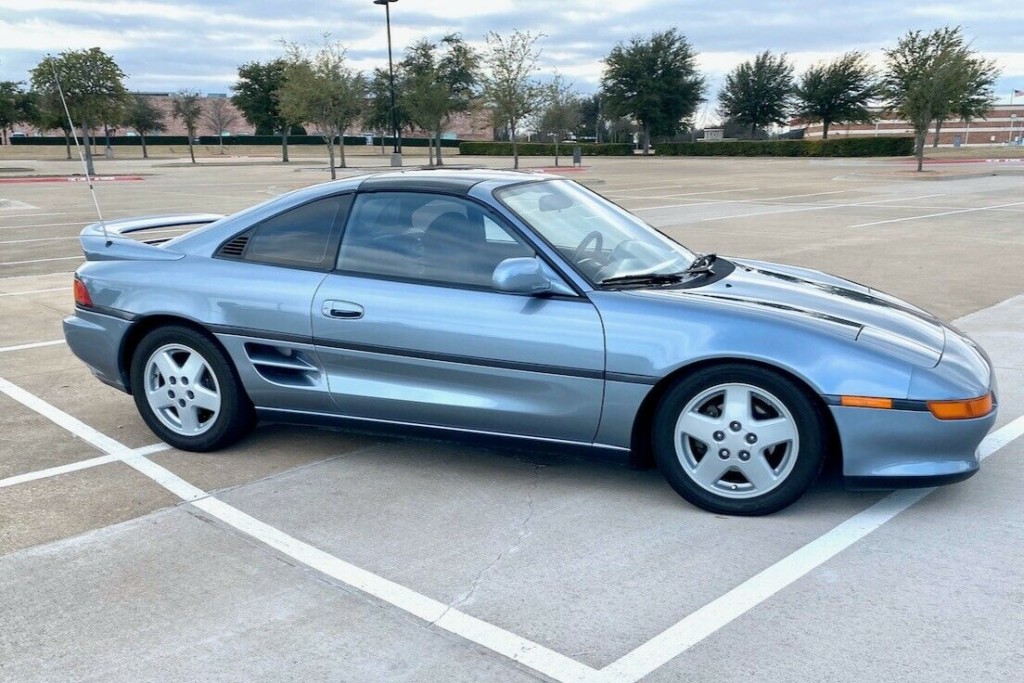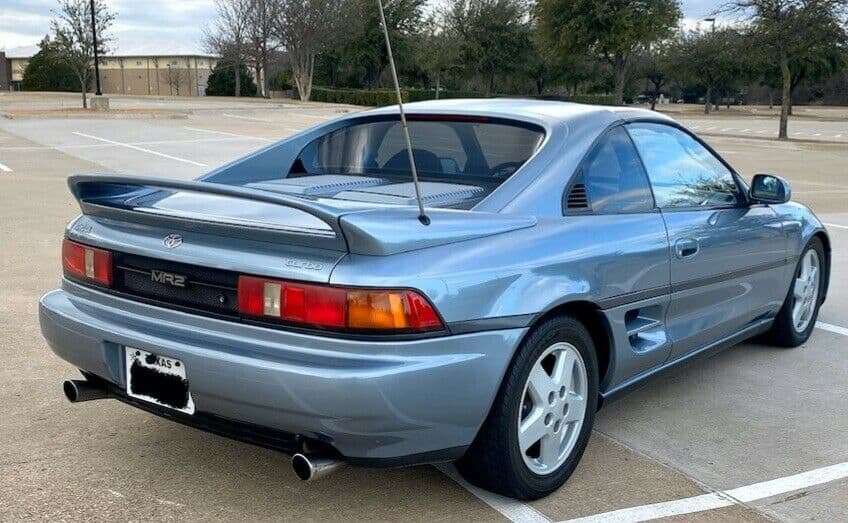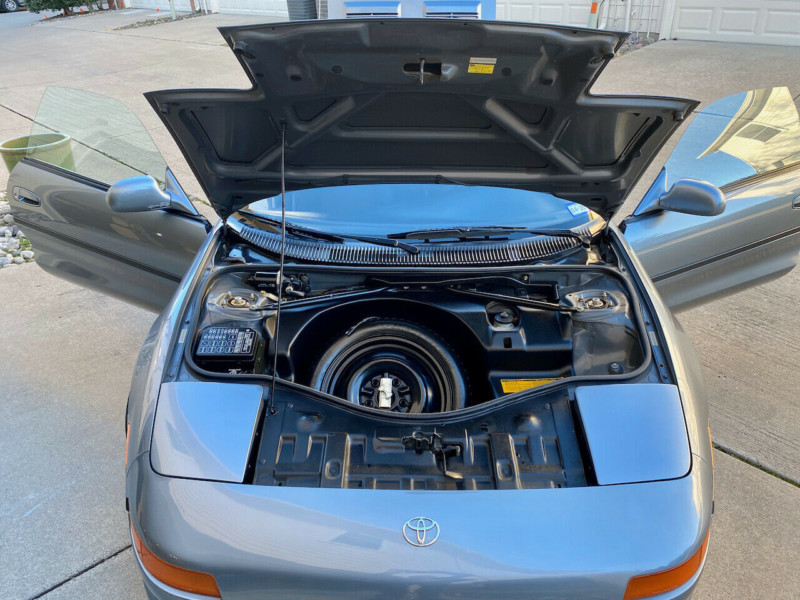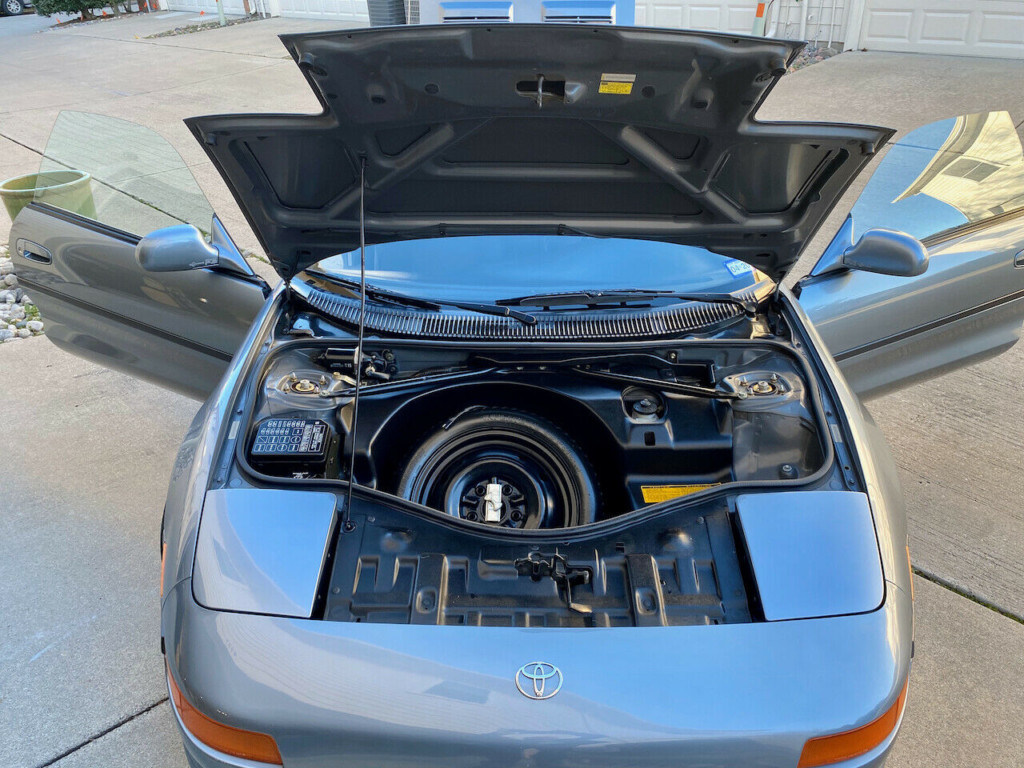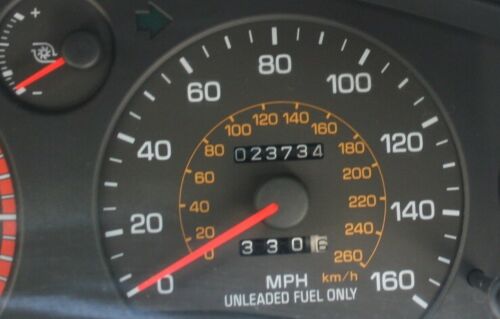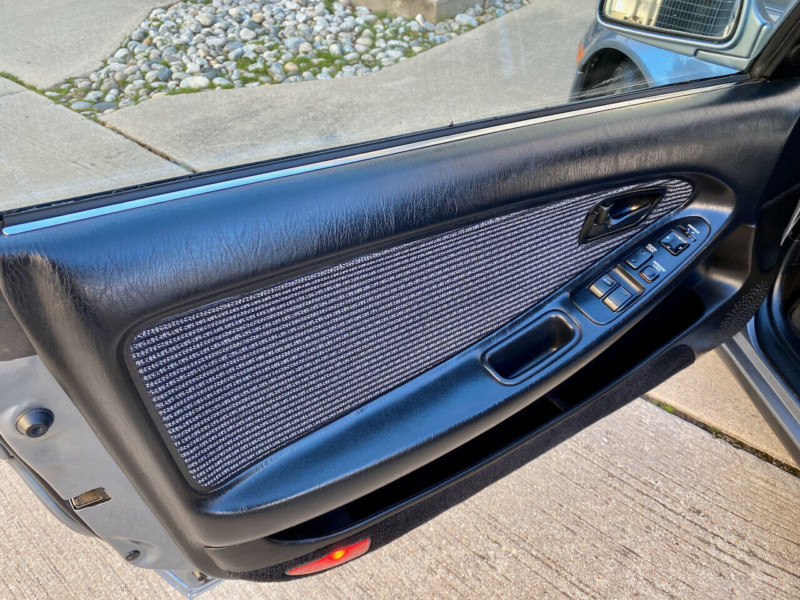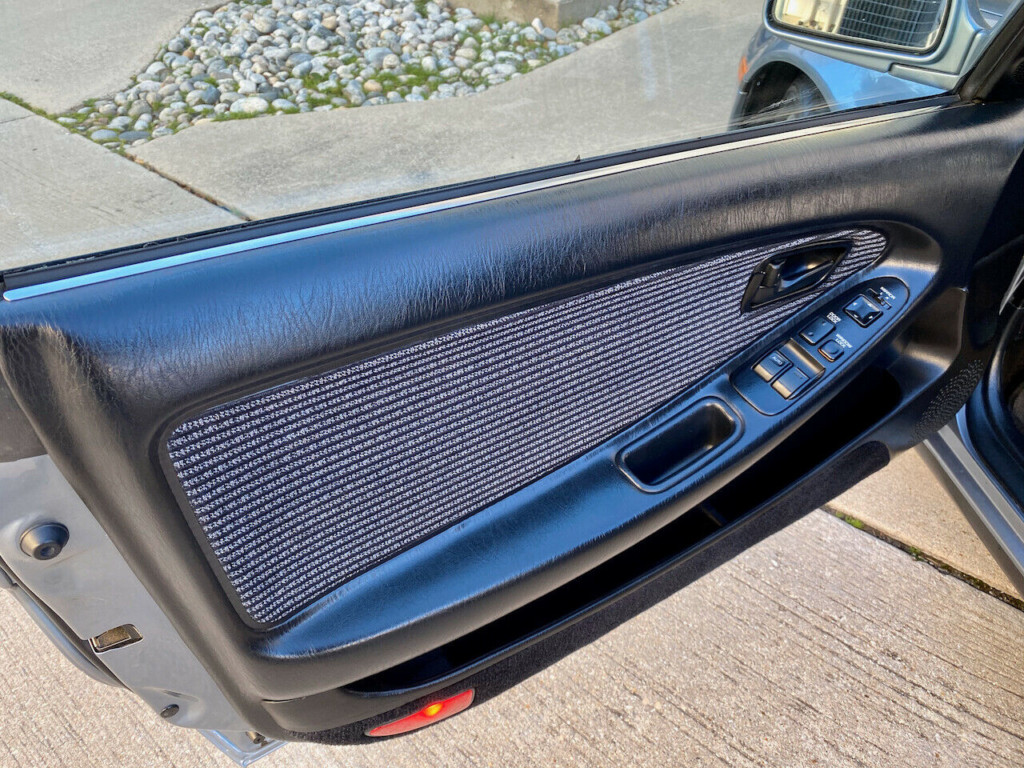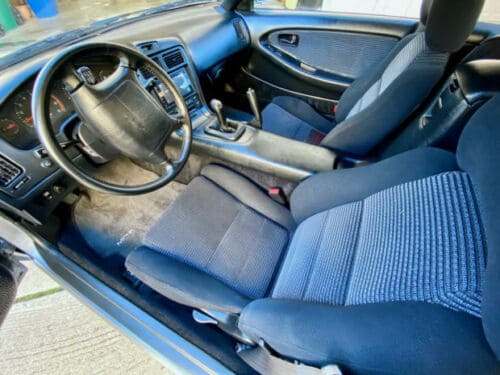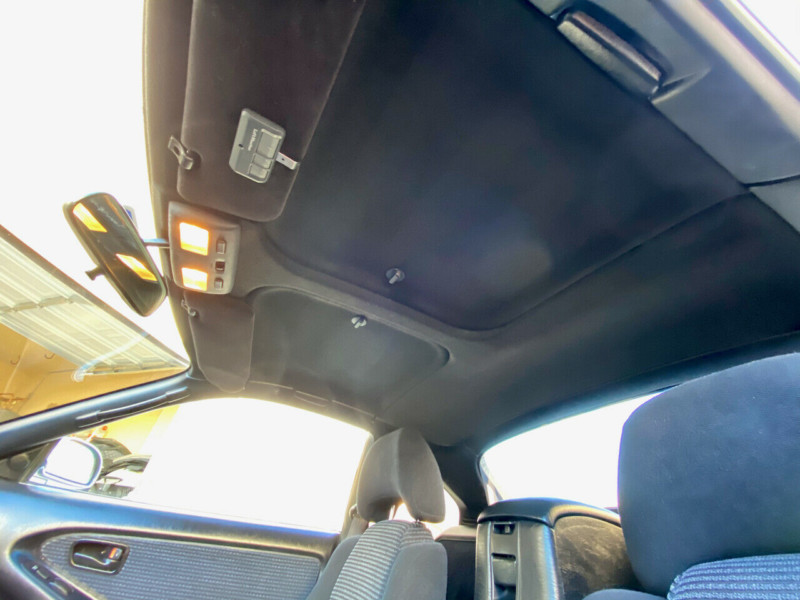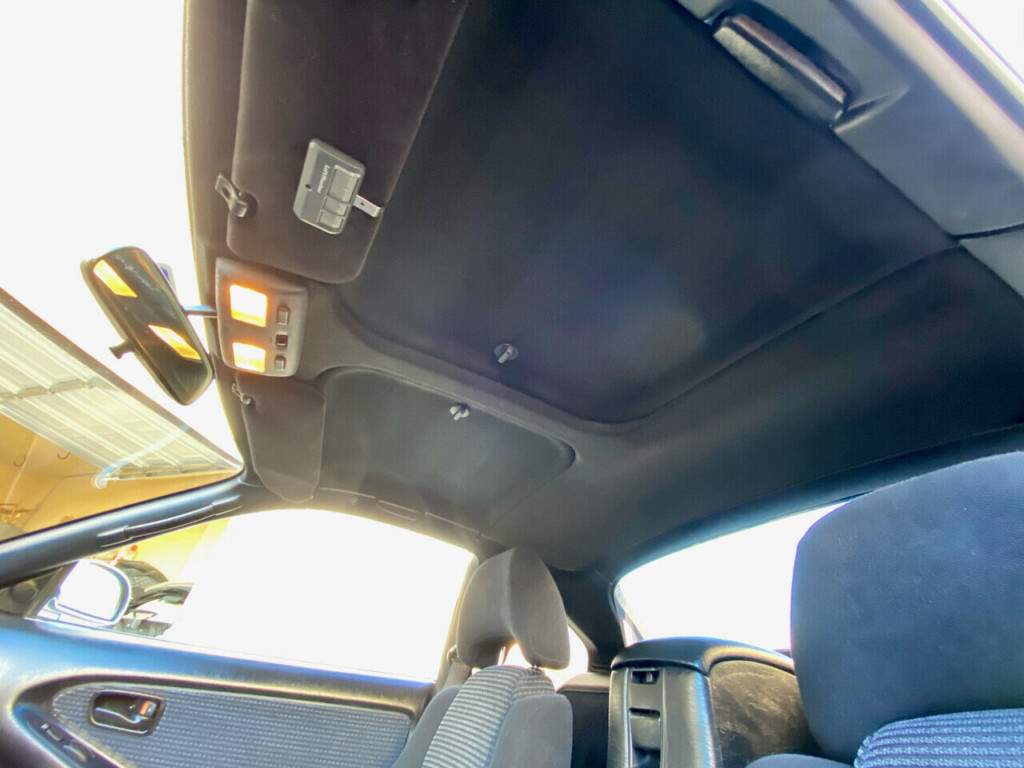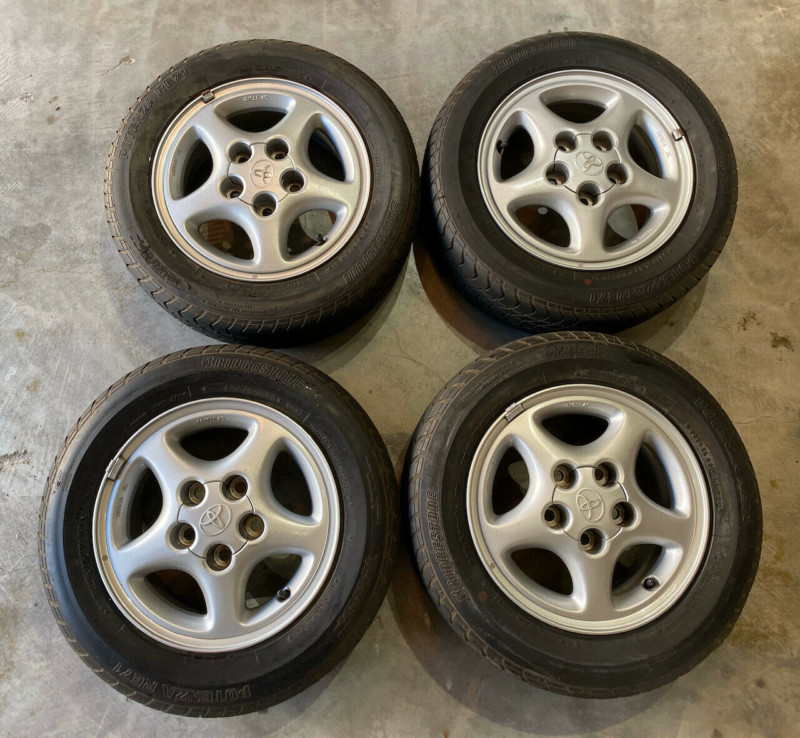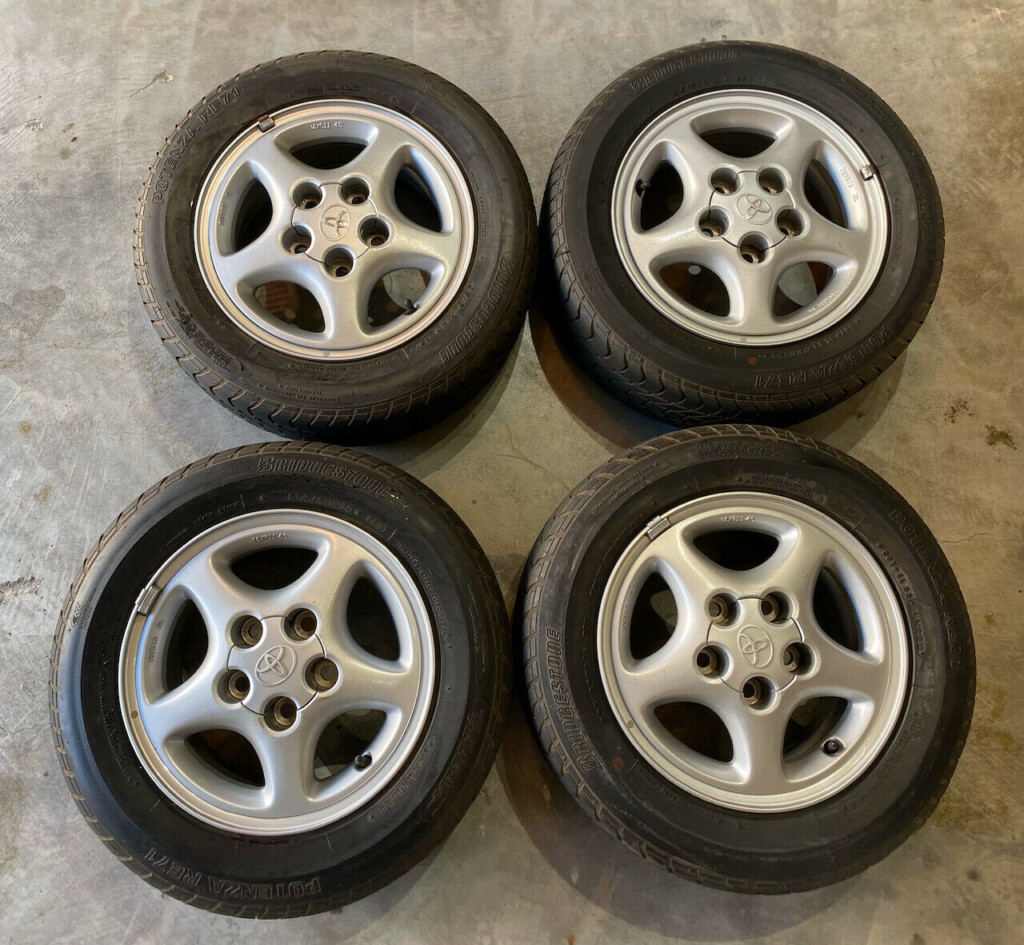 To list your own car, contact us
HERE
.
*SAE rated from factory. May not reflect current output.
*Performance numbers pulled from either the factory brochure or reputable automotive road tests.
*Base price when new does not reflect original MSRP of this particular car, nor does it reflect what the original owner paid for it.
*Advertised price at time of posting. Sellers can raise or lower prices on their original ad at any time. Click on the original ad to view current price/availability.
Mileage Disclaimer: NOC has not confirmed if the mileage stated by the seller is true and accurate. It is up to the buyer to verify these claims. Vehicle history reports, service records stating mileage, and even inspections of odometer tampering are recommended.
Share This Car With A Friend: